Superfans Found a Way to "Be with Barbie Forever" But This Extreme New Trend Shocked Even the Biggest Enthusiasts.
In an unexpected blend of childhood nostalgia and final rites, Barbie-themed hot pink coffins emerge, capturing the attention of superfans globally. Propelled by the release of a Barbie-themed hit film, these bold, vibrant coffins have transitioned from a Latin American trend to a global sensation. But as demand surges, how are funeral homes around the world reacting?
A Fashionable Final Resting Place
Hot pink Barbie-themed coffins are the latest trend for those wanting to rest like the iconic doll. These coffins allow dedicated fans of the doll to show their eternal love and commitment. They've been available in Latin America for a year and are now gaining traction in the U.S.
Hollywood's Role in the Hype
A recent hit film featuring Margot Robbie as Barbie and Ryan Gosling as Ken has influenced the surge in coffin popularity. The movie garnered a whopping $162 million during its opening weekend in the U.K. This blockbuster film is a significant reason for the rise in demand for Barbie-themed coffins.
Funeral Home Embraces the Trend
The Olivares Funeral Home promotes their Barbie-themed coffin under the tag "So you can rest like Barbie." Their marketing emphasizes the vibrancy and celebration of life, associating the iconic pink color with unforgettable moments.
Success in El Salvador
In Ahuachapán, El Salvador, the Alpha and Omega Funeral Home was among the first to launch the pink coffin. Isaac Villegas, an undertaker from the home, highlighted the unexpected surge in its demand. From 40 inquiries, they've already secured contracts with at least ten new clients.
Social Media Buzz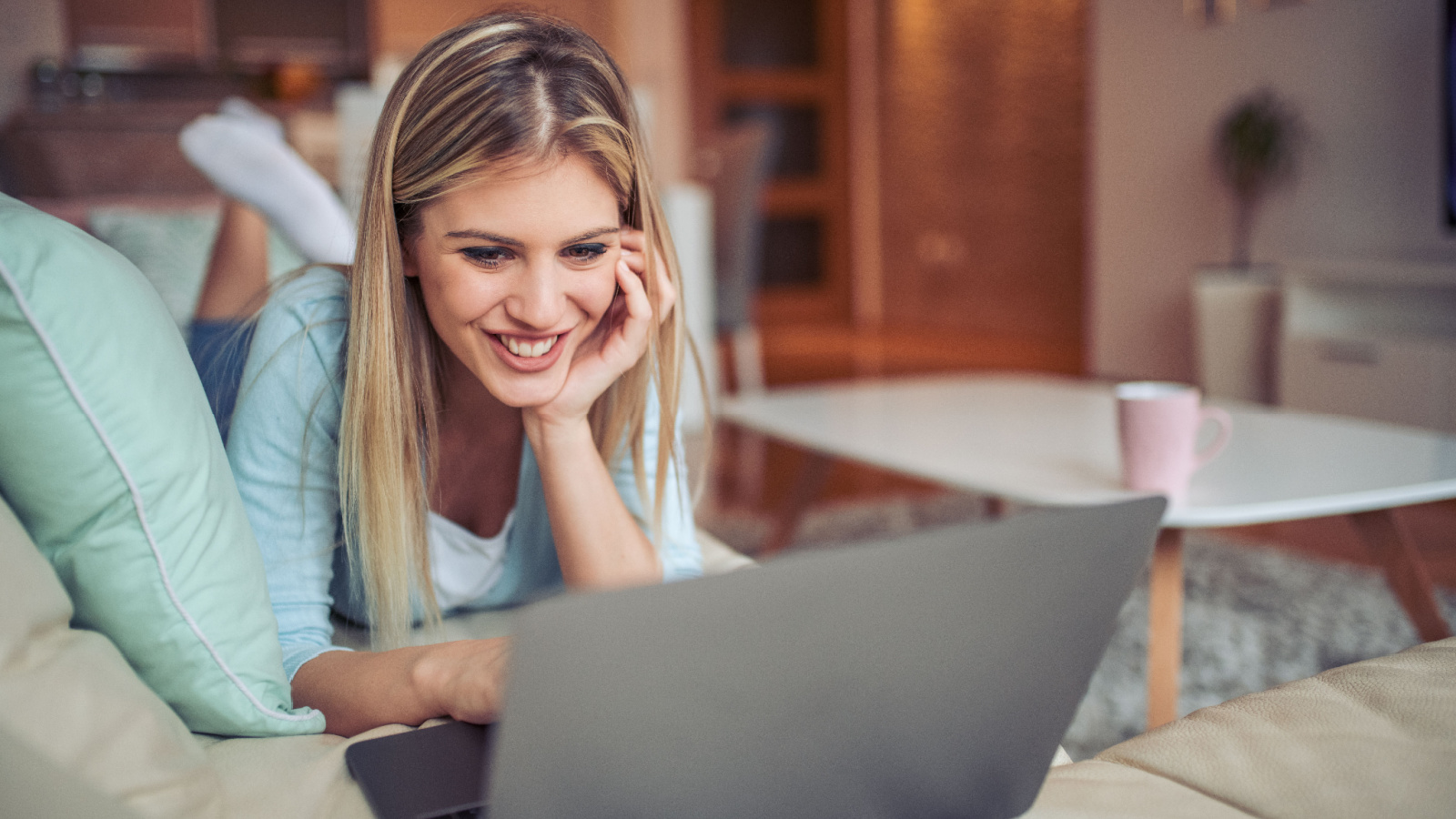 The funeral homes have tapped into the power of social media to market these unique coffins. A promotional clip on TikTok by one of the funeral homes quickly went viral. The clip amassed 1.6 million views and spurred a flurry of 5,000 comments.
One Perspective on the Story
One reader said, "The article notes that these coffins are being sold in Latin America. Latino cultures have different relationships with death and funerals that combine Catholicism, ancestor worship, and traditional beliefs. Mourning and death rituals are often a colorful and celebratory affair."
Another View on the Matter
Another responder wrote, "Doesn't seem stupid. They liked Barbie, and having a pink casket isn't hurting anyone. Let people have fun with what they like."
A Third Comment on The Story
A different person stated, "I want an Oppenheimer-themed radiated coffin so nobody can be in close proximity to it for decades."
More From Top Dollar
When He Asked His Neighbors to Move Their Car From His Driveway, He Never Expected the Problem to Continue.
More From Top Dollar
She Fought Tooth and Nail to Pay Off Her Mortgage, Only to Stumble Upon a $80,000 Hurdle She Never Saw Coming.
More From Top Dollar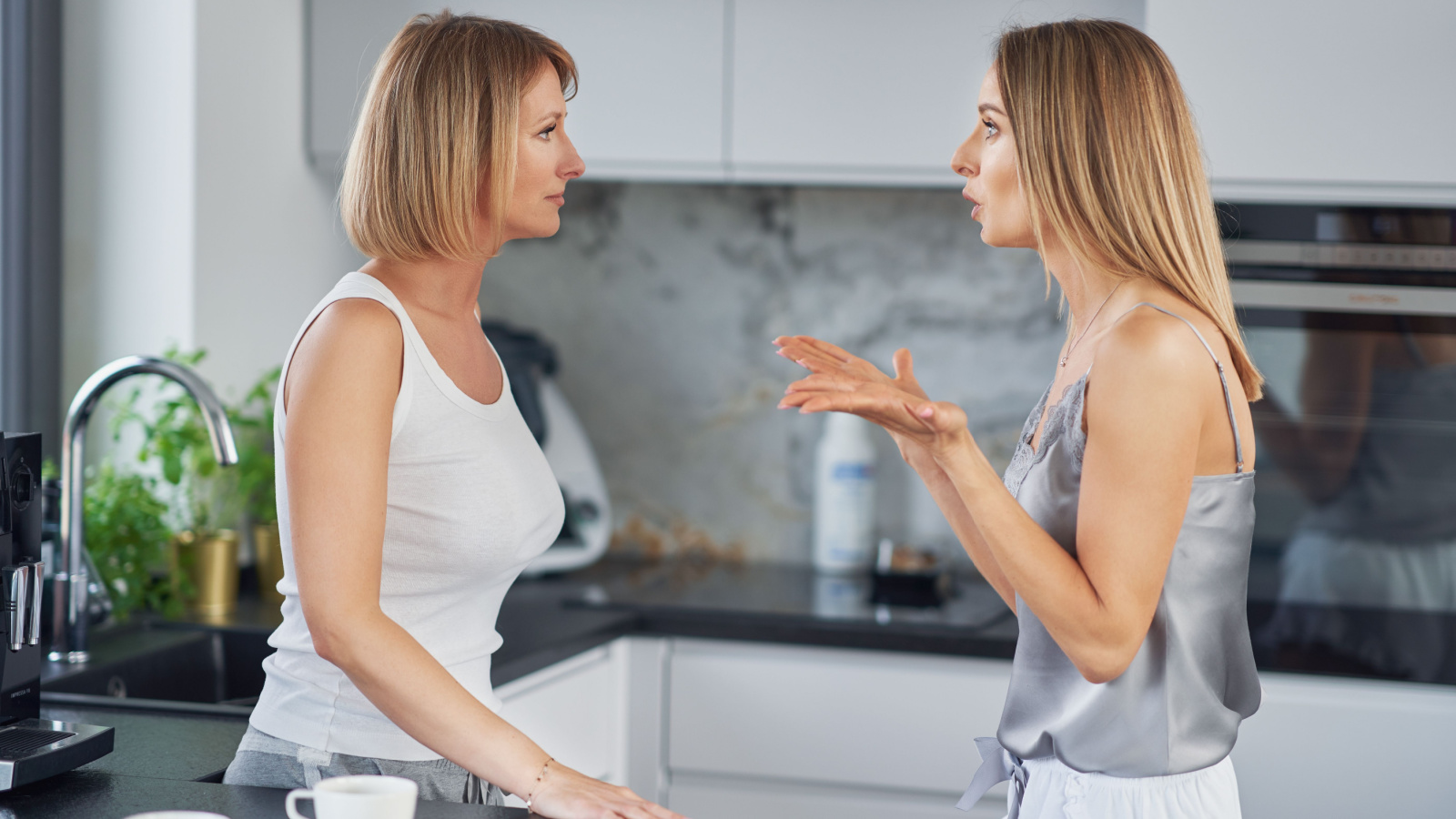 She Asked Her Mother to Watch Her Daughter For an Afternoon, But the Day's Events Led to a Permanent Babysitting Ban.
More From Top Dollar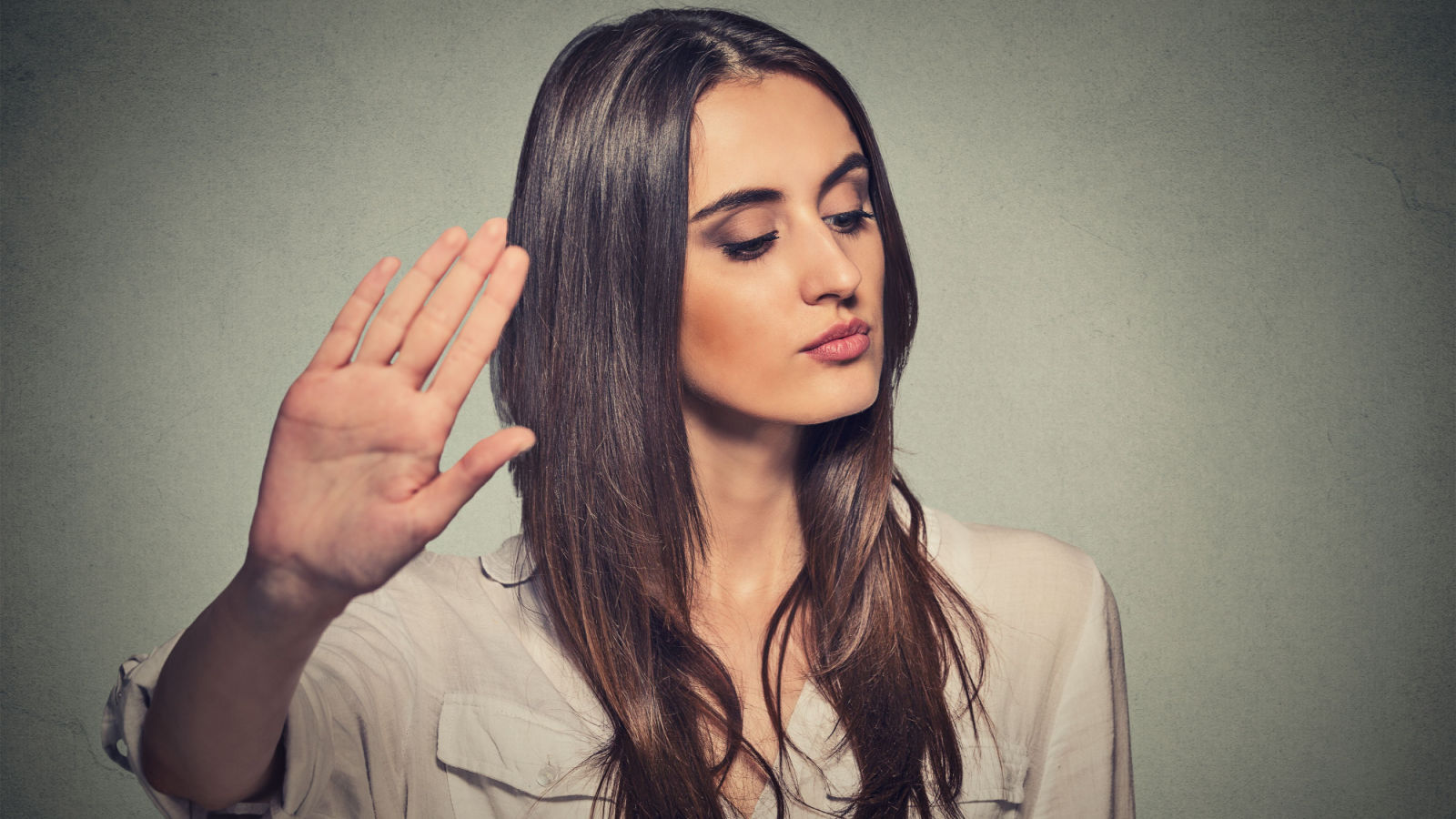 She Was Excluded from a Co-worker's Wedding, So When the Office Collected Money For a Celebratory Luncheon, She Refused to Pitch In.
More From Top Dollar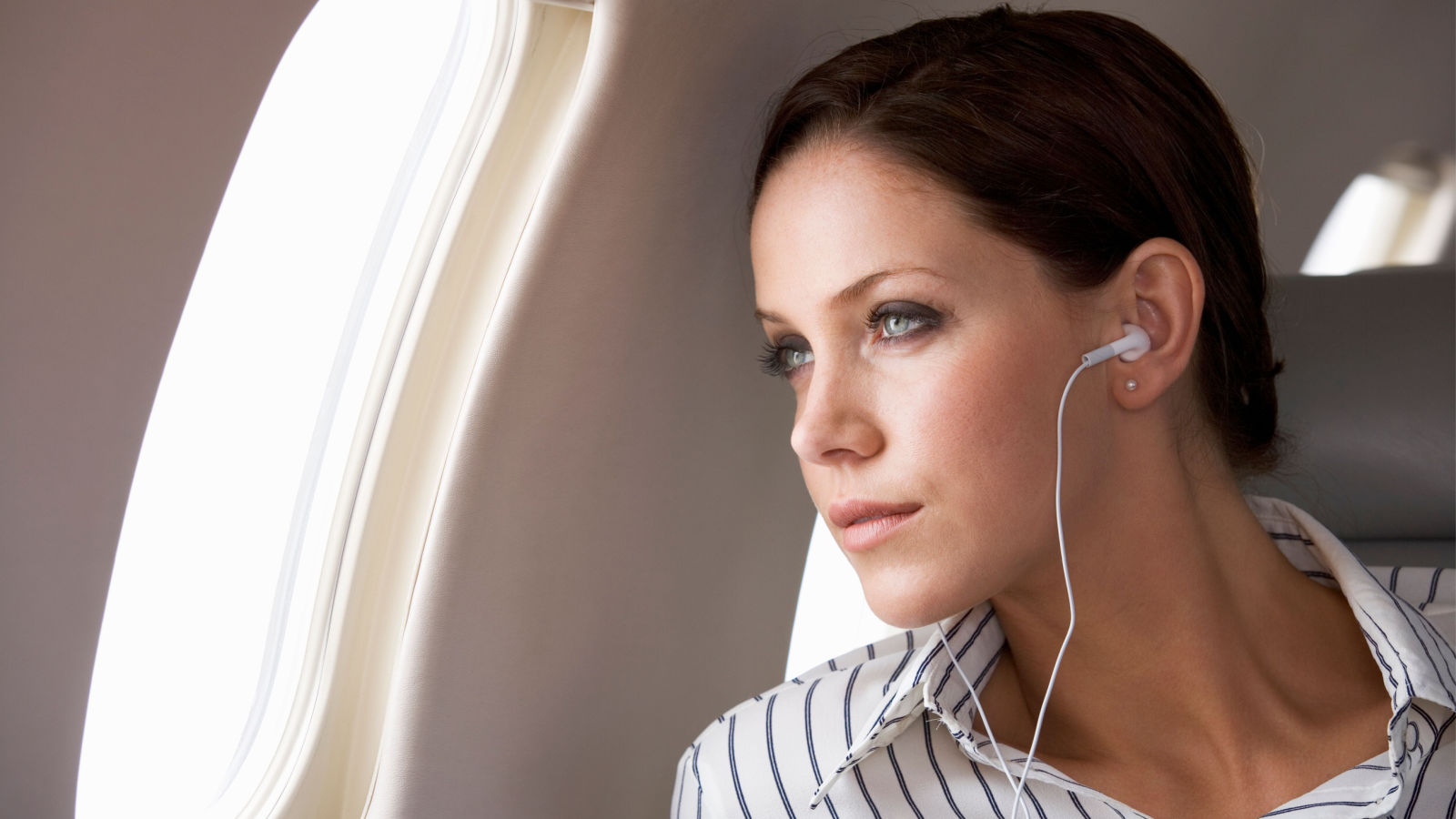 She Refused to Give Boss Her First-Class Seat Upgrade on the Flight Home From a Business Trip.