"Live Lavishly for Less": 21 Ways to Look Rich on a Shoestring Budget
In a world where opulence is often equated with expense, this clever compilation challenges the status quo, offering savvy alternatives for the budget-conscious bon vivant. From the aromatic allure of a signature scent crafted from essential oils to the intellectual charm of a well-stocked bookshelf, these testimonials from thrifty trendsetters will guide you to living large on a little. Prepare to be whisked away on a journey of affordable luxury that promises to end with your champagne tastes meeting your beer budget.
Thrift Shop Chic
Embracing thrift stores can give your wardrobe a luxurious overhaul without breaking the bank. Vintage pieces often carry a timeless elegance that new, off-the-rack clothes lack. By selecting high-quality fabrics and classic designs, you can assemble an outfit that screams affluence. "It's not about how much you spend, but how you wear it," notes fashion blogger VintageVirtue.
The Art of Presentation
Affluence isn't just about what you have; it's how you present it. Even the simplest meal can be transformed into a gourmet experience with a little creativity in plating. Use herbs for garnish, and serve on your best dishes to elevate the dining experience. An online foodie comments, "The first taste is always with the eyes!"
DIY Decor
Personalize your living space with DIY projects that look like million-dollar designs. Websites like Pinterest are treasure troves of inexpensive home decor ideas that can mimic high-end styles. With a little paint, some upcycling, and an eye for design, you can create a living space that looks opulent. A crafty homeowner shares, "You'd be surprised at what a difference a homemade curtain can make."
Signature Scent
Creating a signature scent using essential oils can be an affordable luxury. By mixing your own fragrances, you're guaranteed to have a unique aroma that exudes sophistication. This personal touch is not only cost-effective but also creates an aura of exclusivity. As one fragrance enthusiast puts it, "Your scent is your personal brand of luxury."
Polished Appearance
A well-groomed appearance goes a long way in exuding affluence. Regular self-care routines, like manicures and keeping a neat hairstyle, can be done at home for a fraction of the salon price. It's not about expensive treatments; it's about consistent upkeep. "Investing time in your appearance is the real luxury," claims a dedicated stylist online.
Smart Accessorizing
Accessories can make or break an outfit. Choose one or two statement pieces, like a watch or a piece of jewelry, that give the impression of wealth. These items don't have to be expensive; they just need to look the part. An accessory aficionado remarks, "Elegance is an accessory away."
Bookshelf Curation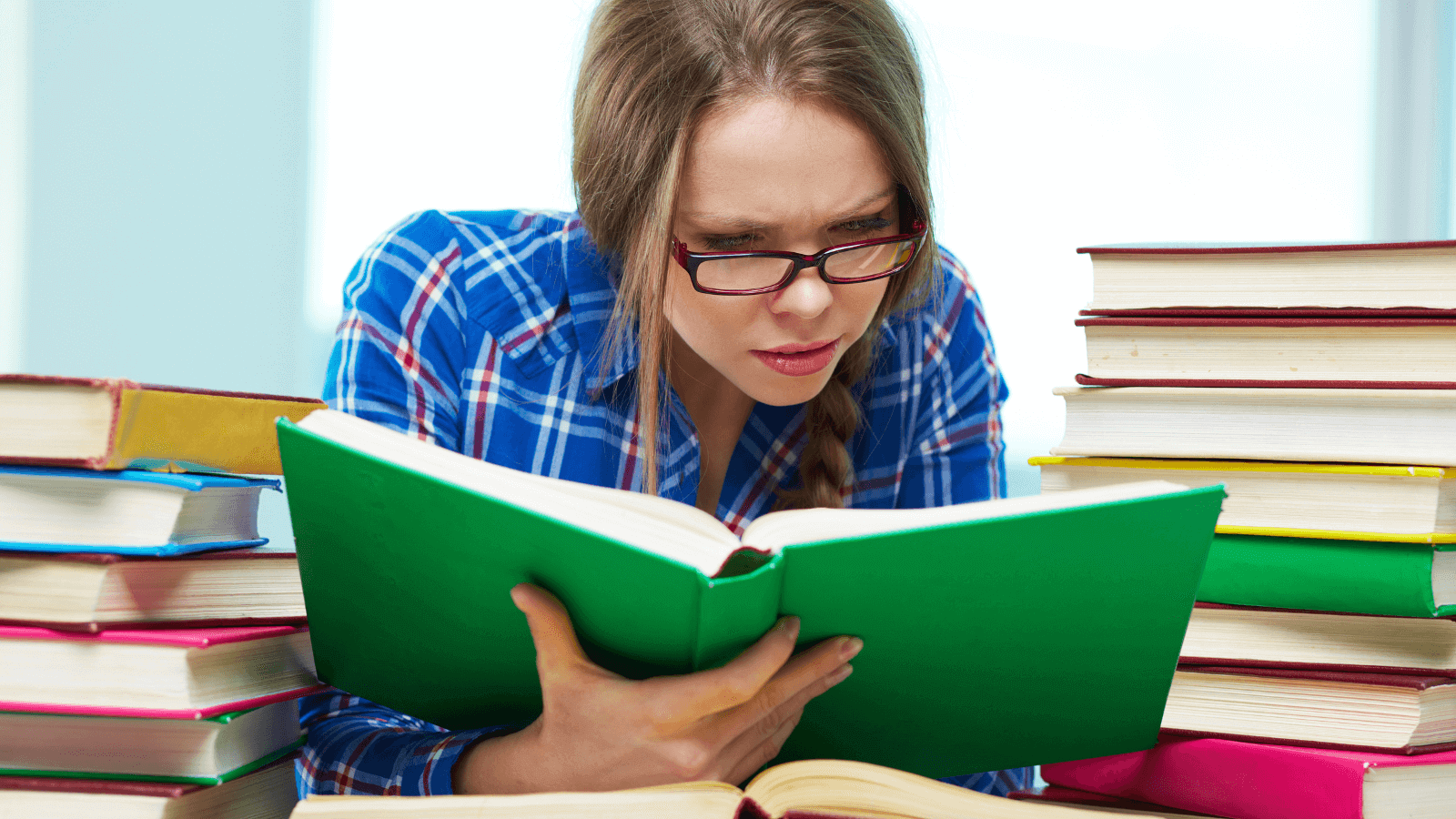 A well-curated bookshelf can give off an air of intellect and sophistication. Mix classic literature with modern bestsellers and some aesthetically pleasing trinkets. This not only signals affluence but also invites interesting conversation. A comment from a book lover reads, "A good book collection reflects a rich mind."
Gourmet Cooking at Home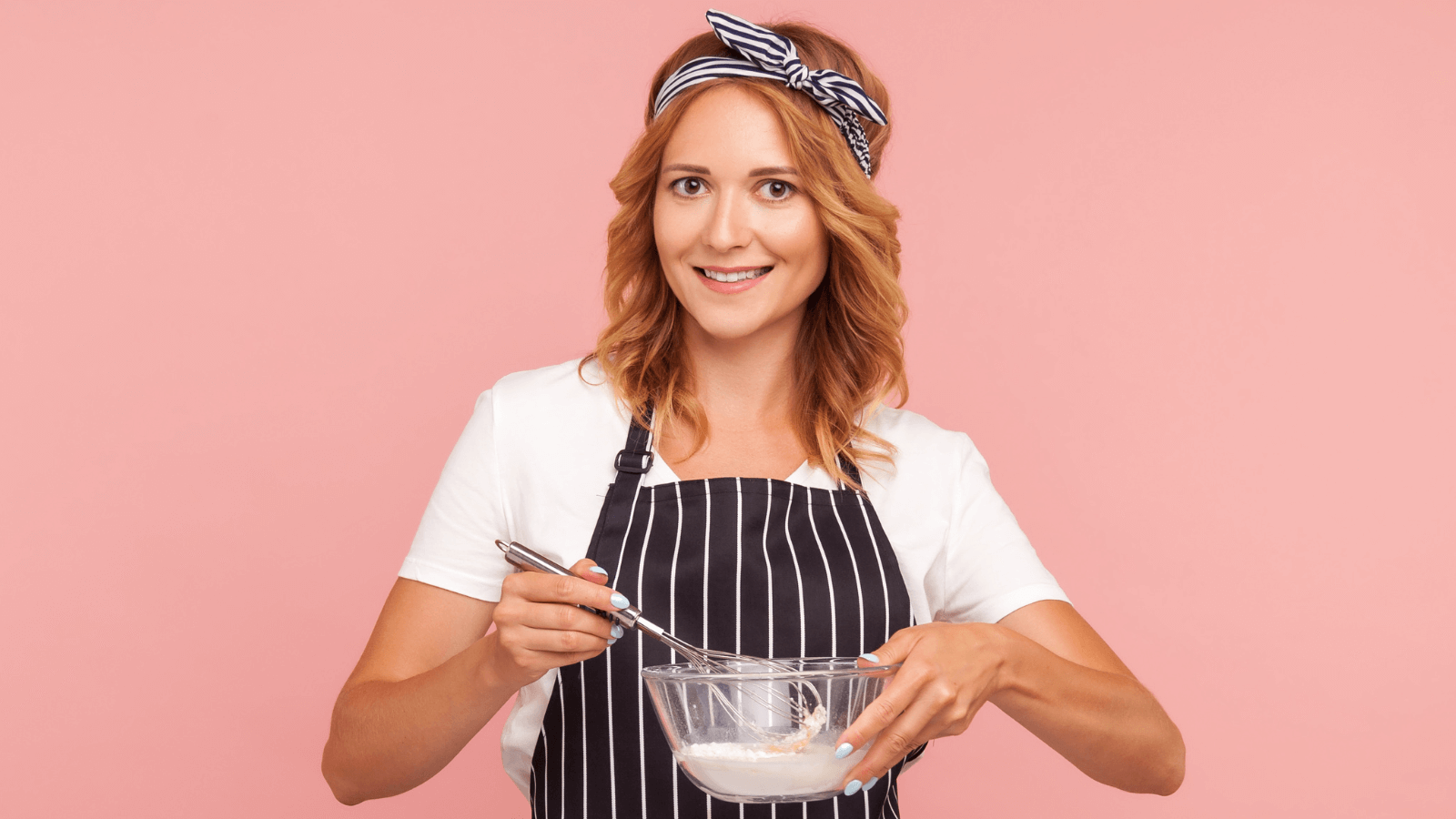 Learning to cook gourmet meals at home is a surefire way to impress. With countless online tutorials, you can recreate fancy dishes with budget-friendly ingredients. The key is in the details, like fresh herbs and presentation. "Cooking at home is the new dining out," says a culinary enthusiast.
Digital Savvy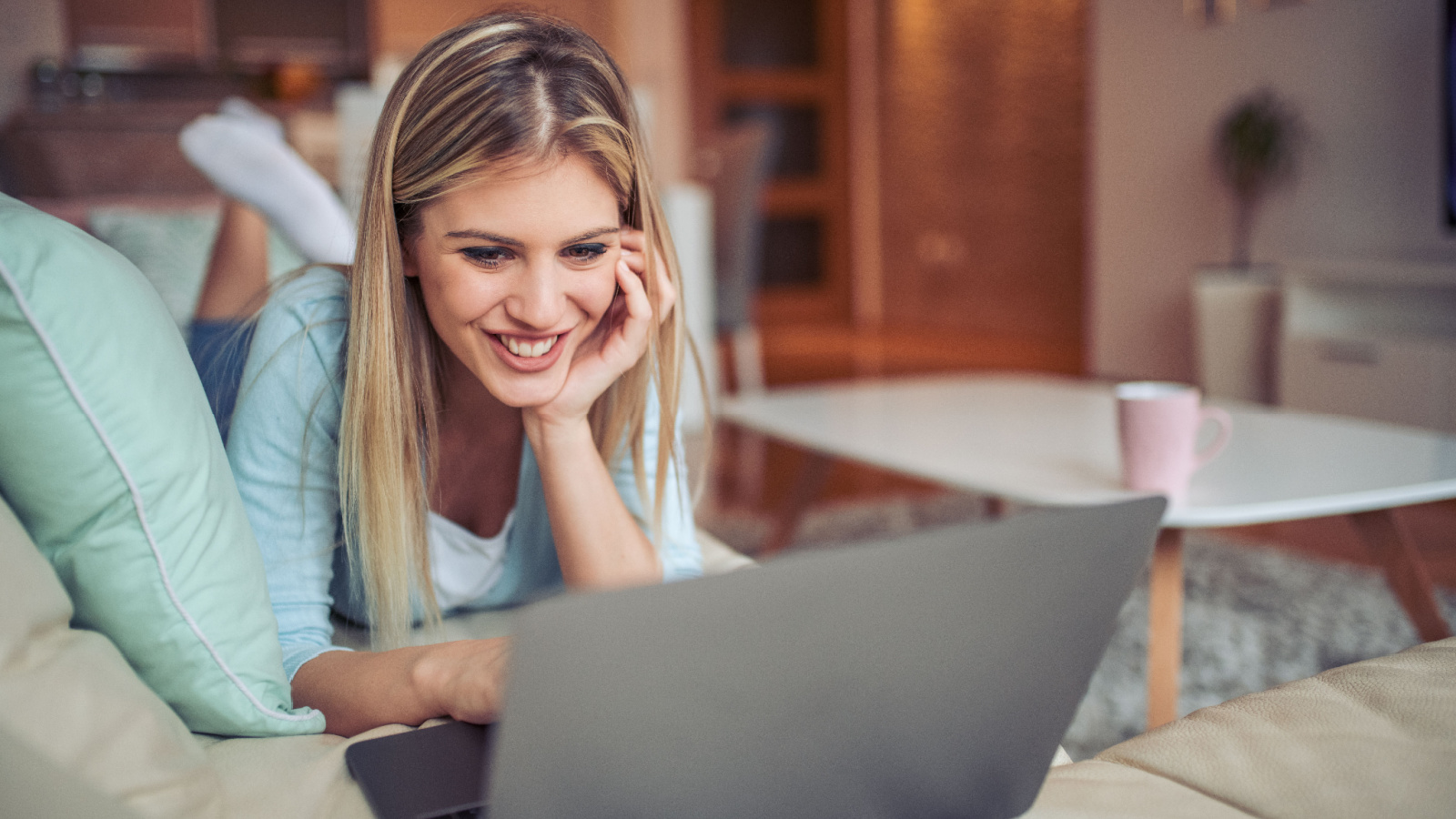 Showcasing your digital savvy can be a subtle nod to modern affluence. Keep up-to-date with the latest apps and tech trends, and use them to enhance your lifestyle efficiently. This knowledge demonstrates that you're connected and forward-thinking. An avid tech user mentions, "Tech knowledge is today's currency."
Fitness Focus
Maintaining a fitness regimen indicates discipline and a valuation of health, which are often associated with the affluent. Whether it's running in the local park or following online workout tutorials, staying in shape doesn't have to be expensive. It's about prioritizing your wellbeing. As one health guru says, "Your health is your wealth."
Elegant Correspondence
In the age of digital communication, receiving a handwritten letter can feel like a luxurious anomaly. Invest in some quality stationery and take the time to pen your thoughts. Such personal touches are reminiscent of a more gracious era. "In our fast-paced world, a handwritten note is a rare jewel," observes a romantic novelist.
Language Learning
Fluency in a foreign language suggests a well-traveled and educated individual. There are numerous free resources available that can help you learn a new language. Mastery of an additional language is not only practical but also adds a layer of cultural sophistication. "Language is the road map of a culture," quotes a language learner from a language exchange forum.
Curated Playlists
A carefully curated music playlist can set a high-class ambiance in any setting. Dive into the world of music streaming services to find classical pieces or jazz tunes that evoke an air of elegance. Hosting a dinner with such a backdrop can leave a lasting impression of refined taste. "Music is what feelings sound like," shares a music blogger.
The Minimalist Wardrobe
A minimalist wardrobe consisting of a few versatile, high-quality items can project more affluence than an extensive collection of fast fashion. This approach emphasizes sustainable fashion and demonstrates thoughtful consumption. It's about the narrative of quality over quantity. An eco-conscious fashionista states, "Minimalism is the intentional promotion of the things we value most."
Wine Knowledge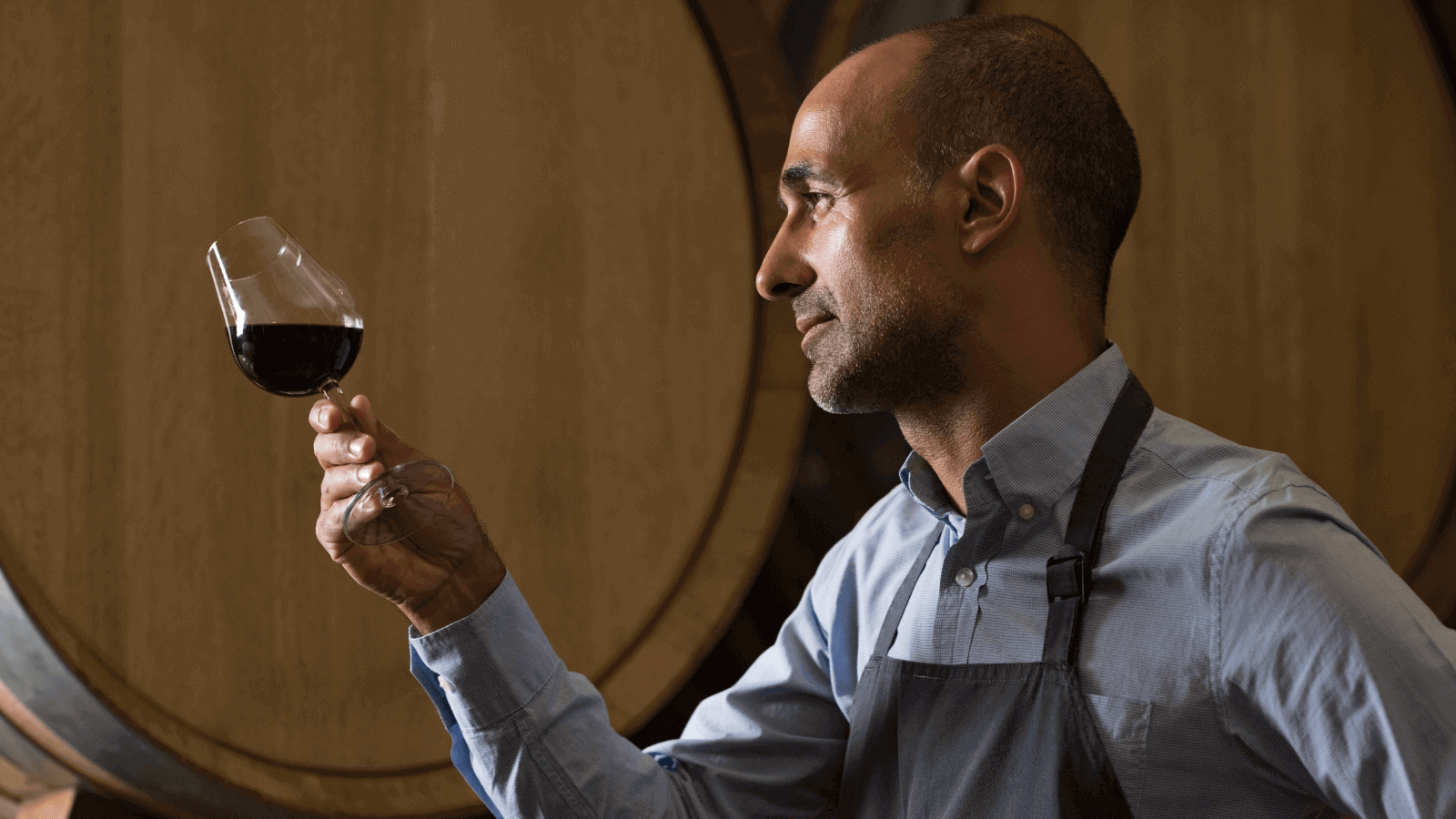 Understanding wine can make even a modest bottle seem prestigious. Educate yourself about regions, grapes, and pairings. Hosting a wine-tasting evening with affordable yet tasteful selections can be quite impressive. "Wine is bottled poetry," cites an oenophile from a wine appreciation group.
The Power of Networking
Surrounding yourself with a diverse group of friends and acquaintances can reflect a rich social capital. Engaging with different communities and attending local events can expand your network. This isn't about flaunting wealth but about valuing relationships. "Your network is your net worth," a business mentor advises.
Personal Branding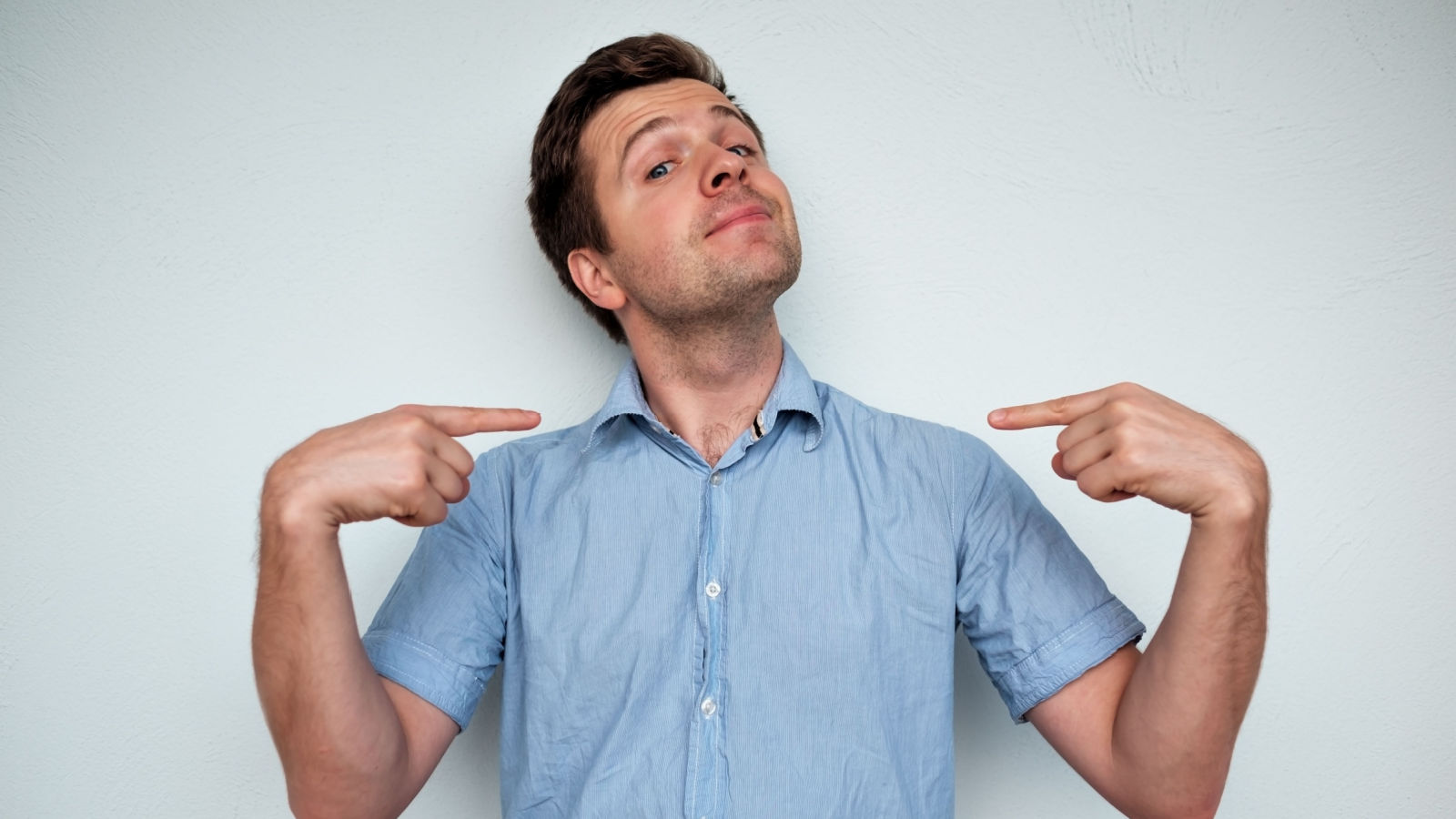 Develop a personal brand that reflects your desired image. This could be through a professional website, a curated social media presence, or even your own blog. Presenting yourself well online can have the same cachet as any luxury good. A marketing guru quips, "Personal branding is the art of becoming knowable, likable, and trustable."
Time Management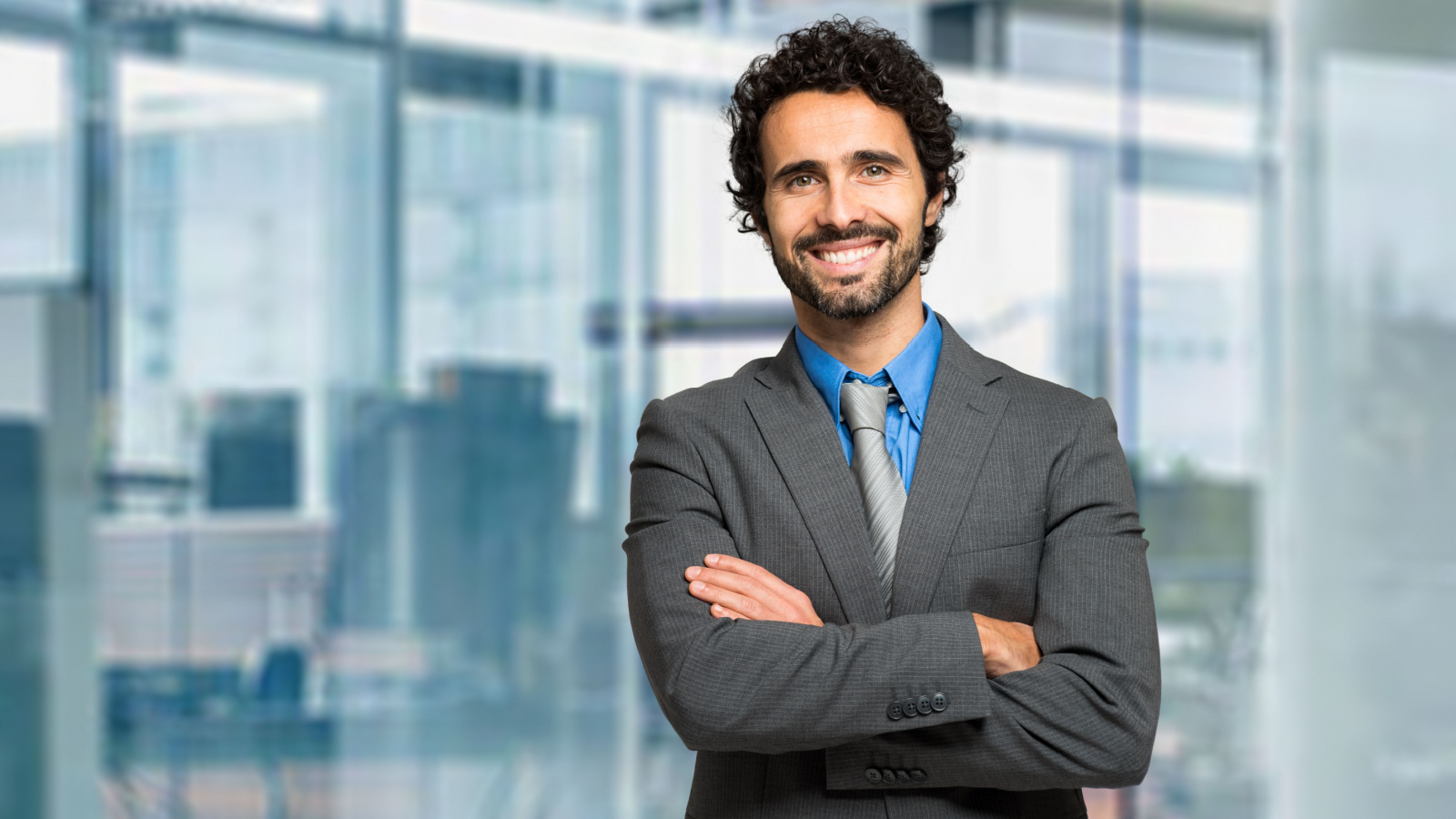 Exhibiting excellent time management skills can signal that your time is valuable. Using a planner or digital calendar efficiently shows organization and control over your life. People who manage their time well often exude confidence and success. "Time is more valuable than money," a successful entrepreneur comments.
Urban Gardening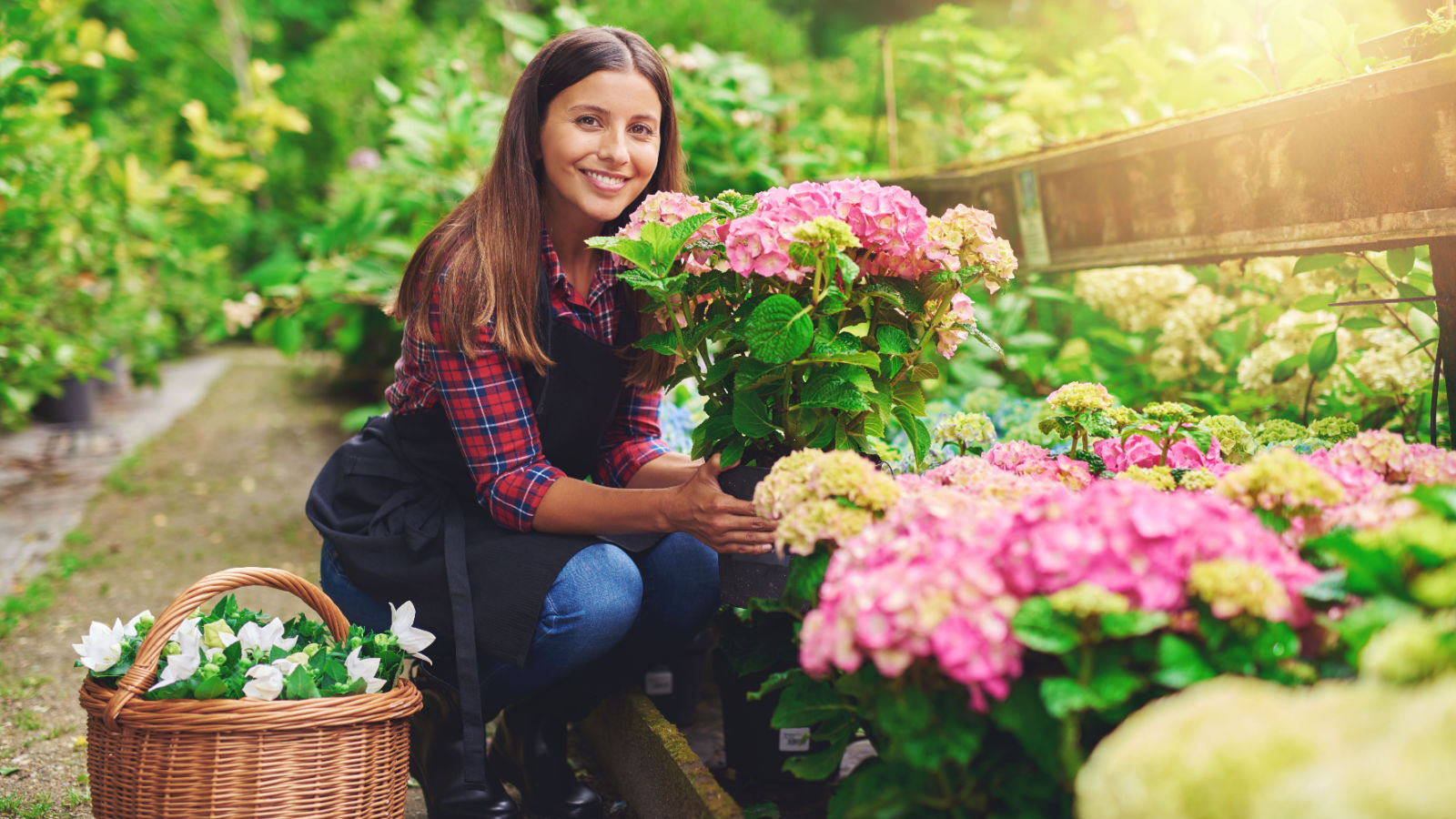 Creating a small urban garden can suggest an affluent lifestyle. Growing your own herbs or vegetables not only saves money but also shows a connection to nature and sustainability. It's a luxurious hobby that's attainable for anyone with a bit of space and sunlight. "Gardening is the art that uses flowers and plants as paint," a green-thumbed city dweller remarks.
Smart Travel Hacking
Traveling doesn't have to be expensive if you're smart about it. Learn the art of travel hacking to find the best deals and loyalty programs. This way, you can experience the luxury of travel on a limited budget. "The world is a book, and those who do not travel read only one page," muses a travel blogger.
Quality Over Quantity
Invest in a few high-quality items rather than a multitude of cheap goods. Whether it's electronics, furniture, or clothing, quality items often last longer and look better. This principle can apply to every aspect of life, from what you buy to the company you keep. "Quality is not an act, it is a habit," Aristotle once said, and it still rings true today.
Showdown at 40,000 Feet When Passenger Refuses to Move Up Her Reclined Seat in Economy.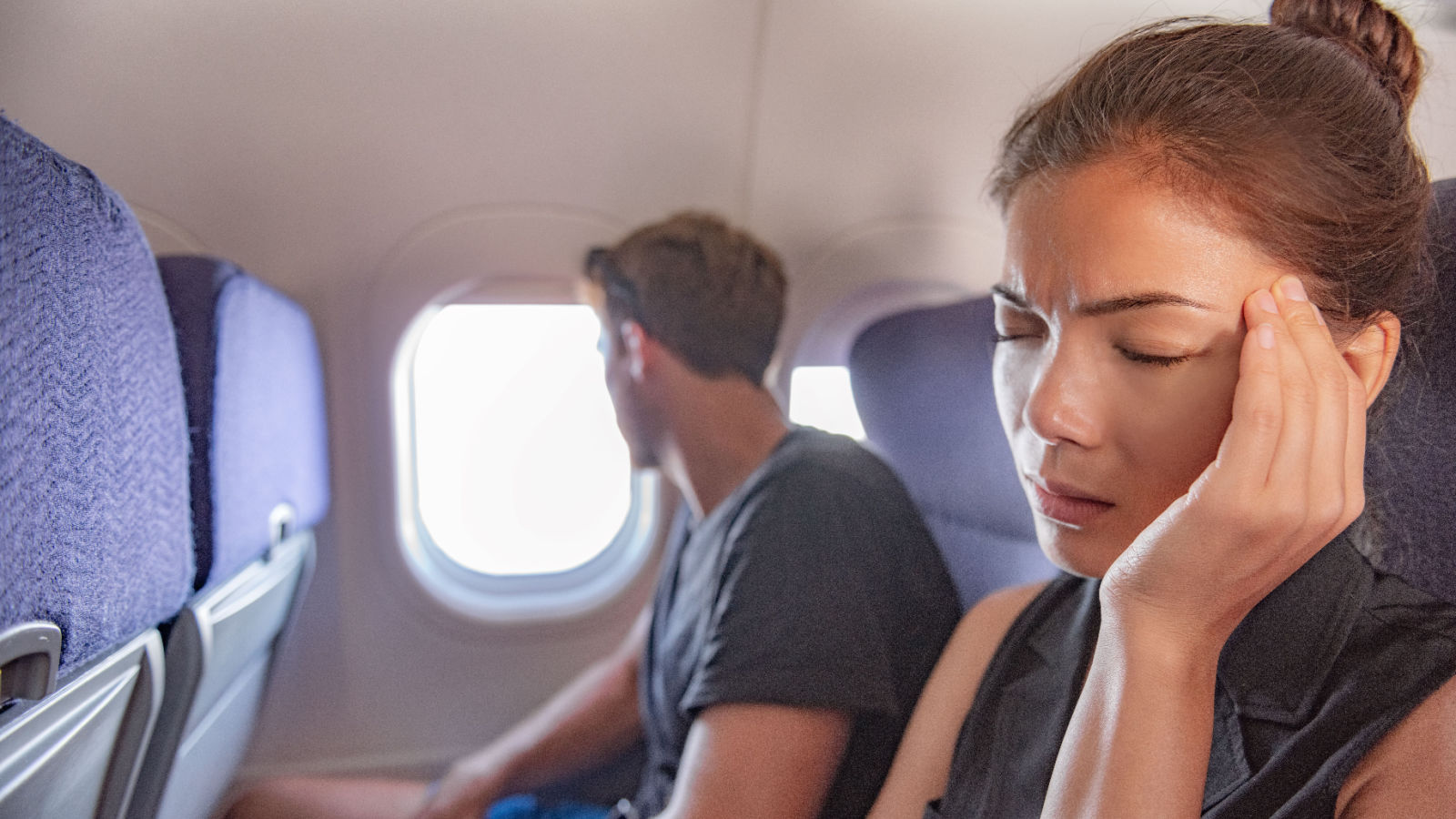 Woman Refuses to Move Up Her Reclined Seat Mid-Air, Leading to a Heated In-flight Showdown.
His Wife Wants to Retire, But He's Got Different Plans.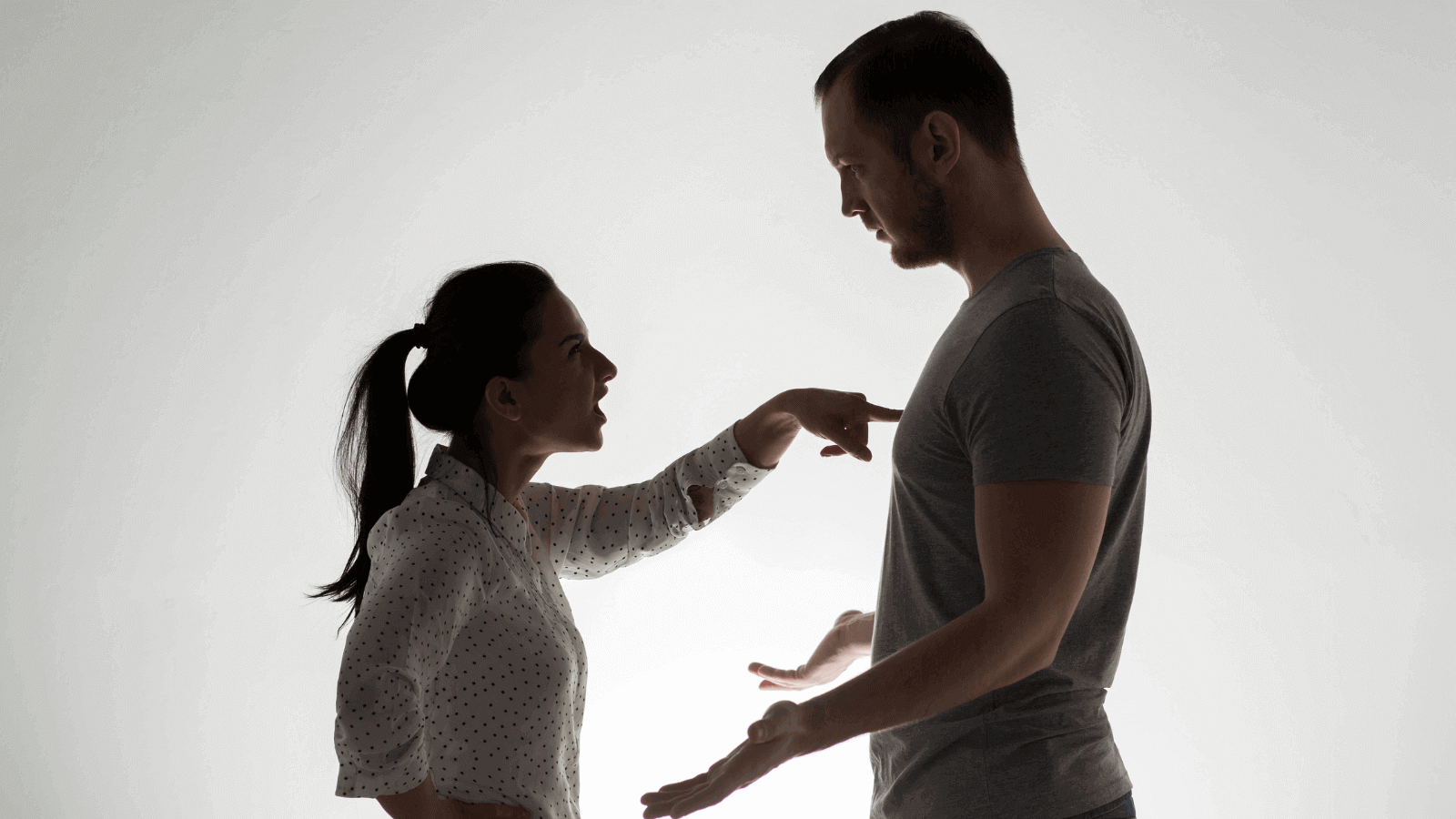 He Thought His Wife's Retirement Talk Was a Joke, But What She Said Next Turned Their Perfect Life Upside Down.
Also Trending Now.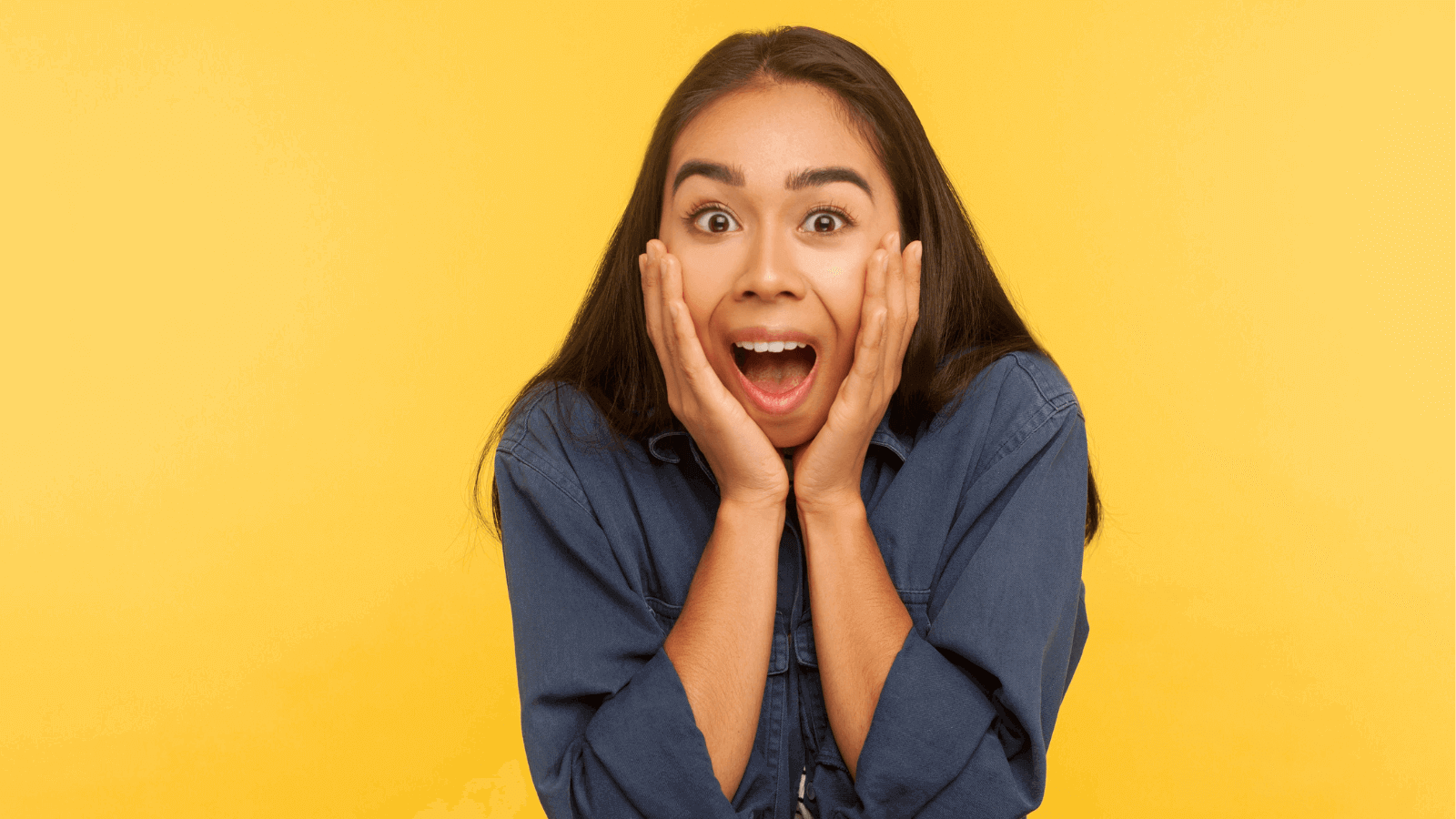 She Bought a Historic Property to Escape City Life, But When She Planted New Hedges, She Unraveled Her Neighbor's Hidden Business Plan.
Another Article From This Publisher.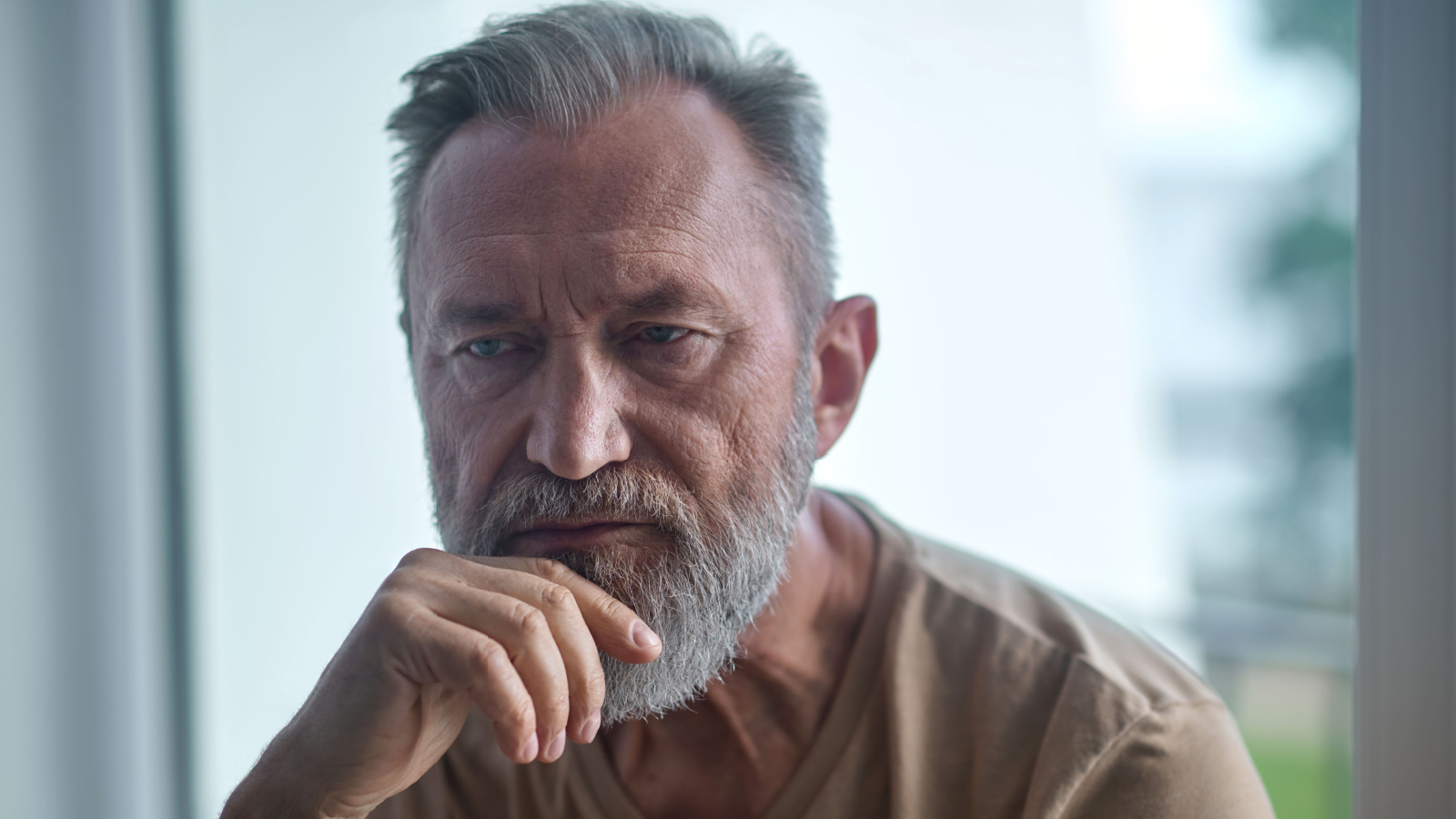 Father Pays Twenty Years of Child Support, But When His Son Asks for His College to Be Paid, His Dad's Response Is Beyond Belief.