Her Husband Died Leaving Her Enough Money to Help Cushion the Grief, But When a Member of the Family Wants the Funds, Her Life Is Thrown Into Turmoil.
In the bittersweet aftermath of a tragic loss, a woman and her daughter navigate life's twists and turns, buoyed by the financial cushion left to them by her late husband. However, years later, when the woman remarries her new husband and stepchildren begin to grapple with the intricacies of shared resources, inherited debts, and the pursuit of higher education.
Dear Top Dollar,
Dear Top Dollar,
I am a 42-year-old woman who lost my husband when my daughter was 7, leaving behind a substantial trust fund that could provide for my daughter's education and beyond. It's money that would enable her to start her life on solid financial footing, but it's also a tangible reminder of her late father's love and foresight. I've since remarried a wonderful man who has two children (17 female, 13 male) from a previous marriage, and we've formed a blended family.
College Admissions and Emerging Complications
This year, our girls are both graduating high school and are excited about their future colleges. My daughter was admitted early decision to her dream school, an alma mater of her late father. My stepdaughter, too, was admitted to a highly-ranked school of her choice. However, a financial discrepancy has arisen that's causing tension; my daughter's trust fund will allow her to graduate debt-free, while my stepdaughter will need to take on a loan amounting to roughly $40,000 per year for her education.
The Proposal of Shared Resources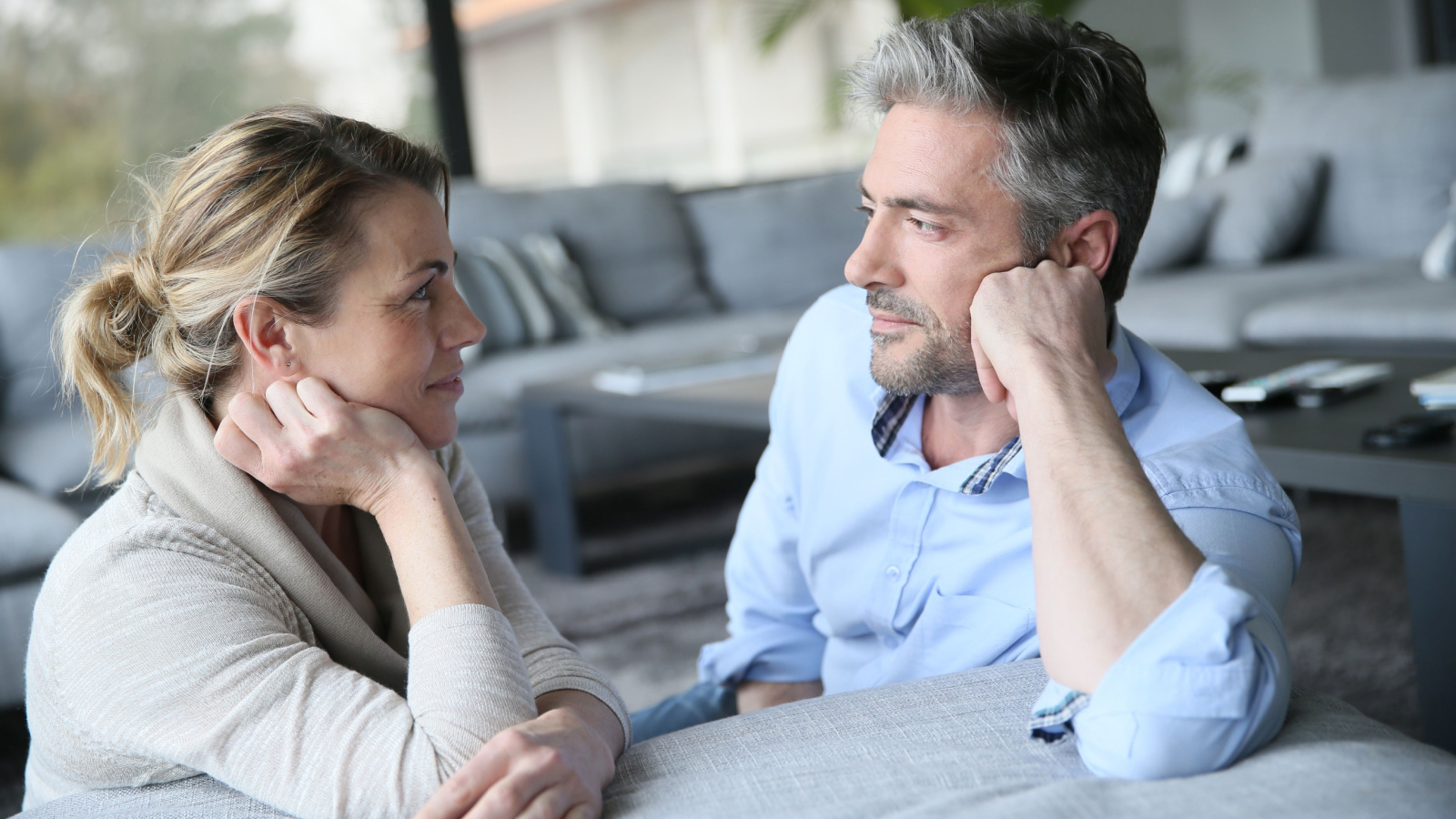 Recently, my husband has suggested that we split my daughter's trust fund among all three children to completely (or to the best of our ability) cover all of their college expenses. This idea appeals to him because it would ensure that all our children start their post-college lives on an equal footing. However, this would require my daughter to potentially take out loans for grad school, which she has expressed an interest in pursuing.
Protecting My Daughter's Inheritance
I find myself at odds with my husband's proposal, seeing it as unfair to my daughter. This trust fund is her inheritance from her late father and is a direct consequence of our shared loss. Moreover, I'm concerned about putting her in a position where she feels obligated to share her inheritance. Despite voicing these concerns, my husband insists that I'm being selfish and instilling the same values in my daughter.
Seeking Advice
What is the best way to handle this situation? Is it reasonable for my husband to expect my daughter to share her trust fund with her step-siblings? Am I wrong for wanting to protect my daughter's trust fund as it was originally intended? Should I involve my daughter in this decision, or would it put unnecessary guilt and pressure on her?
Yours sincerely,
Struggling Trust Protector
Dear Struggling Trust Protector,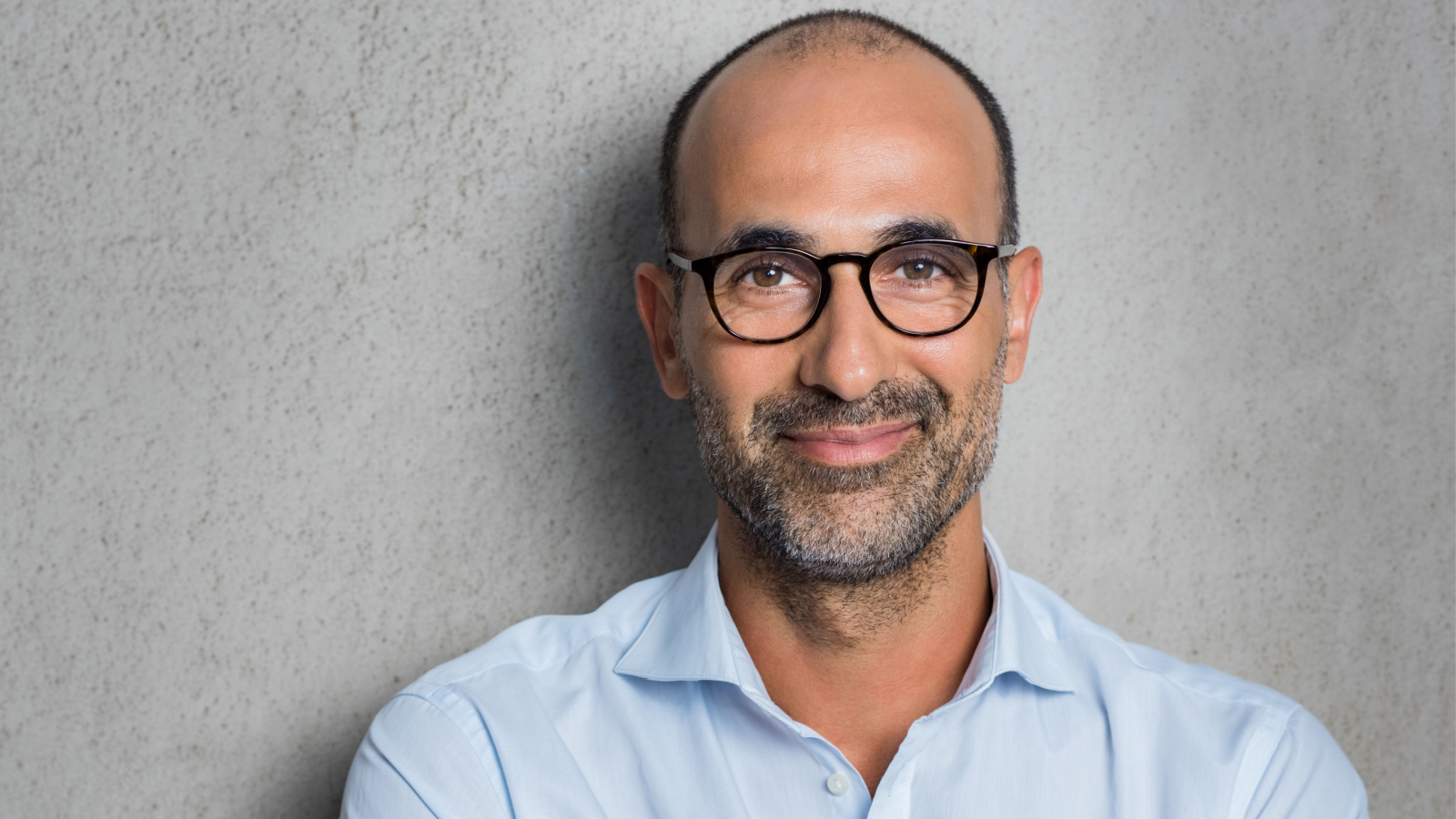 Firstly, it's important to remember that the trust fund is an inheritance from your daughter's late father. As such, its original intention should be respected and maintained. Your husband's suggestion, while rooted in equality, fails to take into account the origin and significance of the fund.
Financial Responsibilities in a Blended Family
In a blended family like yours, the financial responsibilities can be complex. While it's noble to want to treat all children equitably, it's crucial to understand that financial resources from previous relationships aren't necessarily communal. It's important to maintain clarity about the separate financial provisions for children from different marriages.
Encouraging Independence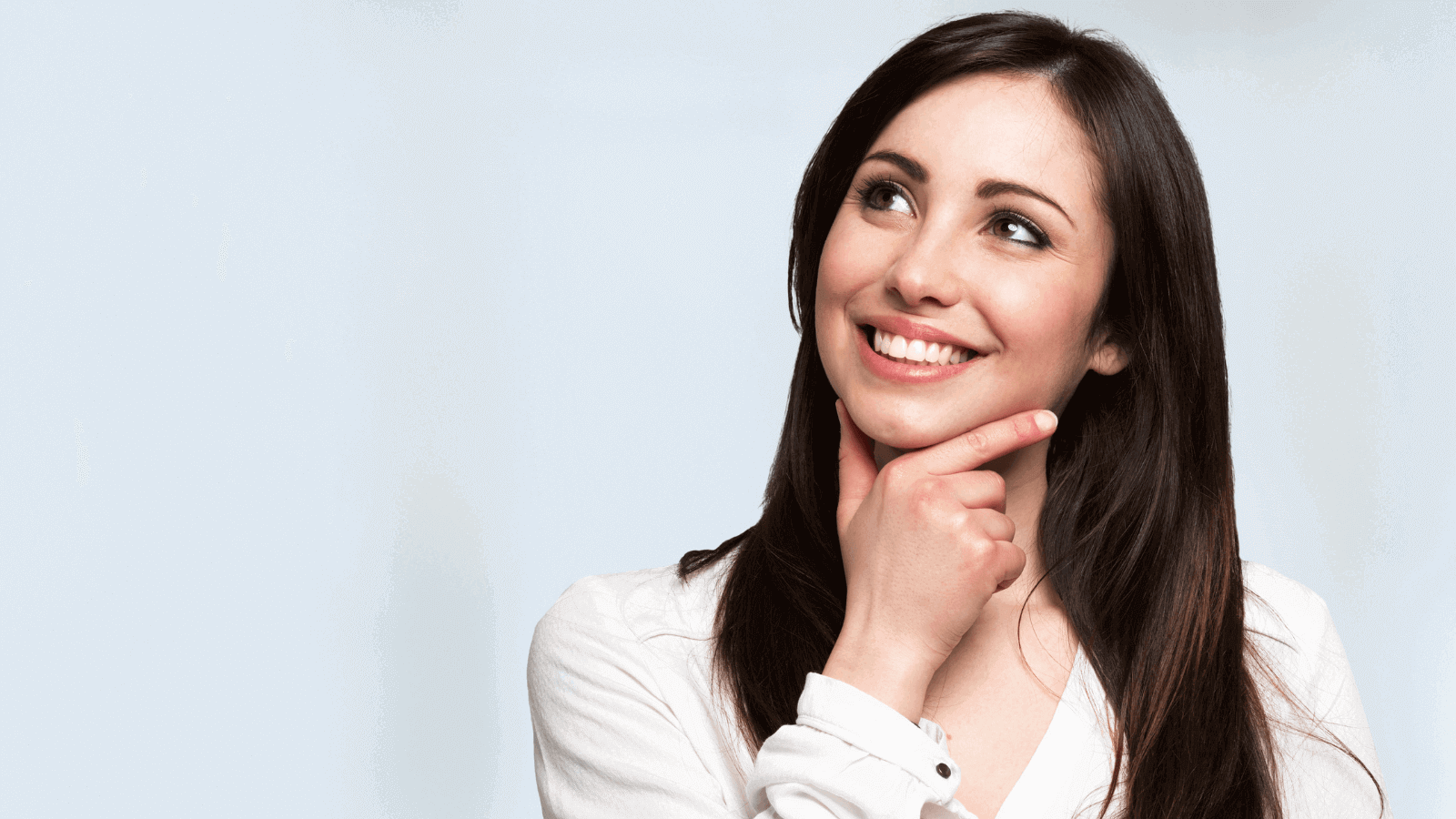 Your husband's wish for his children to start off on an equal footing is understandable. However, allowing your stepdaughter to take out loans to pay for her education could teach her important lessons about financial responsibility and independence. It's not necessarily a bad thing to have to work to pay off some of her educational costs.
Open Conversation and Empathy
Have an open conversation with your husband about your reservations. Try to empathize with his position, but stand firm in your desire to respect your late husband's wishes for your daughter. It might also be worthwhile to involve a neutral third party, like a family therapist, to mediate this discussion.
Final Thoughts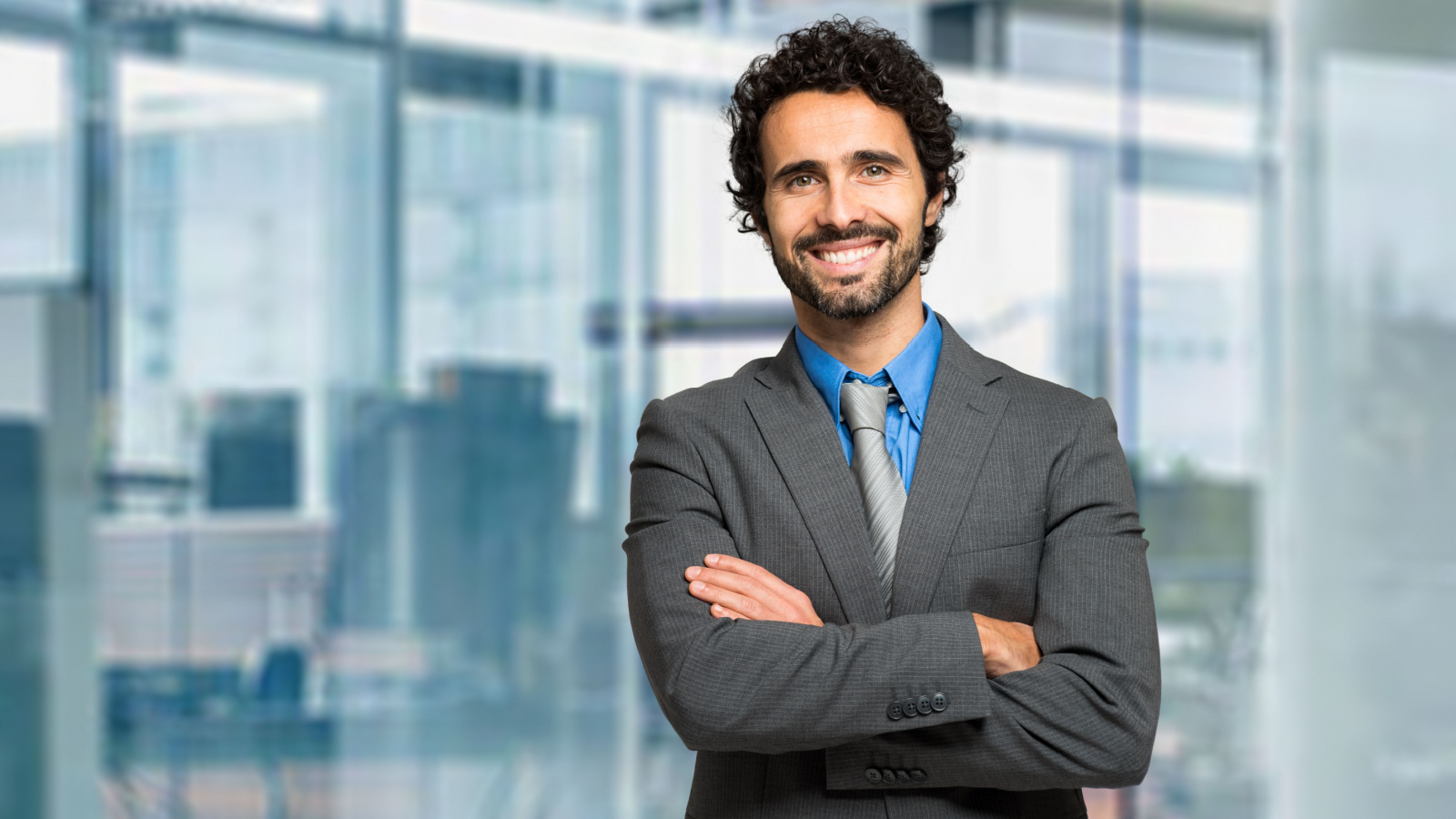 It's important to respect the intention of your late husband's trust fund for your daughter while also navigating the complex financial dynamics of a blended family. Consideration of each child's unique circumstances should be a part of this discussion. Remember, ensuring fairness doesn't always mean splitting resources equally.
Sincerely, Top Dollar
What Do You Think?
Have a different opinion on the matter?
What would you have done in this situation?
Leave a comment or vote if you approve or have a different opinion.
Who Is Top Dollar?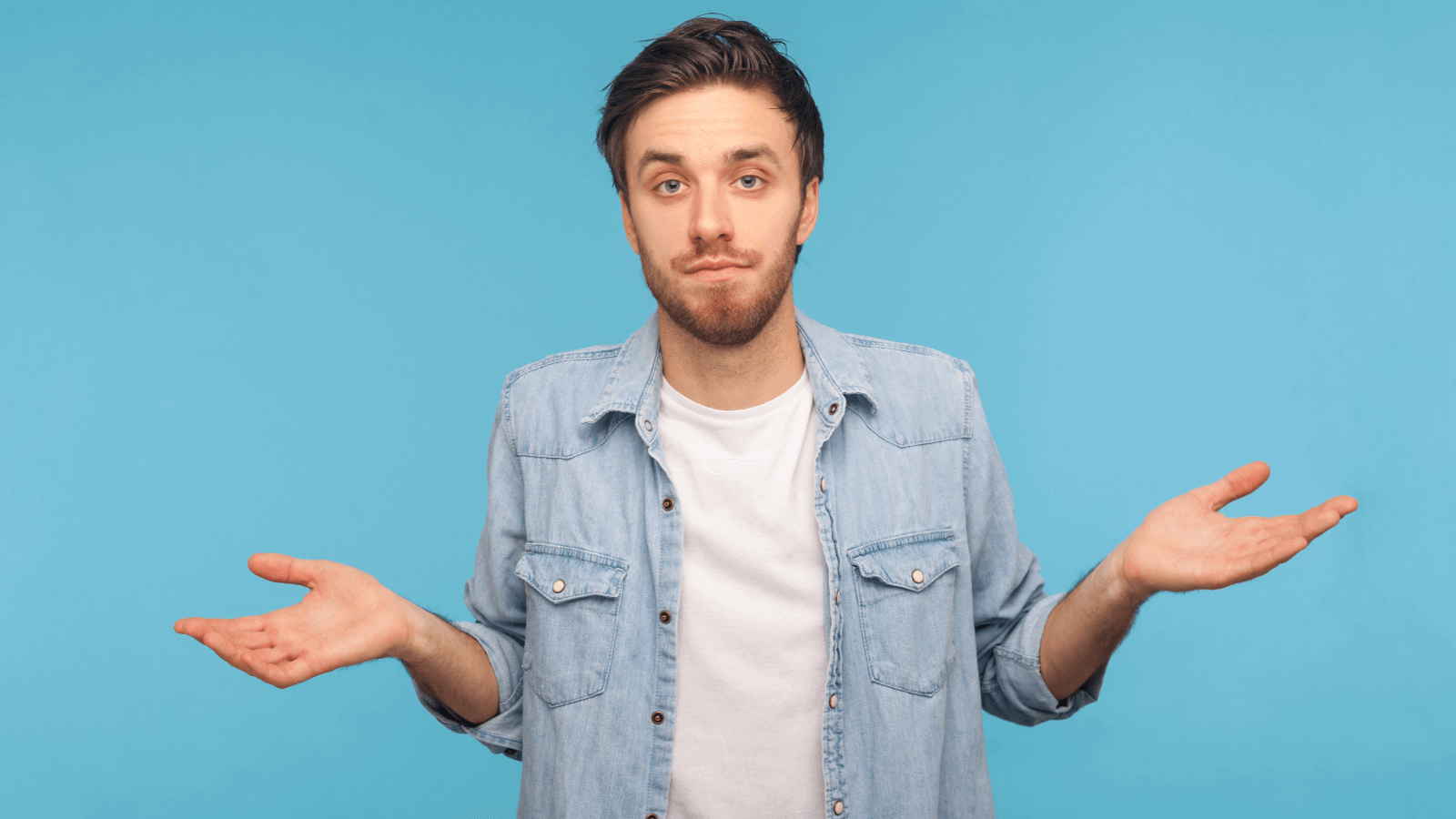 Josh Dudick is a financial expert with almost two decades of experience as a professional money manager, investment strategist, and venture capital investor.
Josh has held senior roles at several prominent Wall Street institutions leveraging technology with finance. In 2019 he launched his own investment fund and launched Top Dollar Investor in 2022 to help spread financial literacy and insights he has used to build wealth.
Josh graduated from Cornell University with a degree in Applied Economics & Management from the Dyson School within the SC Johnson College of Business.
Have a Question For Top Dollar on Money and Life?
Send Josh a message under 'Contact' at Topdollarinvestor.com.
By sending us questions, you agree to have them published anonymously by Top Dollar Investor Inc.
Although Josh is a financial expert, his responses are based on limited information and in no way constitute an act as a fiduciary or financial advisor. The content on the top dollar is provided for educational and informational purposes and does not constitute a recommendation for any particular security or investment strategy. Information should not be taken as professional financial, legal, or tax advice.
Josh is a financial expert with over 15 years of experience on Wall Street as a senior market strategist and trader. His career has spanned from working on the New York Stock Exchange floor to investment management and portfolio trading at Citibank, Chicago Trading Company, and Flow Traders.
Josh graduated from Cornell University with a degree from the Dyson School of Applied Economics & Management at the SC Johnson College of Business. He has held multiple professional licenses during his career, including FINRA Series 3, 7, 24, 55, Nasdaq OMX, Xetra & Eurex (German), and SIX (Swiss) trading licenses. Josh served as a senior trader and strategist, business partner, and head of futures in his former roles on Wall Street.
Josh's work and authoritative advice have appeared in major publications like Nasdaq, Forbes, The Sun, Yahoo! Finance, CBS News, Fortune, The Street, MSN Money, and Go Banking Rates. Josh currently holds areas of expertise in investing, wealth management, capital markets, taxes, real estate, cryptocurrencies, and personal finance.
Josh currently runs a wealth management business and investment firm. Additionally, he is the founder and CEO of Top Dollar, where he teaches others how to build 6-figure passive income with smart money strategies that he uses professionally.