Her Weight Loss Sparks Family Conflict When Her Sister Accuses Her of Upstaging the Wedding.
In an unexpected twist of fate, the Original Poster's (OP) dramatic weight loss, intended as a personal health journey, becomes a source of family conflict when she returns home for her sister's wedding. As accusations of upstaging the bride fly and familial alliances shift, the tension builds toward an explosive decision.
A Reclusive Woman
The OP is a 28-year-old woman who describes herself as "extremely overweight [her] whole life." After a slew of health issues and battling depression with her current life, she resolved to make a drastic change to her life, with her first goal set to lose a significant amount of weight.
The Start of a Journey
The OP's journey towards healthier living has resulted in a substantial weight loss of nearly 100 pounds so far. This transformation, however, remains unbeknownst to her family due to her secluded lifestyle and deliberate decision not to share her progress on social media. A sense of uncertainty and fear of judgment or regaining the weight had motivated her continued silence.
A Surprise Engagement
Her younger sister, 26, gets engaged, filling the family with joy and excitement. However, unforeseen circumstances delay the wedding, pushing the date further into the future. OP happily anticipates the opportunity to reconnect with her family at the celebration.
The Unexpected Reunion
Deciding to go home two weeks prior to the wedding to help with preparations, OP makes her first appearance in front of her family in a long time. She brings with her not only a cheerful spirit but also a stunning physical transformation, which becomes the center of attention and tension.
The Reaction
Upon seeing OP, her sister reacts with shock and anger, unable to digest the fact that OP is now slimmer than her. This reaction is rooted in the sisters' history, where OP has always been the "fat sister." The reaction of her sister presents an unexpected drama.
A Misunderstanding Unfolds
OP's sister accuses her of trying to steal the spotlight on her special day. This accusation is based on the assumption that OP's weight loss was a tactical move to upstage her at the wedding. The misunderstanding escalates the conflict between the sisters.
A Family's Unfair Allegiance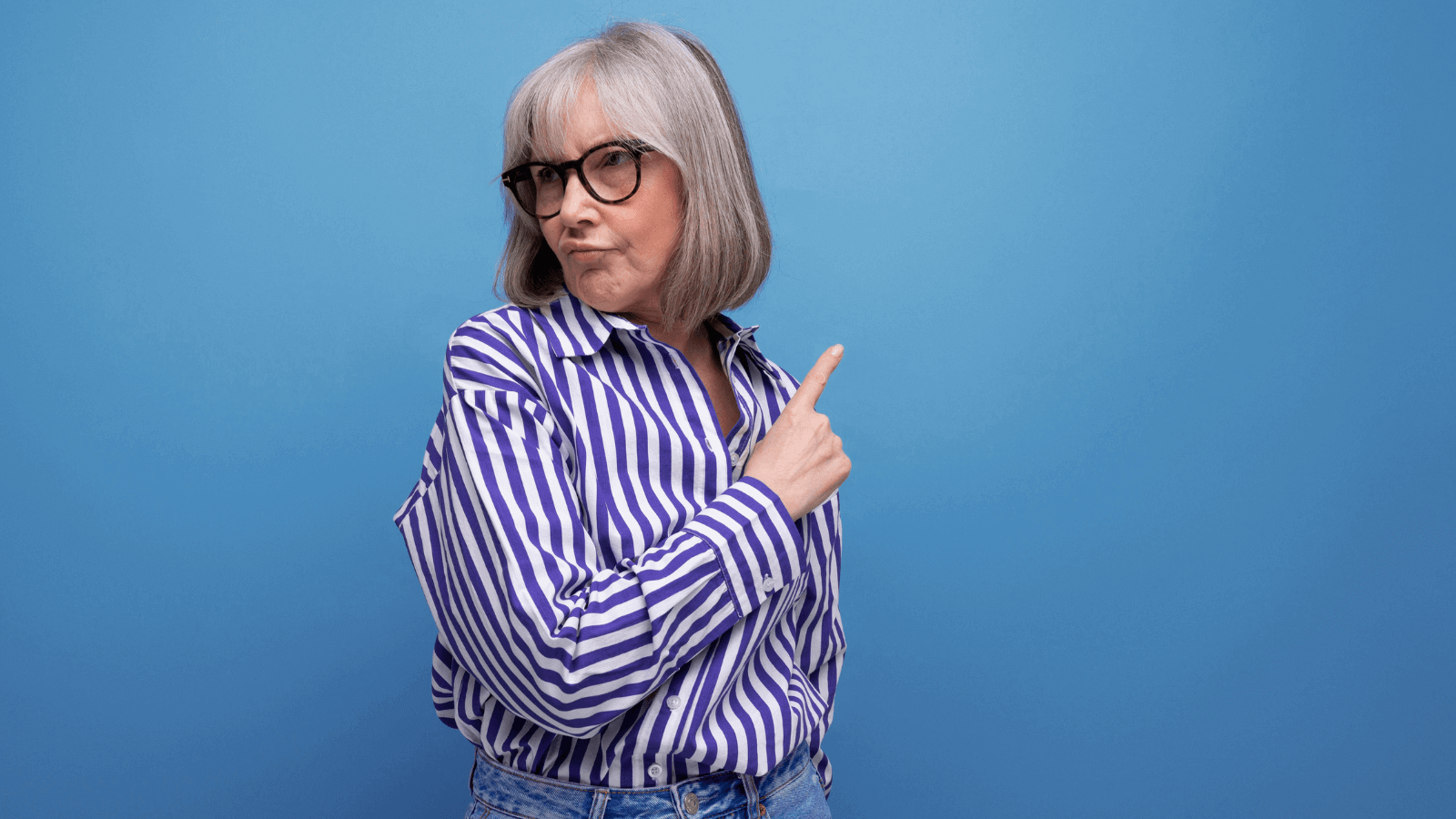 Instead of understanding OP's perspective, the family takes the side of her sister. They view her transformation as an attempt to undermine the bride, thereby escalating the tension further. This unexpected allegiance adds unforeseen stress to the OP.
The Discomfort of Being Wronged
Confused and hurt, OP grapples with the situation, unsure of her fault in this unexpected fallout. She contemplates whether her personal health journey could indeed be seen as a transgression. This introspection fuels the ongoing familial discord.
The Blame Game
As the days pass, OP finds herself increasingly alienated, with the blame firmly placed upon her shoulders. The wedding preparations, which were supposed to be joyous, turn into a battlefield, escalating the conflict to new heights. The blame game creates an ever-widening rift within the family.
The Unseen Struggle
While this conflict unfolds, OP's sister struggles with her own insecurities, having gained a bit of weight herself. Her insecurities, however, remain overlooked by the family, adding another layer of complexity to the story.
The Accusation Revisited
The sister's fear of being overshadowed at her own wedding brings her to confront OP again, accusing her of deliberate sabotage. The sister even goes so far as to suggest the OP should not attend her wedding.
The Pain of Isolation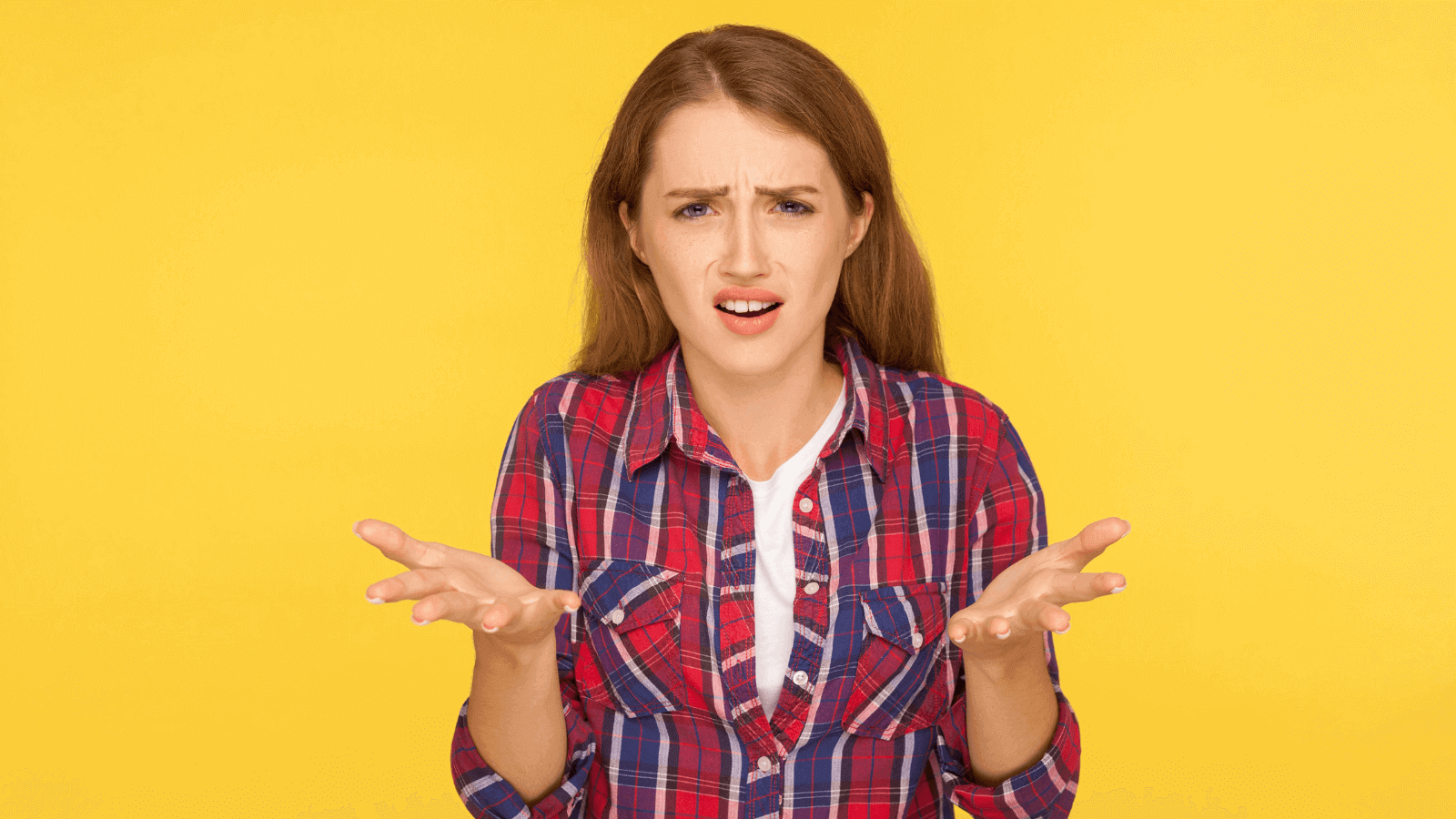 Feeling isolated and unsupported, OP struggles with her family's accusations. Her struggle, however, only fuels the ongoing dispute, leading to an even more complex situation. This experience of isolation brings a new twist to the story.
The Wedding Decision
As the wedding day draws nearer, the miscommunication between OP and her family continues to unravel, escalating the overall tension. This lack of communication and tension intensifies the conflict. The situation worsens as OP wonders if she should attend the wedding or not.
Was The Woman's Behavior Appropriate?
The readers in the forum had a lot of mixed views on the matter. Here are some of their responses:
Forum Responded
One reader said, "I completely get where your sister is coming from. But this needs to be shut down pronto."
Another responder wrote: "Show up in a banging a** dress. If they're going to make you the heel, go full heel."
A different person states, "Don't go to the wedding if this is how they're going to act. Cut toxic family out."
What Do You Think?
What are your thoughts on their actions?
What would you have done in this situation?
This story is inspired by this thread.
More From Top Dollar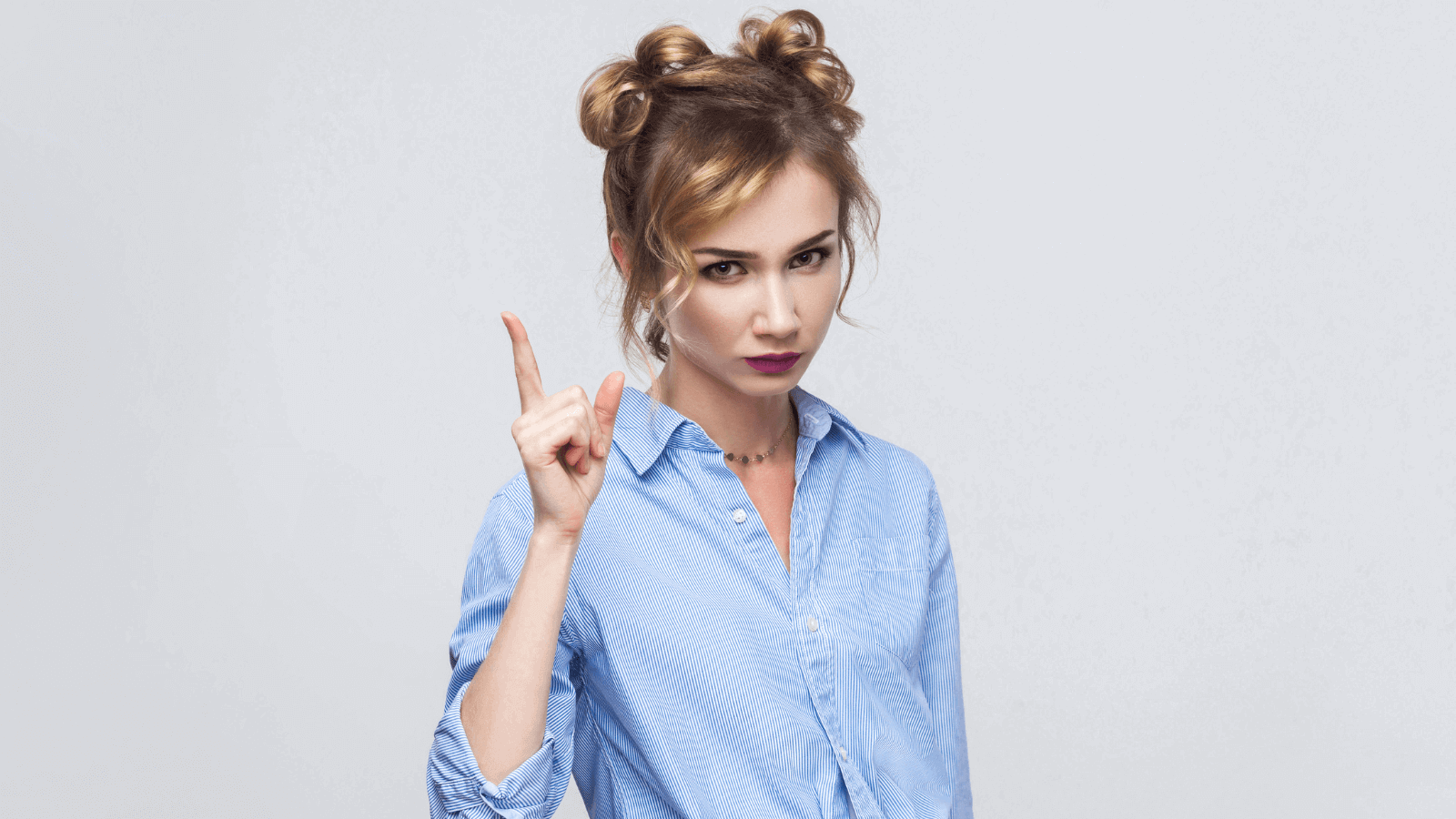 A woman endures the relentless abuse of her superior, ultimately leading to a breakdown and a dramatic resignation. However, fate takes an unexpected turn as an old colleague offers her a Chief of Staff position, placing her two levels above her former tormentor.
After She Is Pushed Out By a Cruel Boss, She Returns to Outrank Her Nemesis and Delivers Sweet Payback
More From Top Dollar
In a community terrorized by the iron-fisted rule of an oppressive HOA president, a man decides to challenge her authority and fight her outrageous rules.
His Tyrannical HOA President Makes His Life Miserable, So He Exposes Her Dark Secret and Takes Her Down.
More From Top Dollar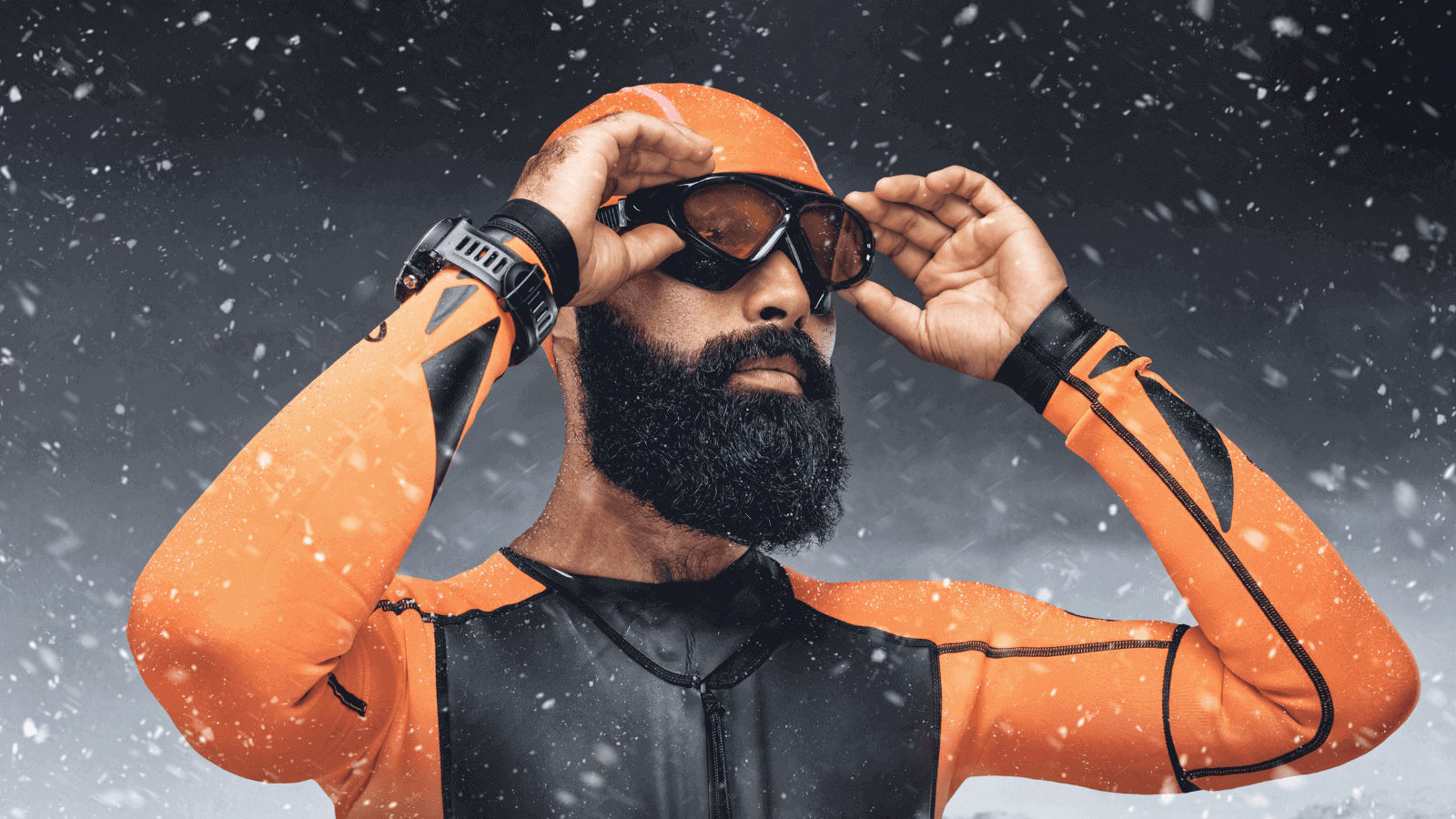 Wild jobs that pay way more than they ought to.
13 Useless Jobs That Pay Too Much and Should Be Eliminated
More From Top Dollar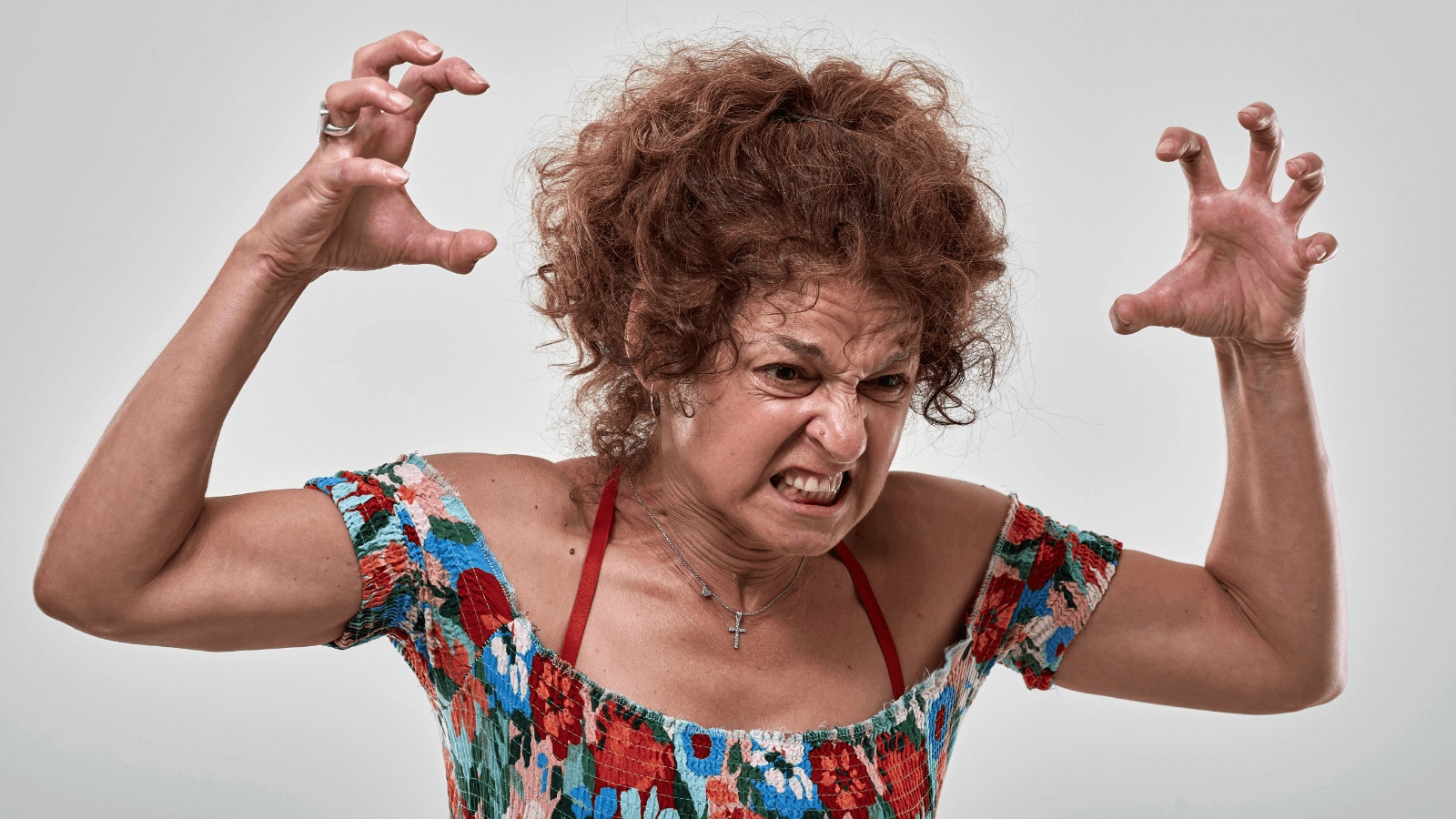 The original poster of the story, a 29-year-old man, had a series of conflicts with his mother-in-law that threatened to ruin his marriage.
His Mother-In-Law Is Ruining His Marriage, So Here's What He Decided to Do
Alex is a writer for Top Dollar Investor, focusing on lifestyle, travel, and business stories. Alex has started several online businesses and is a blogger who loves providing quality content to help others. He is passionate about affiliate marketing, finance, and cryptocurrency.