She Struggled With Her Weight for Years, But When She Decided to Skip Her Parent's Wedding Because of Her Insecurities, Things Took a Shocking Turn.
The Original Poster (OP), a woman battling personal insecurities due to her weight, faces an emotional conflict when deciding whether to attend her parents' upcoming wedding. As family and past friends promise to attend, the fear of judgment becomes overwhelming. A heart-wrenching conversation with her parents, however, pushes the narrative to its peak, leaving readers to ponder its ultimate resolution.
A Weighty Past
OP, a 30-year-old woman, recalls her journey with weight, having always been heavier. At 18, she weighed around 280lbs. However, leaving for college and an influx of money without parental supervision led to significant weight gain; now, she weighs over 400lbs.
A Celebration on the Horizon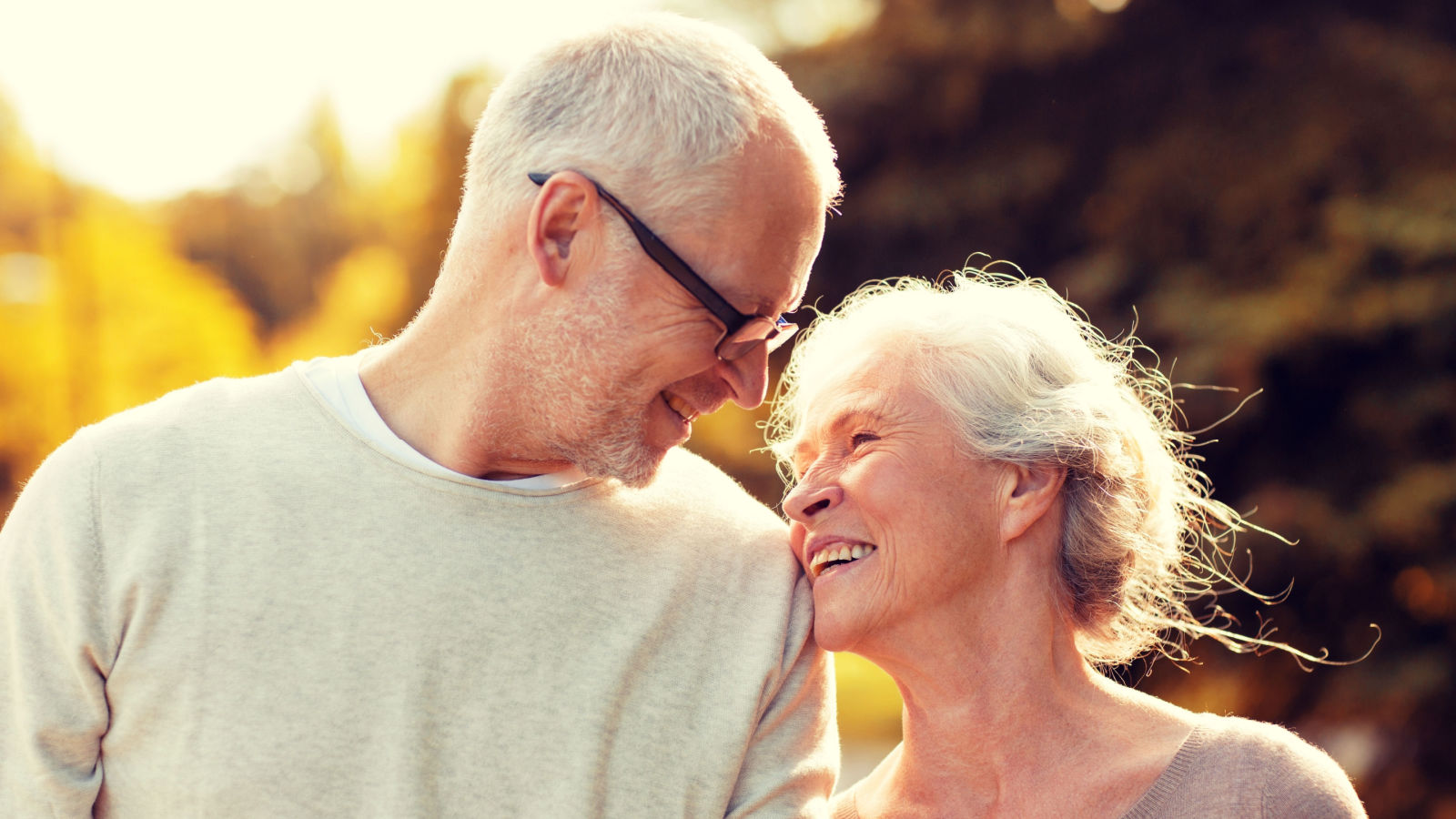 OP shares that her parents, ages 55 and 58, are getting remarried in July. They were married for twenty years, got a divorce, then reconciled recently. They invited her at the start of the year, and she initially accepted the invite with enthusiasm.
Rethinking Decisions
As the wedding nears, OP reconsiders her choice to attend. She adores her parents and often spends quality time with them. Yet, her personal challenges with her weight make her rethink her decision.
Unwelcomed Reunions
The wedding would gather many family friends OP hasn't seen for years. The event might highlight her noticeable weight gain, causing further embarrassment in her eyes. OP acknowledges her feelings about her appearance, deeming herself unattractive.
The Comfort of Solitude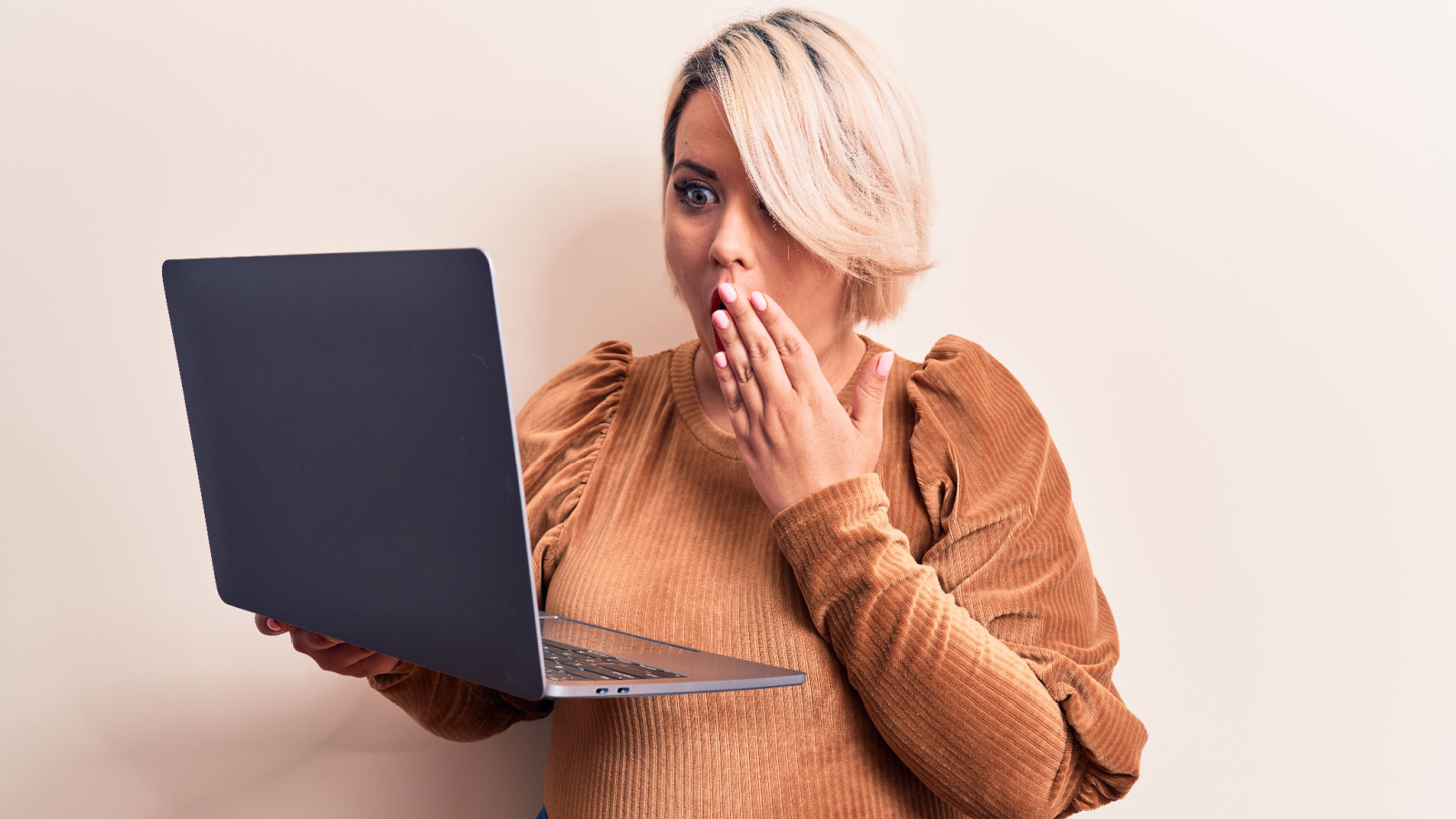 OP believes fancy clothes wouldn't suit her, and the idea of being seen by many at the wedding intensifies her anxiety. She rarely leaves her apartment, only doing so when absolutely necessary. Attending a large gathering, such as a wedding, feels incredibly daunting to her.
Torn Between Love and Fear
OP wishes to be part of her parents' special day. Yet, OP fears that her self-consciousness would overshadow the joy of the event. She doesn't want her personal struggles to take away from her parents' happiness.
A Heartfelt Confession
Deciding to be transparent, OP visits her parents' home. With a heavy heart, she informs them of her decision to skip their wedding. She emphasizes that her choice stems from her insecurities, not a lack of love.
Shattering Silence
Upon hearing this, her father appears deeply affected. Unable to engage further, he steps outside, leaving the weight of the conversation on OP and her mother. He was hoping his daughter could share in their celebration and put her anxieties aside for one day.
A Mother's Anguish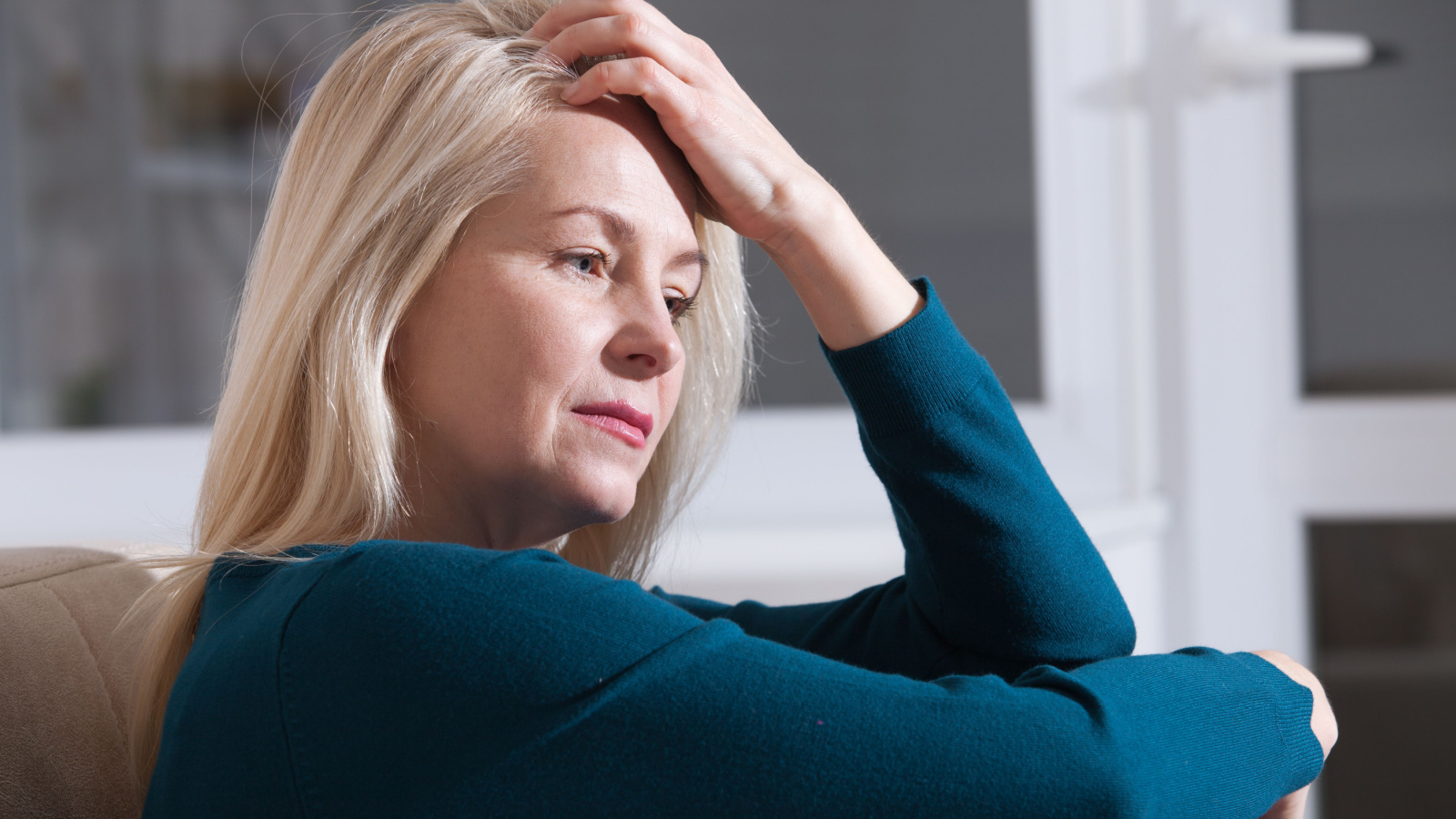 OP's mother, engulfed in emotions, accuses OP of betrayal. She foresees the challenges that may arise due to OP's health, suggesting that she may not be there for support. The heated conversation culminates in claims of a damaged relationship.
The Fallout
Words spoken in anger linger in OP's mind as she acknowledges that her mother's harsh words were likely a result of the surprise and pain she felt. Yet, the sting of the conversation remains and unsettles OP.
Seeking Redemption
Feeling the need to mend the situation, OP tries to reach out. She attempts to connect with her parents, hoping for a conversation to clear the air. She contemplates her decision and the repercussions and hopes for understanding from her parents.
The Silent Wall
Despite her efforts, OP is met with silence. Neither her mother nor her father respond to her calls. This silence amplifies her existing guilt and sadness. As time trickles, OP awaits a response.
Balancing Act
OP grapples with her personal insecurities and the pain she perceives she has inflicted on her family. Striving to find a balance, she contemplates potential paths to reconcile with her parents and with herself.
Reflecting on Choices
Understanding that she can't change her past actions, OP considers her next steps. She wishes for an opportunity to explain herself better and seeks solace. With the future uncertain, OP clings to the hope of mending her relationship with her parents.
Was The Woman's Behavior Appropriate?
OP posts her story online for feedback and support from the internet community. The readers in the forum had a lot of mixed views on the matter.
Forum Responds
One reader said, "Your insecurity about your weight is valid, but do you genuinely want to miss out on important life events for the people you care about because of it?"
Another Commenter Thinks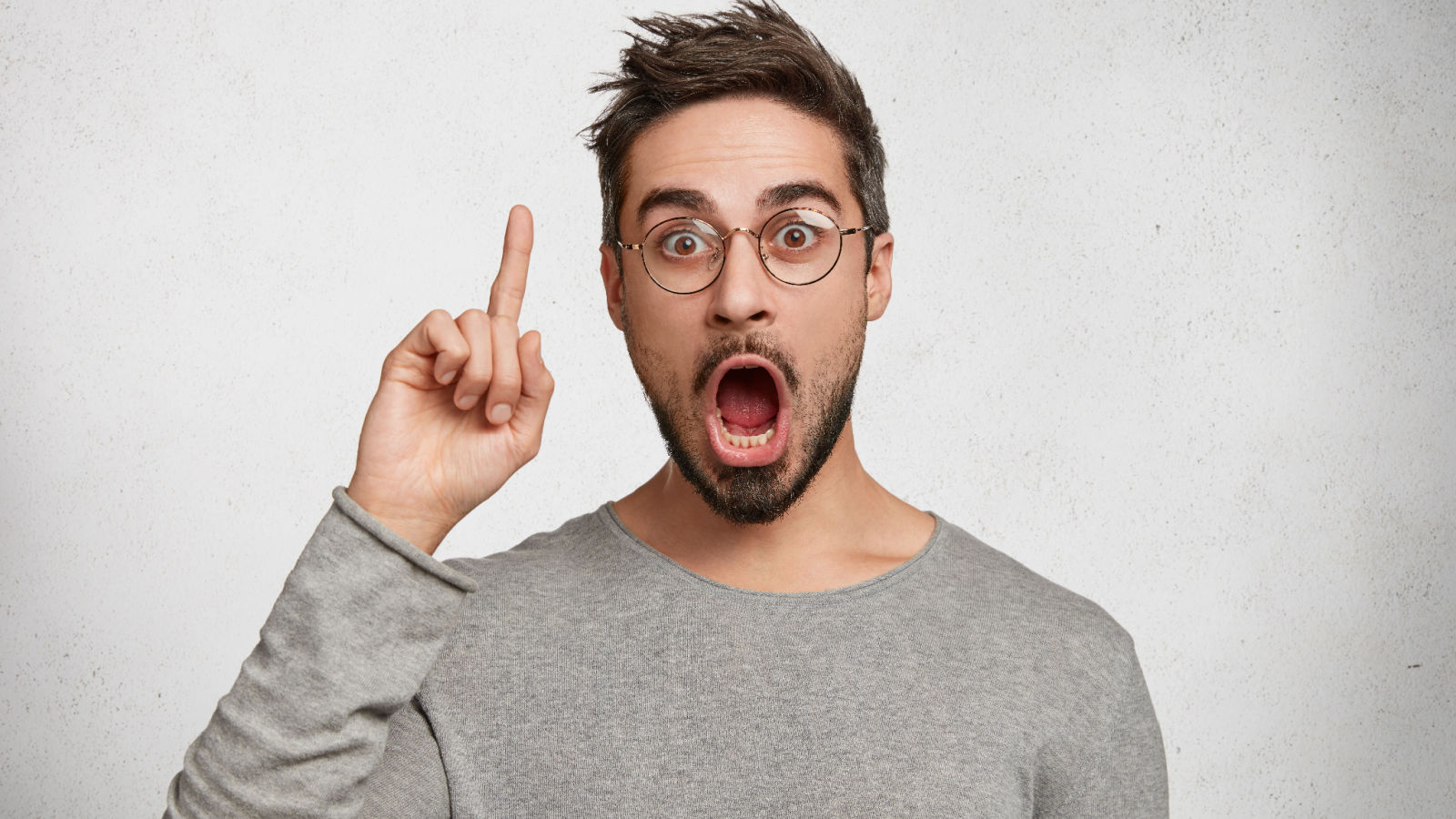 Another responder wrote, "Don't avoid living your life. If you want to go to that wedding, go to that wedding. Don't worry about how you look. Worry about how you feel."
A Third View on The Story
A different person stated, "I really think you should go. It's their wedding. You're their child, and you already agreed to go."
A Final Perspective on the Matter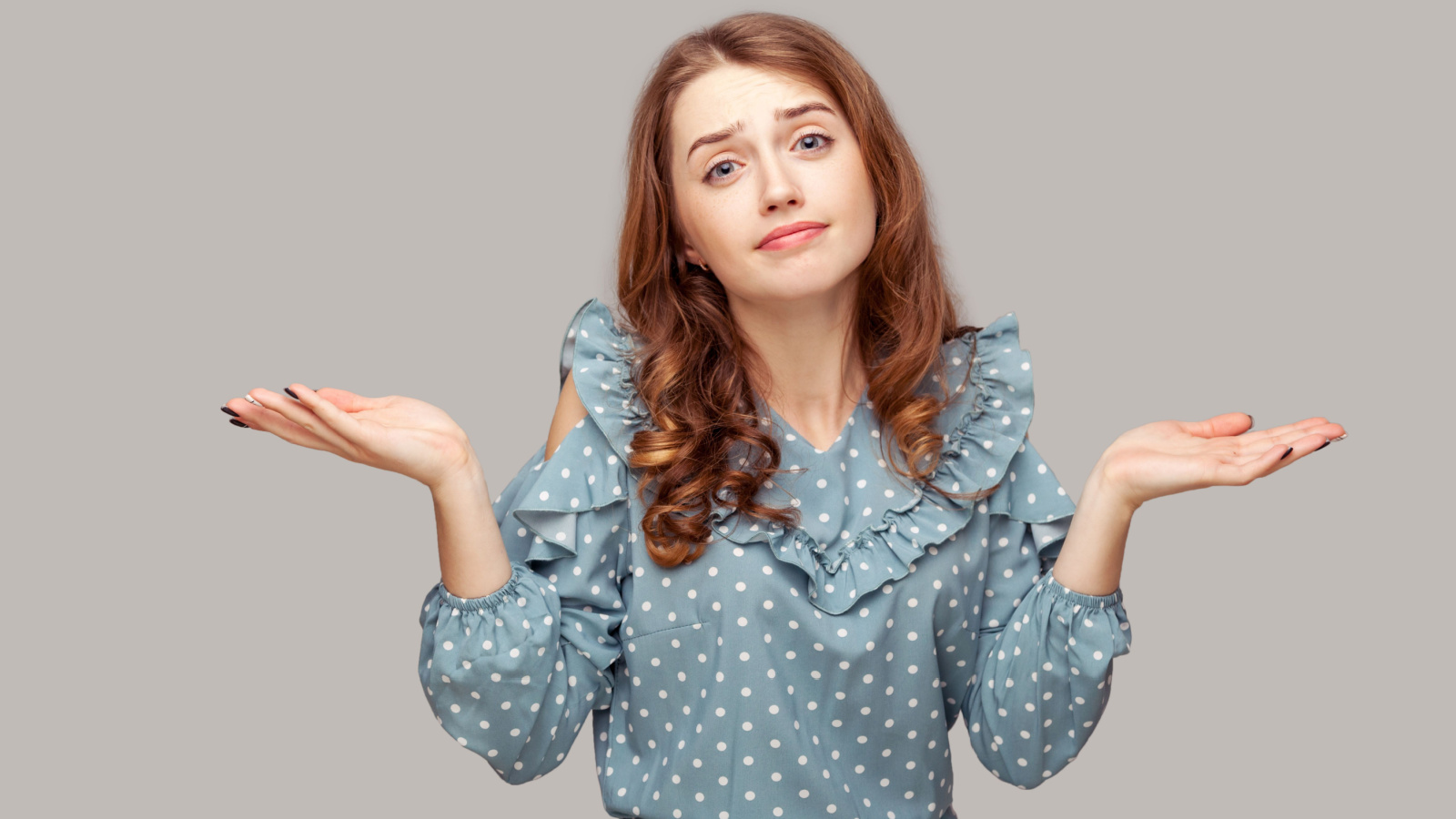 Another reader commented, "I totally 100% get why you don't want to be seen. But do you think these family/friends don't already know that you are obese?"
What Do You Think?
What are your thoughts on their actions?
What would you have done in this situation?
This story is inspired by a thread from an online forum.
More From Top Dollar
When He Asked His Neighbors to Move Their Car From His Driveway, He Never Expected the Problem to Continue.
More From Top Dollar
She Fought Tooth and Nail to Pay Off Her Mortgage, Only to Stumble Upon a $80,000 Hurdle She Never Saw Coming.
More From Top Dollar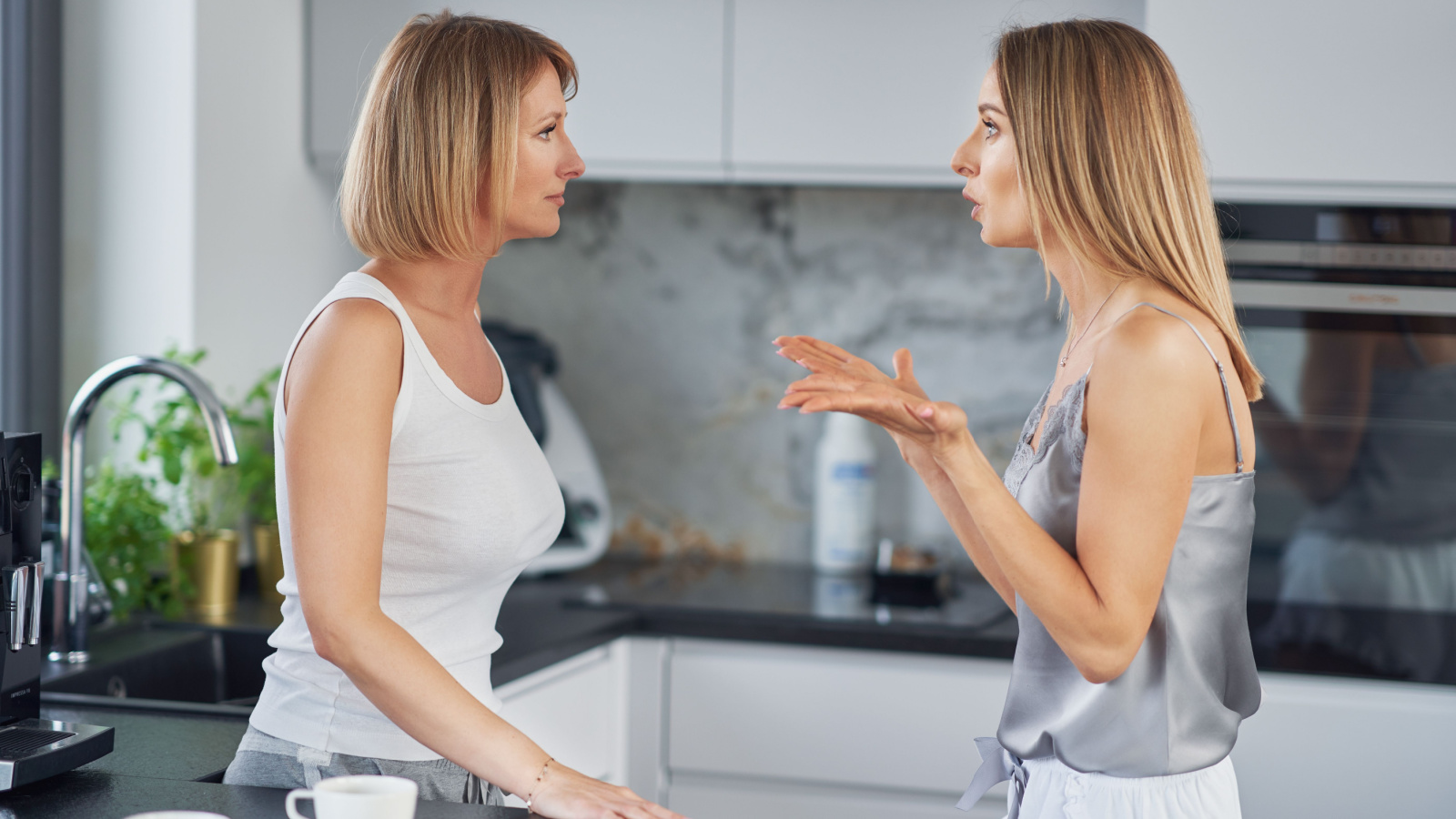 She Asked Her Mother to Watch Her Daughter For an Afternoon, But the Day's Events Led to a Permanent Babysitting Ban.
More From Top Dollar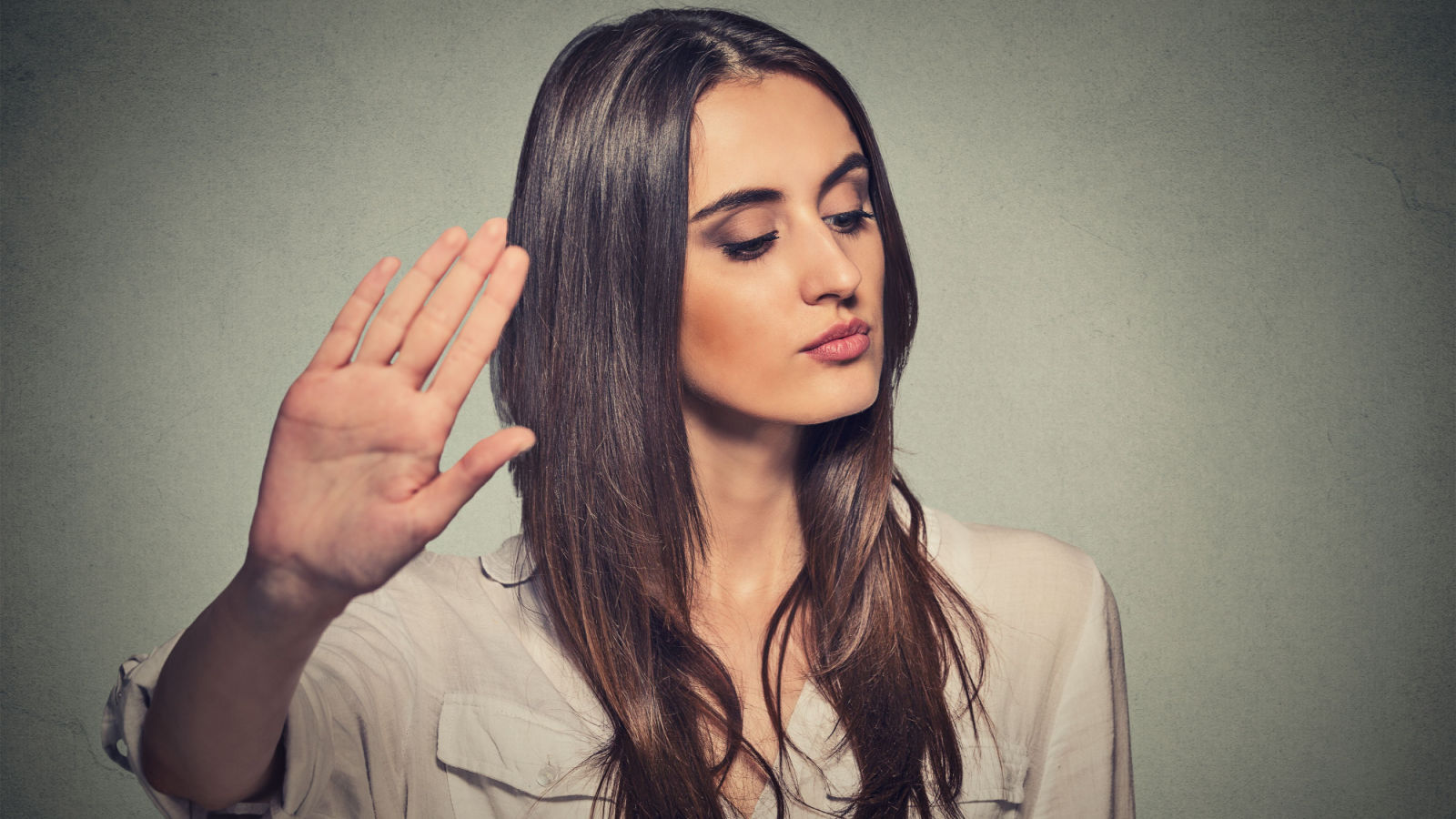 She Was Excluded from a Co-worker's Wedding, So When the Office Collected Money For a Celebratory Luncheon, She Refused to Pitch In.
More From Top Dollar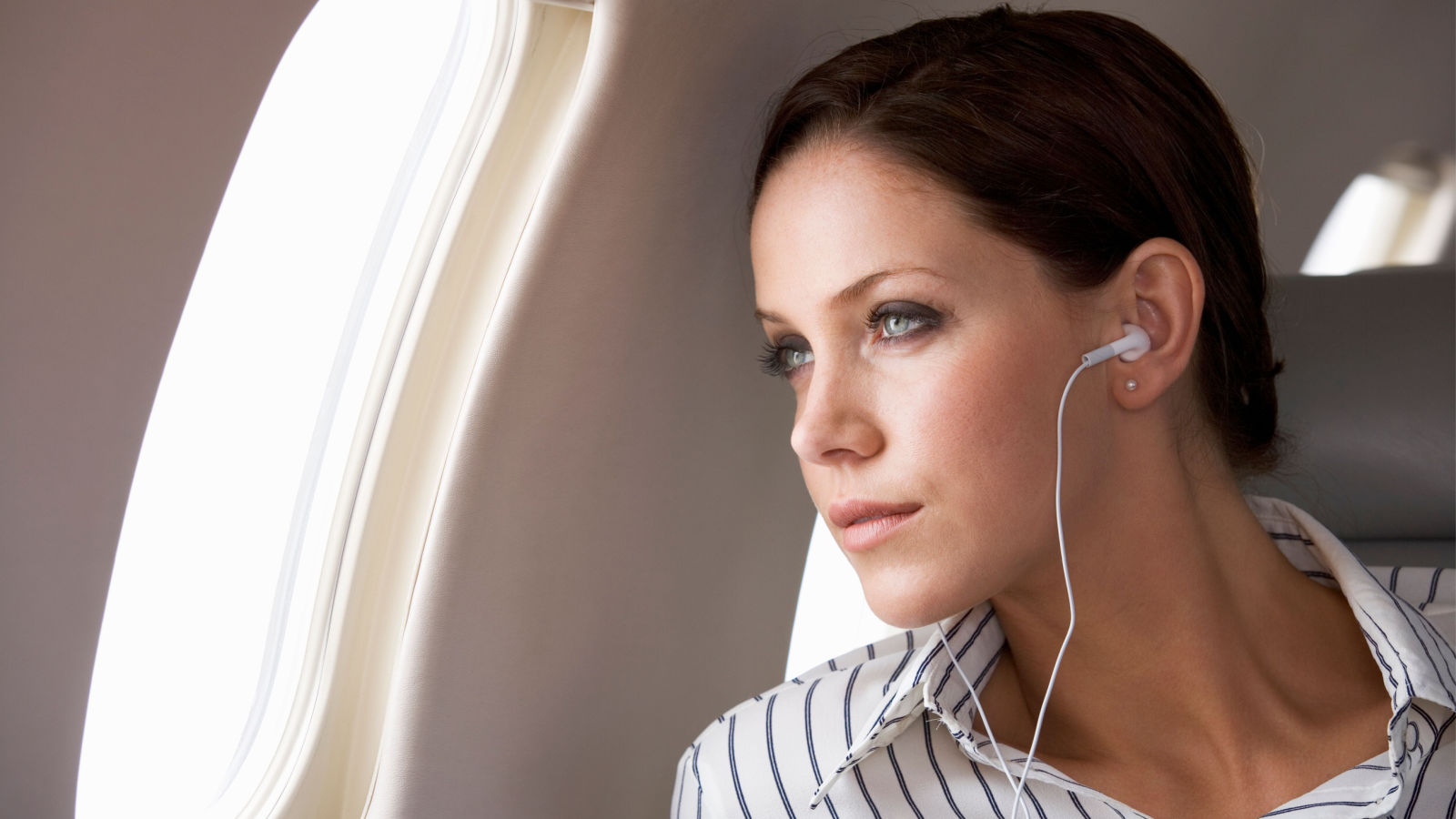 She Refused to Give Boss Her First-Class Seat Upgrade on the Flight Home From a Business Trip.