Bride's Spotlight Dimmed by Groom's Mother's Dress Antics, Yet a Crafty Strategy Has Her Shining Center Stage Once More.
The Original Poster's (OP) wedding dress shopping experience is overshadowed by her mother-in-law's (MIL) antics, leading to a tense confrontation. The OP takes a drastic action and punishes the MIL for her behavior.
A Day for Wedding Dress Shopping
The OP goes wedding dress shopping with her mother, mother-in-law, brother-in-law, and bridesmaid. Everything goes smoothly until they reach the last shop. OP's mother-in-law starts joking about trying on a dress for herself.
The Dream Dress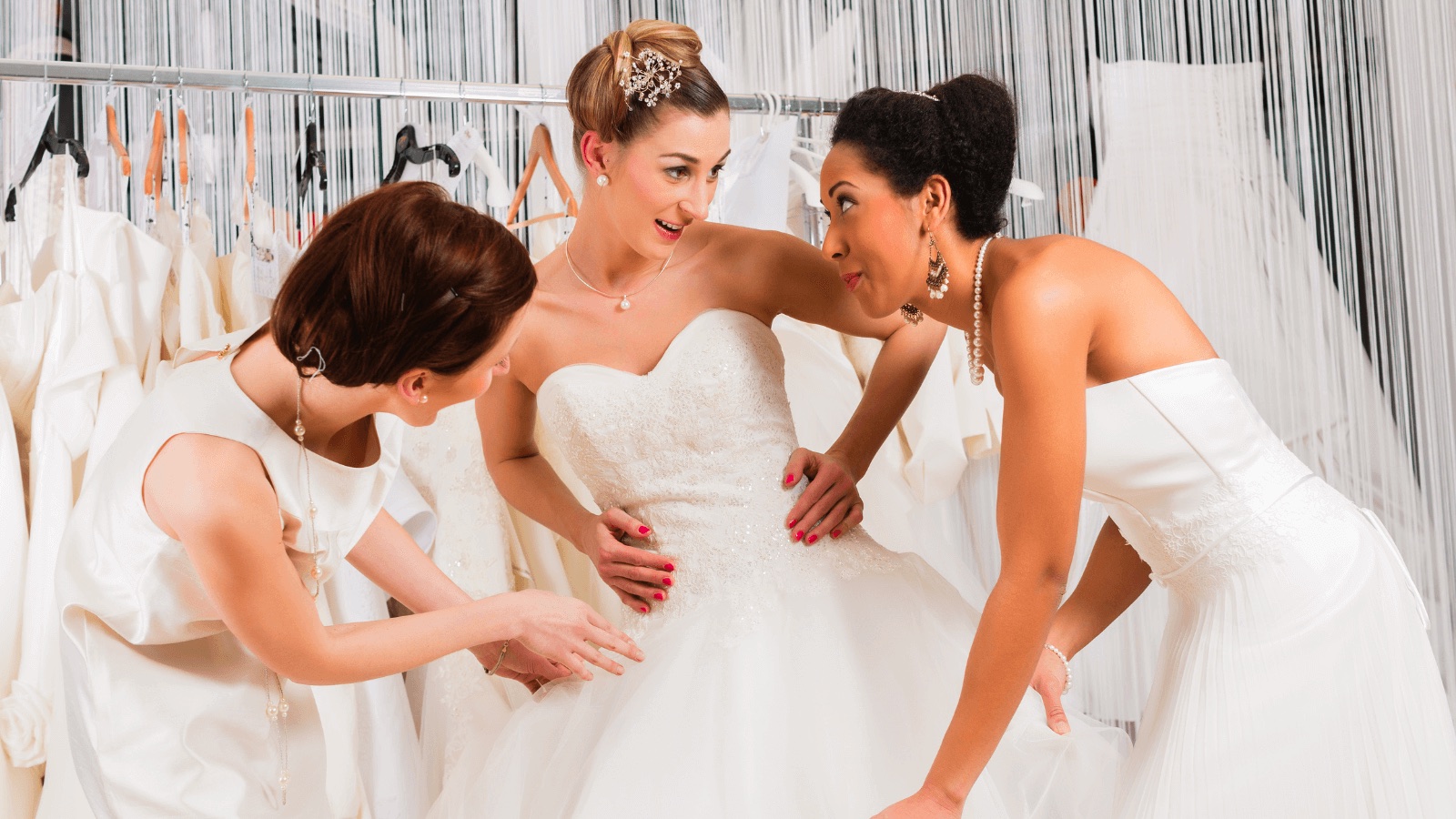 OP discovers the dress of her dreams and is excited to try it on. Her mother, who has a short temper, admires the dress with her. Meanwhile, her mother-in-law becomes increasingly interested in a dress from the sale rack.
A Surprising Twist
OP emerges from the dressing room to find her bridesmaid uncomfortably lacing her mother-in-law into the gown she'd been eyeing. OP is upset by this unexpected turn of events. She tries to maintain focus on her own dress despite the distraction.
The Bridesmaid's Discomfort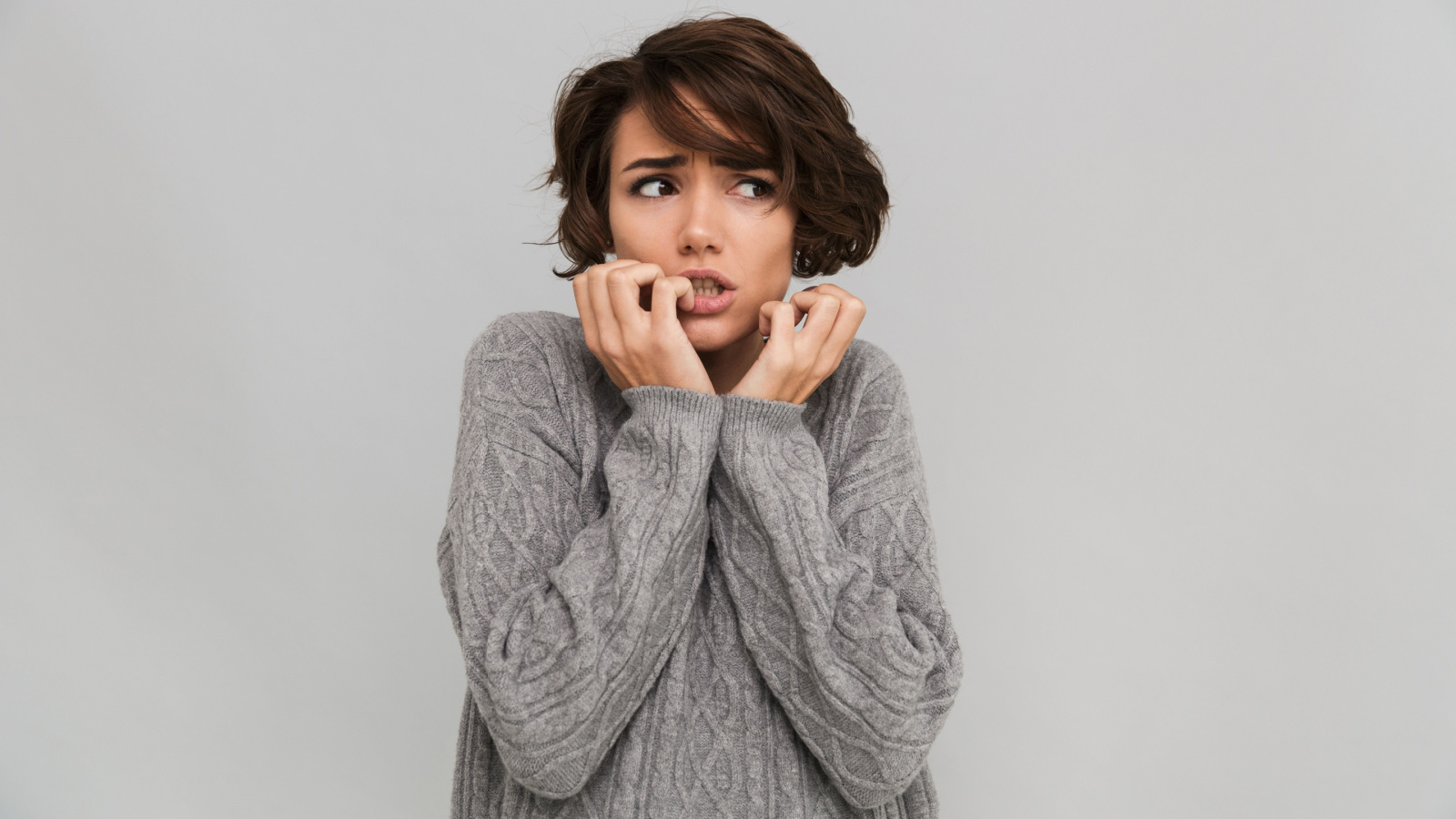 OP notices her bridesmaid's discomfort while helping her mother-in-law with the gown. She realizes her special day is being overshadowed. Her mother's frustration grows as her daughter's attention is divided.
The Veil and the Bargain Gown
OP decides to buy her dream dress in cash. The shop owner kindly gifts her a free veil. Meanwhile, her mother-in-law purchases the bargain gown she'd been trying on.
A Subdued Celebration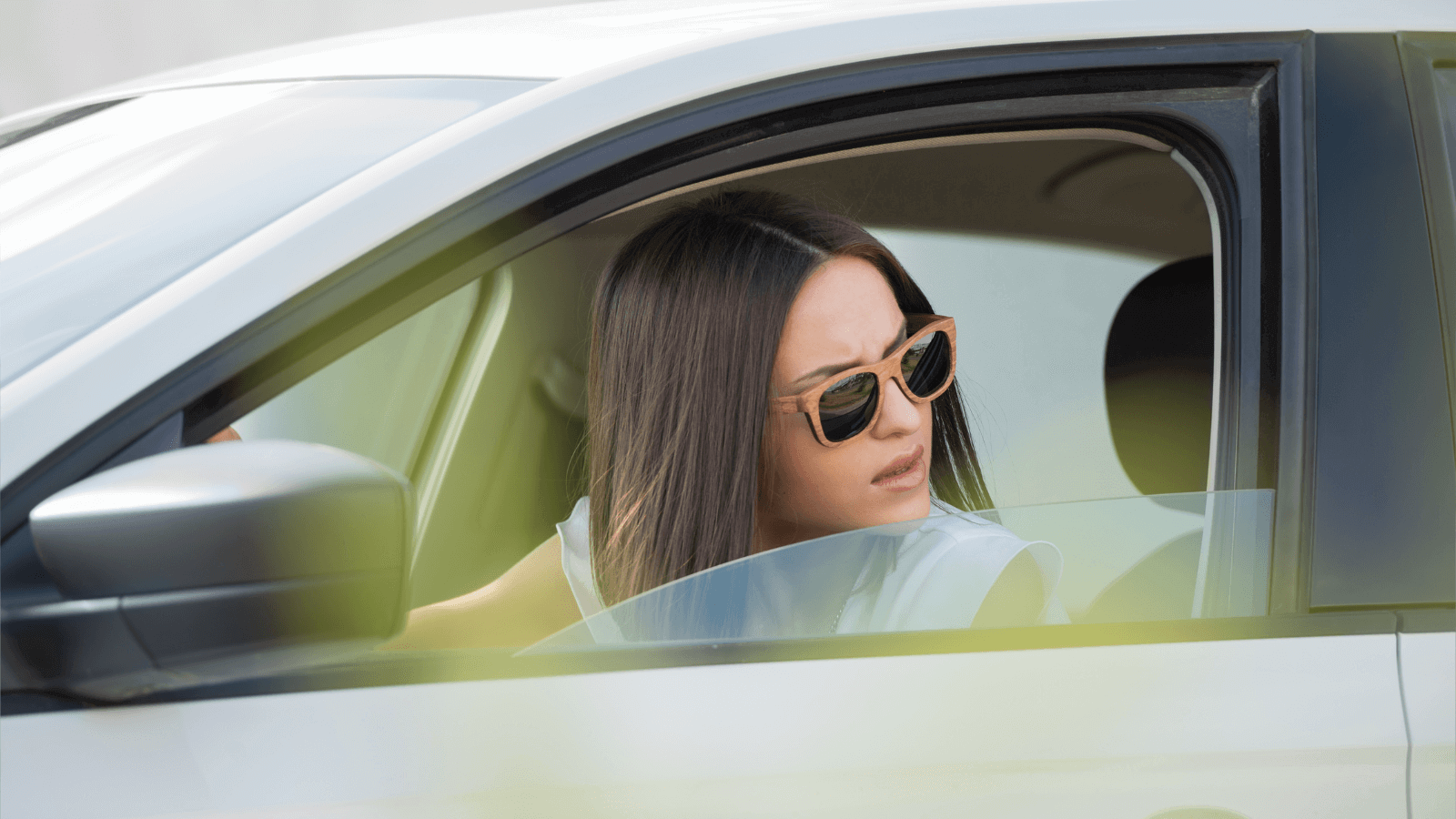 The group returns to the mother-in-law's house, where OP's husband arrives from work. He notices that OP is not her usual excited self. This prompts a tense car ride home.
The Unraveling
During the car ride, the OP's husband asks her about her day. She admits feeling upset about her mother-in-law's behavior. Her husband tries to understand her perspective.
A Heated Exchange
OP's mother-in-law is confronted about her actions, causing tension to rise within the family. In her defense, she says, "I was just having a little fun." OP's mother remains frustrated by the entire situation.
The Bridesmaid's Perspective
The bridesmaid, who had been caught in the middle, speaks up about her discomfort. She explains that she didn't want to upset anyone but felt obligated to help OP's mother-in-law. She regrets not focusing more on the bride.
The Timeout
The OP's mother-in-law apologizes to her, stating, "I didn't realize how much it would affect you." She acknowledges that her actions were insensitive.
A Difficult Decision
Despite the apology from her mother-in-law, OP remains deeply hurt and cannot forget the wedding dress shopping incident. She decides to distance herself from her mother-in-law and declines her request to make a speech at the wedding.
Wedding Preparations Amidst Tension
As the wedding day approaches, the tension between OP and her mother-in-law is palpable. The family struggles to maintain a sense of unity during the preparations, and OP's husband is caught in the middle, trying to support both his wife and his mother.
The Unsaid Words
On the wedding day, OP's mother-in-law watches from the sidelines, unable to share her thoughts and feelings during the ceremony. The absence of her speech is noticeable, creating an awkward atmosphere among the guests. The bride and groom exchange vows, but the unresolved tension remains in the air.
The Aftermath
After the wedding, OP and her mother-in-law maintain their distance, causing a strain on the family dynamics. The unresolved conflict casts a shadow over what should be a joyous time for the newlyweds. OP's husband tries to mediate, but both parties remain stubborn in their positions.
Was The Woman's Behavior Appropriate?
The readers in the forum had a lot of mixed views on the matter. Here are some of their responses…
Forum Responded
One responder wrote: "WOW… Talk about trying to keep the attention focused on her. I'd be extra cautious of how you involve her from here on out."
Different Perspective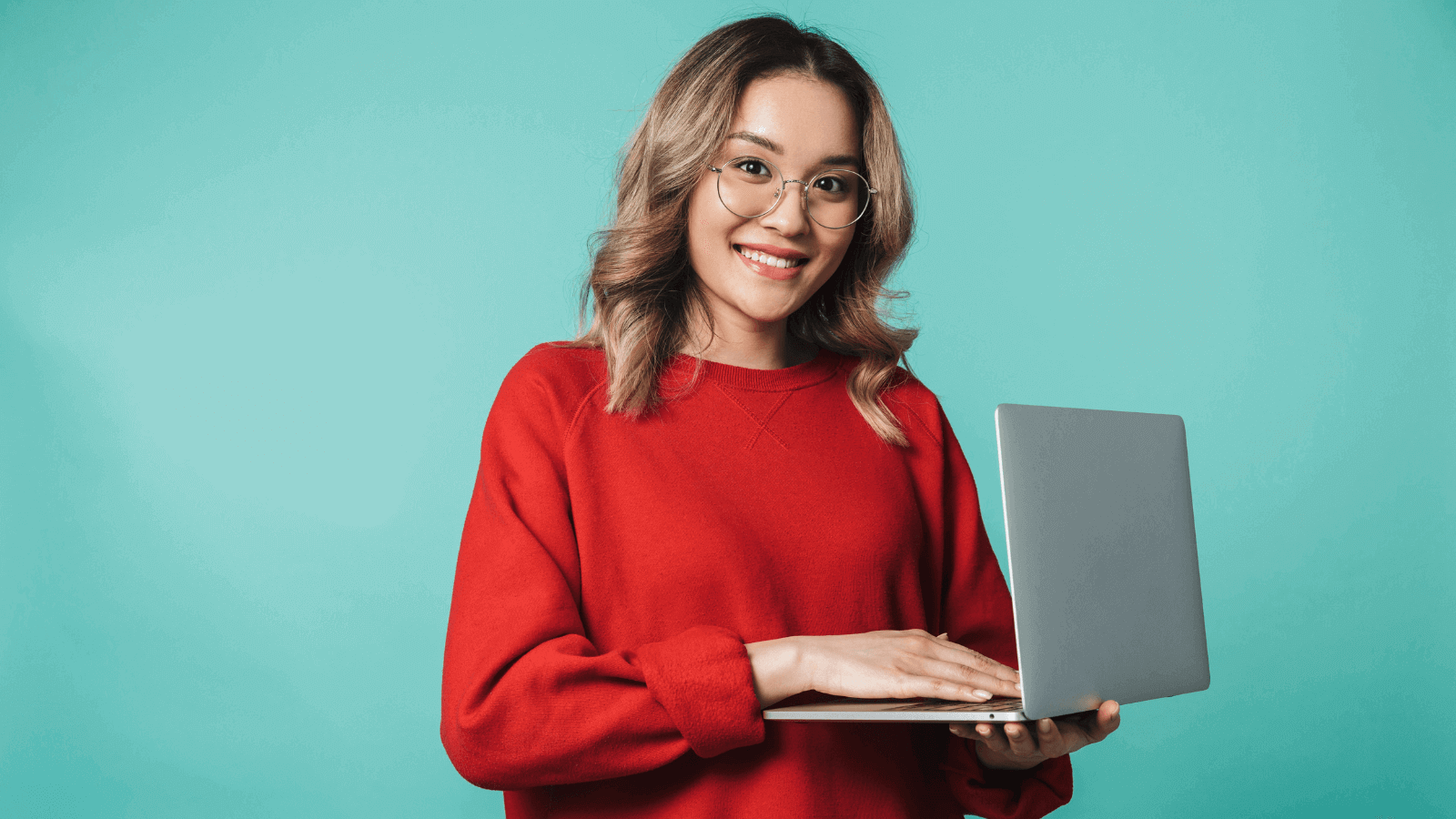 Another reader wrote: "And this is why the fitting is traditionally only the bride, mother of the bride, and your maid of honor. That keeps things simple. What happened to you is a good example of why this shouldn't be a group activity."
Another Viewpoint
A different person states: "I'm so sorry that happened, but you'll be a great advisor to future brides. If MIL isn't paying for the dress, she will see you at the wedding."
What Do You Think?
What are your thoughts on their actions?
What would you have done in this situation?
More From Top Dollar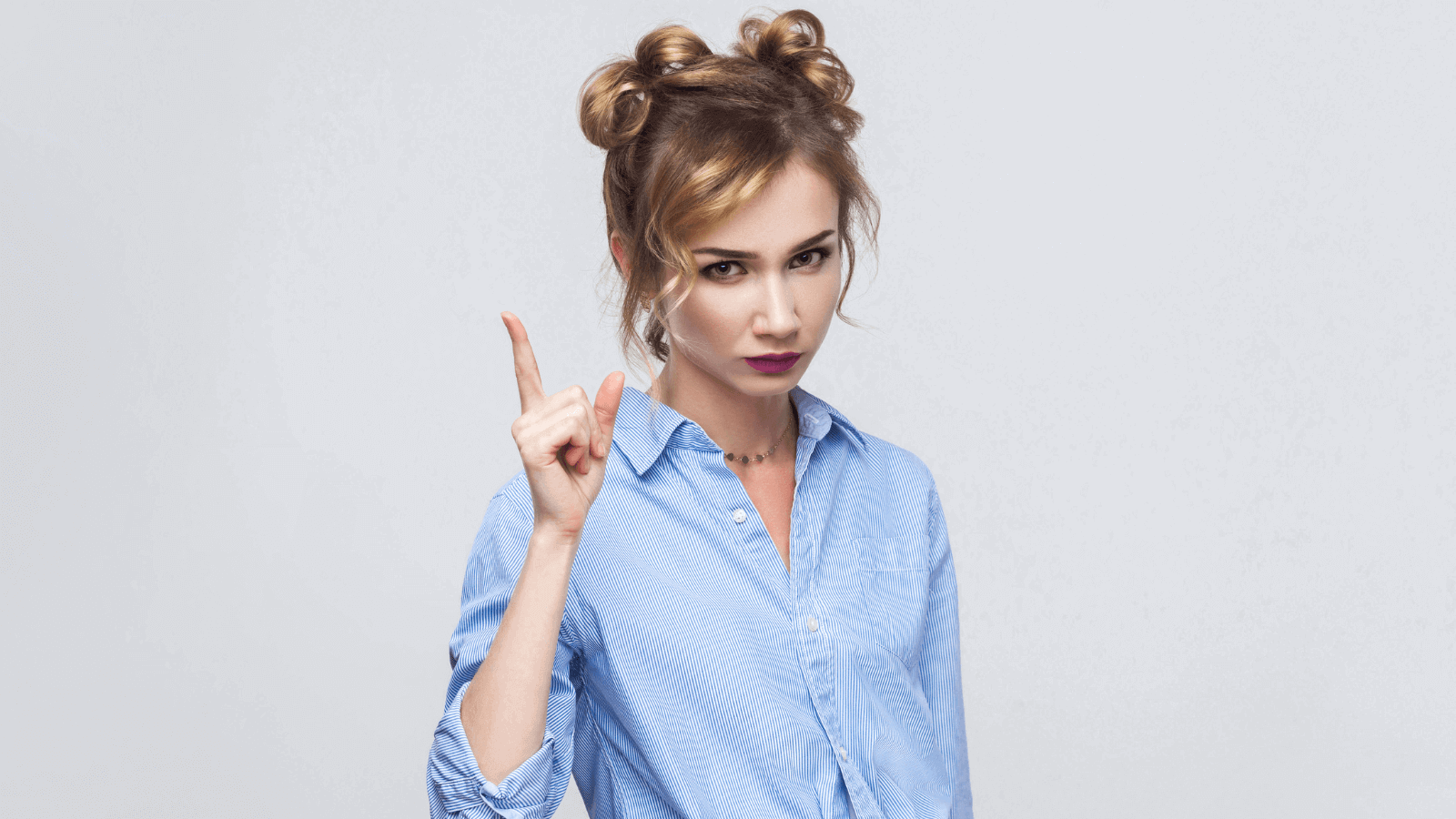 A woman endures the relentless abuse of her micromanaging superior, ultimately leading to a mental breakdown and a dramatic resignation. However, fate takes an unexpected turn as an old colleague offers her a Chief of Staff position, placing her two levels above her former tormentor and setting the stage for a climactic confrontation and the sweetest revenge. 
After She Is Pushed Out by a Cruel Boss, She Returns to Outrank Her Nemesis and Delivers Sweet Payback
More From Top Dollar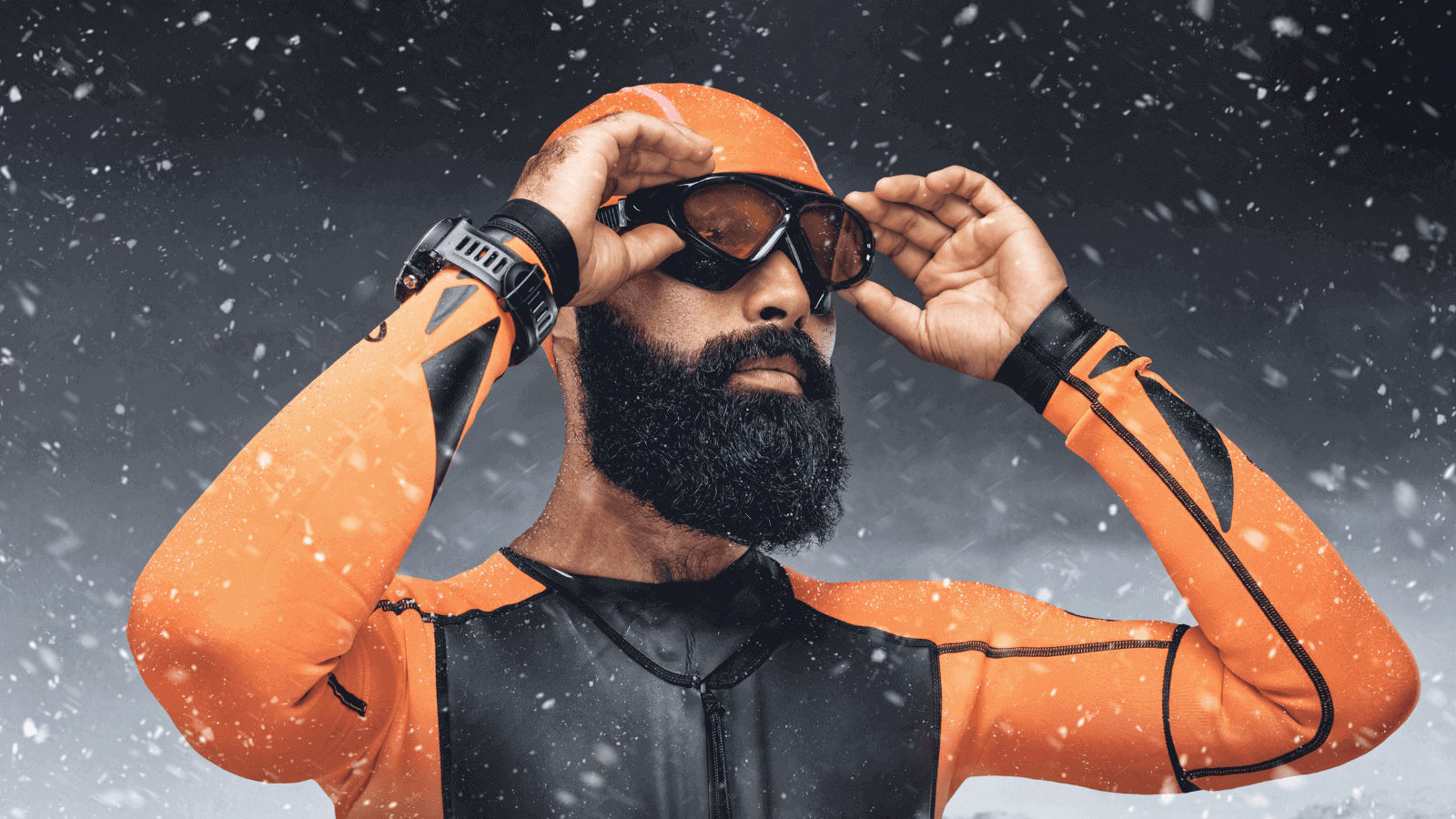 Wild jobs that pay way more than they ought to.
13 Useless Jobs That Pay Too Much and Should Be Eliminated
More From Top Dollar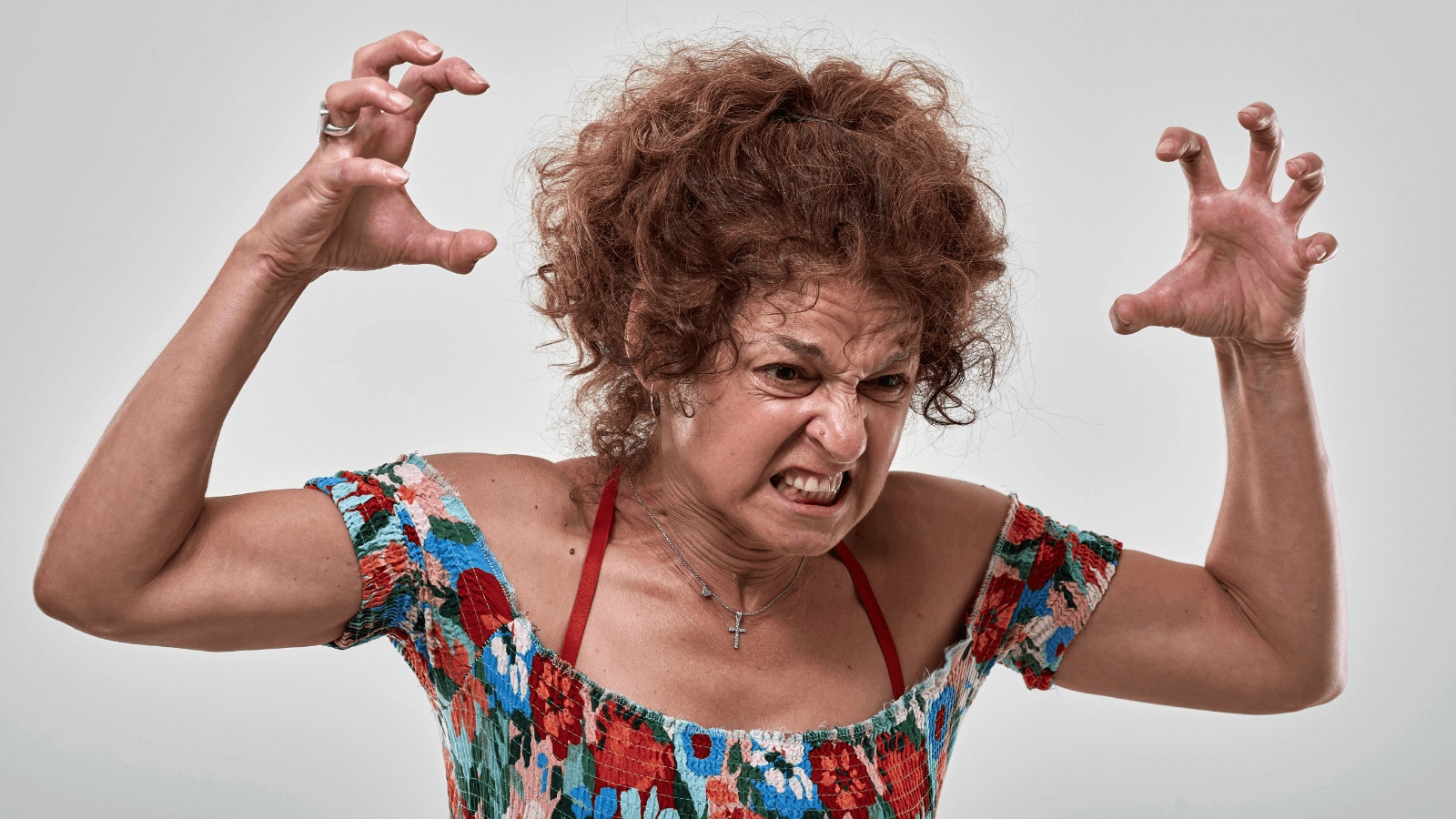 The original poster of the story, a 29-year-old man, had a series of conflicts with his mother-in-law that threatened to ruin his marriage.
His Mother-In-Law Is Ruining His Marriage, So Here's What He Decided to Do
Alex is a writer for Top Dollar Investor, focusing on lifestyle, travel, and business stories. Alex has started several online businesses and is a blogger who loves providing quality content to help others. He is passionate about affiliate marketing, finance, and cryptocurrency.