Bride Asked Guest to Dress Modesty at Her Wedding, But What Her Bridesmaid Decided to Do Shocked Everyone.
When the Original Poster (OP), a young bride navigating a complex family landscape, invites her outspoken feminist friend to her wedding, an unexpected clash between personal beliefs and family traditions ensues. The climax unfolds as the friend's choice of attire, deemed inappropriate by OP's family standards, results in her expulsion from the celebration, a decision that sparks tension and subsequent fallout. However, the resolution hangs in the balance, leaving OP caught between reconciling with her friend and appeasing her family.
A Match Bound in Tradition
OP, a 27-year-old woman, married her 29-year-old husband last week amidst a family with stringent religious beliefs. Asking her university friend Ava, a fervent feminist, to be a bridesmaid, she requested adherence to her family's traditional dress code at the wedding.
The Feminist Friend
Aware of Ava's opposing beliefs, OP asked her to refrain from vocalizing any objections during the wedding, hoping to preserve harmony. The bride was worried about offending her conservative relatives.
A Compromise of Color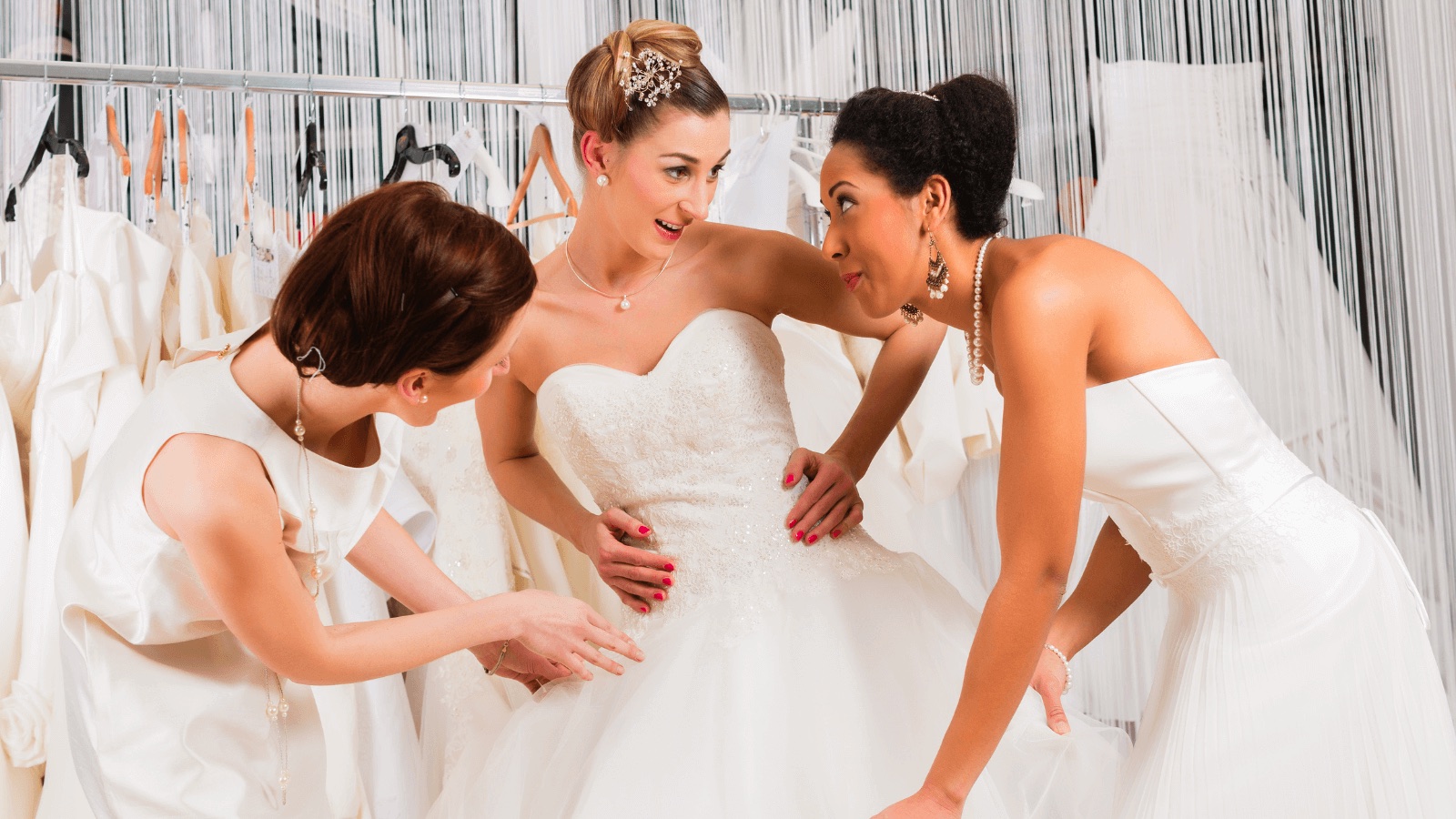 OP decided on a peach color for the bridesmaid dresses, allowing each bridesmaid to select their preferred style. The only condition was that the dresses must be modest, in deference to her religious extended family.
The Custom-Made Dress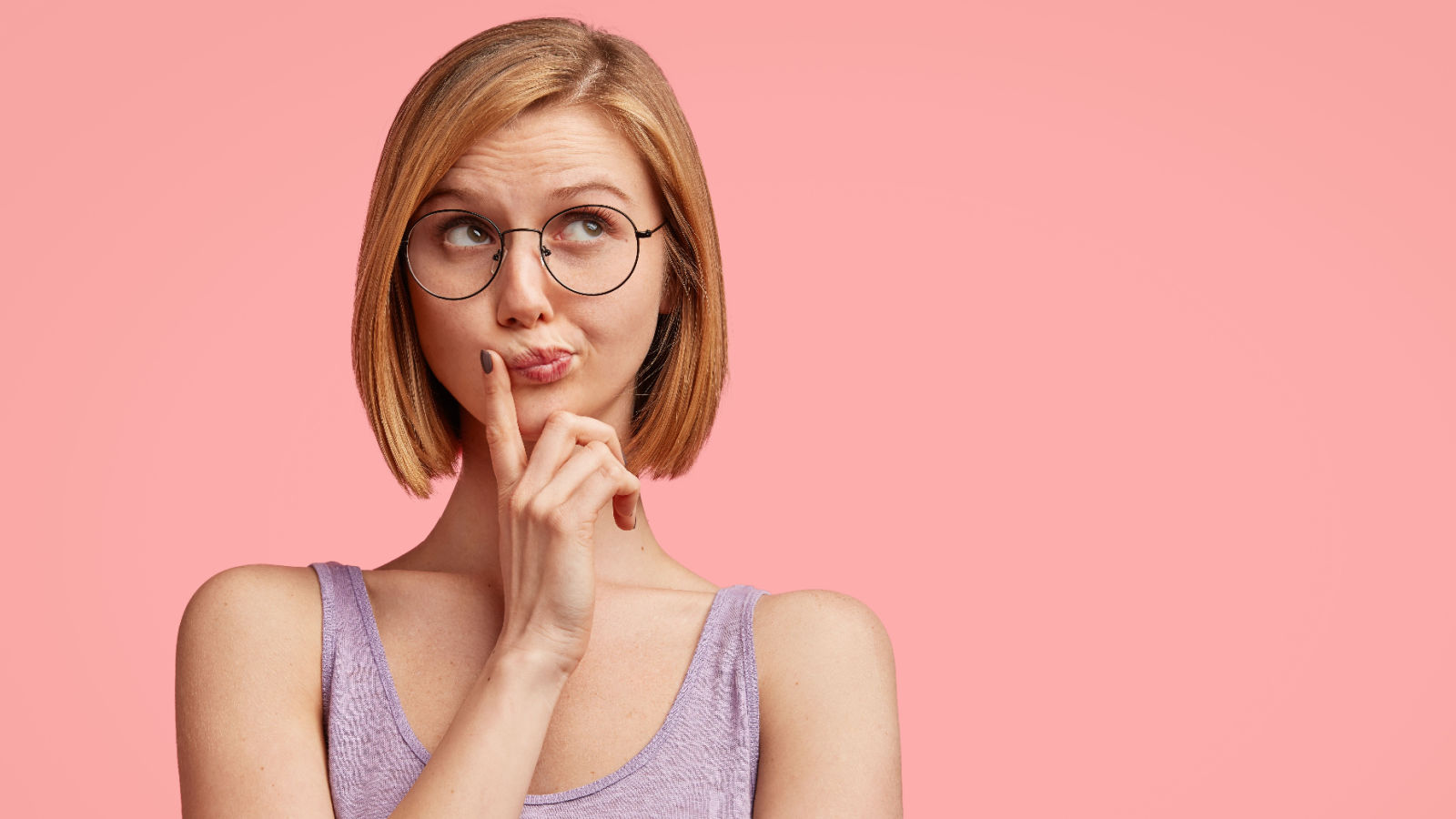 Insistent on showcasing her unique style, Ava chose to get her dress custom-made, withholding any previews from the bride. Although OP was a little nervous about the dress, she trusted her friend's judgment.
The Dress of Discord
On the wedding day, Ava arrived in a tight, revealing peach minidress, a stark contrast to the modest attire requested. The sight of the dress elicited shock and disapproval from both the wedding party and OP's extended family.
Exile for Expression
In response to the dress debacle, the maid of honor swiftly kicked Ava out of the wedding. This drastic decision was deemed necessary to preserve the wedding's decorum and respect OP's family traditions.
The Silent Standoff
After being ejected from the wedding, Ava ceased all communication with OP. She defended her choice of attire as a means of self-expression and felt no remorse for violating the requested dress code.
Explaining the Exile
OP struggled to reconcile with Ava's drastic approach and felt the need to clarify the situation. She argued that her request for modest attire wasn't a personal judgment but a concession to her traditional family.
Trouble in the Honeymoon Phase
As OP and her husband embarked on their new journey as a married couple, the dispute with Ava hung like a cloud over their happiness. Once a close friend, Ava's absence added an undertone of sadness to their honeymoon phase.
Intervention by Friends
Concerned for both parties, mutual friends intervened to mediate the situation. They suggested a face-to-face meeting between Ava and OP, hoping that an honest conversation might heal their rift.
A Meeting Filled with Silence
Despite the urging of their friends, the face-to-face meeting ended in silence and cold stares. Ava remained steadfast in her belief, and OP continued to insist on her family traditions. This only deepened the disagreement, and their once warm friendship seemed irreparable.
A Social Media Storm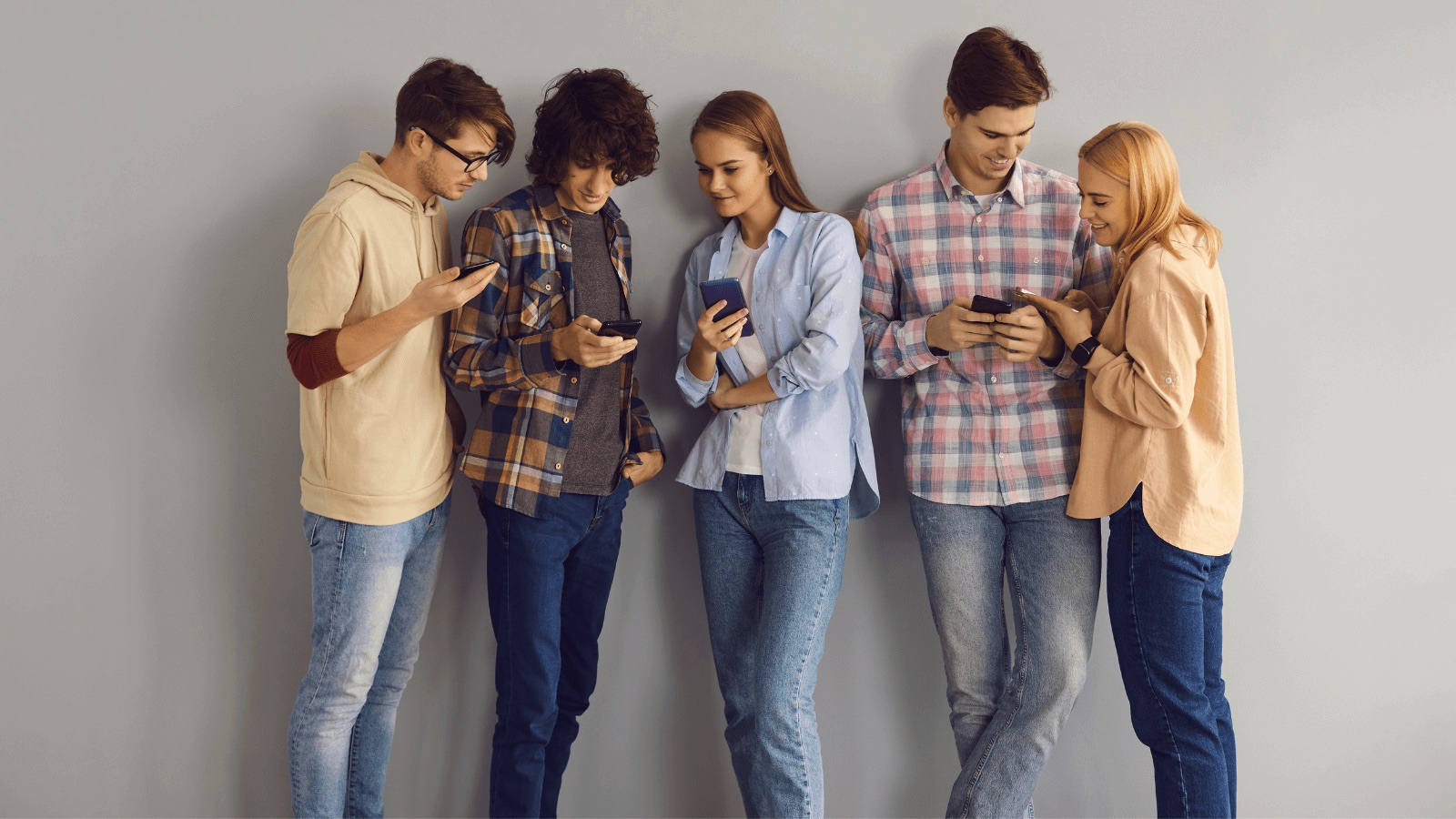 As news of the incident made its way onto social media, a heated debate ensued. Supporters of both Ava and OP took to their platforms, further complicating the situation. The internet's involvement created a rift within their group of friends.
The Unseen Photo
A photo of Ava in her controversial peach minidress surfaced on social media. Opinions were divided – some believed Ava's dress was inappropriate, while others argued for her right to self-expression.
Was The Bride's Behavior Appropriate?
Still conflicted over the situation, OP posted her story online for feedback. The readers in the community forum had a lot of mixed views on the matter. Here are some of their responses:
Forum Responds
One reader said, "Unless this dress was wildly inappropriate to such an extreme that any reasonable person would be appalled by it being worn to a wedding, which I certainly do not believe to be the case here."
Another Commenter Thinks
Another responder wrote, "I get that she might disagree with your religious extended family. I get that she considers her fashion her way of expressing herself. There is a time and a place for that, and that wasn't one of them."
A Third View on The Story
A different person stated, "You asked for modesty. It doesn't take a genius to figure out what modesty means. Your wedding, your rules."
A Final Perspective on the Matter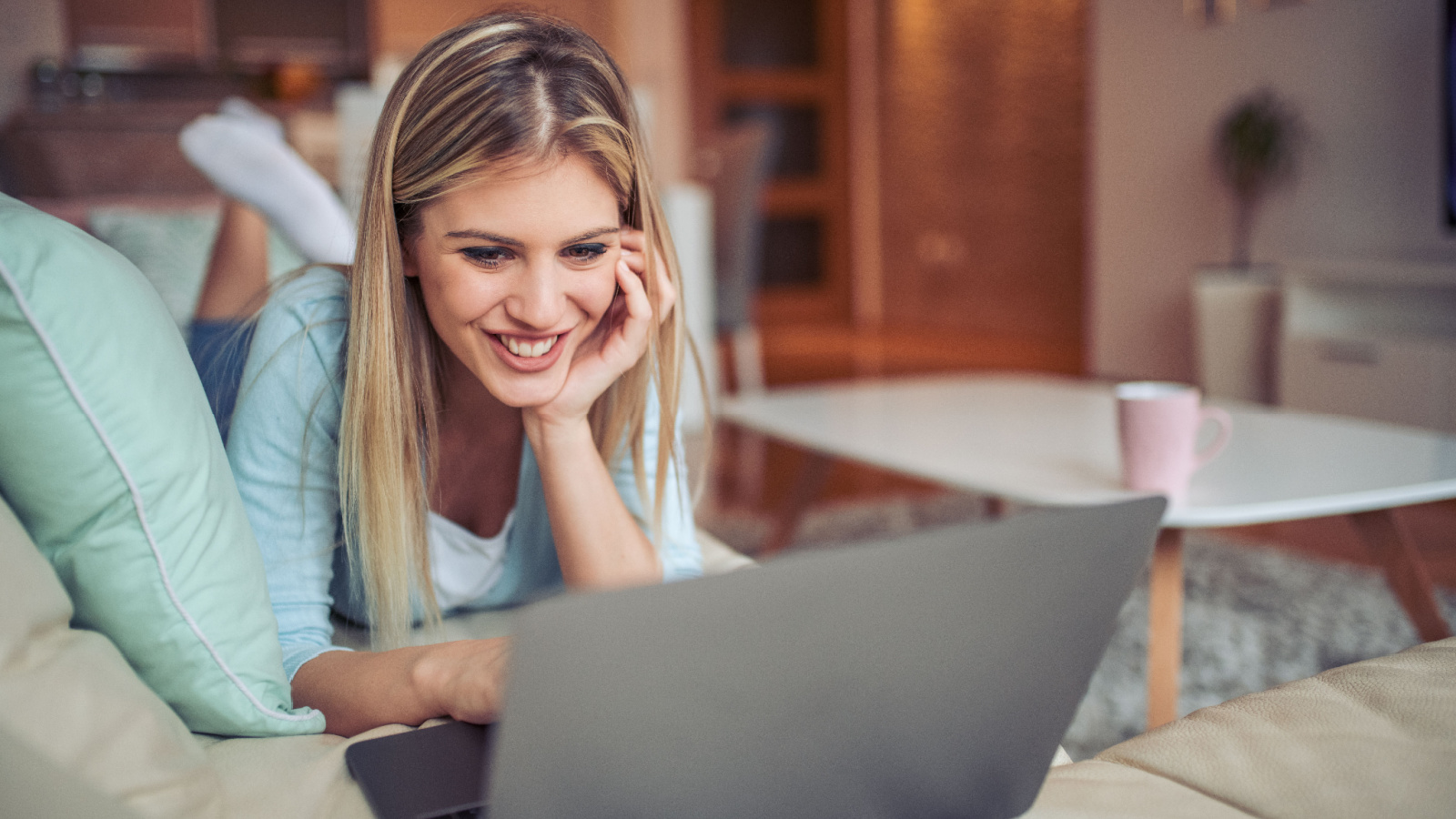 Another reader wrote, "You gave the bridesmaids free rein over the style, you didn't ask her to describe it or send pictures, and I bet you didn't pay for it either."
What Do You Think?
What are your thoughts on their actions?
What would you have done in this situation?
This story is inspired by a thread from an online forum.
More From Top Dollar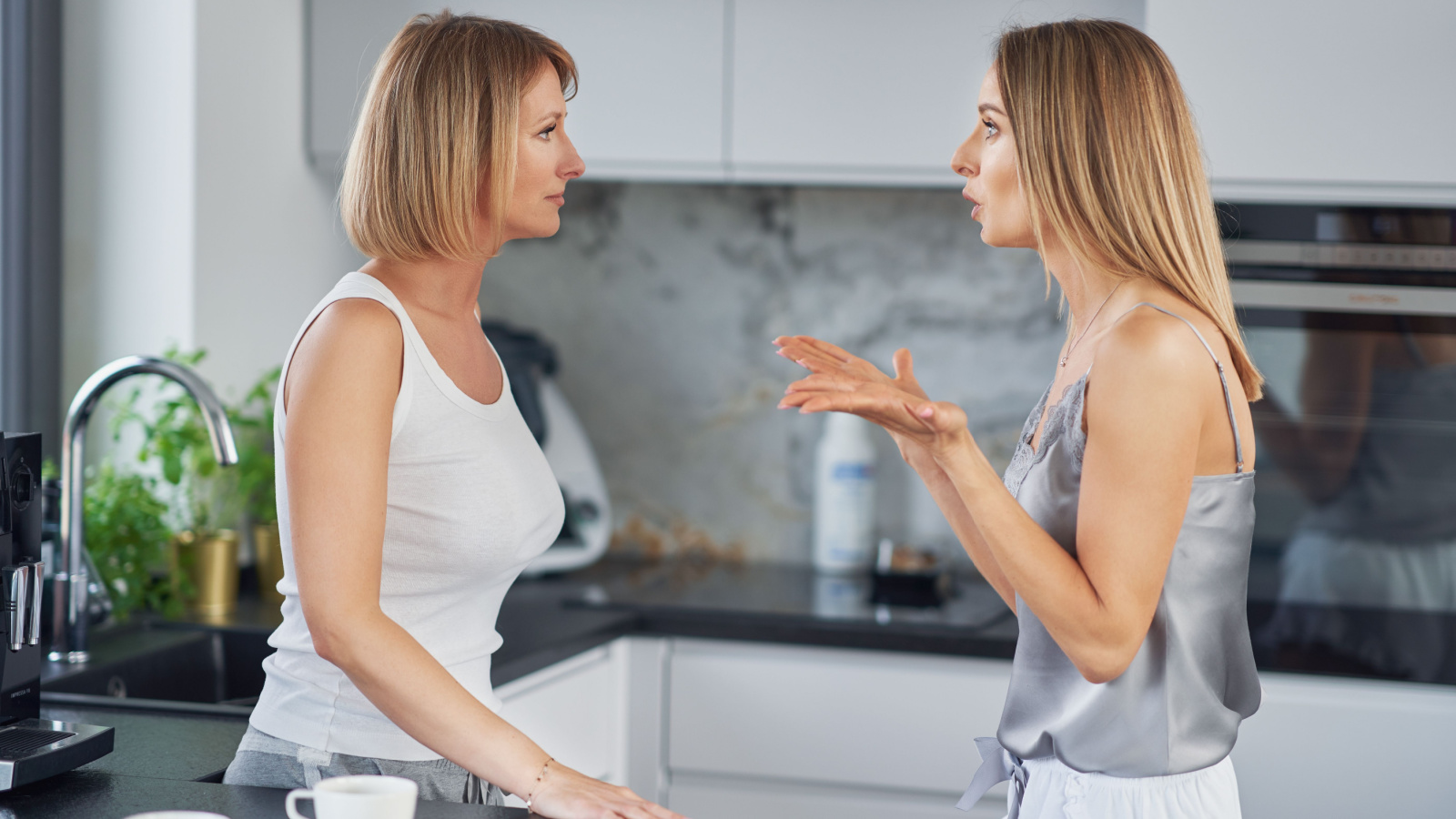 She Asked Her Mother to Watch Her Daughter For an Afternoon, But the Day's Events Led to a Permanent Babysitting Ban.
More From Top Dollar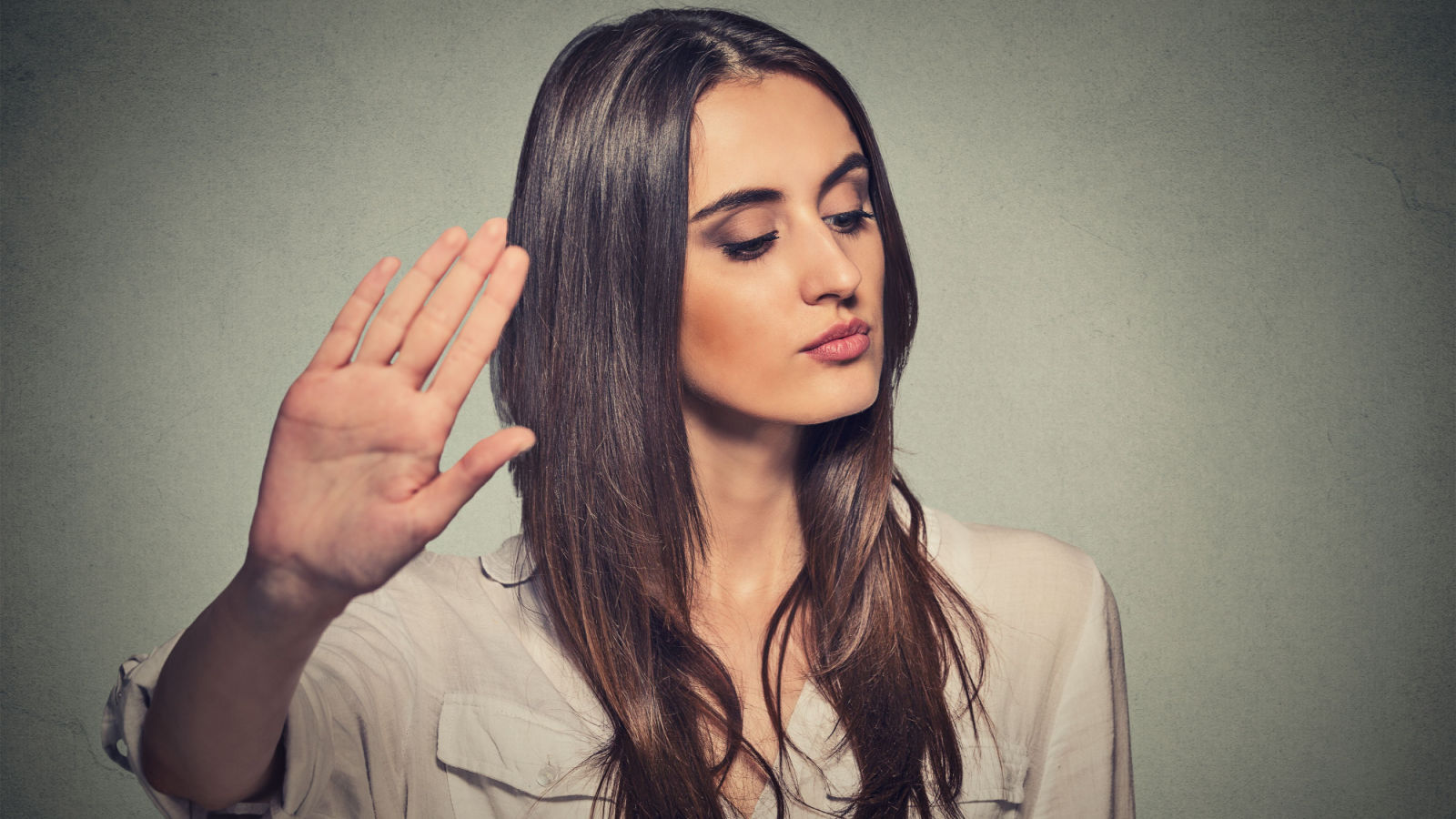 She Was Excluded from a Co-worker's Wedding, So When the Office Collected Money For a Celebratory Luncheon, She Refused to Pitch In.
More From Top Dollar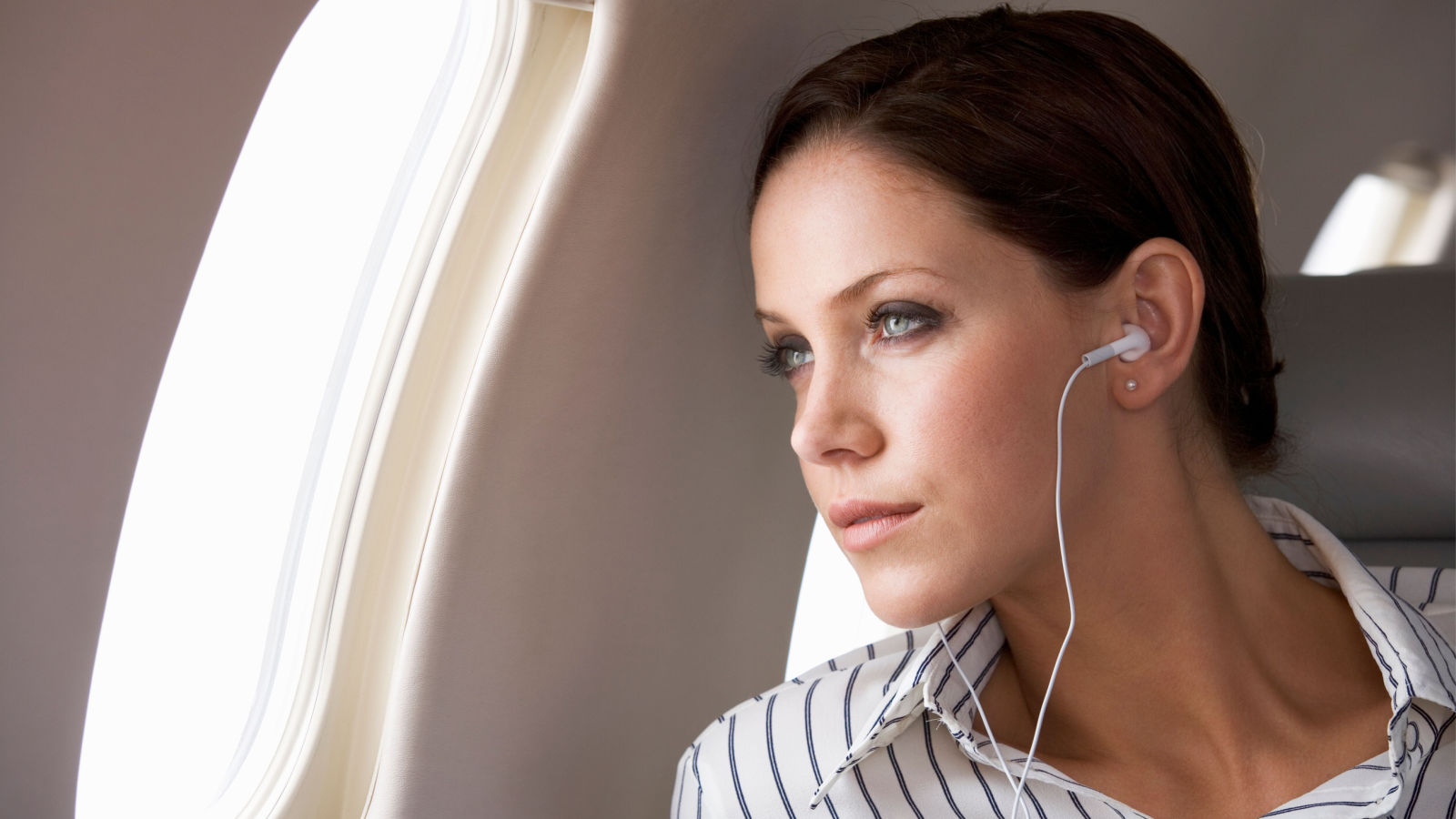 She Refused to Give Boss Her First-Class Seat Upgrade on the Flight Home From a Business Trip.
More From Top Dollar
He Bought a Secluded Property for Peace, But His Stand Against Trespassing Turned the Community Against Him.