Bride's Pregnant Sister Asks Her to Postpone the Wedding Because of Her Baby's Due Date. But When She Learns Who the Baby's Father Is She Refuses to Compromise.
In a dramatic unfolding of events, the Original Poster (OP) wrestles with her mother's request to postpone her wedding due to the inconvenient timing of her pregnant sister's due date, who happens to be carrying the child of OP's ex-boyfriend. The story reaches a fever pitch as familial loyalties are questioned, unspoken secrets are revealed, and a turbulent wedding day unfolds, leaving readers wondering about the fate of these strained family ties.
The Wedding Plan
OP joyfully embarks on a journey toward her dream wedding after a year of meticulous planning. Everything falls neatly into place, with no unexpected bumps, until a startling phone call. The mother, apparently torn between two daughters, presents a sudden and rather awkward proposition to OP.
A Sudden Plea
OP's sister, pregnant with her first child, requests their mother's presence for the whole of July. Unaware to OP, the baby's father shockingly turns out to be OP's ex-boyfriend, introducing an unexpected twist of treachery. This past transgression creates a palpable rift between the sisters, adding an unexpected layer of complexity to the wedding situation.
The Unanticipated Request
The sister's request for the mother's presence is made more intense due to her due date coinciding with OP's wedding. The mother is then cornered into a seemingly impossible decision: to support her pregnant daughter or to be present at her other daughter's long-awaited wedding. Struggling with the decision, she suggests that OP postpone the wedding.
Tensions Rise
OP, undeterred, asserts her stance, refusing to delay her much-anticipated wedding. The confrontation intensifies, pushing the mother to decide who she will support. This decision is further complicated by the influence of meddling aunts, urging OP to consider rescheduling her big day.
The Dilemma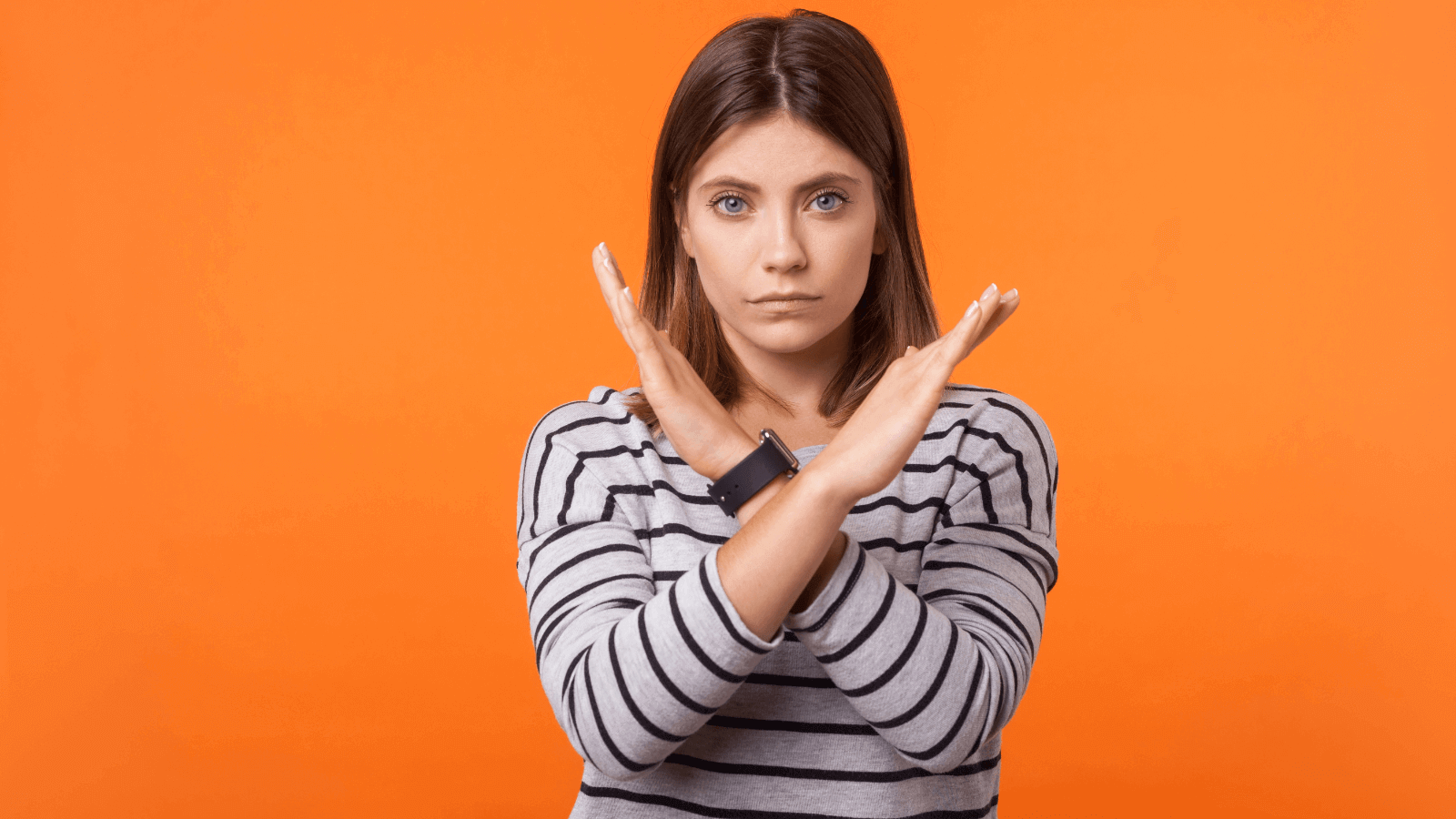 Despite acknowledging her sister's situation, OP refuses to compromise on her wedding plans. She insists on the mother's presence, underlining the rift between the sisters and their mother's apparent indecisiveness. The familial conflict reaches a boiling point, putting everyone's relationships to the test.
The Mother-Daughter Dynamic
OP reveals a strained relationship with her mother due to her mother's habit of sitting on the fence. Her wedding was meant to be a platform to mend their relationship. However, the unfolding conflict threatens to throw a wrench in these plans.
The Clock is Ticking
The sister's due date is revealed to be the weekend before the wedding, adding another layer of tension to the saga. OP contemplates sharing updates with pictures, indicating a sense of hope despite the escalating conflict. As the wedding date approaches, so does the due date, leading to a heightened sense of uncertainty.
A Surprise Decision
The mother, under the pressure of the escalating tensions, finally makes a surprise decision. She decides to divide her time, attending the wedding while ensuring she's present for her pregnant daughter. The decision, although an attempt at a compromise, escalates the existing conflicts due to perceived favoritism.
The Silent Protest
OP's aunts, unsatisfied with the mother's decision, decide to boycott the wedding as an act of solidarity with the pregnant sister. This unexpected boycott places additional stress on OP, leading to new challenges in maintaining the wedding plans. The family's division is made more evident, creating a larger chasm within the family unit.
Unveiling the Truth
In a surprising revelation, it comes to light that the sister had knowingly been seeing OP's ex-boyfriend during their relationship. This revelation shakes the family to its core, increasing animosity towards the sister. The tension becomes palpable as the wedding date draws closer.
The Unthinkable Happens
Two weeks before the wedding, the sister goes into early labor, causing panic among the family members. This unexpected event forces everyone to reconsider their priorities. OP is faced with a difficult decision: to hold on to her resentment or extend a helping hand during this critical time.
The Unforgiving Clock
Despite the chaos, OP's wedding day finally arrives. She stands at the precipice of a new life while her family is entangled in a web of conflict and crisis. The ceremony proceeds, although not as planned, amidst the escalating family drama.
Was The Woman's Behavior Appropriate?
The readers in the forum had a lot of mixed views on the matter. Here are some of their responses:
Forum Responded
One reader said, "Your wedding is on a particular date. Your sister can either make it or not. You have a venue and vendors and your spouse's entire side lined up.
Your sister wants you to inconvenience ALL OF THEM in order to have your mother with her for "AT LEAST A MONTH"? Don't make me laugh. Your sister and her issues sound like they could fill a psychologists' convention for a month."
Another Commenter Thinks
Another responder wrote: "Don't for a second even consider postponing. Sounds like your sister is devoted to ruining everything in your life that she can. That seems like a deep-rooted psychological problem or just pure evil.
Your mother can make her own decision. You don't specify how she reacted to your sister's betrayal. But you should celebrate your happy marriage with people who want to be there for you."
A Third View On The Story
A different person states, "Your sister and mother have known for months the date of your wedding. It's unreasonable to wait this late to ask to postpone. Your mother can spare one day.
I'd make an offer, though, if they are serious about postponing. They have to pay the full cost of the loss of the deposits, an inconvenience fee, and the full cost of rebooting the wedding. They have until 5 pm Monday to have the full amount in cash delivered to you."
What Do You Think?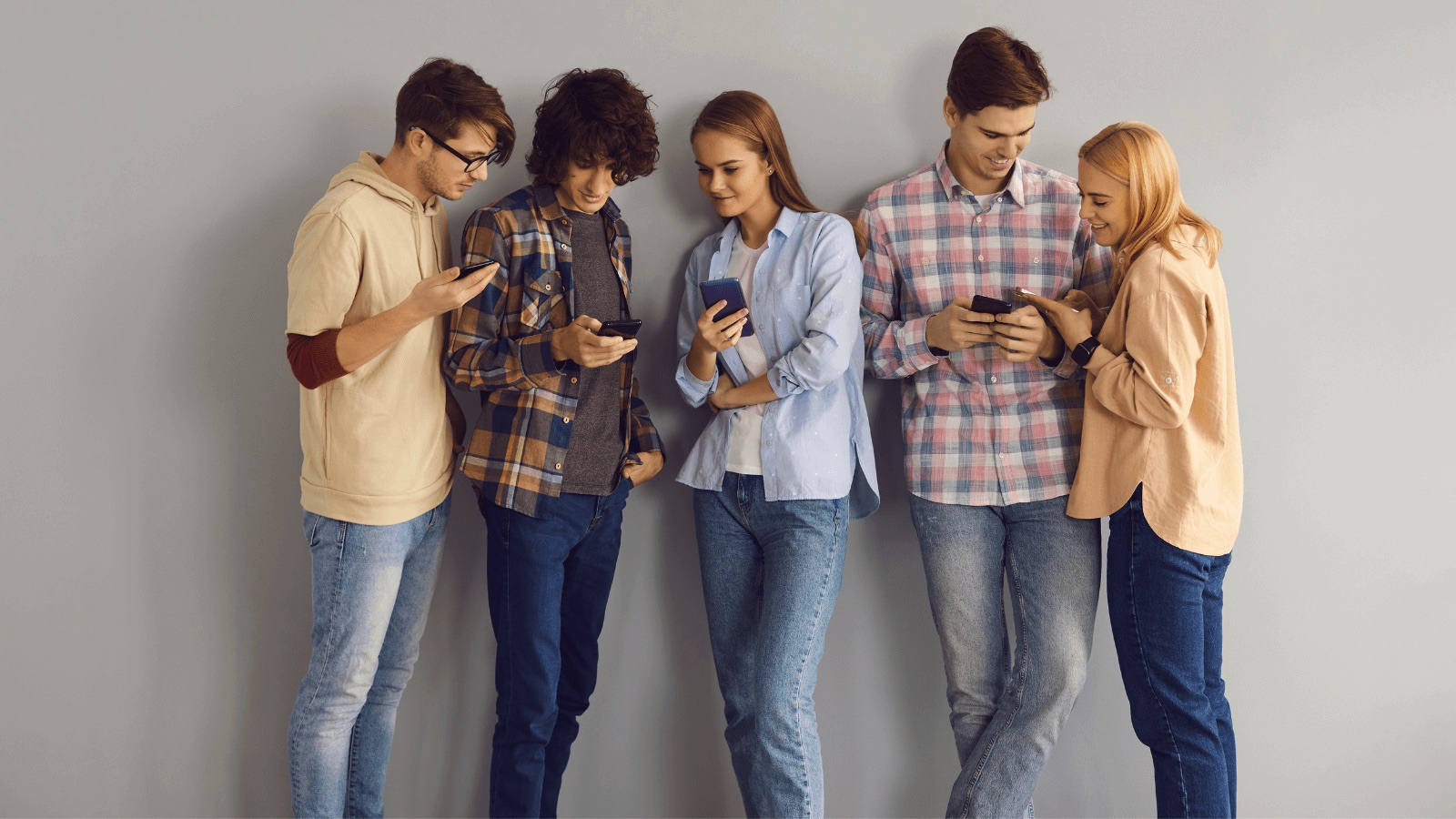 What are your thoughts on their actions?
What would you have done in this situation?
More From Top Dollar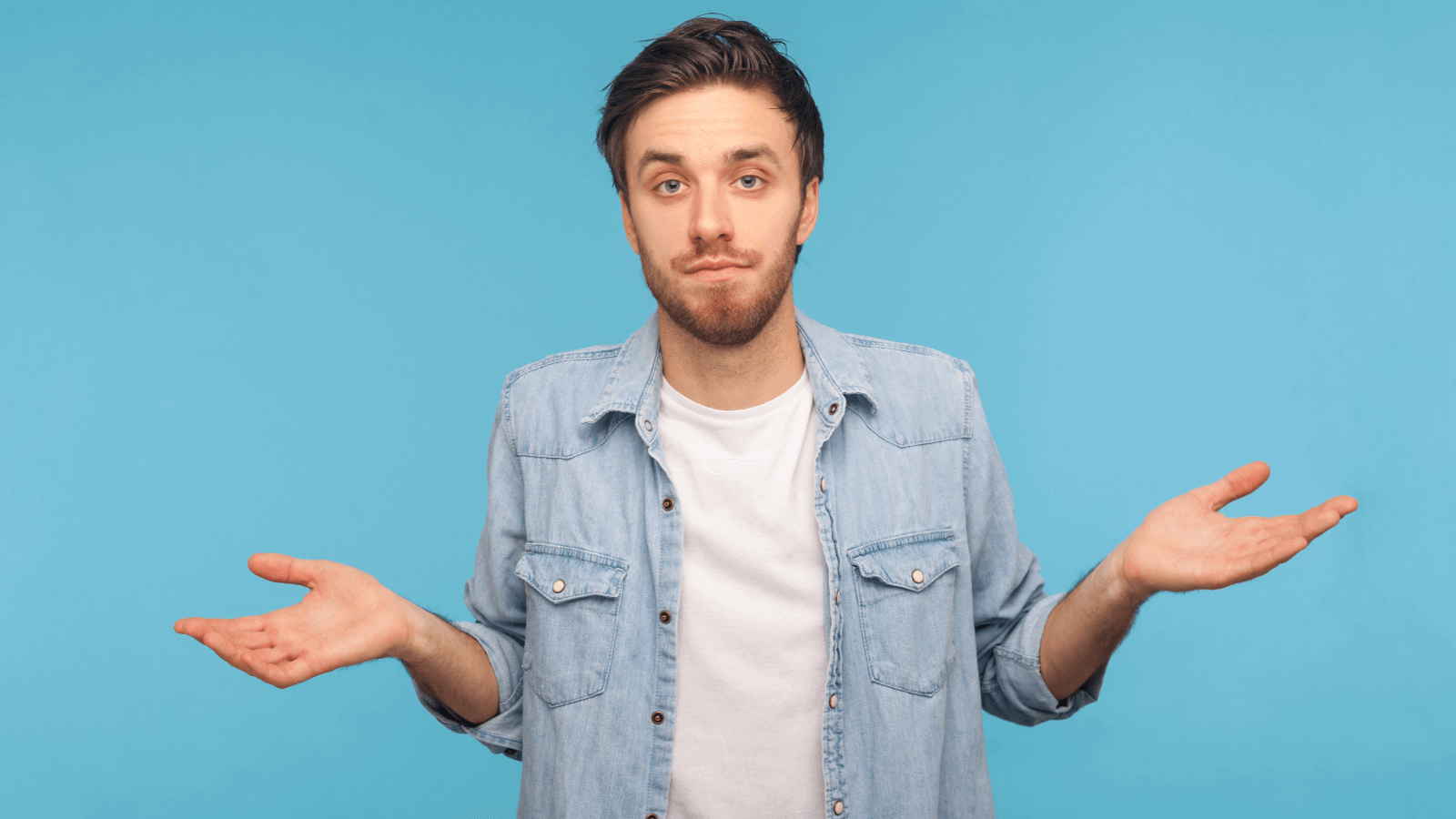 After He Unleashes a Dog Defense Against Unrelenting Neighborhood Kids, a Possible Legal Blowback Ensues.
More From Top Dollar
Two Decades After Divorcing Wife Because of Infidelity and a Love Child, He Conducts a DNA Test and Discovers an Unthinkable Secret.
More From Top Dollar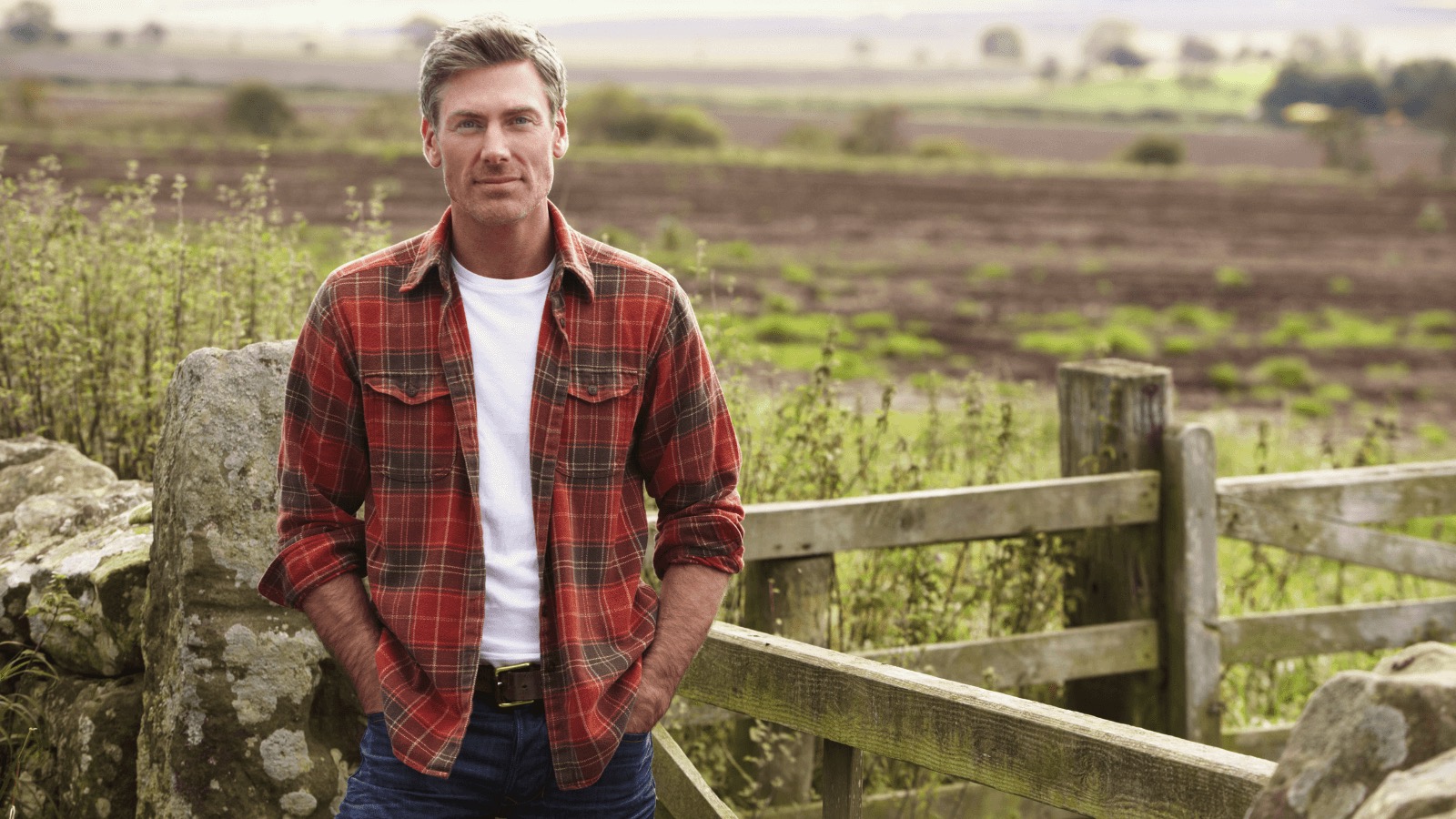 After His Property Is Turned Into a Parking Lot, He Builds a Barrier and Causes a Neighborhood Uprising.
More From Top Dollar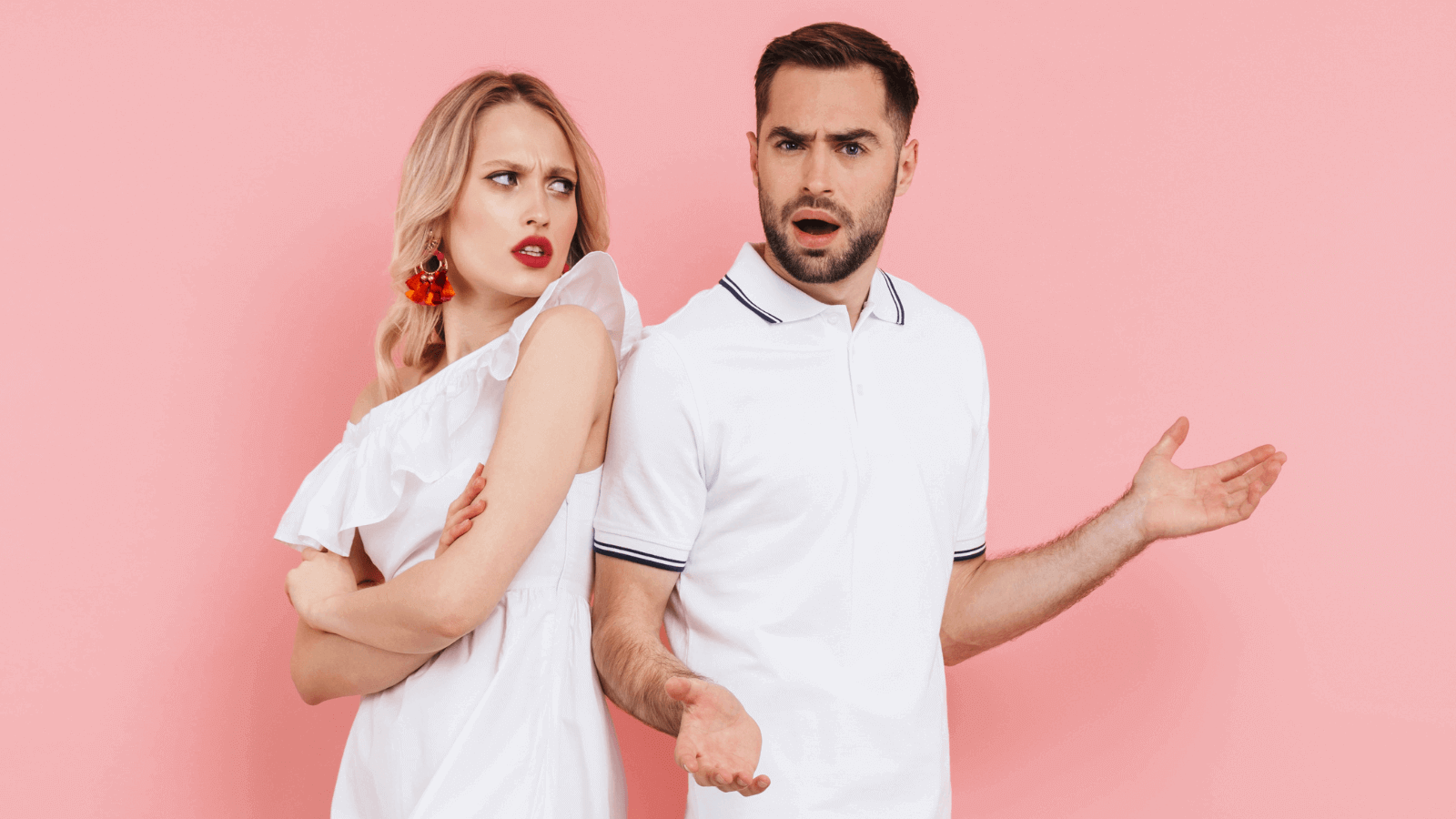 In a tumultuous blend of family discord, a man finds himself in the eye of the storm as his wife and daughter clash over a deeply personal issue: a deleted novel. Amidst heated confrontations and allegations, his passive role in the fight becomes the focal point of a dispute that threatens to shatter his family.
His Wife and Daughter Are At War, But His Silence Ignites a Firestorm Causing Both Sides to Turn on Him.
More From Top Dollar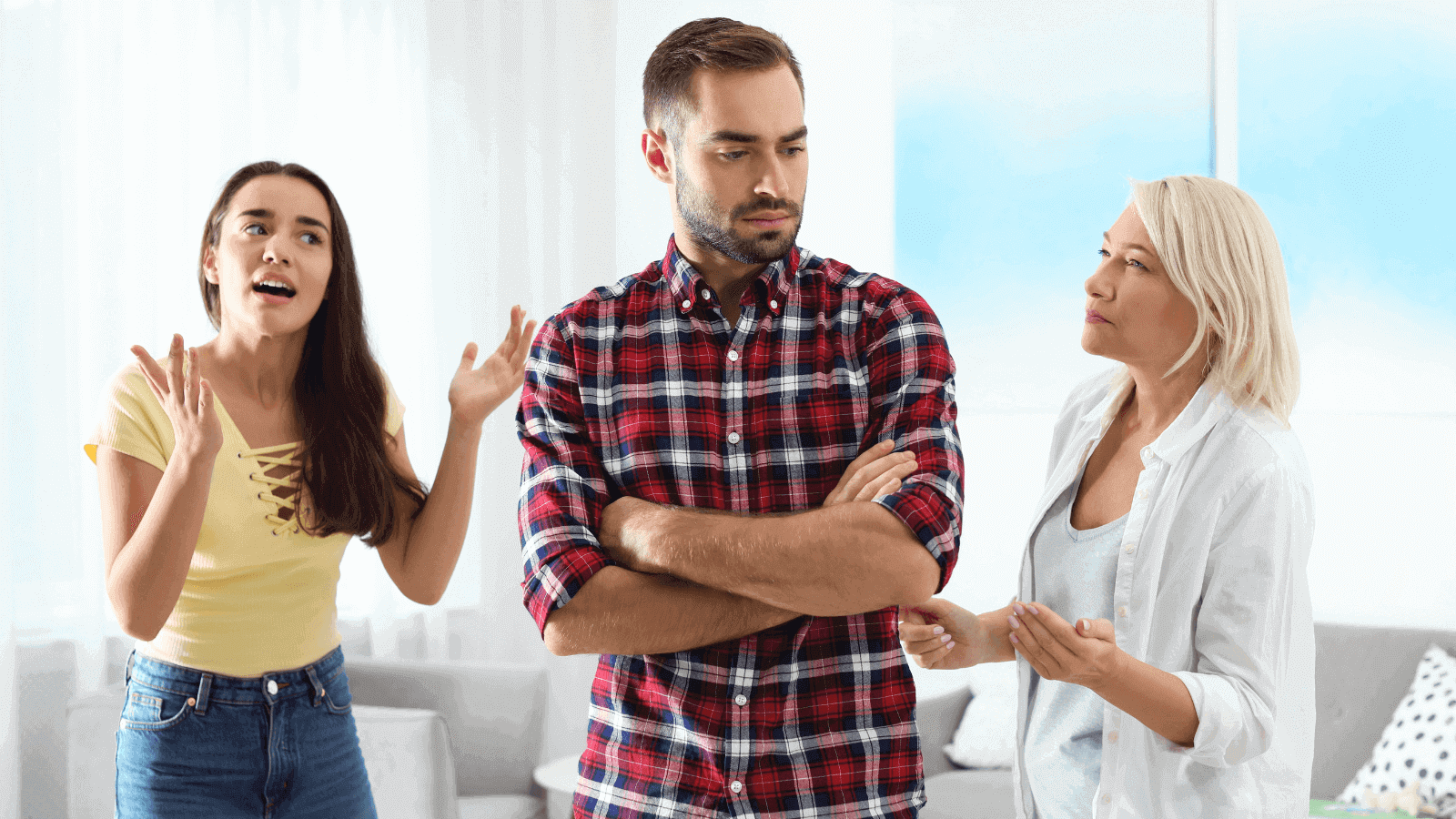 A woman's family is torn apart by a bitter inheritance dispute after the death of her loved one, culminating in an intense legal showdown that threatens to sever the family forever. 
Inheritance Struggle Leaves Family on the Brink, but Her Clever Tactics Unmask Her Mother-In-Law's Deceit.