Guests Waited Patiently for the Bride and Groom, But When the Newlyweds Went AWOL, the Real Story Came Out.
In a swirl of wedding excitement, the Original Poster (OP) finds himself in the middle of drama sparked by a couple's unexpected detour and a brewing reception standoff. As the clock ticks and tension rises, a pair of forgotten earrings emerges as a surprising bargaining chip, deepening the conflict.
The Family Dynamic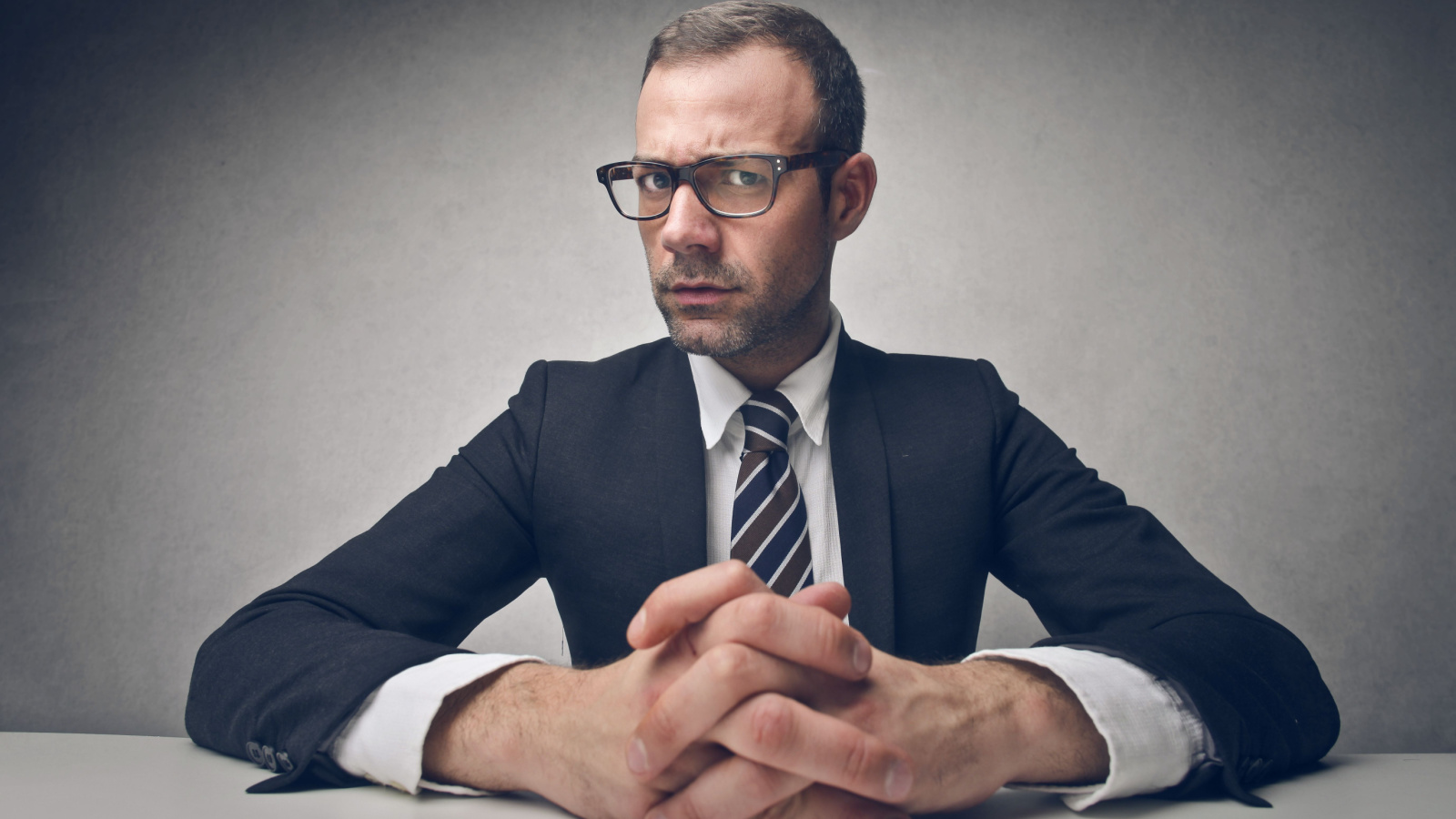 OP, a 45-year-old man, describes his family's aversion to conflict. Unlike them, he is assertive and won't let himself be taken advantage of. His edge makes the other family members tiptoe around him, careful not to offend.
A Joyous Occasion
OP's carefree 22-year-old niece is getting married. Excitement is in the air as the family prepares to celebrate her big day full of flowers, food, and flowing drinks. But not all goes as the wedding coordinator has planned.
The Sacred Ceremony
The family gathers at a Catholic church at 3:30 p.m. for a long-winded formal ceremony. It's a traditional setting, and expectations are high for a smooth transition to the highly anticipated reception afterward.
A Brewing Reception
Near the church, a brewery awaits to host the wedding reception. Guests are keen to celebrate, but there's a slight hiccup in the plans. Though the reception is meant to start at 5:00 p.m., the venue staff refuses to serve drinks or appetizers until the bride and groom make their entrance.
Hungry Guests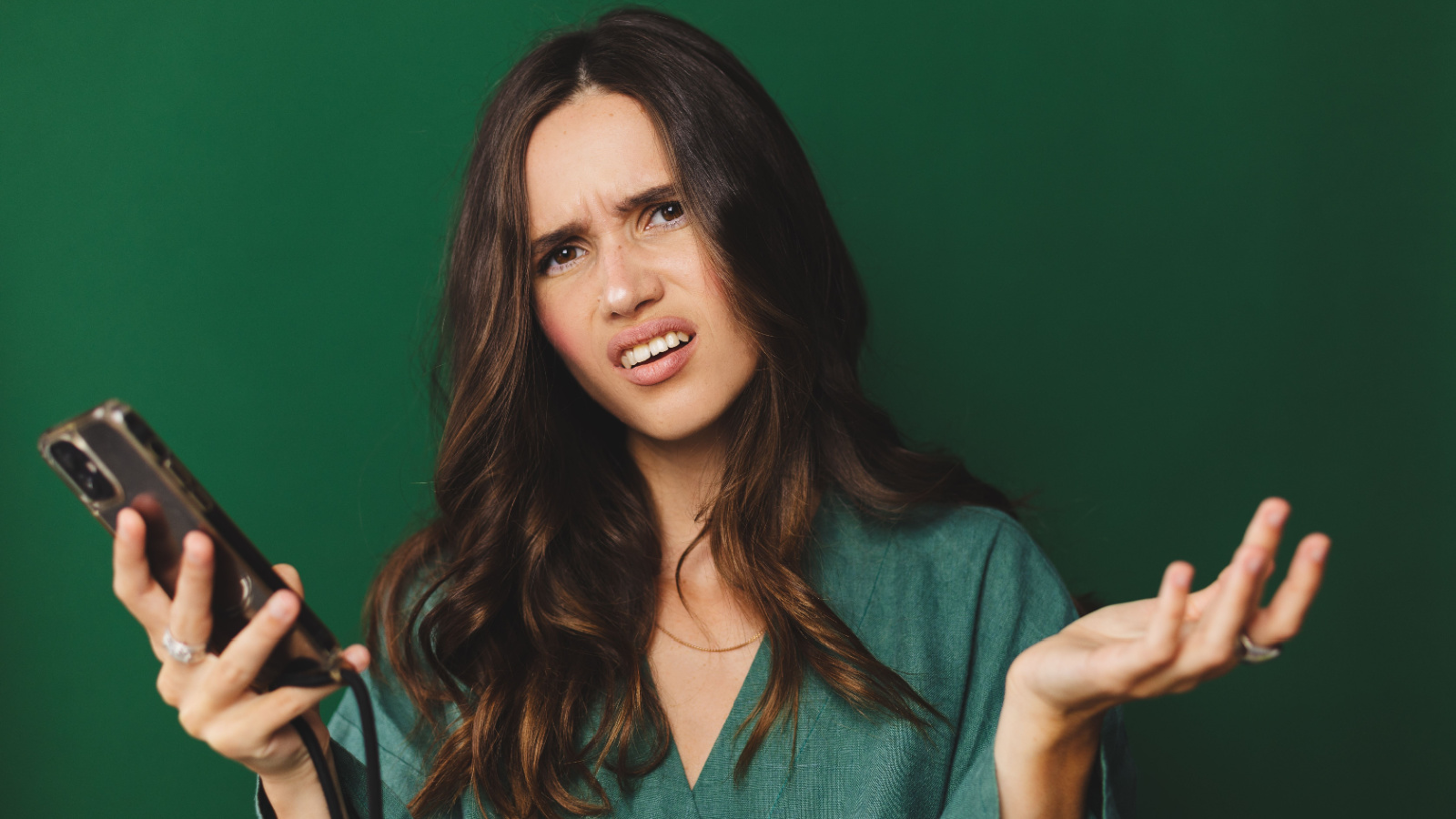 After the traditional Catholic ceremony that took an entire hour, the guests are ready to live it up and have a good time. Hungry and thirsty, they become increasingly irritated waiting on the inconsiderate bride and groom.
A Gathering Crowd
By 5:00 p.m., almost all 150 guests have arrived, but the wedding party is conspicuously absent, and the coordinator is frustrated. Around 5:45 p.m., the bride and groom are still missing. Guests begin to murmur and speculate about their whereabouts.
A Revelatory Call
Someone manages to contact the Maid of Honor (MOH). She reveals that the bride and groom have decided to take a detour to a liquor store and then cruise around for an hour, leaving their guests waiting.
An Unexpected Choice
OP and his wife decide they've had enough. They agree to leave the reception before it even starts, taking their gift (a check for $200) with them. As OP prepares to leave, he informs his brother, the father of the bride, who attempts to persuade him to stay, defending the young couple's actions.
The Aftermath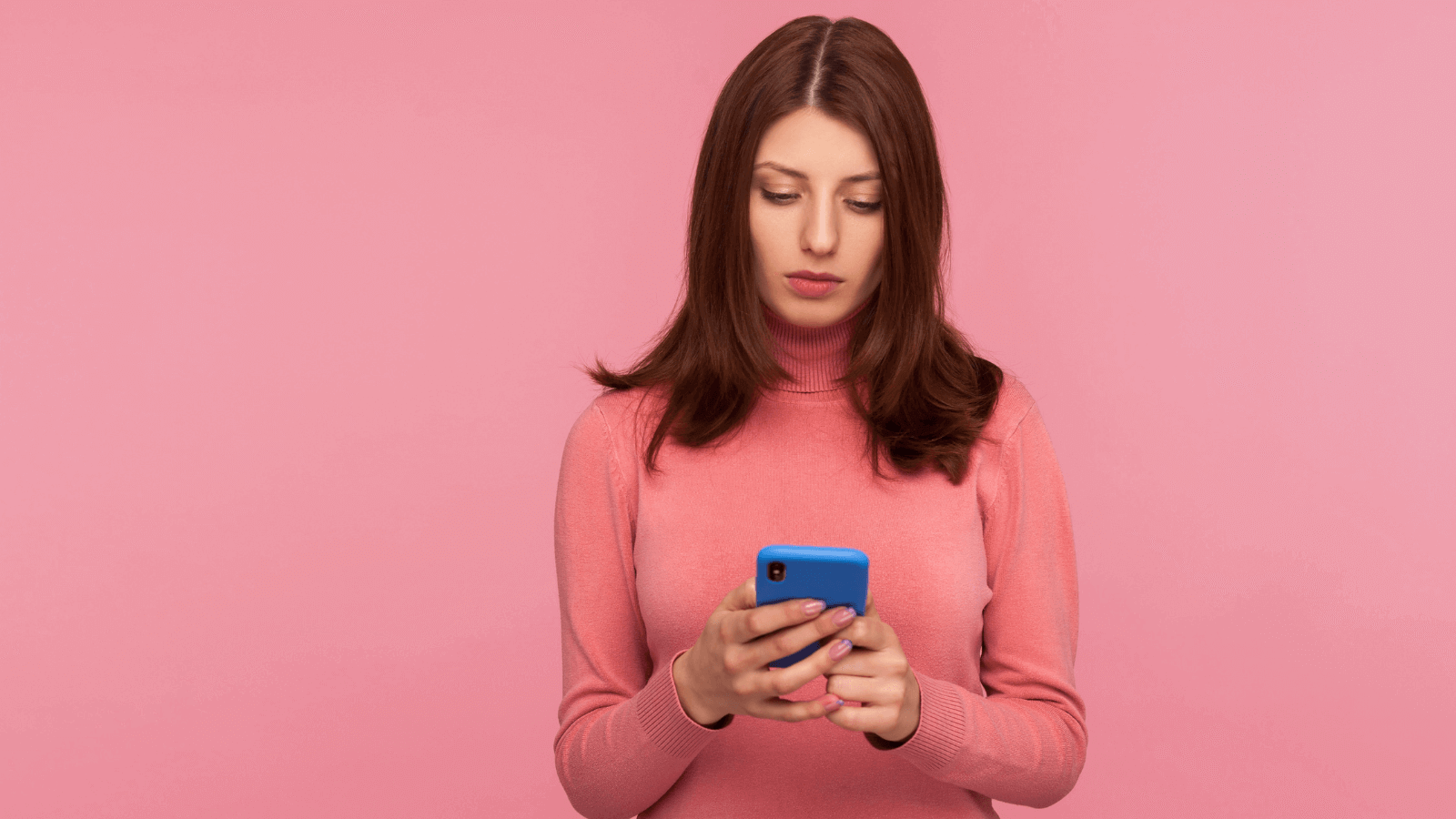 Days after the wedding, OP receives a text from his niece, apologizing for the wedding day mishap, then promptly asks for the gift OP had intended to give her. Feeling slighted, OP declines her request, citing the disrespect he felt.
The Missing Earrings
Amid this tension, OP's wife realizes she left her expensive diamond earrings at the reception venue. Retrieving them could mean another encounter with the family, further complicating matters. OP and his wife decide to go back to the brewery.
A Surprise Confrontation
At the brewery, they unexpectedly bump into the newlyweds. The husband is a part owner of the establishment and checks in frequently. This impromptu meeting is filled with underlying tension and unresolved feelings.
The Sneaky Trade
The niece admits to finding her aunt's earrings and tries to playfully use them as a bargaining chip to get her wedding gift. OP, not amused, demands she return the earrings immediately, or he will get the police involved.
Disappointed Couple
The niece returns the earrings and tries to explain she was "just joking," but her uncle doesn't want to hear any excuses for her poor behavior. He and his wife leave the venue without another word to the couple.
Was The Uncle's Behavior Appropriate?
OP wonders if he was too harsh with his young niece. He posts his story online for feedback. The readers in the forum had a lot of mixed views on the matter.
Forum Responds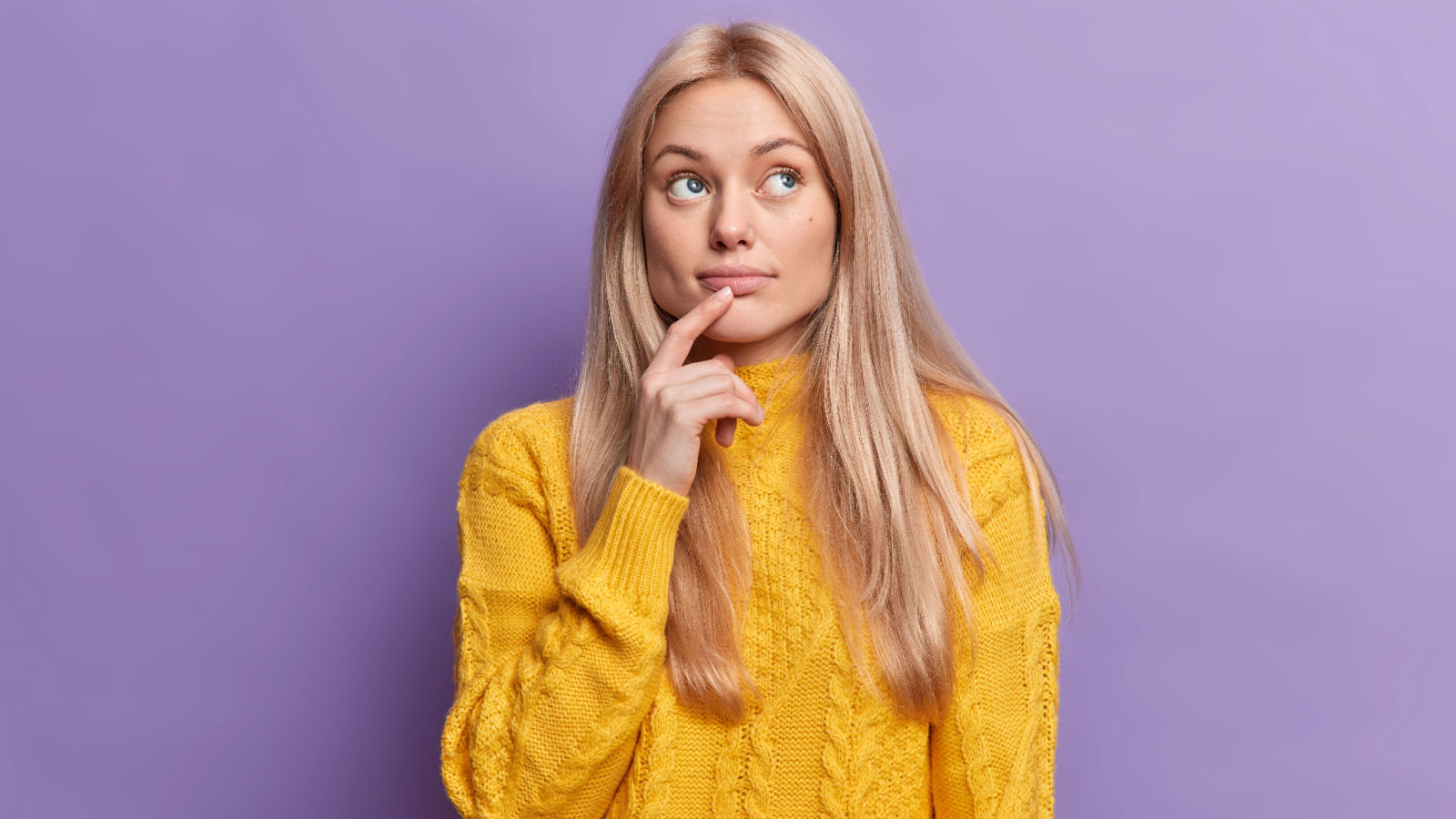 One reader said, "While I would have probably left the gift, I don't blame you for taking it. What they did was incredibly selfish and disrespectful."
Another Commenter Thinks
Another responder wrote, "Wedding guests are GUESTS and shouldn't be treated so poorly. People took time out of their day and spent money to be there for the bride and groom to not even show up, meaning nobody could eat or drink and just had to stand awkwardly while the bride and groom got trashed?"
A Third View on The Story
A different person stated, "I gotta love the excuse because they are kids. They are literally old enough to marry. They are old enough to know you don't keep guests waiting an hour plus."
A Final Perspective on the Matter
Another reader commented, "The maturity they showed by wanting to get trashed before the reception makes me wonder if they are mature enough for marriage. I have never heard of a venue to withhold food/drink."
What Do You Think?
What are your thoughts on their actions?
What would you have done in this situation?
This story is inspired by a thread from an online forum.
More From Top Dollar
When He Asked His Neighbors to Move Their Car From His Driveway, He Never Expected the Problem to Continue.
More From Top Dollar
She Fought Tooth and Nail to Pay Off Her Mortgage, Only to Stumble Upon a $80,000 Hurdle She Never Saw Coming.
More From Top Dollar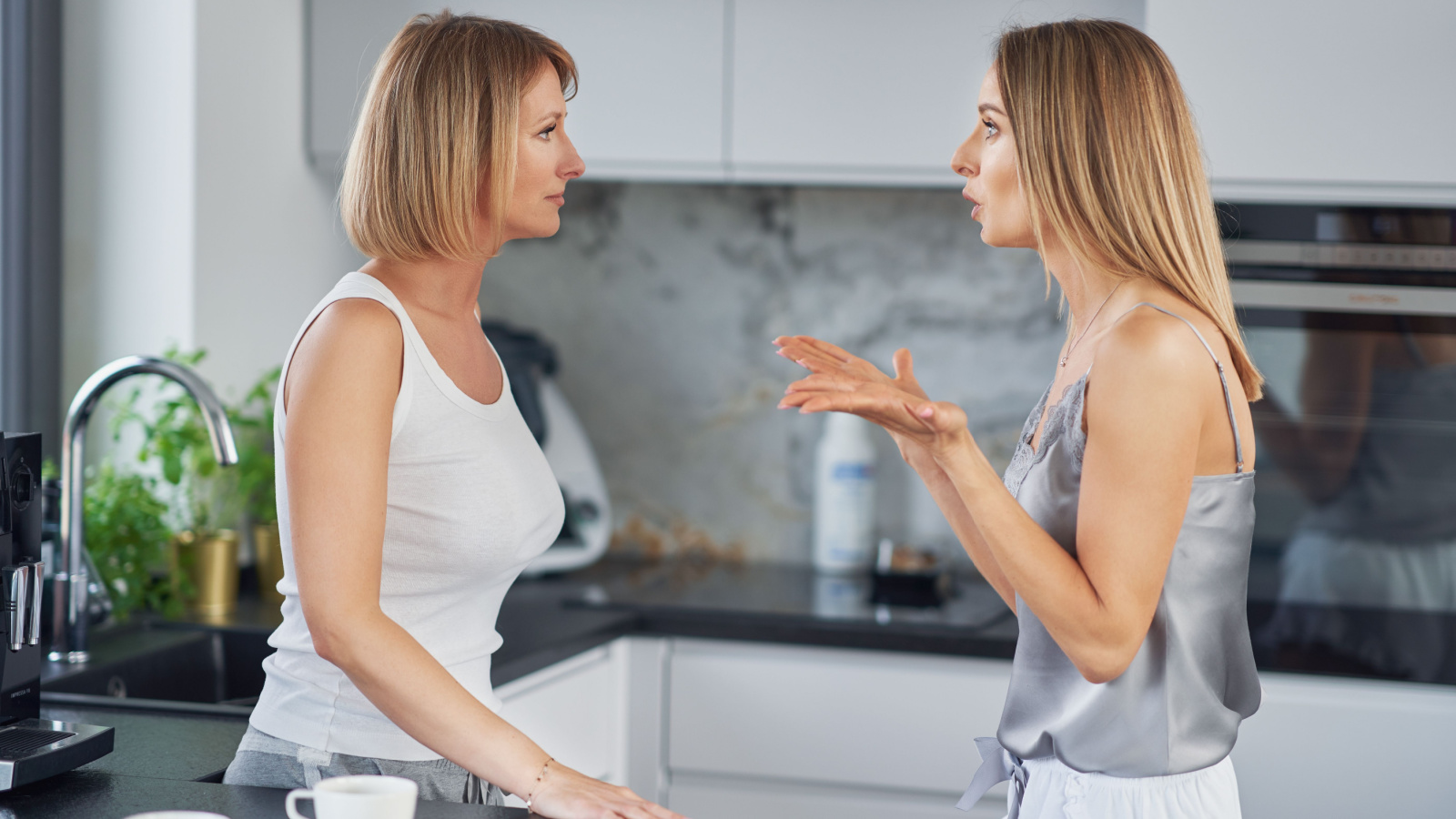 She Asked Her Mother to Watch Her Daughter For an Afternoon, But the Day's Events Led to a Permanent Babysitting Ban.
More From Top Dollar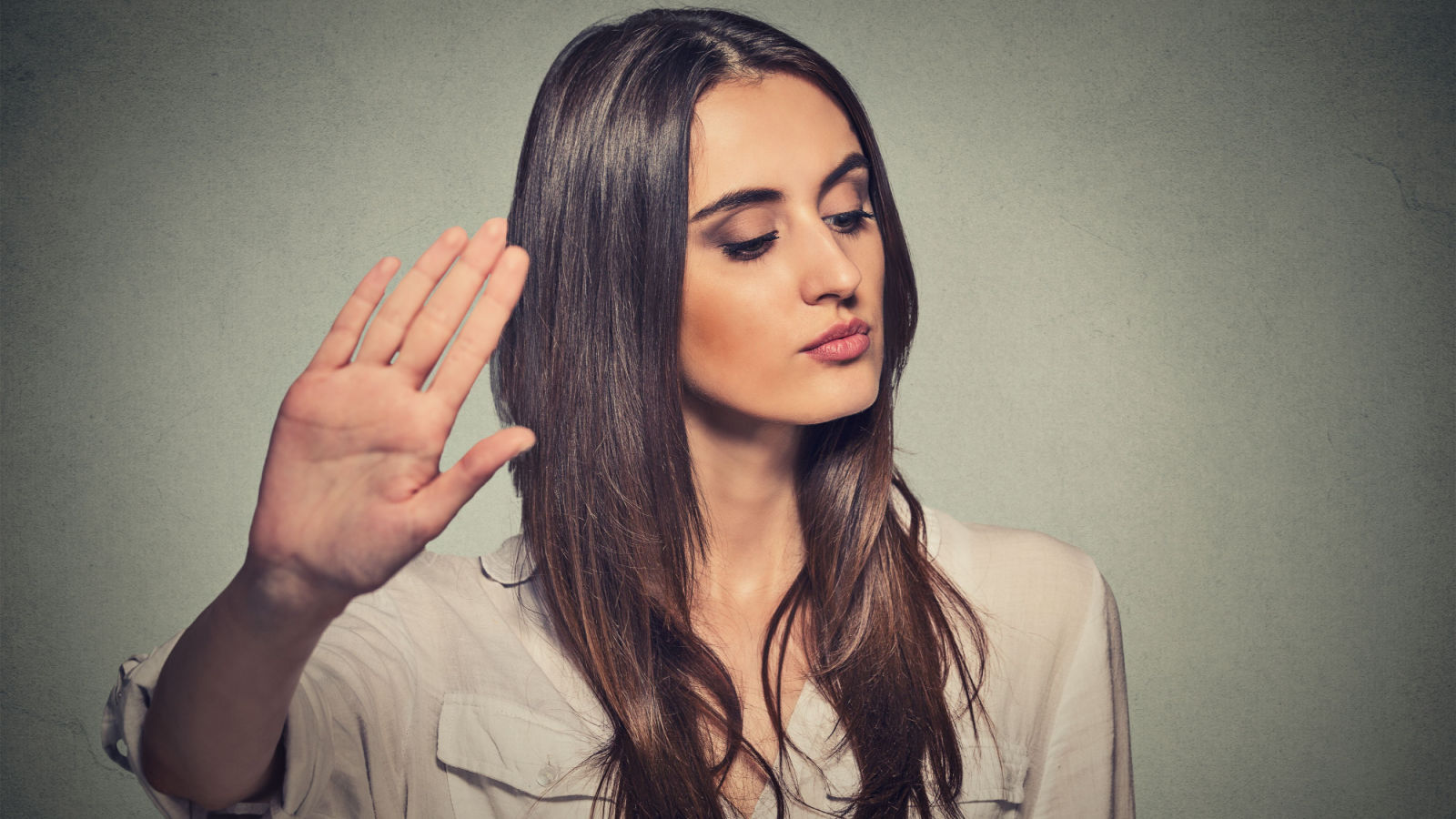 She Was Excluded from a Co-worker's Wedding, So When the Office Collected Money For a Celebratory Luncheon, She Refused to Pitch In.
More From Top Dollar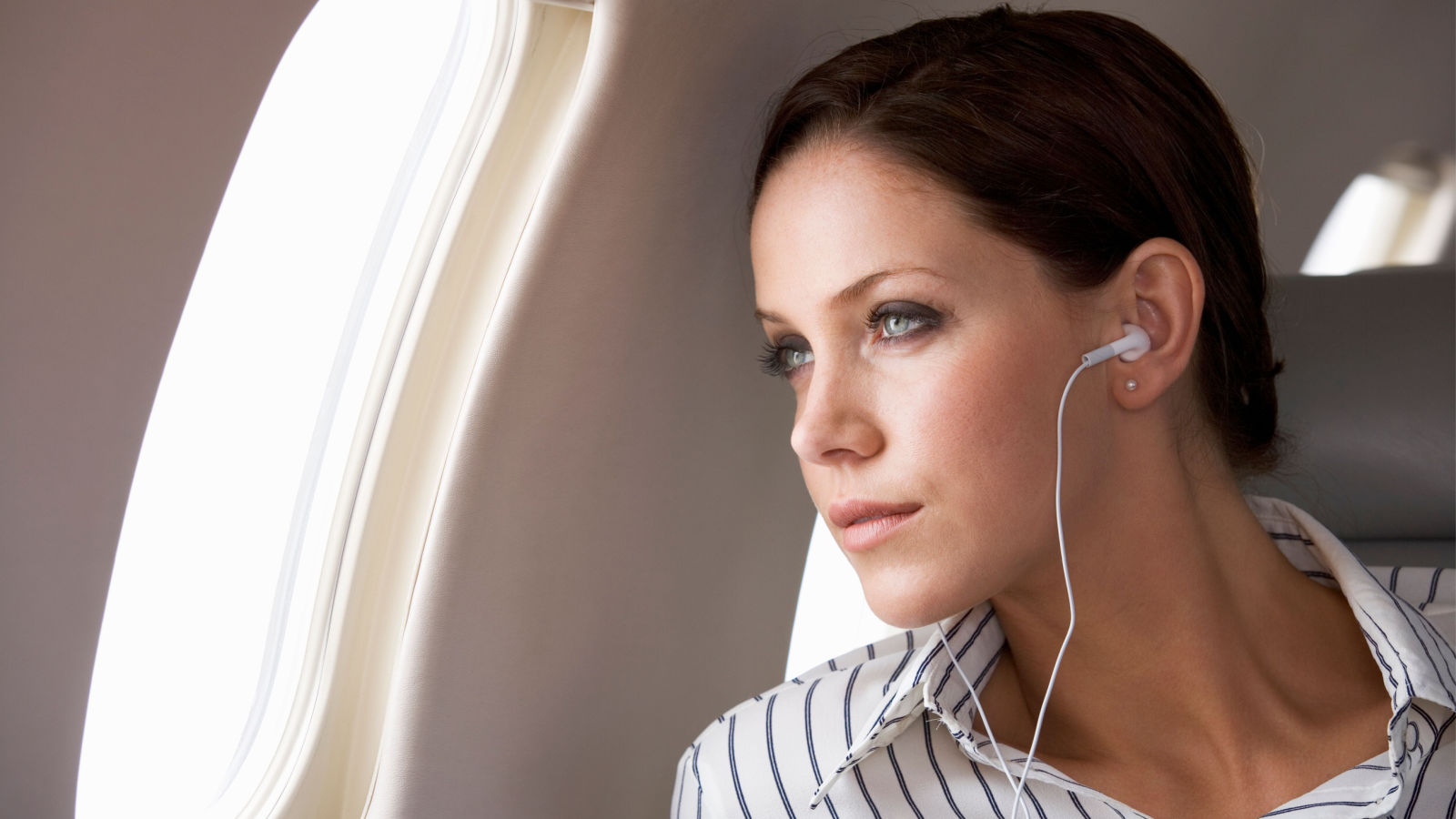 She Refused to Give Boss Her First-Class Seat Upgrade on the Flight Home From a Business Trip.