She Planned a Dream Wedding Cake For Her Brother's Wedding, But When They Didn't Pay, She Bailed.
When the Original Poster (OP), a passionate baker, is asked by her younger brother to bake a cake for his wedding, she finds herself caught between familial bonds and the value of her craft. As the wedding approaches, promised payments remain elusive, leading to a whirlwind of disputes and an unforeseen twist at the reception.
A Baker's Joy
OP, a 25-year-old woman, cherishes her baking hobby and proudly showcases her masterpieces on Instagram. Most of her creations are gifts for loved ones during special occasions. In return, her family and friends often gift her money, restaurant gift cards, or dishes as tokens of appreciation.
The Wedding Request
OP's 23-year-old younger brother, and his fiancée are engaged to marry. They approach OP with a significant request – to bake a decadent three-layer strawberry shortcake for their 75-guest wedding.
Acceptance with Terms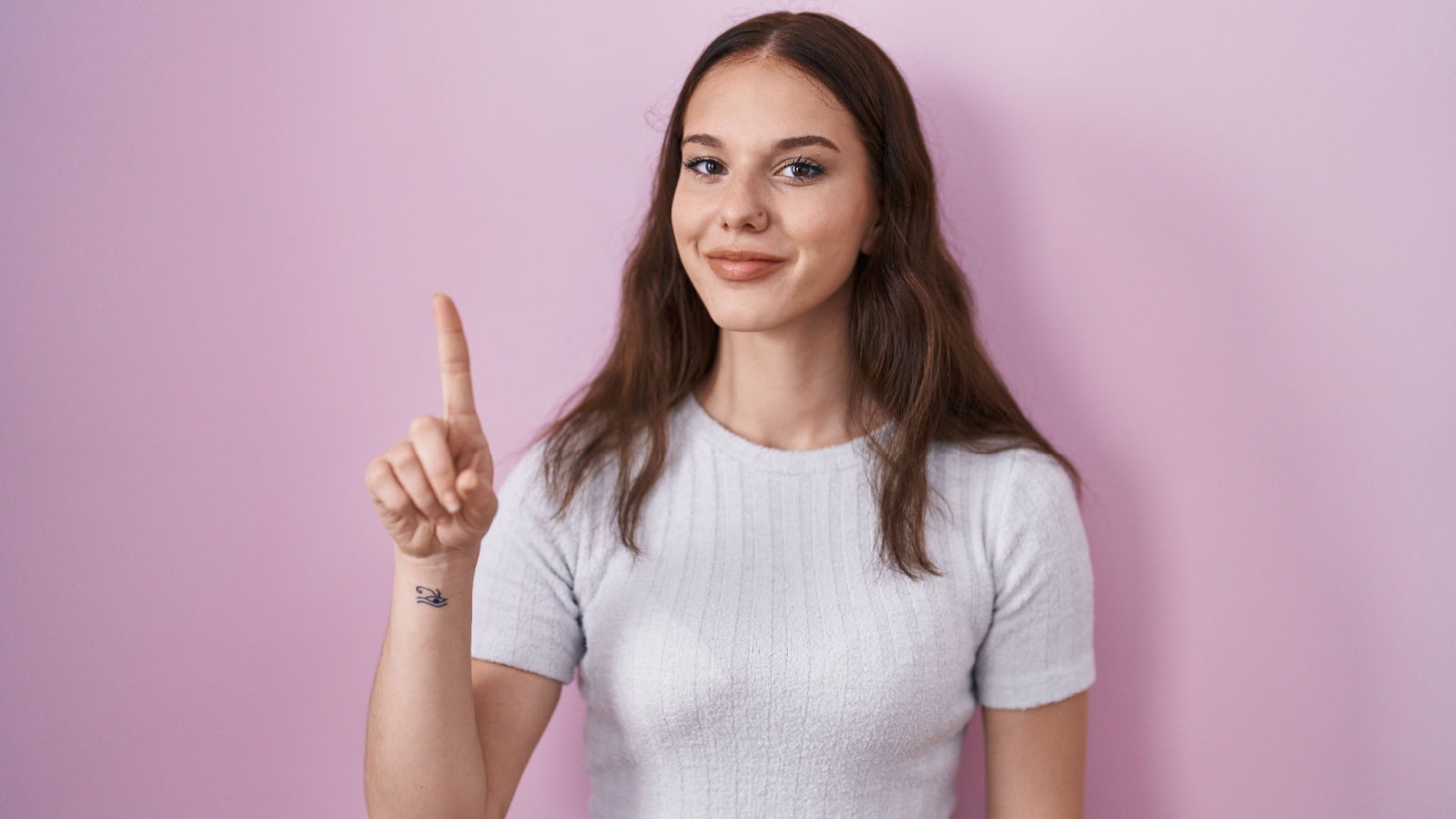 Initially hesitant, OP agrees to make the cake but sets clear conditions. She emphasizes the magnitude of the task, both in effort and cost and gives them a reasonable price. Crucially, she stipulates that payment be made in advance.
Sketches and Samples
To assure them of her dedication and skill, OP sketches multiple cake designs. She even goes the extra mile by baking a test cake for the couple to taste. Delighted, they approve both the design and the flavor.
Payment Delays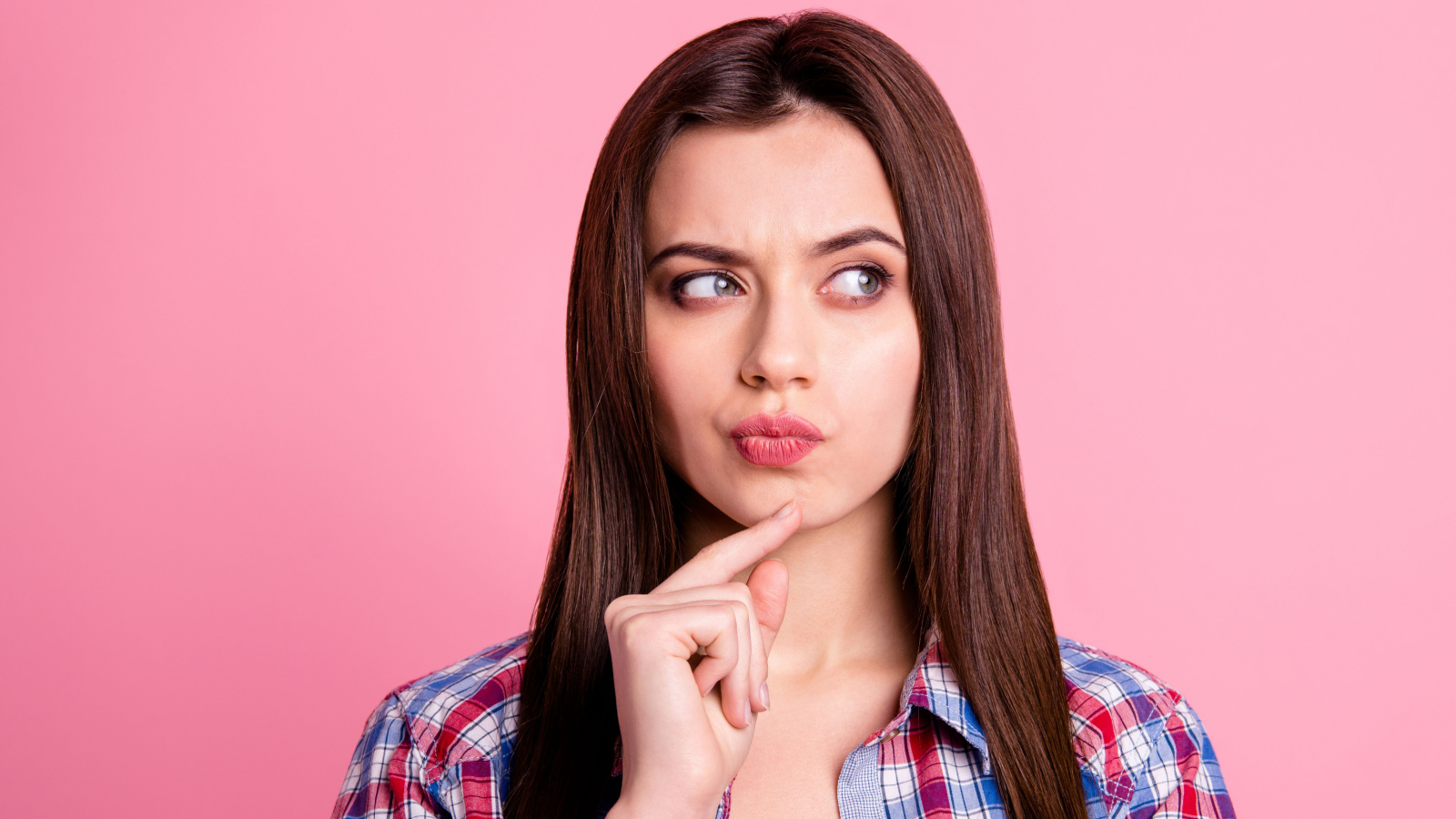 A week before the wedding, as OP prepares to purchase the remaining ingredients, she reminds her brother about the payment. He assures her that the check will be delivered the following day. OP decides not to invest any more time until she is paid.
Broken Promises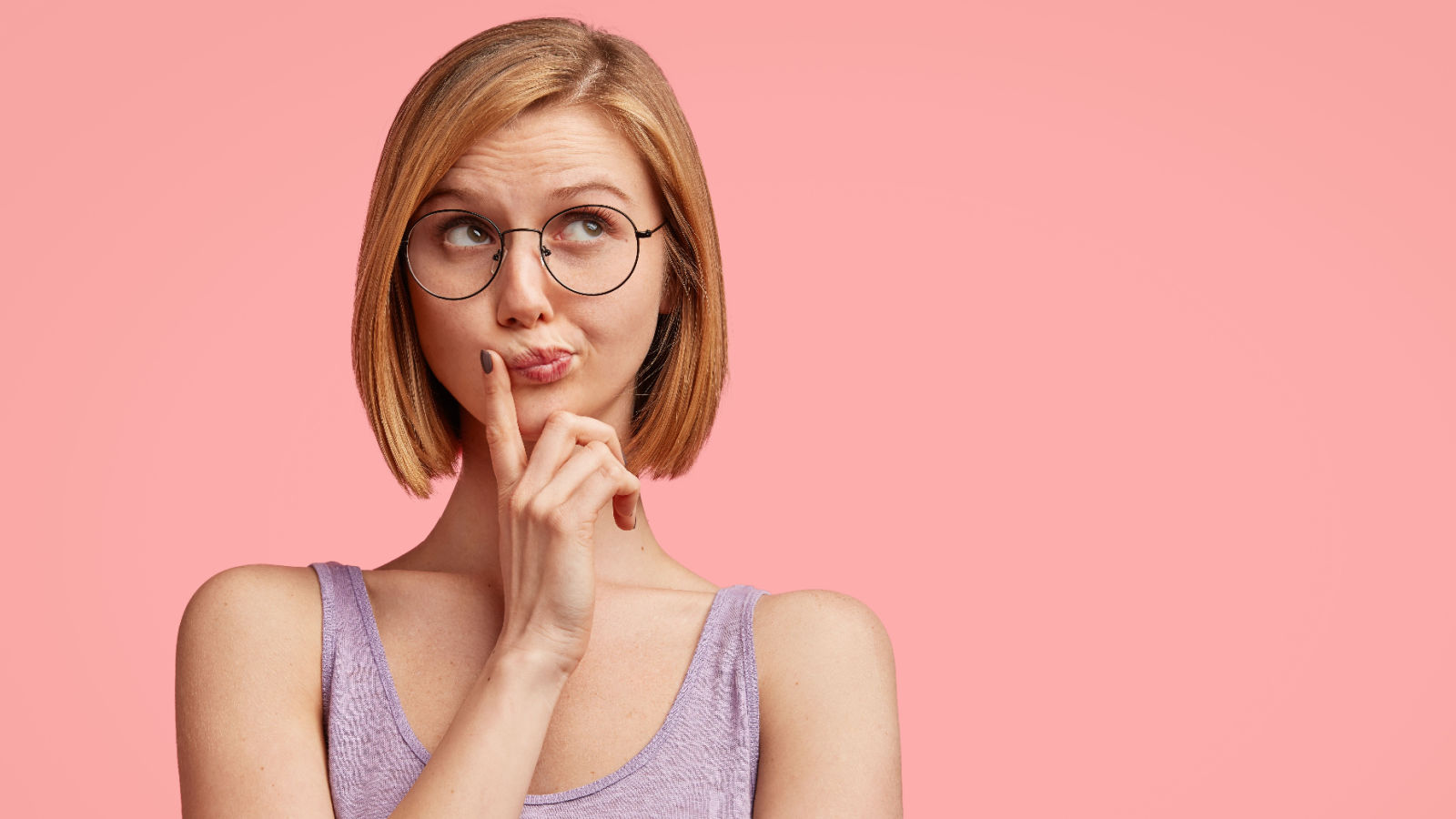 The promised day arrives, but her brother is conspicuously absent, and no check is received. OP tries reaching out but to no avail. When she offers to personally collect the check, her brother and his fiancée cite scheduling conflicts as an excuse.
Final Attempt
With only a day before the wedding, OP reaches out one last time, addressing both the groom and bride-to-be. Rather than a check or an apology, they lash out at OP, accusing her of selfishness.
Demands and Refusals
Despite their refusal to pay in advance as agreed, the couple brazenly demands that OP proceed with baking the cake. Standing firm, she reiterates her initial terms and refuses to be manipulated.
The Wedding Boycott
Feeling disrespected by her brother and his fiancée, OP decides not to attend the wedding. Her absence is not only a personal statement but a response to the couple's ungratefulness and shady business practices.
Unleashing the Fury
After the wedding, OP's phone is inundated with furious messages from her brother, the bride, and her family. They hurl insults, accusing her of ruining the wedding. The couple had to purchase several store-bought cakes shortly before the ceremony.
Family Tensions
OP's immediate family, while understanding her reasons, wishes she hadn't left her brother and his bride in such a bind. They prefer neutrality but subtly indicate their wish for OP to have been more lenient.
OP's Regret
While OP remains steadfast in her decision not to bake the cake without payment, she can't help but feel guilt over the store-bought cakes. The rift between OP and her brother grows. Desperate to mend fences, OP's parents suggest a family dinner.
The Dinner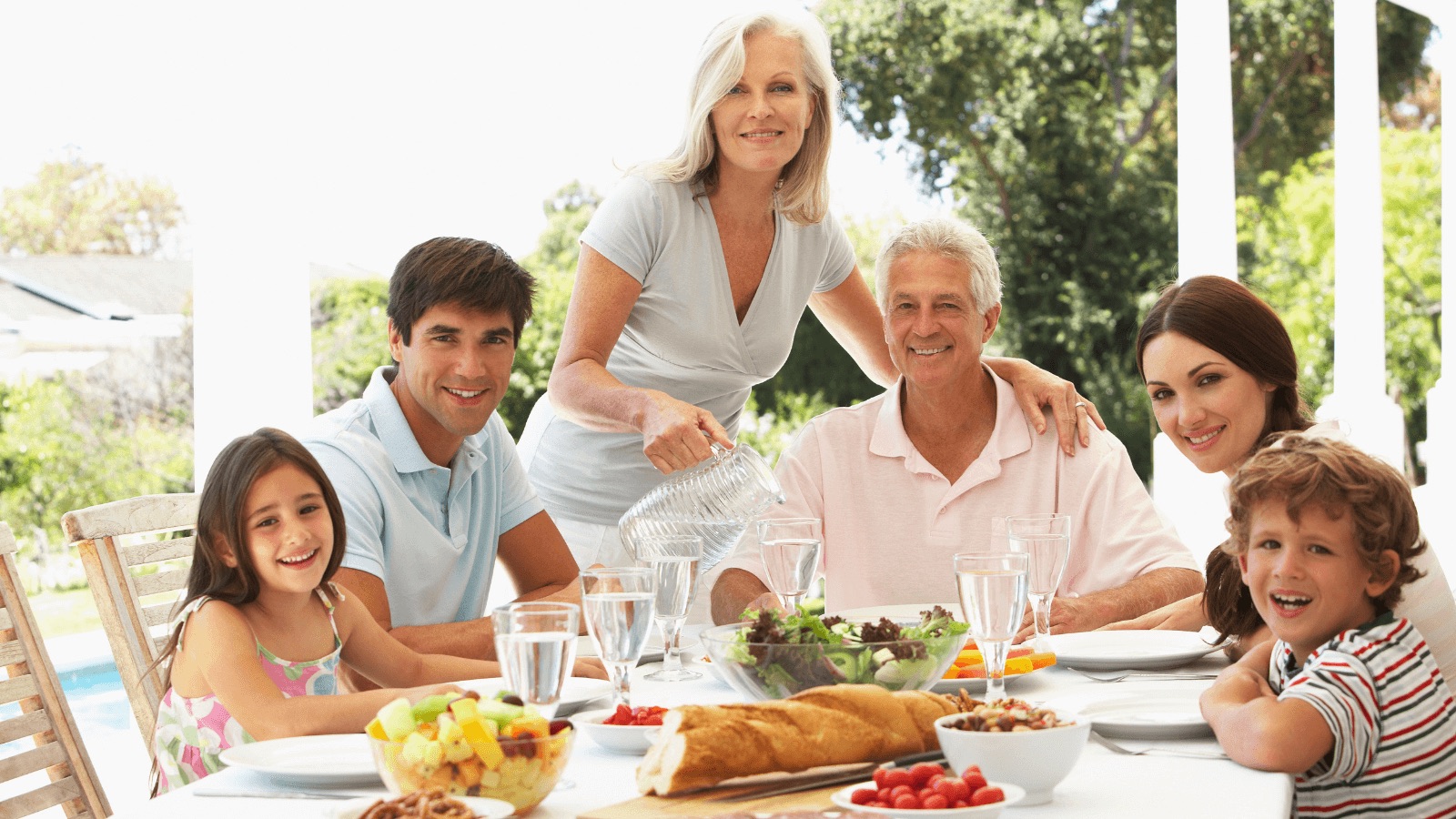 At the dinner, OP reiterates her stance, emphasizing the importance of mutual respect. Her brother and his wife, still bitter, struggle to see her perspective but eventually recognize their mistakes.
Was The Sister's Behavior Appropriate?
OP posts her story online to see what the public thinks about her situation. The readers in the forum had a lot of mixed views on the matter.
Forum Responds
One reader said, "They knew exactly what they were doing. For anyone who is giving you a hard time about it, tell them, 'You're certainly welcome to make a free wedding cake for them!'"
Another Commenter Thinks
Another responder wrote, "I think many people in your situation would have made the cake out of a sense of guilt and then just been resentful afterward for being out all the time and money."
A Third View on The Story
A different person stated, "You were upfront about the charges, and $400 for a 75-person wedding cake is inexpensive. They AGREED to this and then tried to guilt you into doing it for free – at the last minute."
A Final Perspective on the Matter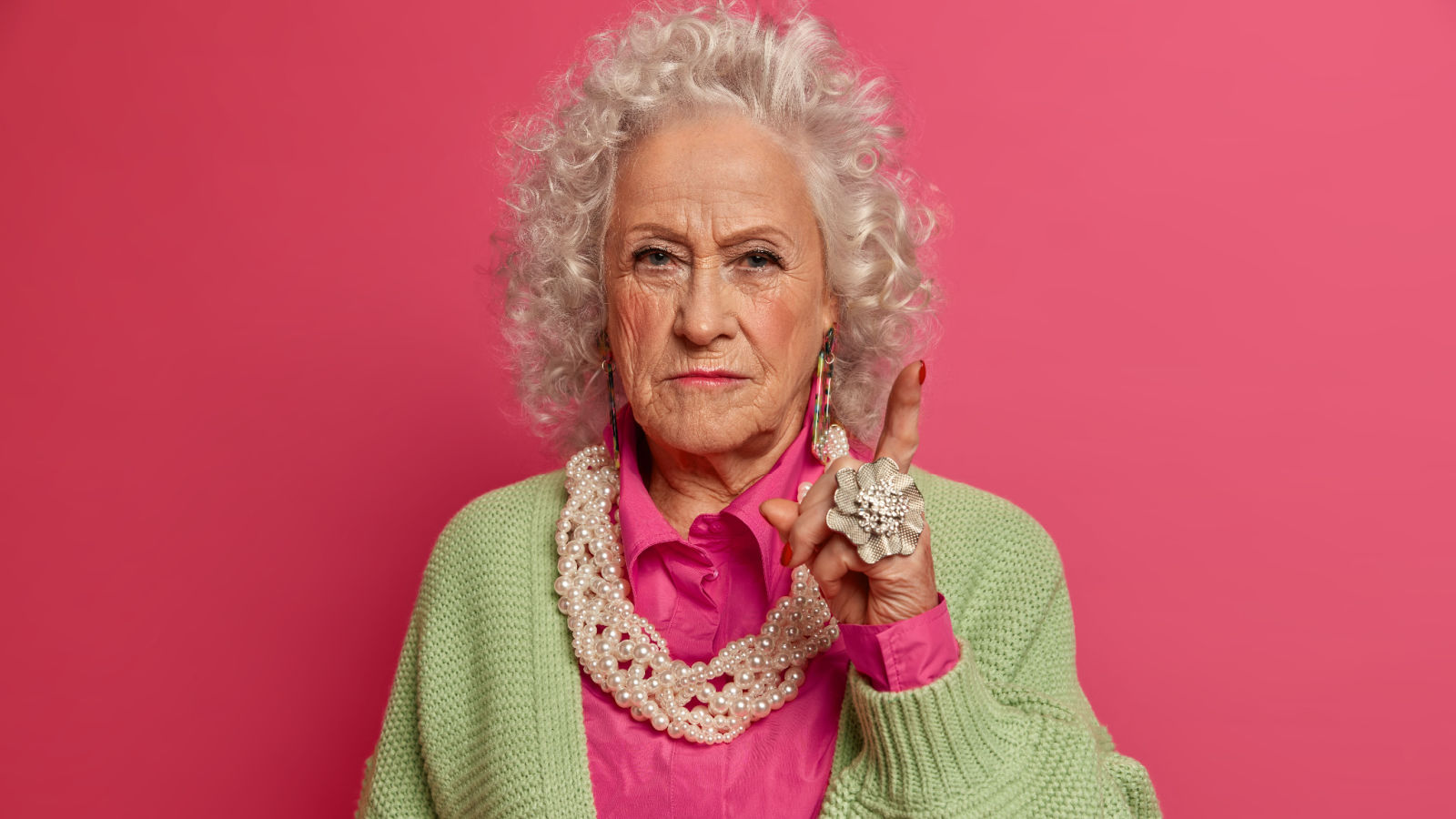 Another reader commented, "It doesn't matter that you usually don't charge or whether the amount you were charging was reasonable. They waited to push back until the last minute, hoping you would give in under pressure/risk of looking bad."
What Do You Think?
What are your thoughts on their actions?
What would you have done in this situation?
This story is inspired by a thread from an online forum.
More From Top Dollar
When He Asked His Neighbors to Move Their Car From His Driveway, He Never Expected the Problem to Continue.
More From Top Dollar
She Fought Tooth and Nail to Pay Off Her Mortgage, Only to Stumble Upon a $80,000 Hurdle She Never Saw Coming.
More From Top Dollar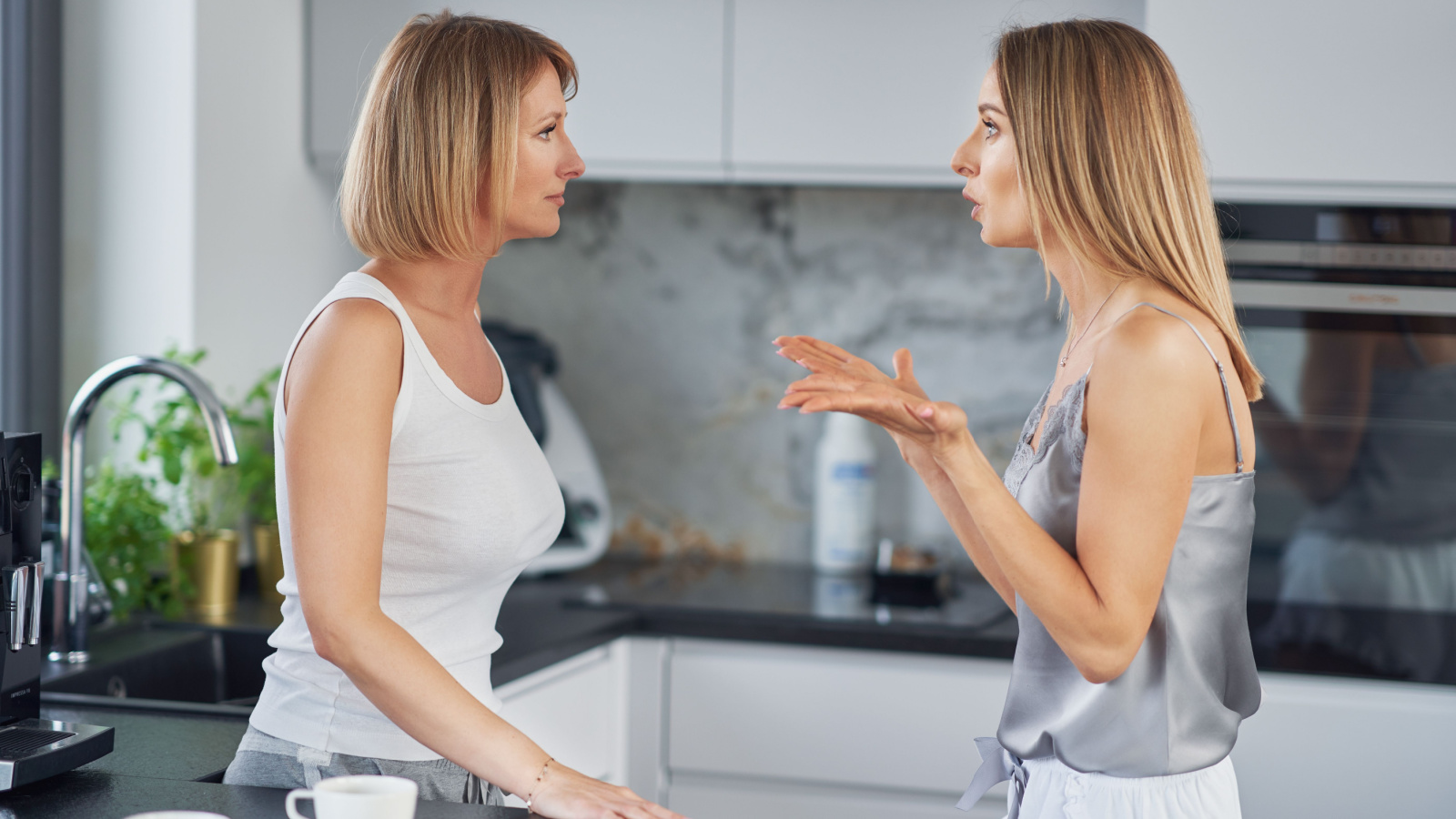 She Asked Her Mother to Watch Her Daughter For an Afternoon, But the Day's Events Led to a Permanent Babysitting Ban.
More From Top Dollar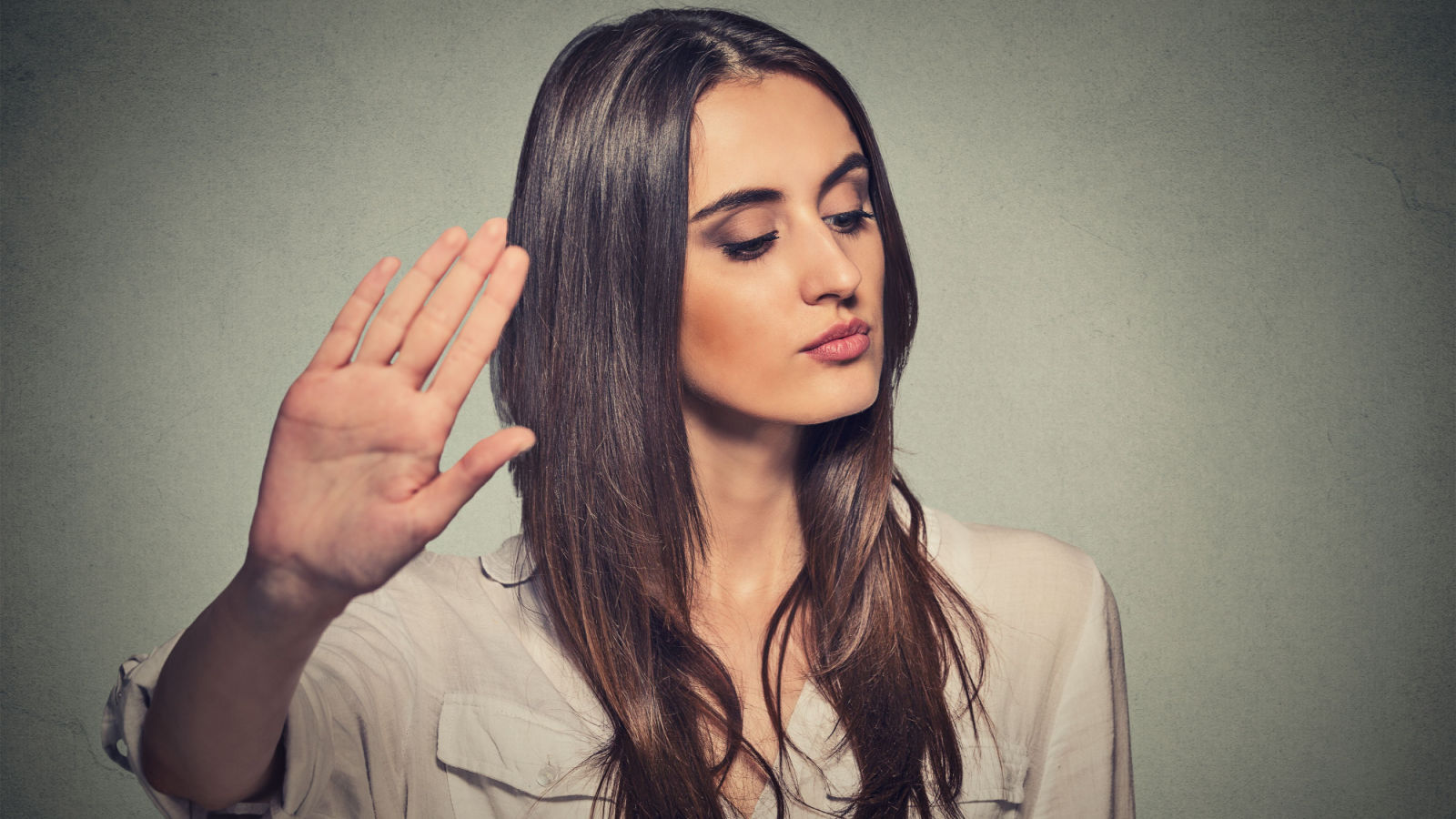 She Was Excluded from a Co-worker's Wedding, So When the Office Collected Money For a Celebratory Luncheon, She Refused to Pitch In.
More From Top Dollar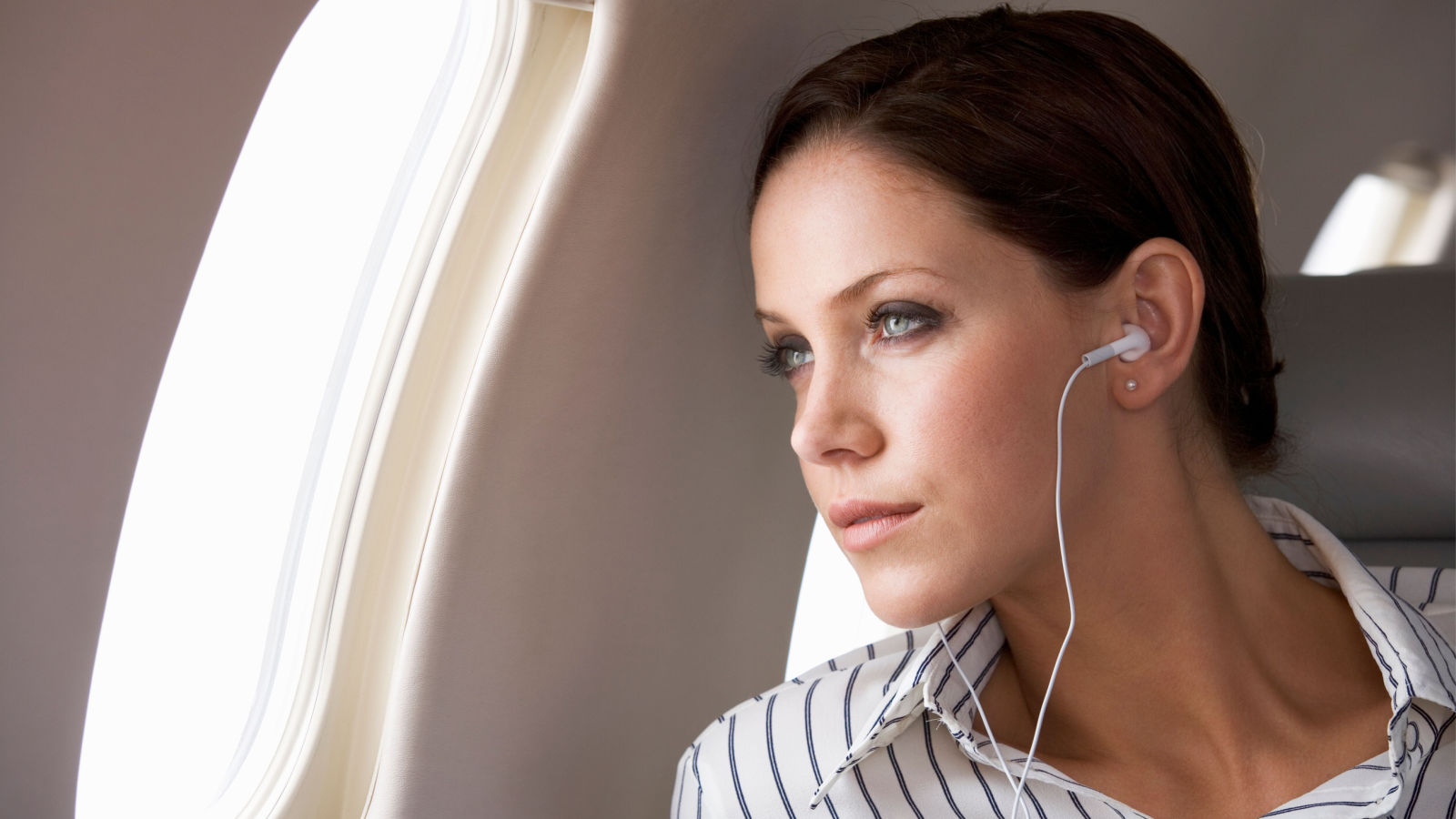 She Refused to Give Boss Her First-Class Seat Upgrade on the Flight Home From a Business Trip.