She Meticulously Saved for a European Holiday, But When Her Coworker Pleaded for Help, It Sparked a Workplace Debate Where She Was Pressured to Cancel Her Trip.
In a test of workplace relationships and empathy, the Original Poster (OP), a childless employee, clashes with her coworker, a mother of three, over a dispute involving donated vacation days at their shared company. As the coworker's year of personal tragedies drains her vacation balance, she requests a chunk of OP's carefully saved time off, leading to an unsettling conflict. This tension reaches a climax as other coworkers rally in unexpected ways, but will it be enough to resolve the dispute and restore peace?
Drastically Different Lifestyles
OP, a 27-year-old female, works alongside a 41-year-old female coworker at the same company. While the coworker is a mother of three with 17 years of experience in the company, OP is childless with only five years under her belt.
Paid Time Off
Every employee at the company receives the same amount of vacation benefits, 18 paid vacation days annually, with the potential for accumulation. This perk is an attractive part of the benefits package that lures in new recruits.
Early Year Woes
The coworker's family life affected her leave balance drastically this year, as she was forced to take 14 days off within the first two months due to family emergencies. Her brother tragically passed away, and her daughter fell ill, requiring her attention and care.
What Remains
The mother of three was left with only four vacation days to last the rest of the year. Management has stated that in case of an emergency, she may take more, but they would be unpaid days, which would impact much-needed paychecks.
OP's Perfect Plan
In contrast, OP had been strategically saving her vacation days for an extended trip, with a total of 44 days stacked up. She had her sights set on a long vacation to tour Europe, a dream she'd been meticulously planning.
An Appealing Proposal
In an unexpected turn, the coworker asked OP to donate six of her saved vacation days. The coworker's children wanted to go on a two-week local vacation, but she didn't have enough days to cover the time.
Justifying the Demand
The coworker justified her request by noting OP's childless state and questioning her need for such an extended vacation. Given her family responsibilities, she claimed her need for a break exceeded OP's.
Blaming the Bystander
After OP refused to give up her days, the coworker accused OP of crushing her children's dreams, creating an uncomfortable conflict. OP stood her ground, believing her decision was fair and justified.
Coworkers Weigh In
As the issue escalated, other coworkers became aware of the situation. The dynamic within the workplace was disrupted, leading to conversations and debates about the fairness of the situation. The coworker's predicament evoked varying degrees of sympathy.
A Collective Solution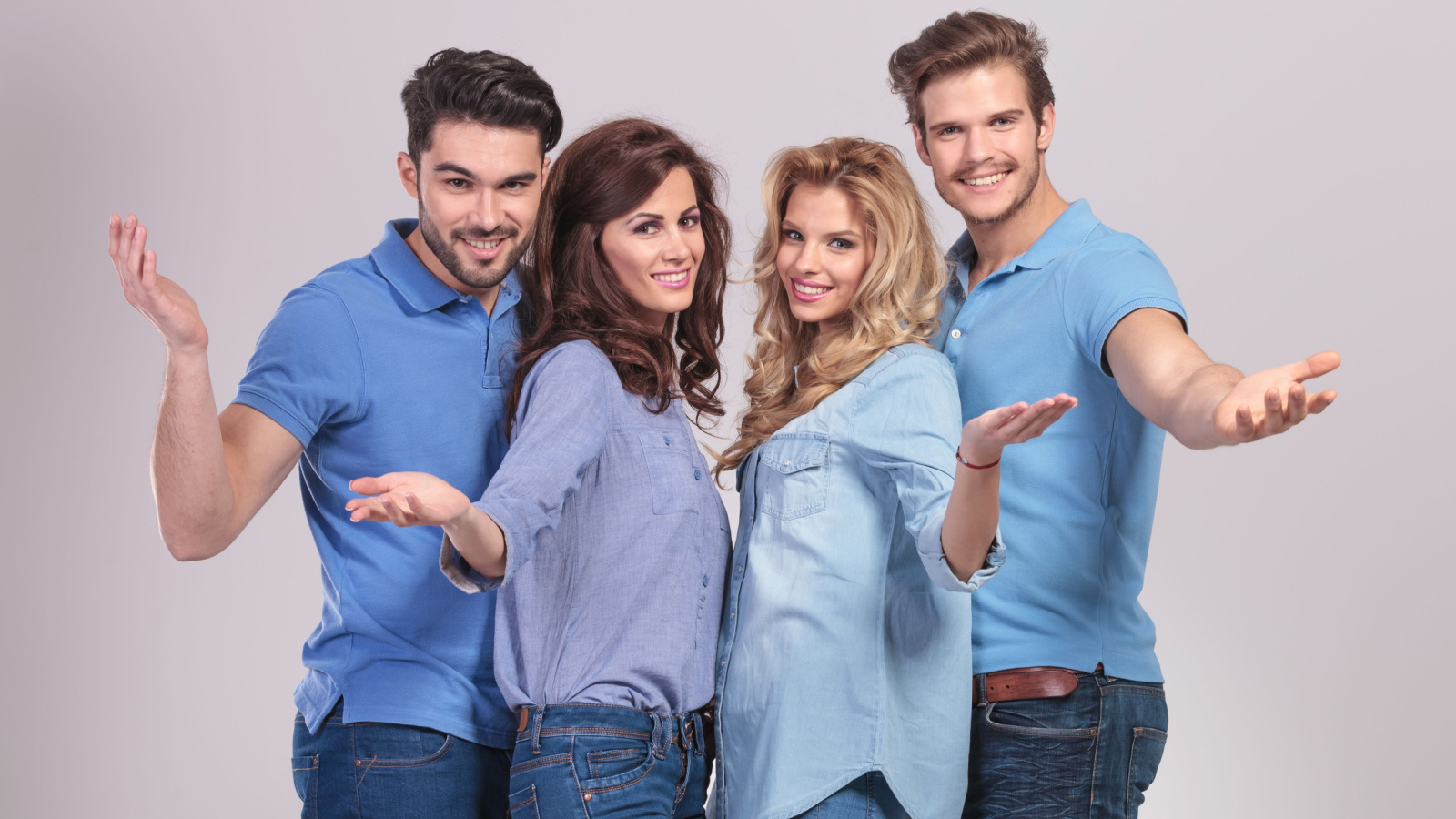 In a surprising resolution, several coworkers banded together to help their long-serving colleague. Each donated a vacation day, enabling the coworker to accumulate enough leave for the desired vacation.
The Reluctant Contributor
OP was a part of the group that rallied to support the working mother. After much consideration, OP contributed a vacation day despite the previous clash. She valued maintaining a pleasant working environment over one extra day abroad.
Lingering Resentment
However, despite the solution, the coworker still held some resentment toward OP. She felt OP's initial refusal was unjustified and that her own struggles weren't recognized. The clash affected their working relationship negatively.
Reconsideration of Policies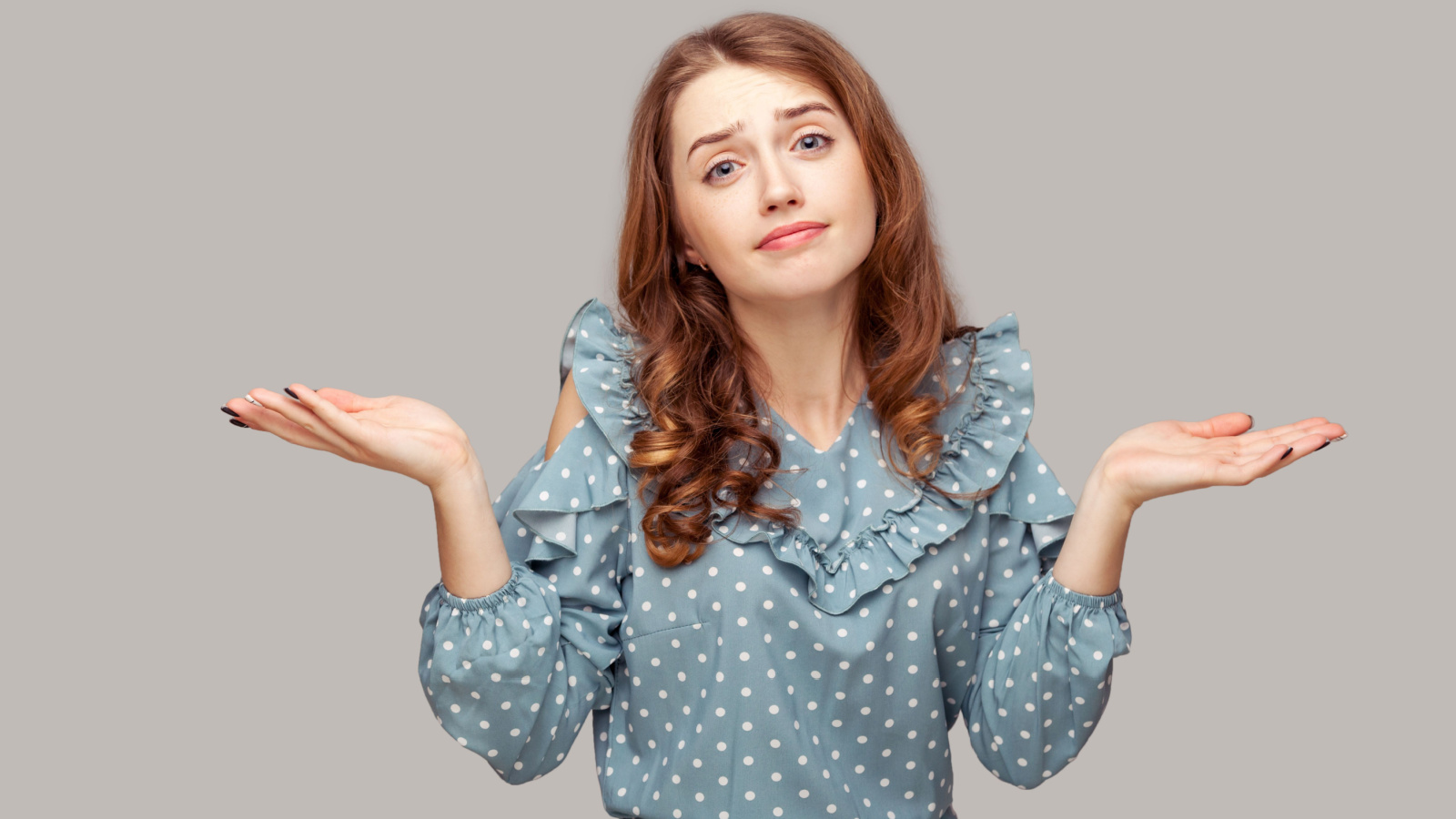 The incident led to a more significant discussion about the company's vacation policies and the flexibility needed for employees with different circumstances. OP began to question if the current system was genuinely fair or if it favored certain lifestyles over others.
Was The Woman's Behavior Appropriate?
OP posted her story online for feedback. The readers in the community forum had a lot of mixed views on the matter. Here are some of their responses:
Forum Responds
One reader said, "You have other plans with your saved-up days, and maybe you could postpone your trip to help her out. But that is entirely up to you."
Another Commenter Thinks
Another responder wrote, "Maybe she can work something out with the company managers, but this is not your fault."
A Third View on The Story
A different person stated, "She chose to have her kids, and she can make do with her remaining days and save up for a family vacation later. Don't let this woman guilty trip you in the slightest bit!"
A Final Perspective on the Matter
Another reader commented, "Your vacation days are part of your compensation. It wouldn't be reasonable for her to ask you to give her part of your paycheck because you don't have kids, would it?"
What Do You Think?
What are your thoughts on their actions?
What would you have done in this situation?
This story is inspired by a thread from an online forum.
More From Top Dollar
When He Asked His Neighbors to Move Their Car From His Driveway, He Never Expected the Problem to Continue.
More From Top Dollar
She Fought Tooth and Nail to Pay Off Her Mortgage, Only to Stumble Upon a $80,000 Hurdle She Never Saw Coming.
More From Top Dollar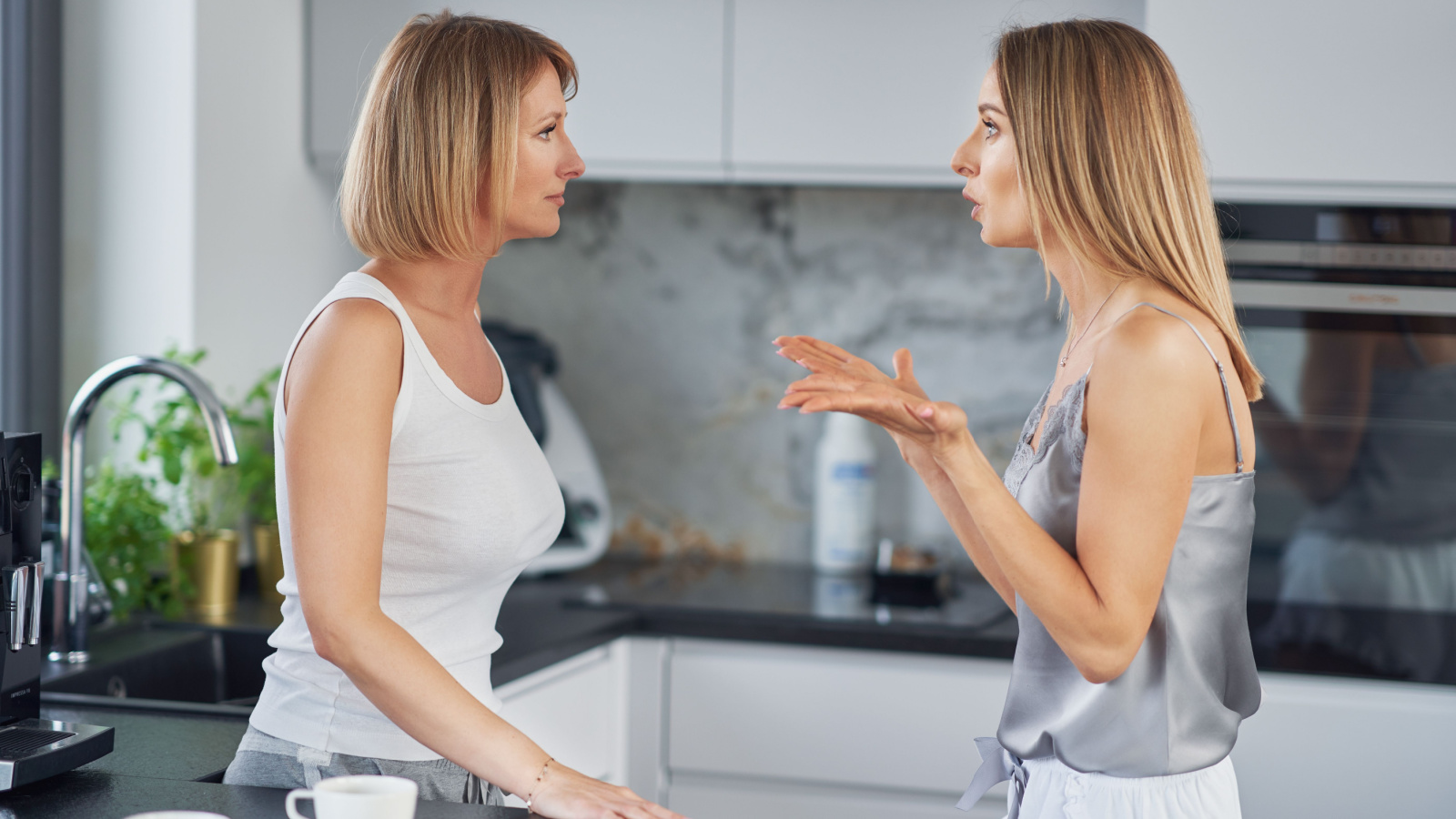 She Asked Her Mother to Watch Her Daughter For an Afternoon, But the Day's Events Led to a Permanent Babysitting Ban.
More From Top Dollar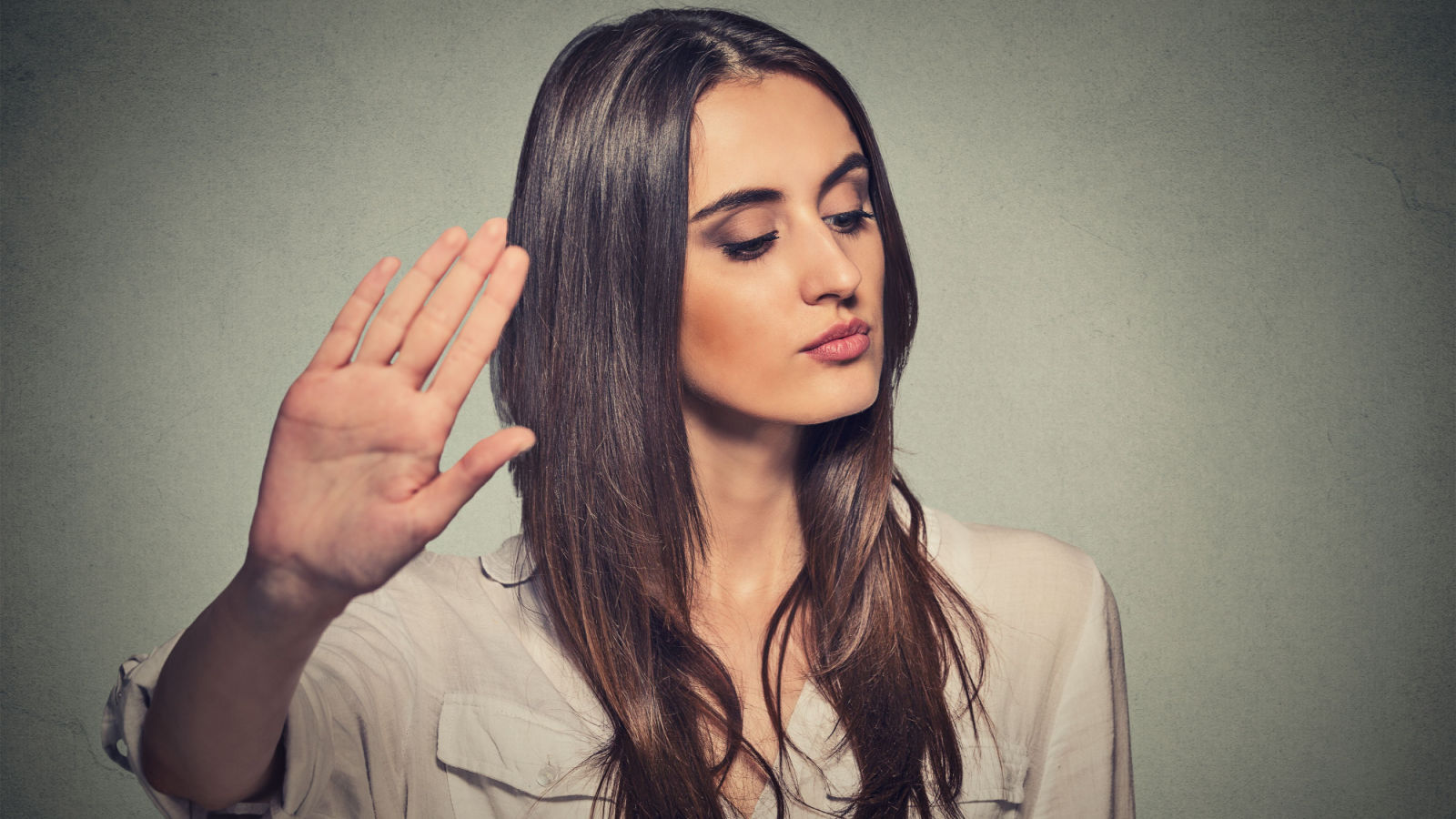 She Was Excluded from a Co-worker's Wedding, So When the Office Collected Money For a Celebratory Luncheon, She Refused to Pitch In.
More From Top Dollar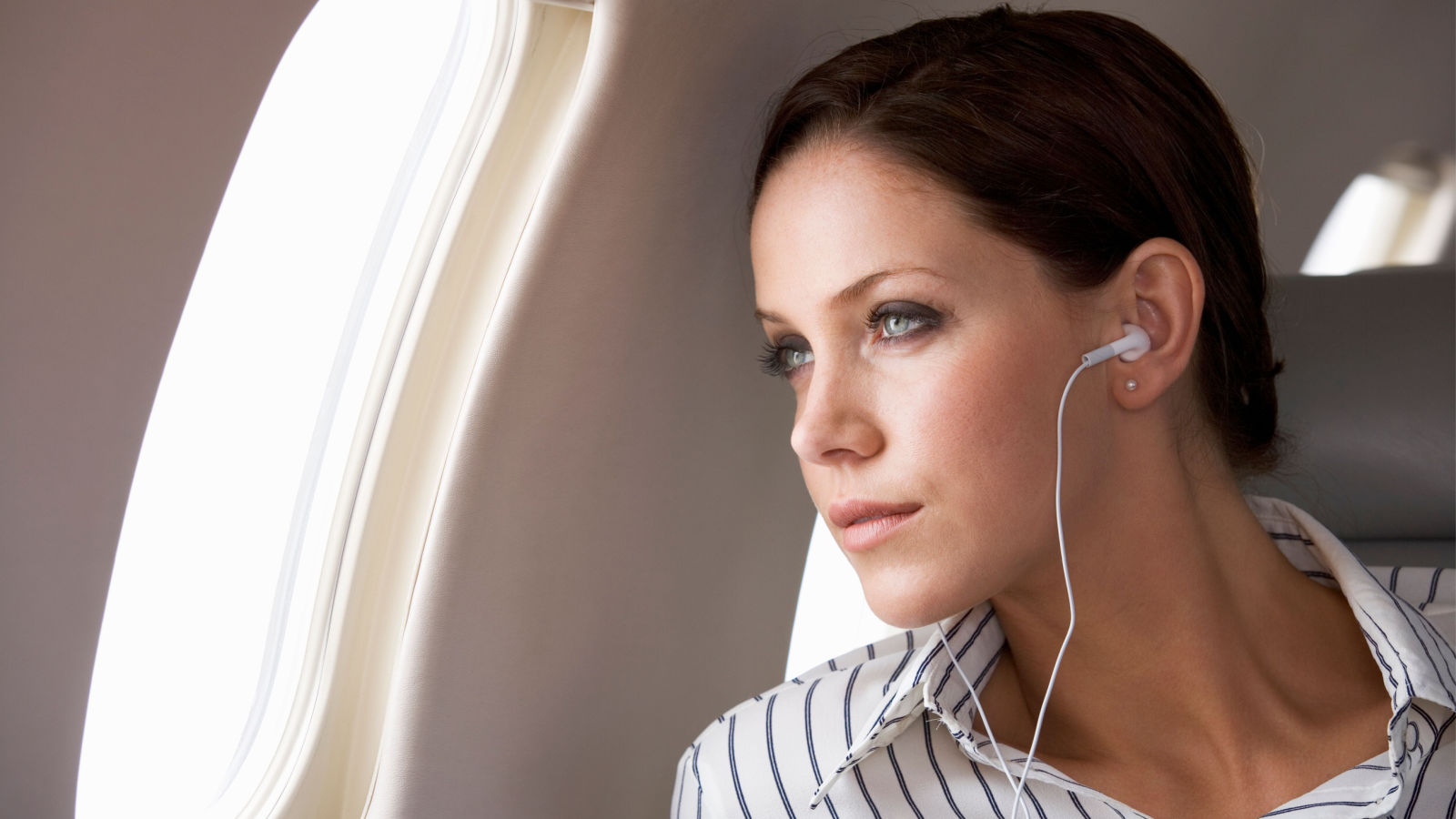 She Refused to Give Boss Her First-Class Seat Upgrade on the Flight Home From a Business Trip.