She Chose Motherhood at a Young Age, But Her Biggest Test Came When Her Inheritance Comes With Strings Attached.
Original Poster (OP) embarks on a whirlwind journey of unexpected Motherhood after a fleeting romance during her gap year. As she navigates the challenges of single parenting, a surprising proposition from her child's affluent grandparents tests her values and presents a life-altering decision. But as the offer looms, will she prioritize inheritance over identity?
Unexpected Turn in Travels
OP, at the age of 24, reflects on a time when she got pregnant during her gap year travels. At 19, she met a man four years her senior in a city she was exploring. While working in a bar, they shared fun moments together.
A Disappearing Act
Upon discovering the pregnancy, the man quickly lost interest. OP, understanding of his feelings but firm in her beliefs, decided to keep the child. Her choice led her on a journey of Motherhood.
Homecoming and Responsibilities
Returning home, OP gives birth to her son. Determined to get support, she pursues child support from the child's father. He resisted, leading her to prove paternity.
Unexpected Allies
The father's affluent parents become aware of their grandson's existence. They embrace their new role, showering the boy with gifts and financial assistance. While not exactly fond of OP, they maintain a cordial relationship for the child's sake.
A Tragic Farewell
Tragedy strikes when OP's son's father dies unexpectedly at his bachelor party. A mix of alcohol and a fateful trip on the sidewalk ends his life prematurely. Grief ensues as OP and her son attend his funeral.
A Week of Memories
OP and her son stay in the city for a week after the funeral. It allows his grandparents, grieving the loss of their son, to spend time with their only grandchild. This period strengthens the bond between the grandparents and the boy.
An Offer Extended
The grandparents, having no other descendants, make OP an intriguing proposition. They ask for a change in the boy's surname to theirs. In return, he'd become their primary heir.
Weighing Legacy and Identity
OP grapples with the decision. On the one hand, a vast inheritance awaits her son. On the other hand, she's reluctant to tie him to the name of a father who abandoned them.
Family Interventions
OP's family offers varied opinions. Some argue in favor of accepting the inheritance, pointing out its generational significance. Others, like OP, question the weight of money versus personal values.
Emotional Crossroads
Torn between a massive inheritance and her son's identity, OP ponders. Would a hefty sum ensure her son's future? Or would carrying the name of an absent father be too high a price?
Future Conversations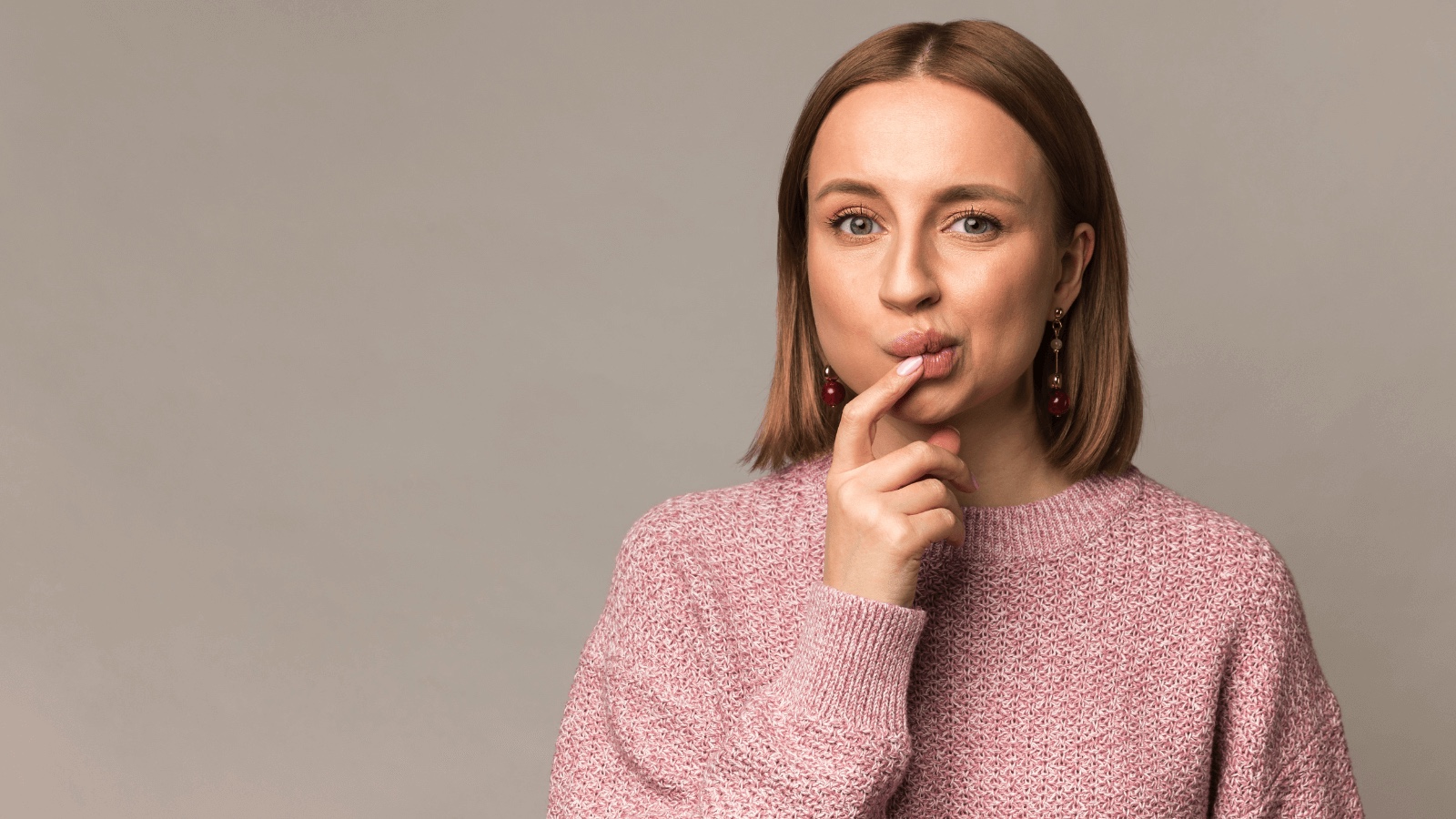 OP contemplates letting her son decide. At 16, he would be mature enough to understand the implications. Yet, he would also be young enough to change his surname without professional repercussions.
Ties That Bind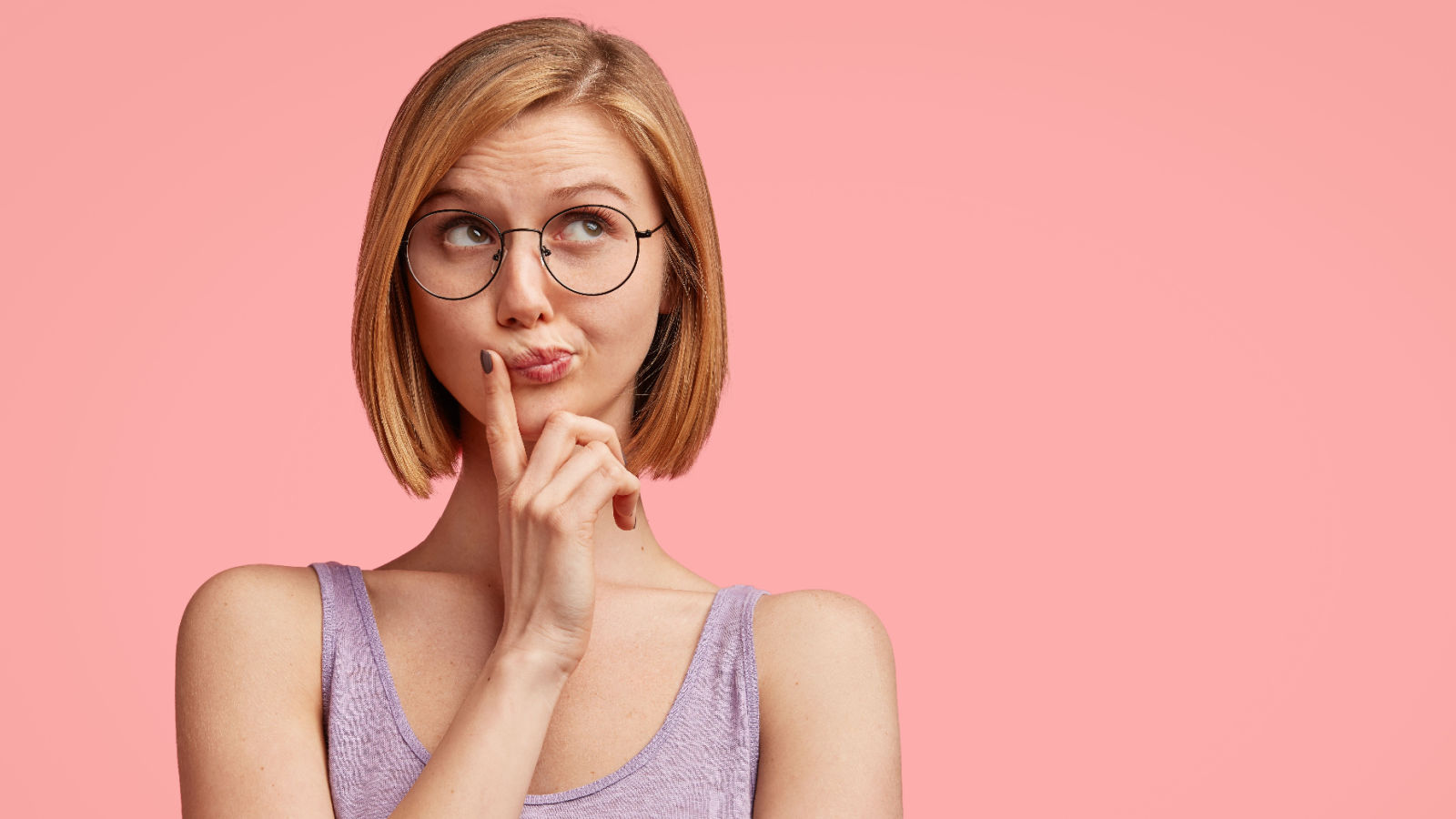 Through all this, OP acknowledges the bond her son has with his grandparents. Their love is evident, even if their relationship with her remains strained. The boy's well-being remains central in her thoughts.
An Open Ending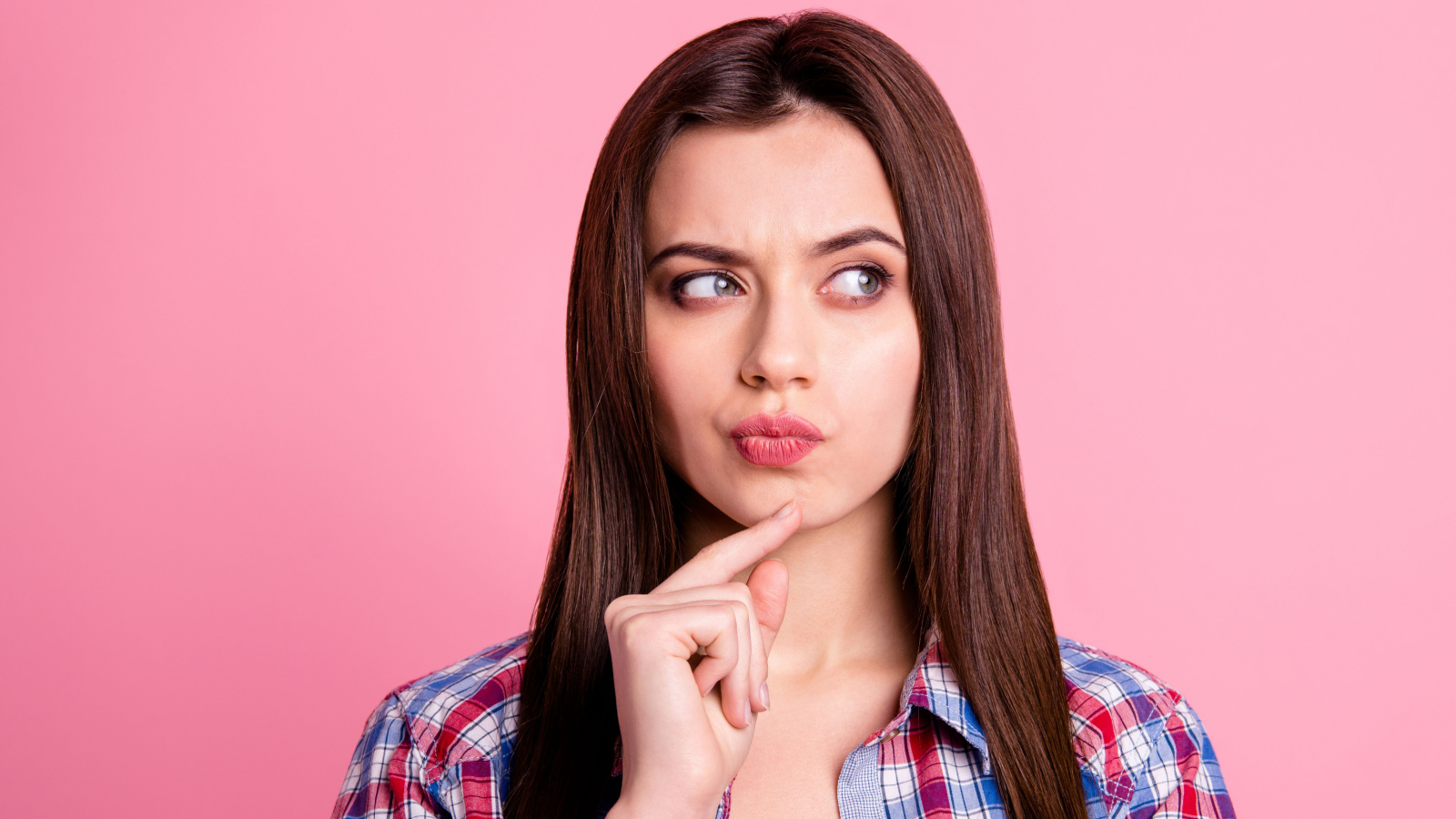 With no immediate resolution, OP leans toward letting her son decide in the future. The question of surname and inheritance remains open, emphasizing the complexities of family, identity, and legacy.
Was Refusing To Change Her Son's Name So He Could Get An Inheritance Appropriate?
The readers in the forum had a lot of mixed views on the matter.
Forum Responds
One reader said, "He's not likely to forgive you when he finds out what he's missed out on. And for just a surname. Yeah, his dad didn't want him, but his grandparents wanted to involve him as a primary heir. This is a grand move on their part and could change your son's life."
Another Commenter Thinks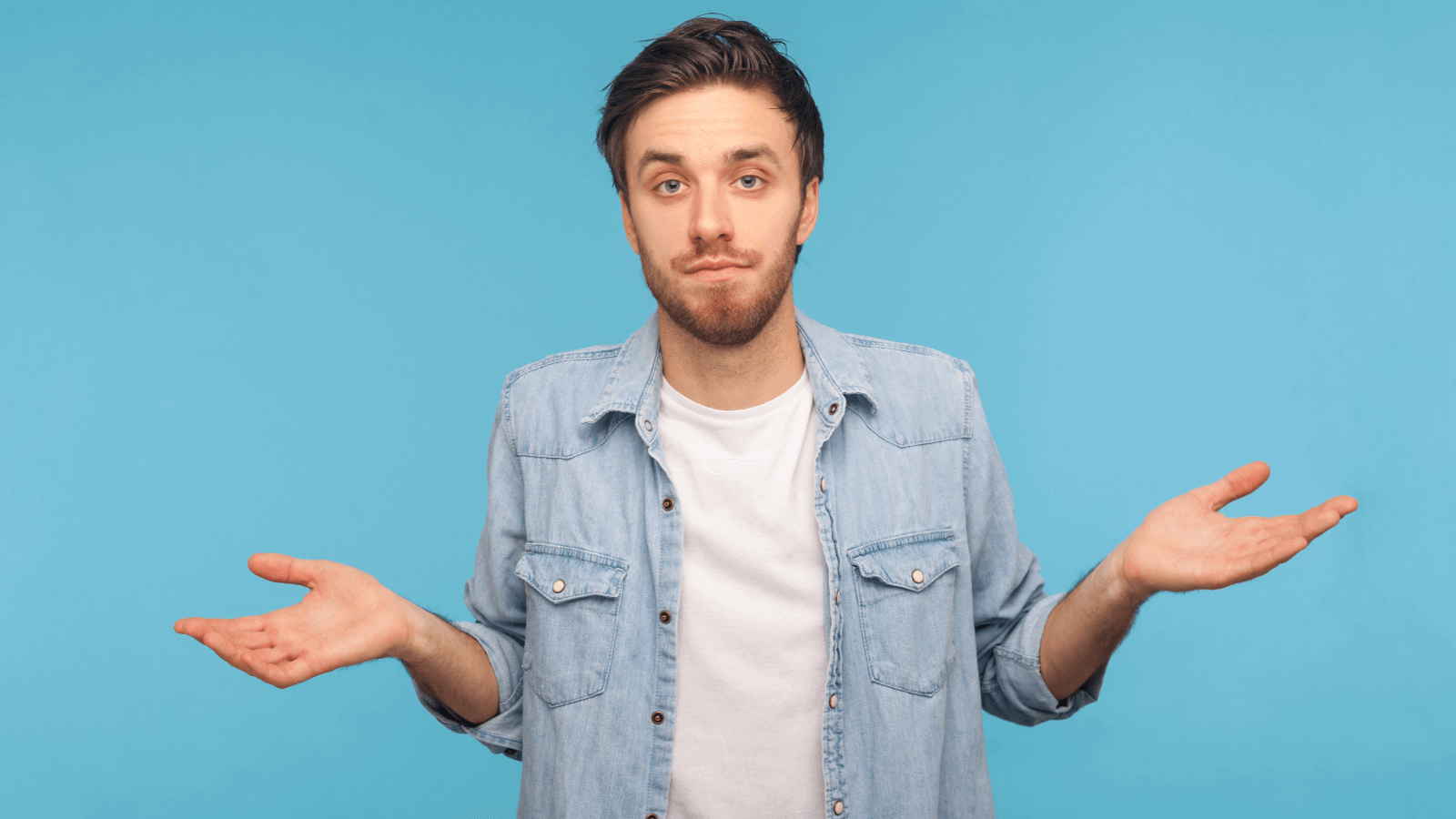 Another responder wrote: " If they want him to have it, they should give it to them regardless of the last name."
A Third View on The Story
A different person states, "It's sort of insulting that the grandparents would only consider leaving the inheritance if he shares their name. It feels as if they only consider him proper family if he shares their name when ultimately he's their grandchild either way."
A Final Perspective on the Matter
Another viewpoint on the story: "I would propose a middle way by proposing a double name. They were good to you and helped you and your son out. They were there for him, and you have a good bond with them. So this could be an easy solution."
What Do You Think?
What are your thoughts on their actions?
What would you have done in this situation?
This story is inspired by a thread from an online forum.
More From Top Dollar
When He Asked His Neighbors to Move Their Car From His Driveway, He Never Expected the Problem to Continue.
More From Top Dollar
She Fought Tooth and Nail to Pay Off Her Mortgage, Only to Stumble Upon a $80,000 Hurdle She Never Saw Coming.
More From Top Dollar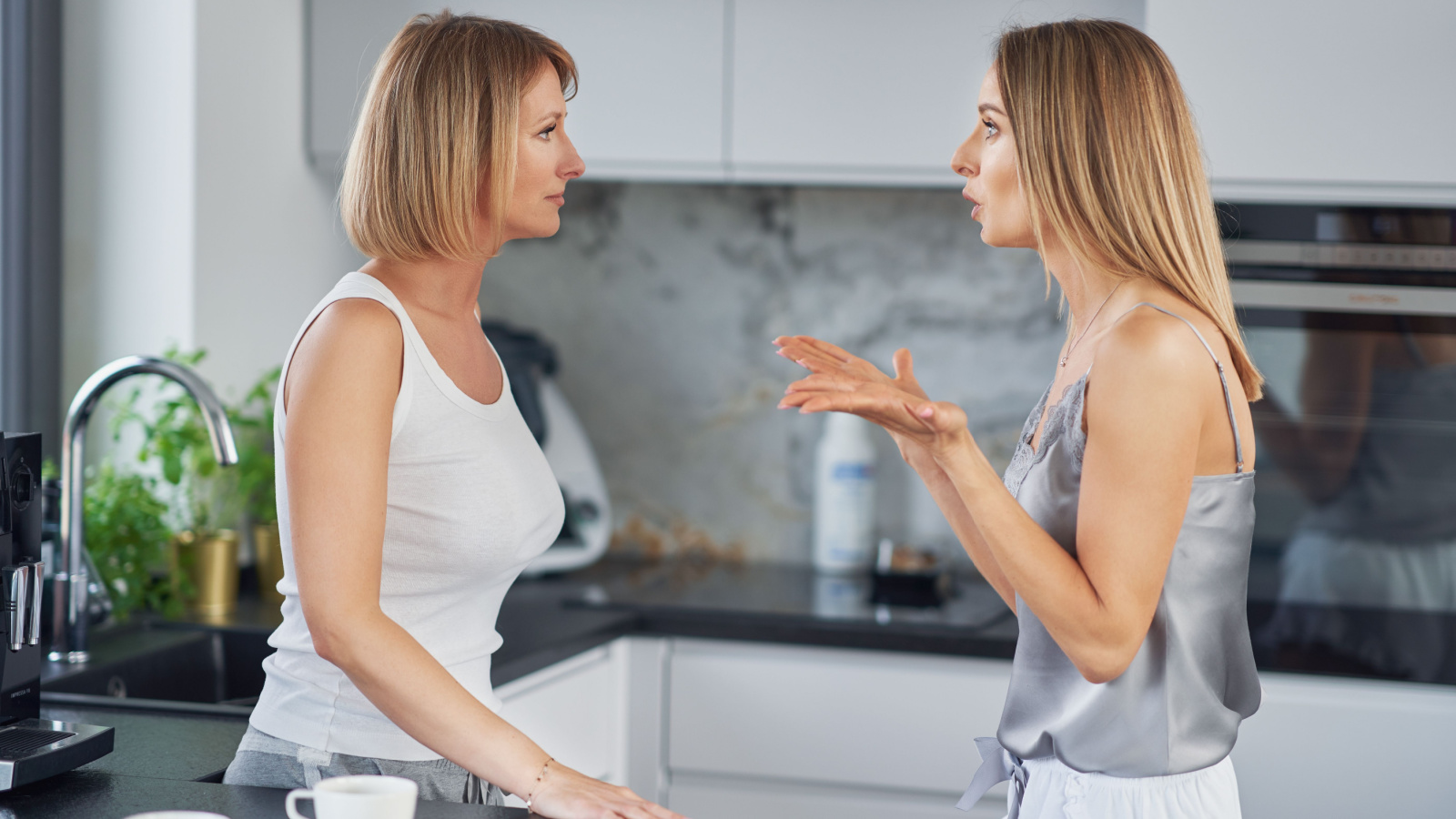 She Asked Her Mother to Watch Her Daughter For an Afternoon, But the Day's Events Led to a Permanent Babysitting Ban.
More From Top Dollar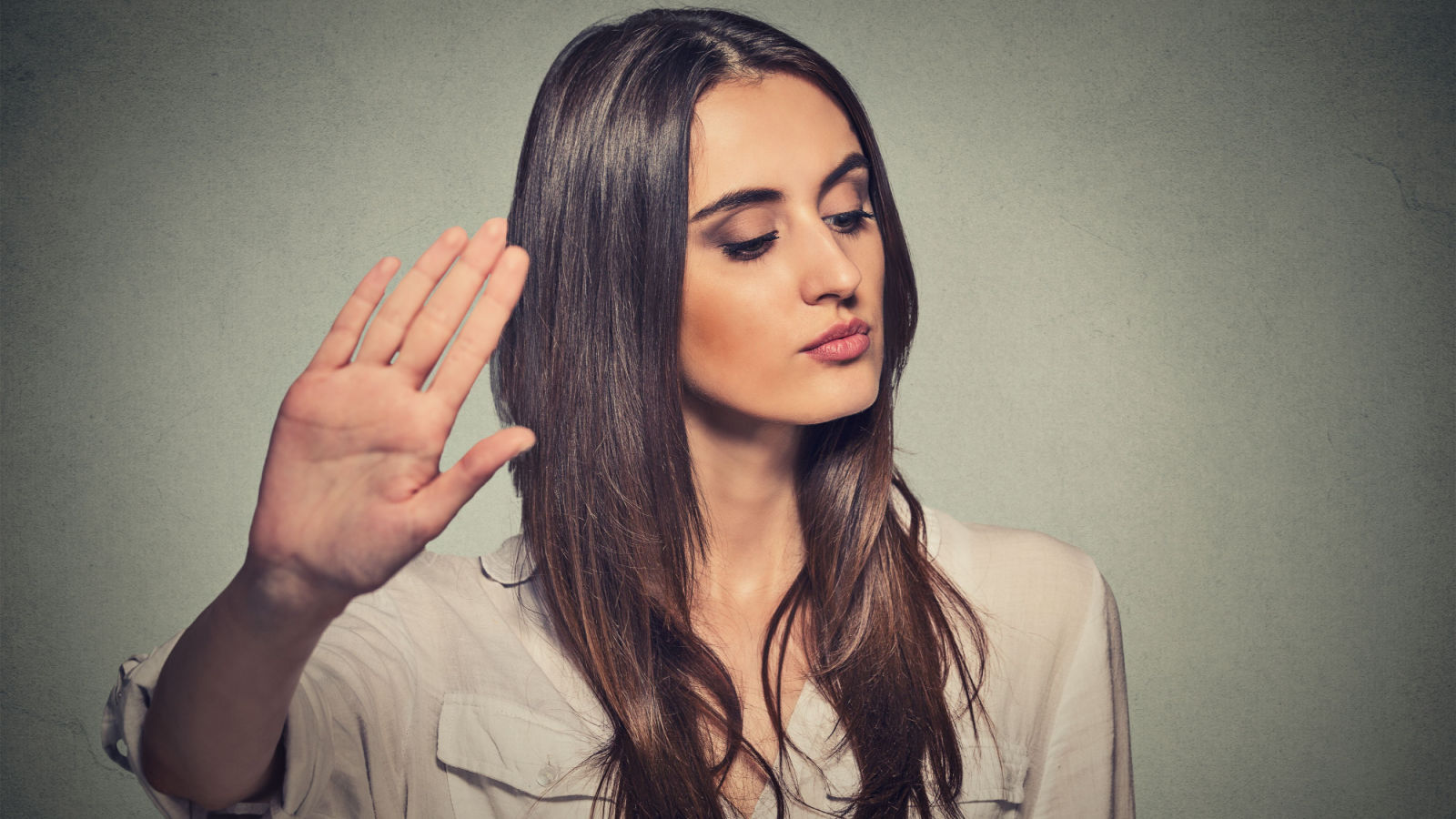 She Was Excluded from a Co-worker's Wedding, So When the Office Collected Money For a Celebratory Luncheon, She Refused to Pitch In.
More From Top Dollar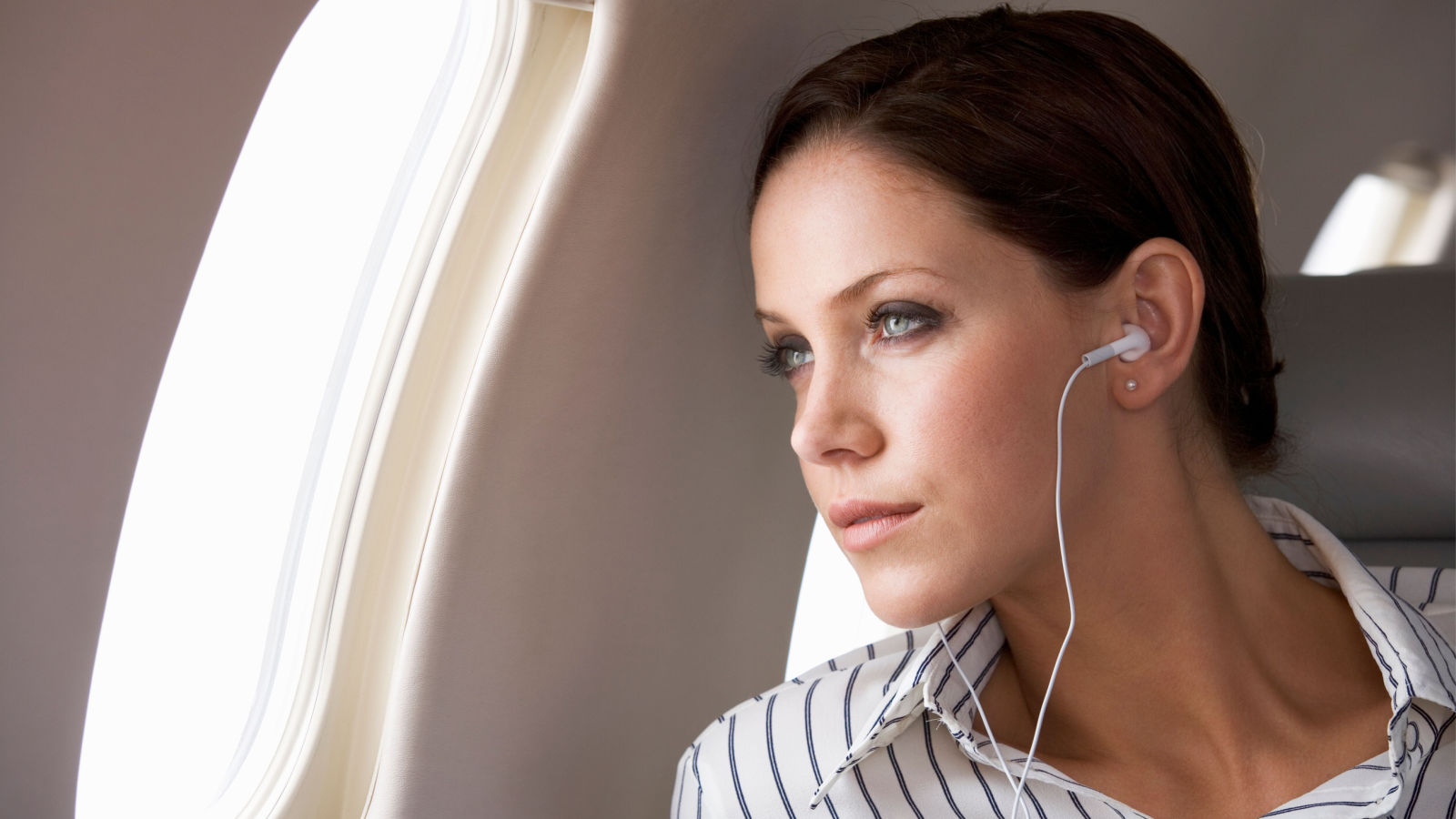 She Refused to Give Boss Her First-Class Seat Upgrade on the Flight Home From a Business Trip.