Mother-In-Law's Insensitive Actions Lead to a Custody Battle and Emotional Confrontation.
In a family's struggle with acceptance, the Original Poster's (OP) transgender child endures a forced haircut at her father's house. With emotions running high, the OP seeks legal action to change the custody arrangement.
Uneven Custody
The OP shares custody of her transgender daughter and son with her separated husband. The custody arrangement favors the OP, with the husband getting every other weekend visitation. The husband's conservative upbringing has made it hard for him to accept their daughter's identity.
Mother-Daughter Bonding
The OP and her daughter share a strong bond, often spending mother-daughter days together, getting their nails done, and shopping for clothes. The daughter has started to grow her hair out to below her shoulders. Meanwhile, the OP's mother-in-law (MIL) doesn't support the OP or her daughter.
A Family Tradition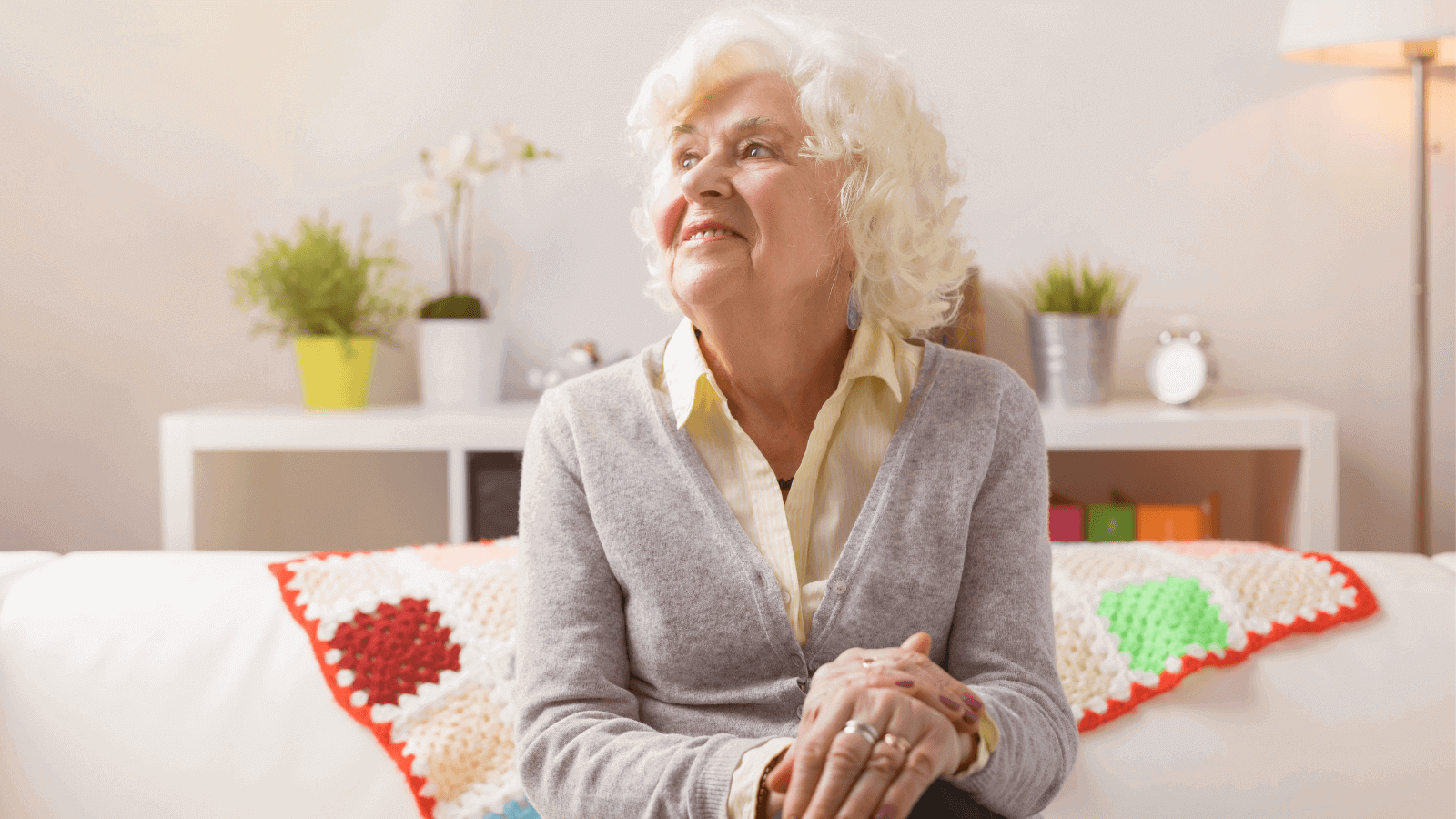 The mother-in-law cherishes an old family photo that depicts all the men recreating a picture on their 16th birthdays, wearing suits with hands on each other's shoulders. The OP's MIL was eager to continue the tradition with the child before they knew the child would identify as female.
A Forgotten Tradition
When the daughter turned 16, the OP assumed the tradition would be left behind since their child did not identify as a boy. The OP didn't hear anything from her husband or MIL, thinking they'd wait for their son's 16th birthday instead.
A Sudden Change of Plans
When the couple's son falls ill with the flu, the OP informs her ex that he won't be visiting for the weekend, but the daughter will be visiting alone. The daughter still goes to her father's house, and the OP gives her money to return home if needed.
An Unexpected Return
The daughter returns home 24 hours early, sporting a short, uneven, chin-length bob. The OP is shocked by the sudden change in her appearance and listens to her daughter's story.
A Christmas Card Scheme
The daughter explains that her father and MIL planned to take the traditional photo for Christmas cards. They handed her a suit, despite her protests, and even attempted to cut her hair with kitchen scissors.
A Forced Compromise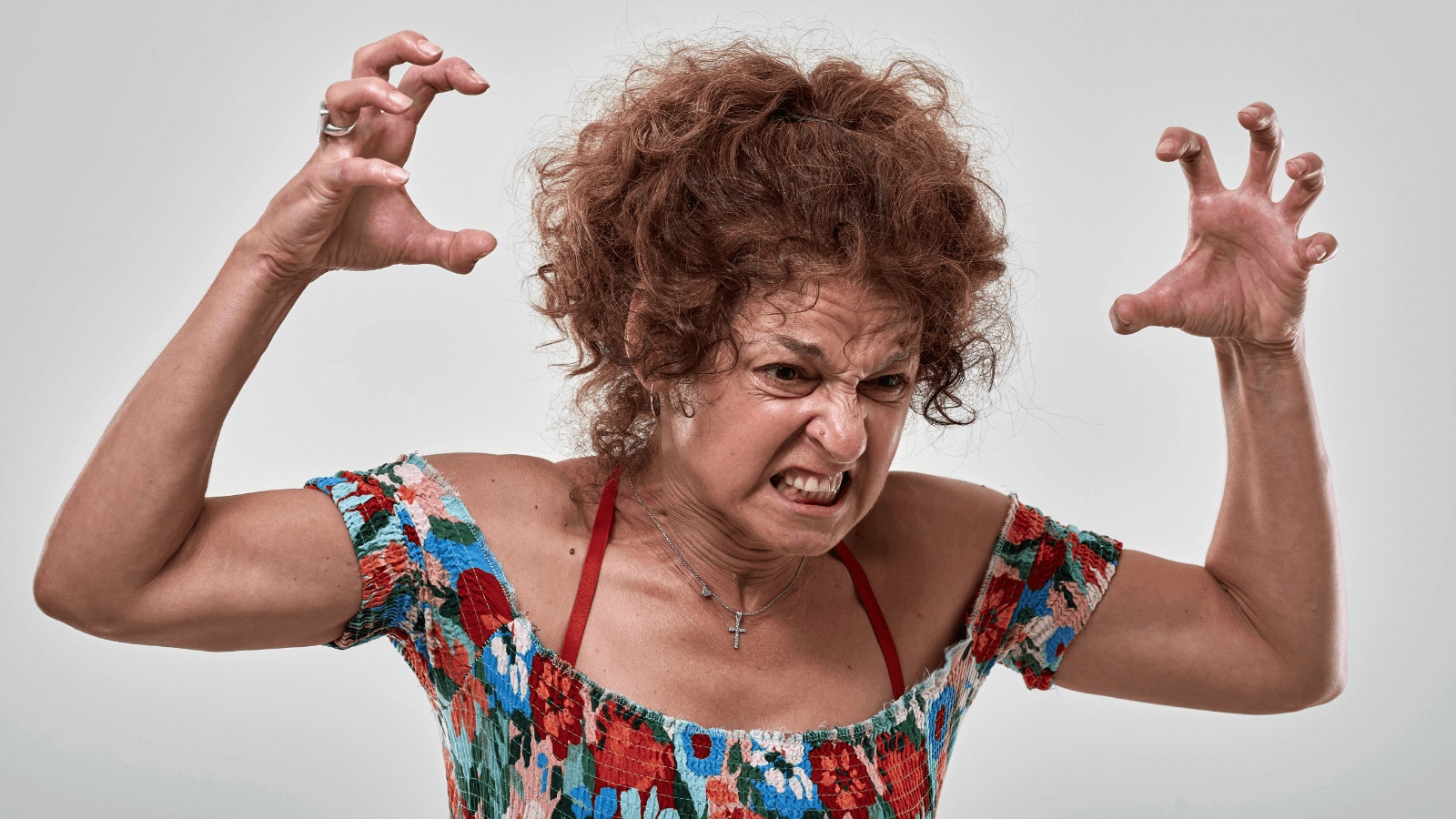 The daughter, feeling pressured, agrees to tie her hair back as a compromise. As she sits down with her back turned to her MIL, her entire ponytail is cut off, leaving her with an uneven bob.
A Bold Escape
The daughter, furious, curses her father and MIL and leaves the house. She takes the first train home to her mother, who tries to even out her hair.
Seeking Legal Action
The OP decides to pursue legal action to renegotiate custody, hoping her children won't have to visit their father again. She contacts her lawyer, who will call her in the coming days.
A Mother's Rage
The OP vents her frustration, saying, "I am now looking into fixing [the situation] so she doesn't have to go to his place again." She's determined to protect her daughter from any further emotional harm.
A Looming Battle
The OP anticipates a fight with her now-divorced husband if she tries to change the custody agreement. She prepares to go through the legal process to ensure her children's safety and happiness.
A Question of Acceptance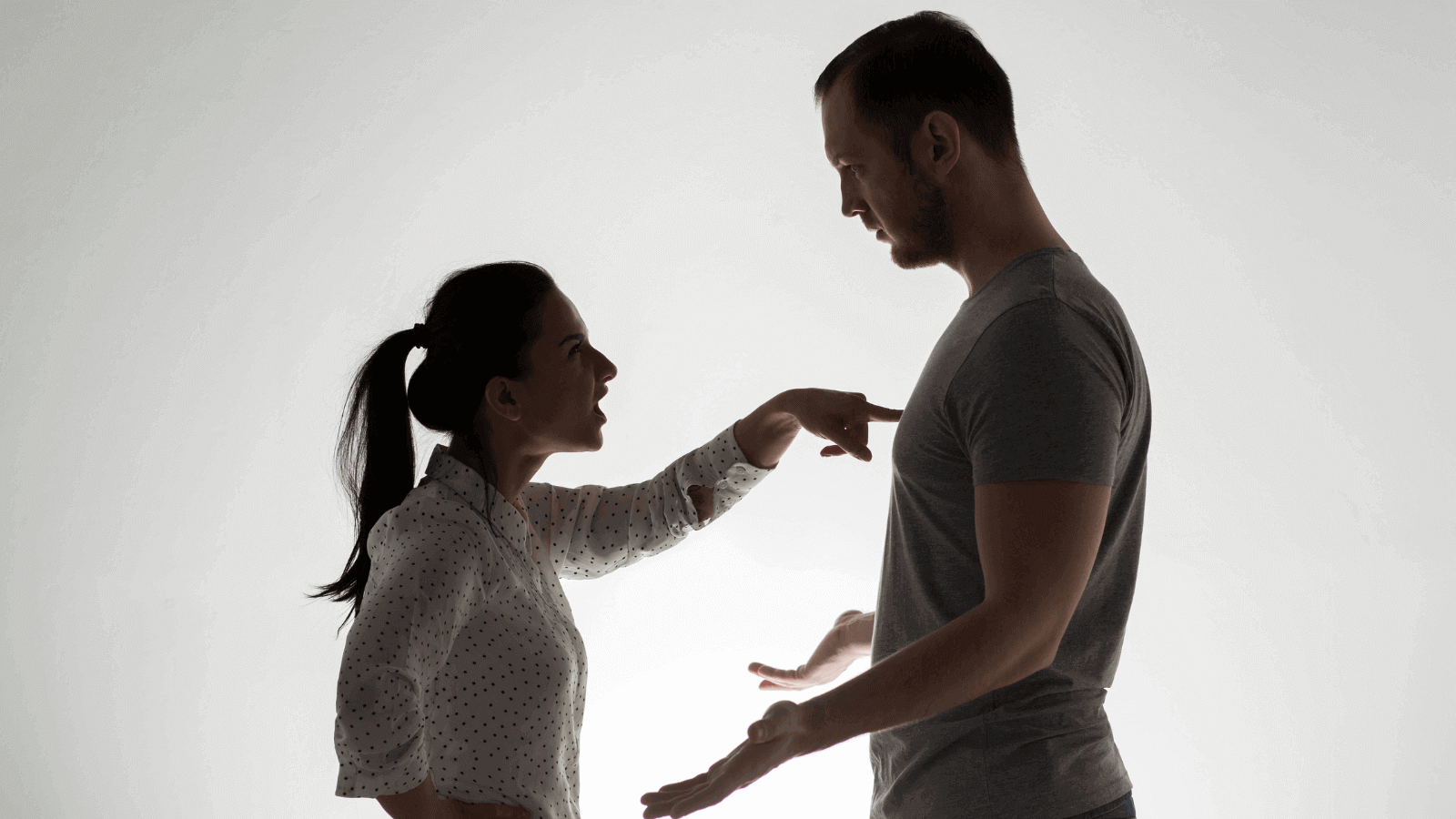 The OP grapples with her ex-husband's inability to accept their daughter's transgender identity. She wonders if he'll ever truly understand and support her. The conflict between their respective upbringings continues to strain their co-parenting relationship.
A Daughter's Resilience
Despite the traumatic experience, the daughter remains strong and assertive. She's not afraid to stand up for herself and her identity in the face of adversity. The OP's relentless support for her daughter highlights the power of a mother's love as she strives to protect and nurture her child in the face of adversity.
Was The Family's Behavior Appropriate?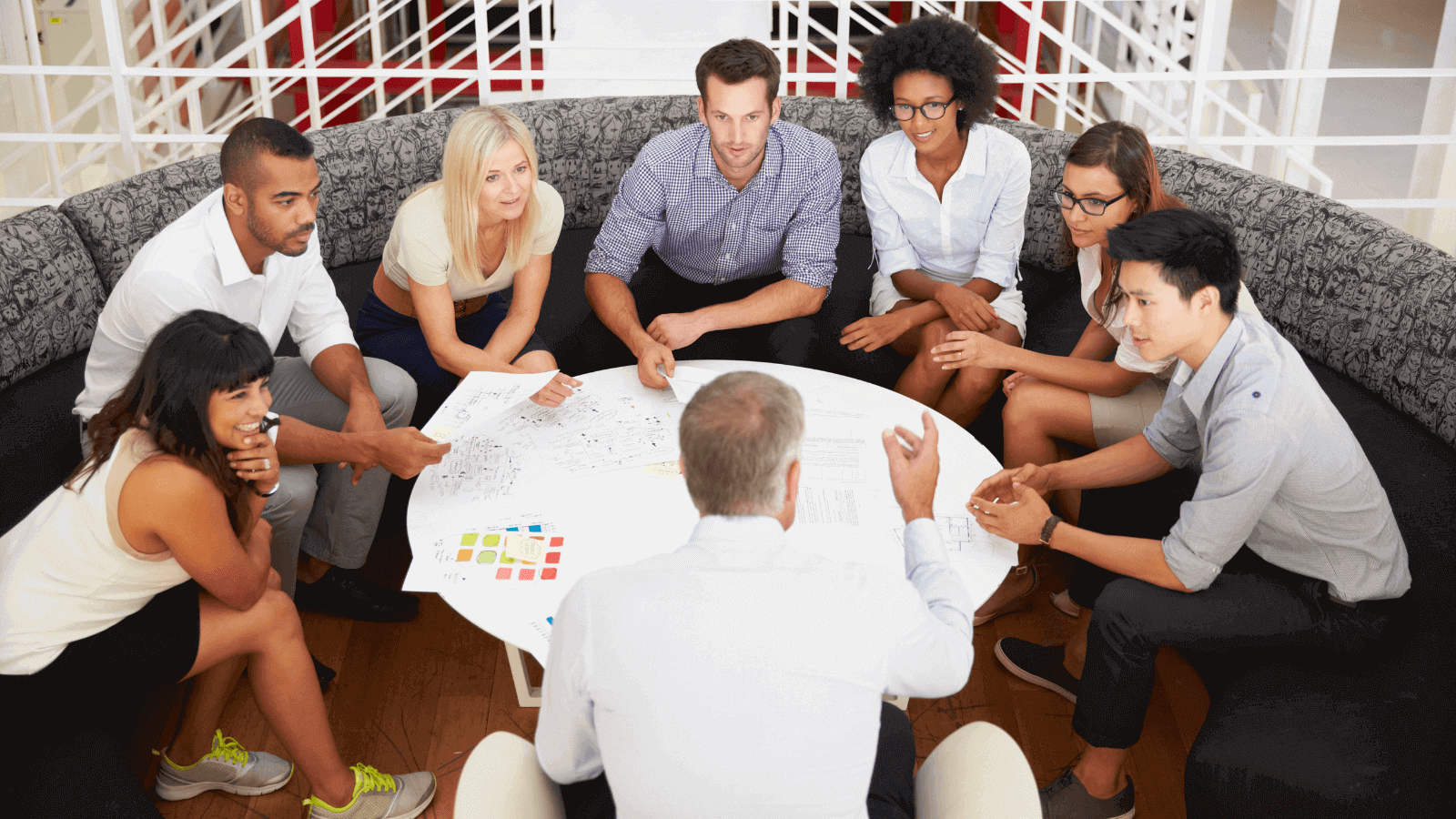 The readers in the forum had a lot of mixed views on the matter. Here are some of their responses:
Forum Responded
One reader said, "What she did was assault. Have you considered filing charges?"
Another responder wrote: "WOW. That's just evil. Your Ex-MIL had no right to do that."
A different person states, "I don't have any advice. I just want to send love and support to both you and your daughter. Hugs and a warm cup of tea are in order."
What Do You Think?
What are your thoughts on their actions?
What would you have done in this situation?
This story is inspired by this thread.
More From Top Dollar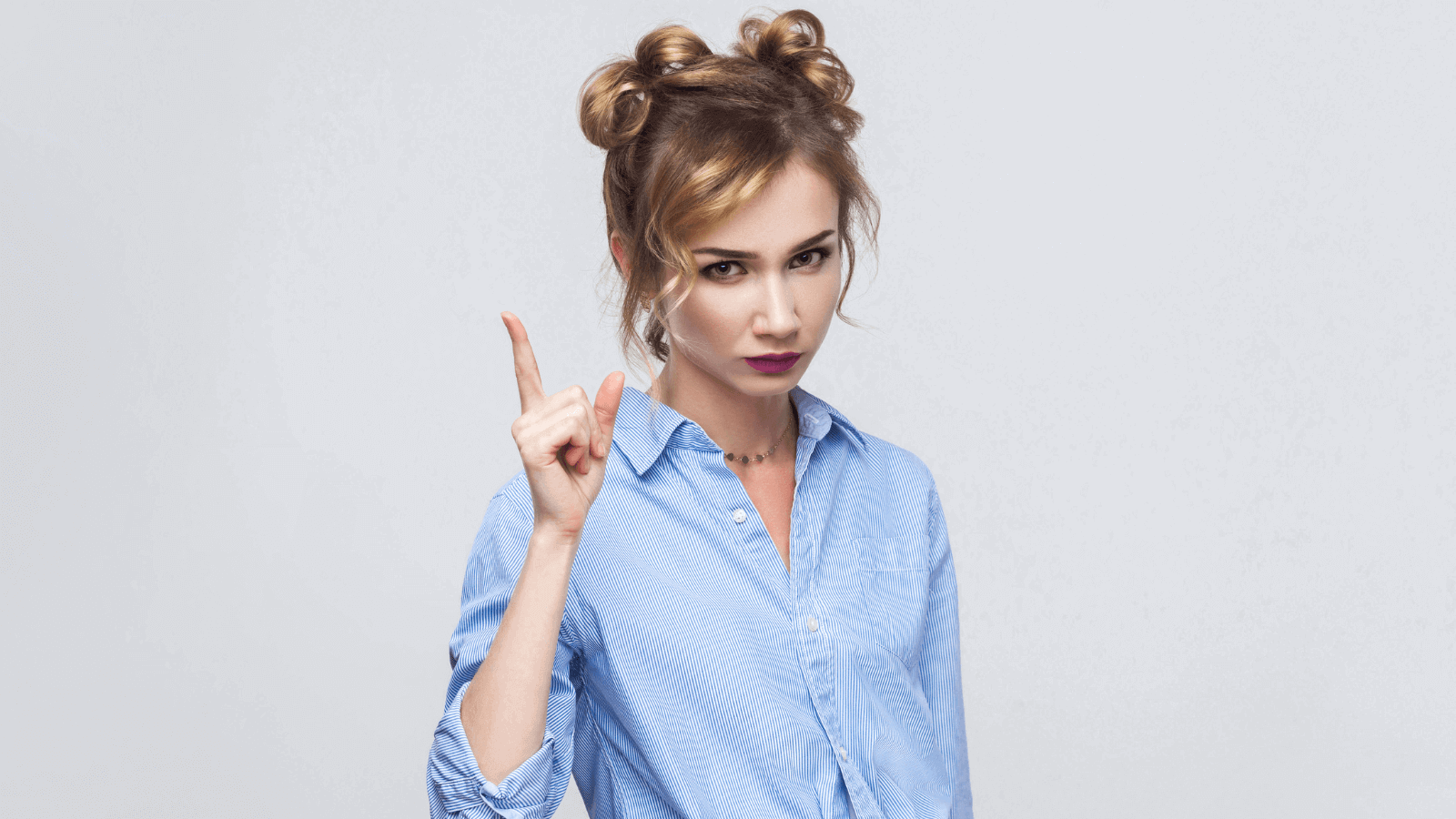 A woman endures the relentless abuse of her micromanaging superior, ultimately leading to a mental breakdown and a dramatic resignation. However, fate takes an unexpected turn as an old colleague offers her a Chief of Staff position, placing her two levels above her former tormentor and setting the stage for a climactic confrontation and the sweetest revenge. 
After She Is Pushed Out by a Cruel Boss, She Returns to Outrank Her Nemesis and Delivers Sweet Payback
More From Top Dollar
In a battle against a deceitful Homeowner's Association (HOA), the Original Poster's (OP)'s mother discovers the shocking truth behind the organization's practices, leading her to take extraordinary measures to protect her community.
Standing Up to a Crooked HOA, She Dismantles Their Web of Lies and Reclaims Her Neighborhood.
More From Top Dollar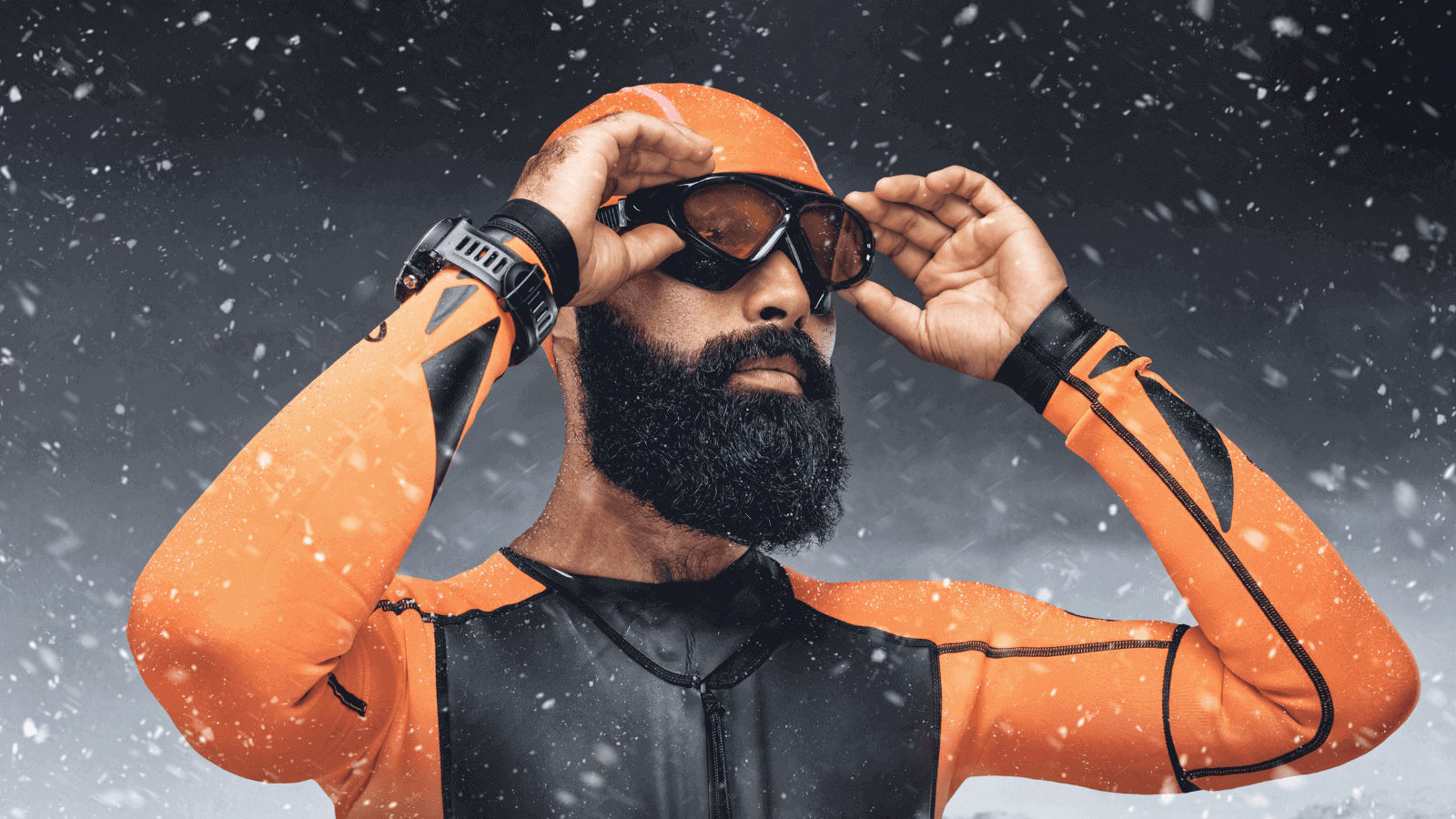 Wild jobs that pay way more than they ought to.
13 Useless Jobs That Pay Too Much and Should Be Eliminated
Alex is a writer for Top Dollar Investor, focusing on lifestyle, travel, and business stories. Alex has started several online businesses and is a blogger who loves providing quality content to help others. He is passionate about affiliate marketing, finance, and cryptocurrency.