She Mourned Her Daughter's Tragic Death, But the Battle Over the Substantial College Fund Led Her to Make a Shocking Decision.
When the Original Poster (OP) tragically loses her young daughter, a dormant conflict erupts in her blended family over the fate of a substantial college fund. The escalating tension between OP, her new husband, and her adult stepdaughter over honoring the deceased's environmental passion or aiding the stepdaughter's home purchase reaches a breaking point. With family bonds at stake, a court case looms, threatening to shatter their fragile connections forever.
The Early Years
As a teenager, OP becomes pregnant. She drops out of high school, marries her boyfriend, and works part-time as she earns her GED. Her relationship with her young husband does not work out, so they divorce, and she goes to beauty school to become a hairdresser.
Raising Her Daughter
After a couple of years of working full-time, OP can afford a two-bedroom apartment. She moves out on her own with her young daughter, who spends every other weekend with her father. OP and her ex-husband co-parent their daughter amicably for years to come.
The Precious Loss
One fateful night when OP's daughter was 16 years old, she tragically passed away in a car accident, leaving a $25,000 college fund that OP, her ex-husband, and the late daughter had been collectively saving for years. This heartbreaking event leaves them struggling to cope with her loss and figuring out what to do with the untouched fund.
The New Family Equation
OP is 33 years old and now married to a 58-year-old man who has a 30-year-old daughter from a previous relationship. Tension arises in this new family as the stepdaughter harbors resentment towards OP due to their close age difference.
Echoes of the Past
OP's late daughter was passionate about the environment. As a tribute to her memory, OP and her ex-husband come to a consensus: they would divide the money between them and donate the college fund portions to charities that align with their late daughter's passions.
An Unexpected Challenge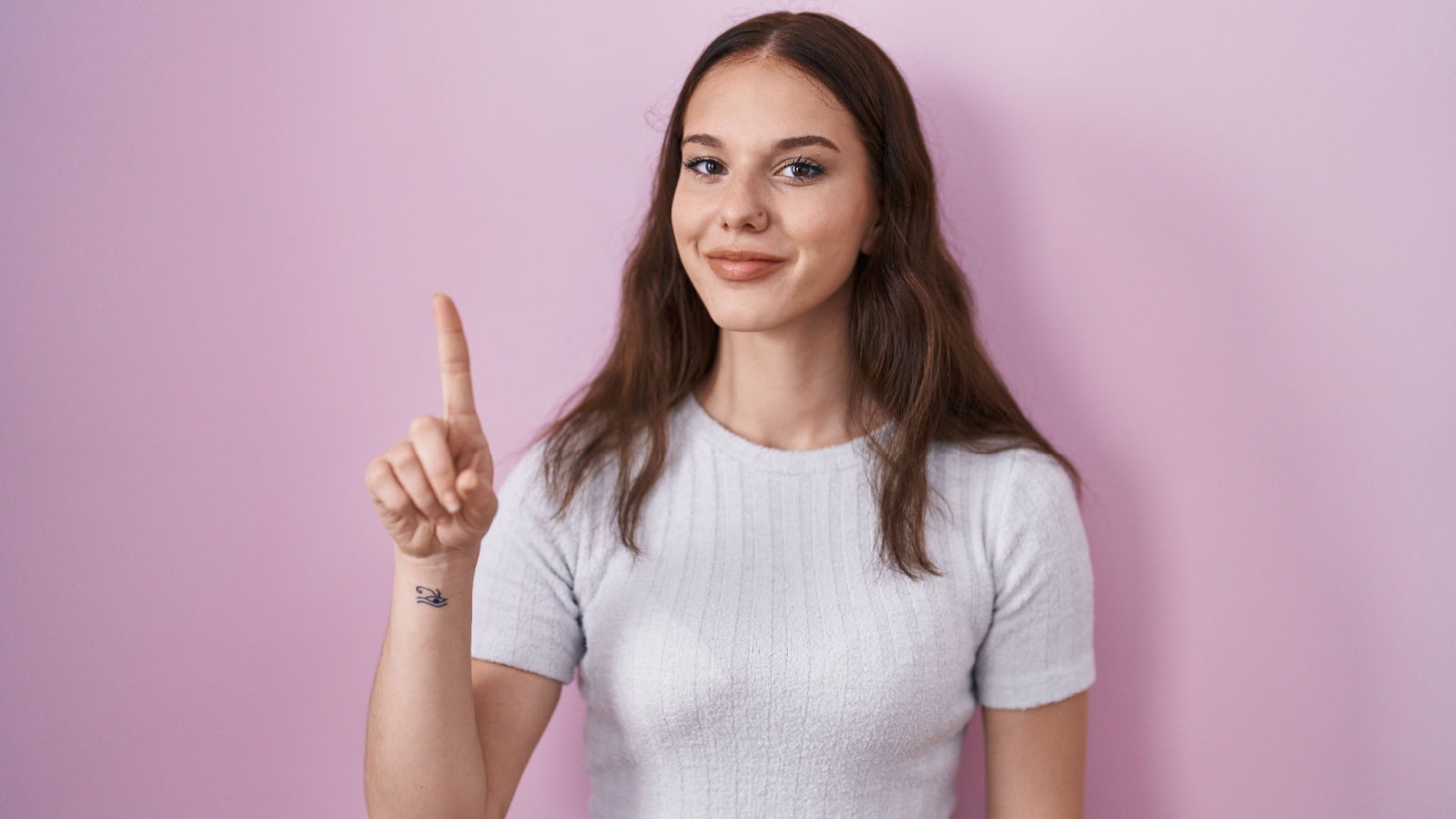 OP's stepdaughter intervenes, proposing that the fund should instead be used to provide a financial cushion for her house-buying plans. She argues that as OP is married to her father, the funds indirectly belong to her too.
The Charitable Debate
The stepdaughter further asserts that a donation of roughly $13,000 would be insignificant to a large charity. She attempts to persuade OP that the money could be better used to assist someone they love.
Shifting Allegiances
OP's husband, always putting his daughter's needs first, suggests that the sizable sum would greatly help his daughter's housing situation. He thinks that they could honor OP's late daughter in a different way.
The Ethical Dilemma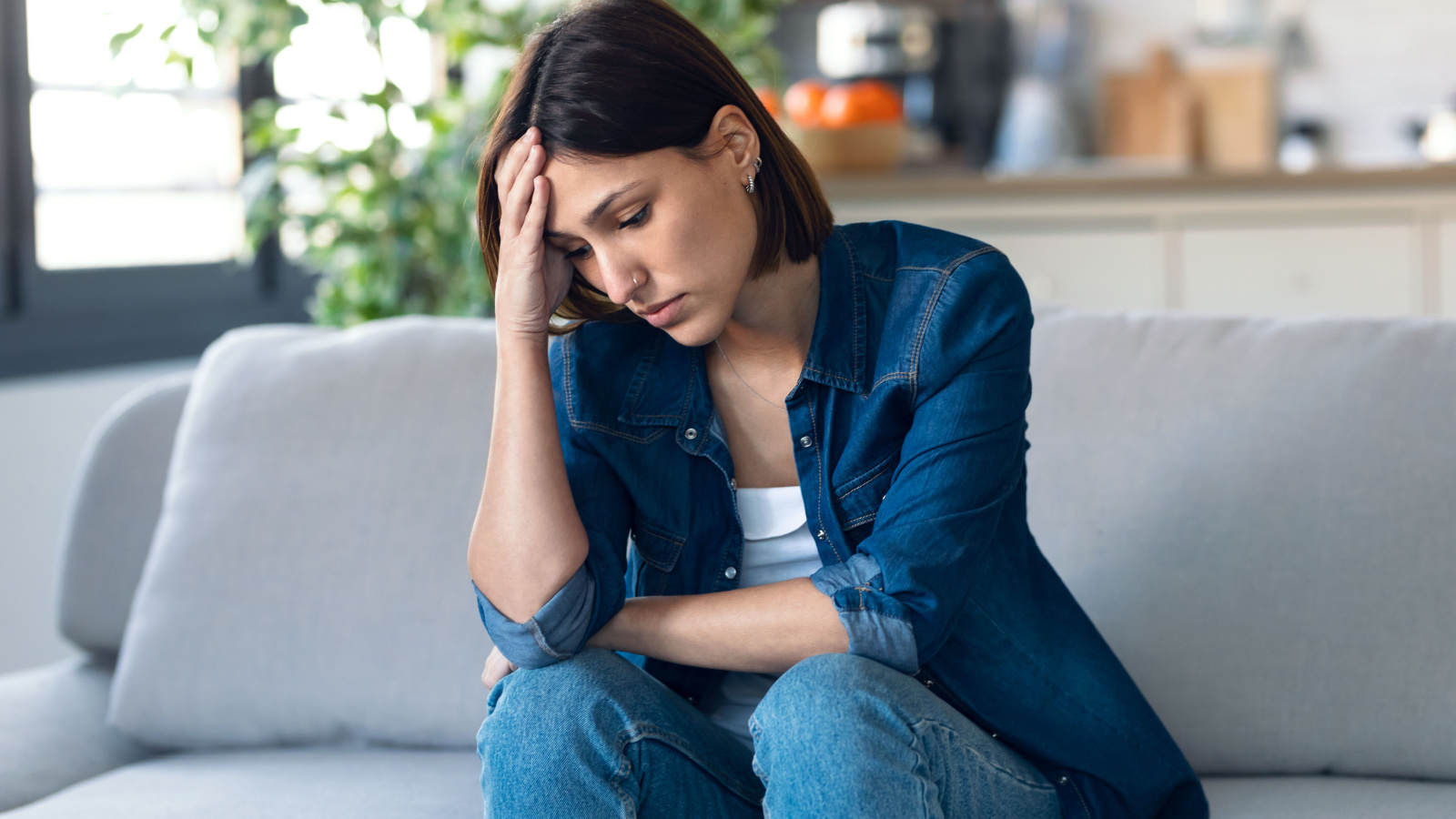 OP faces a moral dilemma: stick to the original plan to honor her late daughter through charitable donations or concede to her stepdaughter and husband's demands. She questions whether her unwillingness to divert the funds makes her inconsiderate.
The Financial Facts
The fund's contributions solely came from OP, her ex-husband, and their late daughter. Her current husband, contrary to the stepdaughter's claims, had not contributed to the fund. OP and her husband maintain a joint account for shared expenses and separate personal funds.
The Unyielding Pressure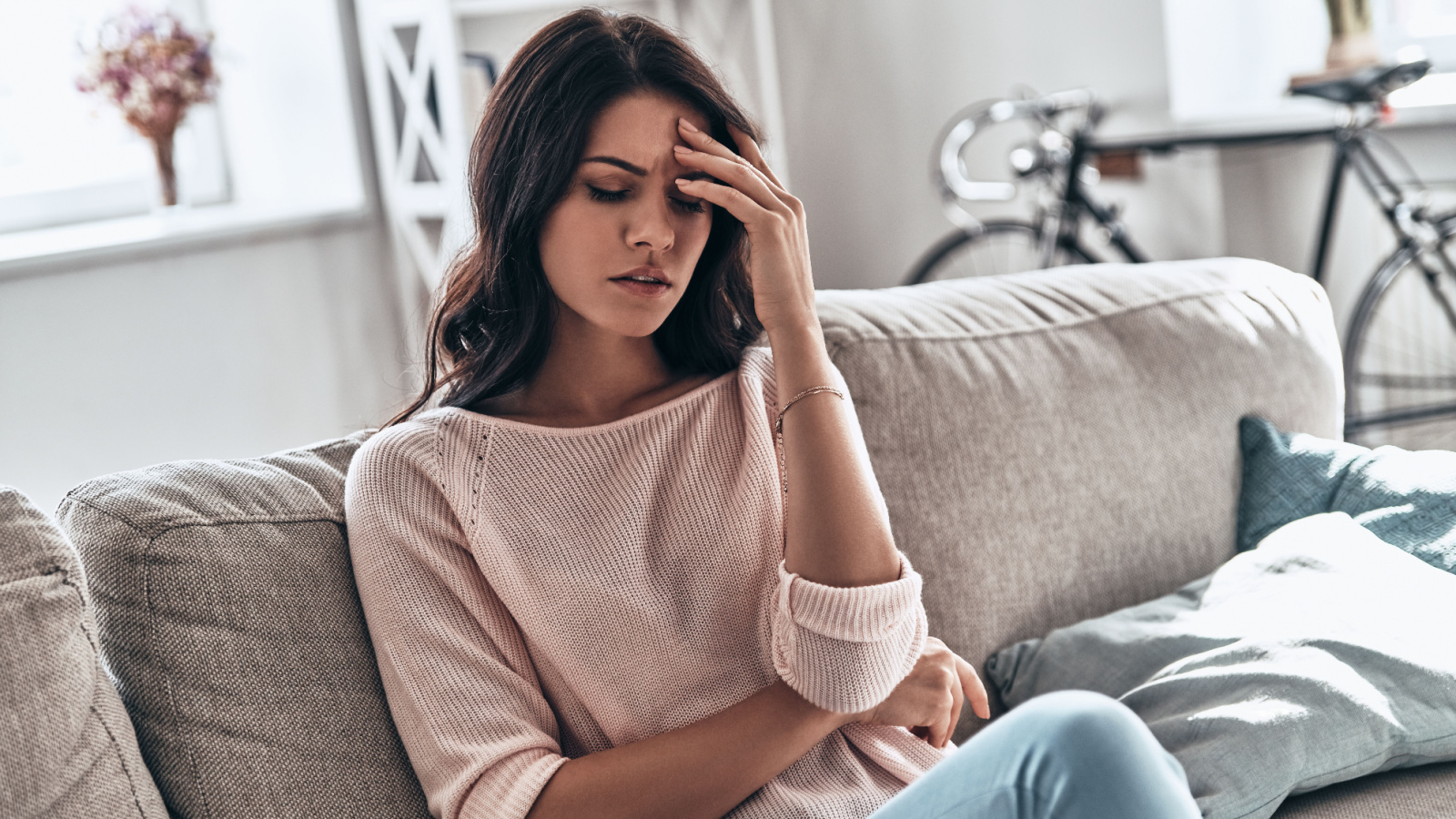 The stepdaughter persistently lobbies for her cause, frequently bringing up the topic despite OP's clear intentions. OP's stepdaughter had no relationship with her late biological daughter, further complicating the legitimacy of the stepdaughter's claim on the funds.
The Comfortable Life
OP uncovers that her stepdaughter isn't in financial hardship. With the help of her father, she has already paid off her debts and can afford a house. Her claim on the college fund is purely for additional financial comfort.
The Clash of Wills
An intense confrontation occurs between OP, her husband, and the stepdaughter, escalating the situation further. Each party passionately defends their stance on the fate of the fund. OP feels railroaded by her husband and stepdaughter joining forces against her.
Was The Woman's Behavior Appropriate?
OP posts her story online for feedback. The readers in the community forum had a lot of mixed views on the matter. Here are some of their responses:
Forum Responds
One reader said, "What a greedy young woman your stepdaughter is! That wouldn't be honoring your daughter, as it has nothing to do with her."
Another Commenter Thinks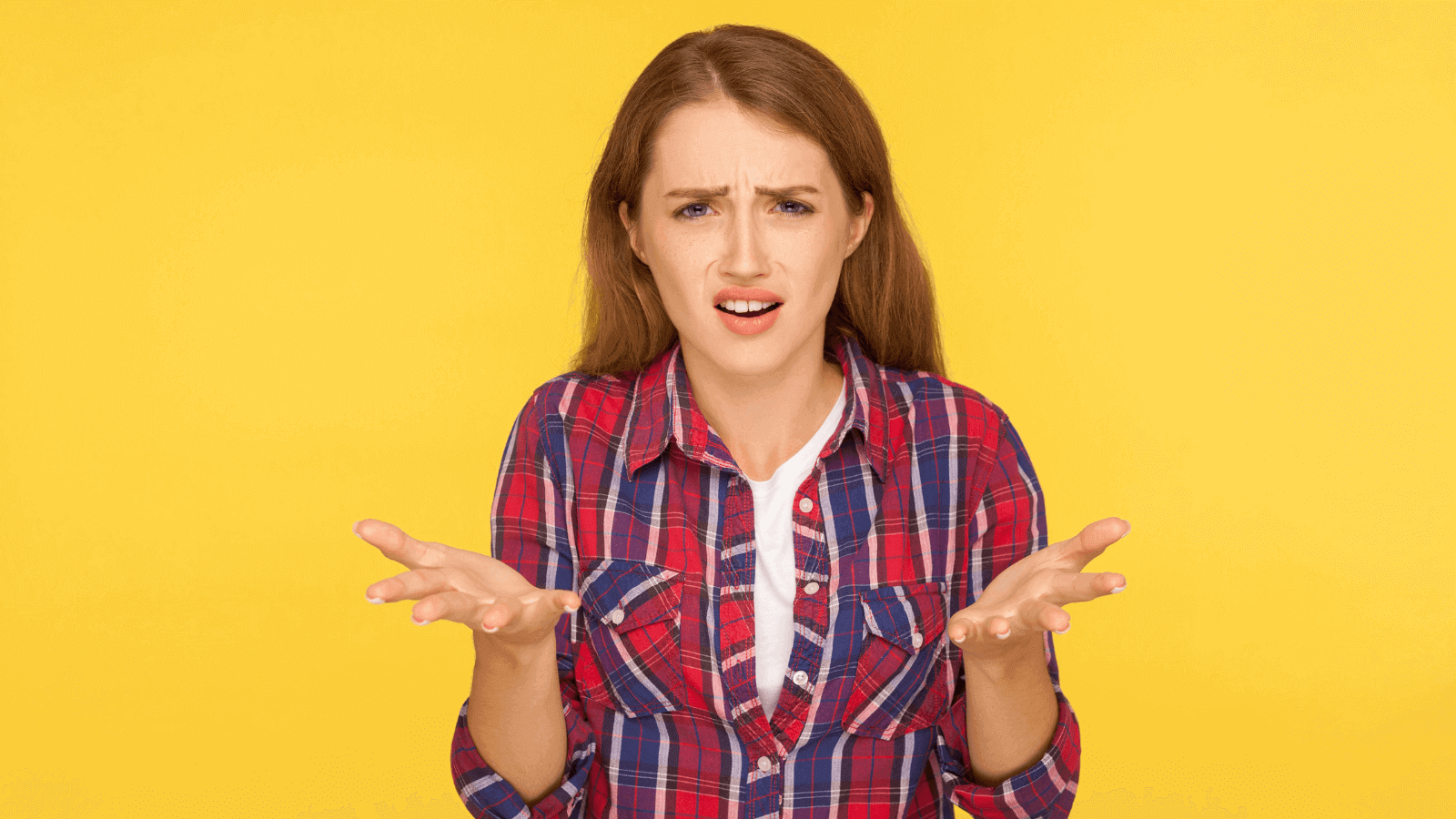 Another responder wrote, "She is not entitled to your daughter's college fund. I'm appalled that she would even ask for it."
A Third View on The Story
A different person stated, "Their disrespect for your choice in how to honor your daughter and obvious money-grubbing is making my stomach turn."
A Final Perspective on the Matter
Another reader commented, "I would burn that money before giving a penny to that entitled 30-year-old. I'm unsure why she even knows about the money or thinks she has any say in how it's spent."
What Do You Think?
What are your thoughts on their actions?
What would you have done in this situation?
This story is inspired by a thread from an online forum.
More From Top Dollar
When He Asked His Neighbors to Move Their Car From His Driveway, He Never Expected the Problem to Continue.
More From Top Dollar
She Fought Tooth and Nail to Pay Off Her Mortgage, Only to Stumble Upon a $80,000 Hurdle She Never Saw Coming.
More From Top Dollar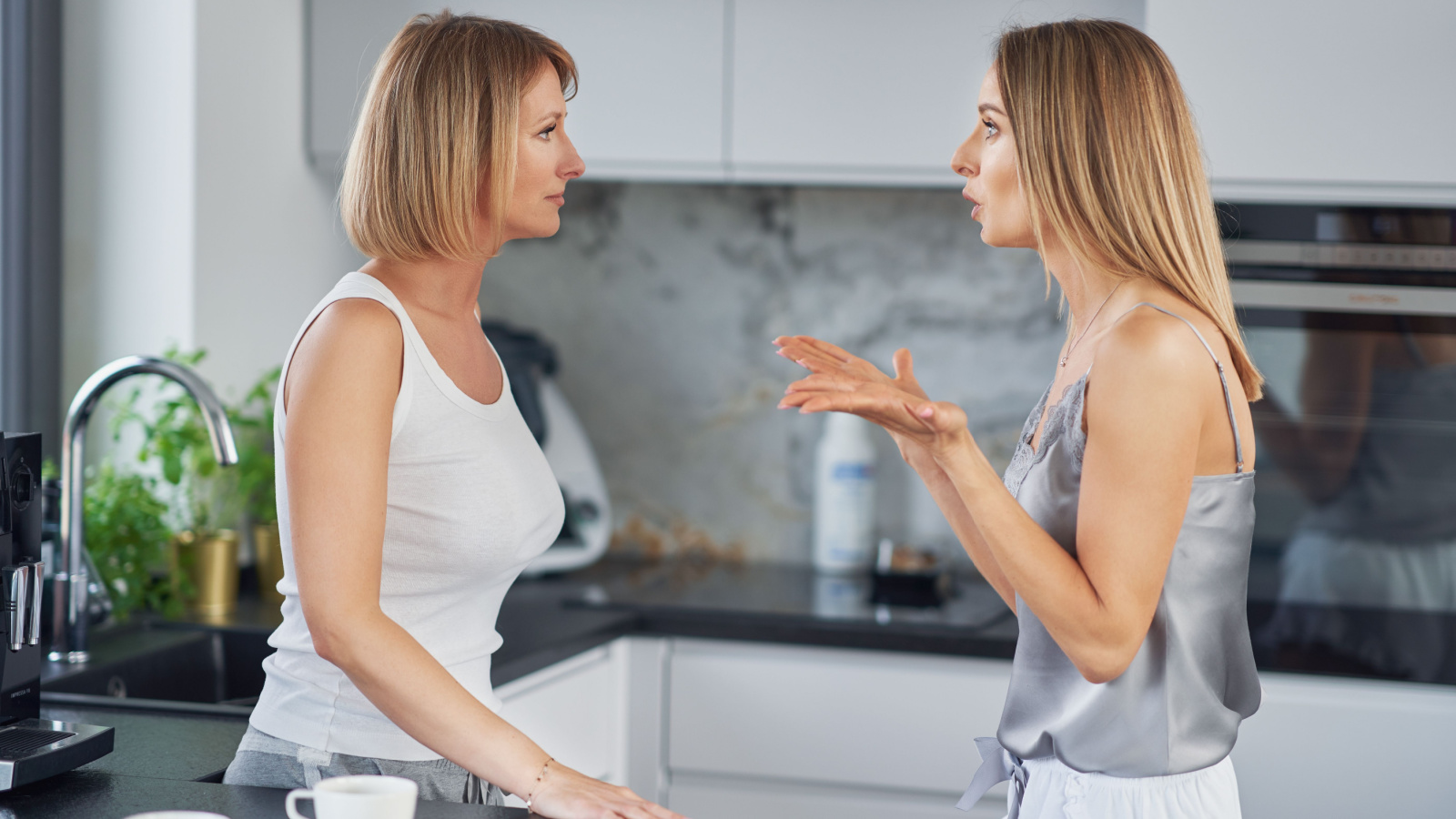 She Asked Her Mother to Watch Her Daughter For an Afternoon, But the Day's Events Led to a Permanent Babysitting Ban.
More From Top Dollar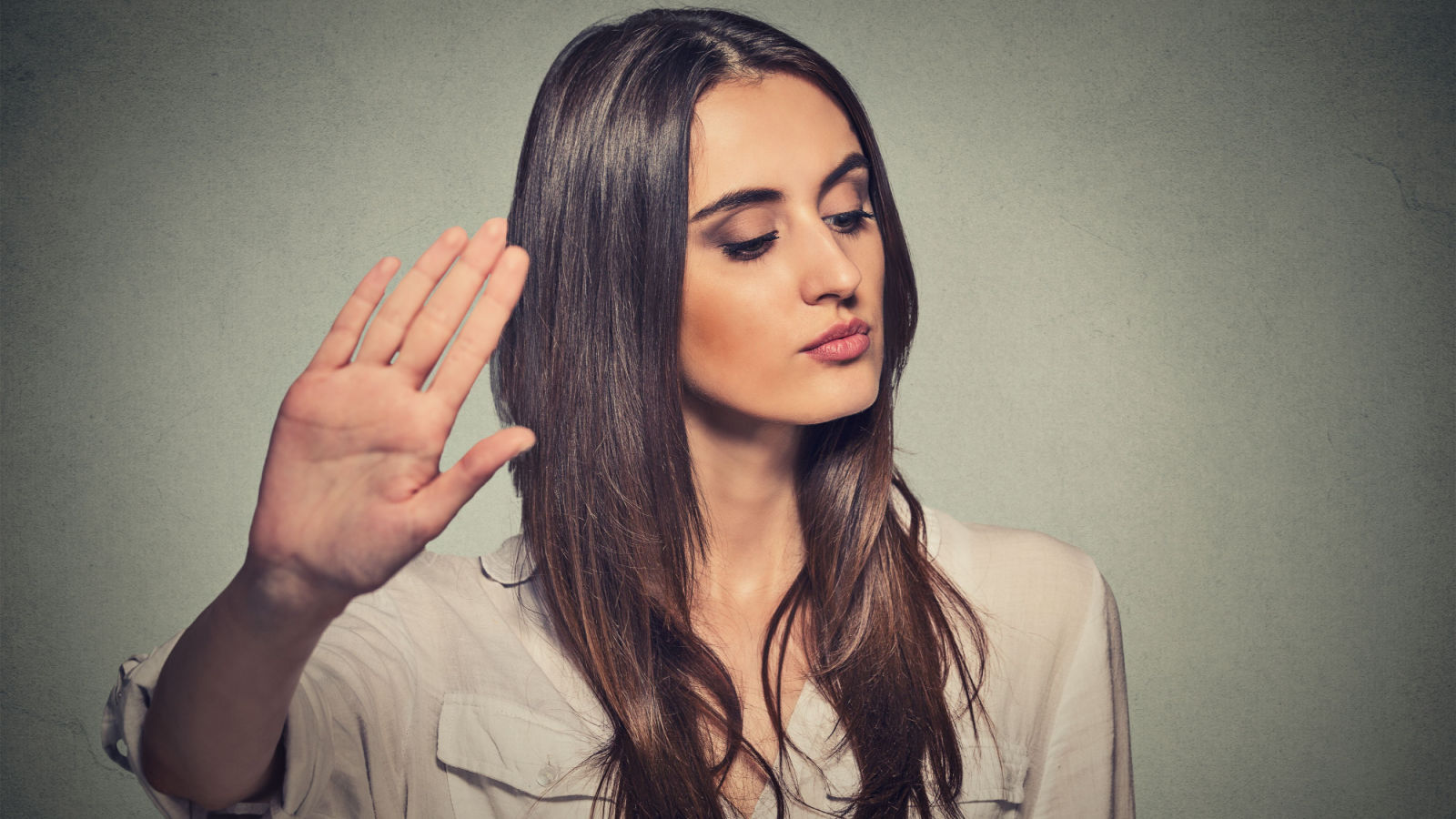 She Was Excluded from a Co-worker's Wedding, So When the Office Collected Money For a Celebratory Luncheon, She Refused to Pitch In.
More From Top Dollar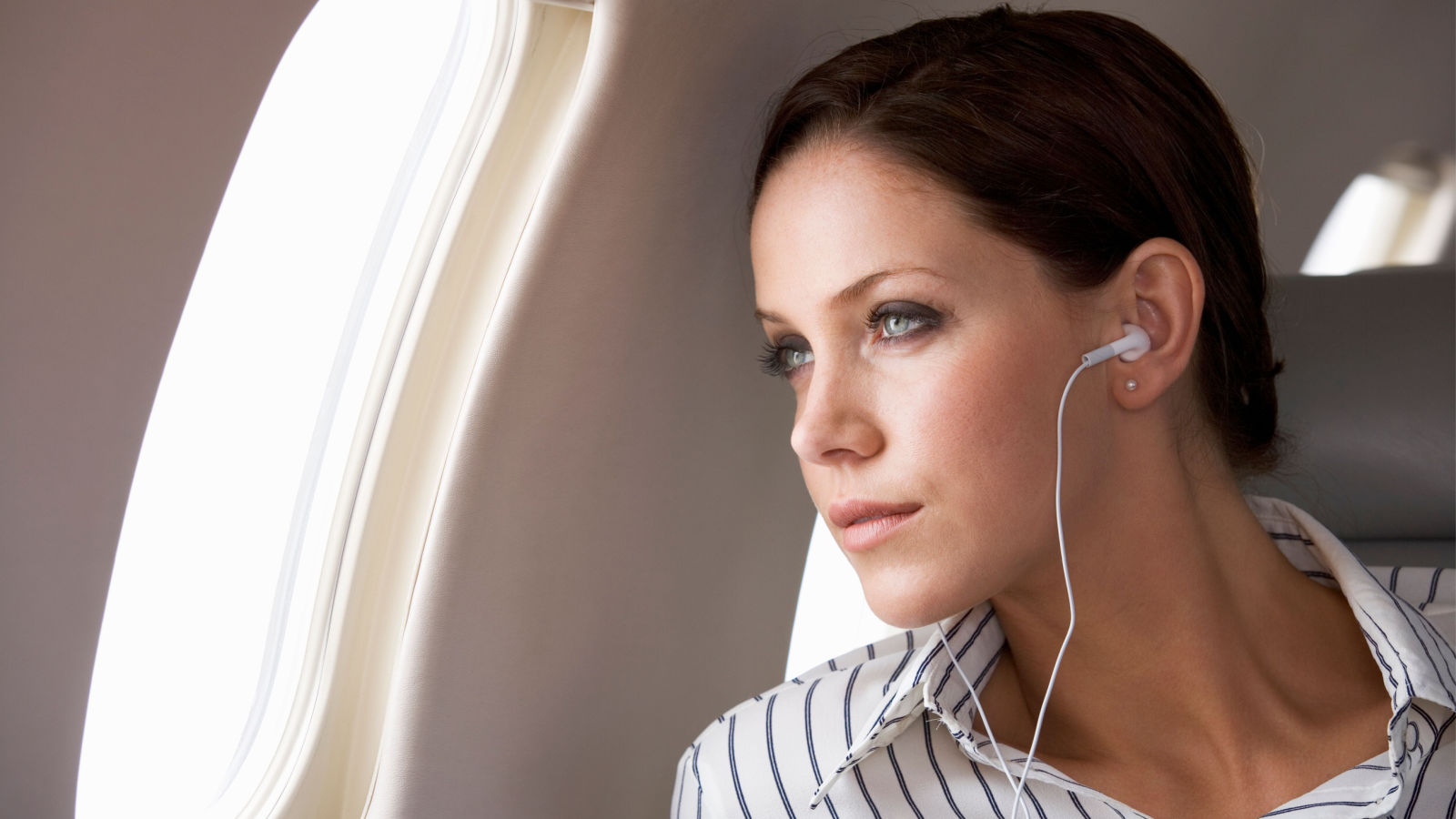 She Refused to Give Boss Her First-Class Seat Upgrade on the Flight Home From a Business Trip.