After Getting Re-married and Combining Two Families Under One Roof, She's Disgusted After He Buys His Kids First Class and Her Kids Coach Seats.
In a tale of blended family strife, the Original Poster (OP) confronts shocking favoritism when her fiancé books first-class tickets for himself, his children, and OP while her own kids are left to sit in economy class for a long-haul flight to a Thanksgiving reunion. The OP, torn between love and fairness, decides to abandon the trip, leaving her relationship at a major crossroads.
A Blended Family
OP and her fiance, both having children from previous marriages, join their families. OP quits her job to focus on pursuing a degree, allowing her fiance to become the family's main source of income. Despite this, OP does most of the childcare and household chores.
The Thanksgiving Plan
The fiance plans for the entire family to spend Thanksgiving with his relatives across the country. OP and her kids are expected to leave their own families behind to join him for this celebration. Tickets are booked, and preparations are made for the holiday.
The First-Class Shock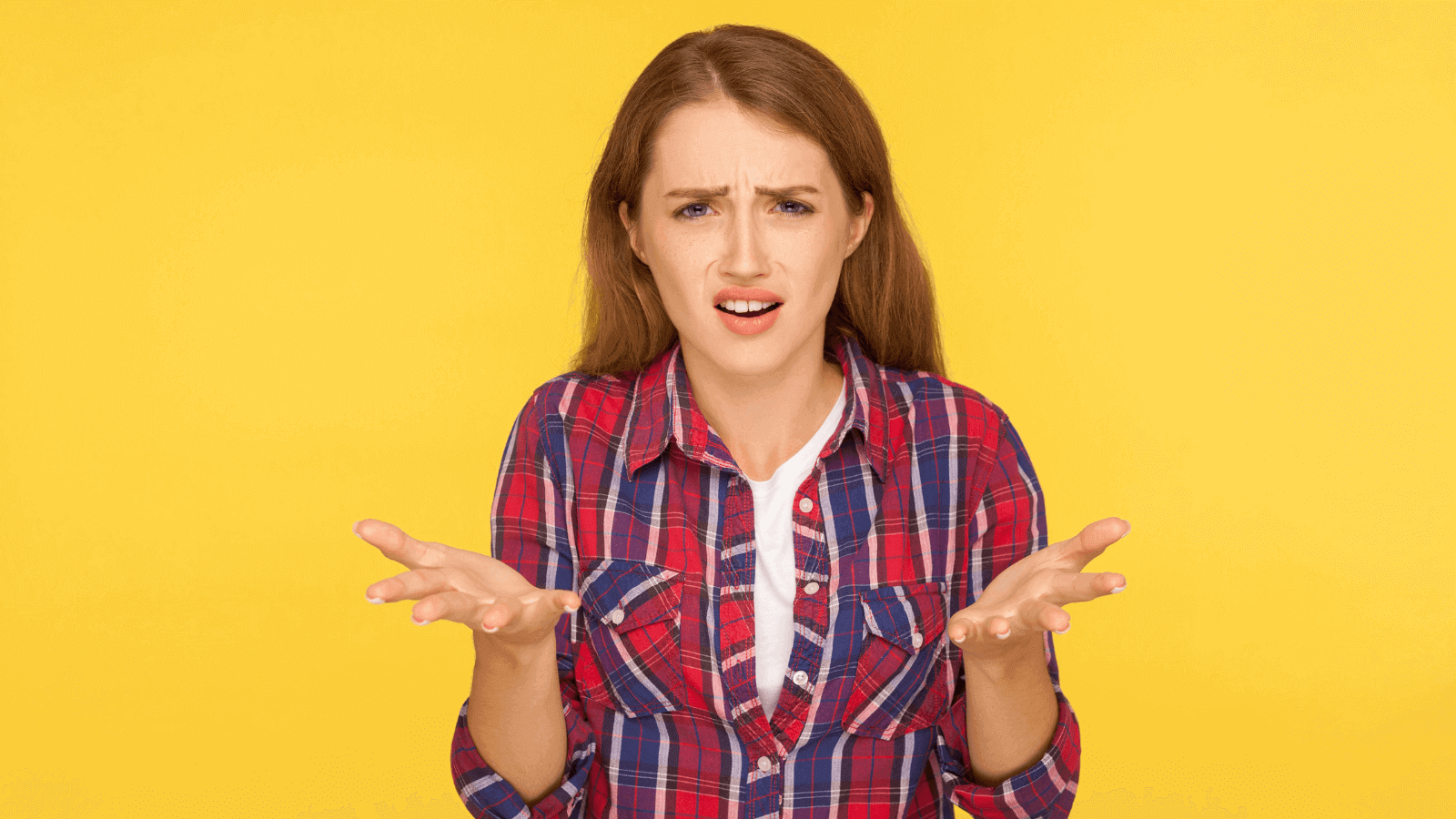 OP discovers a shocking detail – she, her fiance, and his kids are booked in first class, while her own children are booked in economy. Despite her protests, the fiance dismisses her concerns and insists it's not a big deal. OP is left stunned and upset by his indifference.
The Airport Confrontation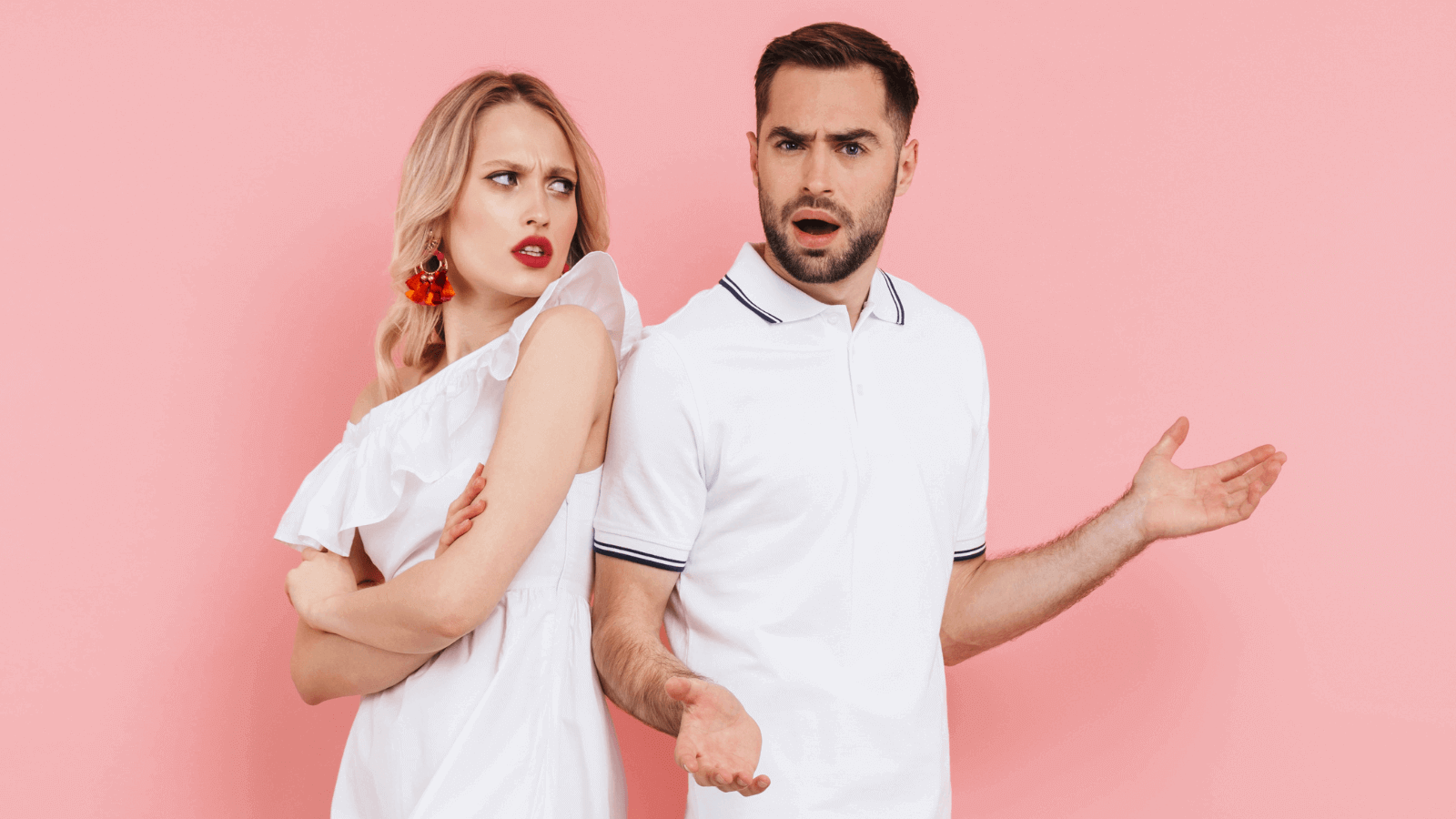 A heated argument erupts at the airport between OP and her fiance. He insists that he paid for the tickets, so he sets the rules. OP's youngest child is in tears, having never flown without her mother before.
The Heartbroken Departure
OP, seeing this as a blatant display of favoritism, decides to leave the airport with her children. Regardless, the fiance continues on to his family's Thanksgiving, leaving OP and her children behind. This leaves OP conflicted and questioning her decision.
The Backlash Begins
The fiance begins bombarding OP with calls, berating her for her actions. Even his mother gets involved, accusing OP of teaching her children to be spoiled and entitled. OP is left feeling criticized and misunderstood.
Homebound and Hurt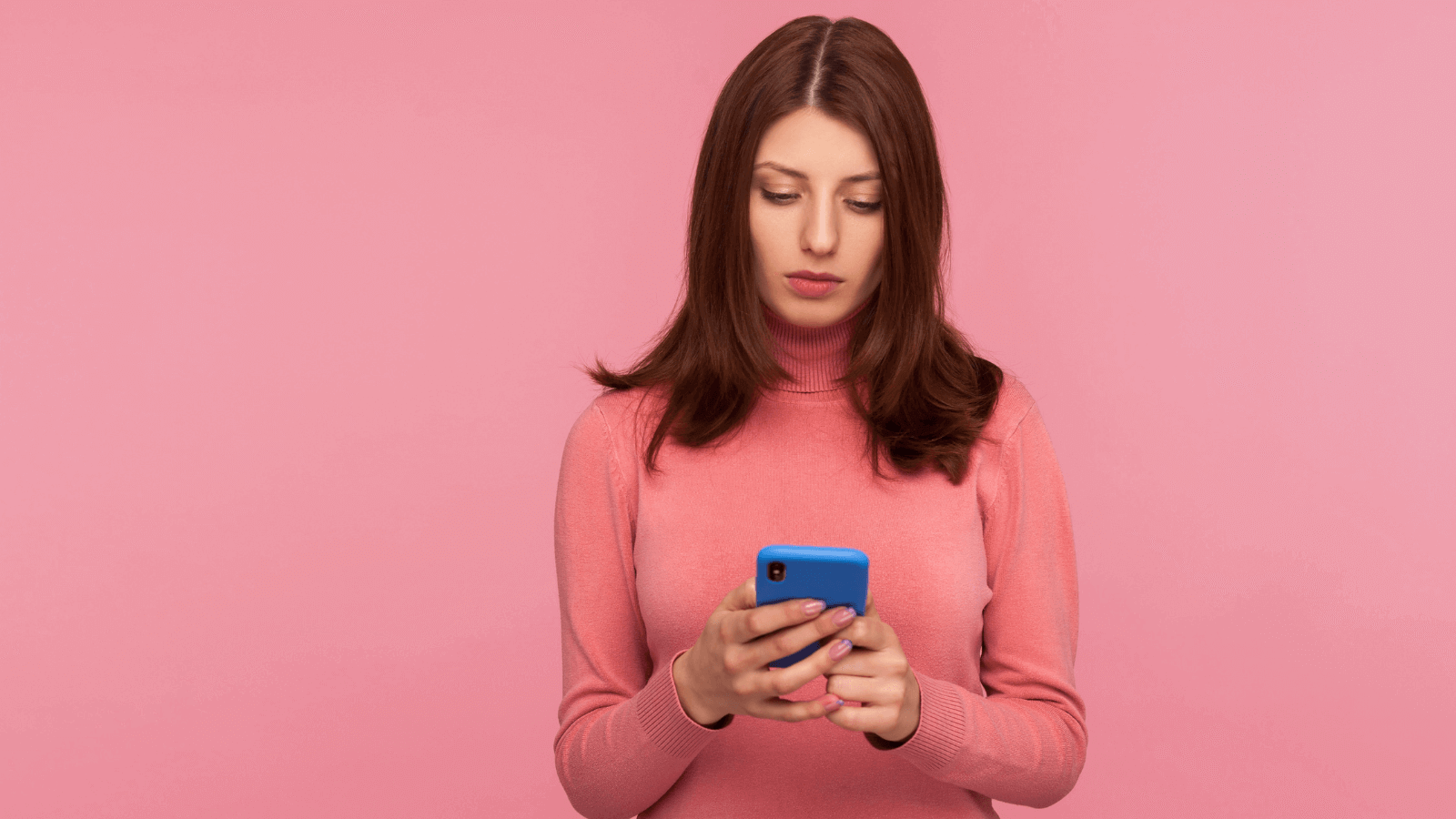 OP feels that she is being painted as the villain for her decision, and her character is being attacked. Despite this, she remains silent, processing her feelings.
An Unsettling Pattern
Reflecting on past incidents, OP realizes that this wasn't the first time her children were treated unequally to her husband's children. Previous experiences of inequality had been downplayed by OP, hoping they wouldn't get in the way of the relationship.
A Time for Reevaluation
OP decides to leave their shared home with her kids, needing distance and time to reevaluate the relationship and her priority to put her children's needs above her own. She's wary of the negative narrative being spun by her fiance and his mother.
The Return to Mother
OP and her children go to stay with her mother. She believes it's essential to create a safe space for her children away from the unequal treatment they've been experiencing. The decision provides a chance for healing and reassessment.
The Abandoned Engagement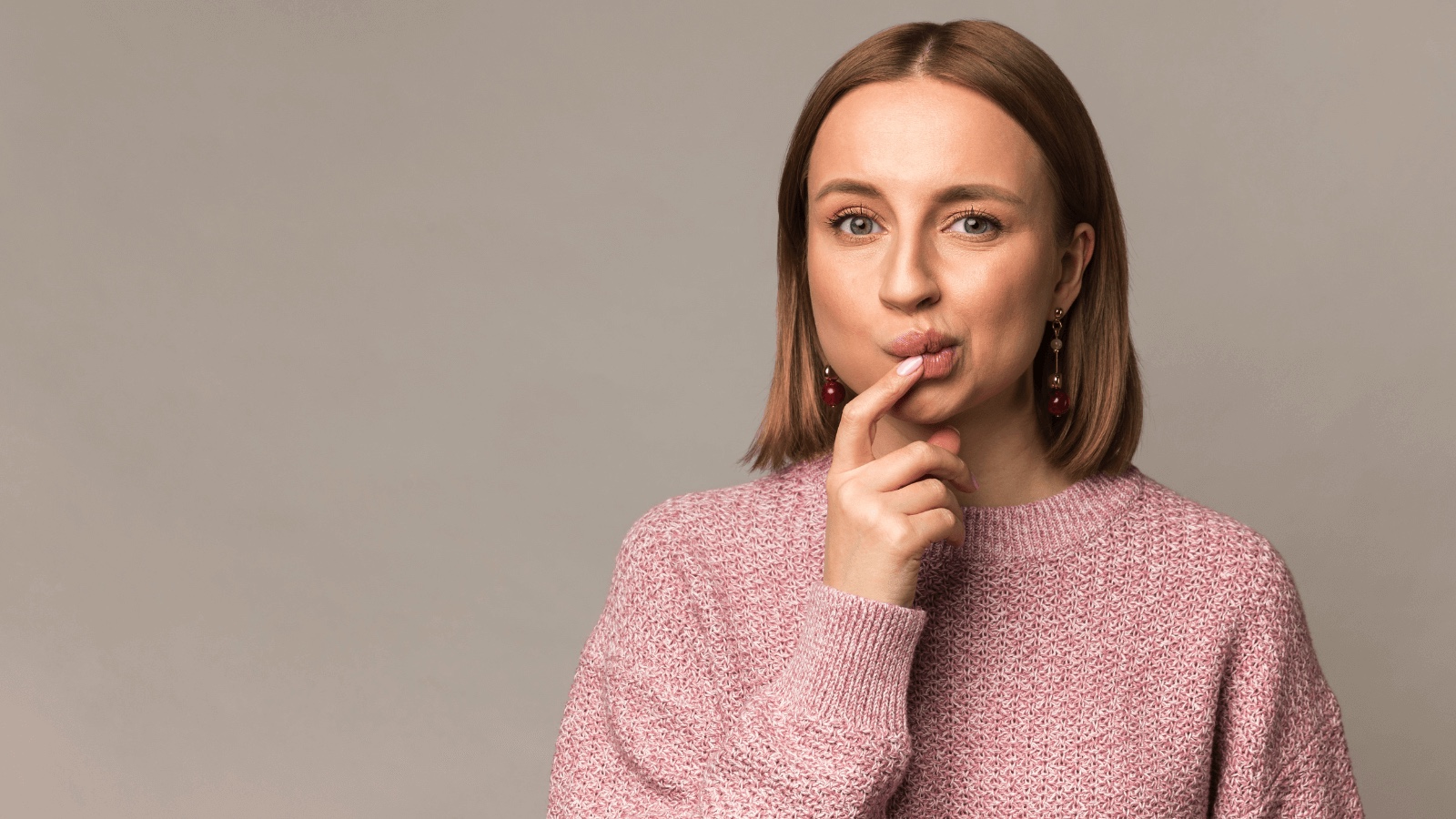 Upon leaving, OP leaves her engagement ring on the nightstand, symbolizing the possible end of their relationship. She anticipates her fiance's return to an empty home, signifying her stand against his unjust actions. The left-behind ring serves as a final statement of her dissatisfaction.
The Uncertain Future
OP is left unsure about what the future holds for her and her children. She is determined to put her children first and not allow them to be subjected to such inequality. The daunting prospect of starting afresh hangs heavily over her, but her resolve to protect her kids remains undeterred.
The Vow for the Future
As OP navigates through this upheaval, she makes a solemn vow: her children's well-being will always come first. She refuses to compromise on this, regardless of any relationship.
Was The Woman's Behavior Appropriate?
The readers in the forum had a lot of mixed views on the matter. Here are some of their responses:
Forum Responded
One reader said, "His kids in first class, your kids in economy? That's a bad sign for the future."
Another responder wrote: "He has clearly shown where your kids rate to him, especially over his kids. You may want to rethink marriage to a man like that."
A different person states, "I would be very worried about how he treats your kids in comparison to his own from now on."
What Do You Think?
What are your thoughts on their actions?
What would you have done in this situation?
This story is inspired by this thread.
More From Top Dollar
An unexpected vacation invitation from her college roommate leads a woman into a world of wealth, privilege, and deeply ingrained traditional values; she finds herself unexpectedly thrust into the role of an unpaid domestic servant.
She Was Invited On Her Rich Roommate's Family Vacation, But Little Did She Know They Intended Her To Be Their Servant.
More From Top Dollar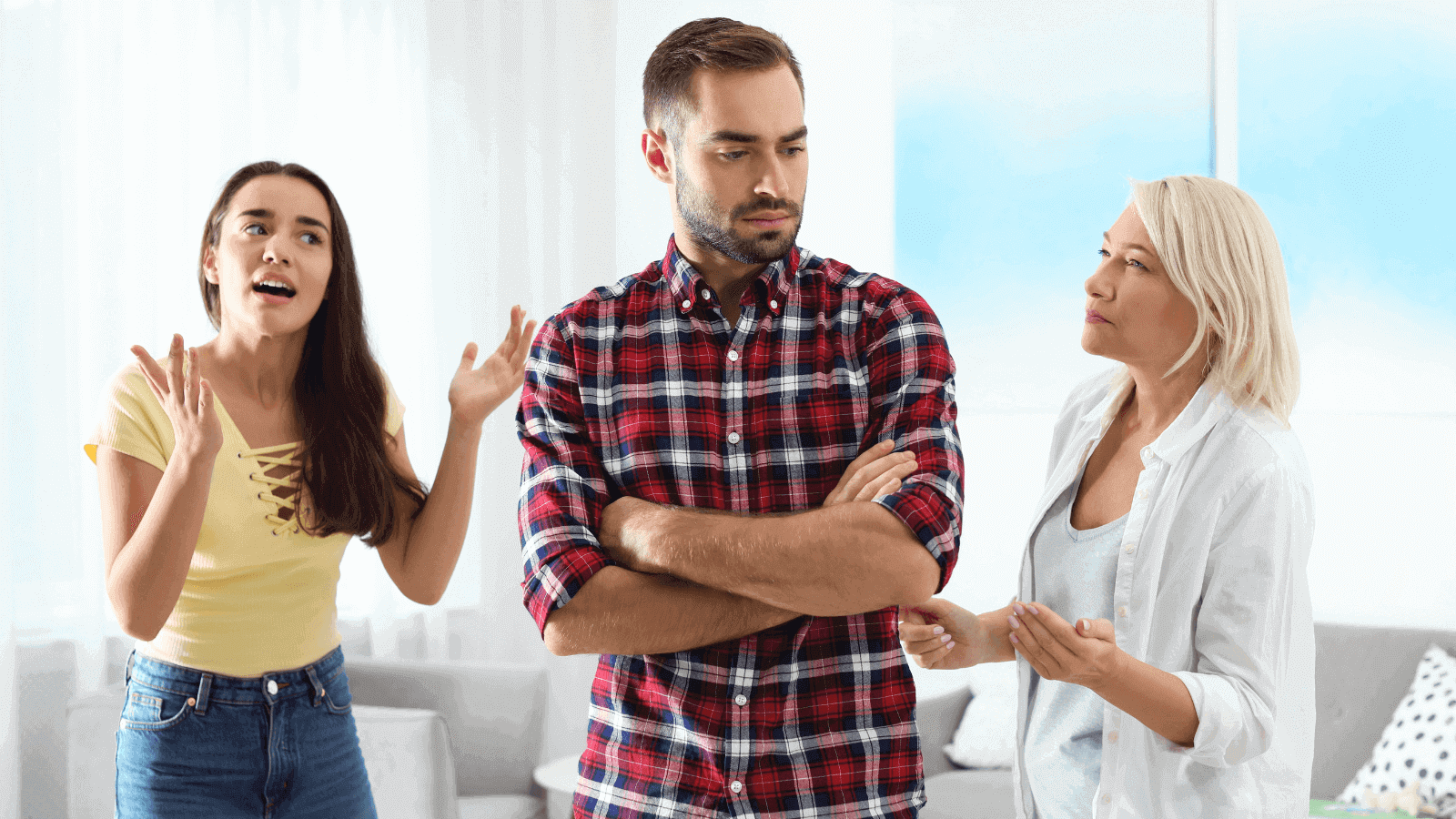 A woman's family is torn apart by a bitter inheritance dispute after the death of her loved one, culminating in an intense legal showdown that threatens to sever the family forever. 
Inheritance Struggle Leaves Family on the Brink, but Her Clever Tactics Unmask Her Mother-In-Law's Deceit.
More From Top Dollar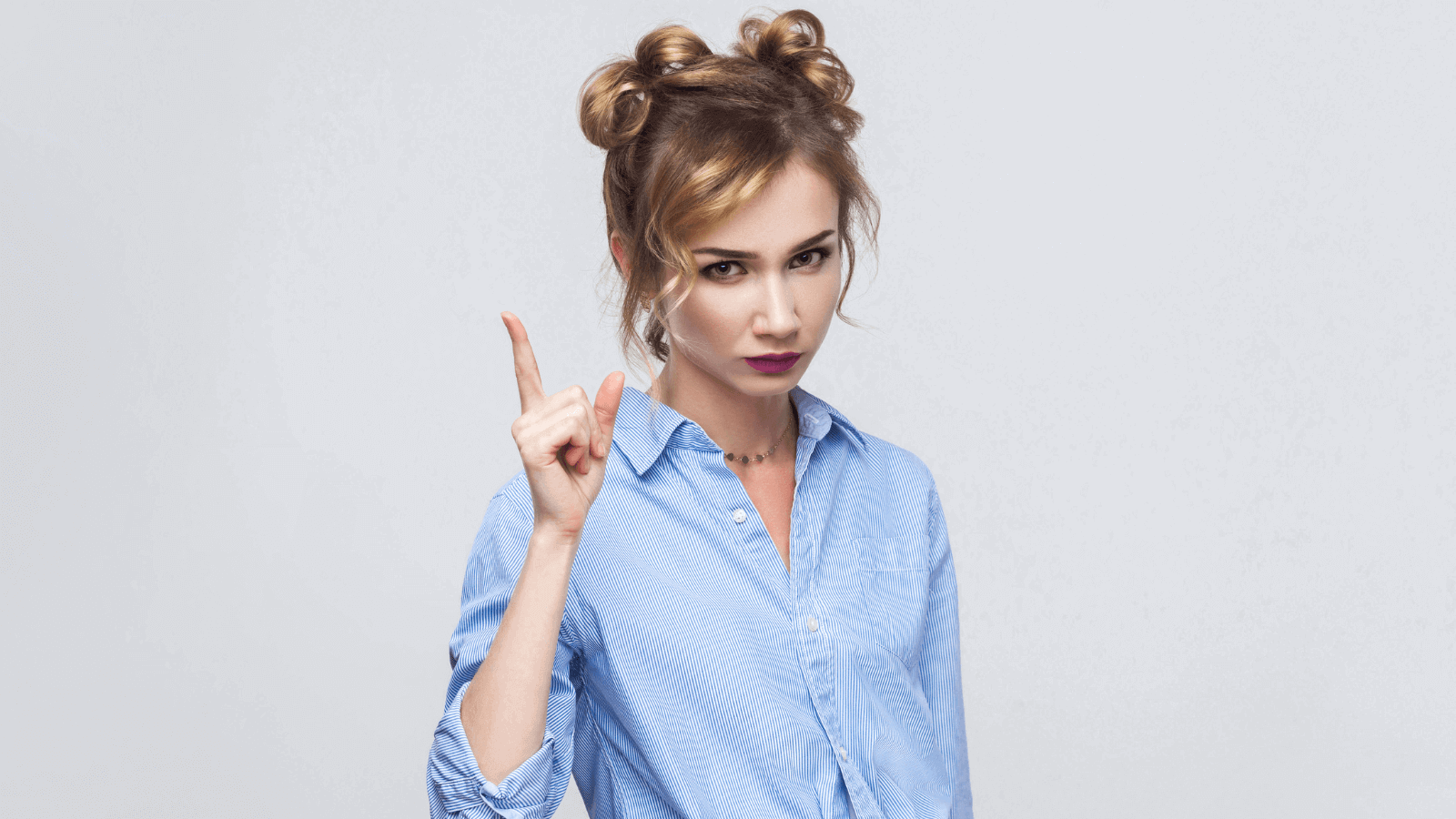 A woman endures the relentless abuse of her superior, ultimately leading to a breakdown and a dramatic resignation. However, fate takes an unexpected turn as an old colleague offers her a Chief of Staff position, placing her two levels above her former tormentor.
After She Is Pushed Out By a Cruel Boss, She Returns to Outrank Her Nemesis and Delivers Sweet Payback
More From Top Dollar
In a community terrorized by the iron-fisted rule of an oppressive HOA president, a man decides to challenge her authority and fight her outrageous rules.
His Tyrannical HOA President Makes His Life Miserable, So He Exposes Her Dark Secret and Takes Her Down.