His Manager Exploits His Loyalty, So He Retaliates with a Decision That Leaves the Boss High and Dry.
In a tale of loyalty and defiance, we follow Steve, a dedicated employee at a small business whose unwavering commitment is met with unappreciative management. The story reaches its climax as Steve, having been written up for insubordination, hands in a letter that would irrevocably change the dynamics at his workplace.
The Reliable Workhorse
Steve, a dedicated employee at a small business for over a decade, was always going the extra mile. Despite being the most senior employee outside of management, he worked extra hours, trained new hires, and assisted other departments. However, recent changes made the workplace increasingly unpleasant.
The Unseen Overtime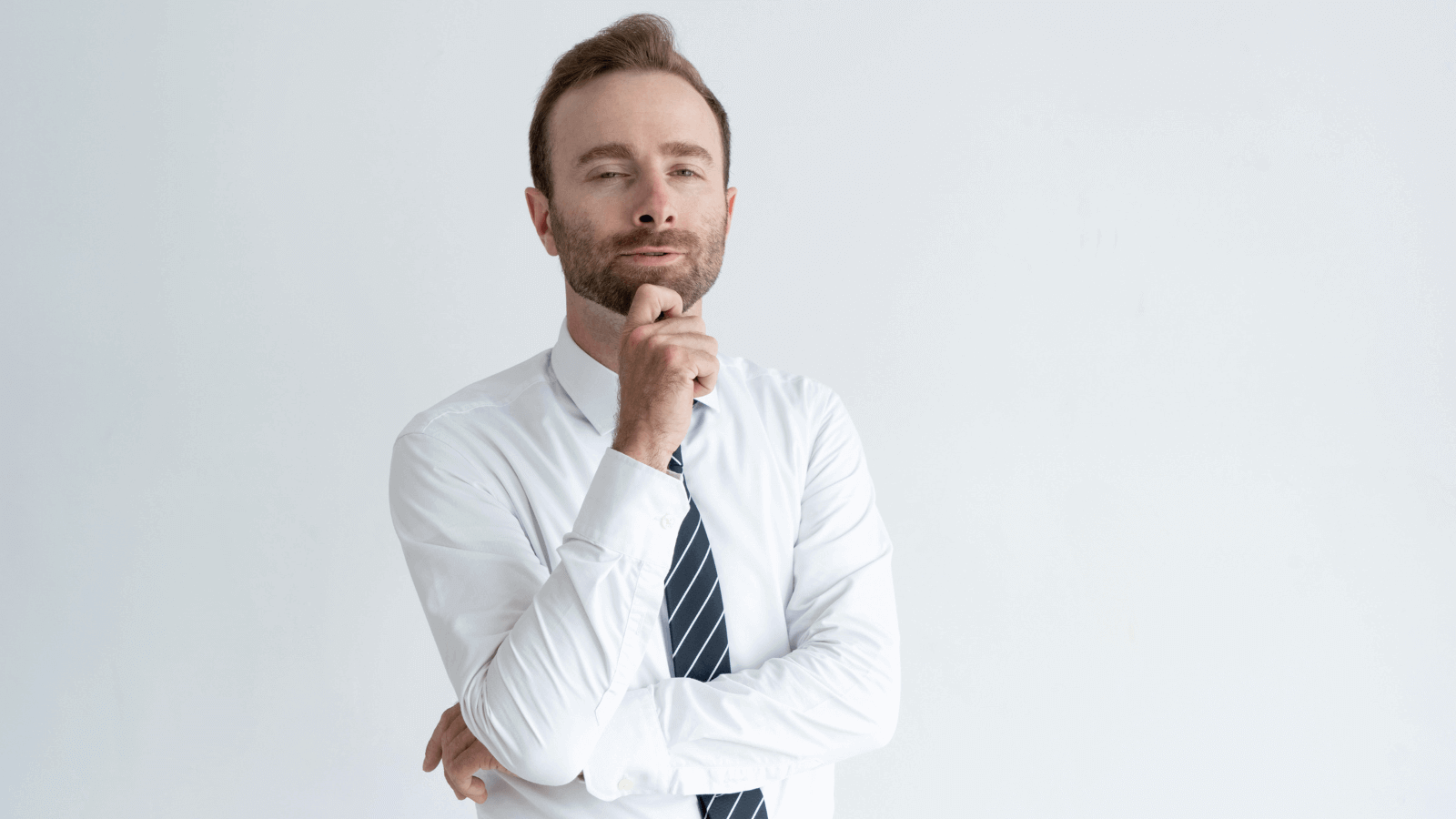 Frequently, Steve would spend a few hours on his off days catching up on paperwork and general department housekeeping, an effort that kept the department running smoothly. Management was aware and approved of this, adding a layer of expectation to Steve's informal responsibility. Despite this, Steve continued to perform these tasks, driven by commitment.
The Holiday Rush
As the holidays approached, the business was swamped with orders leading to all hands on deck and extra work hours for everyone. After a grueling 60-hour work week, Steve had a couple of days off but decided to go in to help his busy coworkers. This selfless act, however, was about to trigger an unexpected chain of events.
The Confrontation
As Steve was wrapping up his voluntary work, his manager approached him. "Hey Steve, quit messing around, get back out there and do your job," the manager demanded. Despite Steve's clarification that it was his day off and he was just helping out, the manager insisted on his immediate return to work.
The Defiance
In a surprising twist, Steve said, "Nope, not happening. I'm going home." Standing up to the manager, he walked out, leaving the manager in a state of shock. This was a side of Steve that had never been seen before.
The Fallout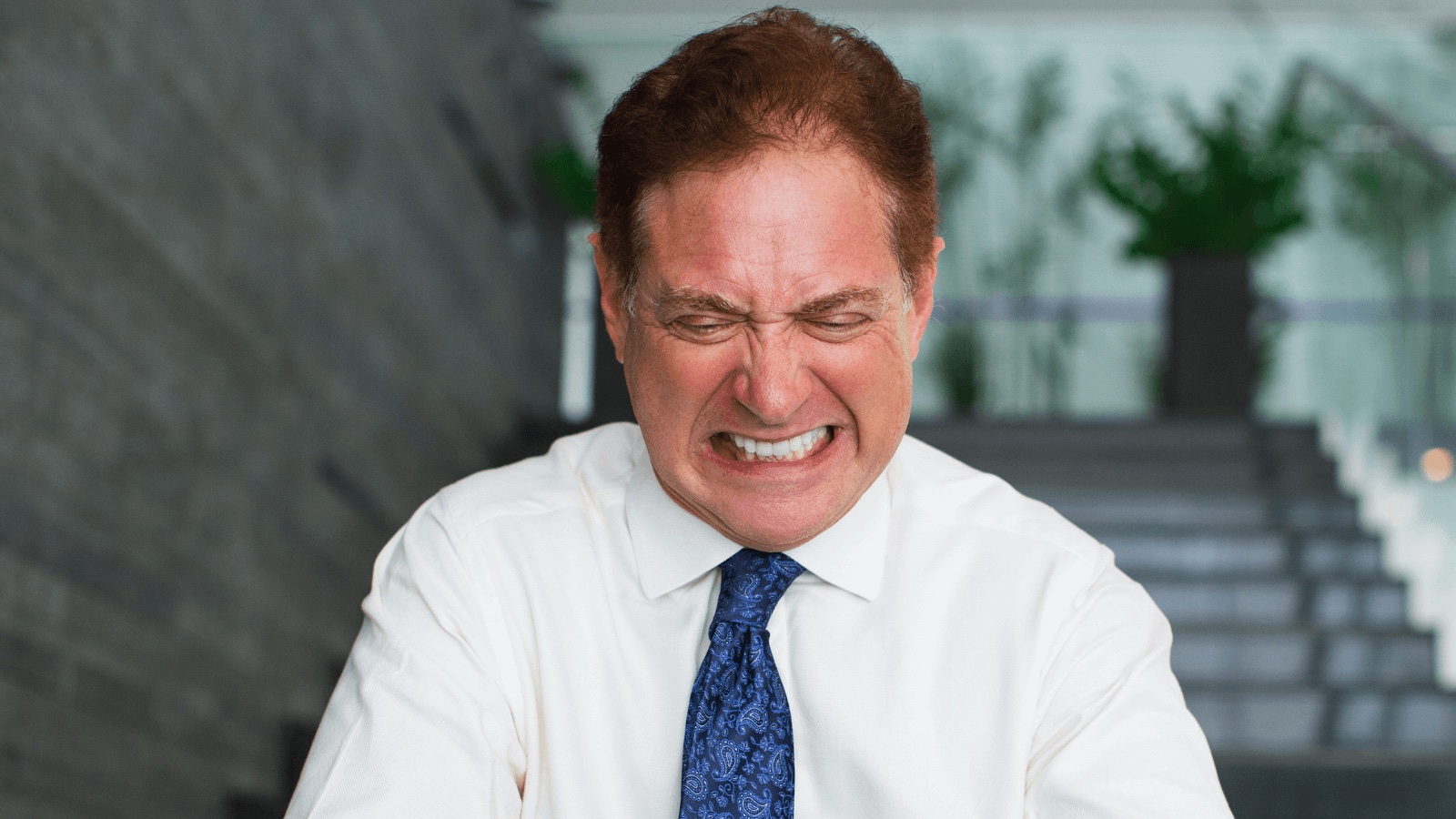 Predictably, the next day, Steve was brought into the office, admonished, and written up for insubordination. As he was handed the write-up to sign, he took it but also had something else to give his employer. A twist that would shake the very foundations of the business.
The Revelation
Steve had been growing increasingly frustrated with his employer, a fact known but largely ignored by the management. He was financially stable, thanks to his work in a high-demand industry and his wife's well-paying job. And, unbeknownst to them, he was soon to become a father.
The Bombshell
After being reprimanded, Steve signed the write-up and jotted a note next to his name. The manager read the two-line note. "What's this?" the manager asked. Steve, with a sense of calm, replied: "My two weeks' notice."
The Panic
Caught off-guard, the manager quickly backpedaled, pleading for Steve to stay through the holiday rush. The big boss even offered a raise. However, Steve turned down all offers, standing firm on his decision to leave.
The Consequences
Steve's departure meant his former employer had to navigate the holiday rush without their most reliable worker. A void that would require at least two or three new hires to fill. The business was left grappling with the harsh reality of losing its key player.
The Relief
Meanwhile, Steve enjoyed a stress-free holiday, preparing for the arrival of his baby. He planned to look for work again when he and his family were ready. A new chapter was beginning for Steve, one that promised tranquility and family joy.
The Stepping Stone
Steve's time at the company, while ultimately ending in disappointment, had not been a complete waste. His dedication and the skills he honed there had set him up for future success. Steve was able to focus on the imminent arrival of his baby. He decided to start looking for work again only when he and his family were ready, several months later.
Was Steve's Behavior Appropriate?
The readers in the forum had a lot of mixed views on the matter. Here are some of their responses:
Forum Responded
One reader said, "I never understood companies that hand out write-ups like candy. The minute I get written up is the minute I start looking for another job."
Another responder wrote: "Sometimes managers forget that 'don't bite the hand that feeds you' works from the top down just as much as it does from the bottom up."
A different person states, "My favorite part is how they wrote him up while simultaneously offering him a raise. Which is it?"
What Do You Think?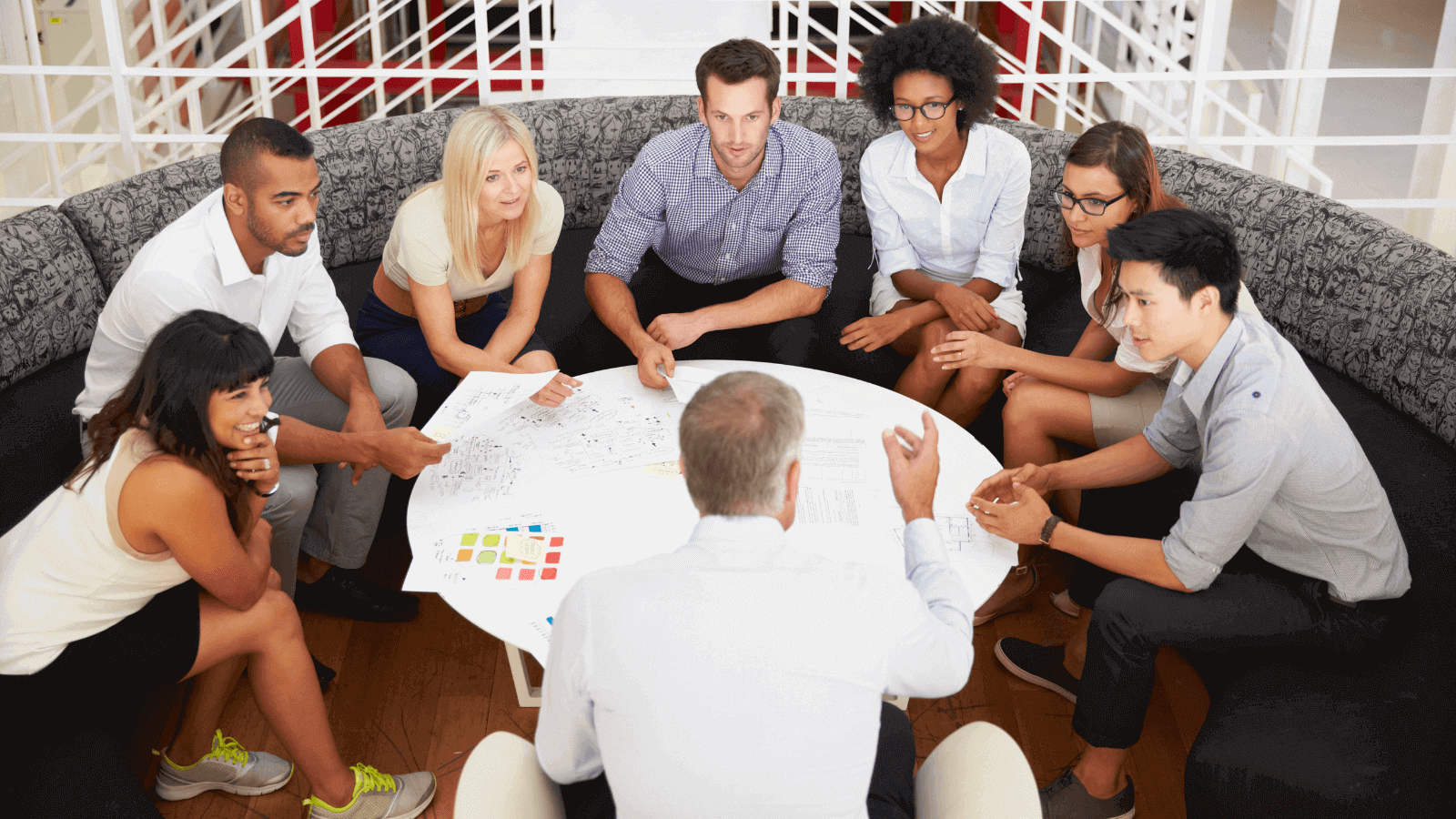 What are your thoughts on their actions?
What would you have done in this situation?
This story is inspired by this thread.
More From Top Dollar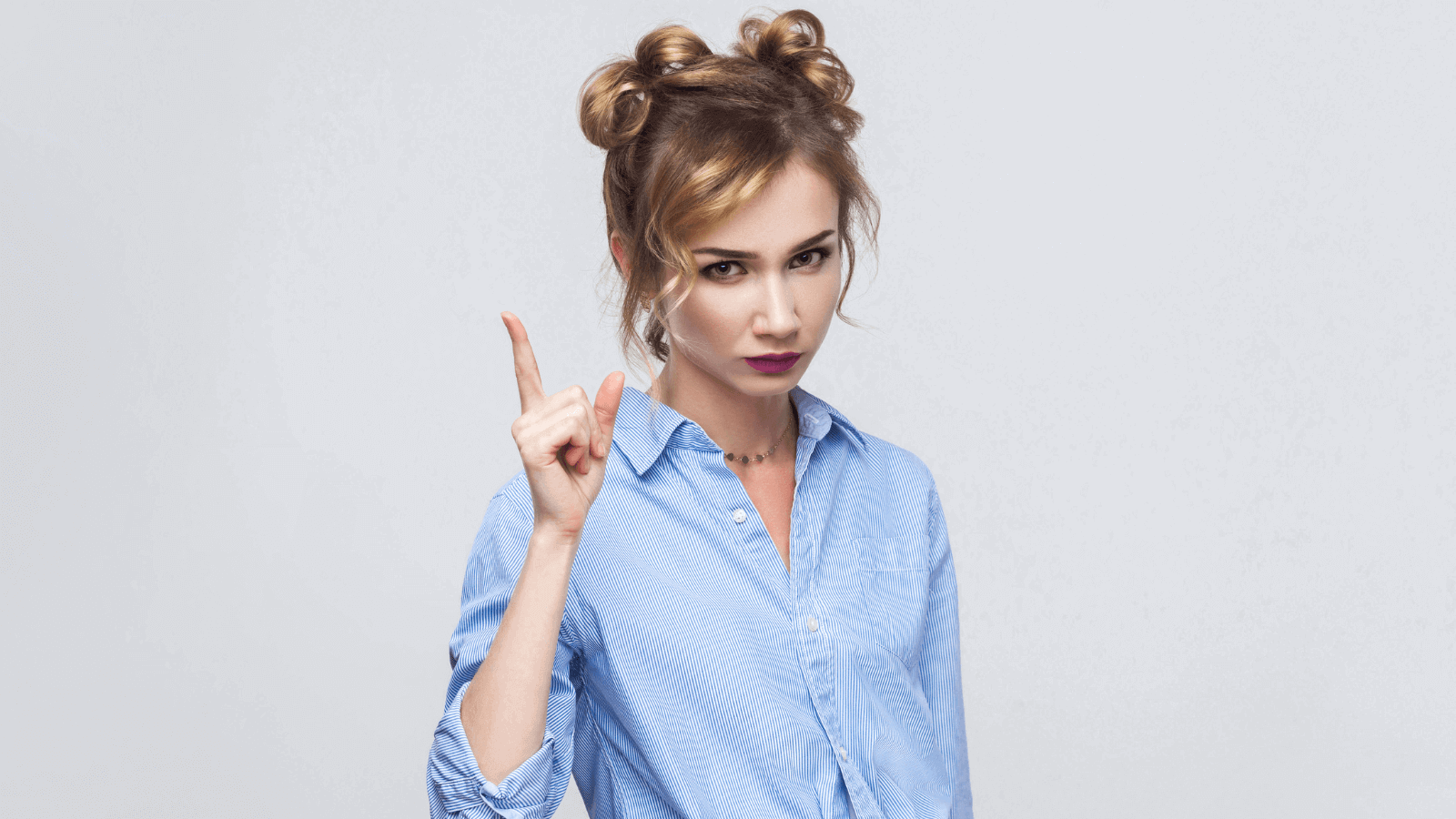 A woman endures the relentless abuse of her micromanaging superior, ultimately leading to a mental breakdown and a dramatic resignation. However, fate takes an unexpected turn as an old colleague offers her a Chief of Staff position, placing her two levels above her former tormentor and setting the stage for a climactic confrontation and the sweetest revenge. 
After She Is Pushed Out by a Cruel Boss, She Returns to Outrank Her Nemesis and Delivers Sweet Payback
More From Top Dollar
In a battle against a deceitful Homeowner's Association (HOA), the Original Poster's (OP)'s mother discovers the shocking truth behind the organization's practices, leading her to take extraordinary measures to protect her community.
Standing Up to a Crooked HOA, She Dismantles Their Web of Lies and Reclaims Her Neighborhood.
More From Top Dollar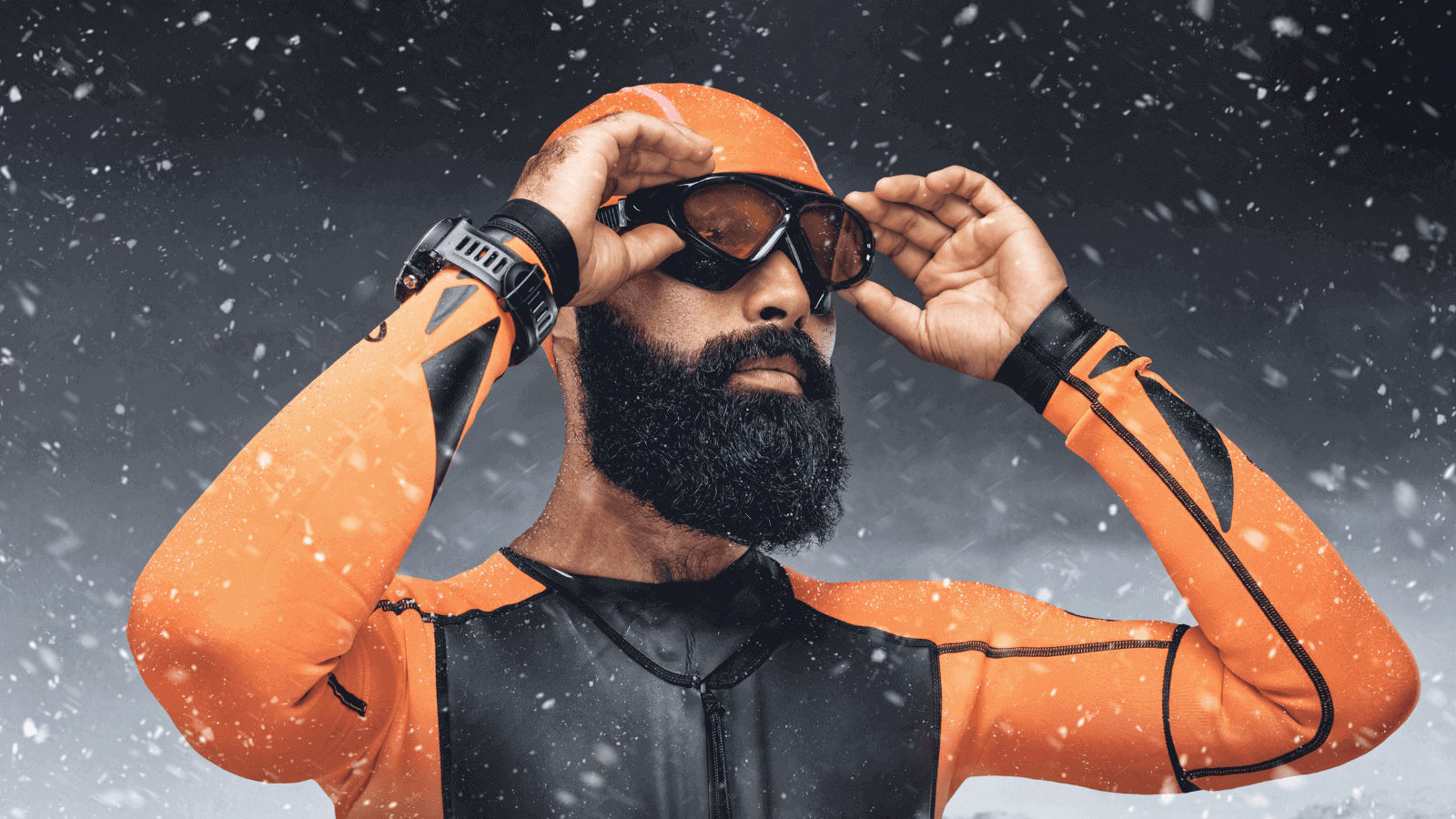 Wild jobs that pay way more than they ought to.
13 Useless Jobs That Pay Too Much and Should Be Eliminated
Alex is a writer for Top Dollar Investor, focusing on lifestyle, travel, and business stories. Alex has started several online businesses and is a blogger who loves providing quality content to help others. He is passionate about affiliate marketing, finance, and cryptocurrency.