He Bought His Siblings Out of Their Inherited Home, But Now They're Demanding a Slice of His Skyrocketing Fortune.
When the Original Poster (OP) inherits a house with his siblings, he decides to buy them out and keep the property. Years later, after the home's value triples, OP sells it to relocate, only to find his siblings demanding a share of the profits. A family rift ensues, drawing in relatives and forcing OP to confront ethical and emotional dilemmas.
The Inheritance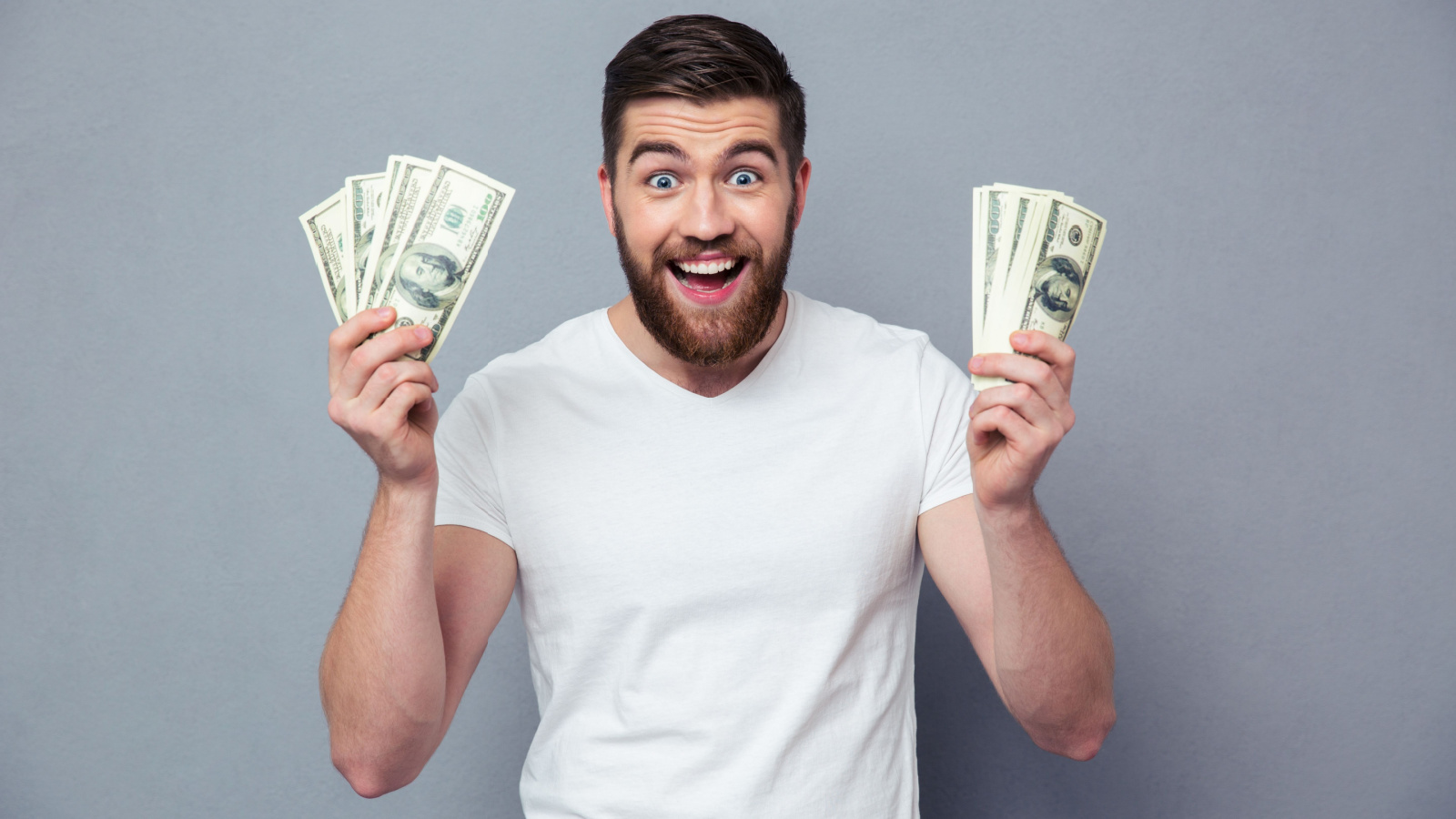 When OP's mother passed away in 2018, she left a house and some money to OP and his siblings. While OP's siblings wanted to sell the house and divide the money, OP saw value in keeping it. OP proposed buying out his siblings, who agreed readily.
Sealing the Deal
OP got the house appraised, hired an attorney, and went through the necessary steps to buy out his siblings. His share of the inheritance plus some of his savings were enough to cover the cost. OP and his fiancée then moved into the property.
The Perks of Ownership
Living in a paid-off home, OP and his fiancée saved significantly on rent. They were content with the location and the absence of a homeowner's association. Meanwhile, OP's brother decided to live the life of an "influencer."
Sibling Spending Spree
OP's brother rapidly burned through his share of the inheritance on a lavish lifestyle, including buying a Maserati for cash and frequenting expensive nightclubs. OP's sister and her husband purchased an extravagant boat. Both siblings depleted their inheritance money.
Growing Family, Growing Assets
OP got married to his longtime girlfriend, and they had a son. The family happily hosted holidays in the house, which had become an important part of their lives. Property values were also rising rapidly in the area.
Snide Remarks at Christmas
During a Christmas gathering, OP noticed his siblings making subtle comments about the house's increased value. This came in the context of a population boom in OP's city that had essentially tripled the house's value.
An Opportunity to Relocate
When OP's wife became pregnant again, they decided to move closer to her family. OP's employer had an office in the new location, making it an opportune time to relocate. OP put the house up for sale, and it sold swiftly due to the booming property market.
A Sudden Claim
Both of OP's siblings suddenly felt that they were entitled to a share of the profits from the house sale, arguing that it was only "fair." Amid moving and house-hunting, OP didn't initially have time to engage with his siblings' claims, but as time passed, their insistence grew.
Siblings Cry Foul
OP's siblings argued that they had been cheated out of their inheritance. They stated that the initial buyout had been smooth and hassle-free because they didn't object at the time. The dispute over the house's profits turned toxic, pulling in other family members.
Aunts Weigh In
Most of the family members seemed to side with OP's siblings. OP's maternal aunt lamented that their mother would be heartbroken to see the family divided this way. Their paternal aunt suggested buying the siblings off just to end the dispute.
OP's Refusal
Despite the mounting pressure, OP refused to split the profits with his siblings. He had taken all the risks and responsibilities of home ownership and felt he was not obligated to share the windfall.
Lingering Tensions
The tension cast a shadow over gatherings and conversations. The dispute had caused a rift that was not easily mended. OP's siblings continued to argue that keeping all the profits was unfair since they had initially agreed to let OP buy the house from them.
Ethical Crossroads
Caught between their own conviction and familial pressure, OP questions whether he was right. The dispute became not just about money but also about the complexities of family dynamics and inherited expectations.
Was The Brother's Behavior Appropriate?
OP posts his story online for feedback from the internet community. The readers in the forum had a lot of mixed views on the matter.
Forum Responds
One reader said, "The fact that they didn't understand that you can either invest or spend an inheritance is not your problem. They chose to spend their inheritance while you chose to invest yours."
Another Commenter Thinks
Another responder wrote, "It's not your fault that the house is worth more now than when you bought out your siblings. I'd point out that all three of you invested your inheritance differently, and yours is the only one that paid off financially."
A Third View on The Story
A different person stated, "You bought them out fair and square. The profit is yours to do with as you please. Greedy, greedy, greedy siblings."
A Final Perspective on the Matter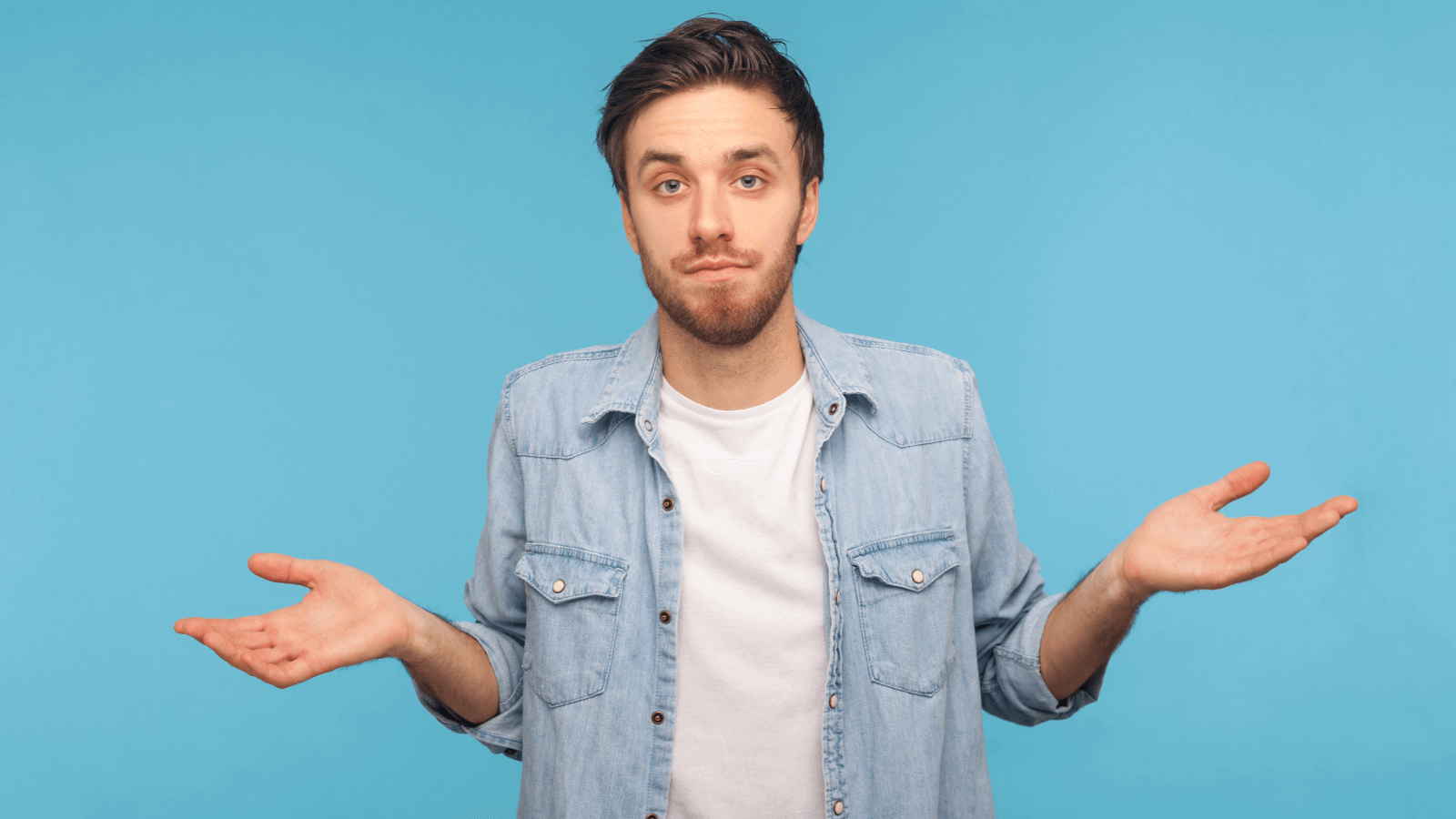 Another reader commented, "Say the market had gone in a different direction and the house lost value between buying them out and selling it. Would they have paid you for a portion of the loss?"
What Do You Think?
What are your thoughts on their actions?
What would you have done in this situation?
This story is inspired by a thread from an online forum.
More From Top Dollar
When He Asked His Neighbors to Move Their Car From His Driveway, He Never Expected the Problem to Continue.
More From Top Dollar
She Fought Tooth and Nail to Pay Off Her Mortgage, Only to Stumble Upon a $80,000 Hurdle She Never Saw Coming.
More From Top Dollar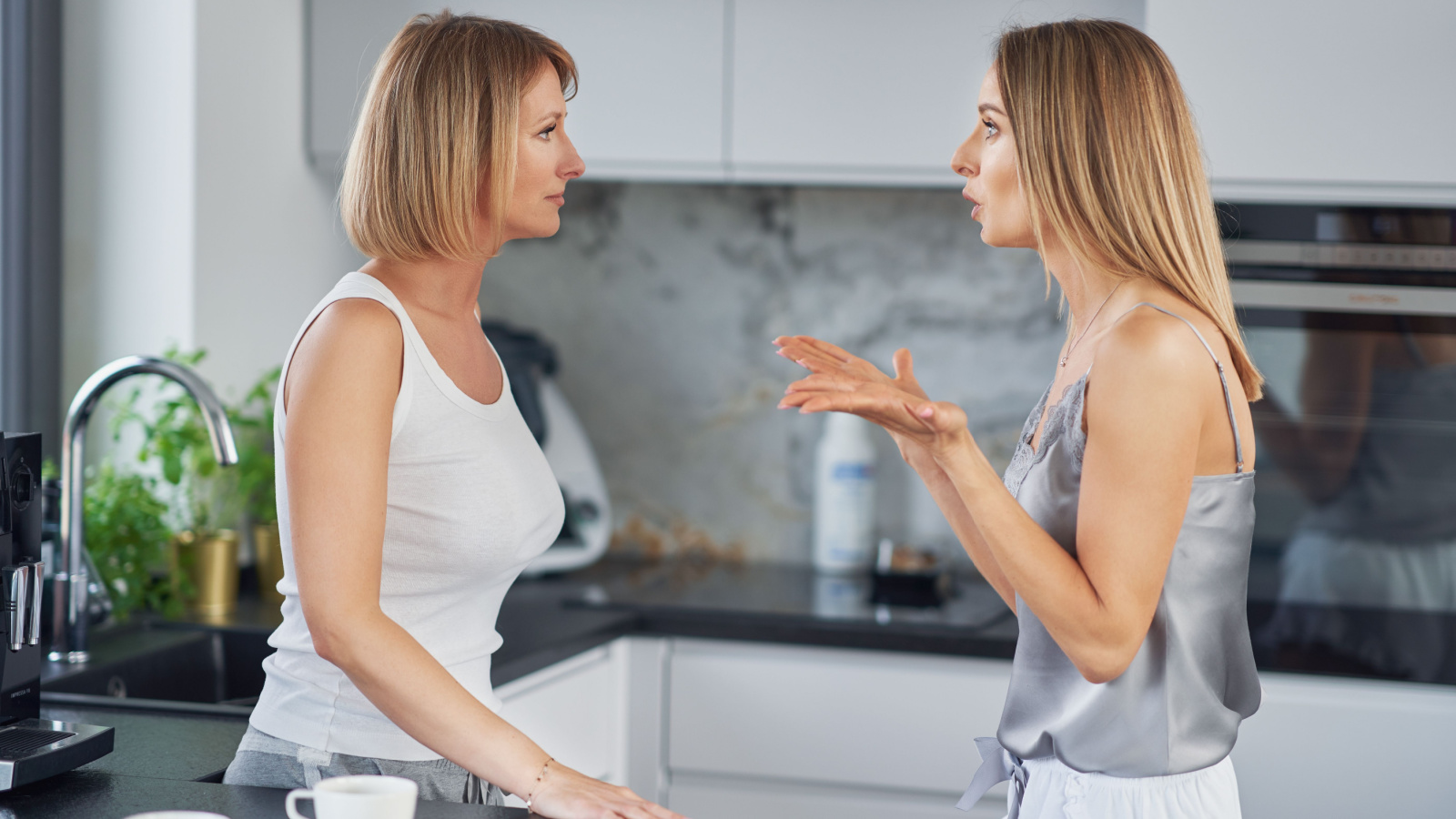 She Asked Her Mother to Watch Her Daughter For an Afternoon, But the Day's Events Led to a Permanent Babysitting Ban.
More From Top Dollar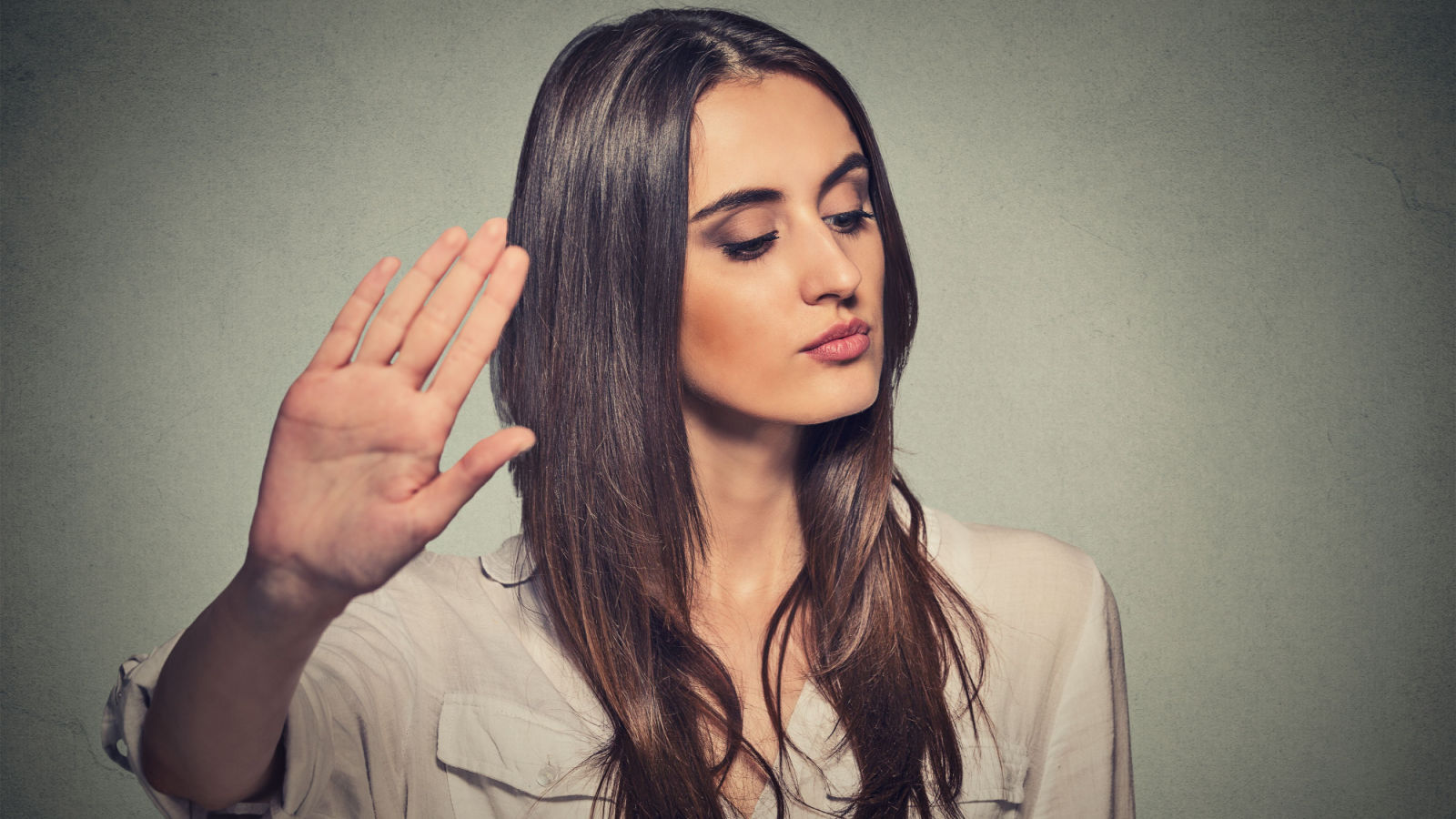 She Was Excluded from a Co-worker's Wedding, So When the Office Collected Money For a Celebratory Luncheon, She Refused to Pitch In.
More From Top Dollar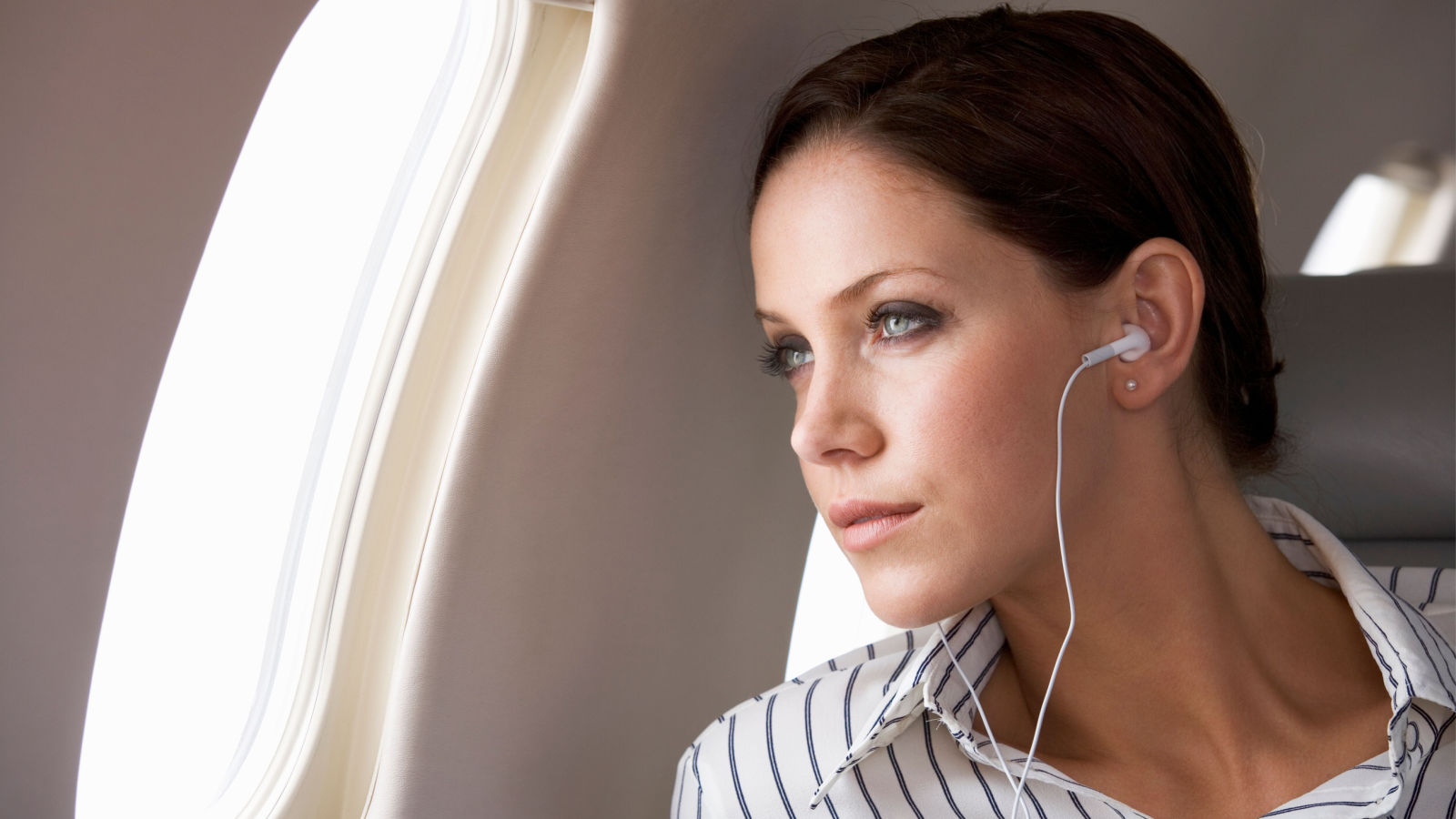 She Refused to Give Boss Her First-Class Seat Upgrade on the Flight Home From a Business Trip.