New Neighbors Invaded a Couple's Cherished Forest, But They Never Imagined the Secret They Uncovered There.
In the quiet tranquility of a rural community, an unnoticed conflict quietly simmers between the Original Poster (OP) and her new neighbors over the encroachment and destruction of OP's cherished forested property. As OP discovers the trespass and damage wrought by the neighbor's grandkids, anger and disappointment escalate into a storm of resentment. Teetering on the edge of confrontation, OP faces the dilemma: defend their beloved forest and risk disrupting neighborly peace, or silently bear the destruction to maintain harmony?
The Rural Utopia
OP and her family enjoy a peaceful life in a rural community, residing on a unique trapezoid-shaped property, half of which is a dense, untouched forest. They share cordial relations with their neighbors. Until now, life has been harmonious, untouched by any conflict.
The Arrival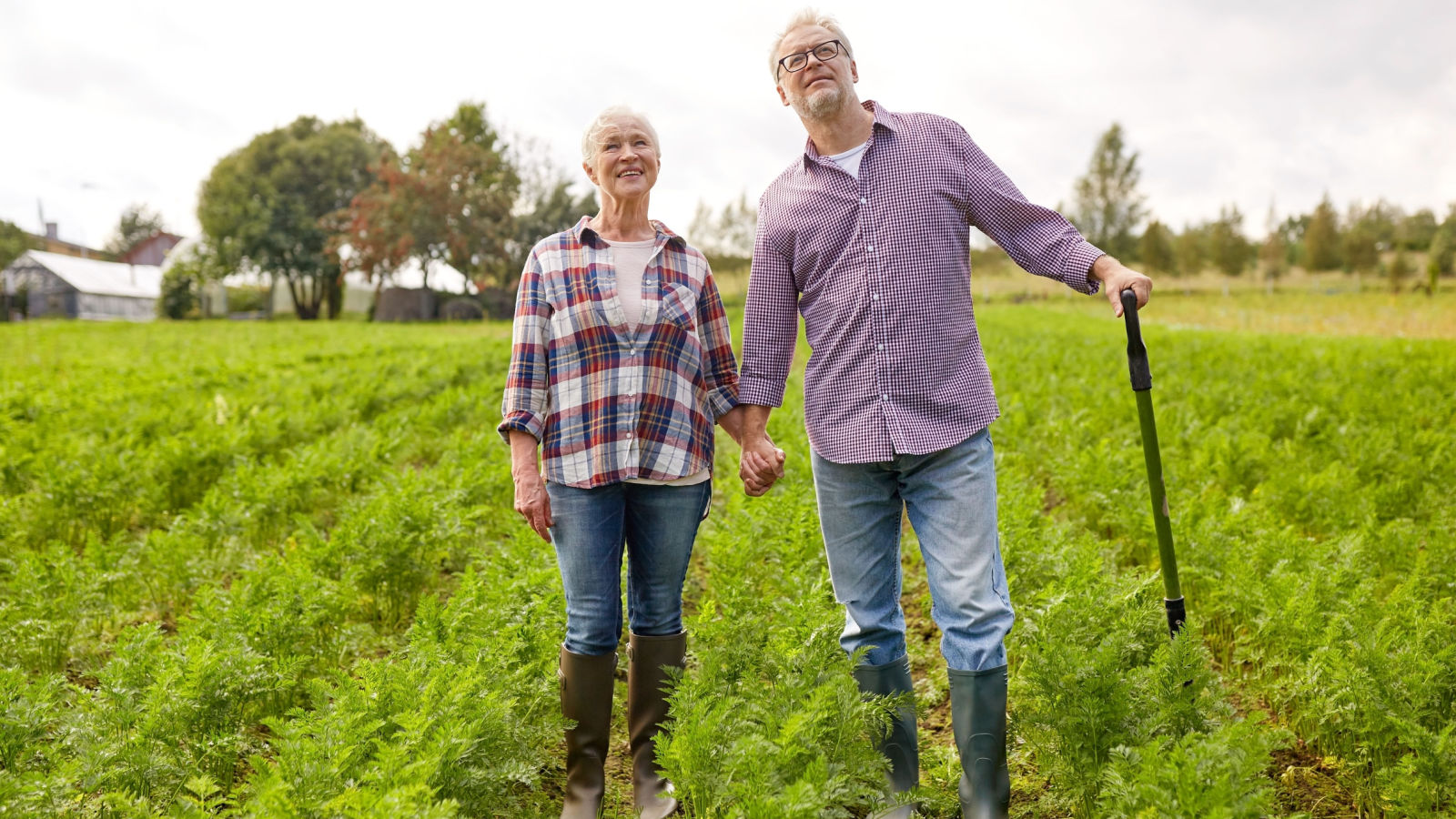 A new family moves in next door, marking a significant shift for OP and her family's quiet rural life. This is the third family to live on the property since OP's residence. The new neighbors have grandchildren around the same age as OP's kids.
Neighborhood Playdates
OP's husband constructed a massive playscape on the lawn behind their house. The playscape is the combination of three separate playsets. OP invites the neighbor's grandkids over to play, and all the children have a good time together.
The Hidden Path
During a routine exploration of their beloved forest, OP stumbles upon a beaten track. This new pathway was strangely unknown to OP, arousing curiosity and concern. Investigating further, she discovers trails throughout the entire forest, disrupting the natural vegetation.
The Encroachment
OP discovers that her neighbor's grandchildren, who visit on the weekends, have created a bike course throughout their property, causing extensive damage to the forest. The uninvited guests knew the boundary lines yet chose to invade OP's property.
The Shed Incident
These new neighbors had recently erected a shed that partially intruded upon OP's property. Ignoring the slight at the time, she now ponders if her silence has inadvertently encouraged the neighbors' audacious behavior.
Growing Discontent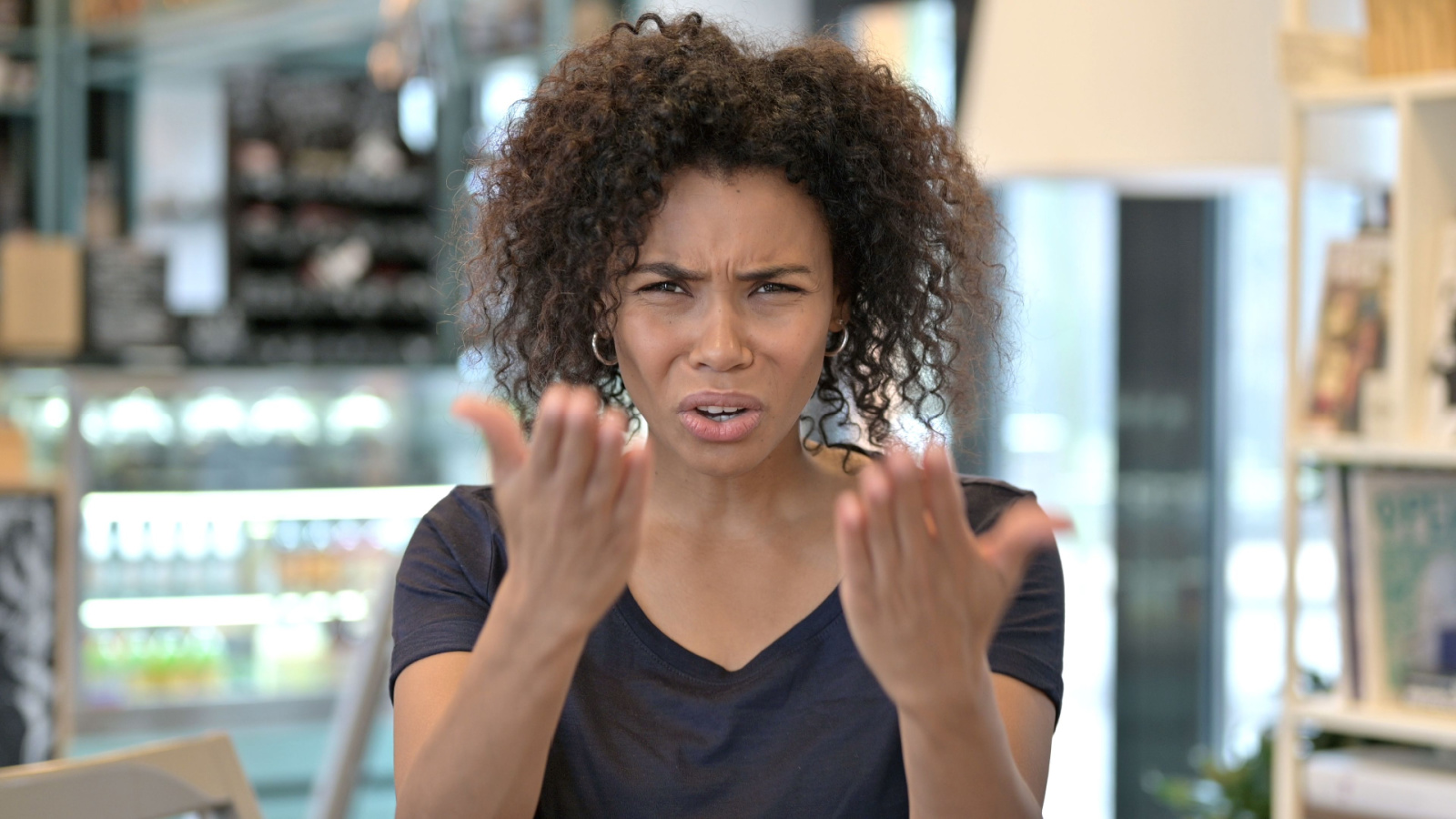 OP's frustration mounts in the comfort of her home as she dwells on the situation. The neighbor's actions feel more like an invasion with every passing moment, especially considering they have a larger property with their own wooded area. Anger and disappointment begin to cloud OP's mind.
The Silent Spouse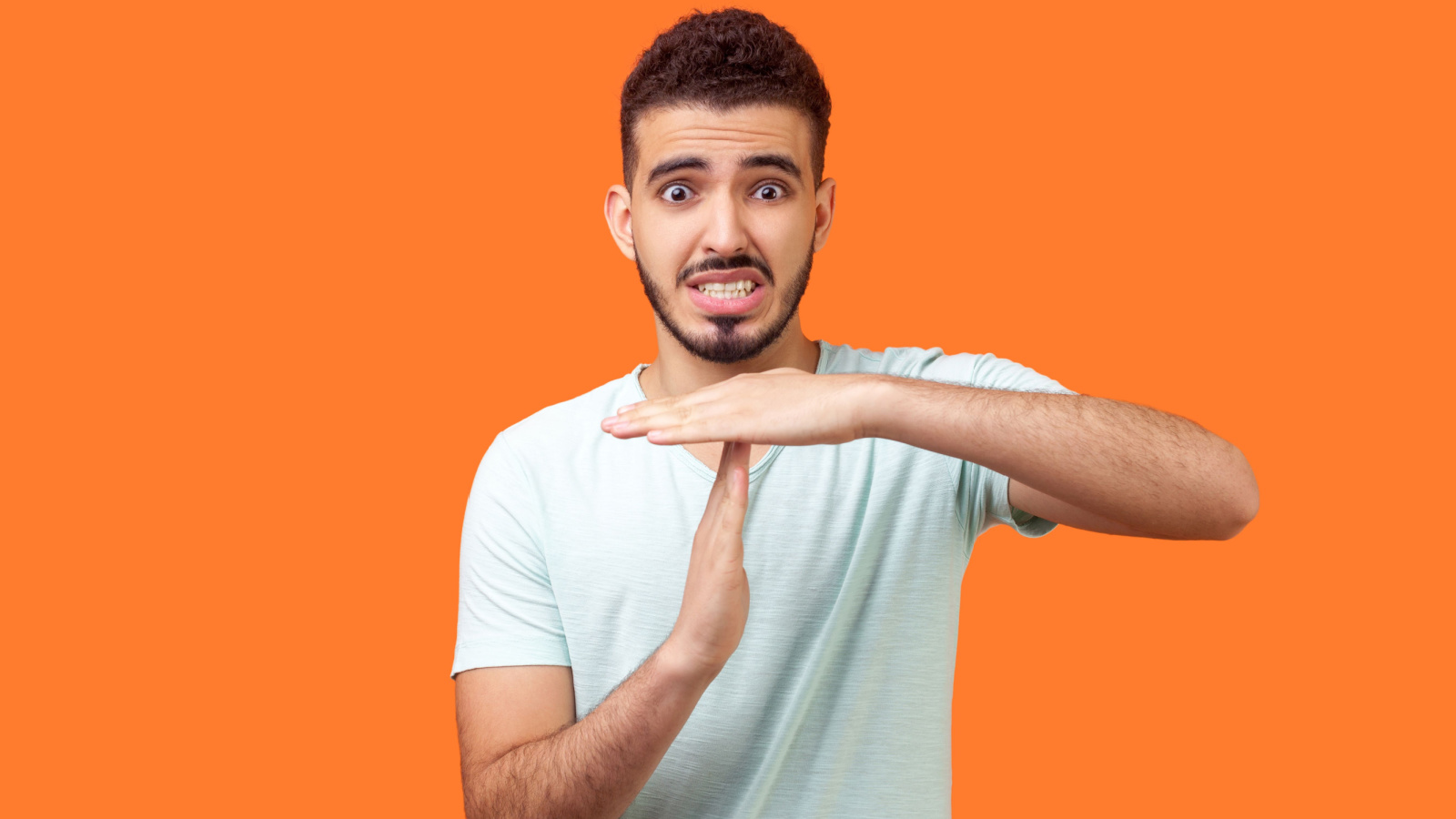 Despite OP's growing indignation, her husband advises against confronting the neighbors. He worries it may strain their otherwise friendly relations. His passivity, however, doesn't resonate with OP, further intensifying the dilemma.
The Shared Bliss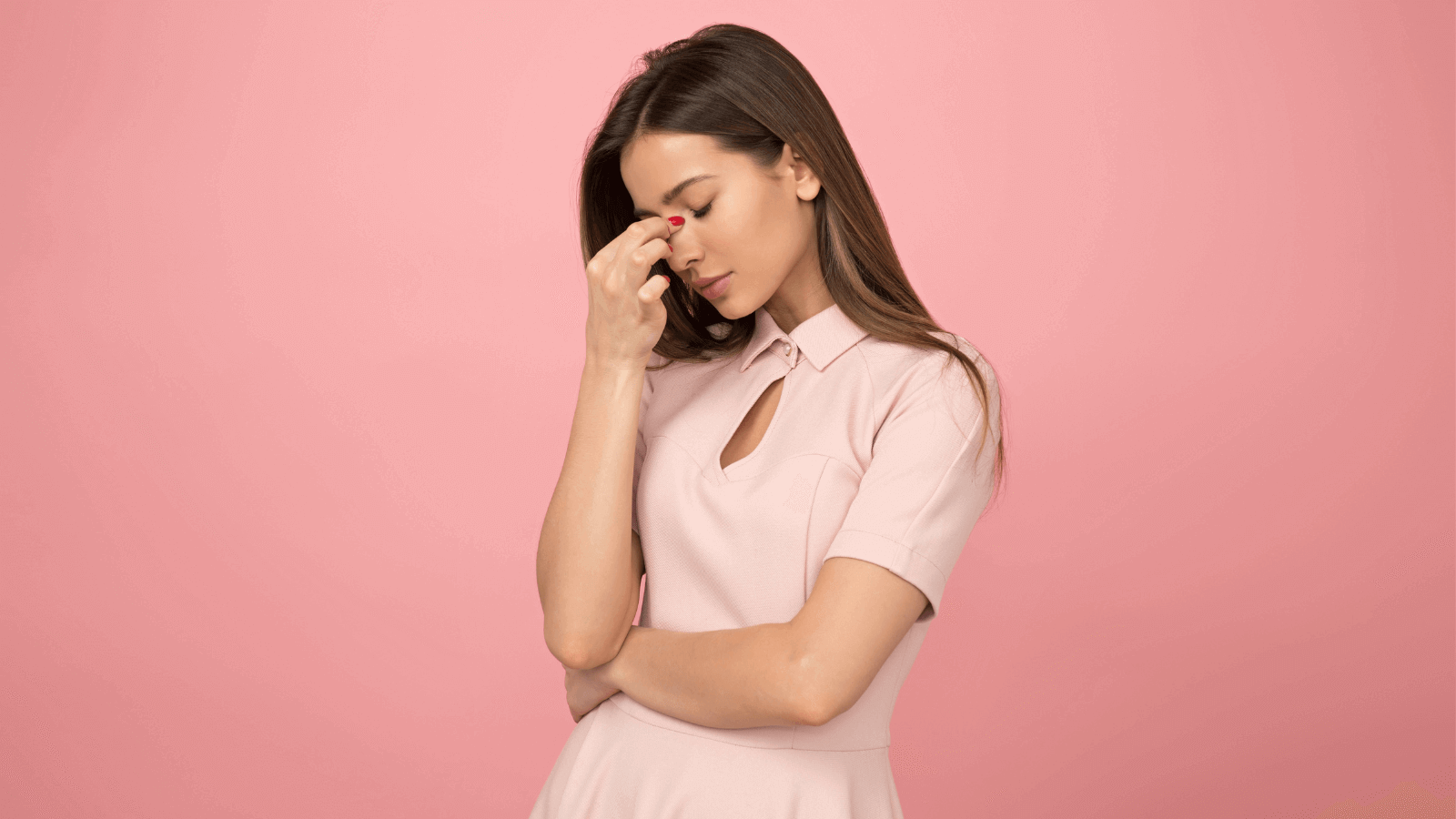 OP finds joy in the neighborhood children playing with their own kids on the provided playground, underlining the amicable relationships thus far. However, the recent intrusion sours this once cherished memory. The blissful innocence of shared play dates now feels tarnished.
The Veil of Ignorance
Despite the obvious property lines on lot maps, the neighbors seem to disregard the boundaries. This ignorance – or perhaps blatant disrespect – troubles OP, as it puts their cherished forest at risk. OP's patience begins to wear thin.
The Internal Struggle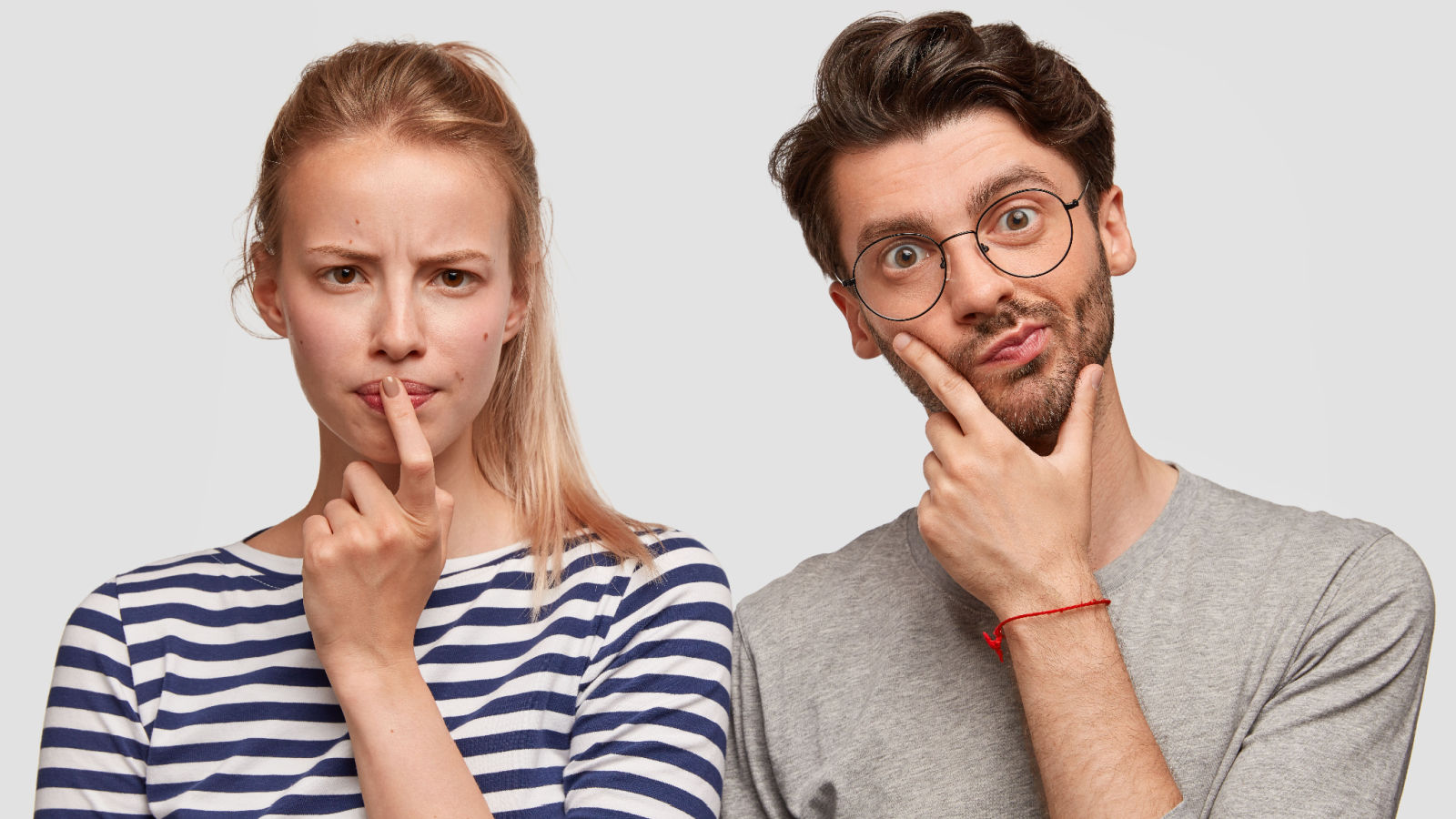 OP's internal struggle escalates between maintaining peace and voicing their displeasure. Their love for their property battles against their fear of conflict. A decision looms, threatening to disrupt the tranquil rural life.
The Neglected Forest
OP's resentment grows as they consider their neighbor's own untouched woodland. The family's choice to disrupt OP's forest instead of utilizing their own is a puzzle. The neighboring forest remains a haunting reminder of the violation.
The Final Dilemma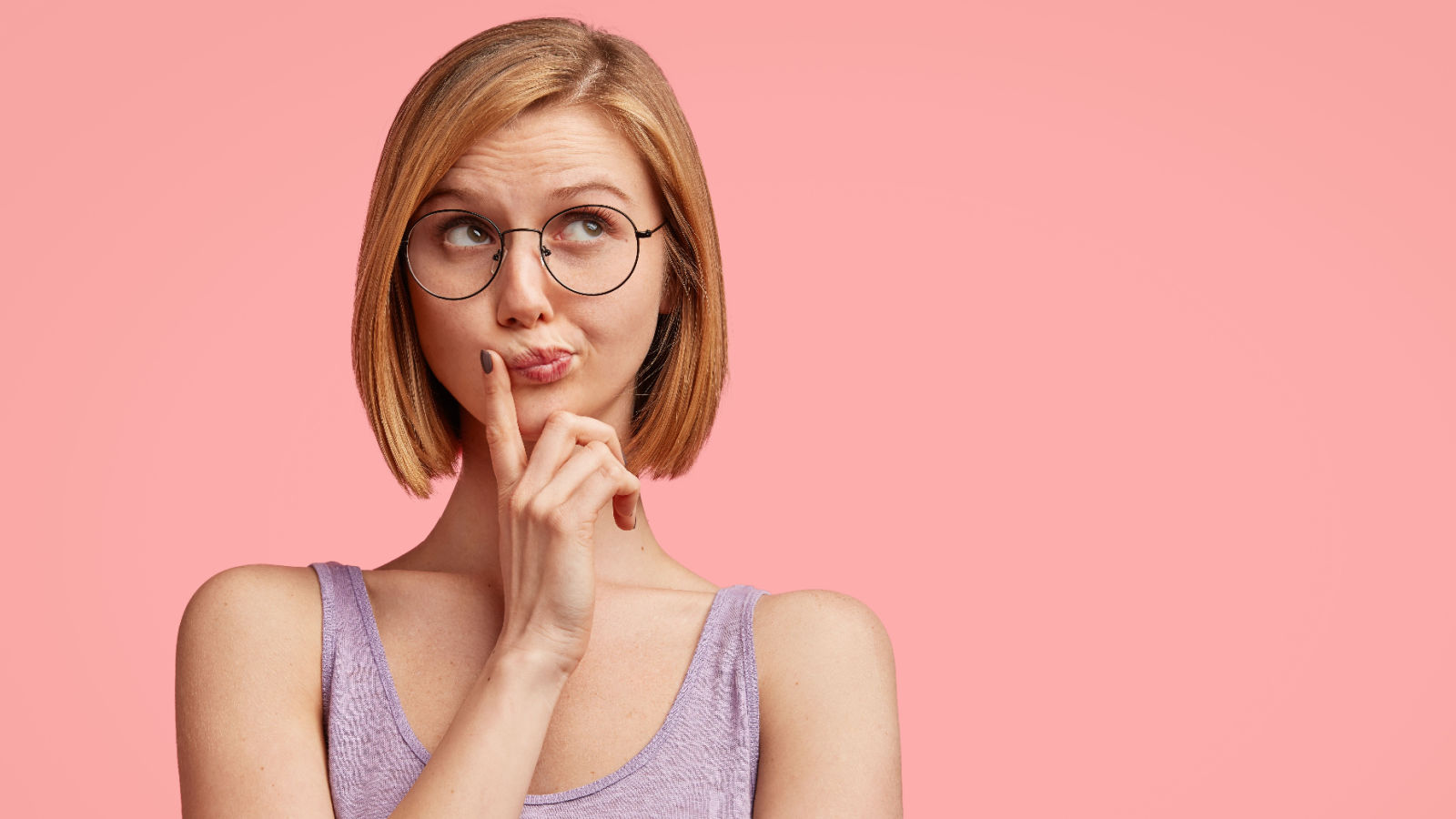 OP is left questioning their next move: to confront their neighbors and assert their rightful ownership or to maintain peace and continue bearing the damage silently. Their internal debate reflects the conflict of peace versus justice.
Was The Woman's Behavior Appropriate?
Still torn about how to approach the woodland destruction, OP posts her story online for advice. The readers in the forum had a lot of mixed views on the matter. Here are some of their responses:
Forum Responds
One reader said, "This can be handled very cordially and shouldn't be something that escalated into something negative."
Another Commenter Thinks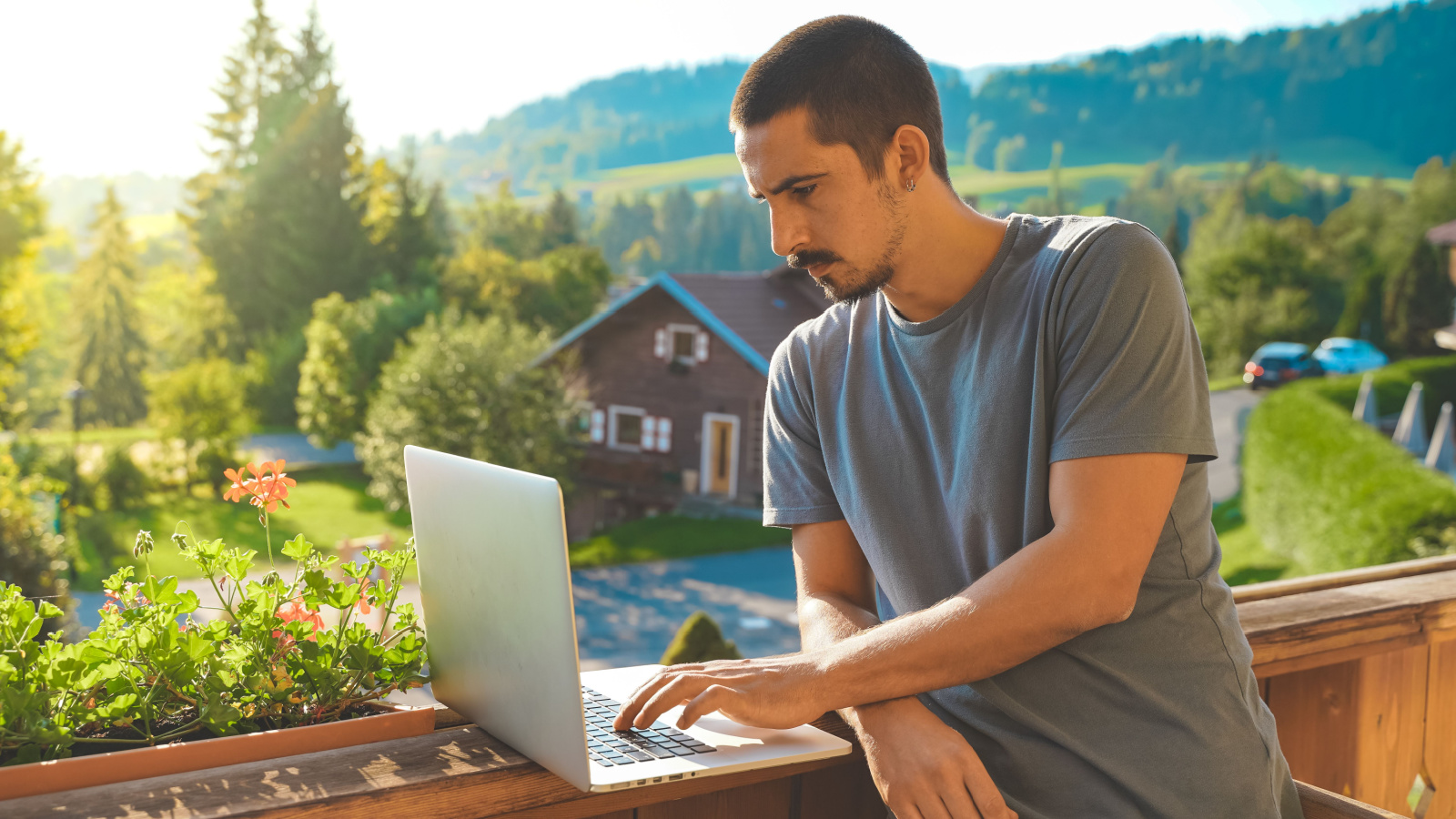 Another responder wrote, "Your property is your property. Not sure where you live, but many states have purple fence laws in which you do not need to have no trespassing signs up, only purple markers on something, be it a fence, gate, or tree."
A Third View on The Story
A different person stated, "You need to stop being doormats. That shed thing was infuriating to read."
A Final Perspective on the Matter
Another reader commented, "It seems unlikely that your kids were unaware that their friends did this. Your kids might have been directly involved by either allowing it or helping create it."
What Do You Think?
What are your thoughts on their actions?
What would you have done in this situation?
This story is inspired by a thread from an online forum.
More From Top Dollar
When He Asked His Neighbors to Move Their Car From His Driveway, He Never Expected the Problem to Continue.
More From Top Dollar
She Fought Tooth and Nail to Pay Off Her Mortgage, Only to Stumble Upon a $80,000 Hurdle She Never Saw Coming.
More From Top Dollar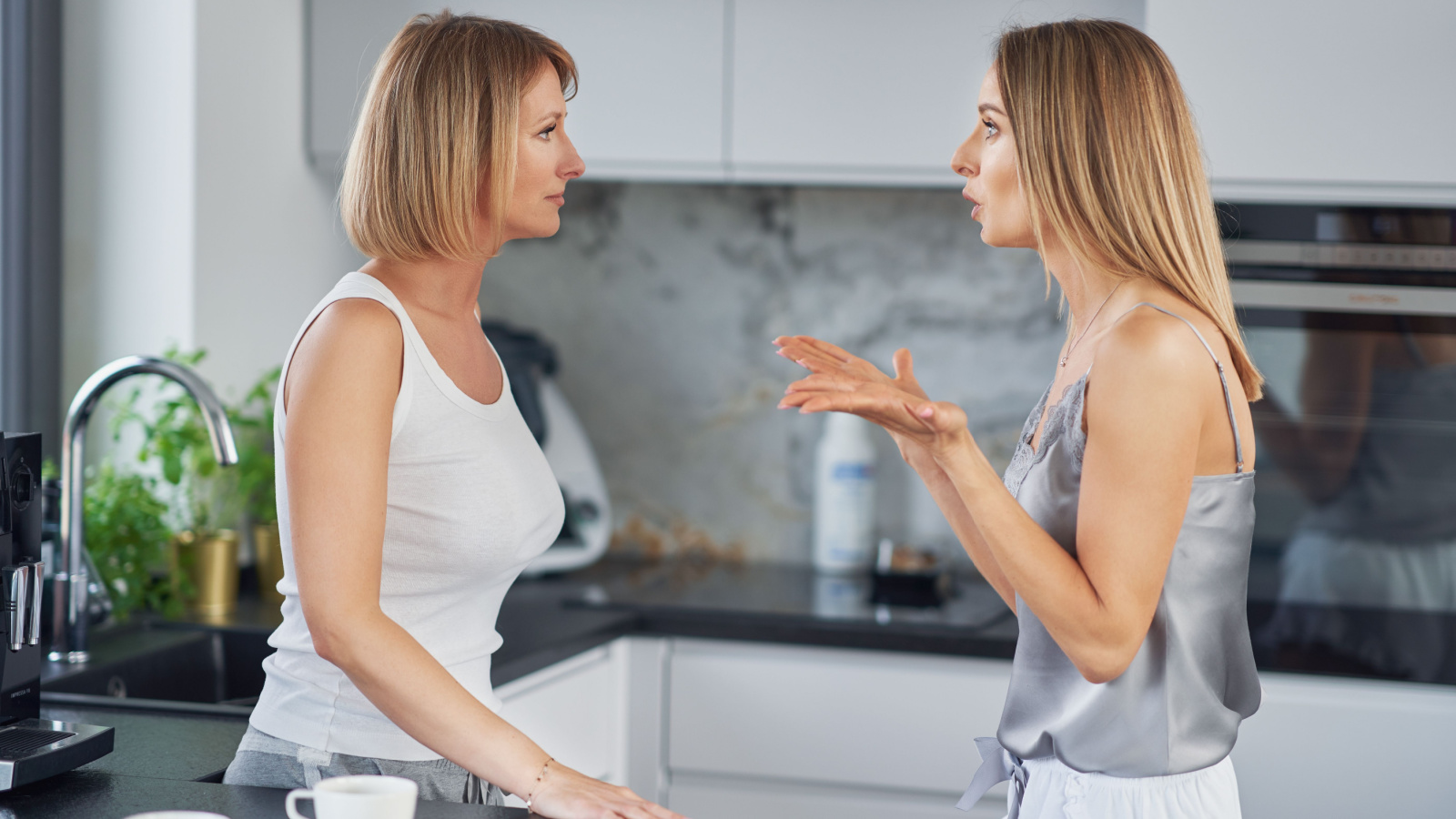 She Asked Her Mother to Watch Her Daughter For an Afternoon, But the Day's Events Led to a Permanent Babysitting Ban.
More From Top Dollar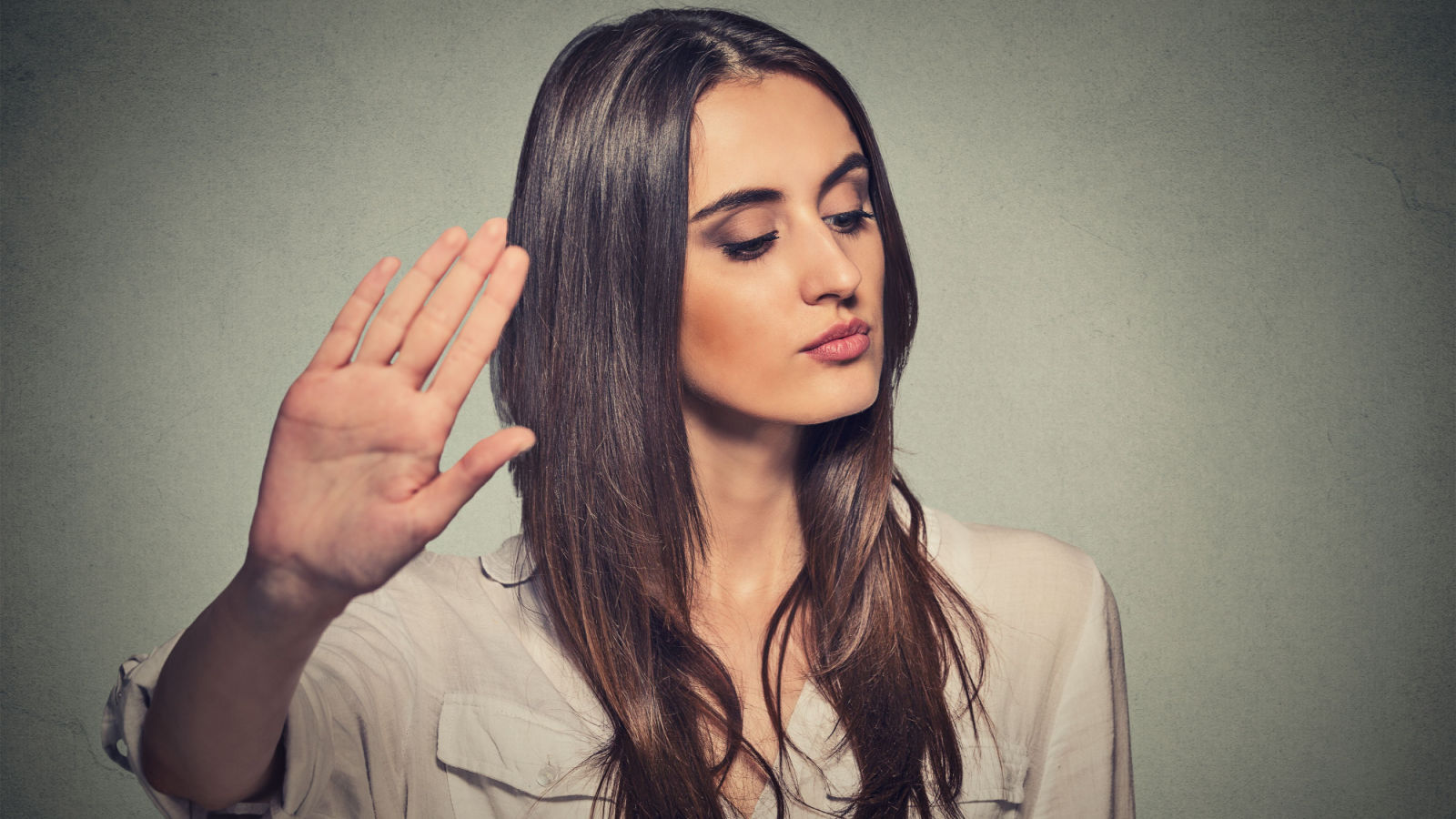 She Was Excluded from a Co-worker's Wedding, So When the Office Collected Money For a Celebratory Luncheon, She Refused to Pitch In.
More From Top Dollar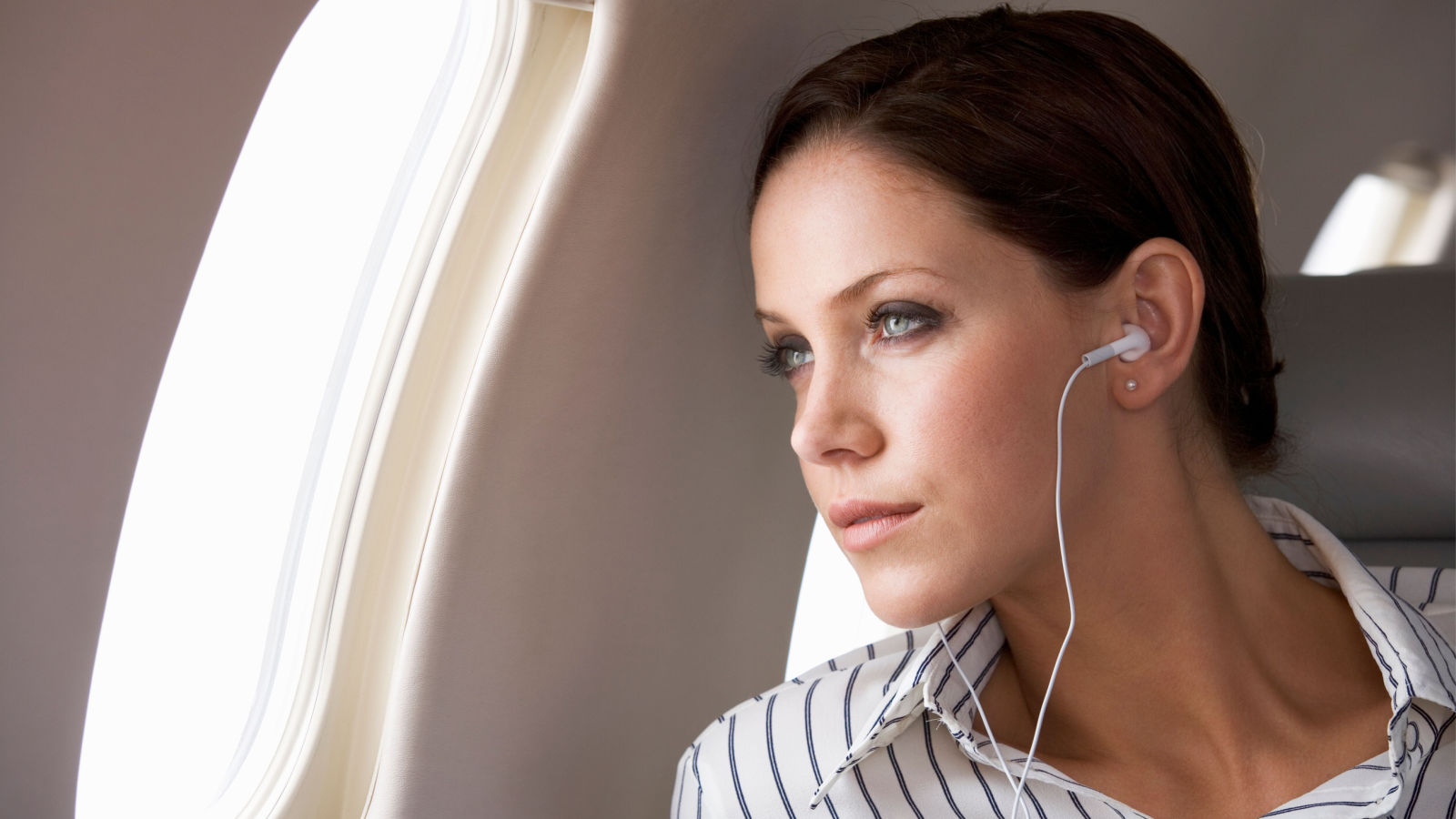 She Refused to Give Boss Her First-Class Seat Upgrade on the Flight Home From a Business Trip.