Parents Struggle with Adult Son Still Living in Their Home, But Little Does He Know They Secretly Plan Sell Their Home and Move Abroad.
In a captivating tale of family strife, a woman recounts her frustrating endeavor to navigate her son's unending cycle of financial instability and irresponsible behavior, exacerbated by an unexpected pregnancy during the pandemic. The conflict reaches its peak when the woman decides to sell her house, a move that triggers a shocking outburst from her son and escalates tensions to an all-time high.
The Unexpected Surprise
OP's son and his girlfriend found themselves with a baby on the way during the height of the pandemic. In order to make room for the impending child, the son moved his girlfriend in with his roommates, who soon became disgruntled. Unhappy with the living situation, the roommates left, leaving the couple alone to bear the burden of rent.
A Series of Unfortunate Events
In an unfortunate twist, both the son and his girlfriend lost their jobs and were unable to keep up with the rent. Their financial situation deteriorated, leading to a mass accumulation of credit card debt. Eventually, they were evicted, leaving a black mark on their rental record.
The Return of the Prodigal Son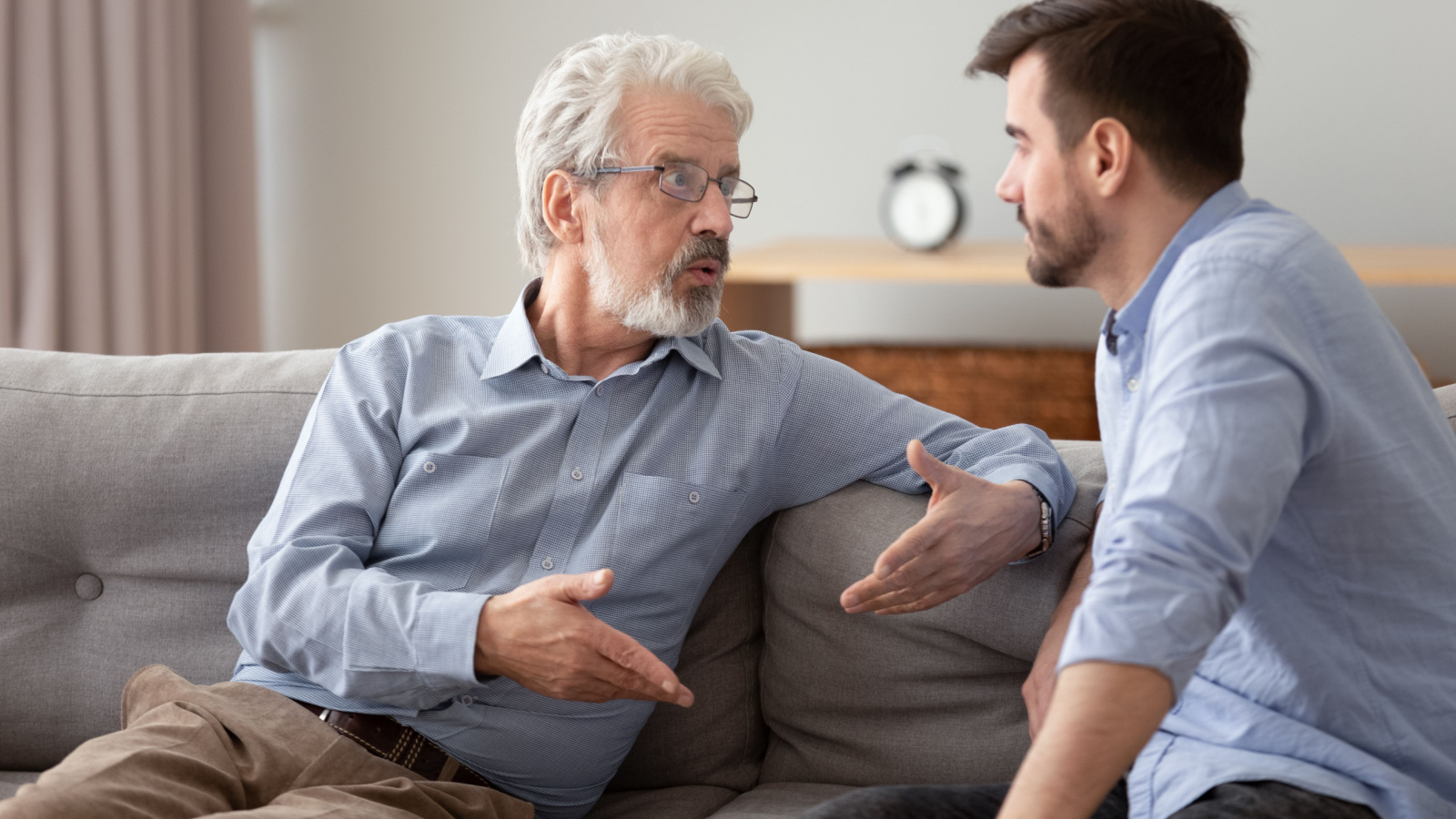 OP reluctantly opened her doors to her son and his girlfriend despite his history of overstaying his welcome. The expectant parents moved in, promising to contribute towards utilities and pay off their credit card debt. Unfortunately, they overstepped the agreed six-month stay, claiming that their eviction record made finding a place impossible.
The Unkept Promises
Despite living rent-free at OP's place, the son and his girlfriend failed to contribute financially. They didn't meet their commitment to help with utilities, putting an extra financial burden on OP and her husband. To make matters worse, they helped themselves to food without contributing towards groceries.
The Domestic Strain
Adding to the domestic strain, OP ended up caring for her grandchild more than the child's own parents did. The girlfriend didn't contribute much to the household, adding to OP's frustrations. OP found herself trapped in an unwelcome situation, carrying the weight of an entire family on her shoulders.
Tensions Rise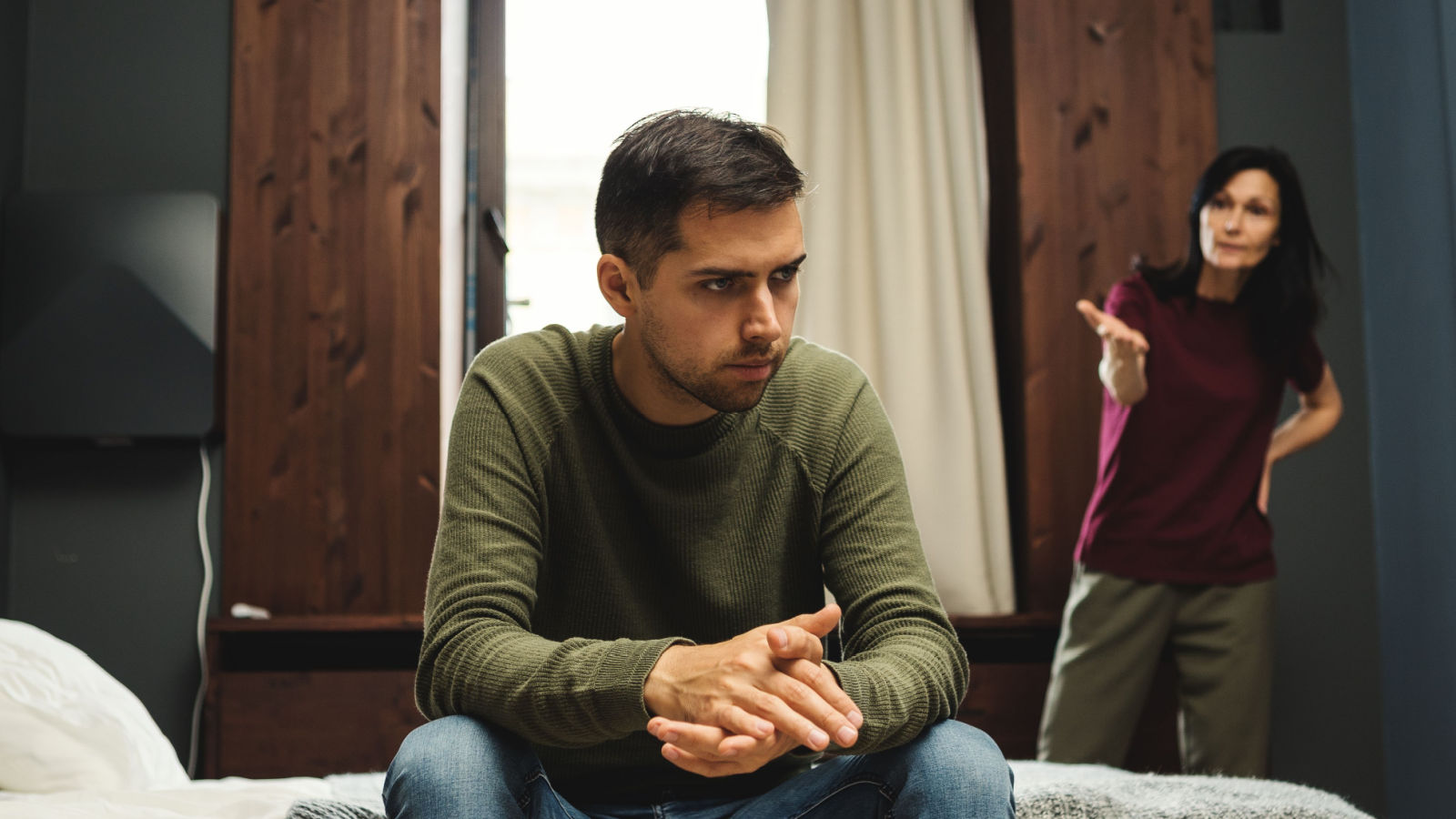 OP's efforts to encourage her son to find full-time employment were met with anger. Her son accused her of nagging while he and his girlfriend continued their lax lifestyle. Their refusal to take responsibility for their actions heightened the tension in the house.
The Interrupted Retirement
The whole ordeal put a wrench in OP's retirement plans. OP and her husband had dreamed of selling their house and moving to Chile, but their plans were put on hold due to their son's situation. They felt stuck, unable to proceed with their own lives due to their son's dependency.
The Ultimate Decision
Out of options, OP decided to sell their house as a last resort. The house went on sale, even without the initially planned renovations, due to the son's refusal to allow access to certain parts of the house. They received a fair offer and finalized the deal within a week, giving their son and his girlfriend a two-month eviction notice.
The Broken Vase
Faced with the notice, OP's son lashed out in anger. In his rage, he shattered a decorative vase, accusing his parents of not caring about him. This marked a new low in their strained relationship.
The Departure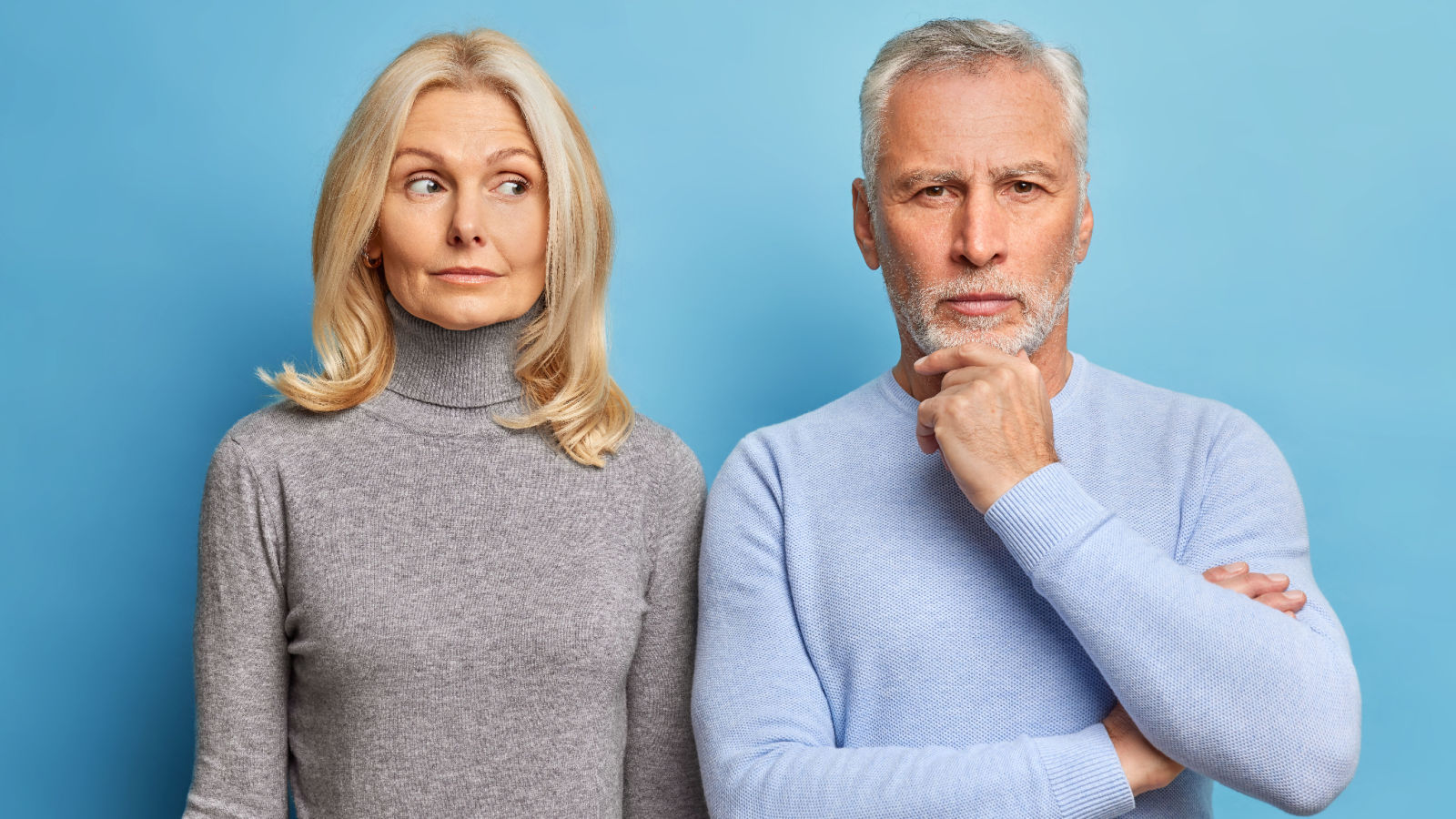 Eventually, the son and his girlfriend moved out, leaving OP and her husband in an empty home. The couple found themselves in between homes, preparing to move to Chile. But they were left with a bitter taste, knowing their son and his girlfriend had no stable place to live.
The Harsh Consequences
Their departure was met with harsh consequences. The son and his girlfriend found themselves temporarily living with a friend. But their stay was short-lived as they had to figure out their living arrangements by the end of the month.
The Estrangement
As an act of retaliation, OP's son cut off her access to her grandchild. He accused her of kicking them out and vowed she would never see her grandson again. This painful decision left OP grappling with guilt and sorrow, making an already complicated situation even worse.
The Unresolved Dilemma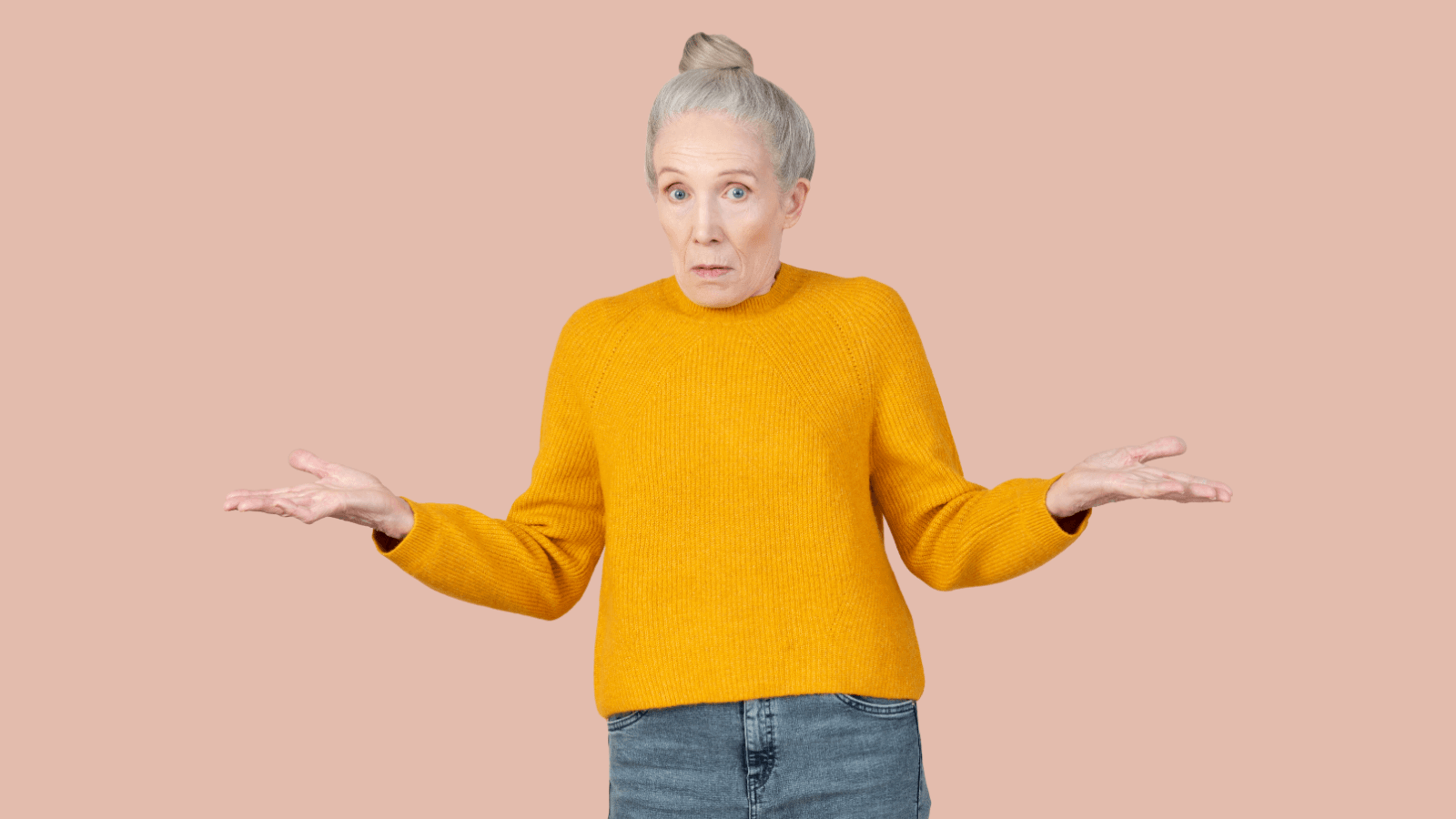 OP found herself questioning where things went wrong with her son's life choices. She couldn't understand why her son wouldn't take responsibility and become independent. This unresolved dilemma added another layer of emotional conflict to the entire saga.
The Anticipation
As the couple prepared to make their move to Chile, they faced their new life with a mixture of anticipation and anxiety. The prospect of a fresh start was shadowed by the pain of leaving their son and grandson behind in uncertainty. Their golden years, supposed to be filled with peace and contentment, were overshadowed by family strife.
The New Beginning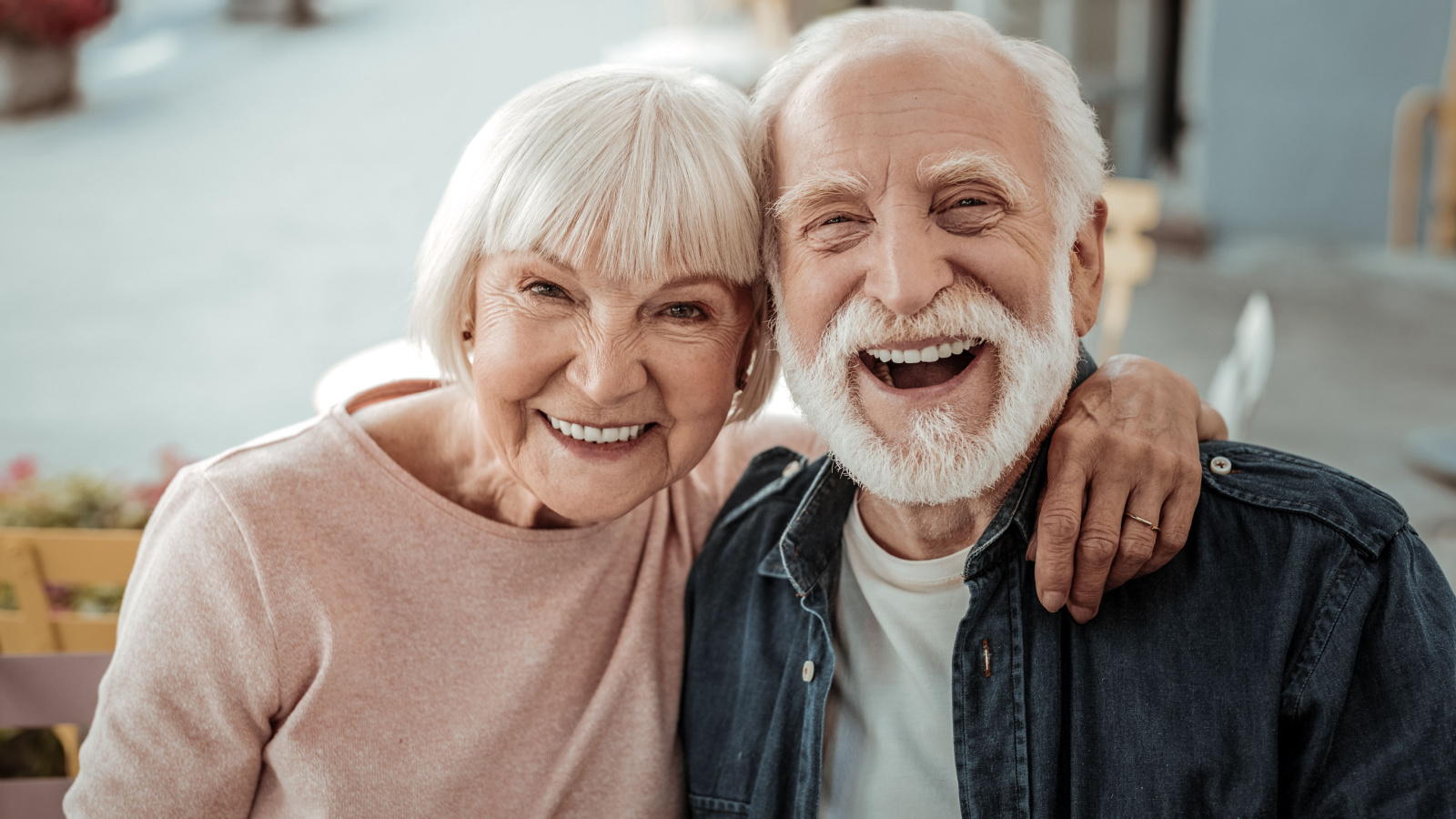 Upon reaching Chile, they settled into their new home, welcoming the change and tranquility. They started their new life, trying to focus on their own happiness and well-being. Yet, the question of their son's fate remained unanswered, casting a long shadow over their new beginning.
Despite the rocky past, OP held out hope for a better future. She dreamt of a day when her son would stand on his own feet and make responsible choices. A day when he would be a better father, partner, and son, restoring the broken relationship with his parents.
Was The Parent's Behavior Appropriate?
The readers in the forum had a lot of mixed views on the matter. Here are some of their responses:
Forum Responded
One reader said, "If I were you, I'd try to come to peace with never seeing your grandchild because even if they keep the kid, they will always use that child as a pawn to get money and housing. And anytime you say no, they will threaten and remove the child."
Another Commenter Thinks
Another responder wrote: "Getting out of the country is the absolute very best thing you could do in this situation, and I'm delighted that that was already on the board. I'm very sorry for your grandchild, and I'm sorry for the relationship that you won't be able to have with him."
A Third View on The Story
A different person states, "They could have taken steps to get back on their feet. They did not. Once they moved in with you, they could have taken steps to pay off their credit cards and get back on their feet. They did not. It is unfortunate that a child is caught in the middle of all this because his parents are not willing to take responsibility for themselves."
A Final Perspective on the Matter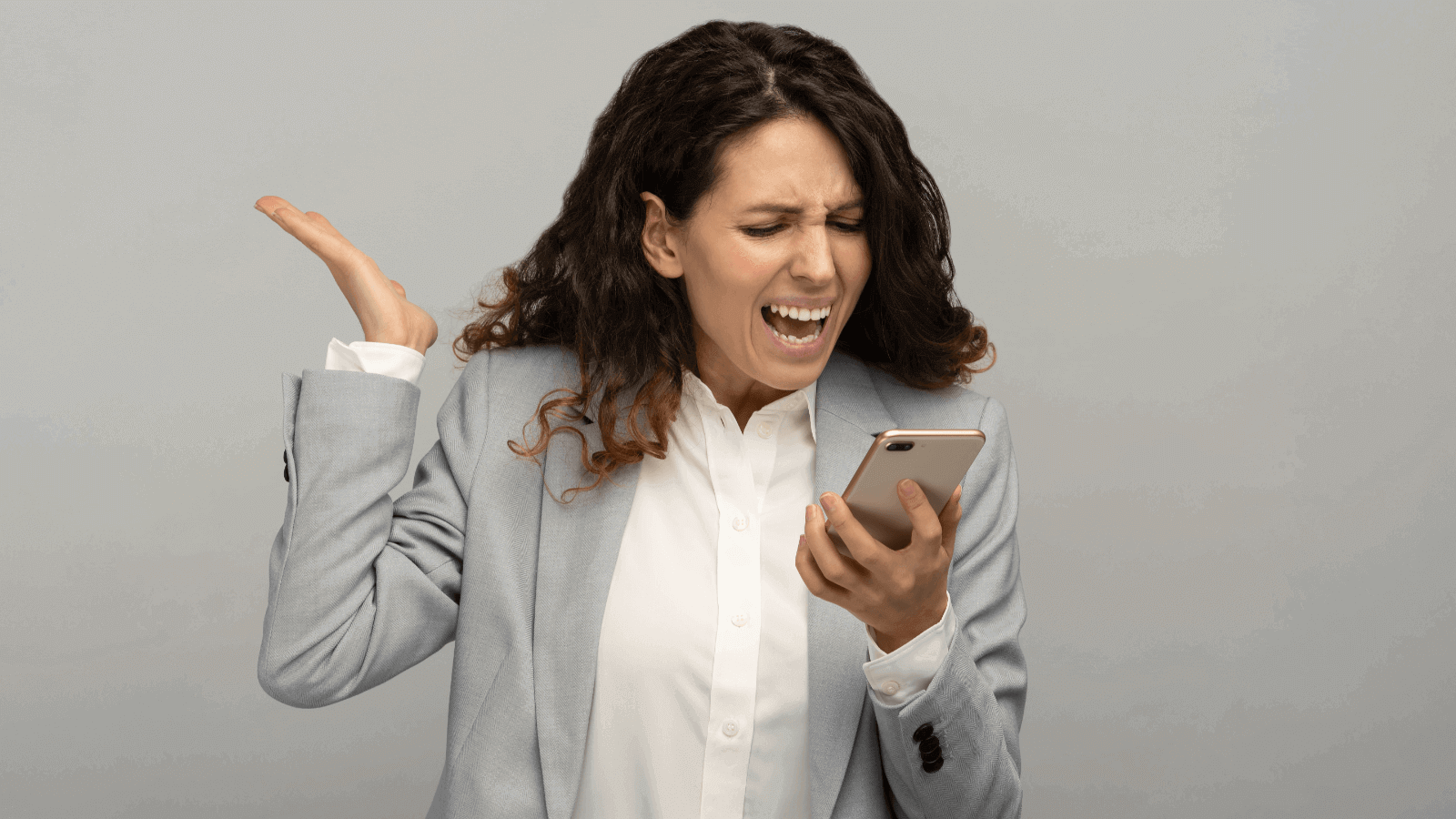 Another viewpoint on the story: "You have earned your retirement, and your son's entitlement is his problem, not yours. Maybe, this will be the wake-up call he needs. With no home to return to and with you in a foreign country, he might finally be forced to stand on his own."
What Do You Think?
What are your thoughts on their actions?
What would you have done in this situation?
This story is inspired by a Reddit thread.
More From Top Dollar
She Was Invited On Her Rich Roommate's Family Vacation, But Little Did She Know They Intended Her To Be Their Servant.
More From Top Dollar
She Purchased an Extra Middle Seat on the Plane Only to Be Body Shammed By a Rude Flyer.
More From Top Dollar
Two Decades After Divorcing Wife Because of Infidelity and a Love Child, He Conducts a DNA Test and Discovers an Unthinkable Secret.
More From Top Dollar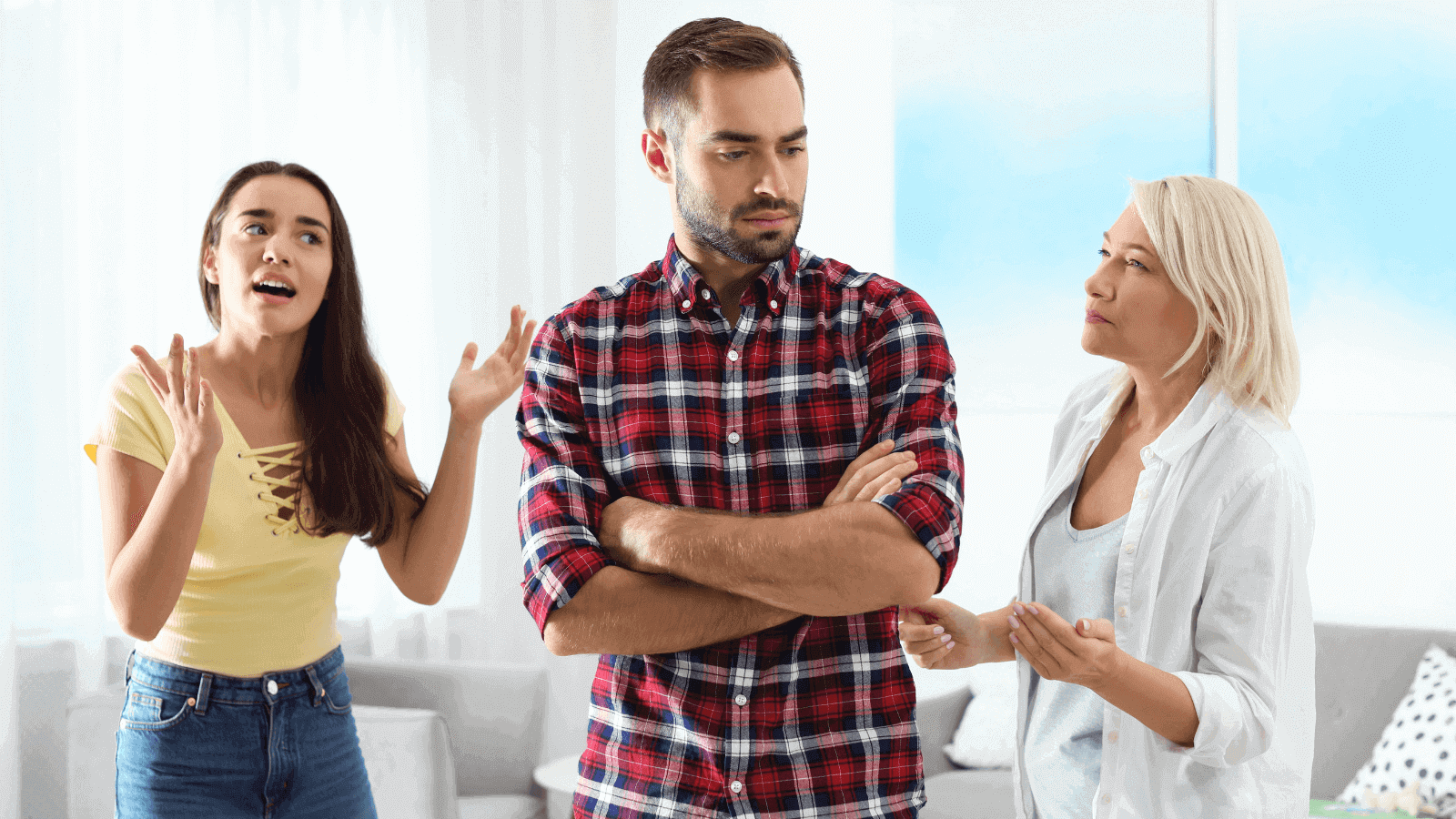 A woman's family is torn apart by a bitter inheritance dispute after the death of her loved one, culminating in an intense legal showdown that threatens to sever the family forever. 
Inheritance Struggle Leaves Family on the Brink, but Her Clever Tactics Unmask Her Mother-In-Law's Deceit.