She's Ready to Buy Their Dream Home With Money That She Saved on Her Own, But Then a Marriage Proposal Changed Everything.
In a committed four-year relationship, the Original Poster (OP) and her boyfriend grapple with a homebuying conflict that threatens to unravel their bond. As she prepares to purchase their dream home with her savings, the disagreement over ownership due to their unequal financial contributions reaches a boiling point. This story takes a dramatic turn when, amidst this escalating dispute, an unexpected marriage proposal surfaces, leaving readers on the edge of their seats.
A Blissful Start
OP, a 22-year-old woman, and her boyfriend, a 25-year-old man, have lived happily in an apartment for two years. Having recently secured a well-paying job, OP entertains the idea of moving from the apartment to a house. Despite his unstable employment history, her boyfriend appears excited by the prospect, and they begin house hunting.
Divergent Fortunes
OP has amassed enough savings for a down payment and closing costs for the house while her boyfriend lives paycheck to paycheck. Their financial agreement allows her to cover more household expenses due to her higher income. They decide to split the mortgage 50/50 while she handles utilities and home insurance.
The Dream House
After searching, they find their dream house and plan to sign the papers. OP suggests that she should be the sole owner of the house since she is using her savings and they aren't married. Her boyfriend reacts negatively despite her assurance that it's still "their" house.
The Discord Grows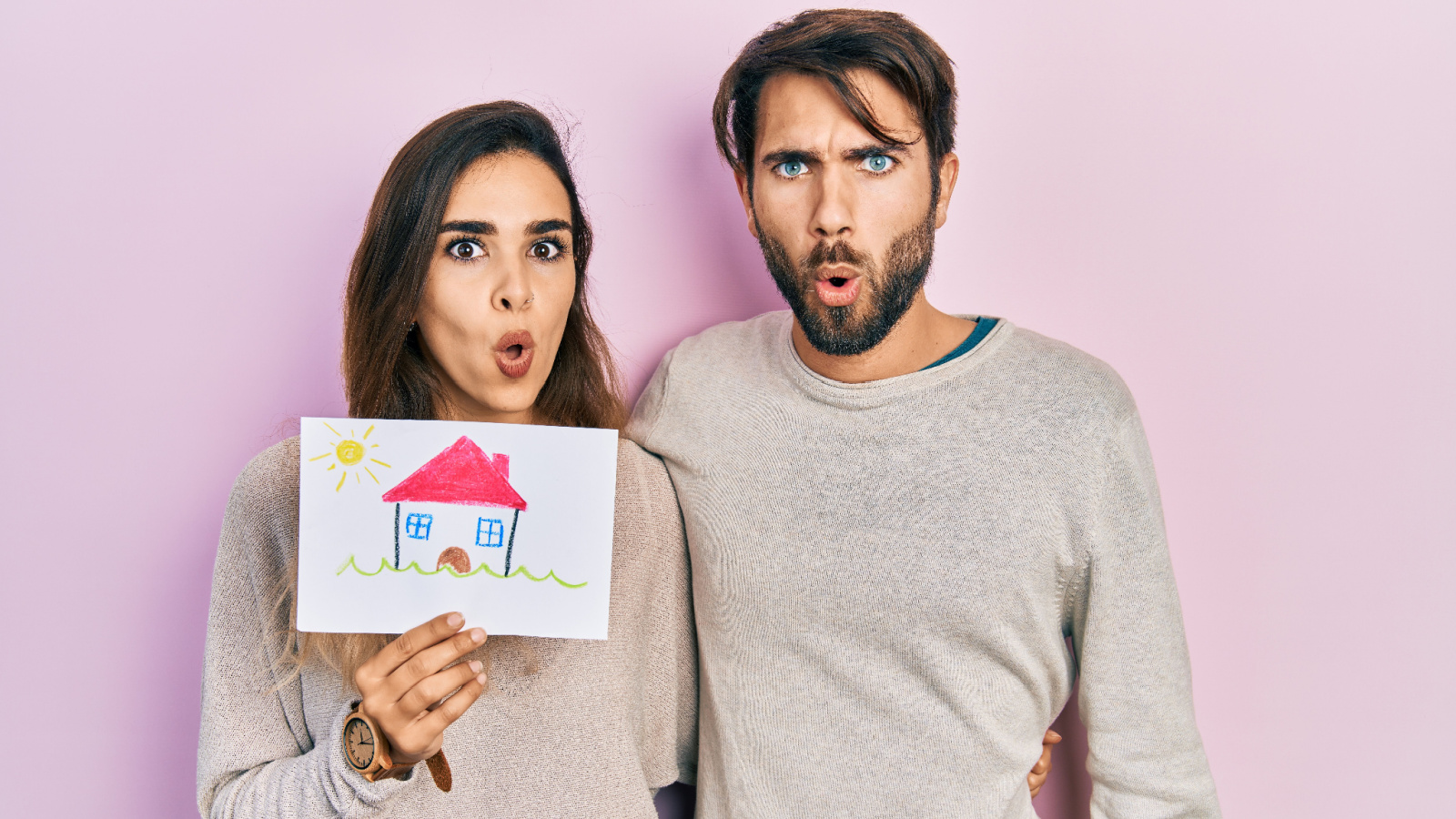 Her boyfriend argues that if the house legally belongs to OP, he should not have to pay to live there. OP disagrees, asserting it's no different than paying rent as they do now. If they marry, she says, they can revise this arrangement.
The Silence
OP's boyfriend doesn't speak to her in the three days following their disagreement. OP stands firm in her position, believing she is not in the wrong. Despite this, the tension over the house has cast a cloud over their relationship.
The Insecurity
As the disagreement deepens, OP begins to question her boyfriend's reaction. His inability to contribute financially to the house purchase and his objection to paying rent bring to light his financial insecurities. The house that once symbolized their shared future becomes a wedge between them.
The Unexpected Reveal
During a heated argument, OP's boyfriend reveals that he's been interviewing for higher-paying jobs. He admits to keeping it secret because he fears disappointing OP if he doesn't get them, raising questions about trust and communication in their relationship.
The Job Offer
OP's boyfriend receives an offer for a well-paying job. His newfound financial stability promises to change the dynamics of their relationship, which seems to offer a resolution to their conflict, but it's not that simple.
The Ultimatum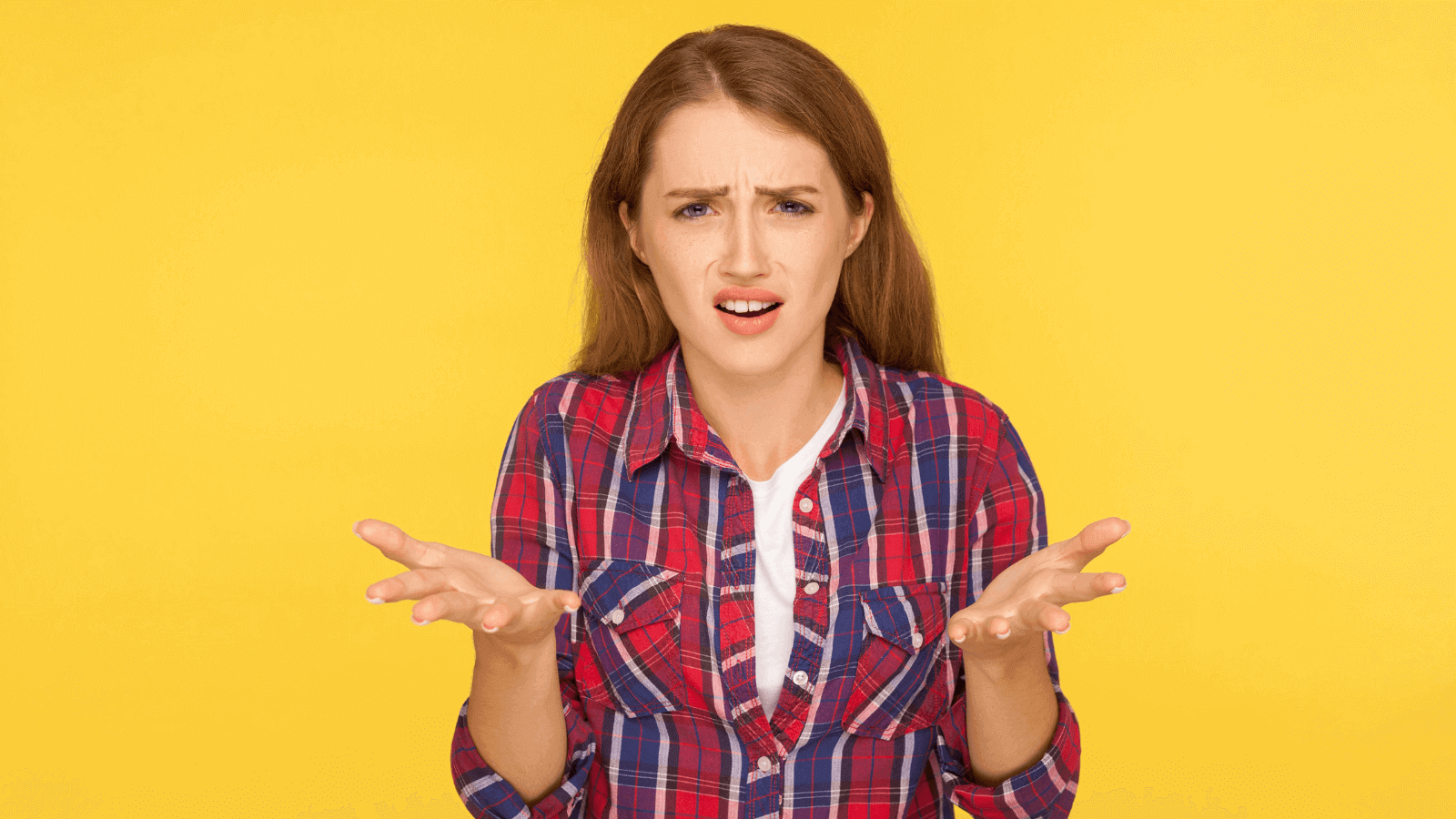 Despite the new job, OP insists that she wants to be the sole owner of the house until they are married. She presents an ultimatum: either accept this condition or reconsider their relationship. This high-stakes decision further intensifies the tension between them.
The Family Interference
Their families become involved, each taking sides in the argument. While her family supports OP's decision to protect her investment, his family thinks she's unfair. This interference amplifies the pressure on both.
The Professional Advice
OP decides to seek professional advice, consulting with a financial advisor and a lawyer. They advise her to protect her assets, reinforcing her initial decision to be the sole owner of the house. This validation gives her more confidence and highlights the stark reality of her relationship.
The Breaking Point
The constant arguing and tension reach a tipping point, resulting in a major blowout. OP and her boyfriend question their future together, introducing the possibility of a breakup. Their dream house now stands as a monument to their frayed relationship.
The Time Apart
OP and her boyfriend decide to take a break and spend time apart to reflect on their relationship. The time apart doesn't offer a resolution but provides a much-needed pause in the escalating conflict.
The Final Decision
After the break, OP stands by her decision to be the sole homeowner. She loves her boyfriend, but she can't compromise on this matter of principle and practicality. This decision may resolve their housing dispute, but the future of their relationship remains uncertain.
Was The Woman's Behavior Appropriate?
OP posts her story online for feedback and advice. The readers in the community forum had a lot of mixed views on the matter. Here are some of their responses:
Forum Responds
One reader said, "Your money, your house. What if you break up? He could force you to sell and give you half. He doesn't put any money in, so he doesn't get ownership. Stand your ground on this and protect yourself."
Another Commenter Thinks
Another responder wrote, "You are buying a house. He isn't buying anything. You aren't married or even engaged. And do you really want to legally bind yourself to someone financially who sounds irresponsible?"
A Third View on The Story
A different person stated, "Please have a real estate attorney write an agreement. If he helps pay the mortgage, he may be considered an owner of the home in some states if you break up. Please find out what the rules are where you live."
A Final Perspective on the Matter
Another reader wrote, "This is a conversation you should have started long before looking for houses. You went in expecting to buy a house solo; he went in expecting you two to buy a house together. Neither of you communicated this to the other until it was too late."
What Do You Think?
What are your thoughts on their actions?
What would you have done in this situation?
This story is inspired by a thread from an online forum.
More From Top Dollar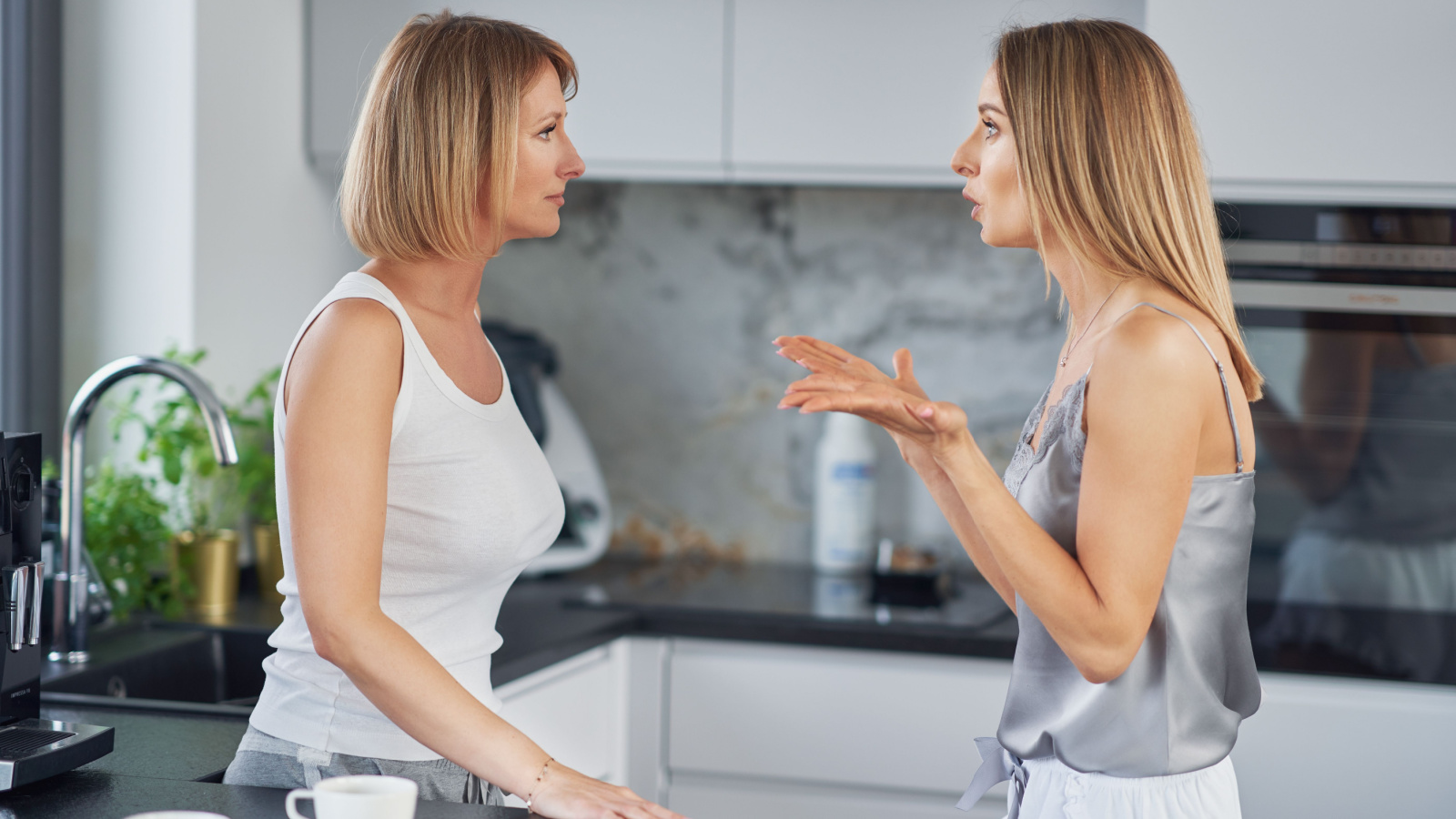 She Asked Her Mother to Watch Her Daughter For an Afternoon, But the Day's Events Led to a Permanent Babysitting Ban.
More From Top Dollar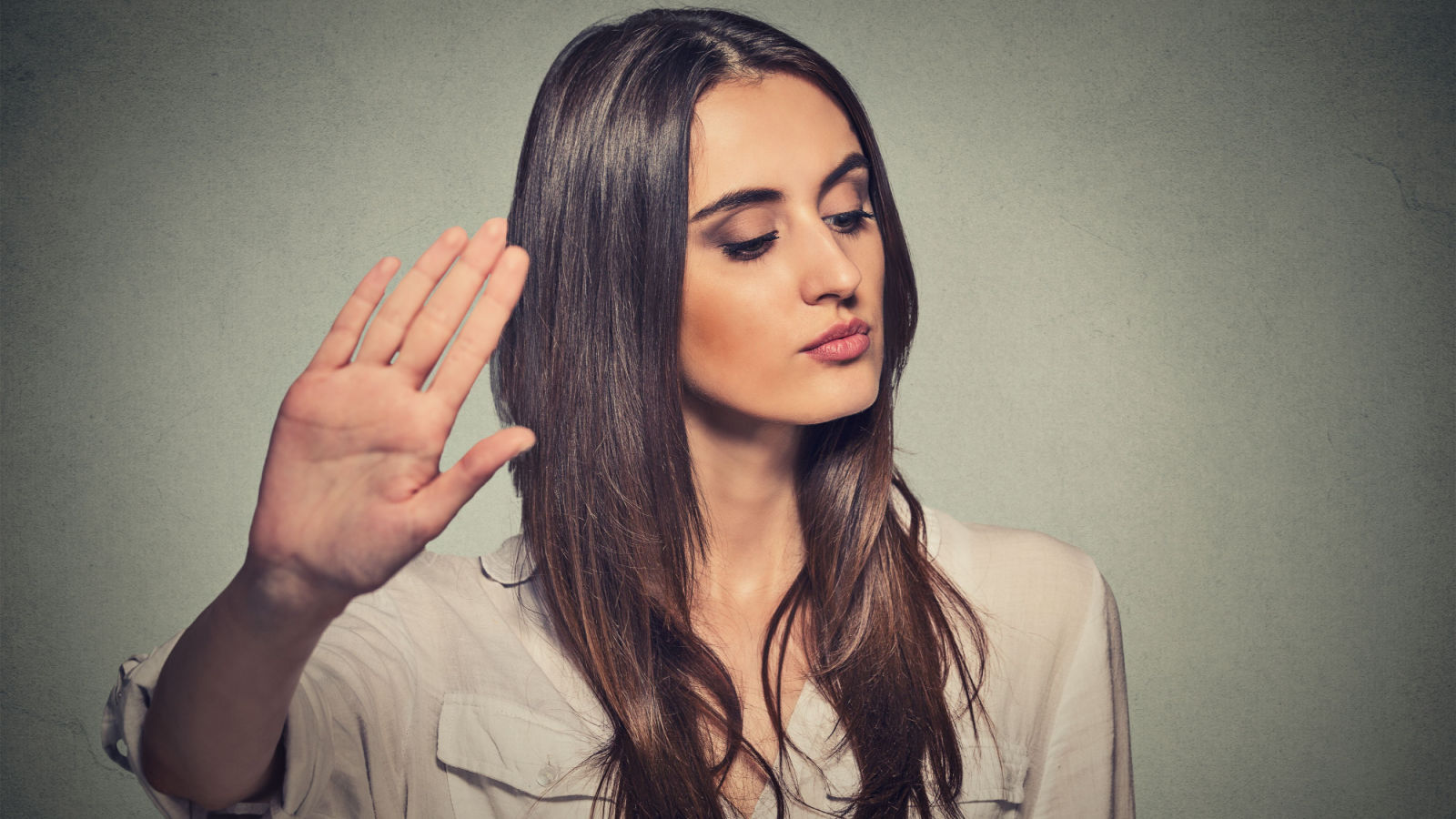 She Was Excluded from a Co-worker's Wedding, So When the Office Collected Money For a Celebratory Luncheon, She Refused to Pitch In.
More From Top Dollar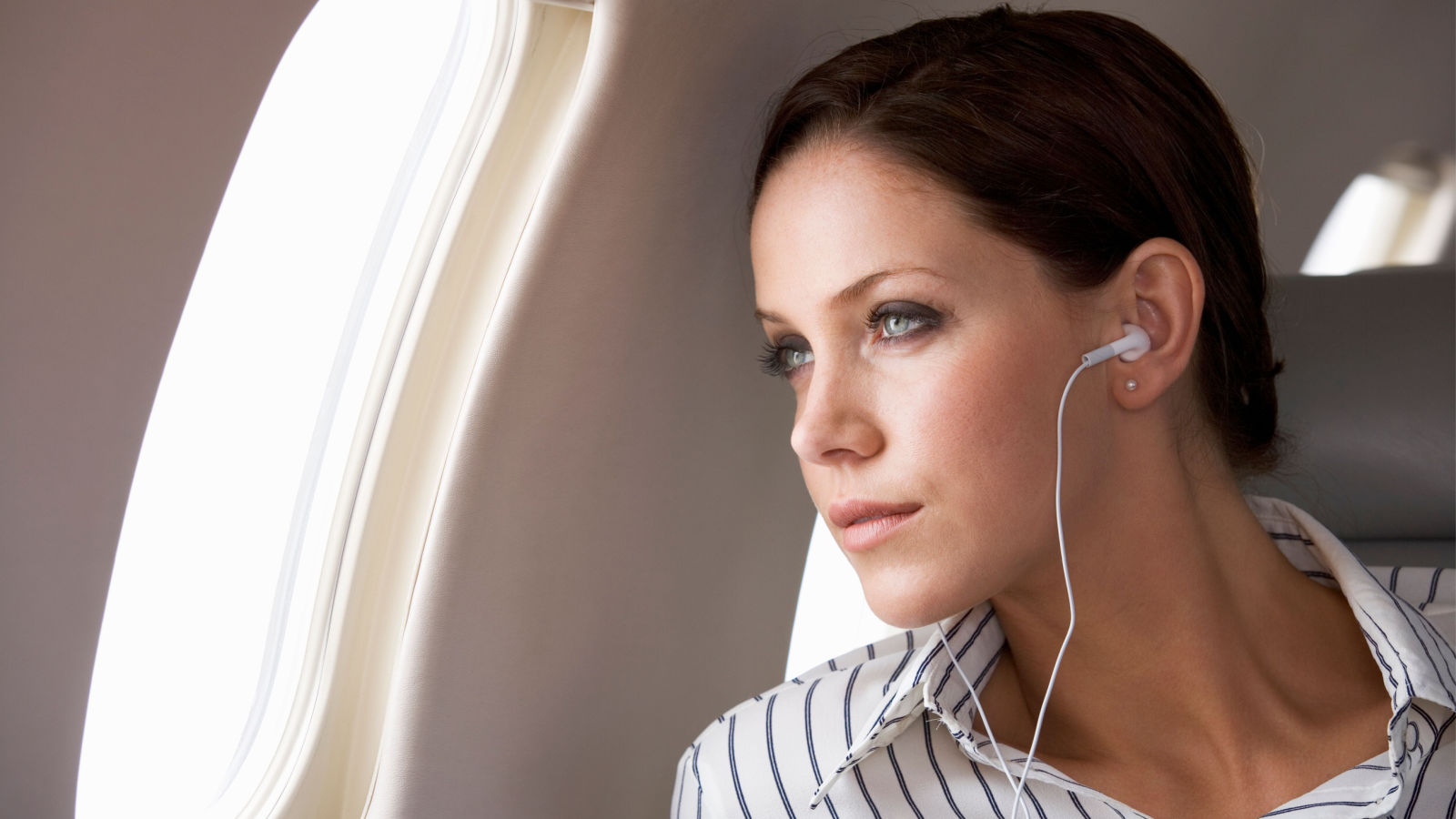 She Refused to Give Boss Her First-Class Seat Upgrade on the Flight Home From a Business Trip.
More From Top Dollar
He Bought a Secluded Property for Peace, But His Stand Against Trespassing Turned the Community Against Him.