She Reunites With a High School Friend Over Lunch, but Their Clash Over Life Choices Sparks an Unexpected Debate.
In this emotionally charged narrative, the Original Poster (OP) wrestles with her perspective on life's priorities, clashing with her old high school friend, Diana, over divergent paths and life choices. The heated disagreement during a long-anticipated lunch meeting spirals into a full-blown conflict, reaching a climactic standoff that leaves both parties questioning the value and future of their friendship. With accusations and resentments still in the air, a resolution remains elusive.
The Reconnection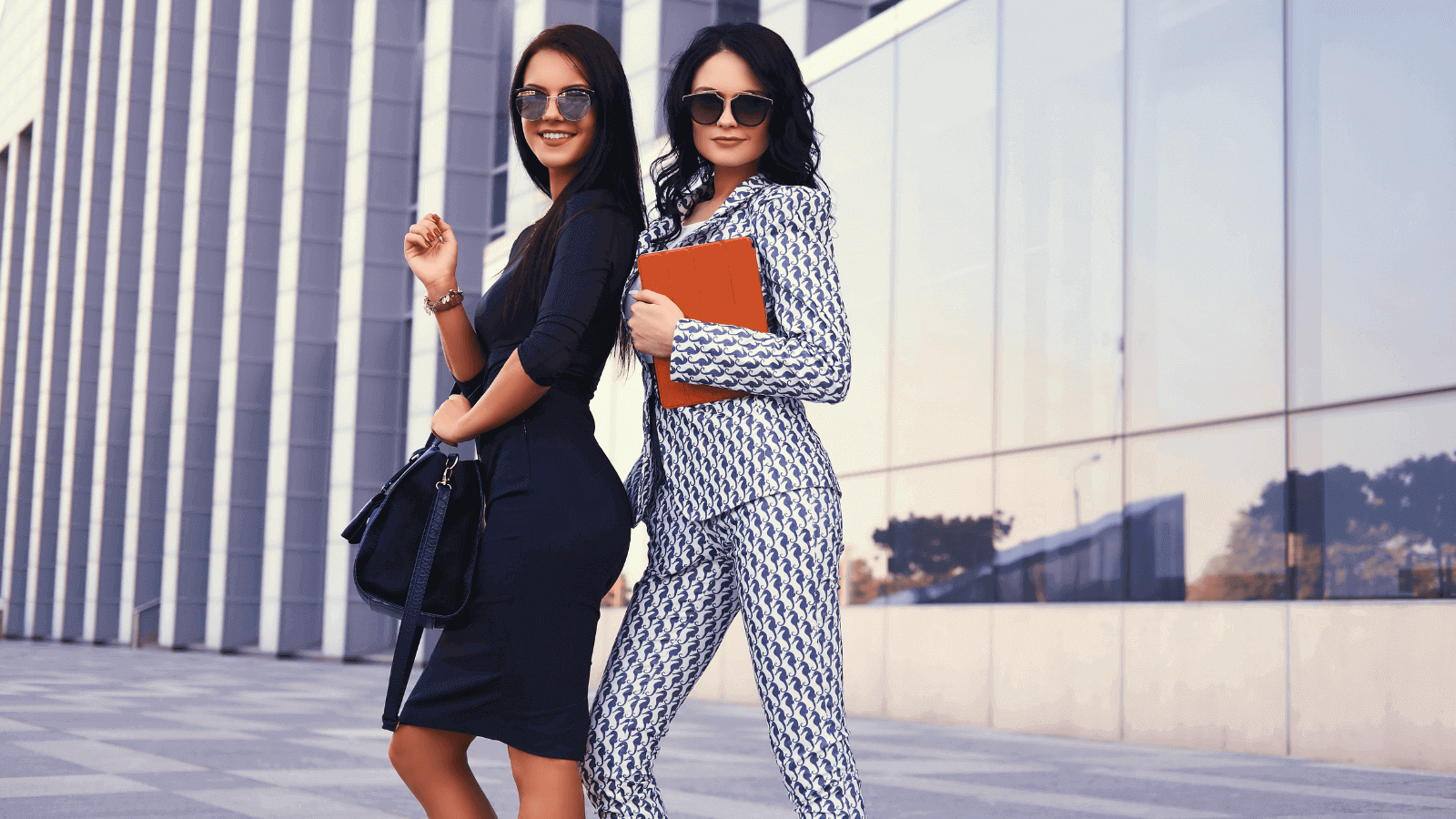 After years of intermittent contact, OP reconnects with her high school friend, Diana, who recently completed her master's degree. As Diana had been living in a different city, their relationship had been reduced to occasional short conversations amidst their busy schedules.
The Lunch Date
In a surprise phone call, Diana informs OP that she will visit her hometown for a weekend. Excited, the two friends plan lunch at a fun new place downtown. The reservation has been made, and the friends eagerly await their reunion.
Unexpected Journey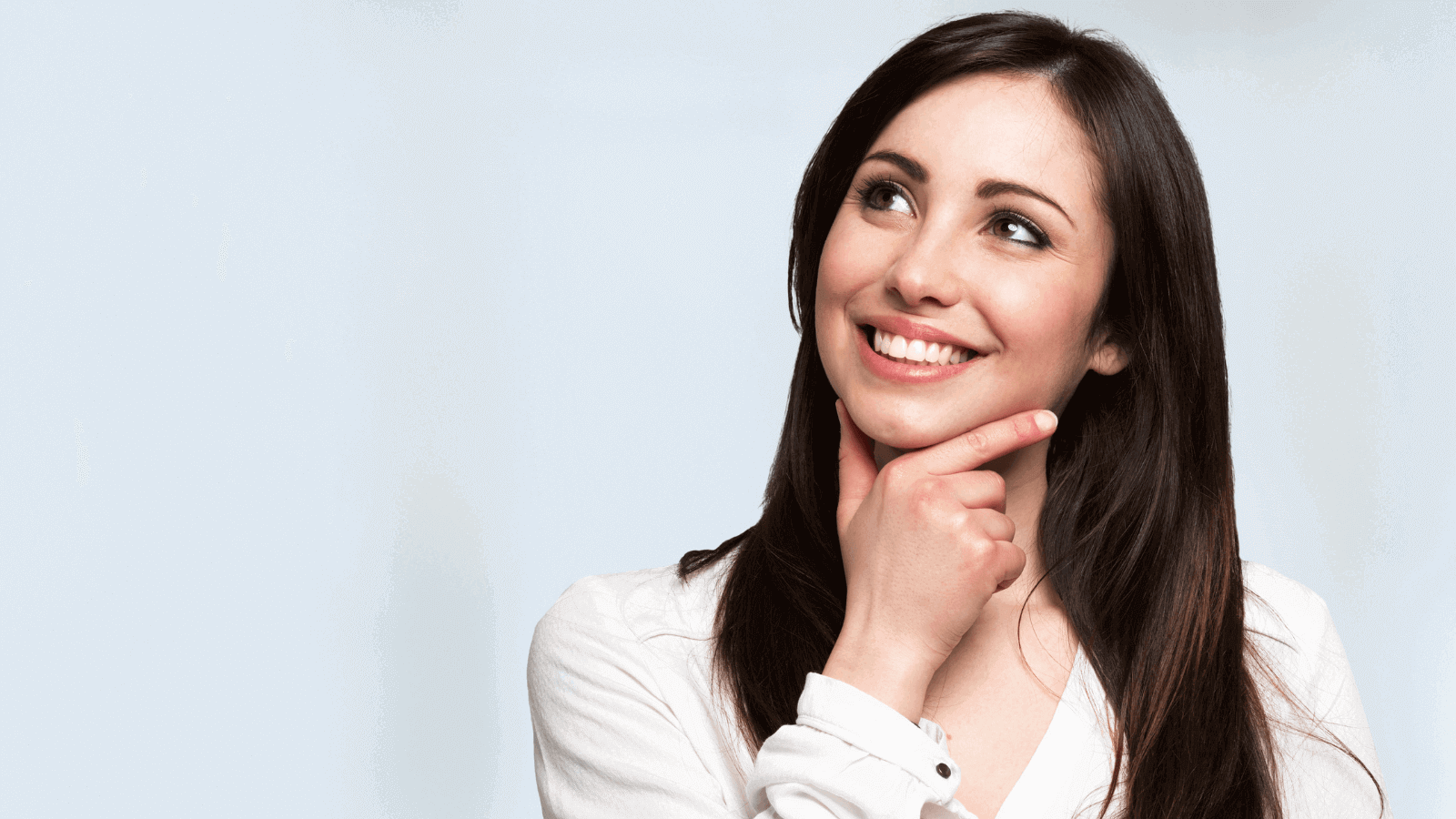 During the meeting, Diana announces that she has been offered an amazing job opportunity related to her degree in language translation. However, this exciting opportunity requires a major shift: Diana must move to Brussels. Although the job is connected to the European Parliament, OP is unimpressed and considers her degree and career a waste of time and effort.
The Disparagement
OP criticizes Diana's decision to move abroad for her job, arguing that she could have found similar work locally without wasting years on her education. She further compares her friend's starting salary to her husband's income, asserting that he earns the same amount without a degree. Offended, Diana explains that the wage is a starting point and will grow with time.
An Unconventional Path
OP's opinion stems from her life choices, which differ significantly from Diana's. Having gotten married and started a family during the years her friend spent on her degrees, OP finds it hard to understand Diana's career-driven decisions. Her narrow perspective fuels a growing discord between the two.
Clash of Ideals
OP reproaches Diana for not choosing to start a family instead of pursuing her career and education for six years. Diana's patience starts to wear thin as she constantly must defend her life choices during this lunch.
The Sharp Retort
Diana responds to the criticism by pointing out OP's frequent complaints about her husband and states that she would prefer to avoid such a fate. Diana's retort provokes a sharp reaction from OP.
The Heated Argument
OP rebukes Diana for her perceived rudeness and unkind remarks. Diana replies that OP is being unreasonable and judgmental. The conversation and ensuing conflict force both OP and Diana to reflect on their contrasting views of what constitutes happiness and fulfillment.
Abrupt Departure
Diana insults OP, pays for their meal, and leaves the restaurant abruptly, ending their reunion on a bitter note. The tension of the encounter lingers as OP reflects on the unexpected turn of events.
A Social Debate
OP recounts the incident to her friends, seeking their judgment on the altercation. Her friends, however, are split on who was in the wrong. This division brings an additional layer of uncertainty and confusion to OP's predicament.
The Unresolved Conflict
Their falling out creates an ongoing conflict between OP and Diana, and tensions remain unresolved. The divide between their views on career, family, and life choices deepens, causing strain in their relationship. A once cherished friendship is now riddled with disputes and misunderstandings.
The Unseen Complications
OP begins to see the complexity of Diana's life choices as she grapples with her judgment. The incident reveals the difficulties faced when trying to understand someone else's life path. However, this realization does not immediately lead to empathy or reconciliation.
Communication Breakdown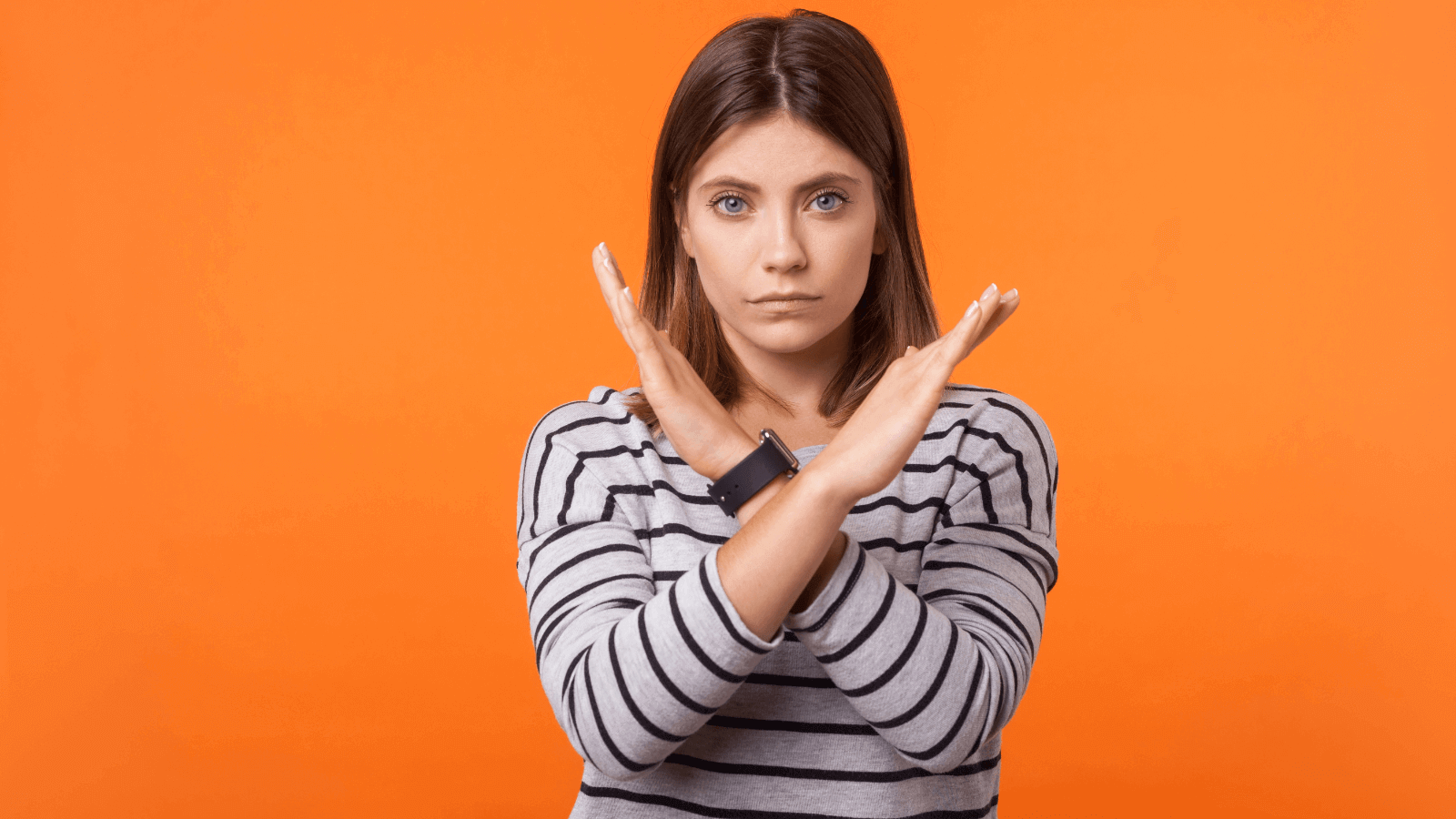 Communication between OP and Diana breaks down entirely, and any attempts at conversation are fraught with lingering resentment. Their differing worldviews create a barrier, leading to an impasse.
Was The Woman's Behavior Appropriate?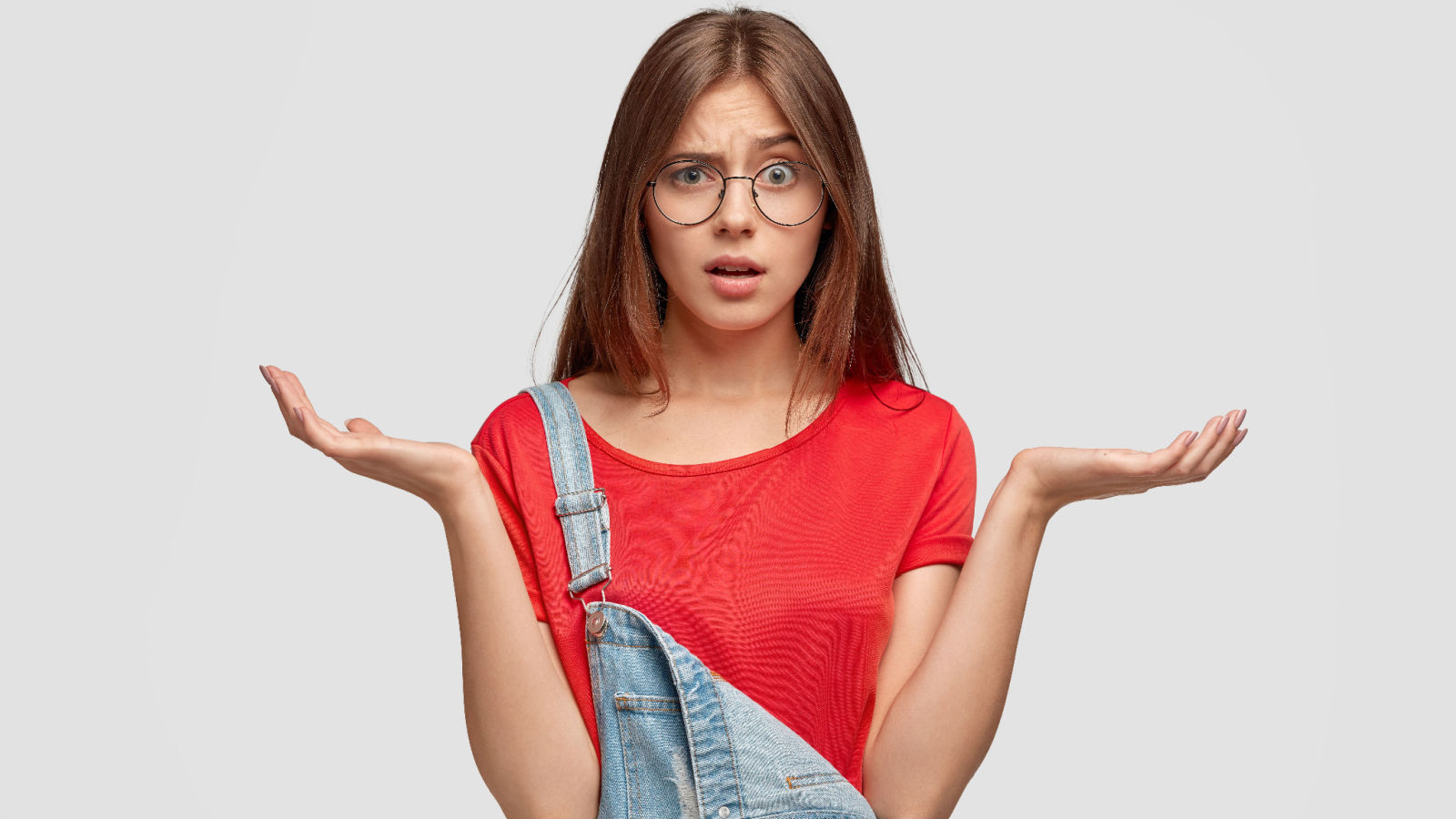 Seeking validation, OP posts her story online. The readers in the community forum had a lot of mixed views on the matter. Here are some of their responses:
Forum Responds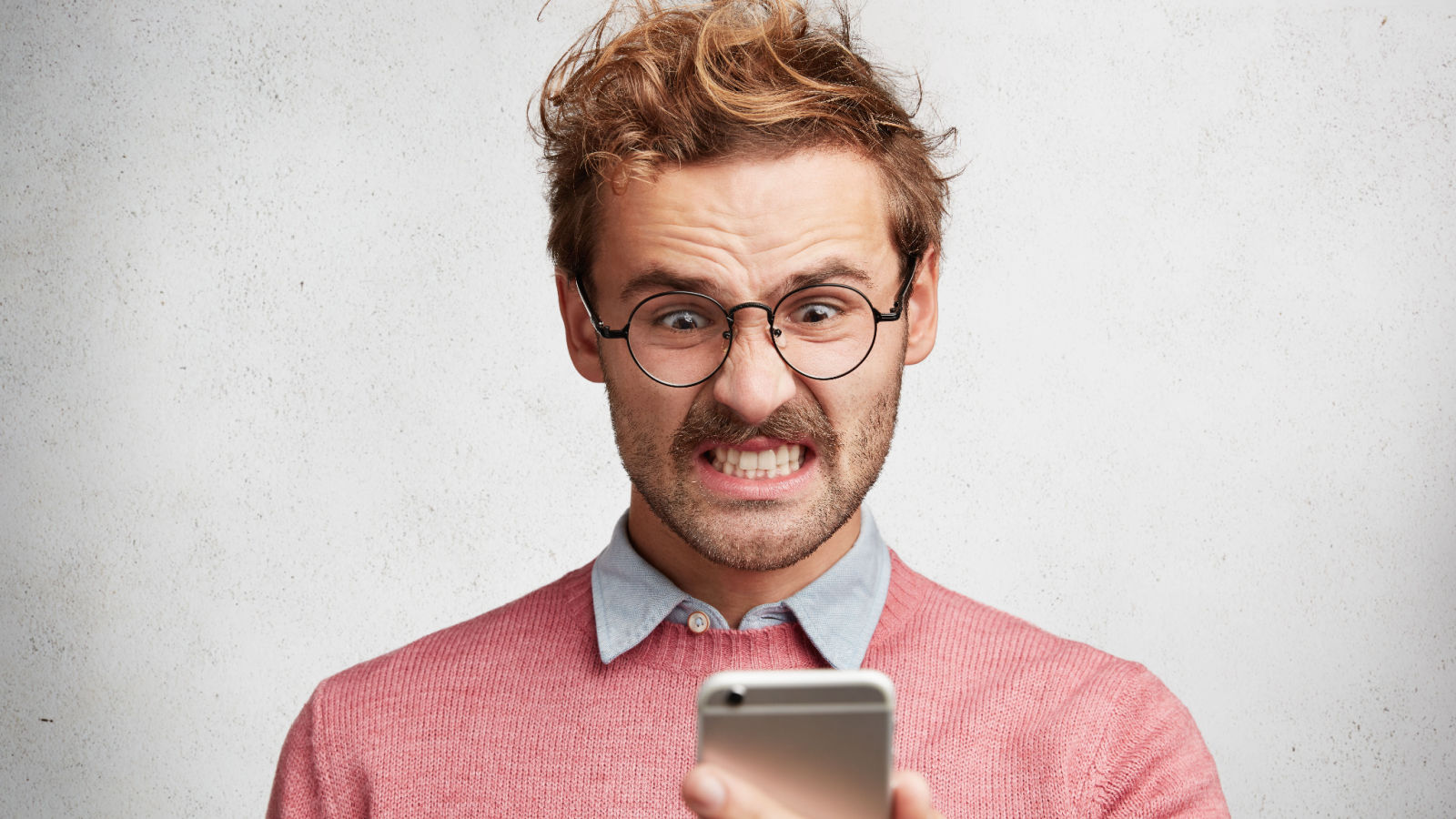 One reader said, "You're so clearly bitter and jealous of your friend's success. She's proud of her accomplishments and excited about this great opportunity, and you took every opportunity to tear her down."
Another Commenter Thinks
Another responder wrote, "Moving to another country is an exciting opportunity. Why are you raining on her parade? Neither of your life choices are bad ones. She clapped back at you because you were such an ass to her. You are not a very good friend."
A Third View on The Story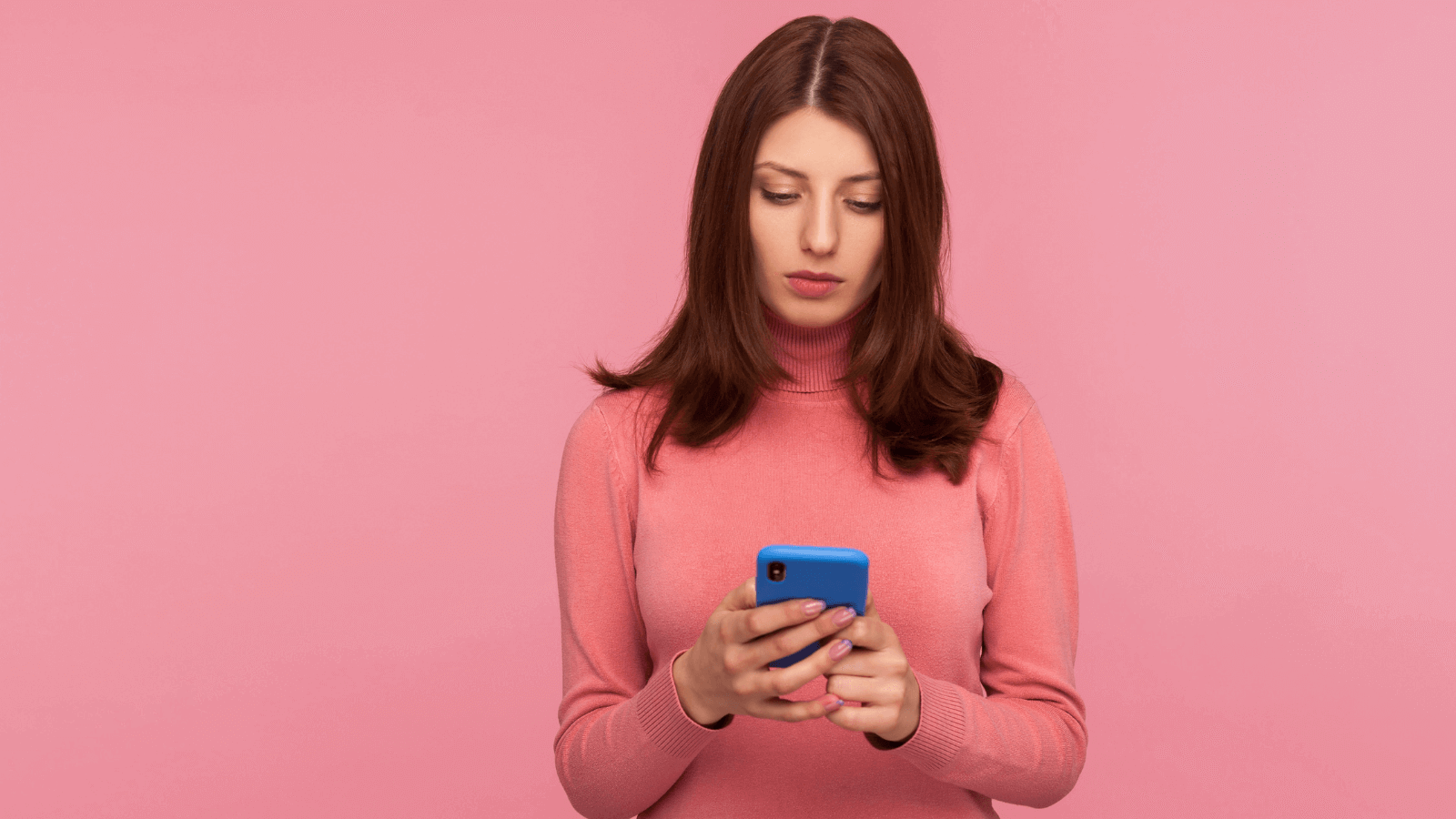 A different person stated, "To work in Brussels as a translator is quite an adventure, and if you choose to get a master's degree in translation, you damn well do it to travel the world."
A Final Perspective on the Matter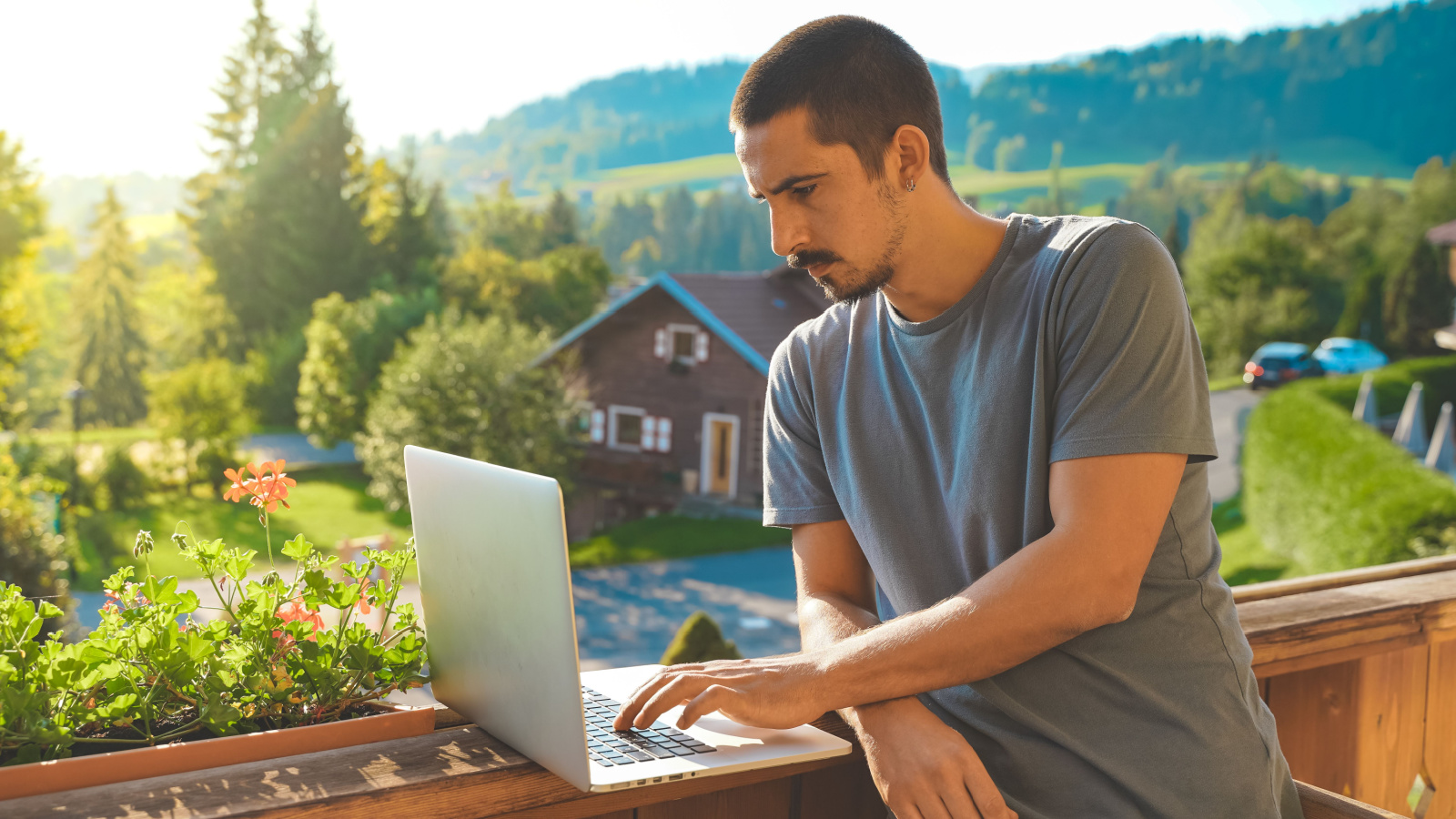 Another reader commented, "She is moving to Belgium. That is NOT a negative thing or a waste of a degree. It is a very good thing."
What Do You Think?
What are your thoughts on their actions?
What would you have done in this situation?
This story is inspired by a thread from an online forum.
More From Top Dollar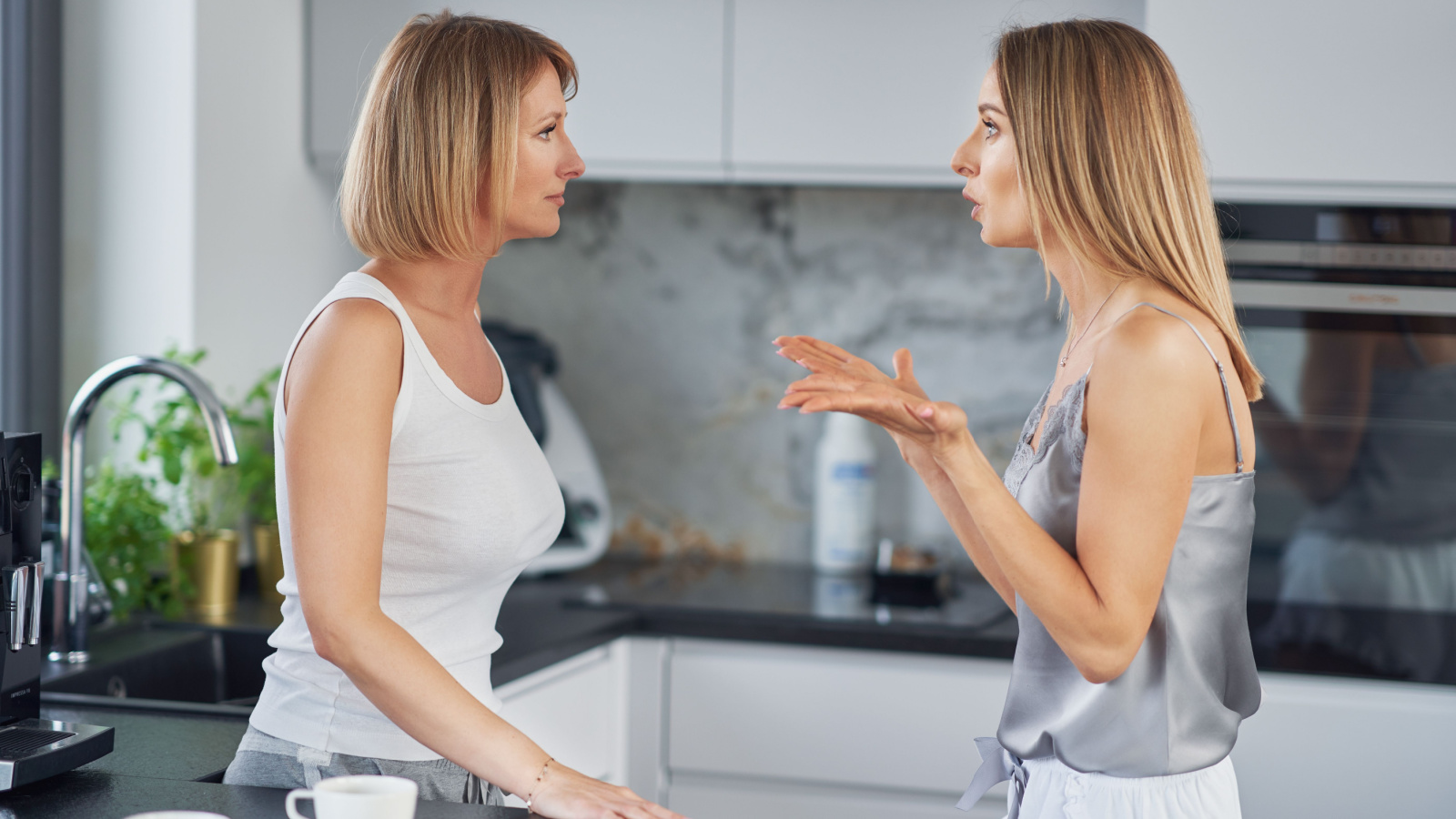 She Asked Her Mother to Watch Her Daughter For an Afternoon, But the Day's Events Led to a Permanent Babysitting Ban.
More From Top Dollar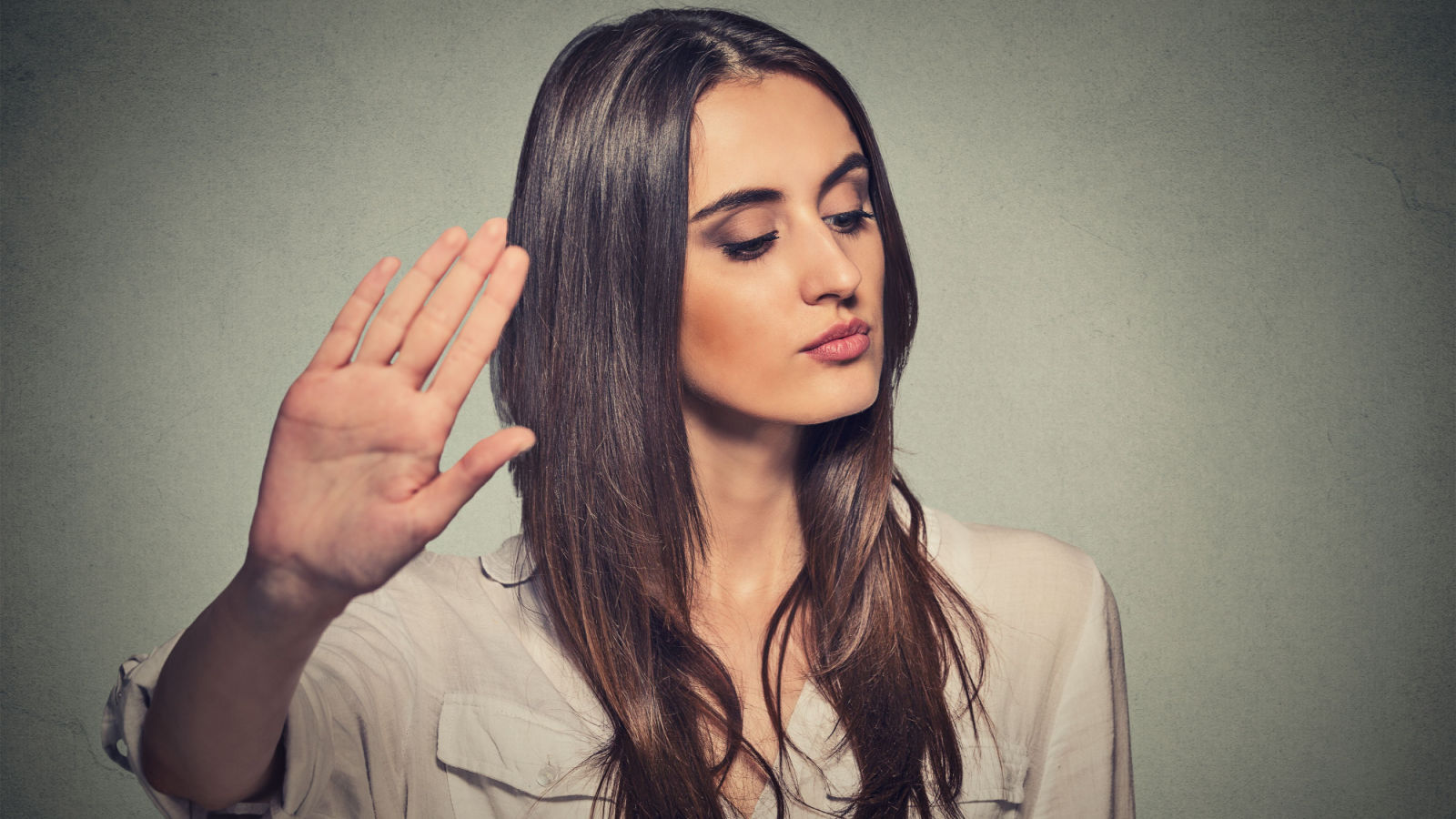 She Was Excluded from a Co-worker's Wedding, So When the Office Collected Money For a Celebratory Luncheon, She Refused to Pitch In.
More From Top Dollar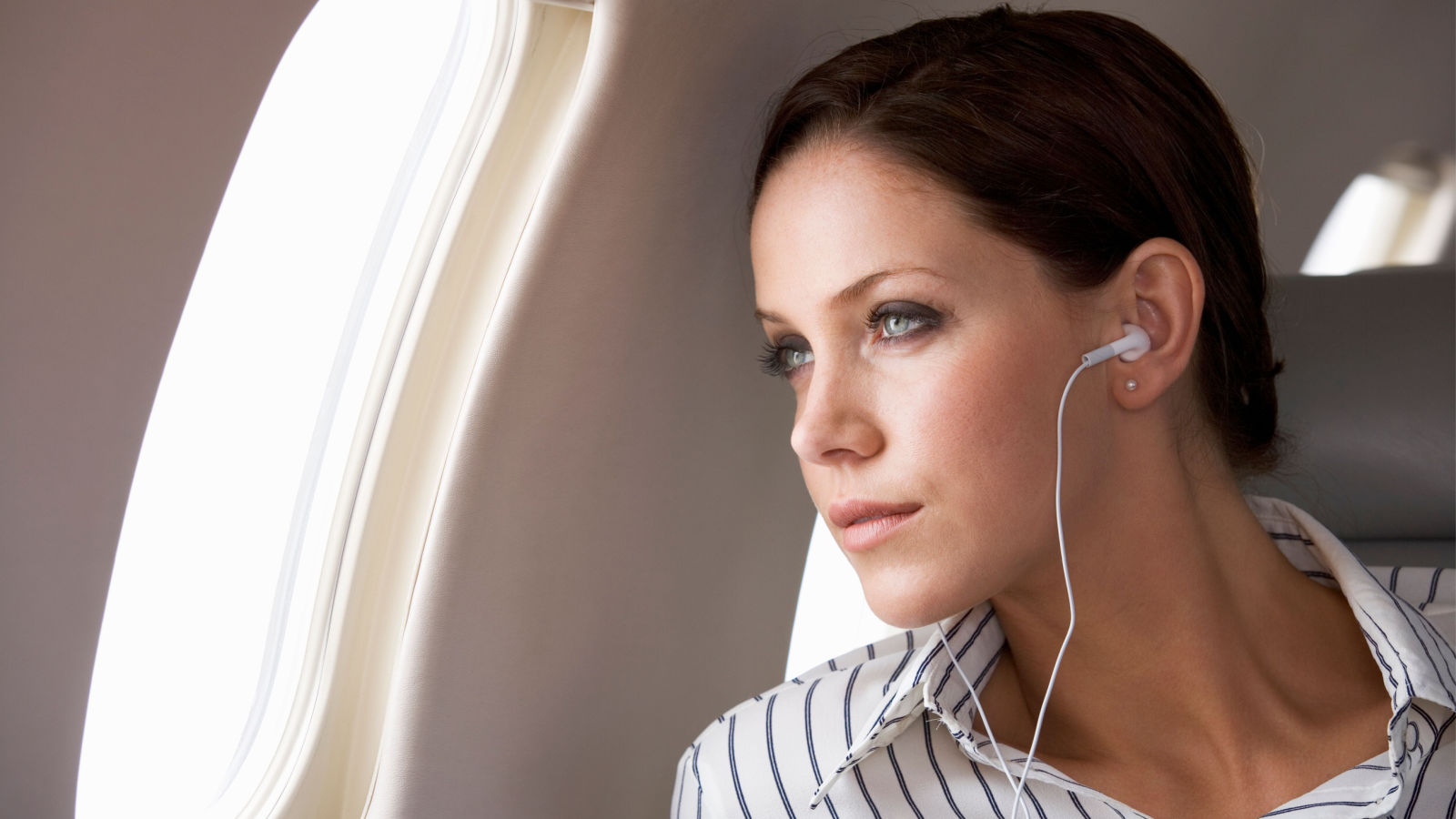 She Refused to Give Boss Her First-Class Seat Upgrade on the Flight Home From a Business Trip.
More From Top Dollar
He Bought a Secluded Property for Peace, But His Stand Against Trespassing Turned the Community Against Him.