After His Boss Delivers an Ultimatum, He Counters with a Proposal That Leaves Everyone Stunned.
In the midst of a global pandemic, a talented programmer named Tim redefines his life and career. When forced to return to his old work environment, he takes a stand that sparks a high-stakes negotiation, leaving his future hanging in the balance.
The Programming Prodigy
As a child, Tim developed a passion for programming that would define his future. Breezing through college and securing prestigious positions at several tech giants, including Facebook and Amazon, Tim ultimately began working at a hedge fund. Within finance, Tim proved to be a valuable programmer whose work had a tremendous impact on building stock market trading strategies.
The AI Maestro
At the hedge fund, Tim spearheaded efforts to optimize their AI, enabling millions of daily trades. His work was cutting-edge, but it coincided with the onset of the pandemic, leading to an unexpected shift in his work environment.
The Work-from-Home Revolution
As a shutdown forced a shift to remote work, Tim found himself longing for comforts beyond his high-rise NYC apartment. He realized "I could leave NYC," and that realization sparked a significant life change.
The Homecoming
Tim moved back to his Michigan hometown, trading his expensive NYC apartment for a lavish home complete with a heated pool, a three-car garage, and a dedicated man cave. He kept working remotely, never officially informing his employer about his move.
The Unveiling
The pandemic came to an end, prompting a return to the office. When his boss, Larry, called him to announce this, Tim replied, "Yea…about that, I moved to Michigan," stunning Larry with his audacity and relocation.
The Ultimatum
Larry insisted that Tim return to NYC or forfeit his place on the team. Tim defended his remote work quality and refused to move back, prompting Larry to issue a final ultimatum: "If [Tim] doesn't have any desire to live in NYC, then [he] has no desire to keep [Tim] employed."
The Departure
Faced with the choice between his new life and his job, Tim quit, leaving the hedge fund without its lead programmer for their AI unit. The difficulty of maintaining complex code without its original author became quickly apparent.
The CEO's Call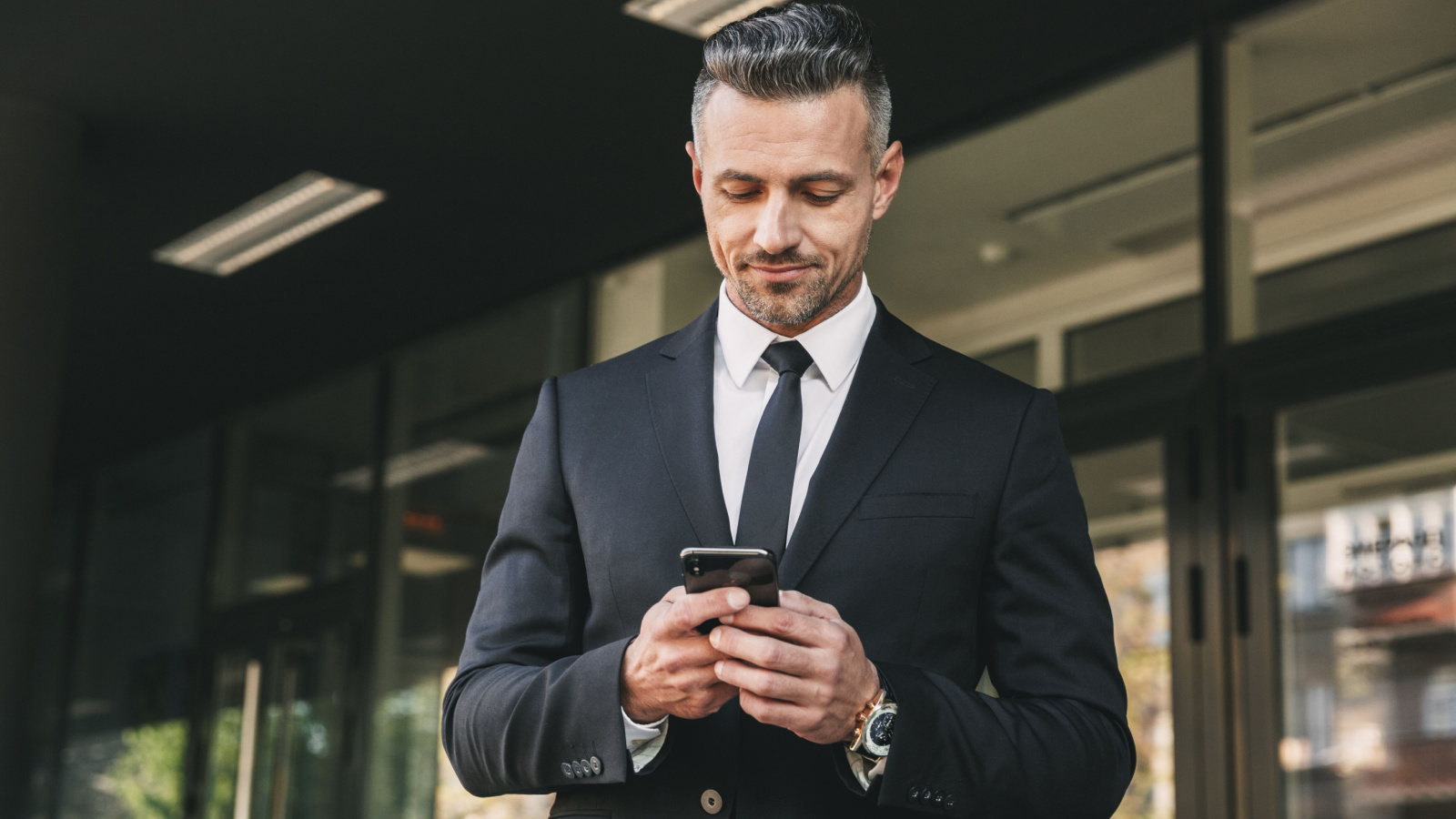 Six weeks later, John, the CEO of the hedge fund, reached out to Tim, hoping to coax him back. He proposed a meeting in NYC, but Tim flipped the script, insisting John come to Michigan instead.
The Negotiation
They concluded by having an online meeting where John recognized Tim's irreplaceable value but offered him a reduced salary due to his location. Unfazed, Tim countered, "No, I want a 15% raise above what I was earning," indicating he wouldn't compromise his worth.
The Stipulations
Tim laid out two conditions for his return: a 15% pay raise and the removal of Larry from his team. John balked at the demands, but Tim was nonchalant, "You don't need to bring me back if you don't want to; I'll be fine elsewhere."
The Deadline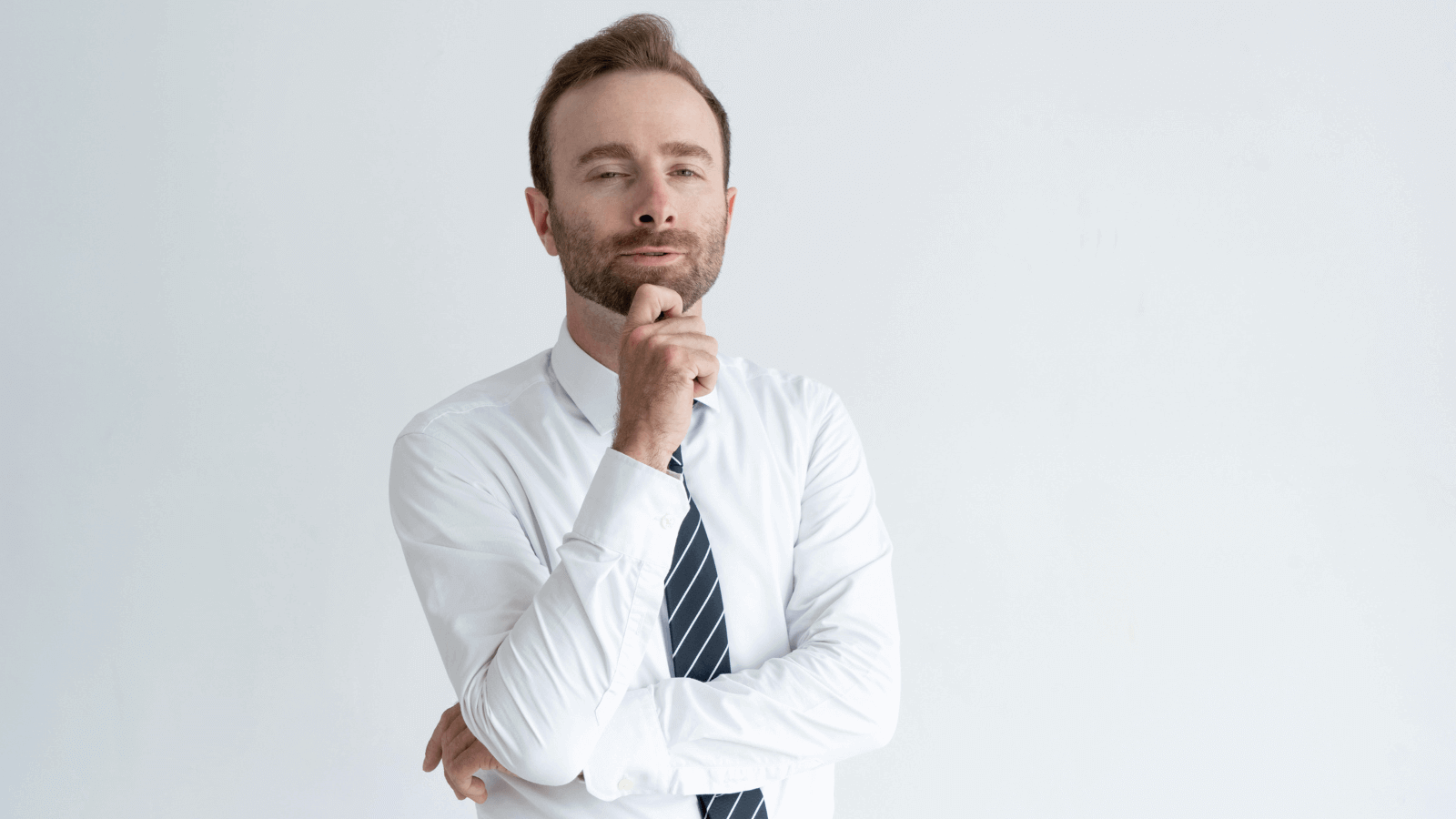 Tim gave John until the end of the week to accept his conditions, after which he would start looking for work elsewhere. John considered the negotiation, faced with a high-stakes decision that would determine the future of his hedge fund.
The Phone Call
A couple of days later, John called Tim, agreeing to his demands. He asked, "Can we send you an offer letter for you to sign?" to which Tim responded, "Of course, and Larry is really gone?"
The Confirmation
John assured Tim that Larry was still at the firm but was no longer supervising his team, marking the final piece of Tim's victory. The prodigious programmer had managed to redefine his work conditions on his own terms.
The Successful Rebellion
As of the start of the year, Tim has been working remotely from his Michigan home, free from any interactions with Larry. He overcame his work challenges and won a hard-fought battle for a better quality of life.
Was The Firm's Behavior Appropriate?
The readers in the forum had a lot of mixed views on the matter. Here are some of their responses:
Forum Responded
One reader said, "This is 100% a job duties negotiation as opposed to any kind of revenge. I bet that Larry just did exactly what John asked him to do."
Another Viewpoint
Another responder wrote: "Larry didn't do anything wrong, not sure why Tim hates him so much, except maybe Tim's giant ego making him feel anyone who disagrees with him must be evil and revenge taken against them."
A Different Perspective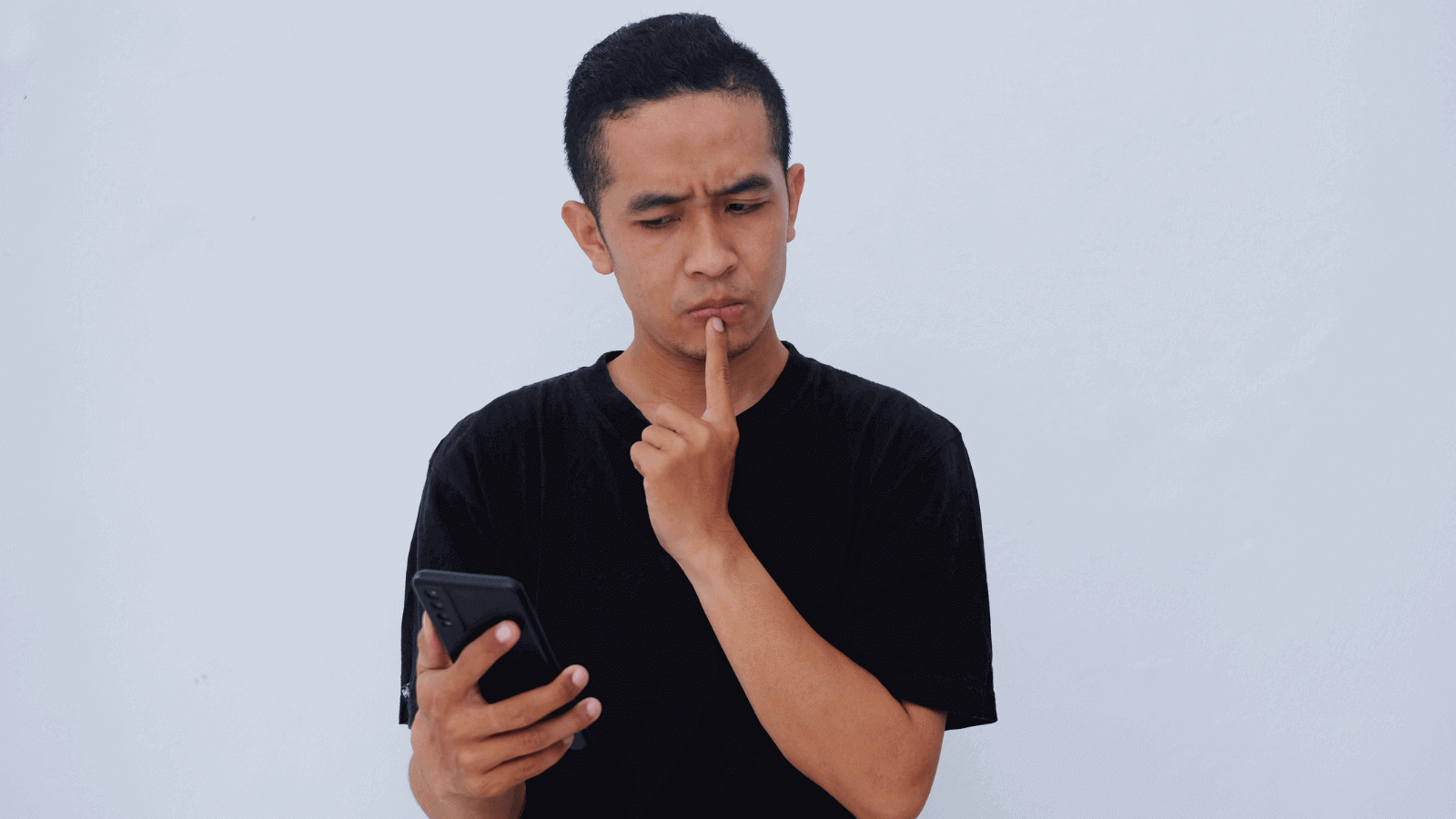 A different person states, "This is why you don't want rockstar programmers, but people who are good with teamwork and communication."
What Do You Think?
What are your thoughts on their actions?
What would you have done in this situation?
More From Top Dollar
A woman and her fiancé must flee their hometown to escape the relentless wrath of her mother-in-law, who refuses to accept their relationship. As the MIL is being considered for a prestigious promotion at the university where she teaches, an unexpected email triggers a series of revelations that threaten to bring her dark secrets to light.
After She Is Threatened By Her Mother-In-Law, She Exposes The Woman's Dark Past and Delivers Sweet Revenge
More From Top Dollar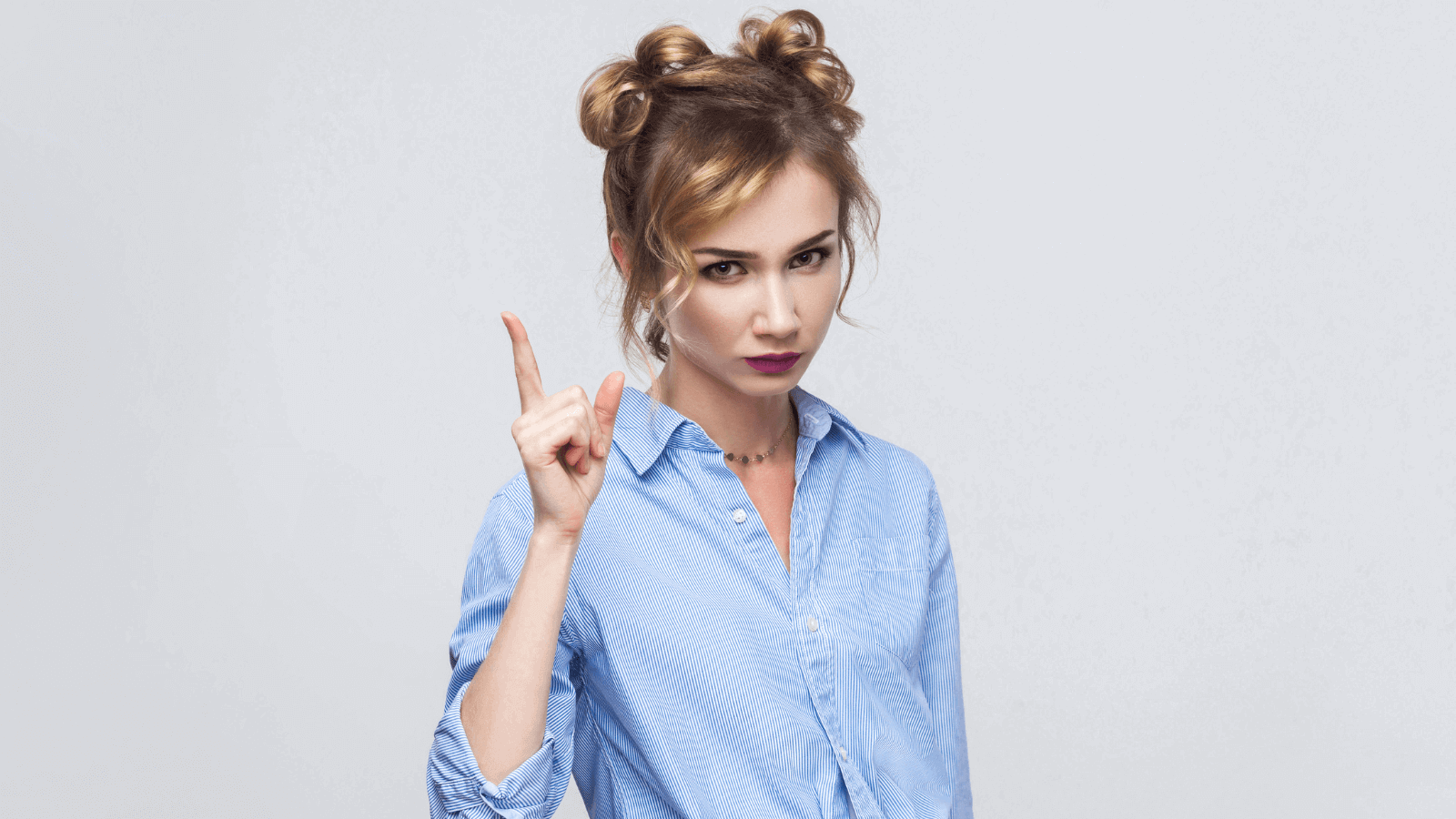 A woman endures the relentless abuse of her micromanaging superior, ultimately leading to a mental breakdown and a dramatic resignation. However, fate takes an unexpected turn as an old colleague offers her a Chief of Staff position, placing her two levels above her former tormentor and setting the stage for a climactic confrontation and the sweetest revenge. 
After She Is Pushed Out by a Cruel Boss, She Returns to Outrank Her Nemesis and Delivers Sweet Payback
More From Top Dollar
In a battle against a deceitful Homeowner's Association (HOA), the Original Poster's (OP)'s mother discovers the shocking truth behind the organization's practices, leading her to take extraordinary measures to protect her community.
Standing Up to a Crooked HOA, She Dismantles Their Web of Lies and Reclaims Her Neighborhood.
More From Top Dollar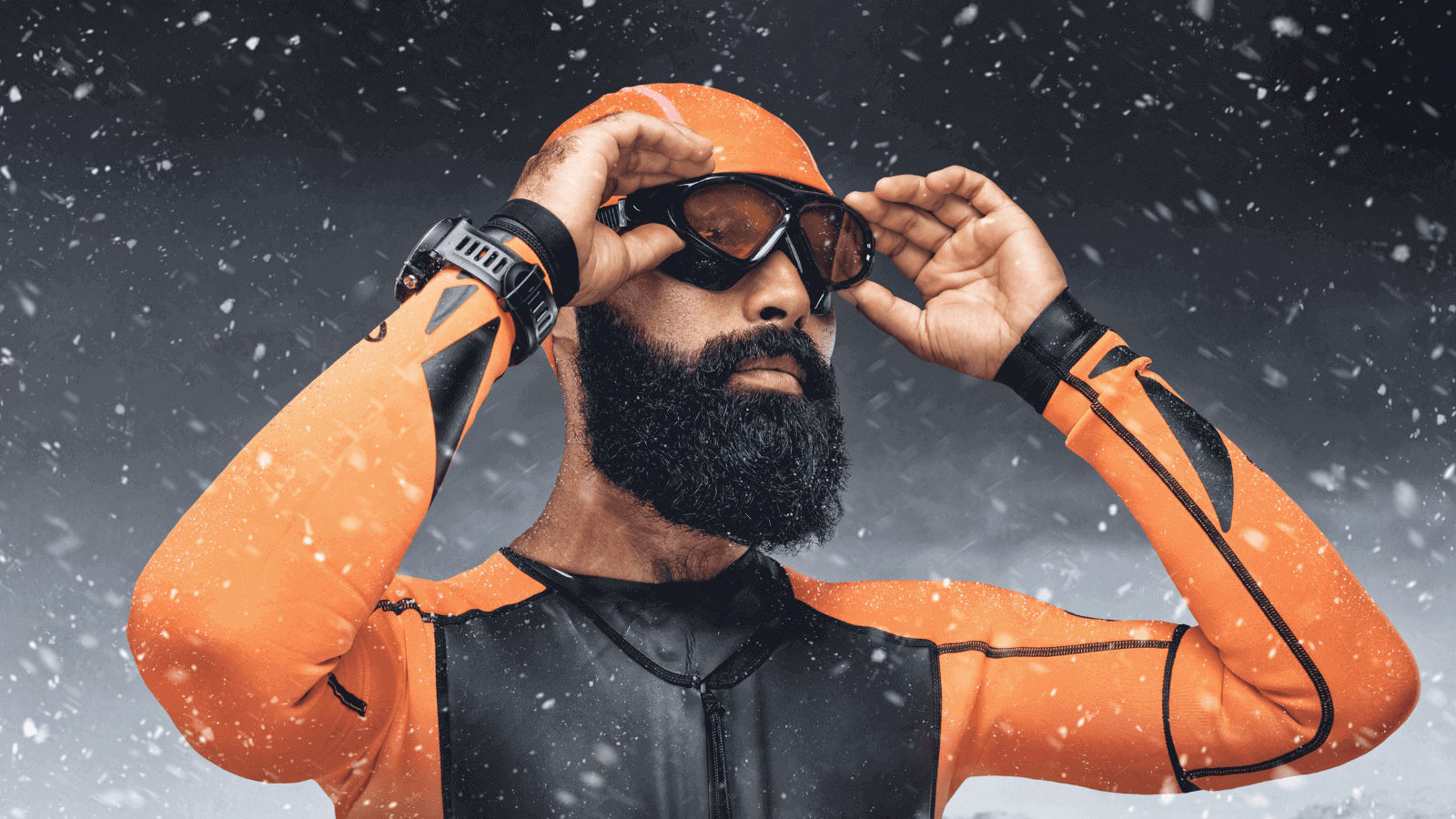 Wild jobs that pay way more than they ought to.
13 Useless Jobs That Pay Too Much and Should Be Eliminated
Alex is a writer for Top Dollar Investor, focusing on lifestyle, travel, and business stories. Alex has started several online businesses and is a blogger who loves providing quality content to help others. He is passionate about affiliate marketing, finance, and cryptocurrency.