She Planned to Honor Her Mother's Legacy, But a Pregnant Mother's Choice Split Her Family Down the Middle.
In a heartfelt story that explores family dynamics and the significance of names, the Original Poster (OP) confronts the fraught task of fulfilling her late mother's wish in an unconventional way. While navigating the treacherous waters of family resentment and her father's infidelity, OP seizes an unexpected opportunity to honor her mother's vision. However, the decision ignites a bitter family feud that will test OP's resolve, courage, and sense of self.
The Artistic Vision of a Mother
OP's mother, an eccentric painter, wished for four children, each bearing initials to spell out "LOVE." Her sudden demise left the acronym unfinished, having only three children – L, O, and V. The name for the fourth child was to be either Elise or Emilio, but the child was never conceived.
A Childhood Promise
As a child, OP asked her mother if she was too old to have another baby. She assured her that one of her three children would have a baby in the future to complete the acronym, a tribute that would make her happy. However, the promise was left unfulfilled at the time of her passing.
The Scars of Infidelity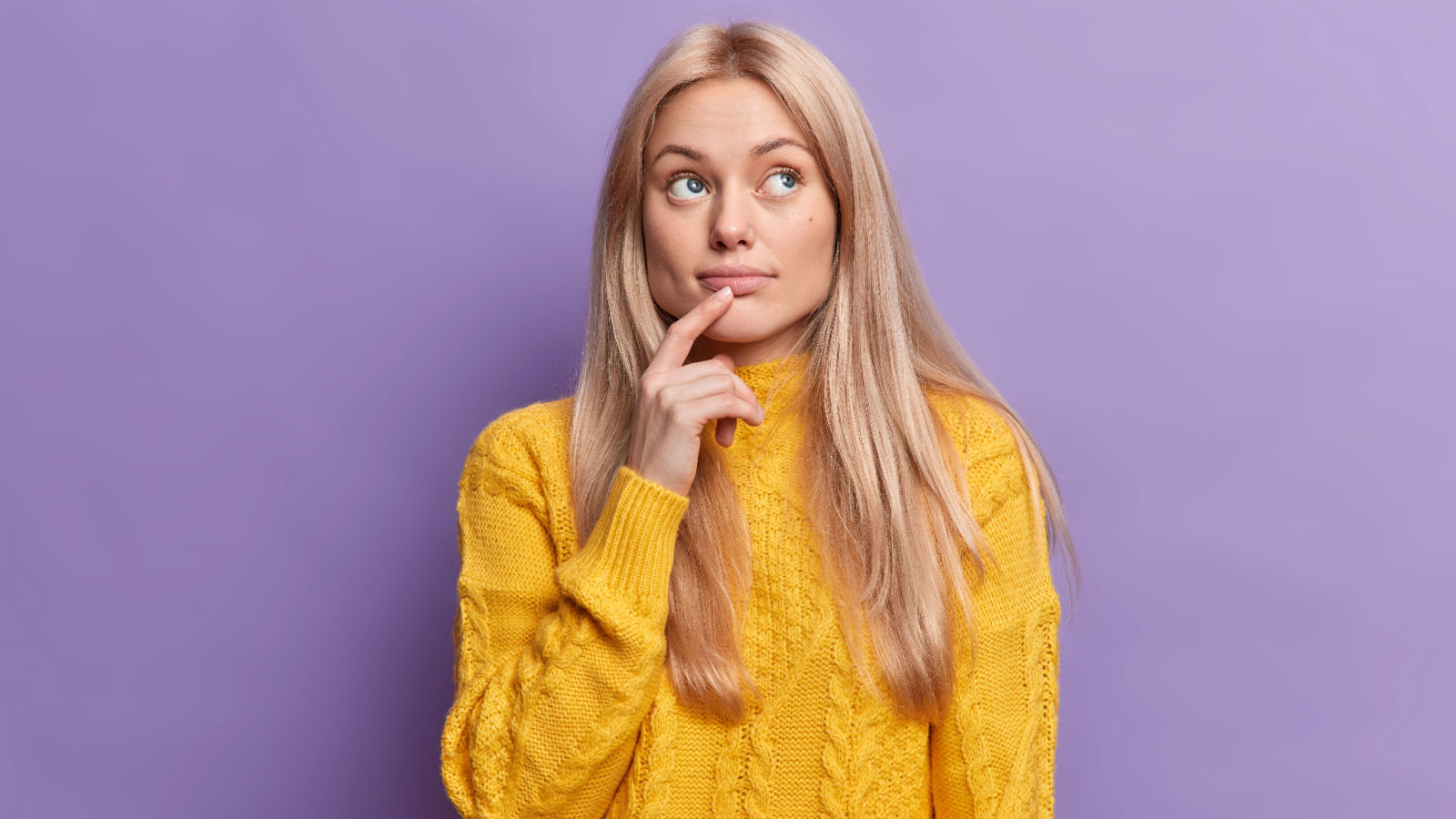 There was never a fourth child due to OP's father's infidelity, which had strained his relationship with his wife. OP dreamed of welcoming her own baby named Elise or Emilio into the family one day.
An Unexpected Announcement
While OP was pregnant with her first child, her father and his wife, the former mistress, revealed their own pregnancy. Thinking they were having a boy, the stepmother vowed to bring Emilio into the family to complete the "LOVE" acronym within the same generation.
Completing the Name
The pregnancy and name announcement horrified OP and her sister. They considered it disrespectful to their mother's memory. On the other hand, their brother was not upset and, when pressed, said he supported their father's decision.
Unheeded Reminders
OP confronted her father, reminding him of their mother's wish that one of her children carry on the name. Her father dismissed the idea, insisting that the babies being of the same generation was a better fit.
The Twist of Fate
Two weeks before giving birth, OP's father and stepmother discovered the first ultrasound had been read incorrectly, and they were, in fact, expecting a girl, not a boy. OP saw this as an opportunity to claim the name Elise before her stepmother could use it for her child. She was determined to honor her mother's chosen name.
Naming the Baby Elise
OP went ahead and named her baby Elise, securing her mother's chosen name. This sparked outrage from her father and stepmother, who accused her of ruining her mother's wishes and dishonoring her idea. OP stood her ground despite the uproar.
Family Backlash
While OP's sister silently supported her, the rest of the family sided with her father. They labeled OP as "petty" and "troublemaking," stressing her out post-childbirth. Even so, OP held firm, withstanding the onslaught of criticism.
The Social Media War
OP's father and stepmother reacted by posting ultrasound pictures with captions implying their baby was the real E baby. These posts aggravated OP's stress, making her question her decision. The tension within the family escalated, deepening the rift.
The Stealthy Stepmother
In a surprising turn of events, OP's stepmother approached her, asking her to reconsider the baby's name. She was polite, but her request added to OP's guilt and stress. OP had not announced her decision officially, preferring to name her baby at birth.
A Second Round of Accusations
The stepmother's request led to another wave of accusations against OP, this time for not announcing her baby's name sooner. This escalated the family feud, intensifying OP's stress and causing her to question her actions. The family appeared more divided than ever.
A Silent Sister's Dilemma
OP's sister, caught between her loyalty to OP and fear of their father's wrath, remained silent. Her silence added to OP's feeling of isolation, further straining their relationship. Despite understanding OP's reasons, her sister's silence amplified the family tension.
The Birth of the Other "E" Baby
Despite the ongoing turmoil, OP's father and stepmother welcomed their baby girl into the world, causing another stir in the family. They chose the name Emily, subtly continuing their claim to the real "E" baby.
The Unwavering OP
Despite the immense pressure and emotional turmoil, OP stood firm in her decision to name her baby Elise. She bore the brunt of the family's resentment, maintaining that she honored her mother's wish.
Was The Woman's Behavior Appropriate?
OP posted her story online for feedback and advice. The readers in the forum had a lot of mixed views on the matter. Here are some of their responses:
Forum Responds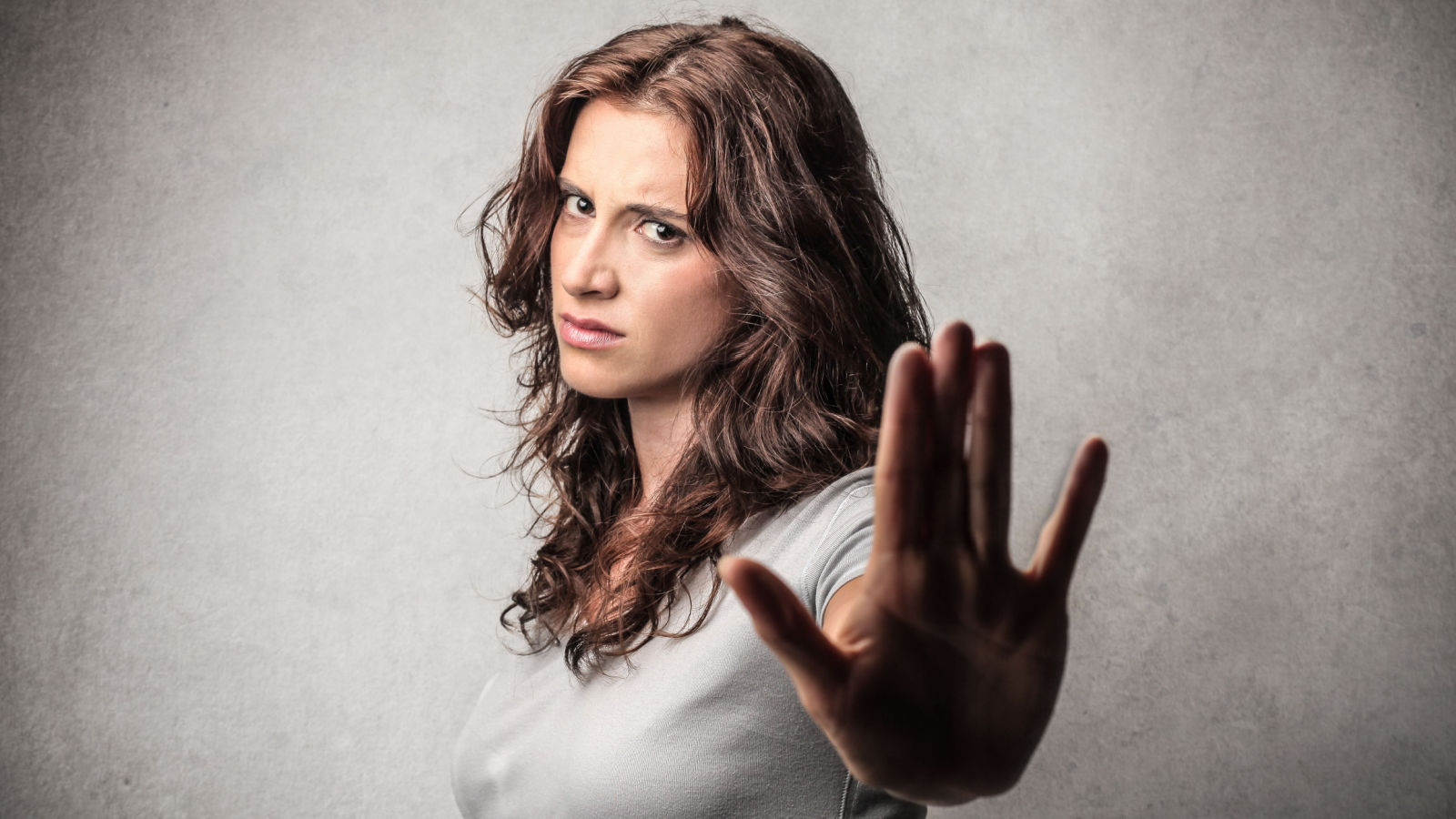 One reader said, "You carried on what your mother wanted you to do. And the fact that your dad thinks it is okay to 'honor' her with the woman he cheated on her with is so sad."
Another Commenter Thinks
Another responder wrote, "I can't understand how the stepmom is going along with it. If I was in that situation, and my husband told me he wanted us to name our child with the legacy of his late wife, I'd be a bit shocked, even without any cheating."
A Third View on The Story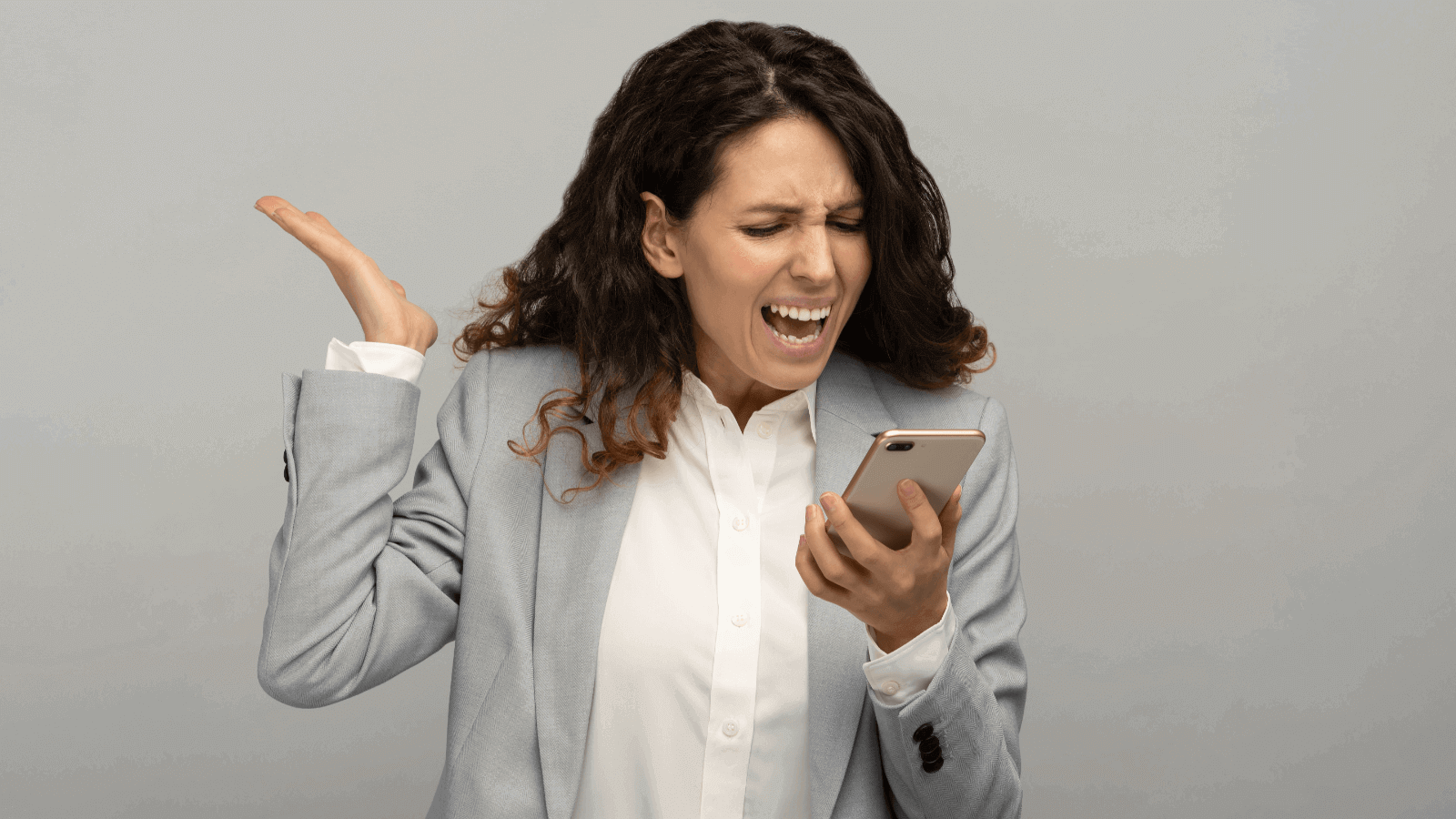 A different person stated, "Your dad has no right to honor a woman he cheated on. If anything, he's insulting her memory by finishing her idea with the person he cheated on her with."
A Final Perspective on the Matter
Another reader commented, "It is crazy disrespectful that the mistress-turned-wife thinks it is her right to carry on what your mom started, especially since your mom wanted one of her children to finish the "LOVE" acronym with her grandchild."
What Do You Think?
What are your thoughts on their actions?
What would you have done in this situation?
This story is inspired by a thread from an online forum.
More From Top Dollar
When He Asked His Neighbors to Move Their Car From His Driveway, He Never Expected the Problem to Continue.
More From Top Dollar
She Fought Tooth and Nail to Pay Off Her Mortgage, Only to Stumble Upon a $80,000 Hurdle She Never Saw Coming.
More From Top Dollar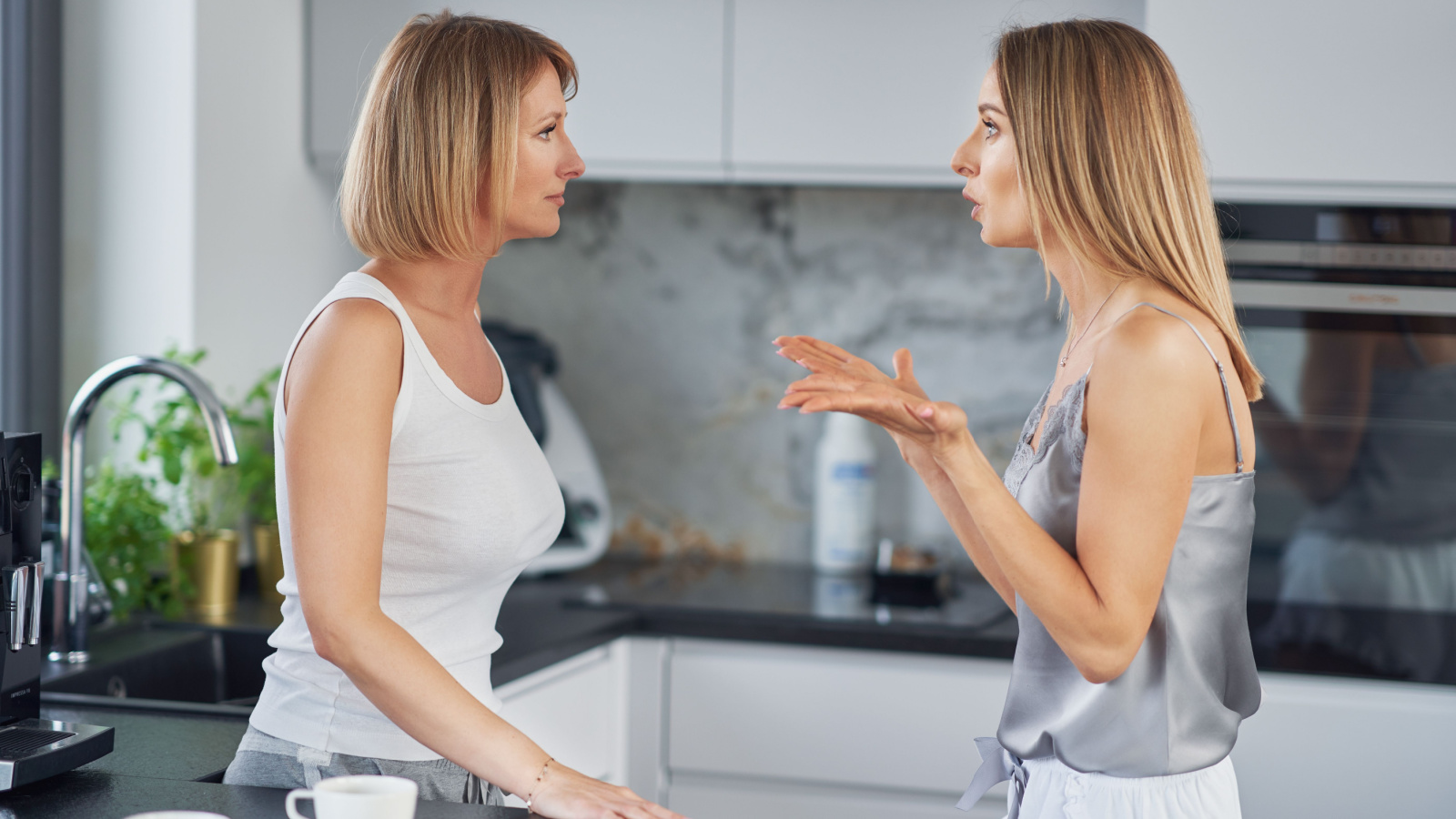 She Asked Her Mother to Watch Her Daughter For an Afternoon, But the Day's Events Led to a Permanent Babysitting Ban.
More From Top Dollar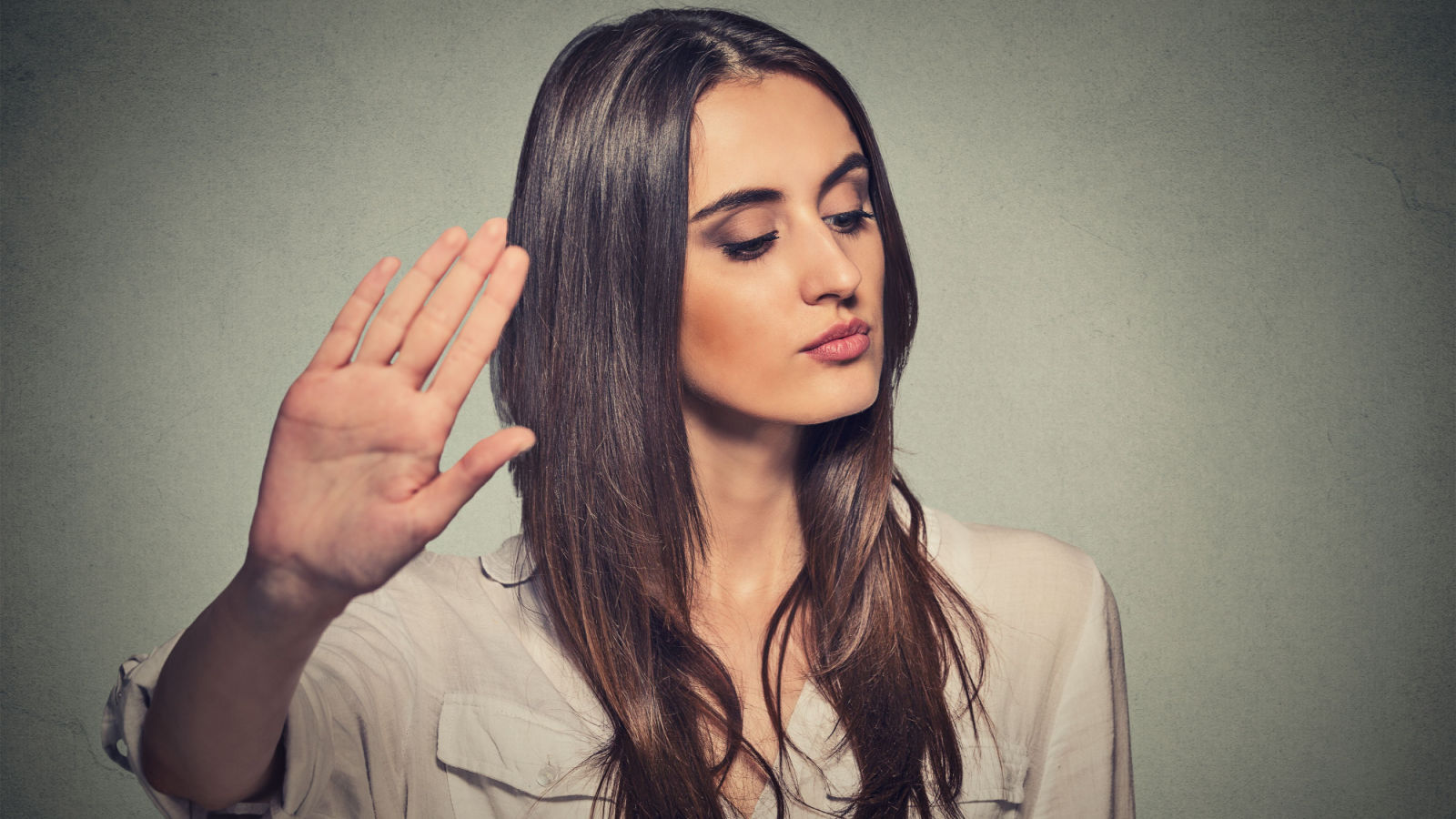 She Was Excluded from a Co-worker's Wedding, So When the Office Collected Money For a Celebratory Luncheon, She Refused to Pitch In.
More From Top Dollar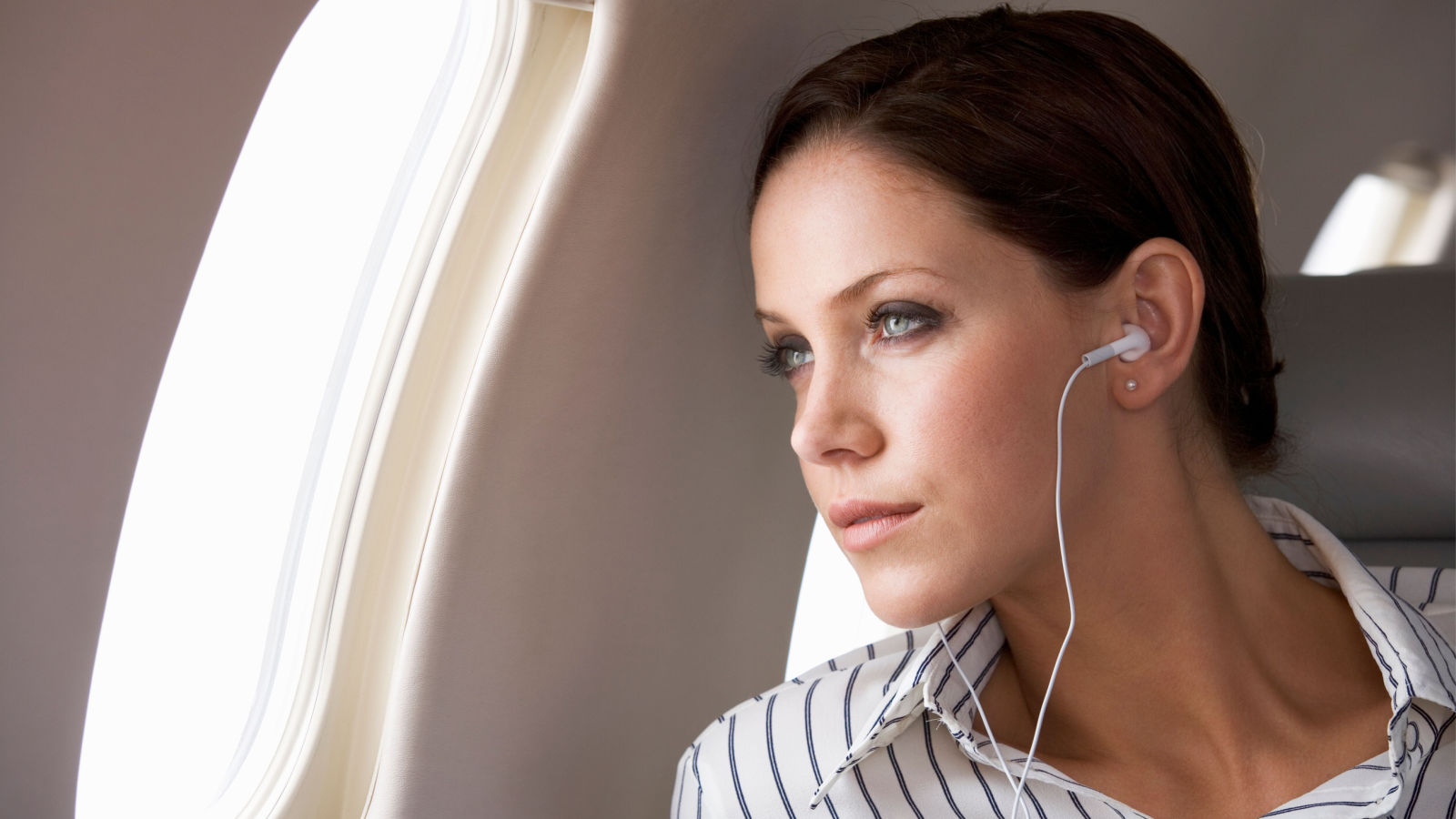 She Refused to Give Boss Her First-Class Seat Upgrade on the Flight Home From a Business Trip.