Trump Voices His Displeasure with Fox News and the Primary Debates, But Will He Decide to Skip All of Them?
Amid swirling tensions between former President Donald Trump and Fox News, a recent Truth Social post declared Trump's potential boycott of all the Republican presidential primary debates hosted by the controversial network. The former president, never one to shy away from expressing his discontent, criticized the network on Truth Social, evoking memories of their tumultuous past. With more debates on the horizon, will Trump's decision solidify his stance or ruffle more feathers?
Trump Swears Off Future Debates
Former President Donald Trump voiced his discontent on Truth Social, posting, "The public knows who I am and what a successful presidency I had. I WILL THEREFORE NOT BE DOING THE DEBATES!"
Trump's Distaste
Trump lamented the selection of unflattering images used by Fox News, particularly one emphasizing his "orange complexion." The former president linked the network's behavior to previous election coverage in 2016.
Debate Boycott
Given his impressive lead in the race, the former president does not see the benefit in joining his GOP opponents onstage for a public showdown when he already has a dedicated following. Rumors suggest he's exploring alternative solo media engagements.
Interview with Carlson
Trump might potentially engage in interviews with preferred personalities, such as Tucker Carlson, who was let go by Fox News earlier this year. This move would align with Trump's strategy to leverage influential media personalities for his message.
Feud with Fox
Throughout 2023, Trump consistently criticized Fox for its perceived bias against him and suspected favoritism towards his GOP primary rival, Florida Governor Ron DeSantis. He also argued that Fox News' ratings suffered due to their reluctance to mention him or discuss the alleged "rigged presidential election."
Confrontation with Baier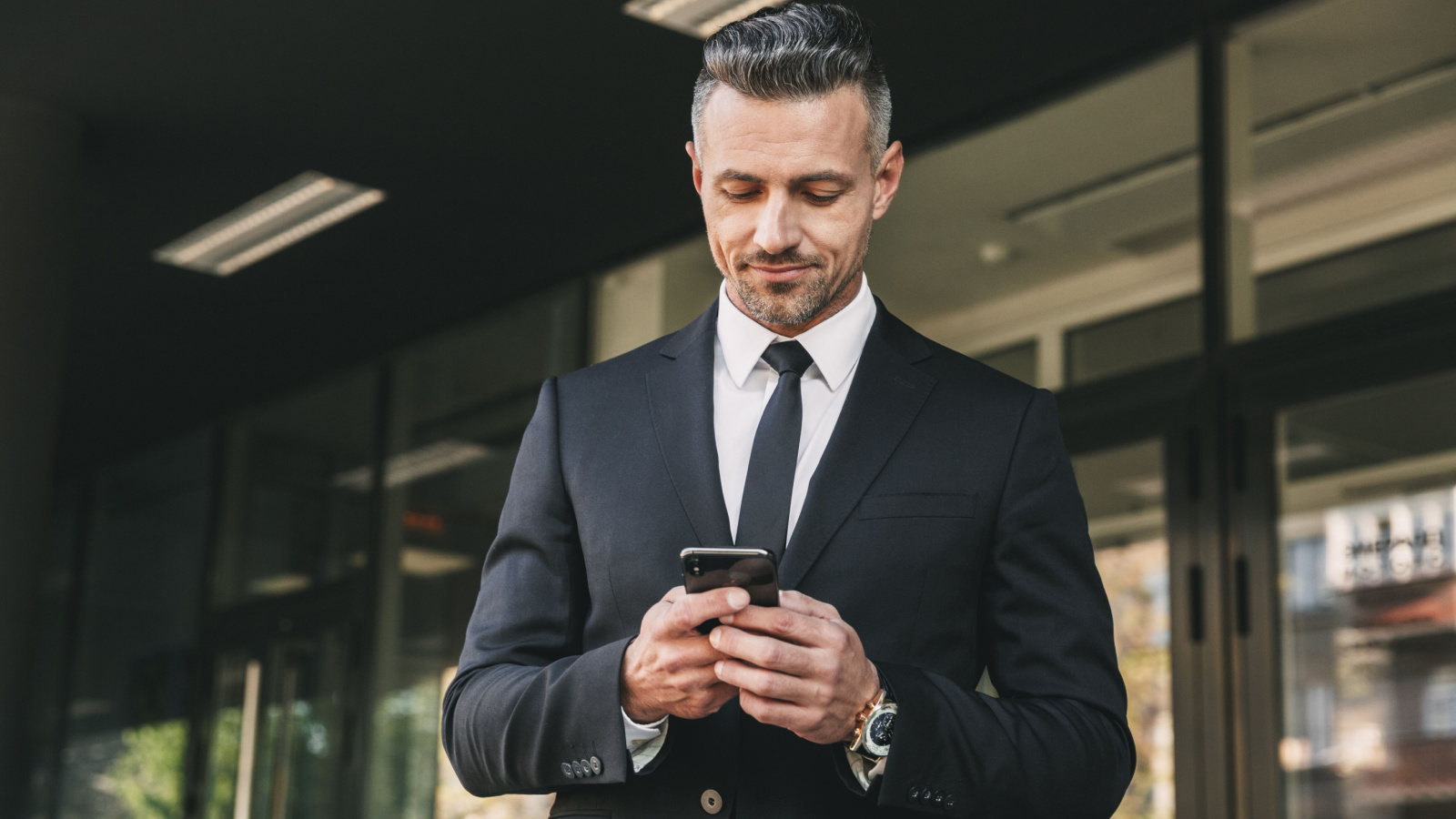 In a June interaction with Fox's Bret Baier, who is set to moderate the debate, Trump labeled Fox a "hostile network." He further challenged the merit of attending the debate, questioning why he should subject himself to potential criticism.
Post-interview Displeasure
Following his talk with Baier, Trump expressed dissatisfaction with the tone of the conversation. He described the interaction as "nasty" and remarked on its adversarial nature. Two hours before the first Republican presidential debate, Trump posted on Truth Social that Bair is a "RINO," meaning a Republican in Name Only.
One Perspective on the Story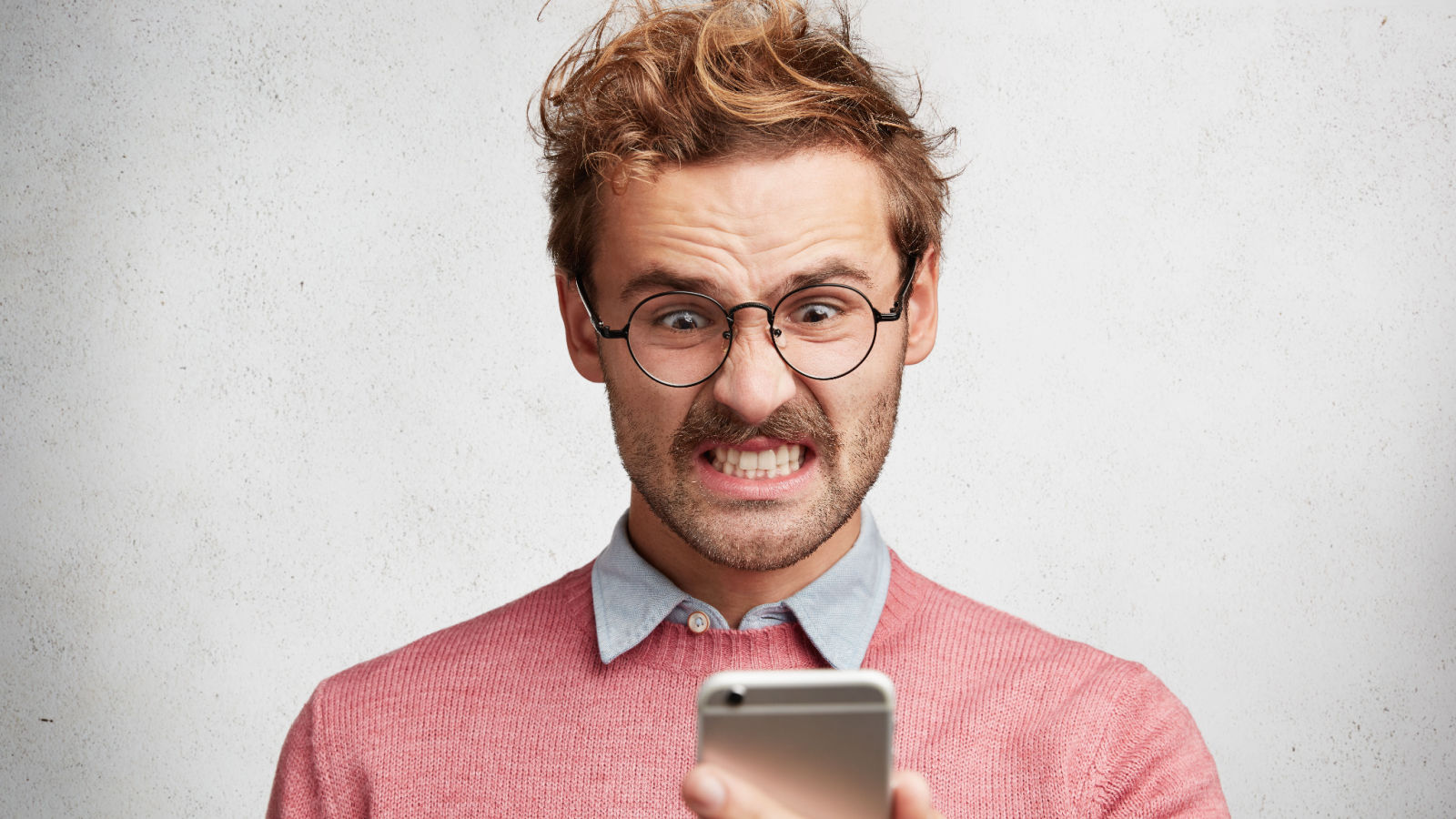 One reader said, "Well, now I'm curious what color he thinks the makeup he slathers on every day actually is."
Another View on the Matter
Another responder wrote, "You know he has to be in pretty bad shape if he is attacking Fox. I have to expect him next week to get mad at Truth Social for posting one of his own posts."
A Third Comment on The Story
A different person stated, "You shouldn't be allowed to run if you skip the debate. It's absurd, and the strategy is spreading to other right-wing movements/politicians."
A Final Outlook on the Matter
Another reader commented, "But he's 'the perfect specimen,' so how can any angle possibly look bad?"
More From Top Dollar
When He Asked His Neighbors to Move Their Car From His Driveway, He Never Expected the Problem to Continue.
More From Top Dollar
She Fought Tooth and Nail to Pay Off Her Mortgage, Only to Stumble Upon a $80,000 Hurdle She Never Saw Coming.
More From Top Dollar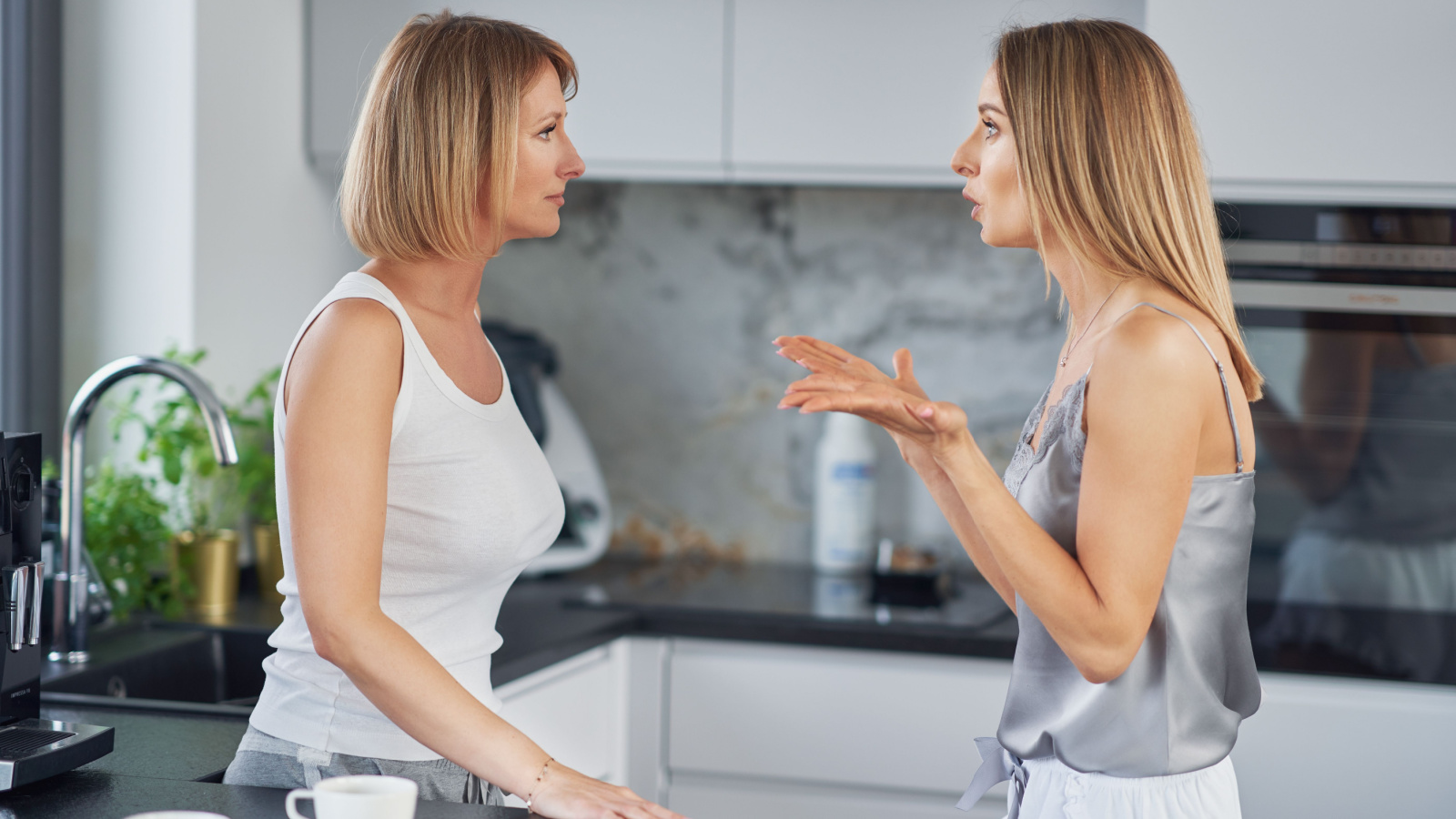 She Asked Her Mother to Watch Her Daughter For an Afternoon, But the Day's Events Led to a Permanent Babysitting Ban.
More From Top Dollar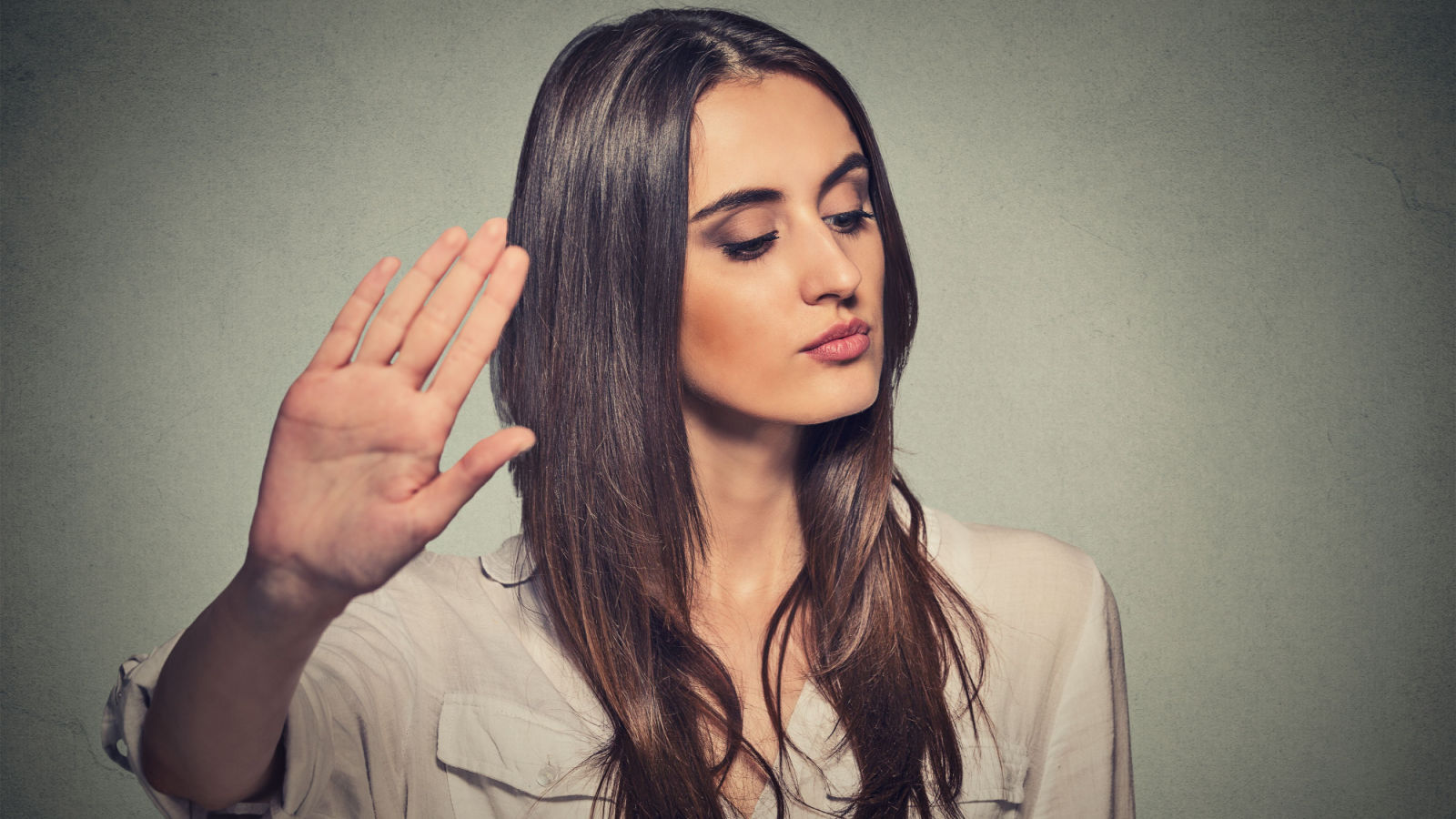 She Was Excluded from a Co-worker's Wedding, So When the Office Collected Money For a Celebratory Luncheon, She Refused to Pitch In.
More From Top Dollar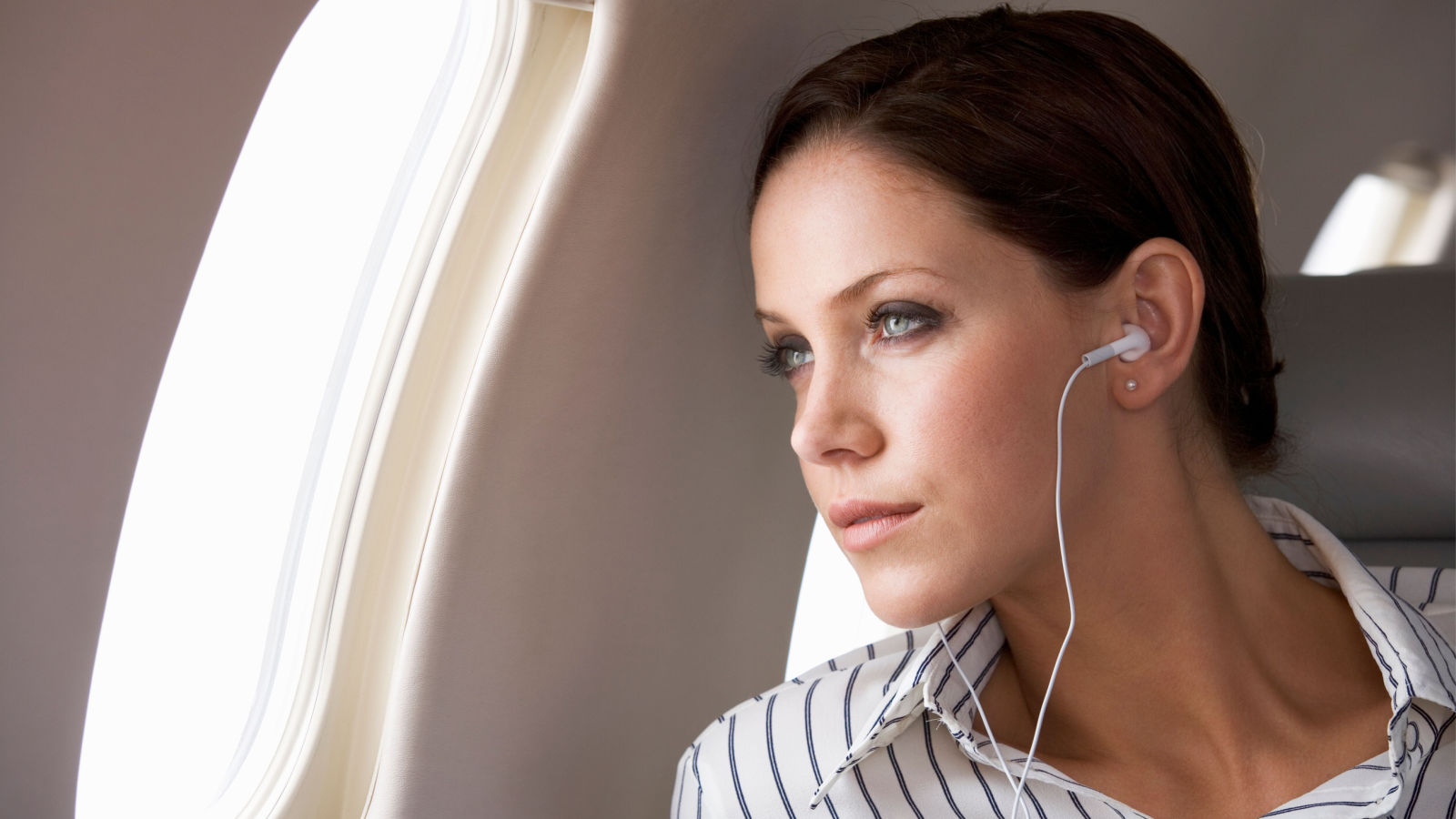 She Refused to Give Boss Her First-Class Seat Upgrade on the Flight Home From a Business Trip.