They Moved Into Their Dream Home, But the Neighbors' Constant Intrusions on Their Privacy Left Them Speechless.
Upon moving into their new home, the Original Poster (OP) quickly discovers that their adjacent neighbor, a seemingly ordinary couple with a young child, becomes a consistent thorn in their side. From disputing the construction of a fence to the covert use of OP's backyard playset, tensions escalate. But as the OP captures indisputable evidence of these invasions, a dilemma emerges: public exposure or a discreet resolution?
A New Home
OP's family recently moved into their new home, excited about the fresh start. Soon after settling in, they find their neighbors less than welcoming. The neighbors are a forty-something couple with a son who has developmental disabilities.
The Fence Saga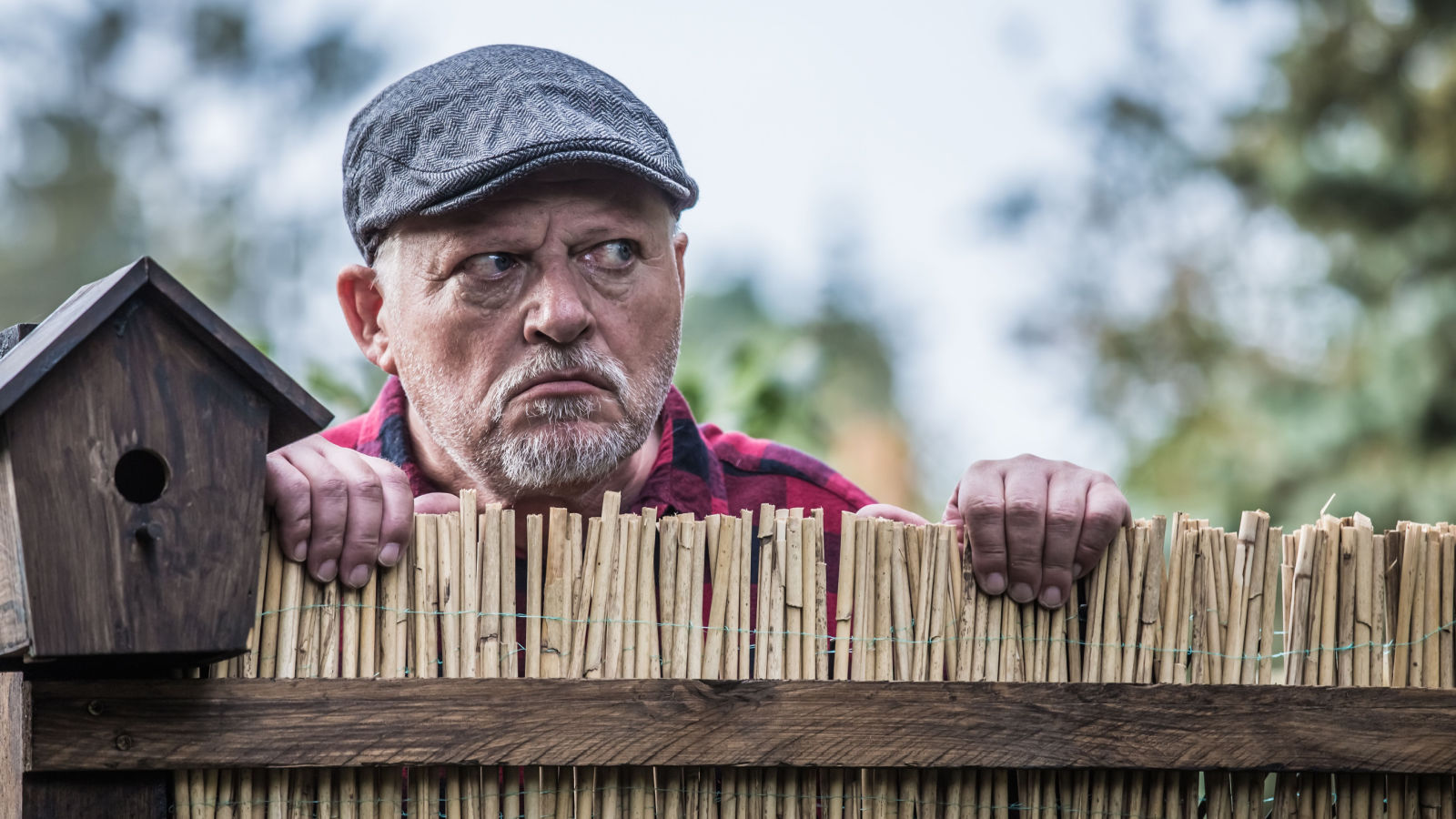 OP's family, wishing for privacy and safety for their dogs, decided to install a fence. Despite assurances from realtors and the seller, the neighbor vehemently opposed this idea, resulting in a long fight with the HOA. Eventually, a shorter four-foot fence is installed.
Morning Misunderstanding
One Sunday morning, after a night shift, OP's husband relaxed on the deck with a beer and their daughter. The neighbors reported him to the police, alleging child endangerment. However, the attending officer understood the situation and left without any issue.
The Playhouse Complaint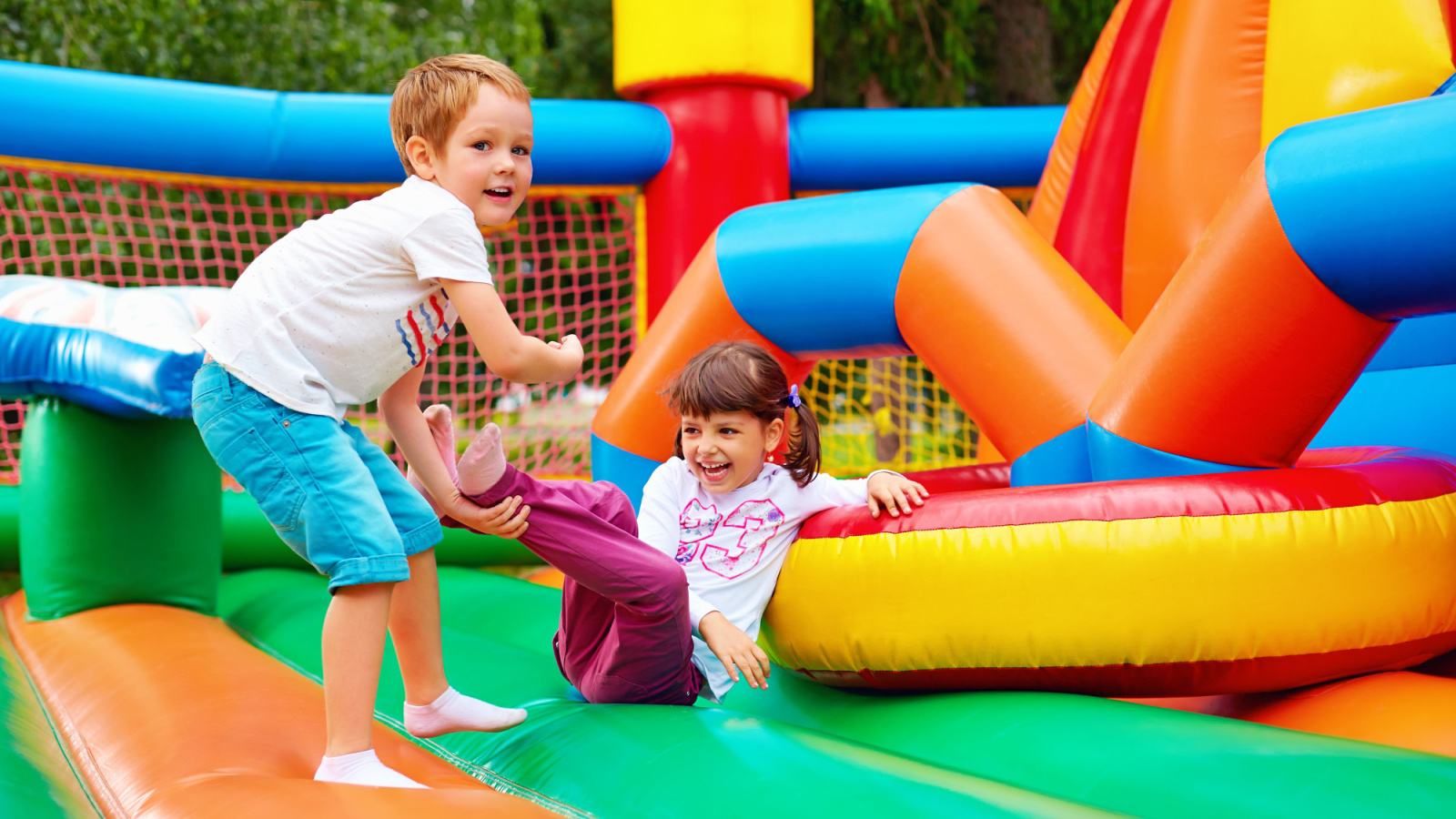 The family set up a small Fischer Price playhouse with a slide in their backyard for their daughter. Much to their dismay, the neighbor took issue and reported it to the HOA. This wouldn't be the last time.
The Swing Incident
When a simple baby swing was hung from a sturdy tree for their young daughter to enjoy, the neighbor, once again, complained to the HOA, leading to another unwarranted disruption for OP's family.
The Parking Annoyance
Regularly, the neighbor's wife parks her minivan, blocking OP's driveway and hindering the husband from accessing the garage. On multiple occasions, he has had to knock on her door early in the morning, requesting her to move it.
The Playset Predicament
OP found a good deal on a large backyard playset during a Labor Day sale. Learning from previous experiences, OP's family carefully navigated the rules before installing it. This new addition was much like having their own private playground.
Essential Workers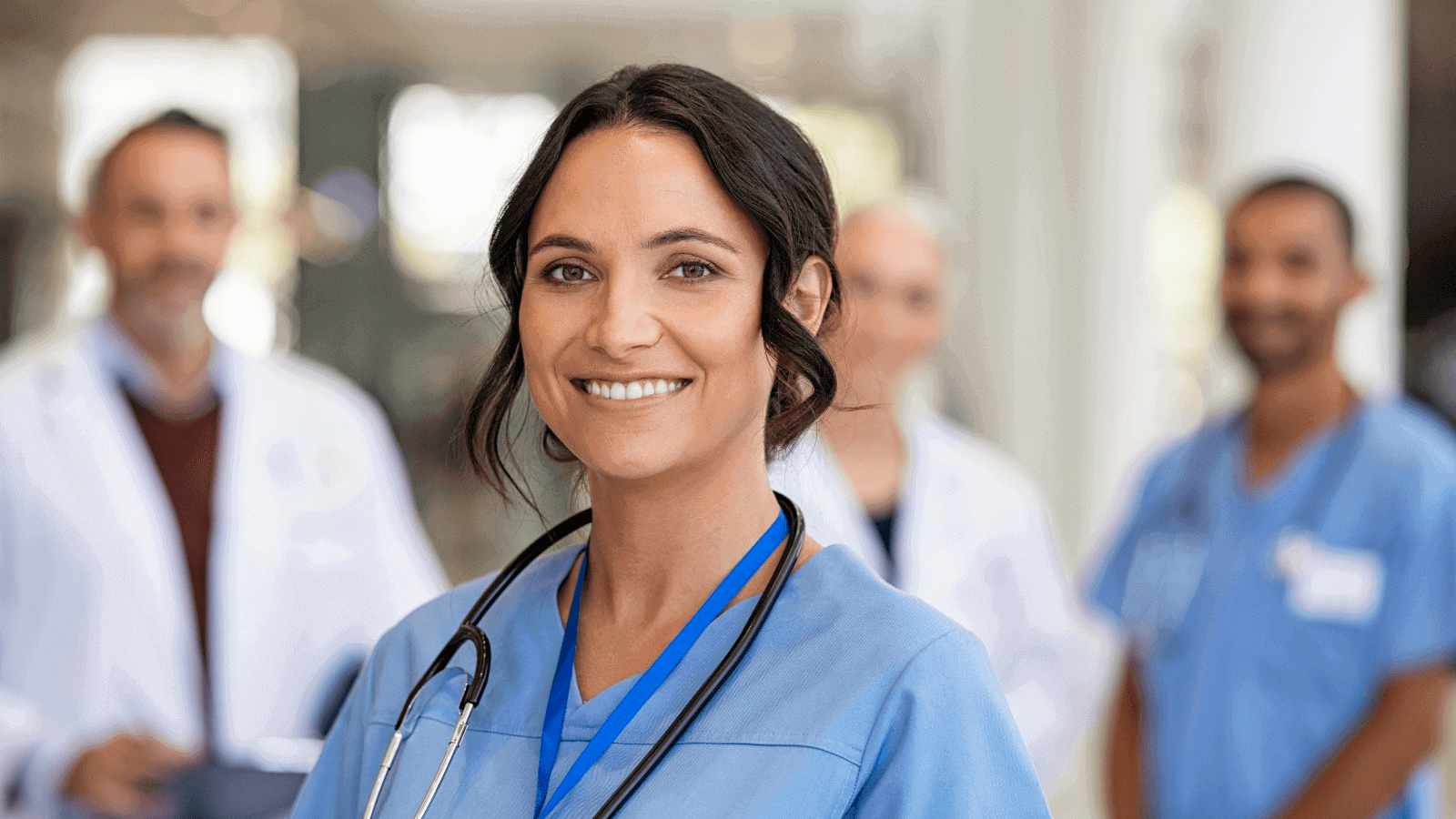 Both OP and her husband work essential jobs, keeping them out during the day. This fact seems to be well-known by the neighbors. After observing for some time, OP's husband notices that the neighbors have been sneaking into their yard.
Unwanted Guests
The neighbors would initially use the gate to let their son play on the playset while OP and her husband are at work. After OP and her husband locked the gate, the neighbors set up a stepladder to jump the fence.
Early Morning Observations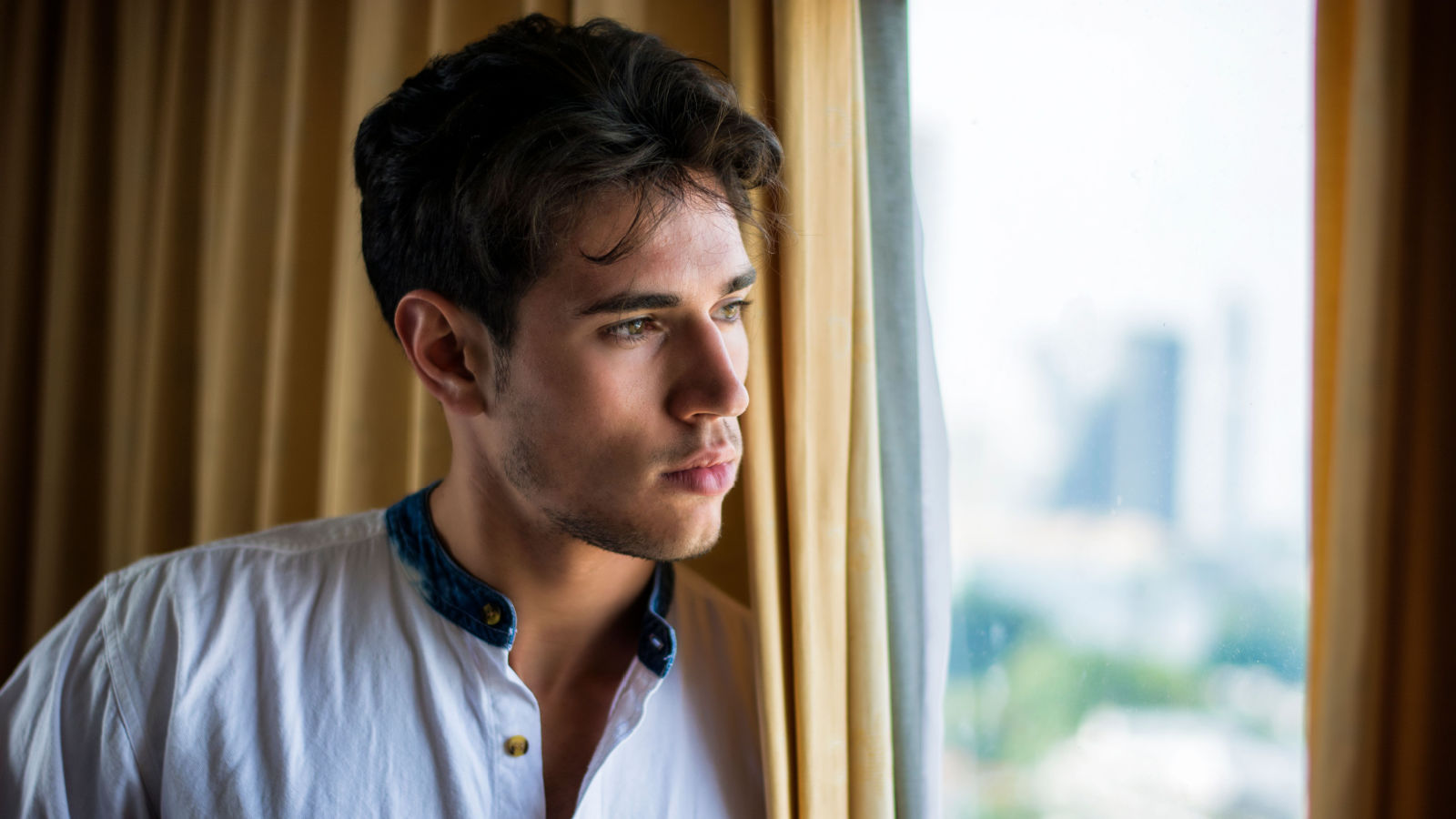 The neighbors always seemed to time their intrusions perfectly, ensuring they enter after OP leaves for work. However, they seemed unaware of her husband's night shifts and his early morning arrivals.
Security Measures
Wanting evidence of these transgressions, OP installed a security camera that records all backyard activities. OP contemplates whether to publicly expose the neighbors on community platforms where the neighbor is active or to involve law enforcement.
Community Talks
The neighbor's wife frequently uses community platforms such as local Facebook groups and the Nextdoor app to air grievances about OP's family. She had even criticized their choice of playground landscaping, deeming it insensitive.
A Desire for Peace
Despite the many confrontations and disturbances, OP's family simply wishes for peace and understanding. They hope to find a resolution that maintains the security of their home without causing unnecessary distress.
The Fence's Purpose
The four-foot fence serves as a barrier between OP's family and their intrusive neighbors. OP and her husband grapple with how to ensure their own privacy and safety without seeming insensitive to the neighbor's child's condition.
Community Perceptions
The neighbors' regular complaints and posts on community platforms have potentially shaped some local opinions about OP's family. This complicates the matter as they consider how best to address the situation.
Was The Woman's Behavior Appropriate?
OP posts her dilemma online, hoping for constructive feedback and guidance on how to proceed. The readers in the forum had a lot of mixed views on the matter.
Forum Responds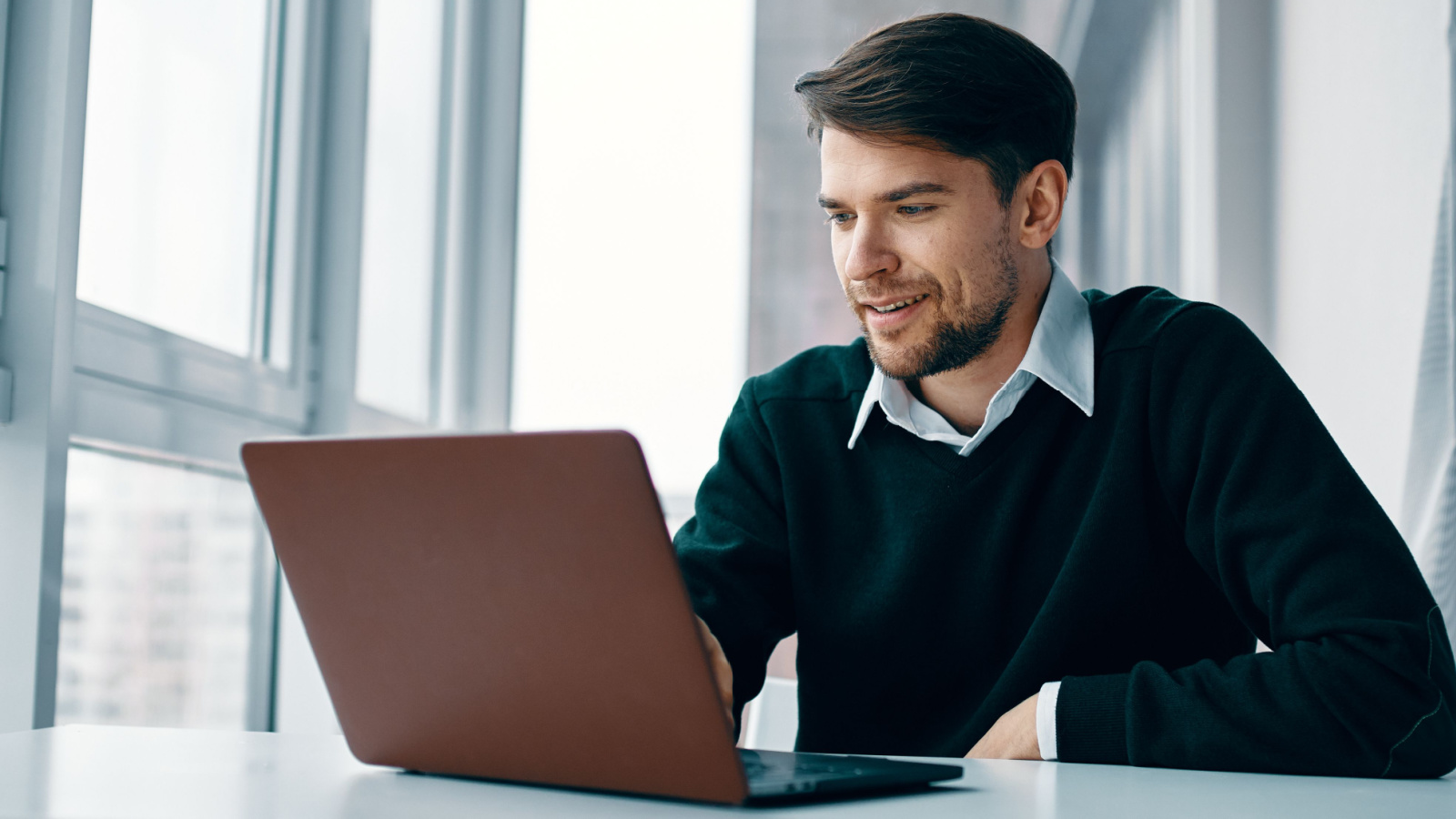 One reader said, "The next step is to call the cops. You don't want them threatening to sue you if you put the video on social media. I understand they would probably lose if they did sue, but you lose too if you had to hire legal counsel."
Another Commenter Thinks
Another responder wrote, "If the kid gets hurt on your property, they can sue you, so go to the HOA about this. Also, go to the police to cover yourself."
A Third View on The Story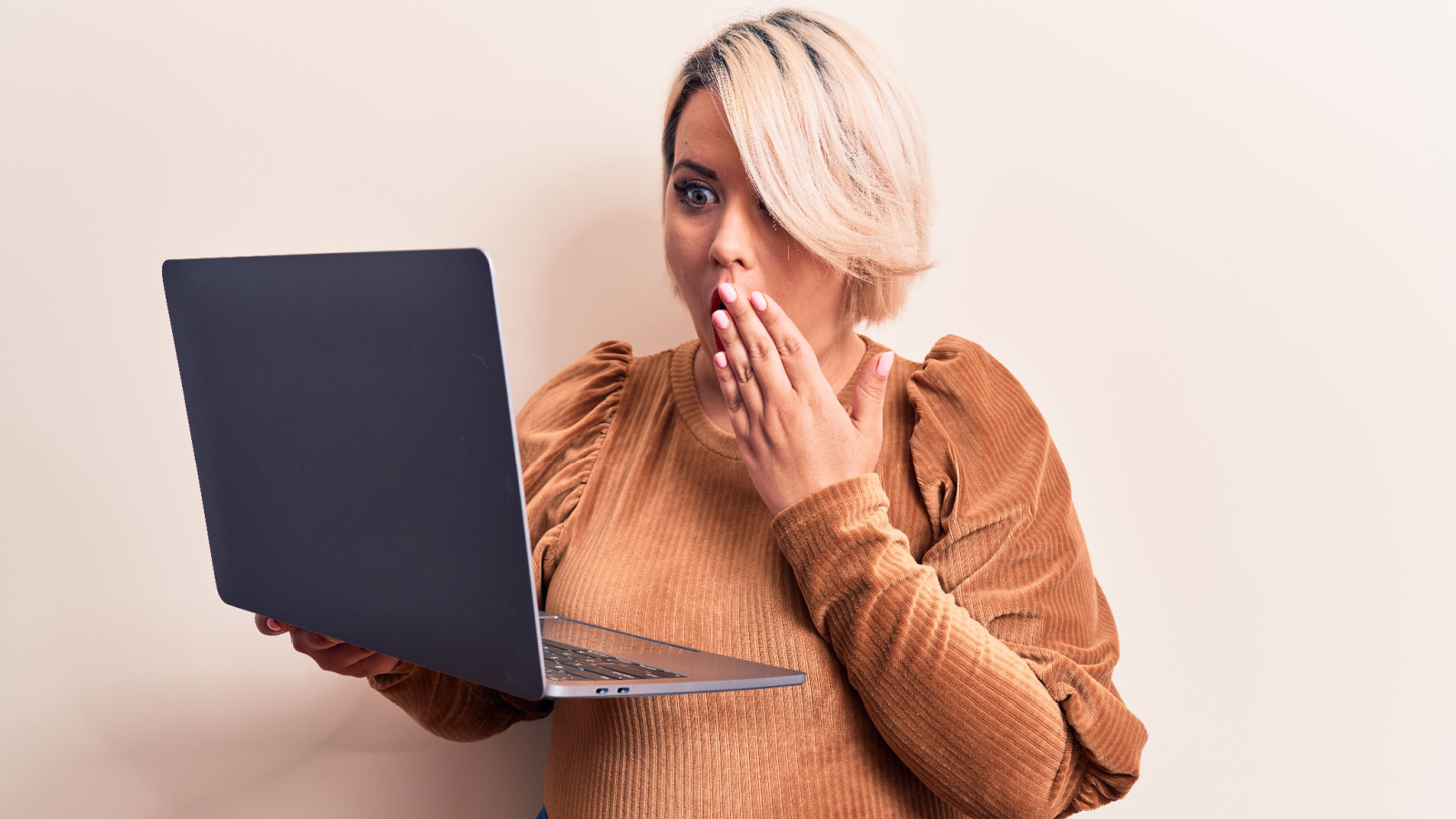 A different person stated, "You can't make my life miserable and then reap the benefits. It's kind of you to think of the kid, but don't fall into that trap. They probably use their kid as an excuse anyway."
A Final Perspective on the Matter
Another reader commented, "I would send them a message telling them you have security video of them trespassing multiple times and that they need to stop immediately, and they are not to come onto your property again."
Showdown at 40,000 Feet When Passenger Refuses to Move Up Her Reclined Seat in Economy.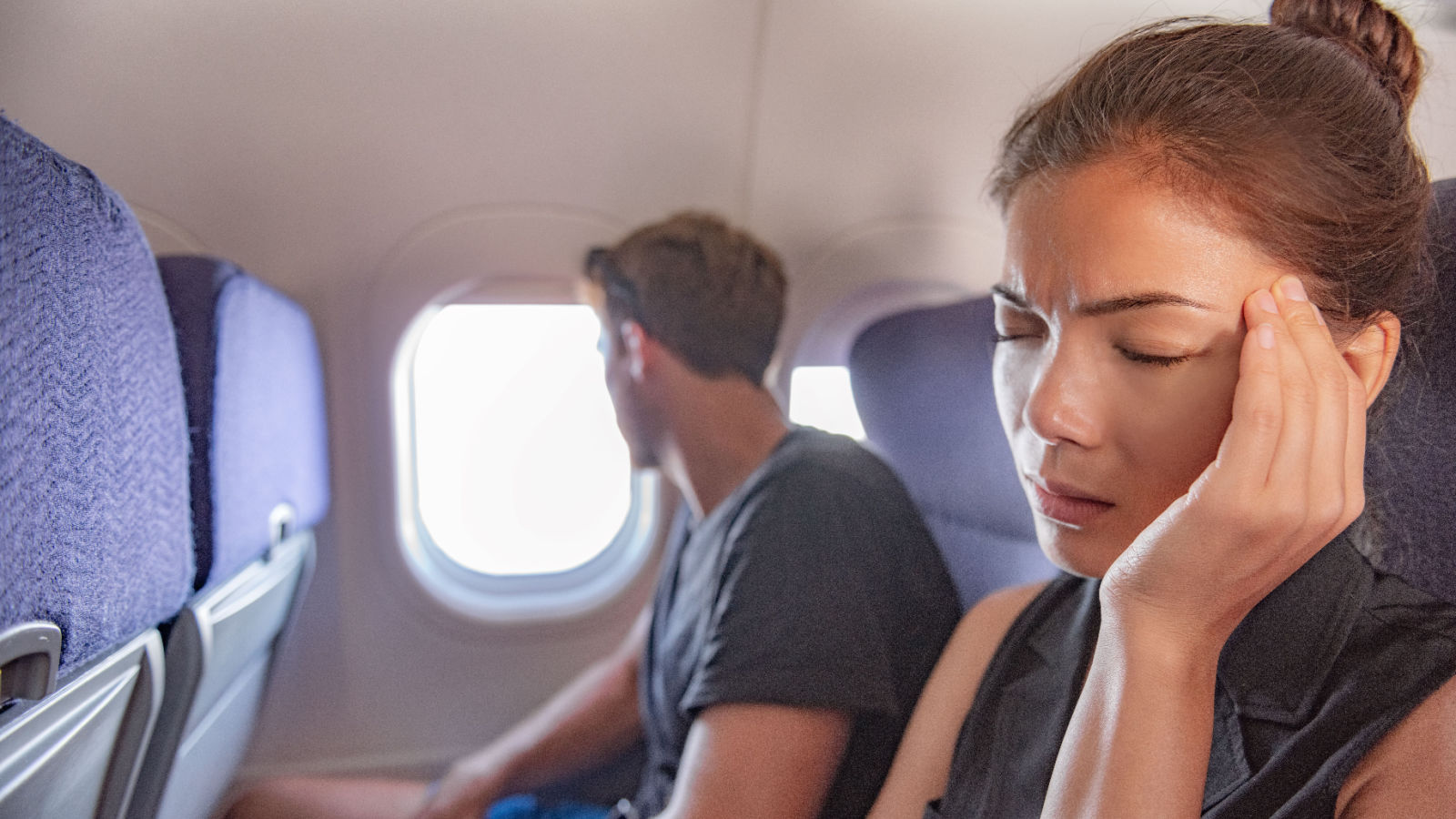 Woman Refuses to Move Up Her Reclined Seat Mid-Air, Leading to a Heated In-flight Showdown.
His Wife Wants to Retire, But He's Got Different Plans.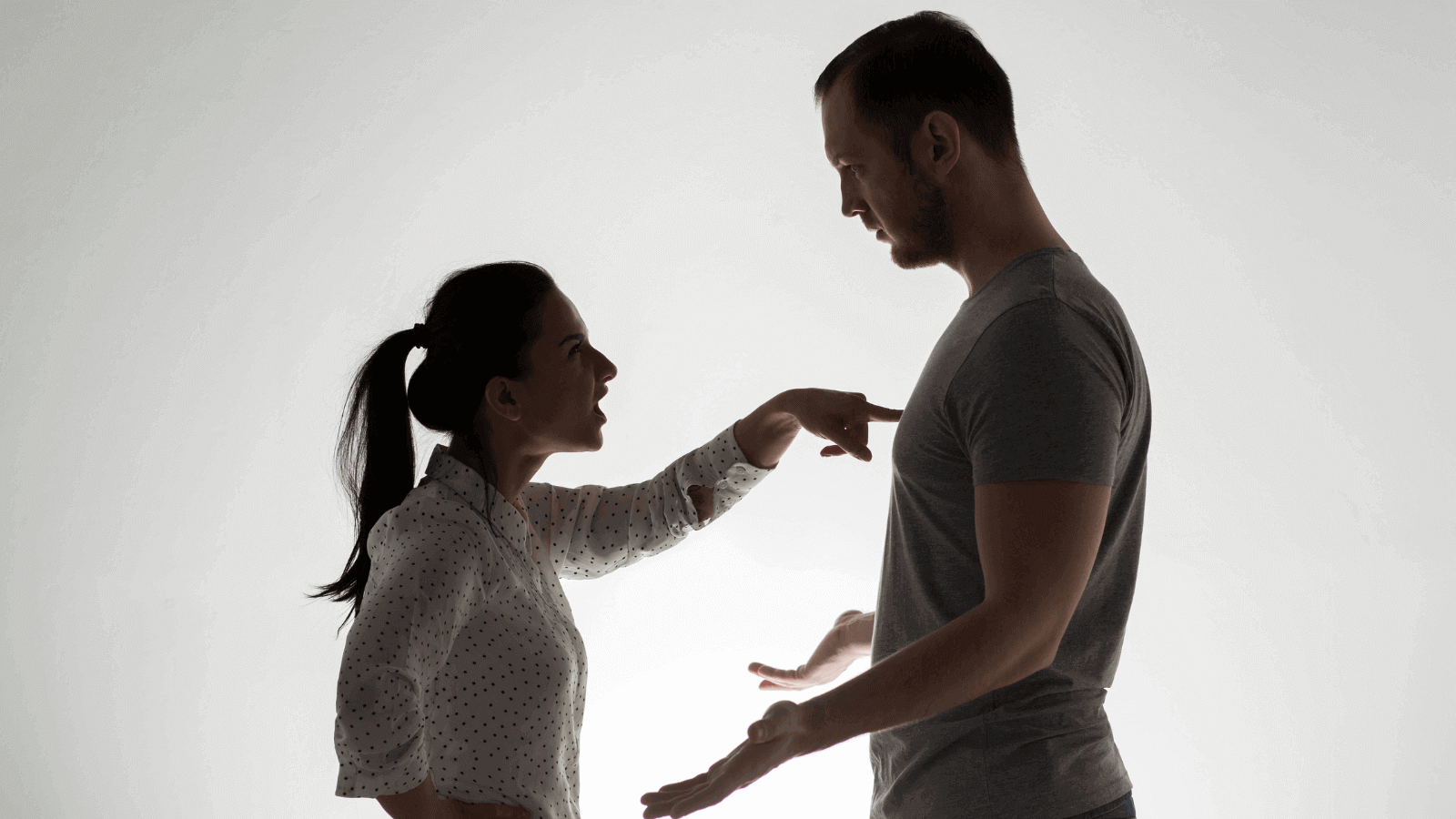 He Thought His Wife's Retirement Talk Was a Joke, But What She Said Next Turned Their Perfect Life Upside Down.
Also Trending Now.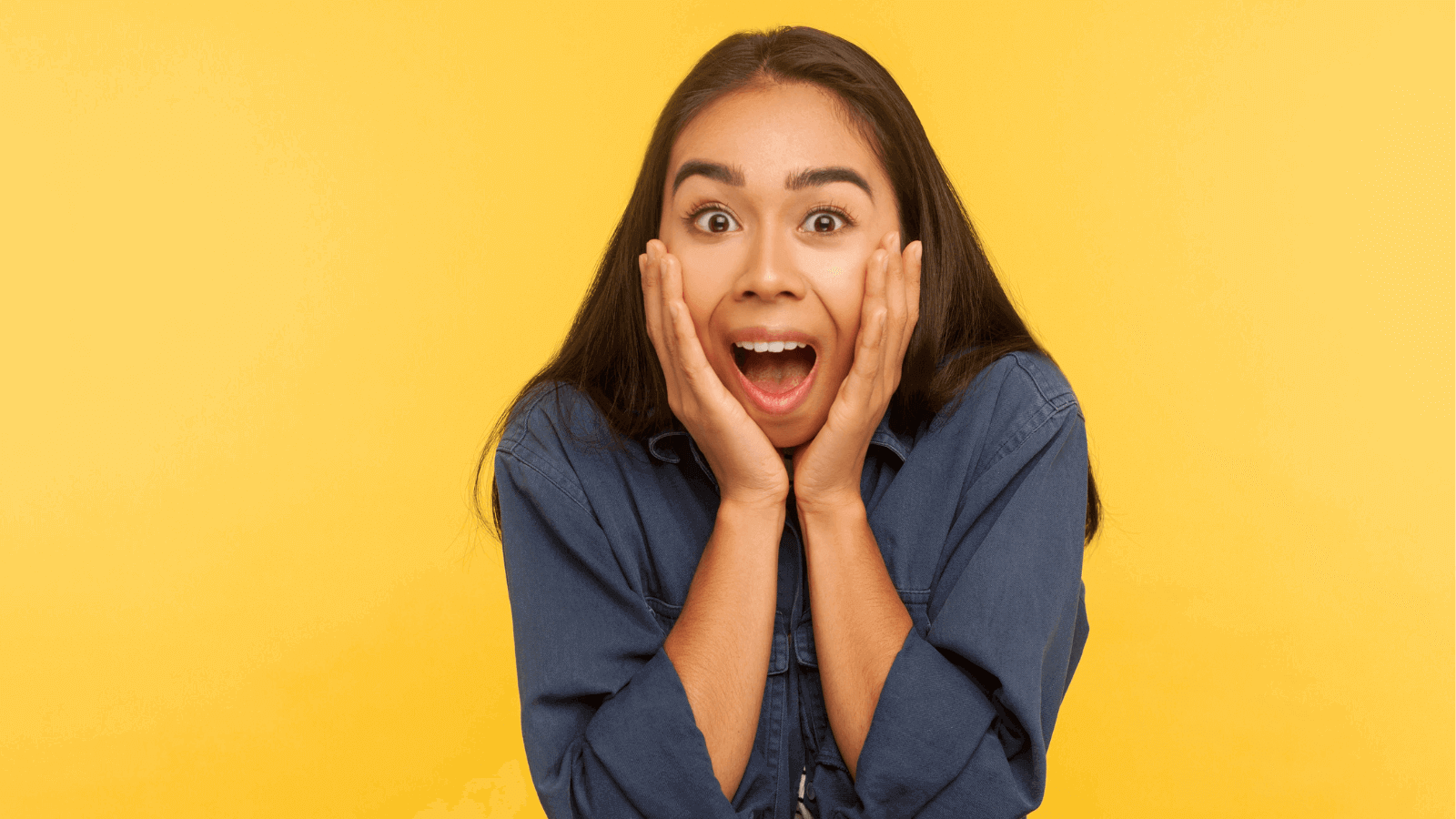 She Bought a Historic Property to Escape City Life, But When She Planted New Hedges, She Unraveled Her Neighbor's Hidden Business Plan.
Another Article From This Publisher.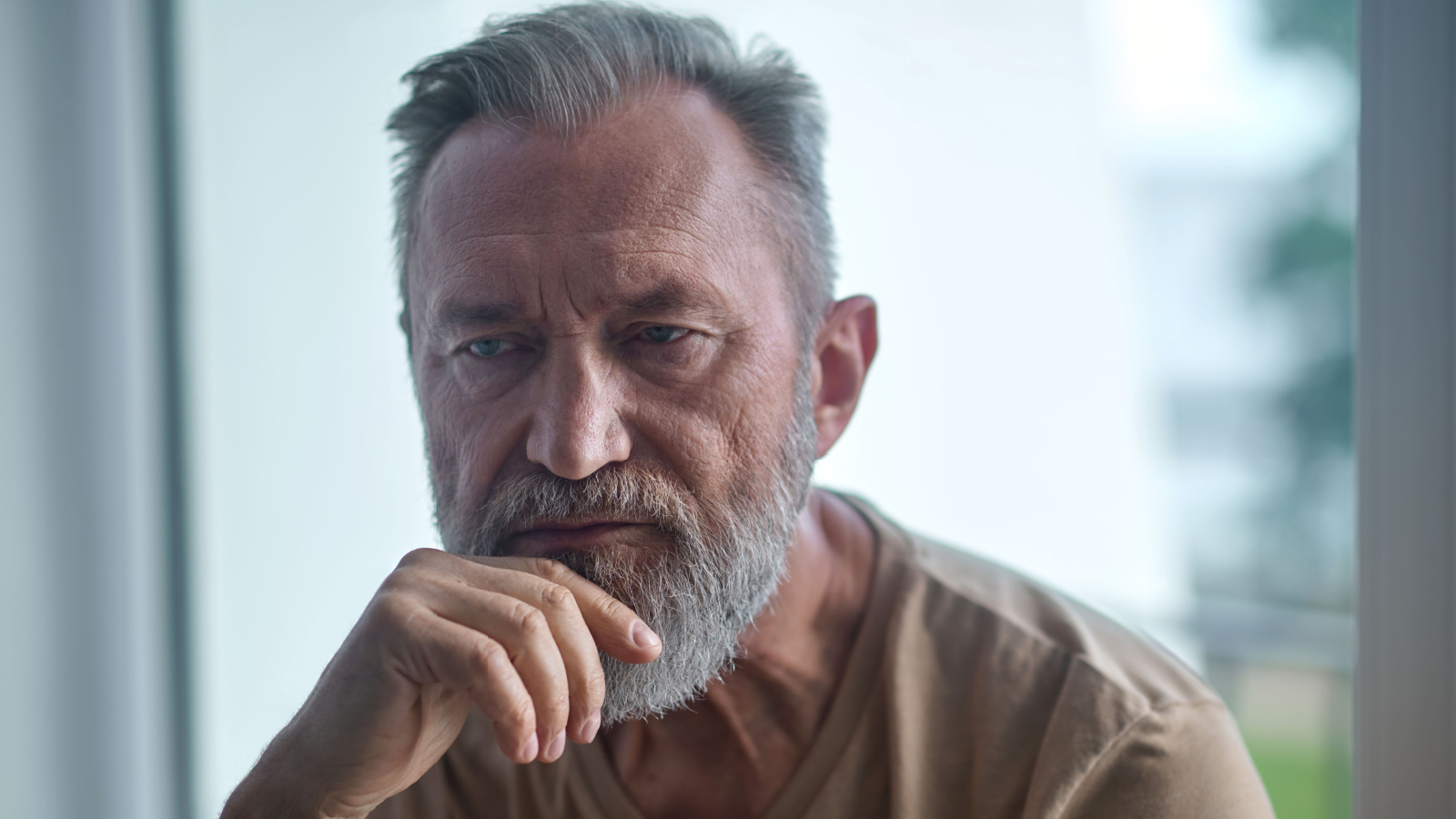 Father Pays Twenty Years of Child Support, But When His Son Asks for His College to Be Paid, His Dad's Response Is Beyond Belief.