He Left His Wife Laboring in the Delivery Room to Give a Work Presentation. After the Baby Came She Had Just a Few Words to Say.
In a harrowing journey of obligations and choices, the Original Poster (OP) is pulled between the birth of his twins and an essential work presentation orchestrated by his father. As the labor intensifies and the presentation looms, the climax unfolds with OP making a controversial choice that alters relationships and shifts his family dynamics. Left grappling with the aftermath, OP must confront the consequences of his decision, leaving readers eager to discover the aftermath of his actions.
Expecting Twins
OP's wife starts experiencing labor pains around 6 pm on a Sunday, leading to a mixture of anticipation and anxiety. Their excitement is magnified by the fact that they are expecting twins. However, the process quickly becomes challenging, and the wife's grip cuts off OP's blood pressure, threatening to douse him in vomit.
The Critical Presentation
Around 3 am, amidst the ordeal, OP receives a call from his father. The father is aware of the labor but insists on discussing business. He reminds OP of a crucial presentation scheduled for Monday morning.
Overrated and Gory
OP's father is firm, stating that OP needs to focus on the presentation despite the situation at the hospital. He downplays the significance of witnessing childbirth, saying it's overrated and gory. The father urges OP to rest and prepare for the presentation, disregarding his role as an expecting father.
The Need for Intervention
Back in the labor room, OP's wife's labor is progressing slowly, increasing the likelihood of medical intervention. The room is heavy with worry as everyone acknowledges the probable need for forceps or other tools to assist the delivery. The reality that OP cannot assist her in this critical moment starts to sink in.
Leaving the Hospital
Understanding his inability to alleviate his wife's pain and under pressure from his father, OP decides to leave the hospital. He communicates this to his wife, triggering an intense reaction. His announcement incites an outburst so loud that it draws the attention of the hospital staff.
Prioritizing Work
Leaving his wife behind, OP conducts the business presentation. His professional obligations force him to prioritize work over his personal life. The presentation goes well, achieving the desired results.
The Twins Arrive
Exiting the office, OP discovers a text message notifying him of his wife's successful delivery. The twins arrived an hour ago, around 10:30 am, with the aid of forceps as predicted. It's a moment of mixed emotions for OP.
Father to Father
OP rationalizes his decision by acknowledging that he would have missed the meeting had he stayed. He wrestles with the reality of his choice, reflecting on his father's significant contributions to his life. This, he believes, was a situation where he couldn't let his father down.
Strained Relations
OP's wife is outraged at his absence during the birth, leading to strained relations. She accuses him of leaving her alone during a traumatic experience. Her anger is fueled by the physical toll the birth has taken on her body.
Sole Provider
OP defends his decision by asserting that he had responsibilities to attend to. He reminds his wife that he is the sole provider for the family. Despite his wife's continuous reprimands, he stands firm, arguing that he had to juggle personal and professional responsibilities.
Her Mother's Opinion
Amidst the strife, the wife's mother steps in, labeling her daughter's outrage as an emotional overreaction. She attempts to pacify the situation, but it only fuels the tension. OP uses this to justify his actions further.
Missed Opportunity
OP finds out that his father had hidden critical information about the presentation. The clients had proposed an alternative date due to an unexpected circumstance. However, his father had not conveyed this, keeping OP in the dark.
The Dedication Test
OP uncovers his father's agenda, realizing that his father had used this situation to test his dedication to the company. This realization shakes OP, causing him to question his decision and his relationship with his father.
Was The Father's Behavior Appropriate?
OP posts his story online for feedback. The readers in the forum had a lot of mixed views on the matter. Here are some of their responses:
Forum Responds
One reader said, "You could have provided a comforting presence while she was terrified and in pain. Instead, you abandoned her, which made everything even more stressful."
Another Commenter Thinks
Another responder wrote, "Your wife, the woman you vowed to stand by for the rest your life, was having what could likely be the most traumatic experience of her life, and instead of supporting her, you left her because you figured helping your dad was more important."
A Third View on The Story
A different person stated, "I don't blame your wife for hating you right now. What a painful experience to go through alone. You have a lot to make up for."
A Final Perspective on the Matter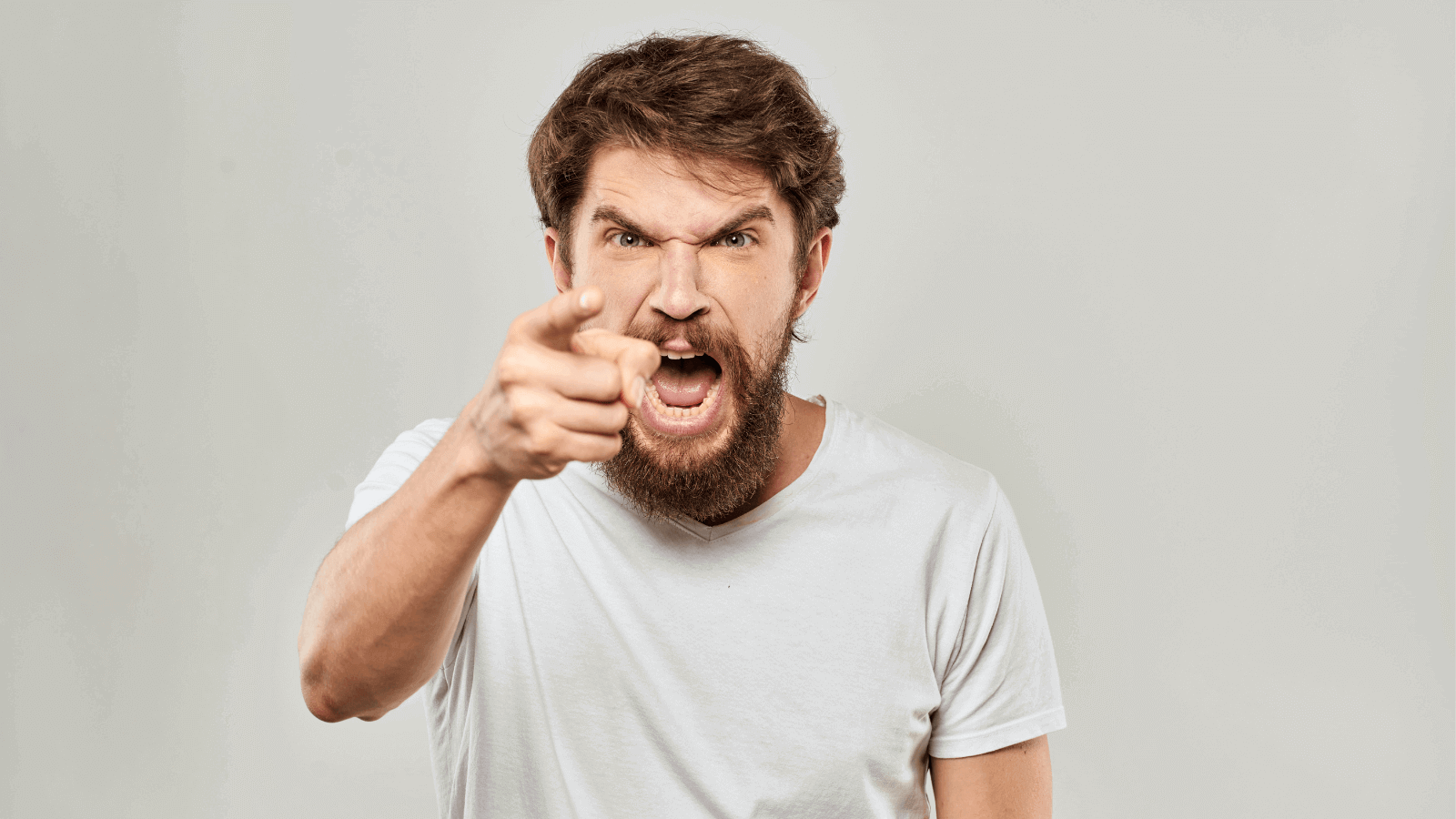 Another reader commented, "What exactly did you think you would be doing there in the first place? Catching the baby? Your sole purpose was moral support. You failed. She was scared. She was vulnerable. And you left her."
What Do You Think?
What are your thoughts on their actions?
What would you have done in this situation?
This story is inspired by a thread from an online forum.
More From Top Dollar
When He Asked His Neighbors to Move Their Car From His Driveway, He Never Expected the Problem to Continue.
More From Top Dollar
She Fought Tooth and Nail to Pay Off Her Mortgage, Only to Stumble Upon a $80,000 Hurdle She Never Saw Coming.
More From Top Dollar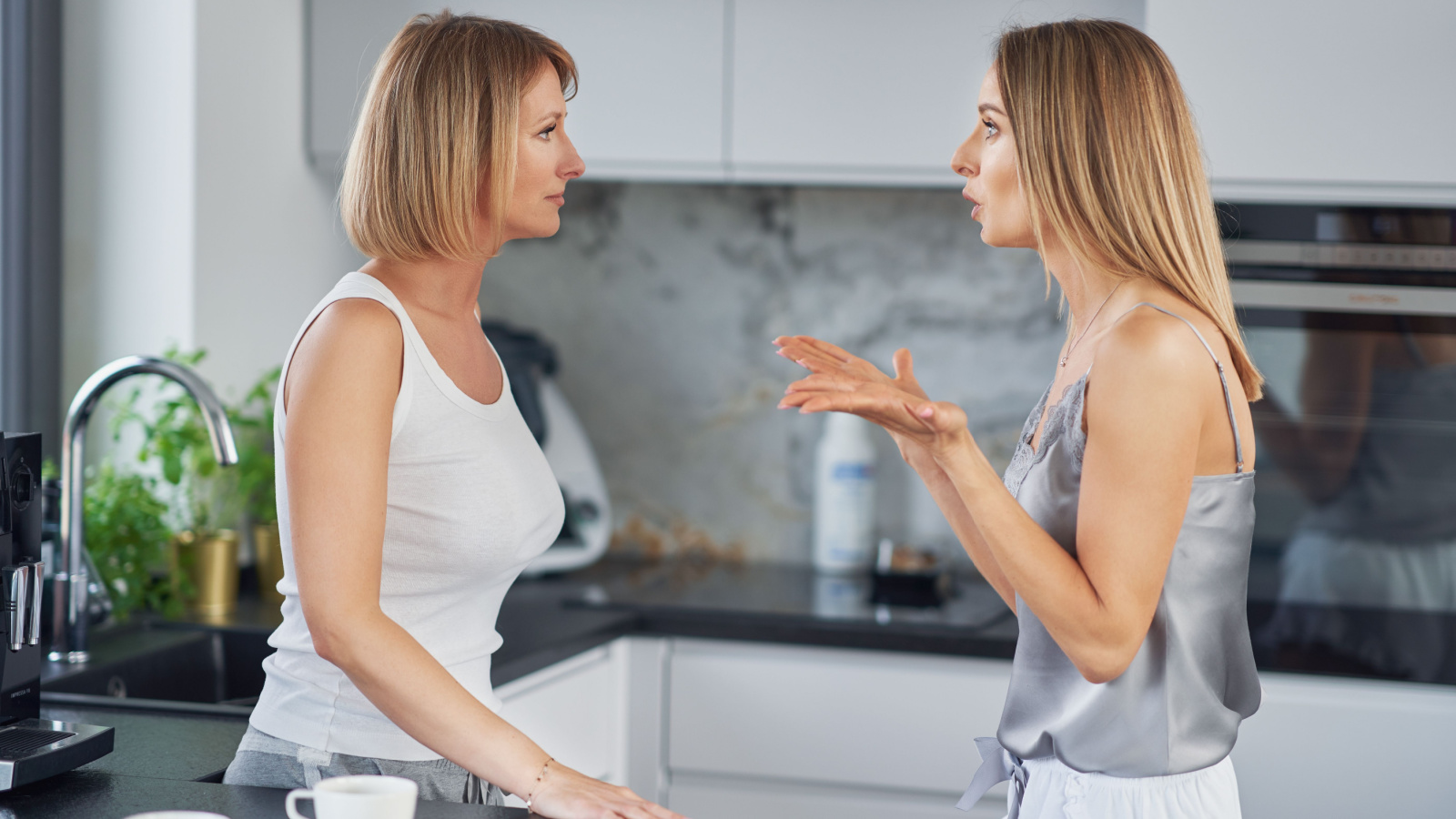 She Asked Her Mother to Watch Her Daughter For an Afternoon, But the Day's Events Led to a Permanent Babysitting Ban.
More From Top Dollar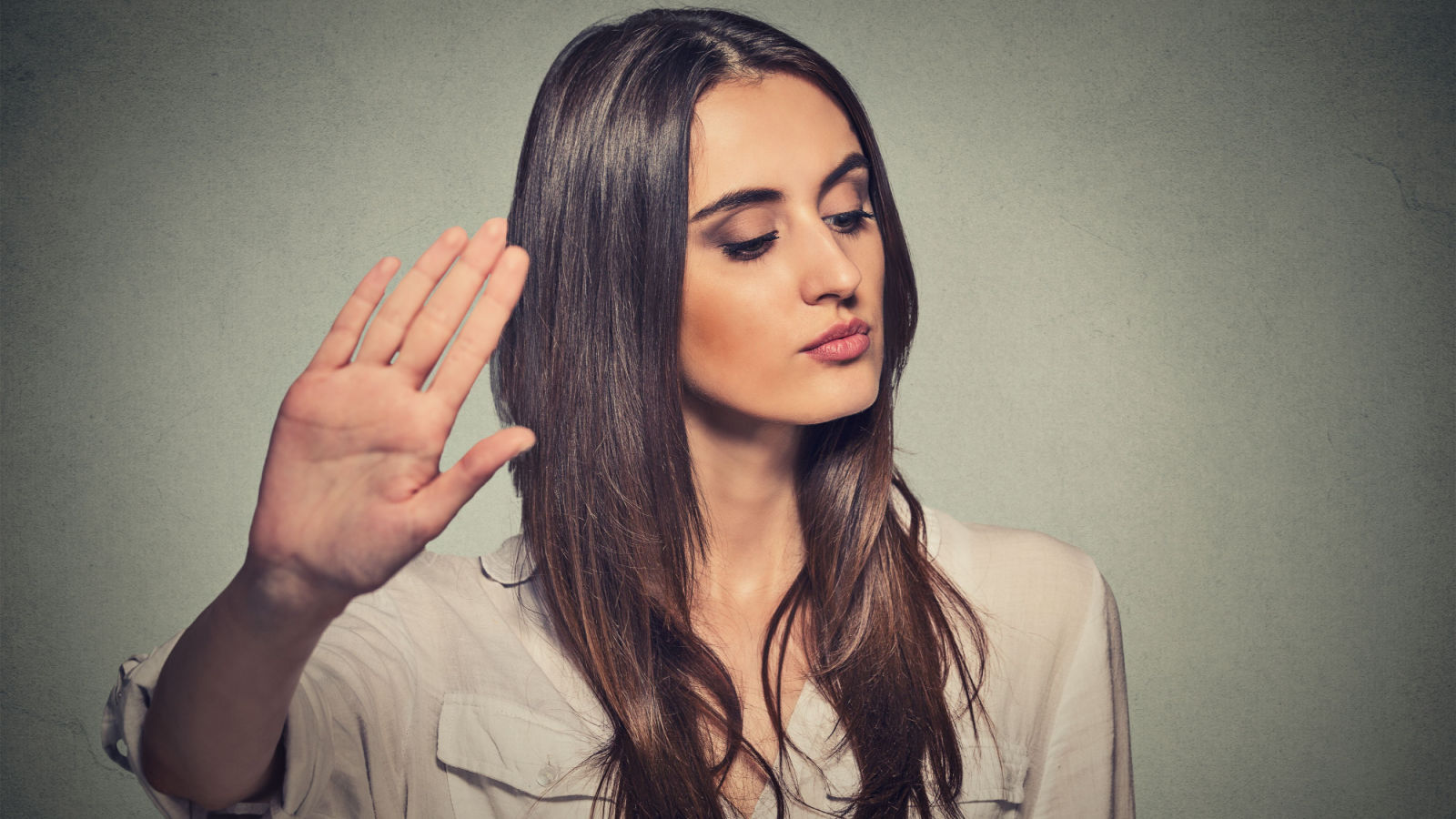 She Was Excluded from a Co-worker's Wedding, So When the Office Collected Money For a Celebratory Luncheon, She Refused to Pitch In.
More From Top Dollar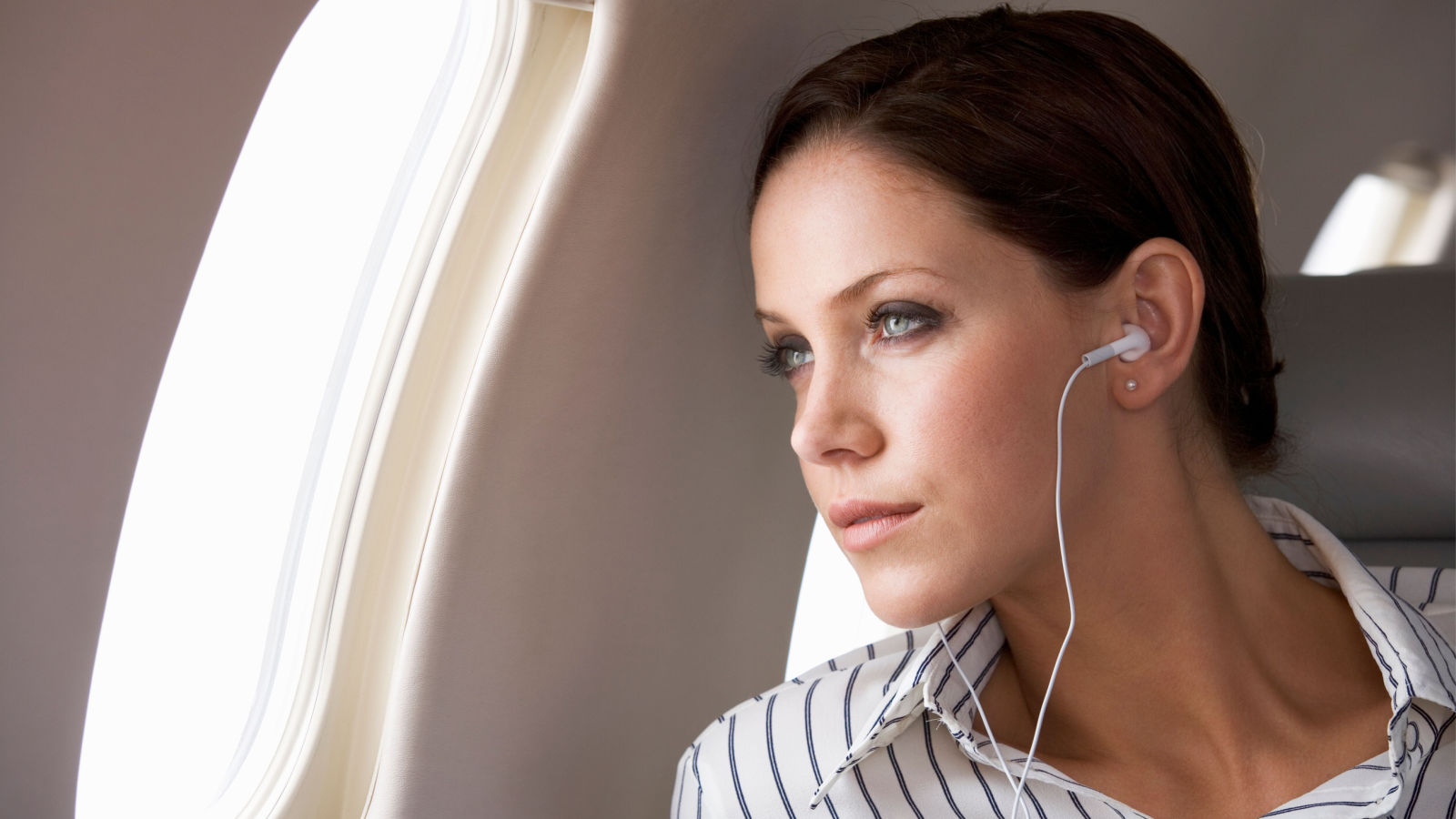 She Refused to Give Boss Her First-Class Seat Upgrade on the Flight Home From a Business Trip.