Couple Strived for Unity and Compromise on Their Wedding Day, But His Family's Entrance Ignited a Firestorm of Controversy.
In an attempt to build a life together, a newly married woman, the Original Poster (OP), grapples with her husband's close-knit, tradition-bound family and excludes outsiders.
The Unconventional Union
OP, a 27-year-old woman, marries her 30-year-old partner, Ben, amidst familial discord. OP managed to maintain a cordial relationship with them in the past, but their wedding shined a light on a much bigger issue.
Semi-Familial Events
Ben's close-knit family, notorious for their resistance to outsiders, had a habit of excluding spouses and partners from family events. Only immediate family members were often invited. OP's husband had in-laws of his own already, so this wasn't exclusive to OP.
New Year, New Life
Their wedding was scheduled for New Year's Day, a date holding special significance for the couple. It was the day they first met, began dating, and eventually got engaged. The family's agreement on this date seemed to confirm their support.
An Unusual Compromise
Ben's family had unique traditions, which initially made OP uncomfortable, but she tried to be accepting. They preferred homemade sheet cakes, all-white clothing, and children as flower bearers. They insisted these were integral to their family customs.
Bride's Wishes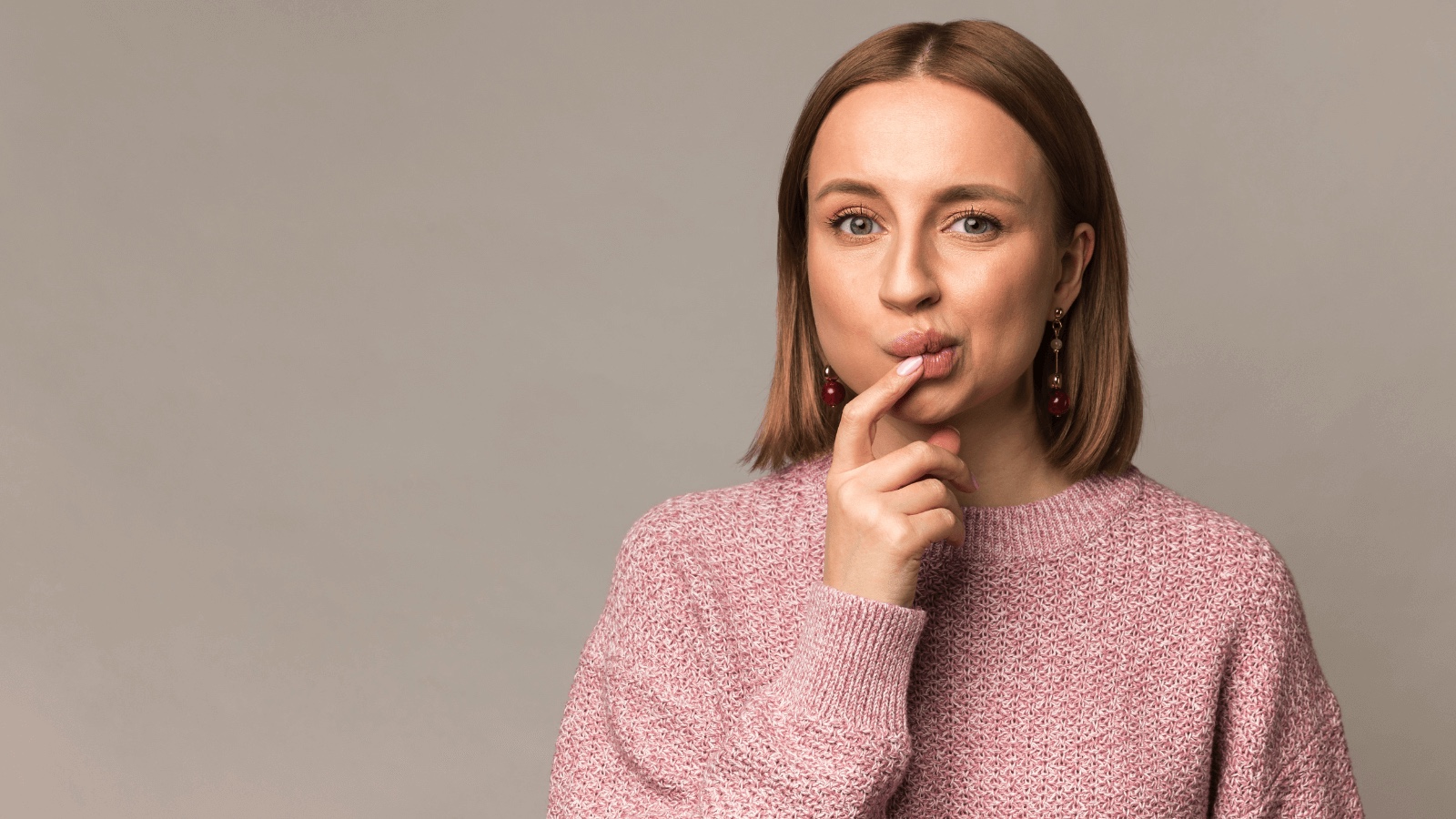 As understanding as OP tried to be, for the wedding, she insisted on compromises to ensure her day was special too. She tried to maintain a balance of both her and her fiance's traditions.
The Planning Conundrum
OP and Ben made their choices clear, opting for a homemade cake but mutually agreed upon flavor and design, no dress code as long as they didn't wear white, and a child-free wedding. These decisions were purposeful to reflect what they wanted the day to be like.
Mutual Agreement
Both families appeared to accept these decisions, setting the stage for what OP and Ben hoped would be a harmonious occasion. OP thought they might be turning a corner with compromises.
The Calm Before the Storm
On the wedding day, OP's family complied with the agreed-upon rules, but the calm was disrupted when Ben's family arrived. Breaking every rule set for them, they appeared in white attire and brought along numerous children. They prioritized their traditions over the agreed compromises.
Odd Ones Out
Only OP's family and the spouses of Ben's siblings respected the set rules. It was very clear that this decision was deliberate by the rest of her husband's family.
Breaking Point
Shocked by the blatant disregard for their wishes, OP and Ben reacted by asking the non-compliant family members to leave. The obedient in-law spouses chose to leave in solidarity with their partners, which OP understood.
Wedding Amidst The Ruins
Despite the controversy, the couple proceeded with the ceremony, feeling that their special day was tarnished. Further adding to the turmoil, some family members intruded into the post-wedding celebration, leading OP and Ben to cancel the event. Their day of joy was overshadowed by family conflict.
The Unpleasant Return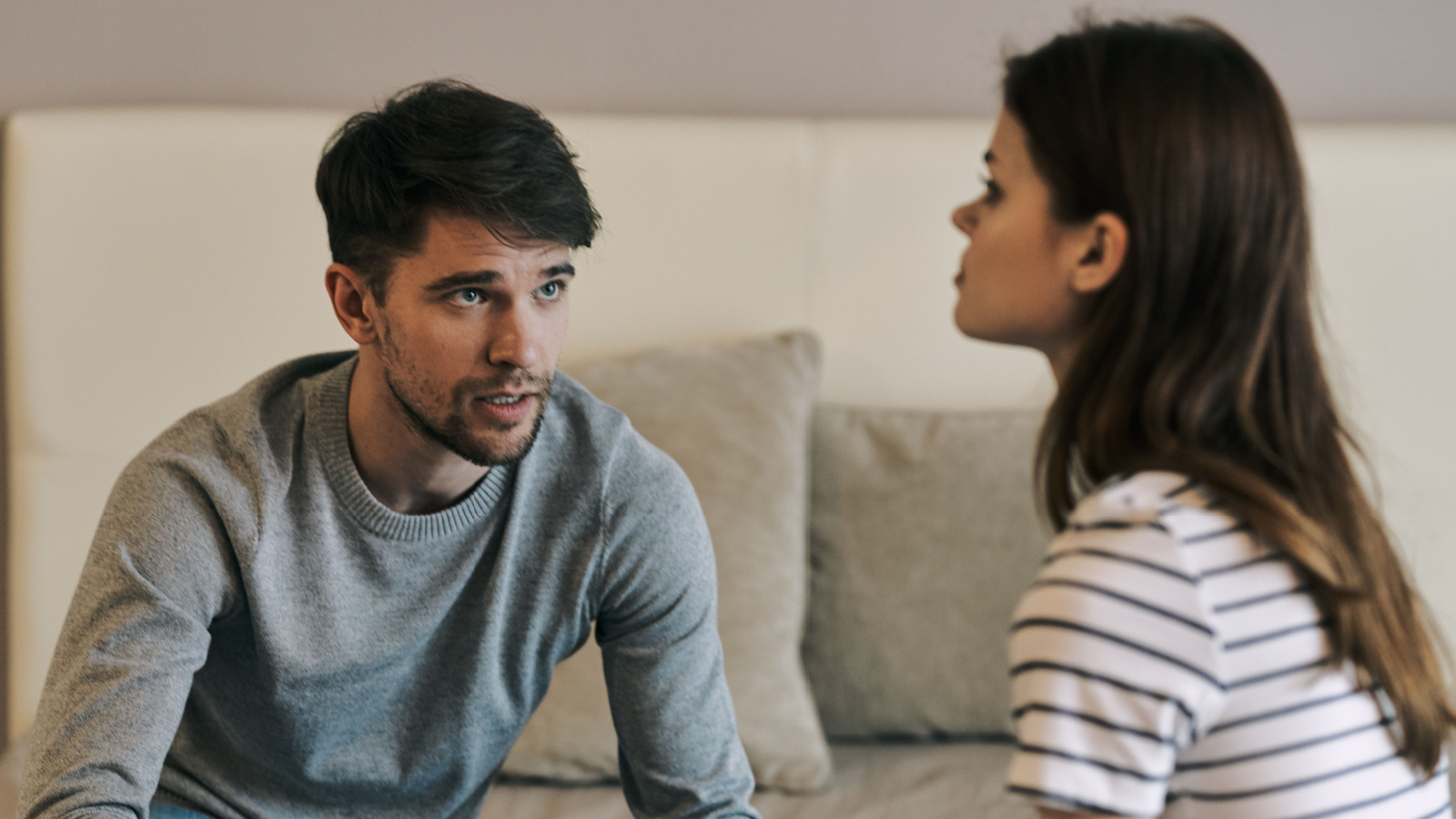 Upon returning from their honeymoon, OP and Ben found themselves ostracized by Ben's family. The family's criticism and shunning were consequences of the couple's decision to stick to their wedding day boundaries. OP felt guilty for restricting their traditions but stood by her actions.
Reflections and Revelations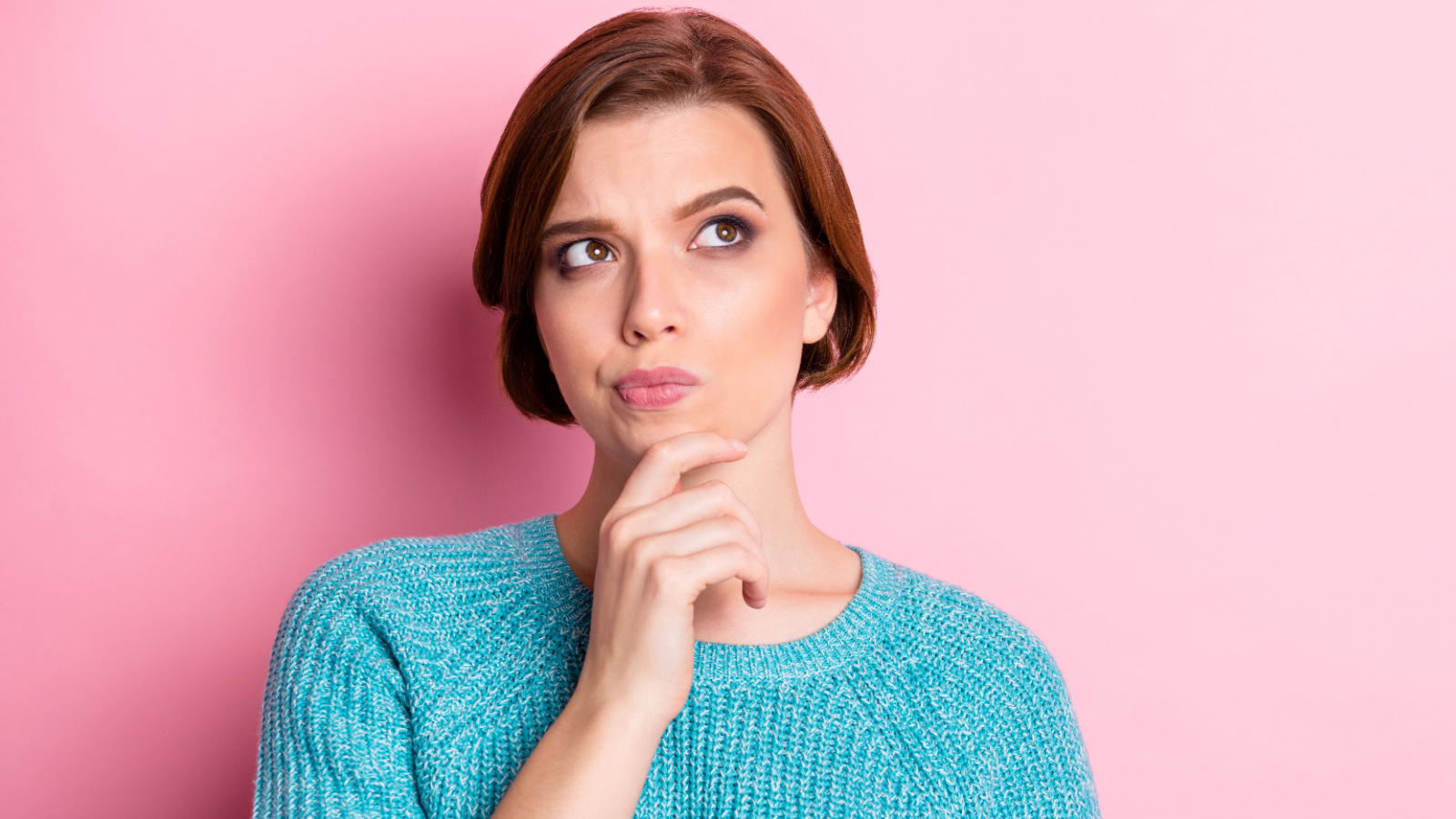 Amidst the chaos, OP started to realize the depth of the ingrained traditions in Ben's family and how they had always dictated family events. This understanding led her to question if this clash of values would continue to impact their married life and brought light to whether or not these were just traditions or more of an unhealthy environment after all.
Was Kicking Her In-Laws Out Of The Wedding Appropriate?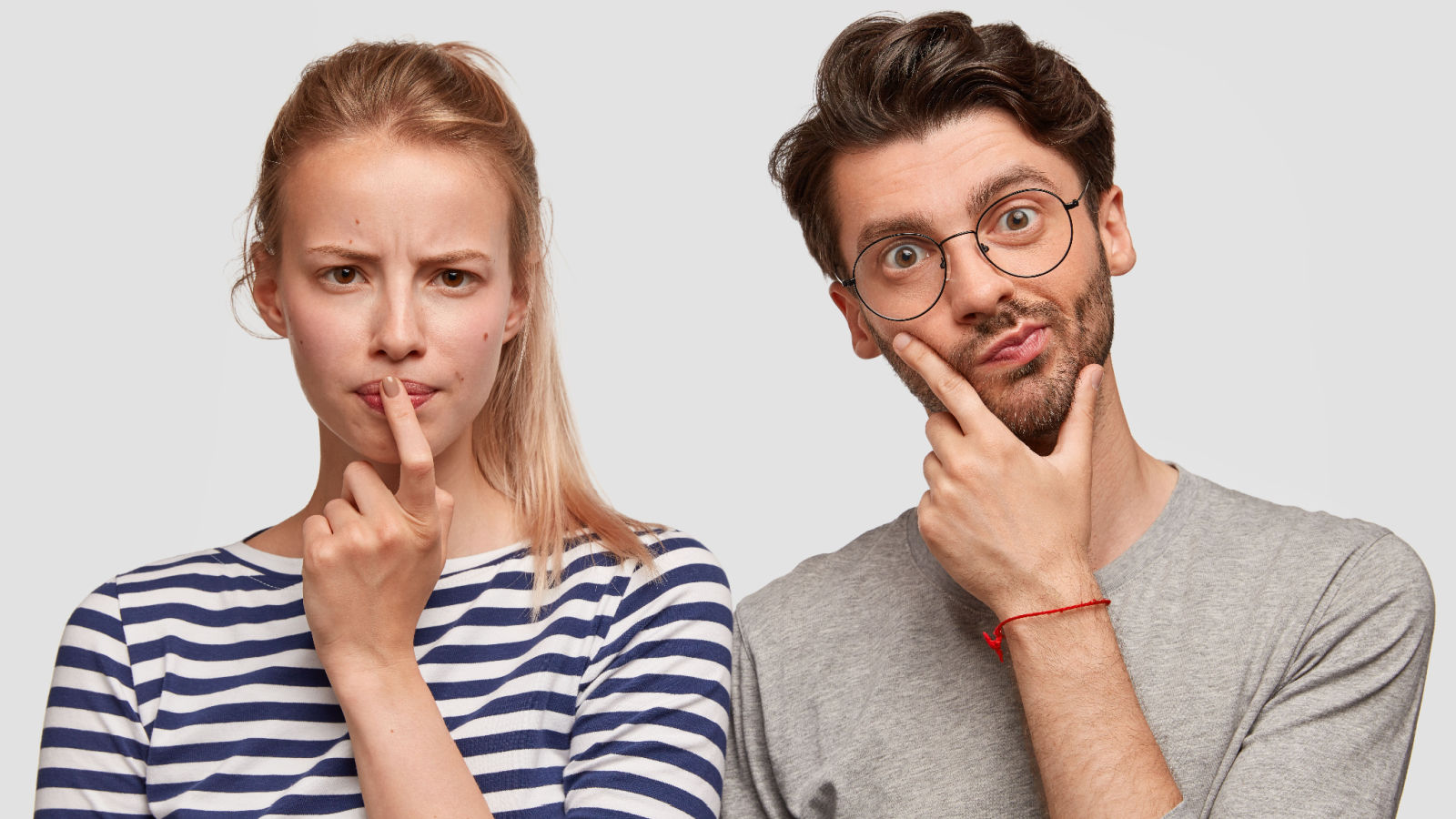 The readers in the forum had a lot of mixed views on the matter. Here are some of their responses:
Forum Responds
One reader said, " I don't know how you expected anything else from a family who has been telling you for years they don't respect you or any "others." When people tell you who they are, believe them."
Another Commenter Thinks
Another responder wrote: "It sounds like you married into a cult."
A Third View on The Story
A different person states, "They are his monkeys and his circus. Your role as a spouse is to support him in dealing with his family, but not to drive his decisions."
A Final Perspective on the Matter
Another viewpoint on the story: "It's great that your husband supported you and is willing to walk away from his family's weird ideas."
What Do You Think?
What are your thoughts on their actions?
What would you have done in this situation?
This story is inspired by a thread from an online forum.
More From Top Dollar
When He Asked His Neighbors to Move Their Car From His Driveway, He Never Expected the Problem to Continue.
More From Top Dollar
She Fought Tooth and Nail to Pay Off Her Mortgage, Only to Stumble Upon a $80,000 Hurdle She Never Saw Coming.
More From Top Dollar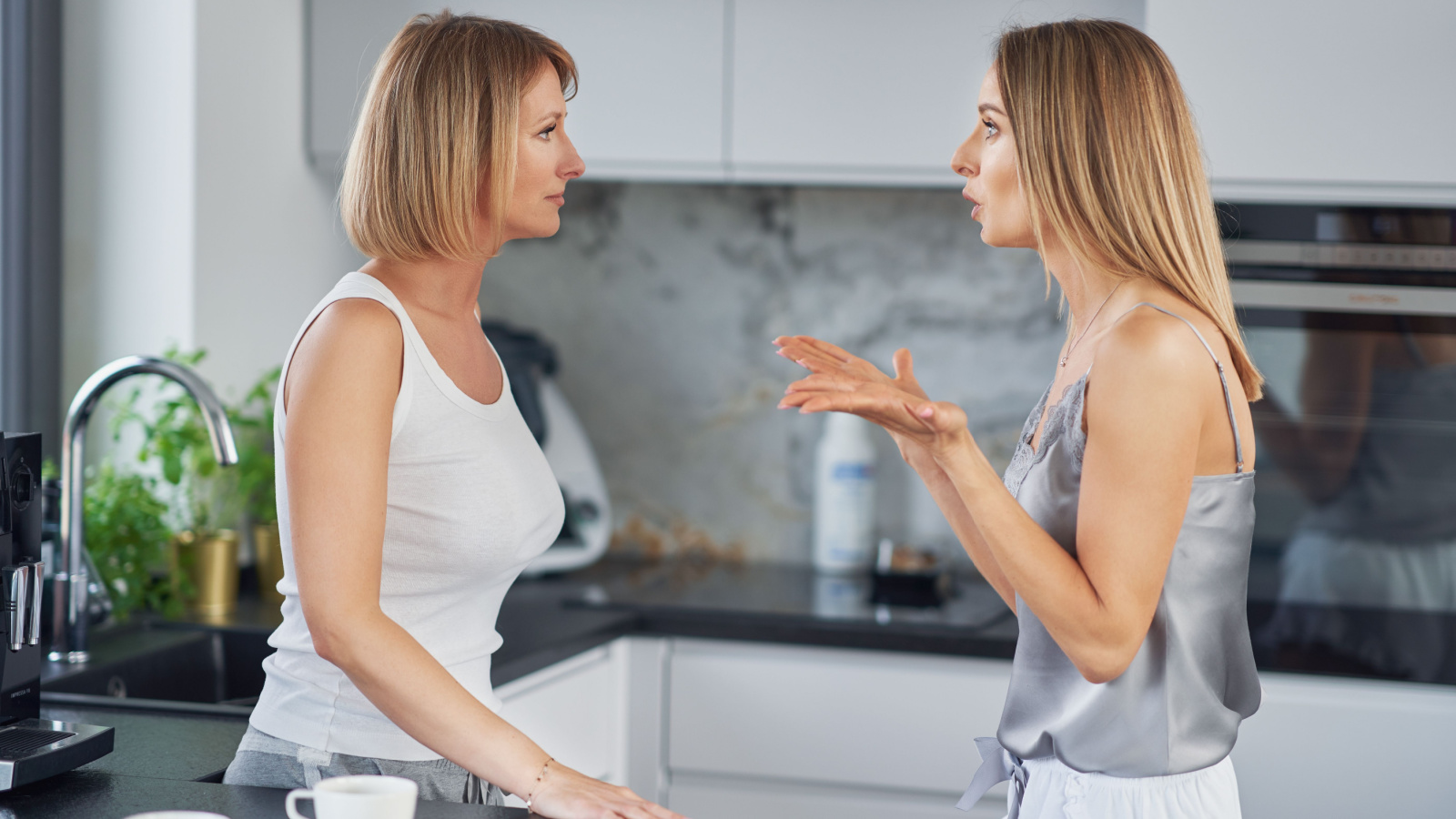 She Asked Her Mother to Watch Her Daughter For an Afternoon, But the Day's Events Led to a Permanent Babysitting Ban.
More From Top Dollar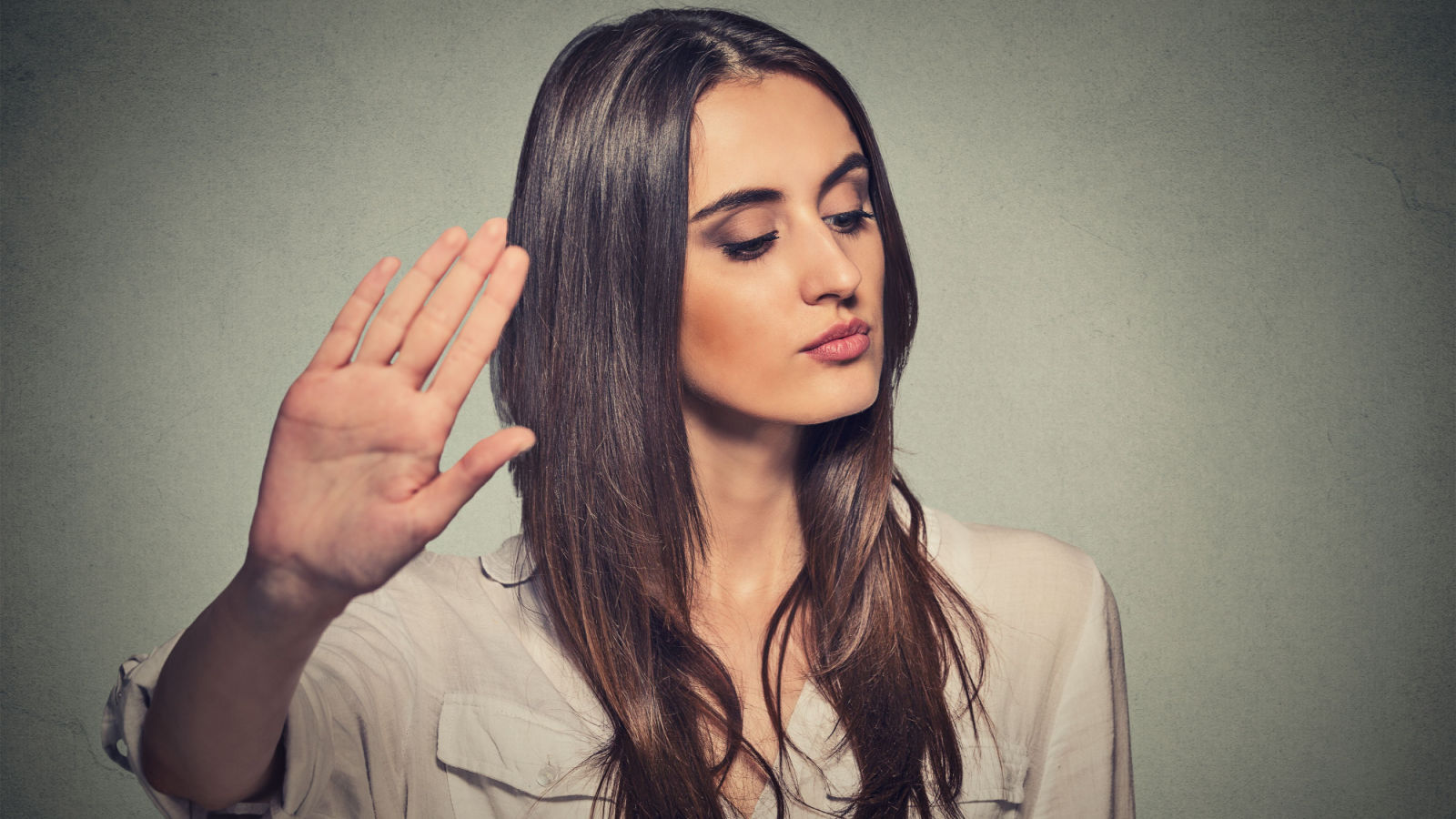 She Was Excluded from a Co-worker's Wedding, So When the Office Collected Money For a Celebratory Luncheon, She Refused to Pitch In.
More From Top Dollar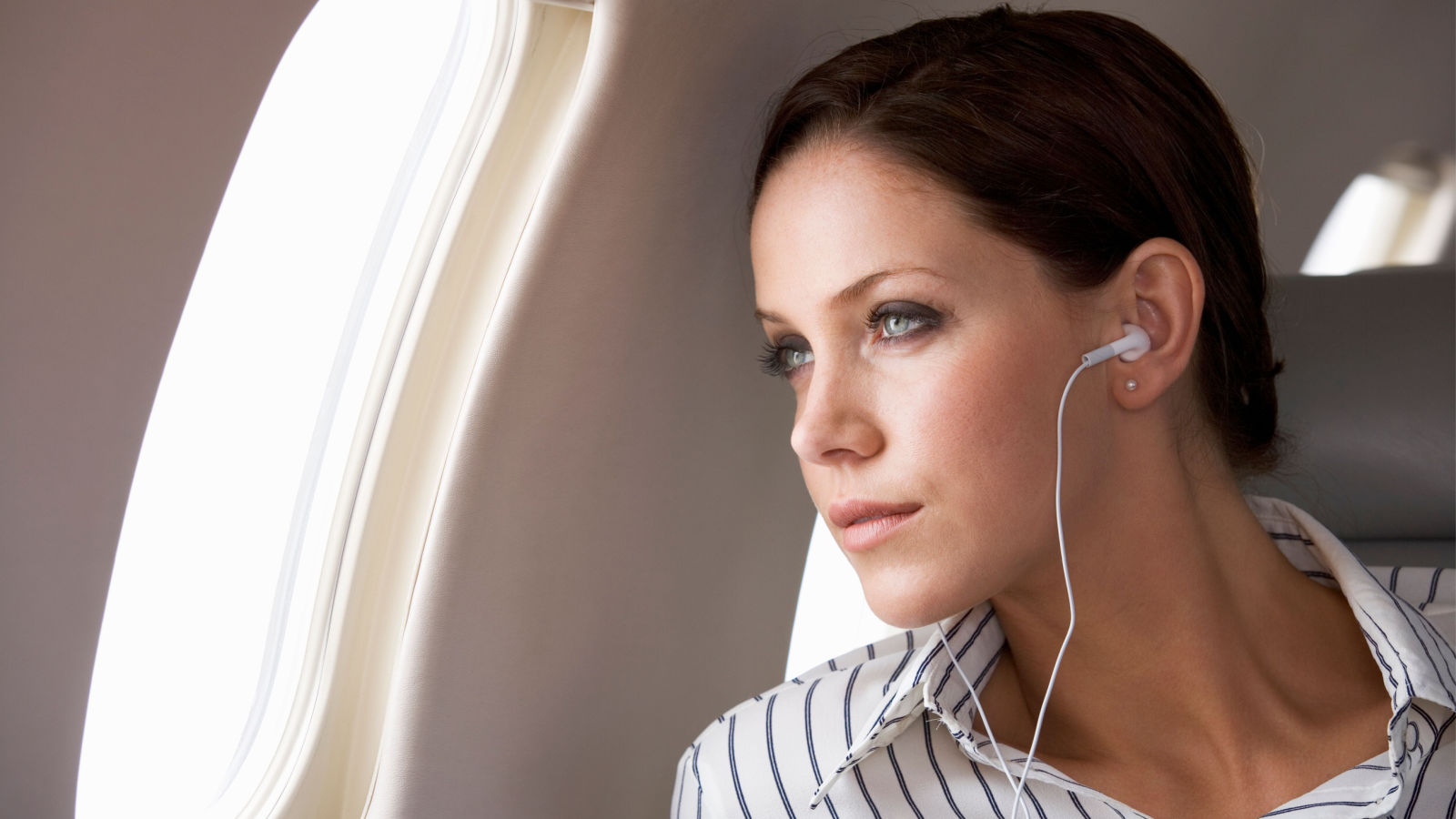 She Refused to Give Boss Her First-Class Seat Upgrade on the Flight Home From a Business Trip.