Her Mother-In-Law Oversteped One Too Many Times, so She Finally Decided to Take Action.
The original poster (OP) of the story thinks her mother-in-law's (MIL) behavior is overbearing but wonders if she is just being overly sensitive. She explains that her MIL has always been pushy, but the situation has become unbearable after having her first child.
Her Mother-In-Law Is Too Involved in Her Life
The woman is 21 and married to a 24-year-old man. She says her mother-in-law has overstepped her boundaries ever since she moved in with her partner. Her MIL lives close by and will spontaneously pop over uninvited. The mother-in-law goes through their kitchen and pantry and suggests stocking less healthy foods, which she claims her son would prefer.
The Woman Gets Pregnant
The woman and her husband announce their pregnancy to their families, and the mother-in-law takes over. She insists on planning the baby shower, buying all the baby clothes, and decorating the nursery. "She's already planned out my entire pregnancy for me," the OP states.
The Mother-In-Law Throws a Baby Shower
The baby shower the mother-in-law plans is not at all what the woman wants. She ignores OP's requests for a simple, intimate gathering and instead plans a large, extravagant party. The woman writes, "It was more about showing off to her friends than celebrating our baby."
The Mother-In-Law Designs Their Baby's Room
The mother-in-law takes over the decorating of the nursery, completely disregarding OP's wishes. "She's acting like this is her baby, not mine, says the OP. She even buys a crib without asking for the woman's opinion.
They Fight Over the Delivery Room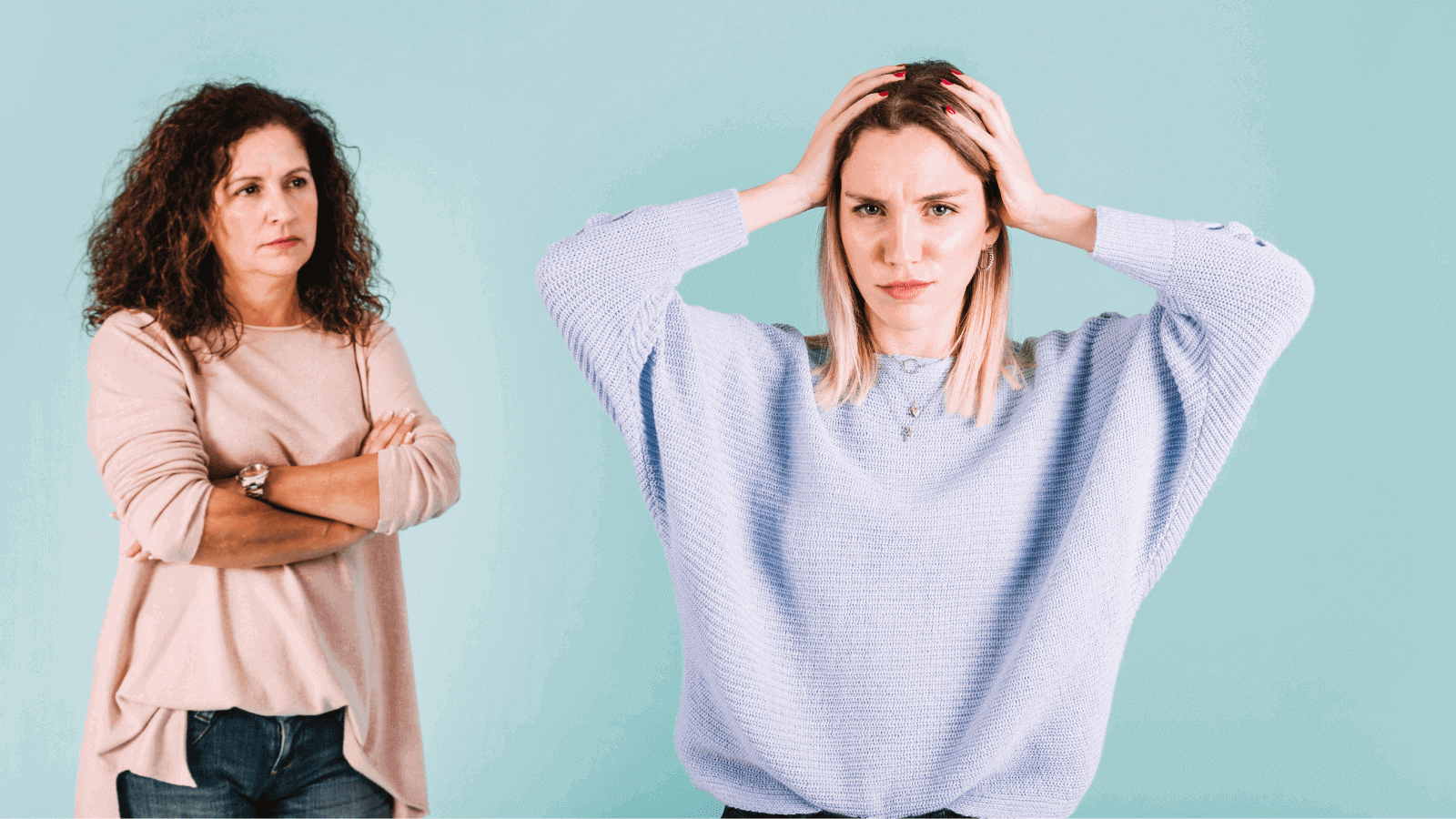 The mother-in-law insists on being in the delivery room with the couple, even though the woman only wants her husband there. The MIL throws a fit when the woman puts her foot down and tells her she can't be there. The mother-in-law tells the OP she's being selfish.
More Conflict When the Newborn Arrives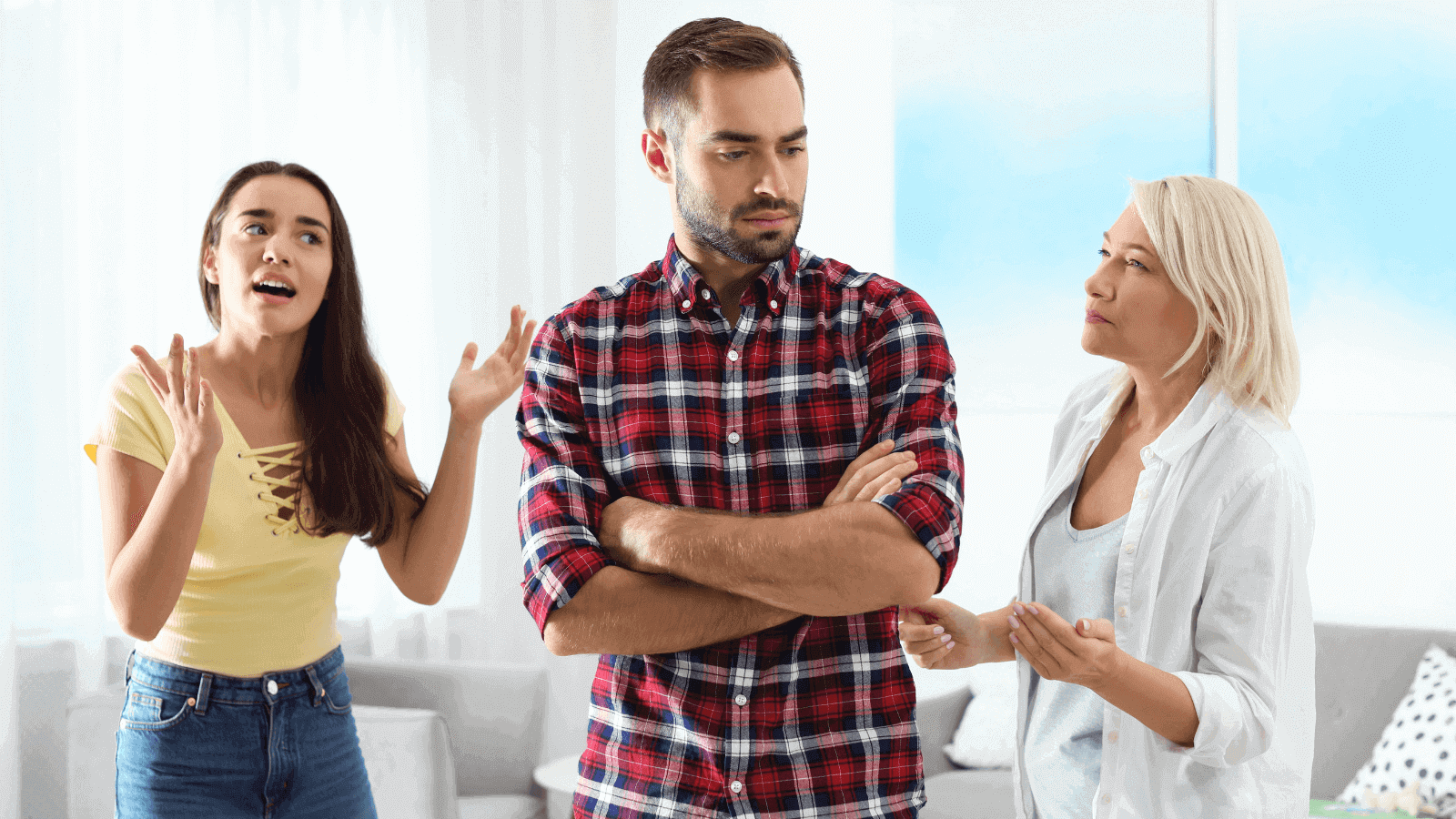 After the baby is born, the mother-in-law visits the hospital and takes over. She refuses to give the baby back to the OP and insists on holding her the entire time. The woman writes, "I barely got to hold my own baby."
The Mother-In-Law Wants to Help
According to the woman, MIL insists on staying with OP and her husband to "help" with the baby but takes over everything. She refuses to let the OP do much and often criticizes how she cares for the baby.
There is Controversy over Baby Formula
OP decides to breastfeed, but MIL insists she gives the baby formula. She even buys formula without asking for the OP's opinion.
The Mother-In-Law Posts Pictures of the Baby
Another point of contention arises when the woman finds out the mother-in-law posts pictures of the baby on social media without asking for the OP's permission. When OP asks her to take them down, she refuses.
Her Husband Won't Stand Up to His Mother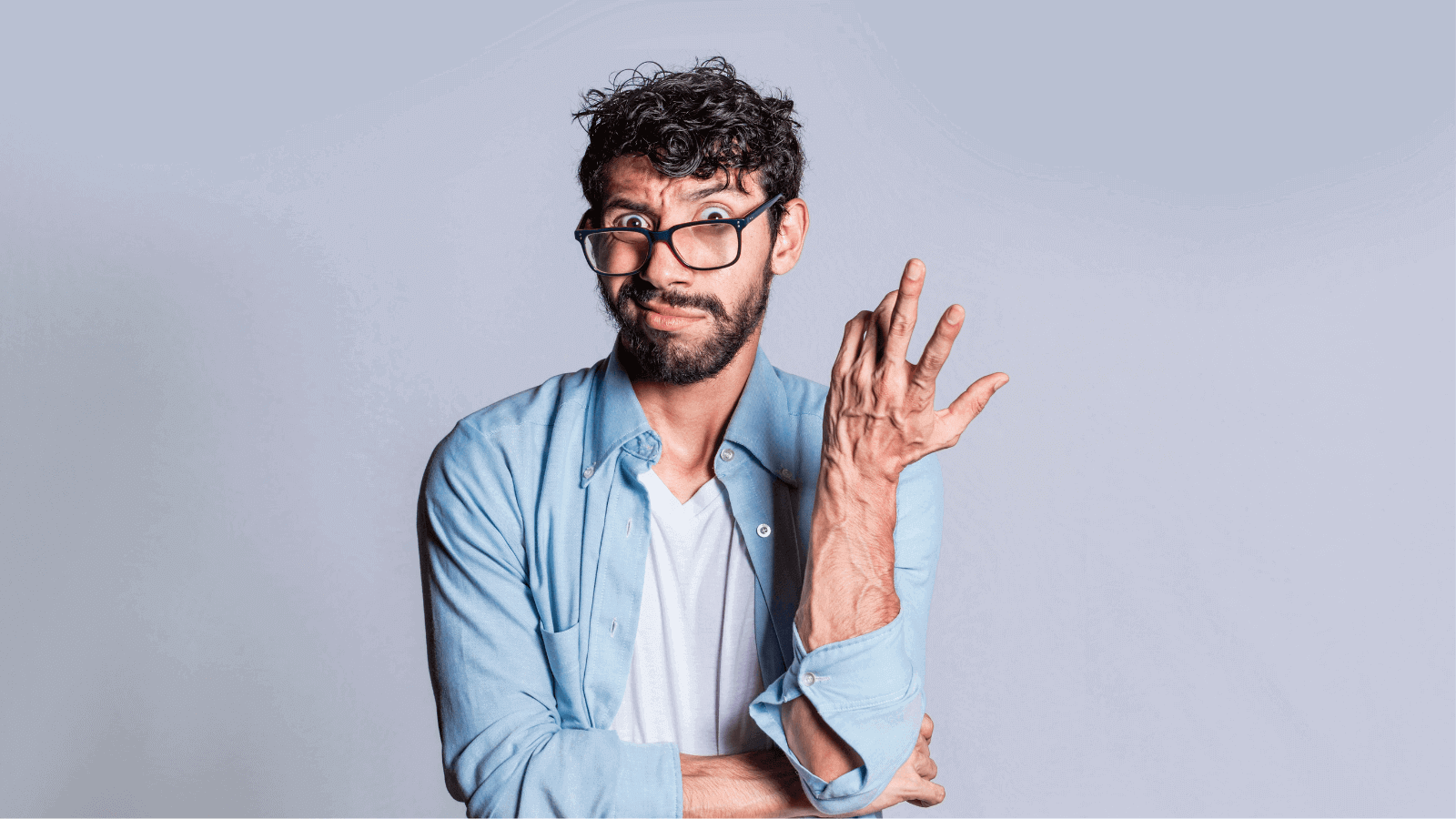 The woman turns to her husband for support, but he is hesitant to confront his mother. He tells the OP to let his mother just do what she wants. "He keeps saying that she's just trying to help."
The Breaking Point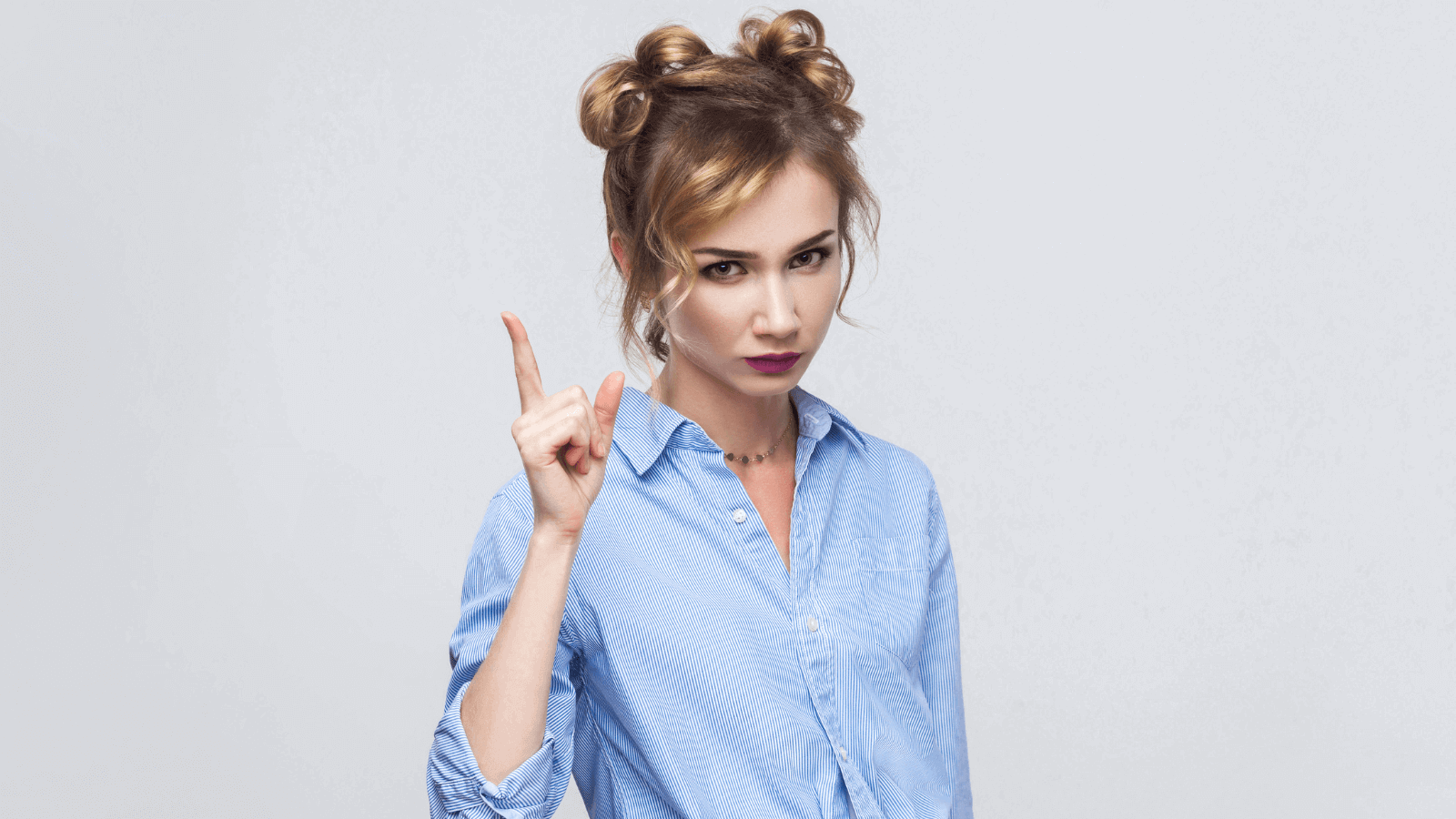 The woman finally reaches her breaking point when her mother-in-law shows up uninvited and takes the baby outside for a walk without permission. She confronts her MIL and tells her that she needs to back off. She tells her mother-in-law she can no longer come over unannounced and there will be new boundaries.
Was the Woman Wrong?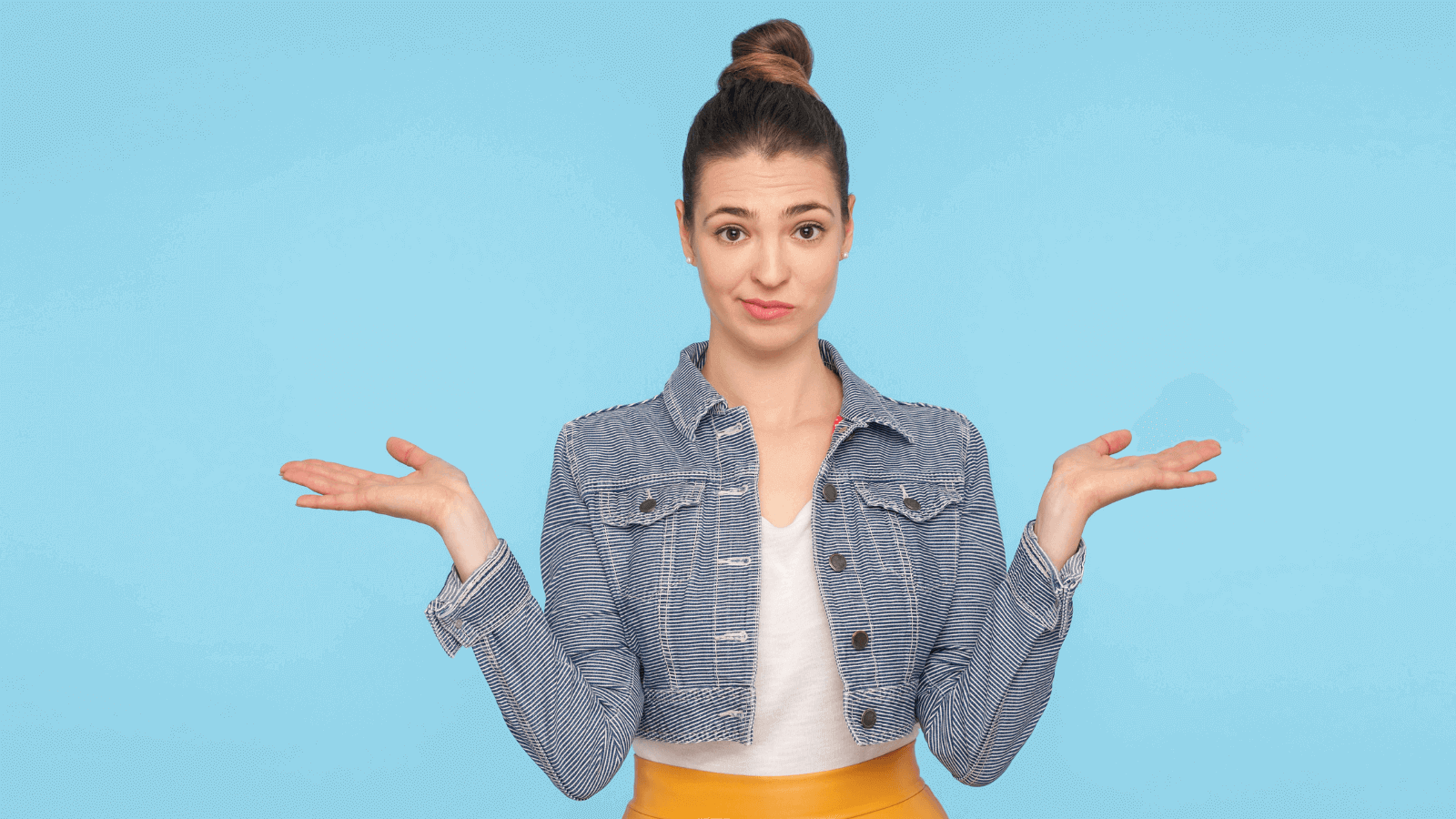 The readers in the forum had a lot of mixed views on the matter. Here's how several of the readers responded.
Forum Responded
One person wrote: "Let your husband handle her. Not your mom, not your problem. Block her from your phone and have your husband tell her to go through him to contact you."
Another reader responded, "I think she's long overdue for a timeout. I wouldn't even allow supervised visits. She's been able to do whatever she wants for too long."
What Do You Think?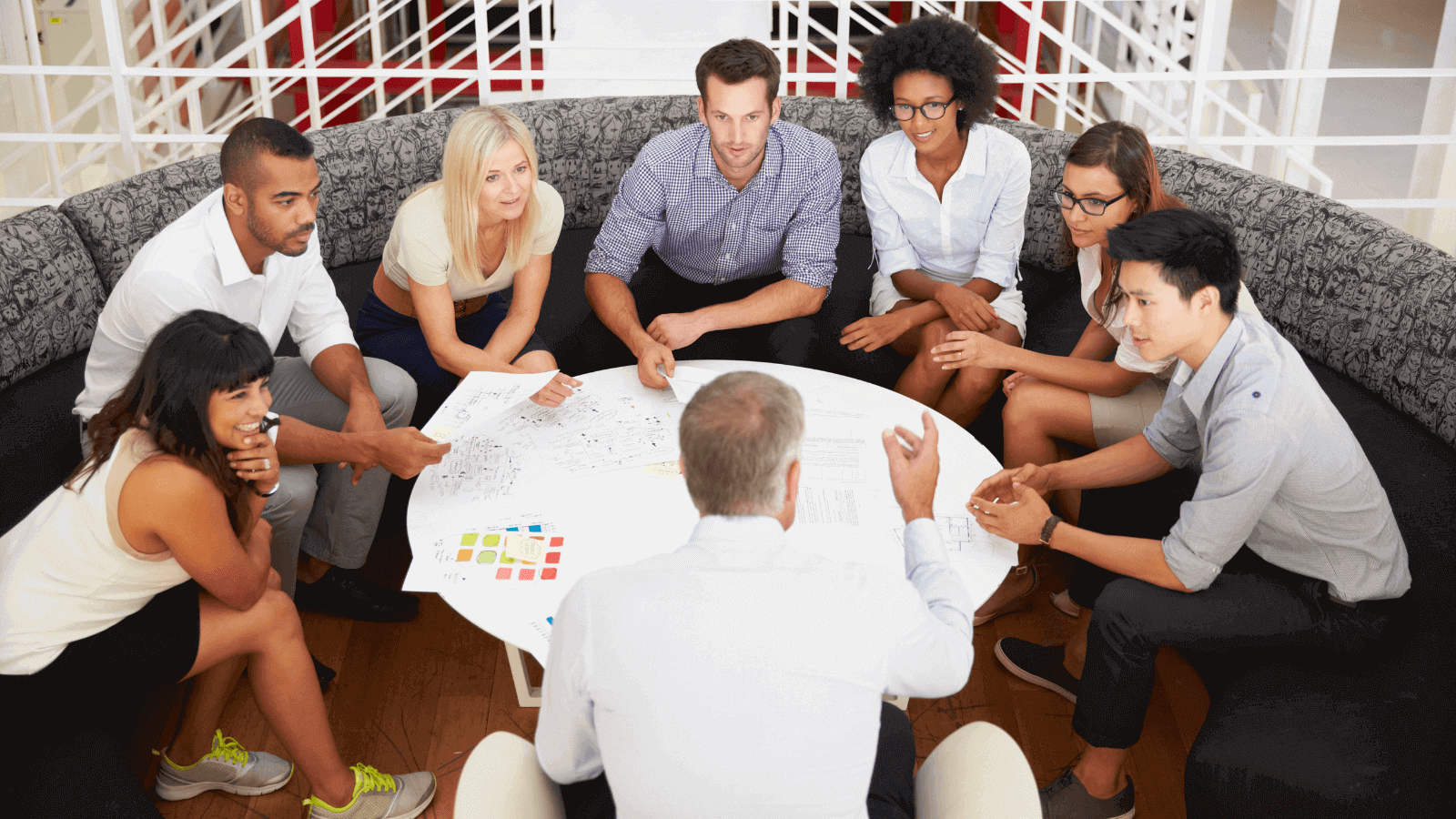 What are your thoughts on the woman's actions?
What would you have done in this situation?
This story is inspired by this thread.
More From Top Dollar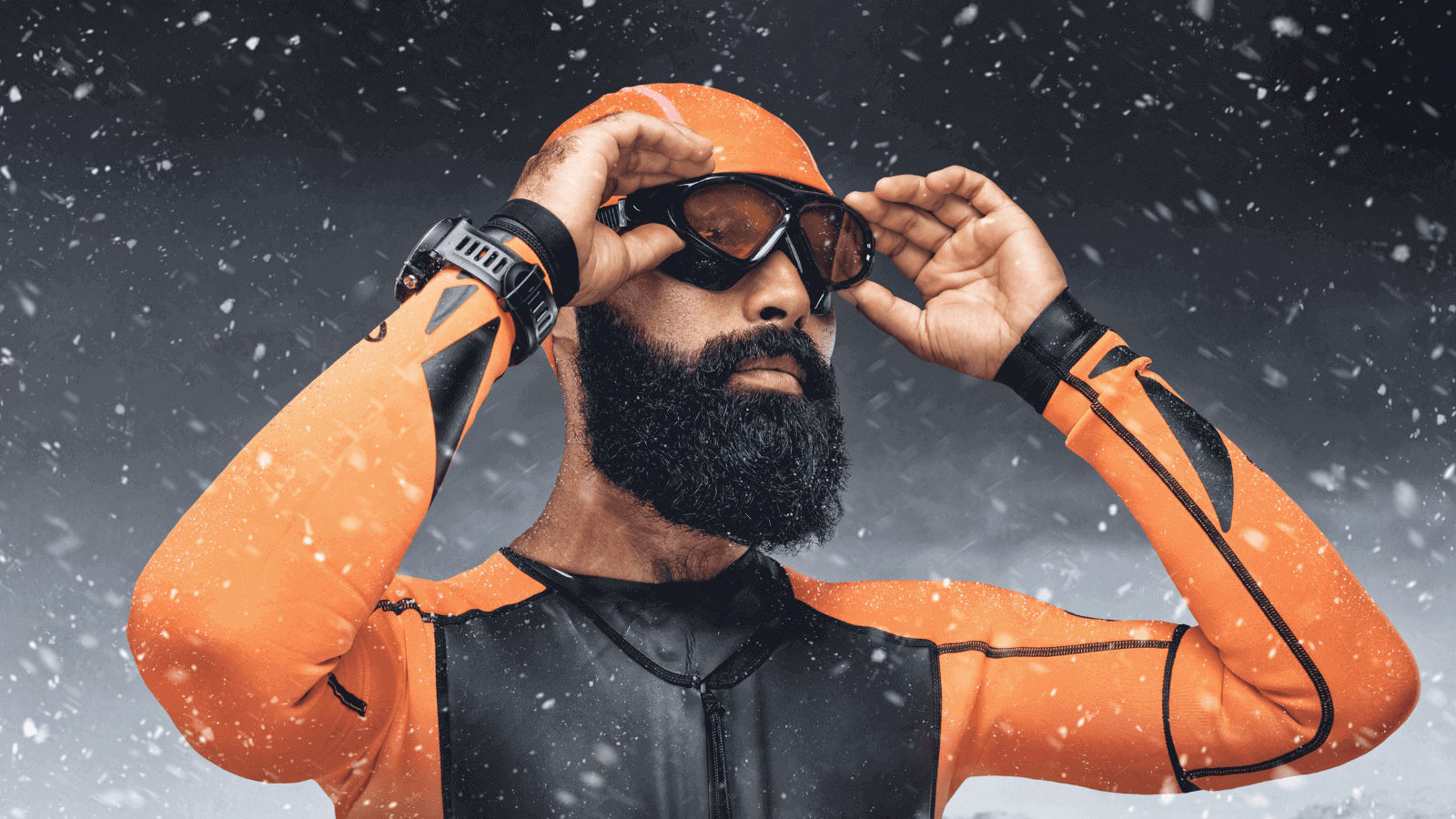 Wild jobs that pay way more than they ought to.
13 Useless Jobs That Pay Too Much and Should Be Eliminated
More From Top Dollar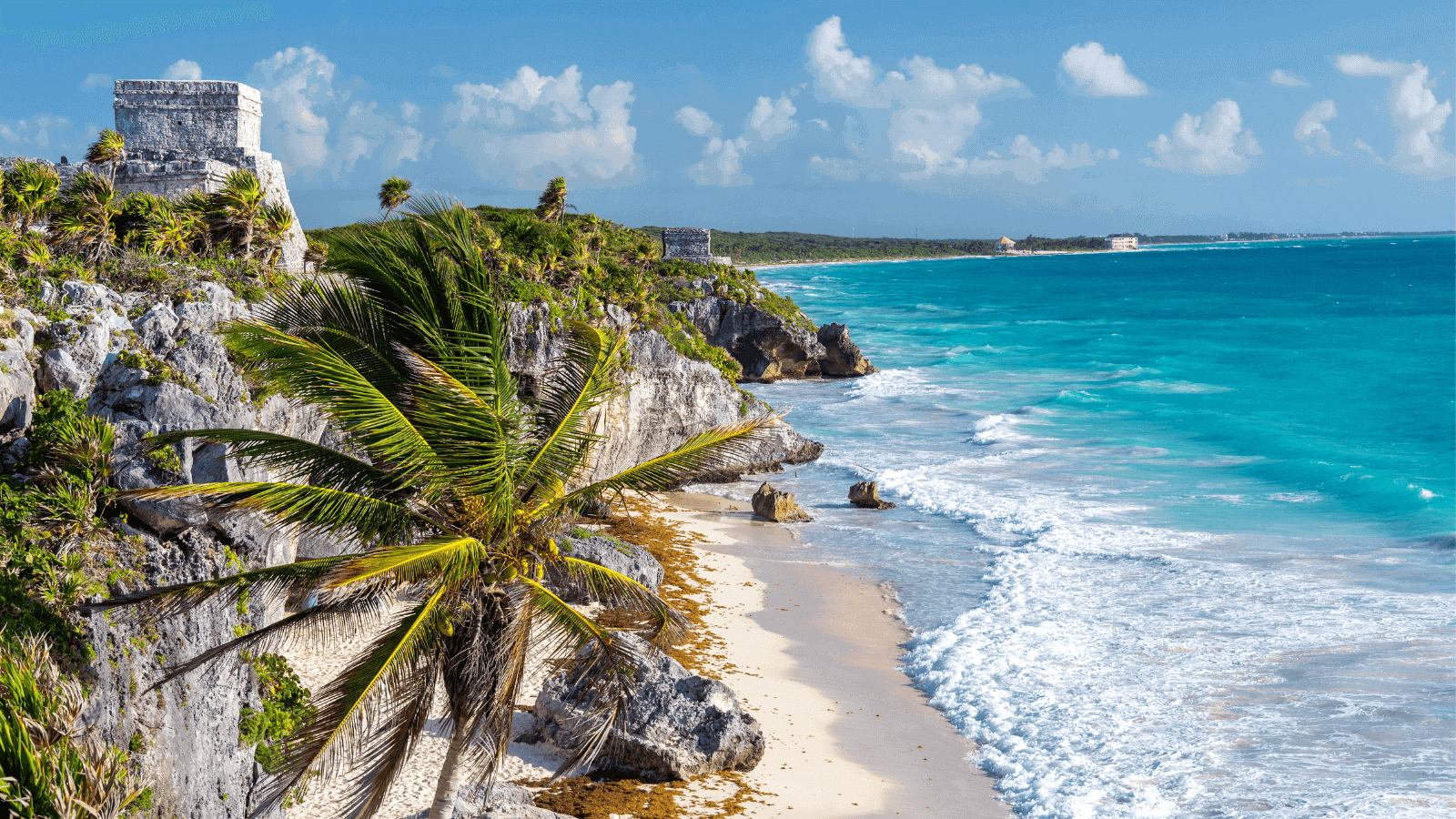 Planning your next getaway or holiday vacation?
13 Cheap Travel Destinations For Your Next Vacation
More From Top Dollar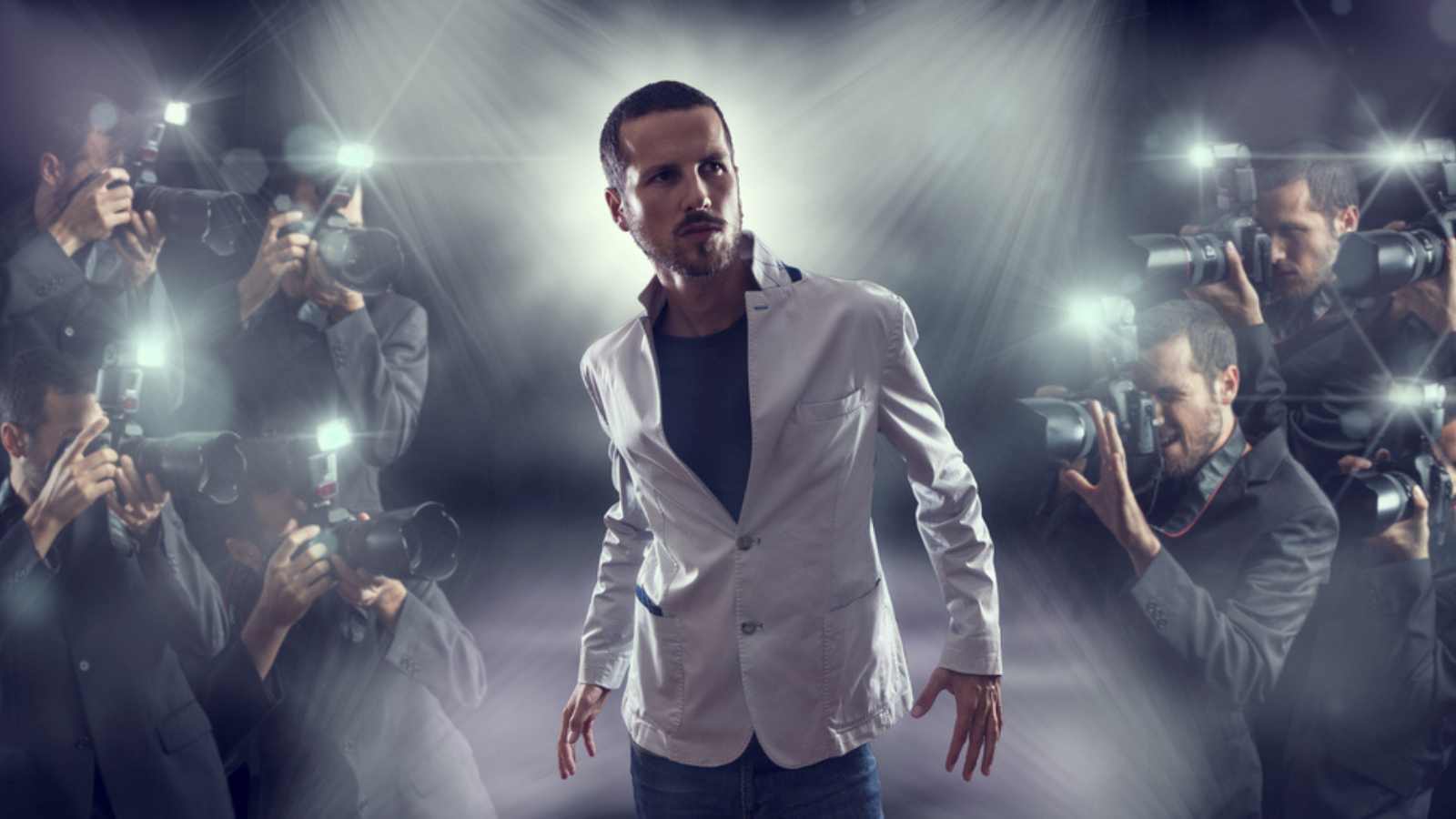 Users of a popular internet forum let loose their opinions on some professions, and boy, are they hilarious!
10 of the Most Bogus Professions Ever To Actually Exist
More From Top Dollar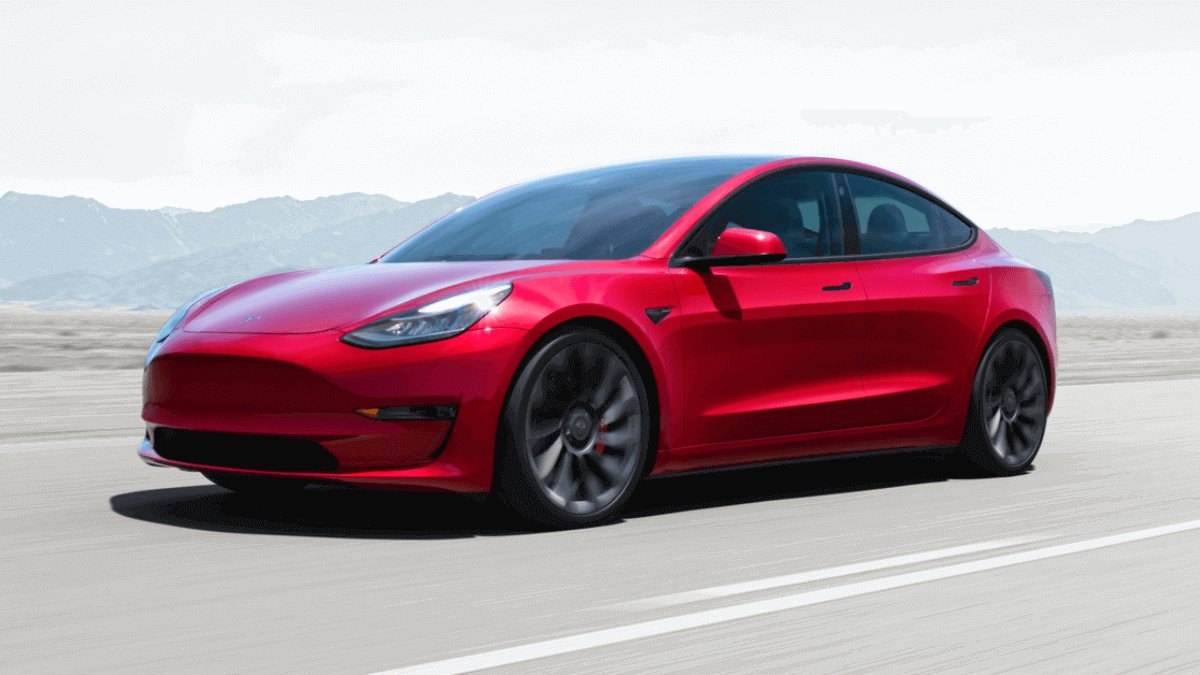 Examine the top electric cars on the market today, and see how much they cost to buy.
Popular Electric Vehicles and the Cost To Own
More From Top Dollar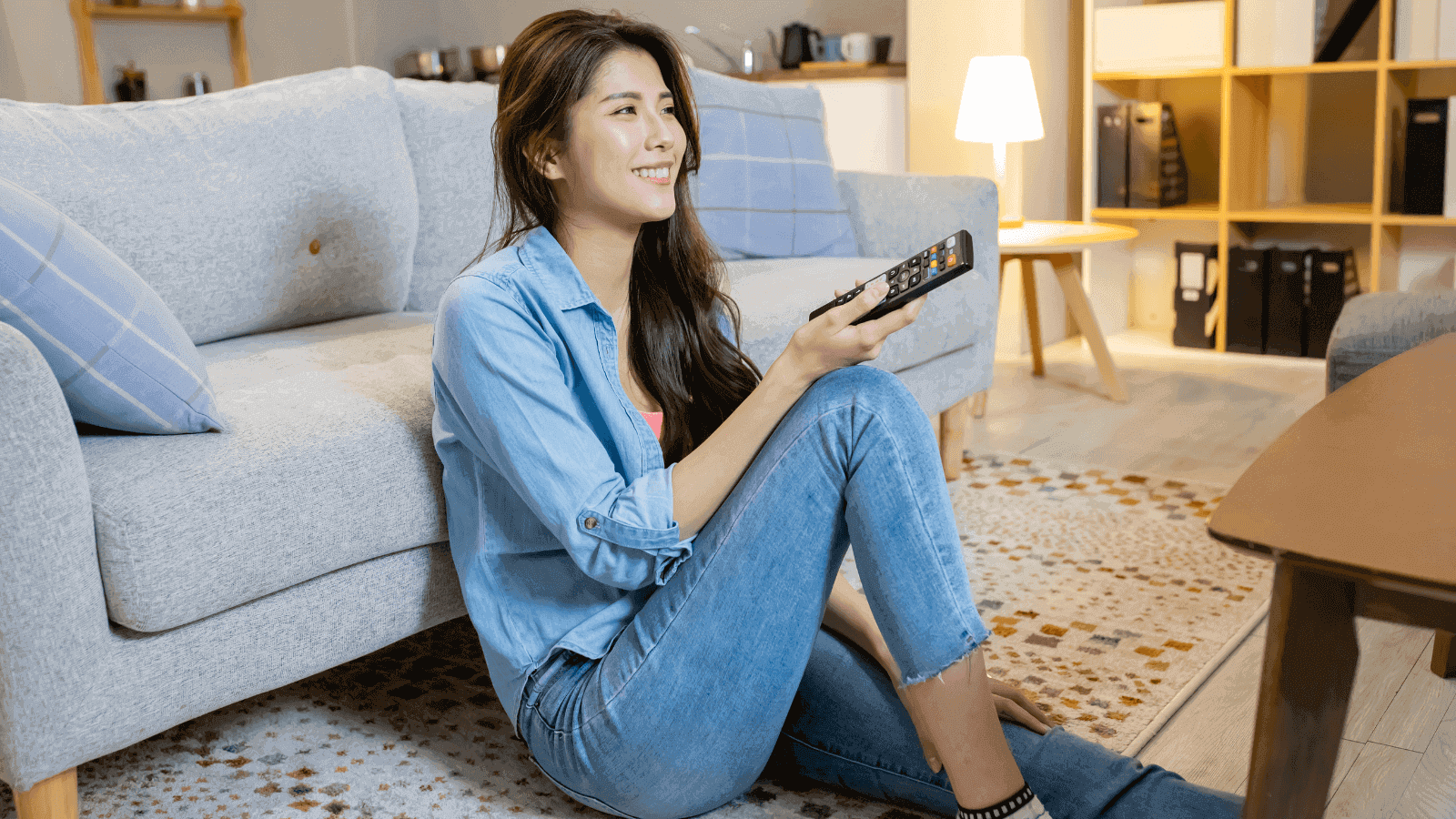 Looking to ditch the satellite or cable? Here are our favorite alternatives to cable TV.
Alex is a writer for Top Dollar Investor, focusing on lifestyle, travel, and business stories. Alex has started several online businesses and is a blogger who loves providing quality content to help others. He is passionate about affiliate marketing, finance, and cryptocurrency.