His Successful Business Gave Him the Confidence to Start Day Trading Which Led to a Nightmarish Bitcoin Loss, But the Market Crash Wasn't the End of His Story.
He Worked Hard and Built a Successful Business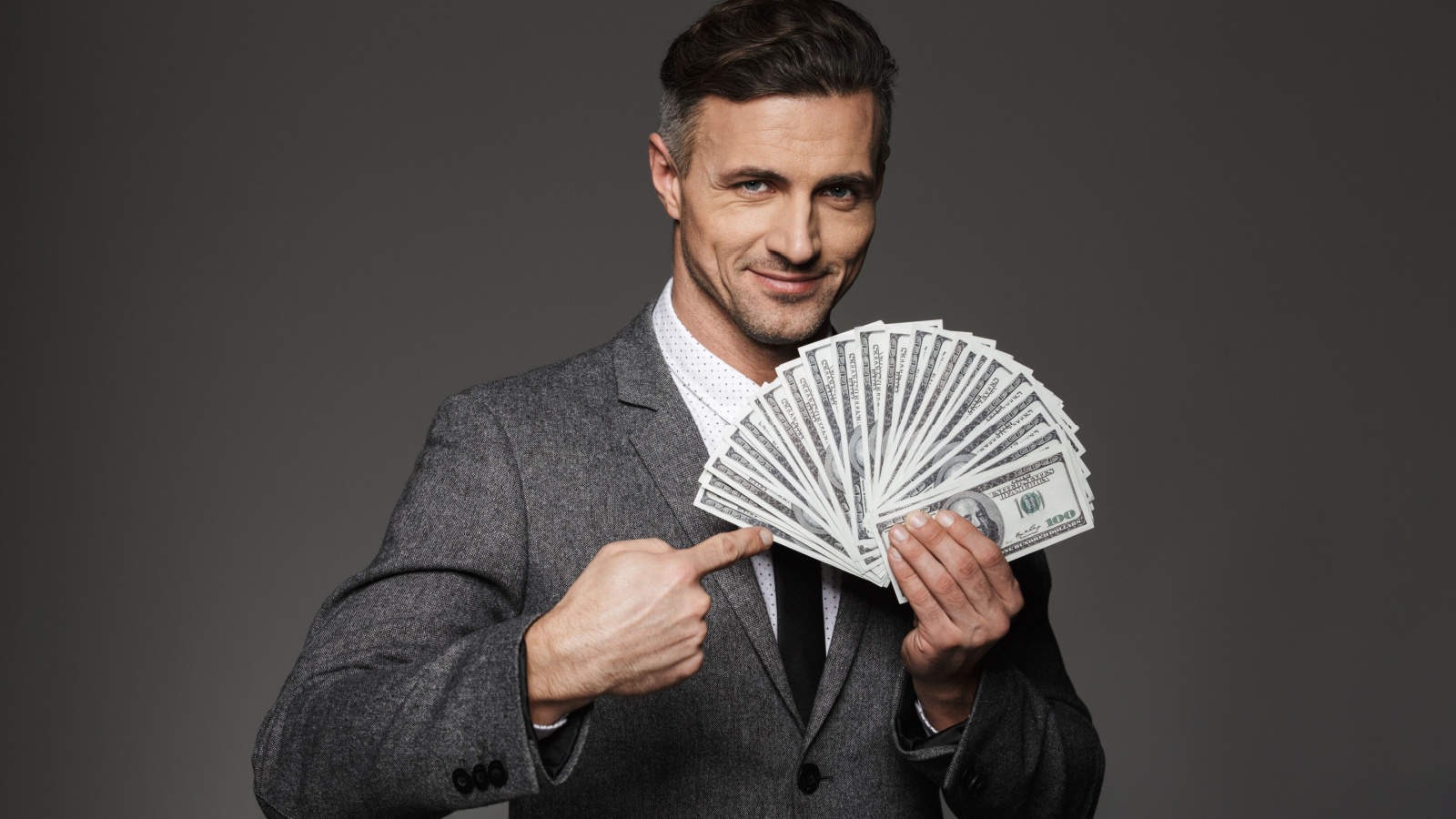 Throughout his early 20s, he built up a small fortune from his side hustle – he would bid on abandoned storage units and resell the items through social media and online marketplaces.
He Built Significant Savings
After years of hustling, he saved over $75,000 but felt he was working too hard and not working smart.
He Wanted to Grow His Money Fast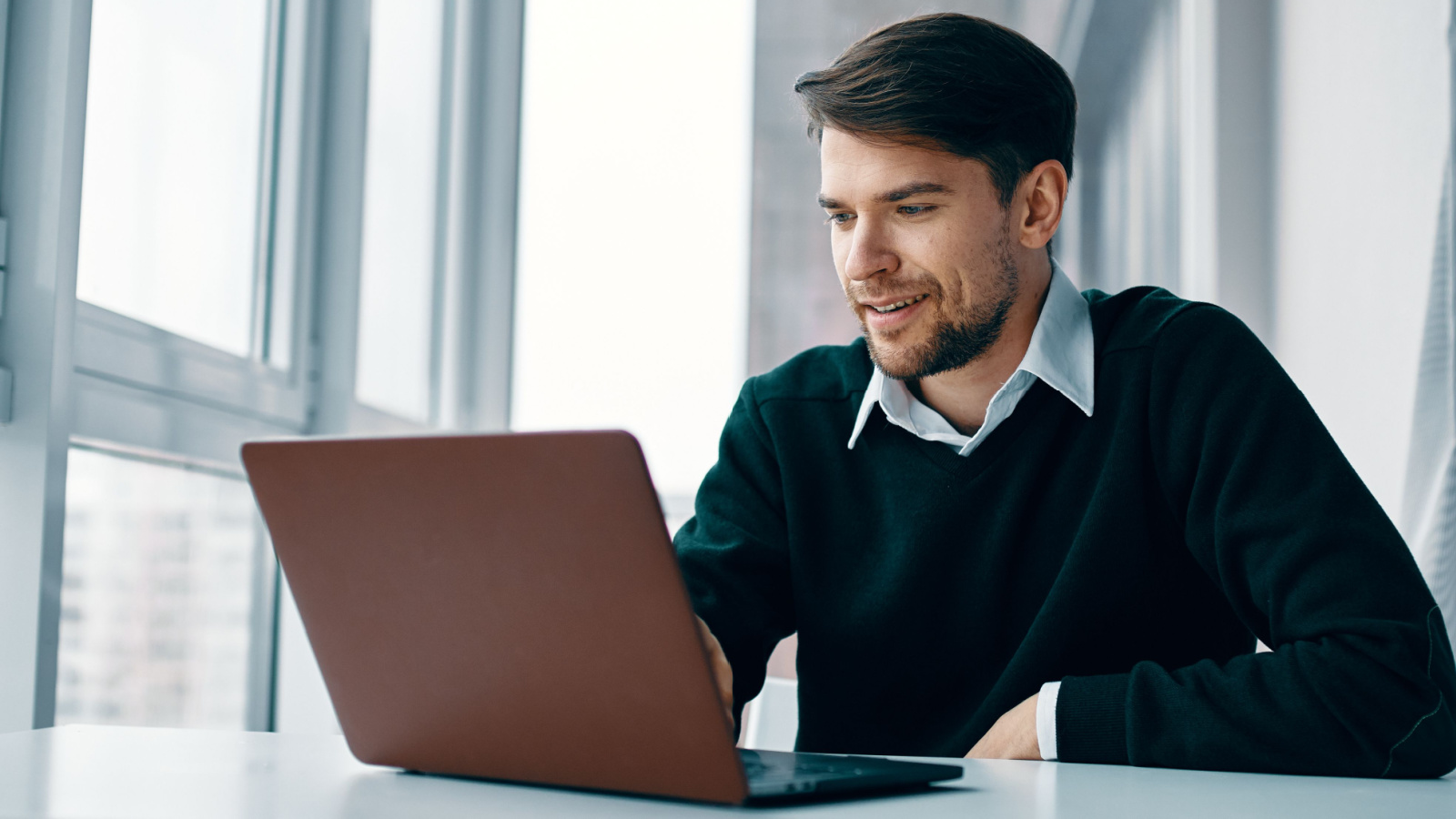 After trolling the internet for new business ideas, he joined online forums, subreddits, and Telegram groups and began learning about swing trading stocks.
He Started Day Trading
After dabbling with stocks, he became completely absorbed in day trading. He began obsessed with trading more volatile assets. Next, he began trading foreign currencies, and within months he was actively trading Bitcoin.
It Went Well at First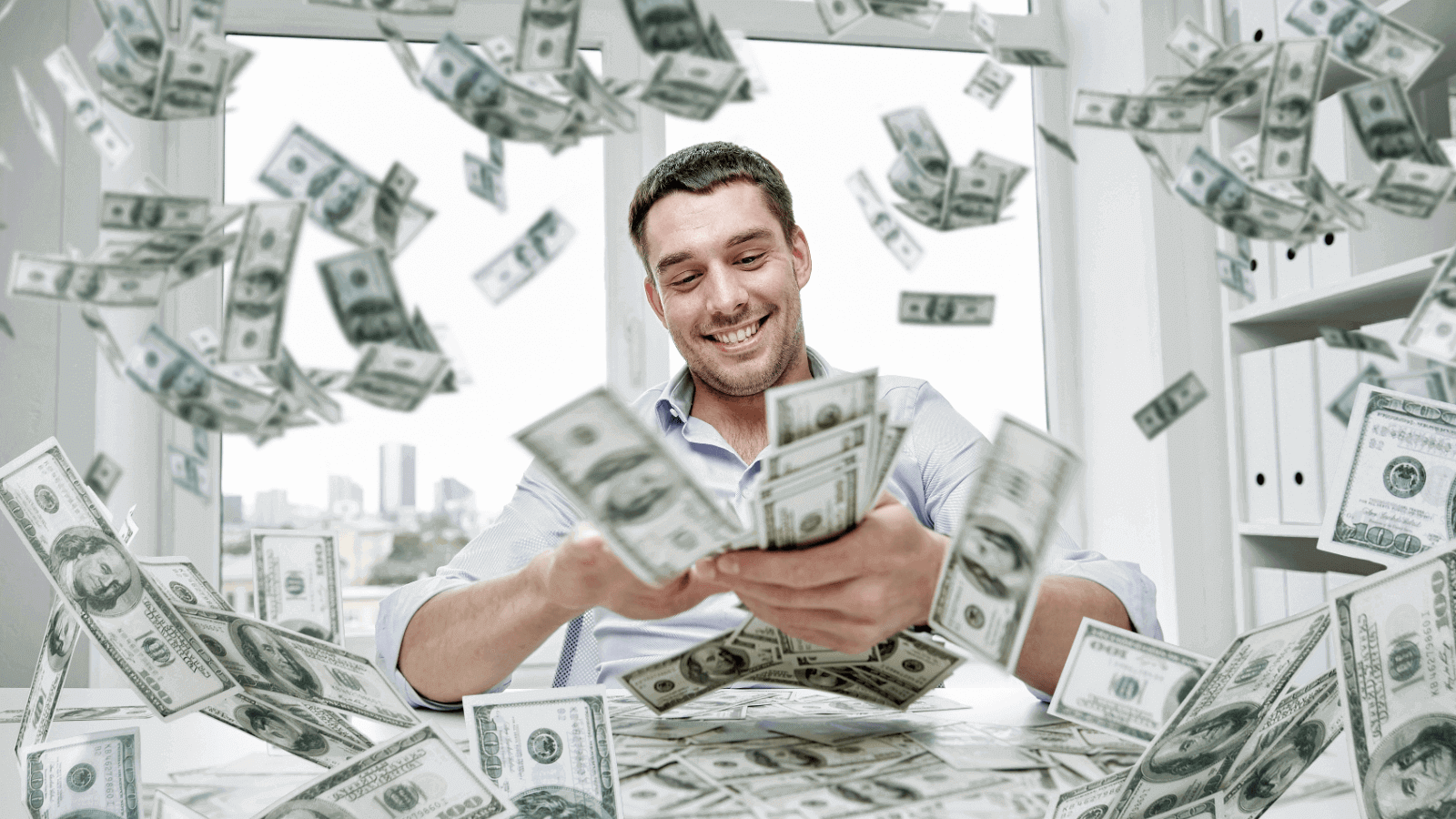 In 8 months, he had made $50k in trading profits, but in hindsight, he admits he was taking too much risk to take too little profit. "If my position moved badly against me, I would lose as much as $5k in 24 hours, but if a trade went well, I would usually take profits after making $1-2k," he wrote later a forum.
Bitcoin Collapsed, and He Lost a Ton of Money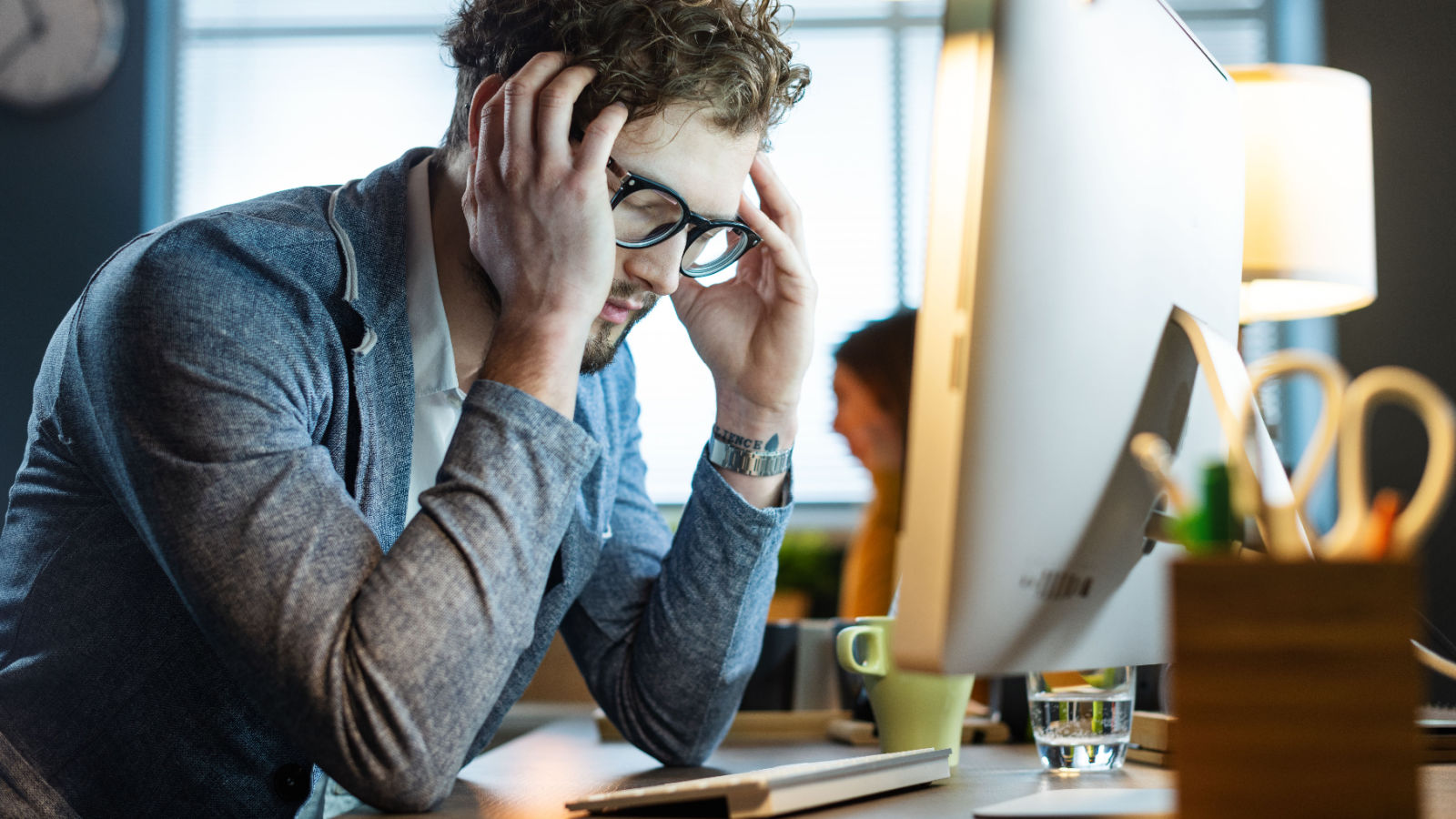 He was totally unprepared for the sudden and aggressive downturn in cryptocurrency at the end of 2022. After a major news story broke and fraud was discovered at the giant cryptocurrency exchange – FTX, he lost $60k in a matter of days.
He Was Traumatized
He was horrified it could go so bad so quickly. He vowed he would wait it out and was convinced the bitcoin would eventually rebound to previous prices if he waited it out.
Luckily, He Made His Money Back
In 2023 bitcoin rebounded from its previous lows, and he broke even on his prior losses.
He Vowed to Change
He was so relieved, and he vowed to stop day trading and focus on his salvage and resale business.
Time Passed, and He's Back to Trading Again
It's one month later, and he recently posted in a forum that he has begun trading again but claims to have a more disciplined, well-designed strategy.
Should He Quit?
Should he quit trading or continue? Can day trading be a sensible, consistent business, or is he a gambling addict?
Reddit Responded
One responder wrote: "You probably need to be in gamblers anonymous. It doesn't seem you can contain yourself."
Another Viewpoint
Another critic wrote: "It doesn't seem you learned your lesson because you got off easy. Maybe you need to relearn it the hard way."
Stop Trading? Or Continue?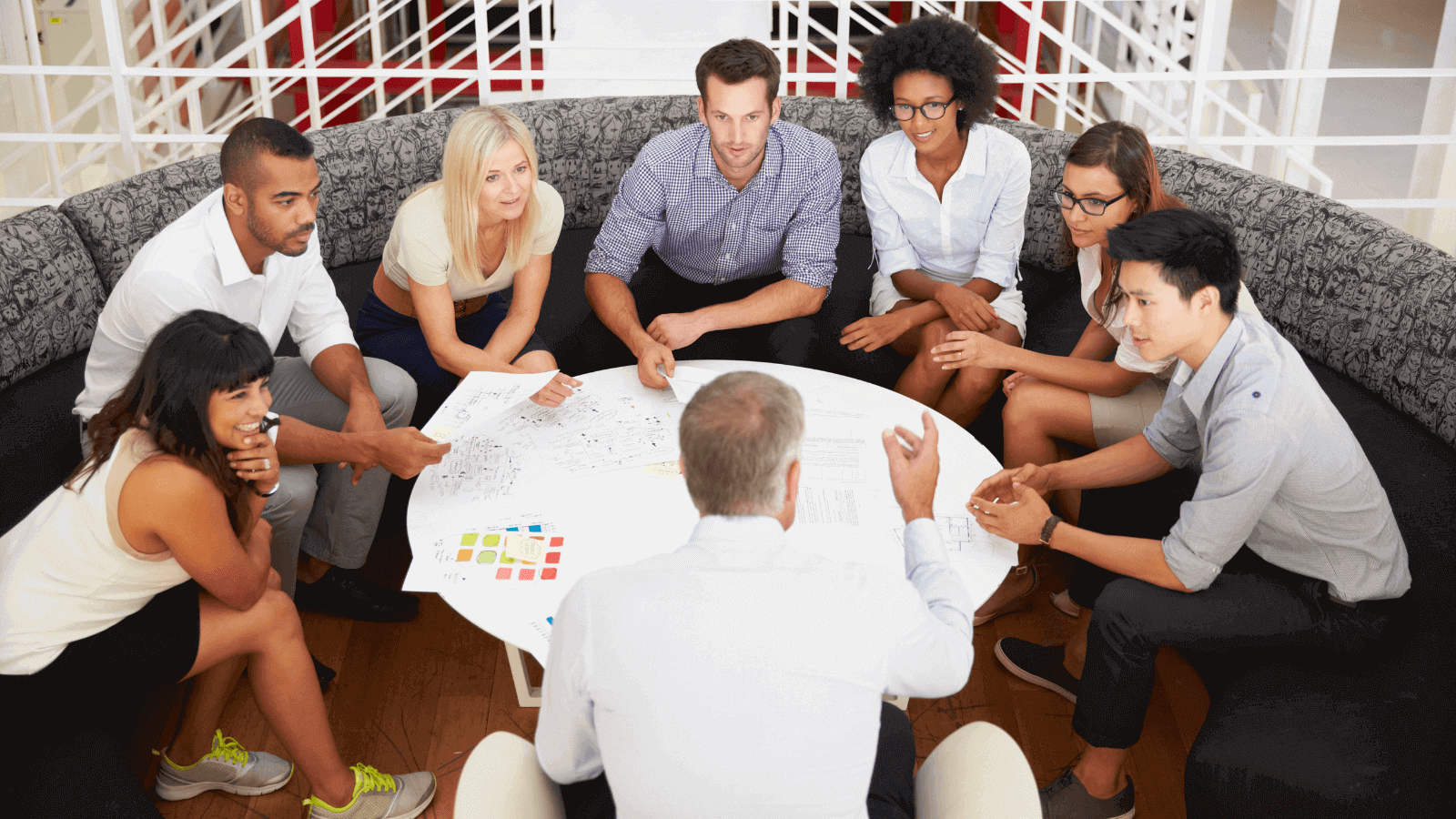 What do you think? Should he stop trading, or should he continue? Is he risking too much by risking most of his savings?
More From Top Dollar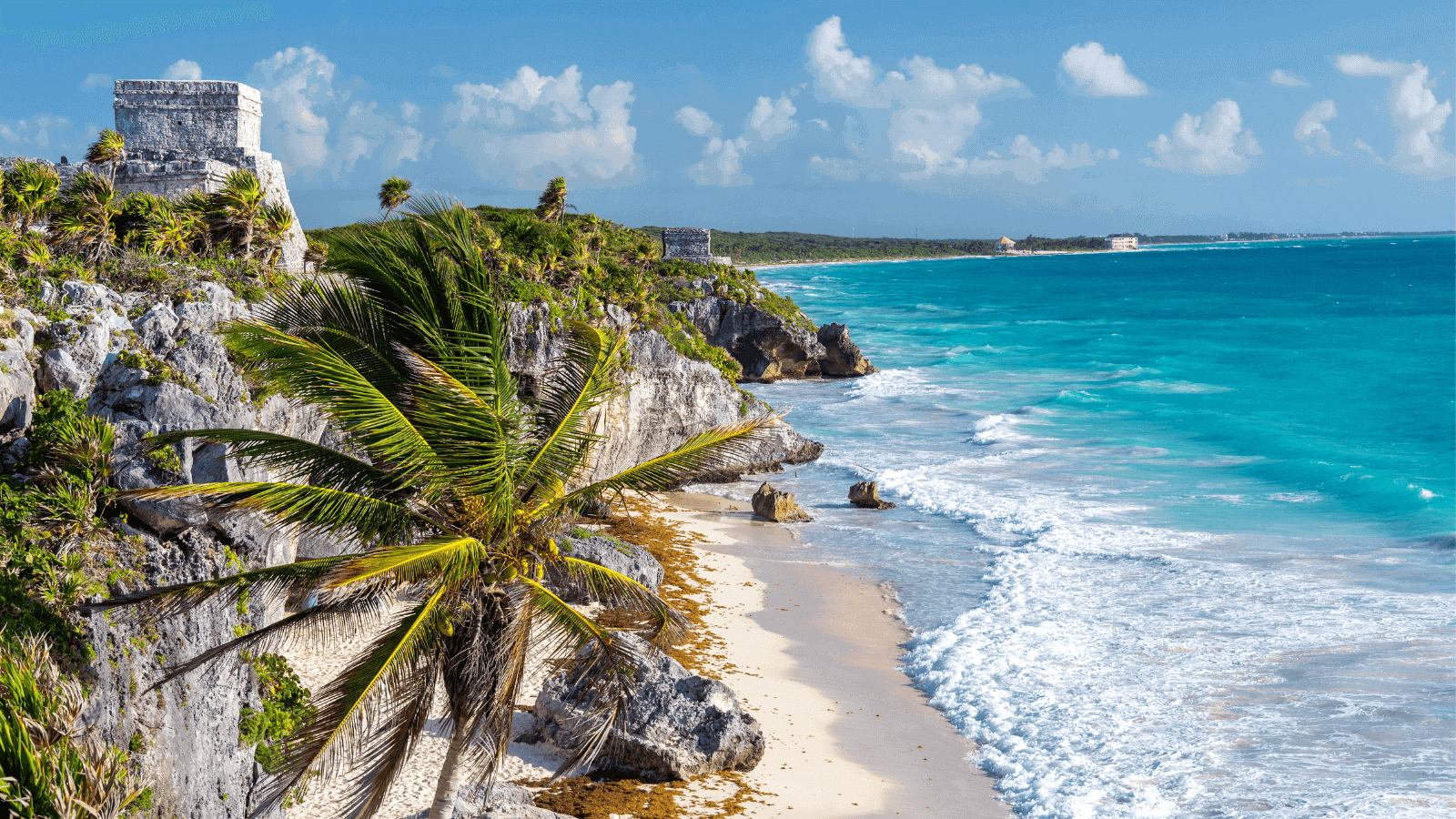 Planning your next getaway or holiday vacation?
13 Cheap Travel Destinations For Your Next Vacation
More From Top Dollar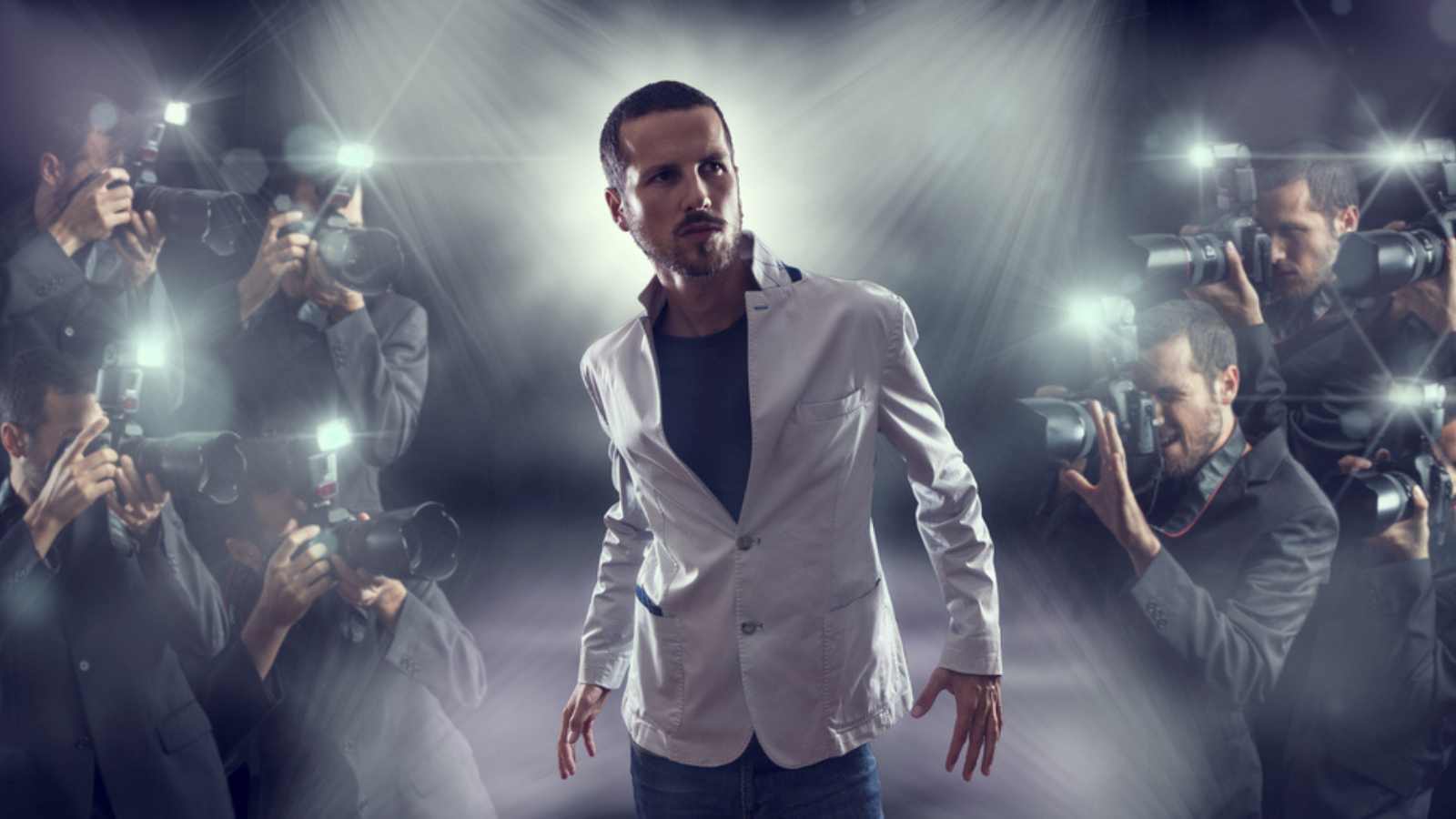 Users of a popular internet forum let loose their opinions on some professions, and boy, are they hilarious!
10 of the Most Bogus Professions Ever To Actually Exist
More From Top Dollar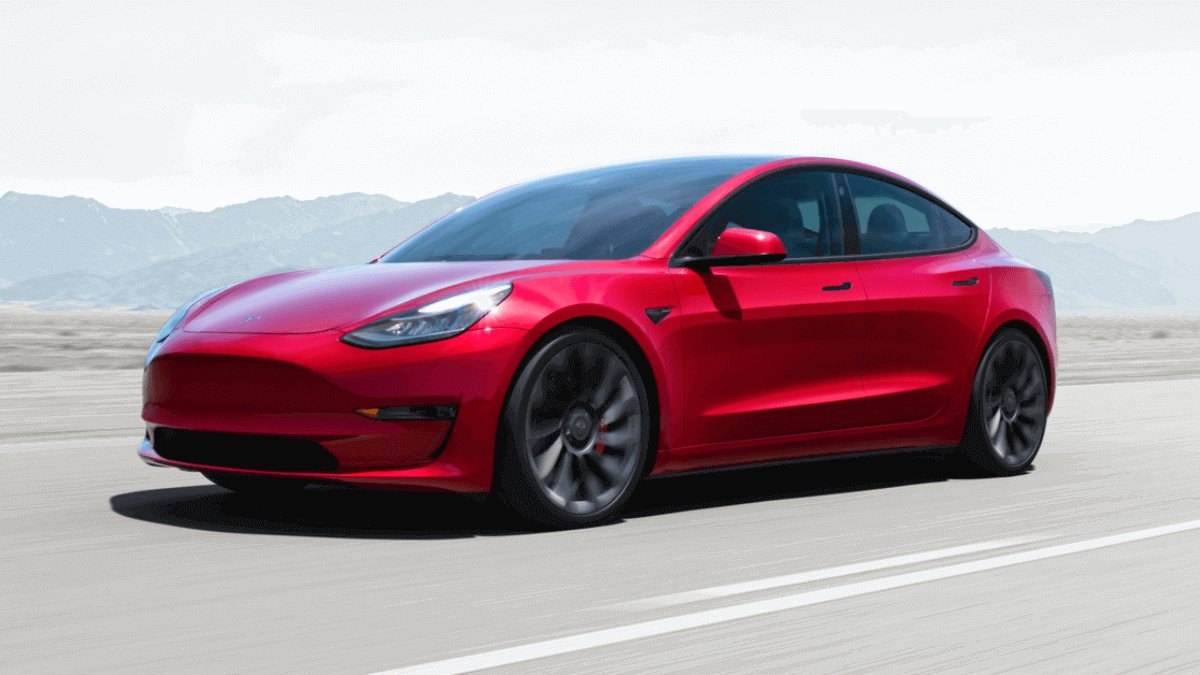 We examine at the top electric cars on the market today, and see how much they cost to buy.
Popular Electric Vehicles and the Cost To Own
More From Top Dollar
Looking to ditch the satellite or cable? Here are our favorite alternatives to cable TV.
Josh is a financial expert with over 15 years of experience on Wall Street as a senior market strategist and trader. His career has spanned from working on the New York Stock Exchange floor to investment management and portfolio trading at Citibank, Chicago Trading Company, and Flow Traders.
Josh graduated from Cornell University with a degree from the Dyson School of Applied Economics & Management at the SC Johnson College of Business. He has held multiple professional licenses during his career, including FINRA Series 3, 7, 24, 55, Nasdaq OMX, Xetra & Eurex (German), and SIX (Swiss) trading licenses. Josh served as a senior trader and strategist, business partner, and head of futures in his former roles on Wall Street.
Josh's work and authoritative advice have appeared in major publications like Nasdaq, Forbes, The Sun, Yahoo! Finance, CBS News, Fortune, The Street, MSN Money, and Go Banking Rates. Josh currently holds areas of expertise in investing, wealth management, capital markets, taxes, real estate, cryptocurrencies, and personal finance.
Josh currently runs a wealth management business and investment firm. Additionally, he is the founder and CEO of Top Dollar, where he teaches others how to build 6-figure passive income with smart money strategies that he uses professionally.