His Greedy Landlord Jacked Up His Rent and Took His Security Deposit, But Fate Delivers Him an Opportunity For Sweet Payback.
While a young couple saves for their dream home, they find themselves at the mercy of their unscrupulous landlord, Hank. Little do they know that fate would give them, the Original Poster (OP), an opportunity for sweet revenge, as the landlord's greed for money clashes with the man's determination to set things right. 
The DINK Plan
The couple decides to live on a double income with no kids (DINK) for a few years to save for a house. The OP's new job as a software developer pays three times more than his previous job. They plan to save his entire salary while living off his wife's income.
Meeting the Landlord
The couple rents an apartment owned by the real estate agent Hank for $950/month. Hank is a dry, humorless man who seems to be slightly amused by the young couple. Hank emphasizes that he won't be responsible for maintaining the garbage disposal.
An Uncomfortable Salary Discussion
Hank is shocked by the OP's $75k salary and mentions it multiple times. The OP explains their DINK plan and asks if a month-to-month lease would be possible after the first year. Hank agrees.
The Lease Extension Surprise
When the couple has saved enough and is ready to move into their newly purchased house, they need to extend their lease by two months until they close on the new home purchase. Hank sends an extension agreement with a $500 rent increase per month. The OP confronts Hank, who condescendingly insists on the increase, saying, "You don't have to like it; you just have to pay for it."
Swallowing Pride and Paying Extra
The couple is unable to find another place to stay and must pay the increased rent for two months. They move out after two months is over, but Hank withholds $300 from their security deposit for cleaning fees. The OP feels cheated out of $1300.
Hank's Lowered Rent
The OP sees Hank's ad for the apartment after they move out, and the rent increase is only $150, not the $500 he charged the couple. Hank eventually lowers the price even more to just $75 above their original rent. The OP is furious.
A Chance Encounter
Five years later, the OP overhears a coworker, Phil, mentioning Hank's full name. Phil is planning to sell his condo and buy a house through Hank. The OP confirms with his coworker that it's the same Hank from their past.
Reconnecting with Hank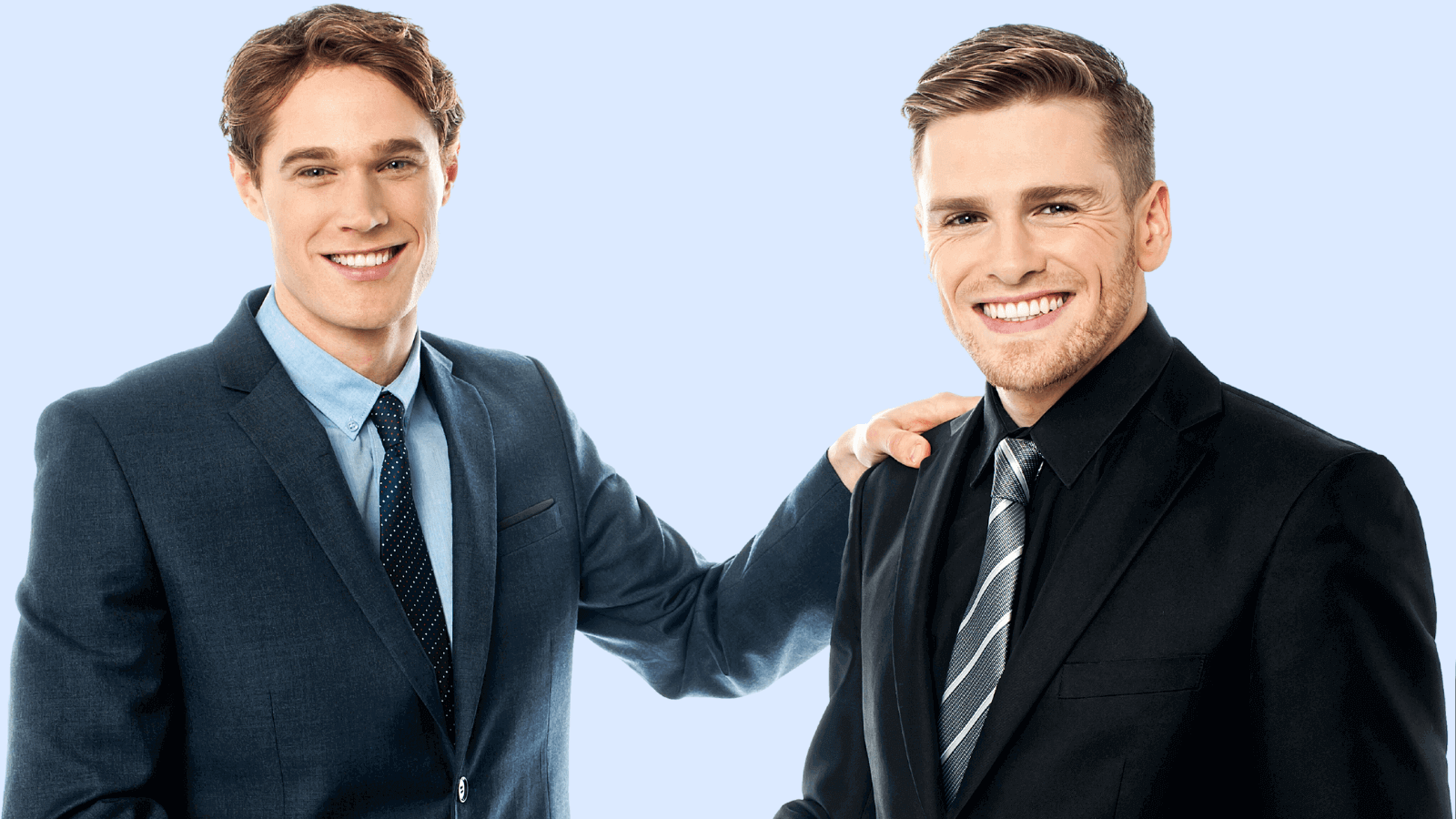 Hank visits the office and doesn't recognize the OP at first. The OP reintroduces himself and subtly hints at the upcoming real estate transaction. Hank eventually remembers their past interactions.
Confronting Phil
The OP tells Phil the story of their past with Hank and the unfair rent increase. Phil is surprised to learn about Hank's sketchy dealings and decides not to work with Hank. The OP helps Phil plan how to fire Hank as his real estate agent.
Firing Hank
Phil calls Hank to tell him he won't be signing with him and that he'll get quotes from other agents. Despite Hank's attempts to give a discount, Phil sticks to the plan. He delivers the line they prepared: "Well, you don't have to like it; you just have to accept it."
Sweet Revenge
Hank misses out on $20,000 in commissions because of the lost business. The OP relishes the fact that Hank knows it's all because of him. This chance encounter years later leads to satisfying revenge against Hank.
Moving On
The couple enjoys their life in their new home with a baby. They put their past troubles with Hank behind them. Phil becomes a close friend of the OP over the years, and they continue to discuss the story of firing Hank.
Lessons Learned
The OP's chance encounter with Hank, through Phil, allowed him to protect his friend and get the revenge he desired. In the end, the story serves as a reminder that sometimes, karma works in mysterious ways.
Was The Man's Behavior Appropriate?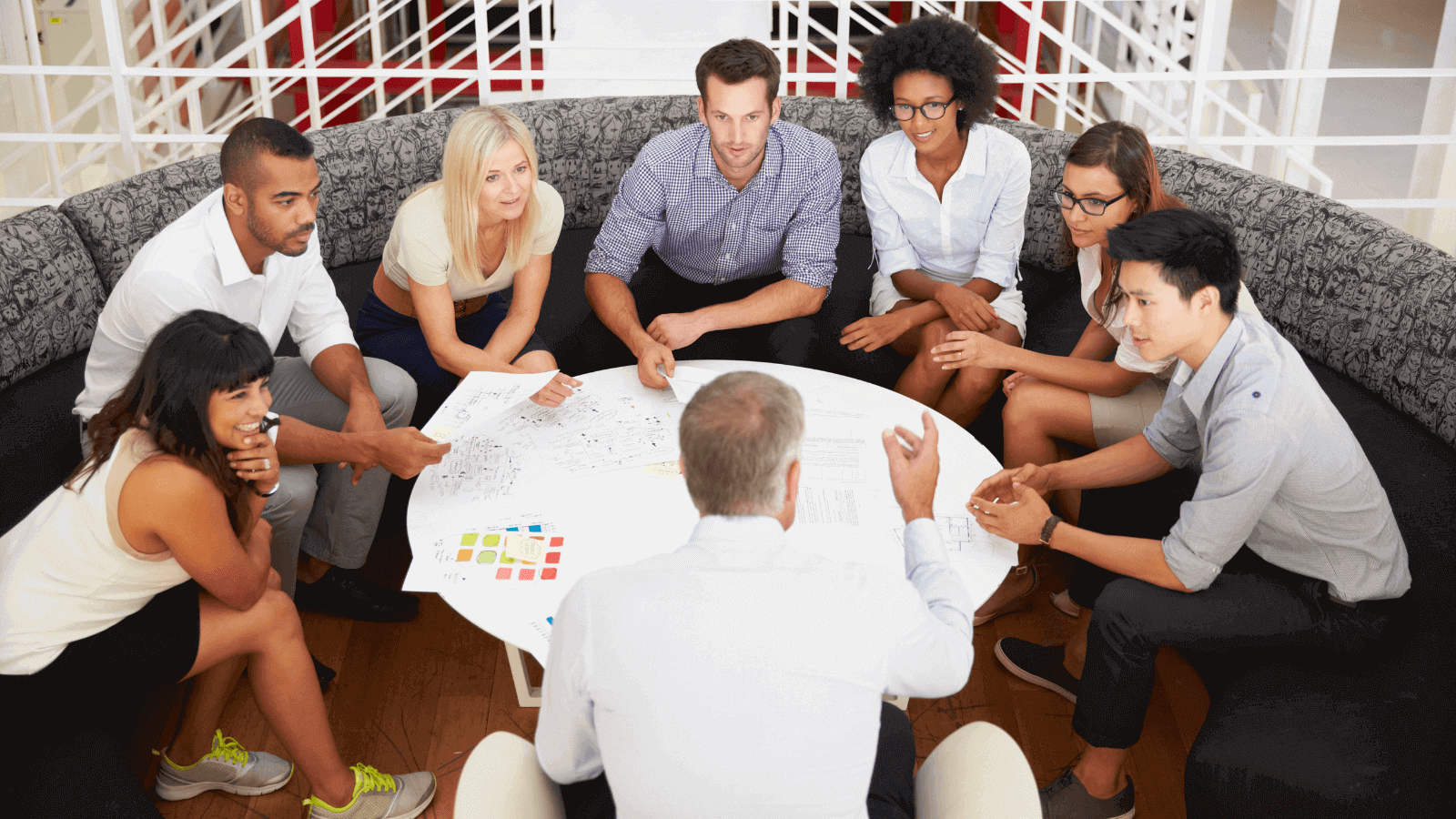 The readers in the forum had a lot of mixed views on the matter. Here are some of their responses…
Forum Responded
One responder wrote: "Honestly, the reason it's so much is that month-to-month rentals stink for landlords. Most places have a good season and a bad season for rentals."
Another reader wrote: "This is so satisfying. I feel like it's everyone's bad landlord fantasy."
A different person states: "Month-to-month contracts are always more expensive, though. 50% is high, but not unheard of if it's been a few years since a rent adjustment."
What Do You Think?
What are your thoughts on their actions?
What would you have done in this situation?
This story is inspired by this thread.
More From Top Dollar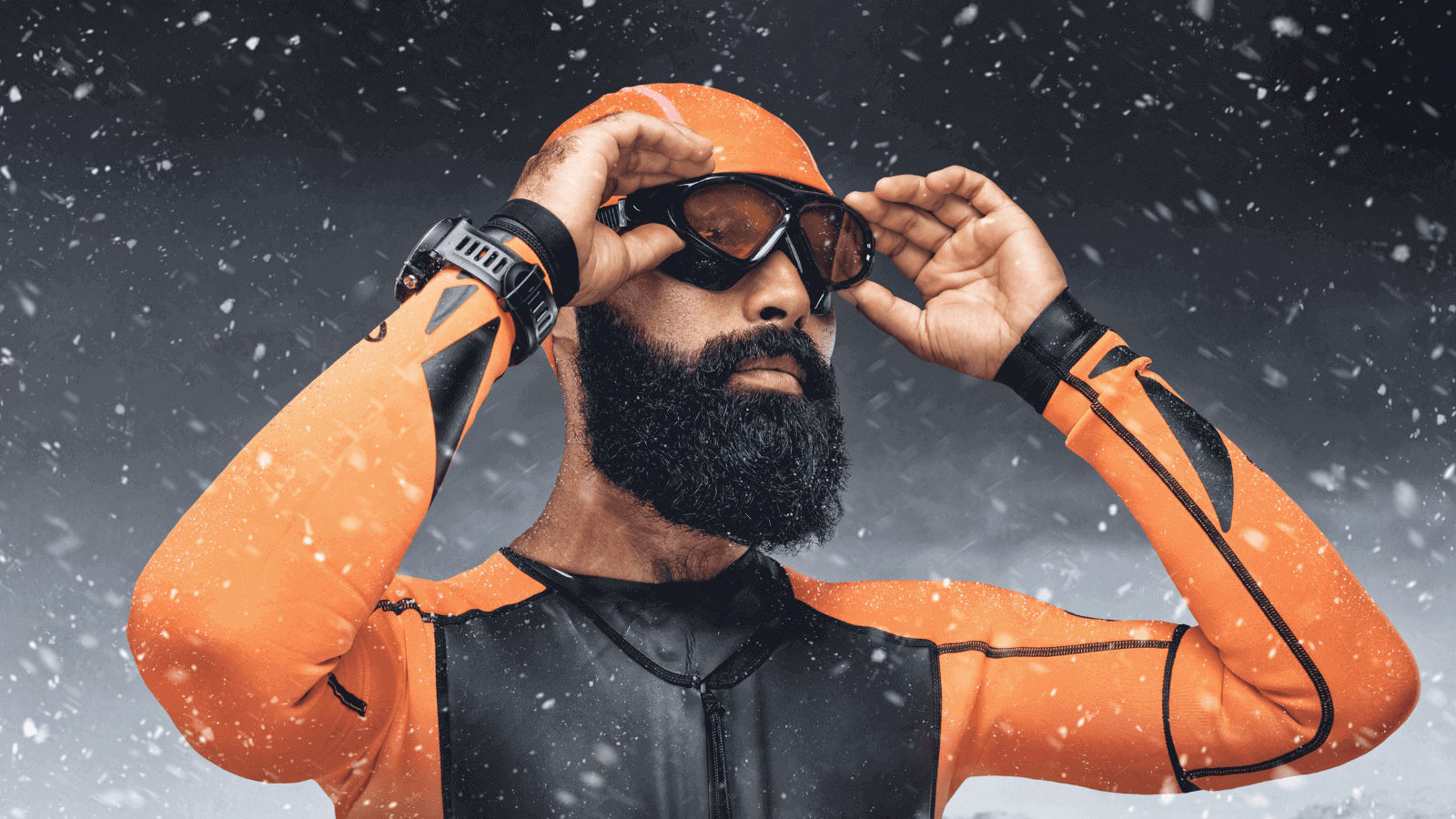 Wild jobs that pay way more than they ought to.
13 Useless Jobs That Pay Too Much and Should Be Eliminated
More From Top Dollar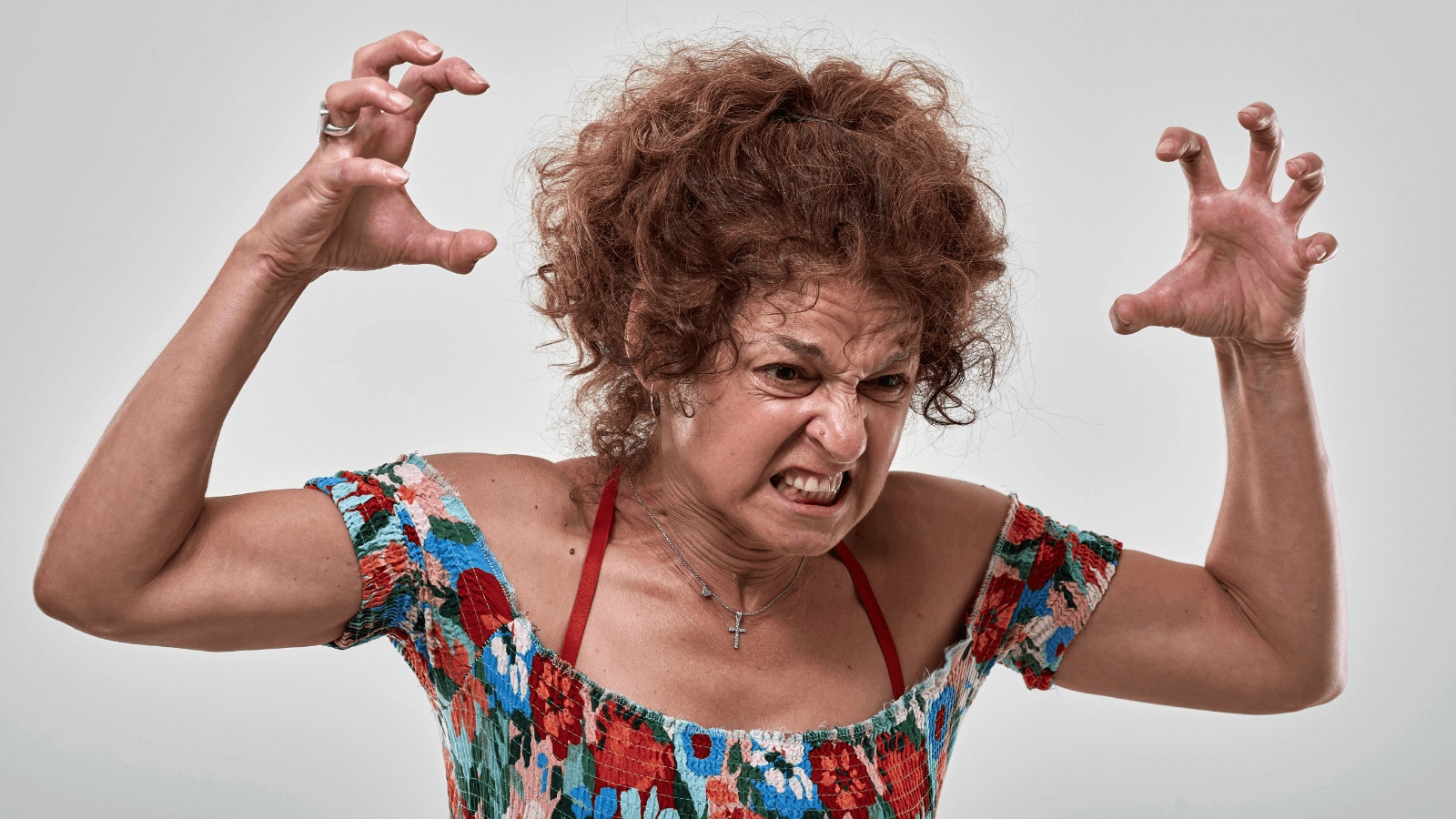 The original poster of the story, a 29-year-old man, had a series of conflicts with his mother-in-law that threatened to ruin his marriage.
His Mother-In-Law Is Ruining His Marriage, So Here's What He Decided to Do
Alex is a writer for Top Dollar Investor, focusing on lifestyle, travel, and business stories. Alex has started several online businesses and is a blogger who loves providing quality content to help others. He is passionate about affiliate marketing, finance, and cryptocurrency.