She Waited Seven Hours to Secure Taylor Swift Concert Tickets, But When Her Friend Proves Ungrateful For Her Effort, She Considers Selling the Extra Ticket For a Hefty Profit.
In a tale of friendship strained by passive aggression and suspicion, the Original Poster (OP) wrestles with the moral dilemma of severing ties with a friend over a much-anticipated concert. As the countdown to the concert intensifies, the OP unexpectedly falls ill, leaving her participation in the event uncertain. Will she endure the concert with an increasingly hostile friend, or will they make a choice that could alter their friendship forever?
Long Awaited Show
OP fights a grueling seven-hour battle in the Ticketmaster queue, a testament to her determination and commitment to secure tickets to a highly sought-after show. At the time of purchase, OP and her friend were inseparable. However, things start taking a turn as the friend's attitude noticeably changes.
The Turning Tide
OP's friend becomes progressively rude and passive-aggressive, which she finds confusing and troubling. Conversations become trickier, filled with denials and dismissals whenever OP attempts to address the issue.
Backstabbing and Rumors
Hurtful rumors start to circulate, with OP finding out that her friend has been speaking negatively behind her back. This betrayal intensifies the strain in their relationship. OP begins to suspect her friend's boyfriend as the instigator of this behavior.
Boyfriend's Influence
OP believes that the friend's boyfriend may be influencing her behavior, as he possesses a similar unpleasant character. Despite this theory, the friend's hurtful conduct persists even in his absence. OP's repeated attempts to address the issues end up in hostility and silent treatment.
Recurring Mistreatment
The friend often criticizes OP, and when proven wrong, she responds by getting angry and ignoring OP. She would rather consult her boyfriend, fueling her suspicions about his influence. The friend's behavioral pattern continues to strain their relationship.
Mysterious Motive
OP is beginning to believe that the only reason their friend is still maintaining contact is because of the concert tickets. Even though the friend has paid for her own ticket, it remains under OP's account. This precarious setup begins to breed unease and resentment.
An Uncomfortable Dilemma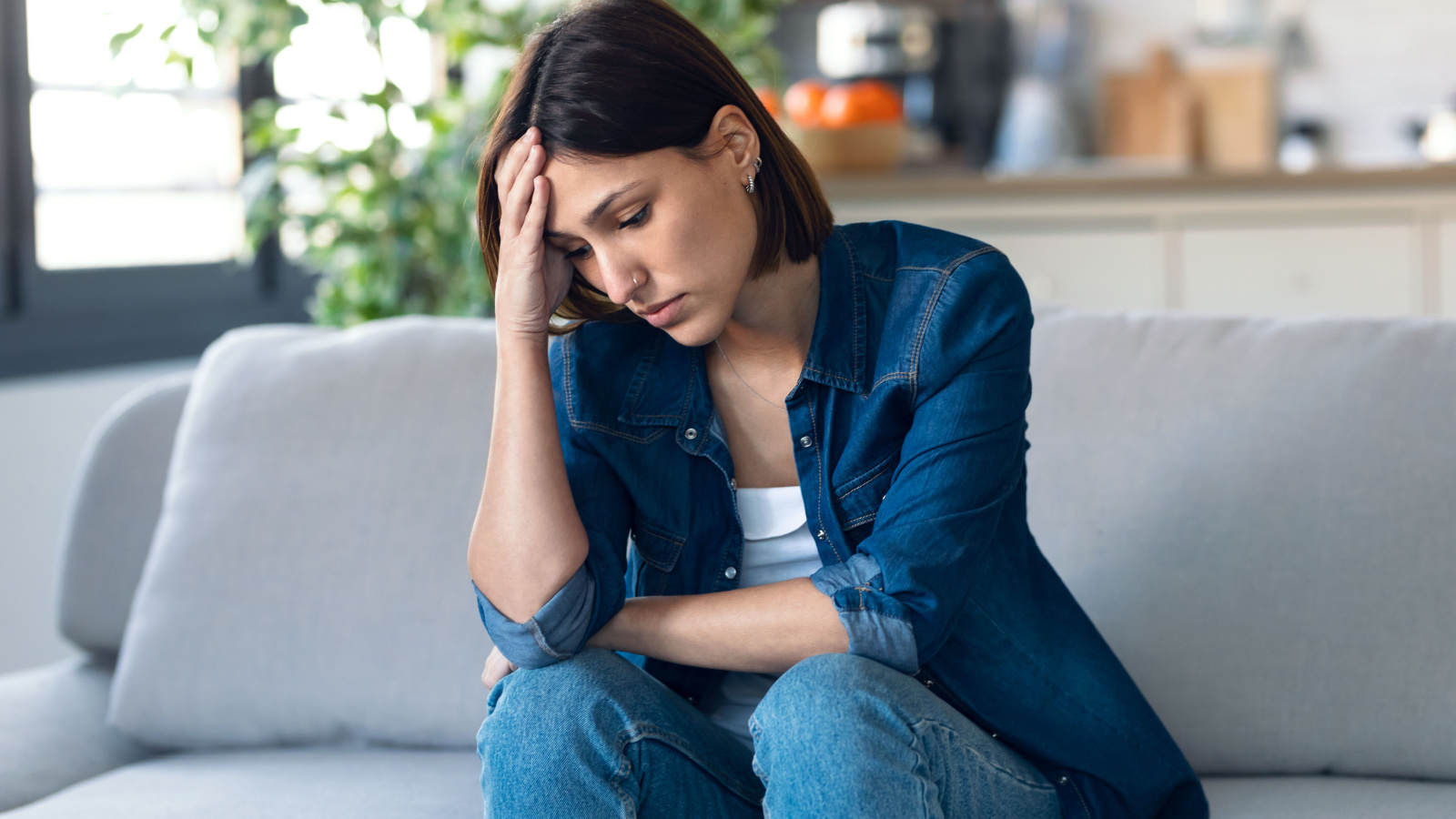 OP's discomfort escalates to the point where the idea of attending the concert together becomes unbearable. The friend's expectation of traveling and staying together worsens OP's dread. The joy and anticipation of the show are being rapidly overshadowed by this predicament.
Unseen Expenses
Despite their deteriorating relationship, the friend expects OP to cover all additional expenses like travel and accommodation. She has not contributed anything beyond the ticket price. This further solidifies OP's feeling of being taken for granted.
The Unbearable Choice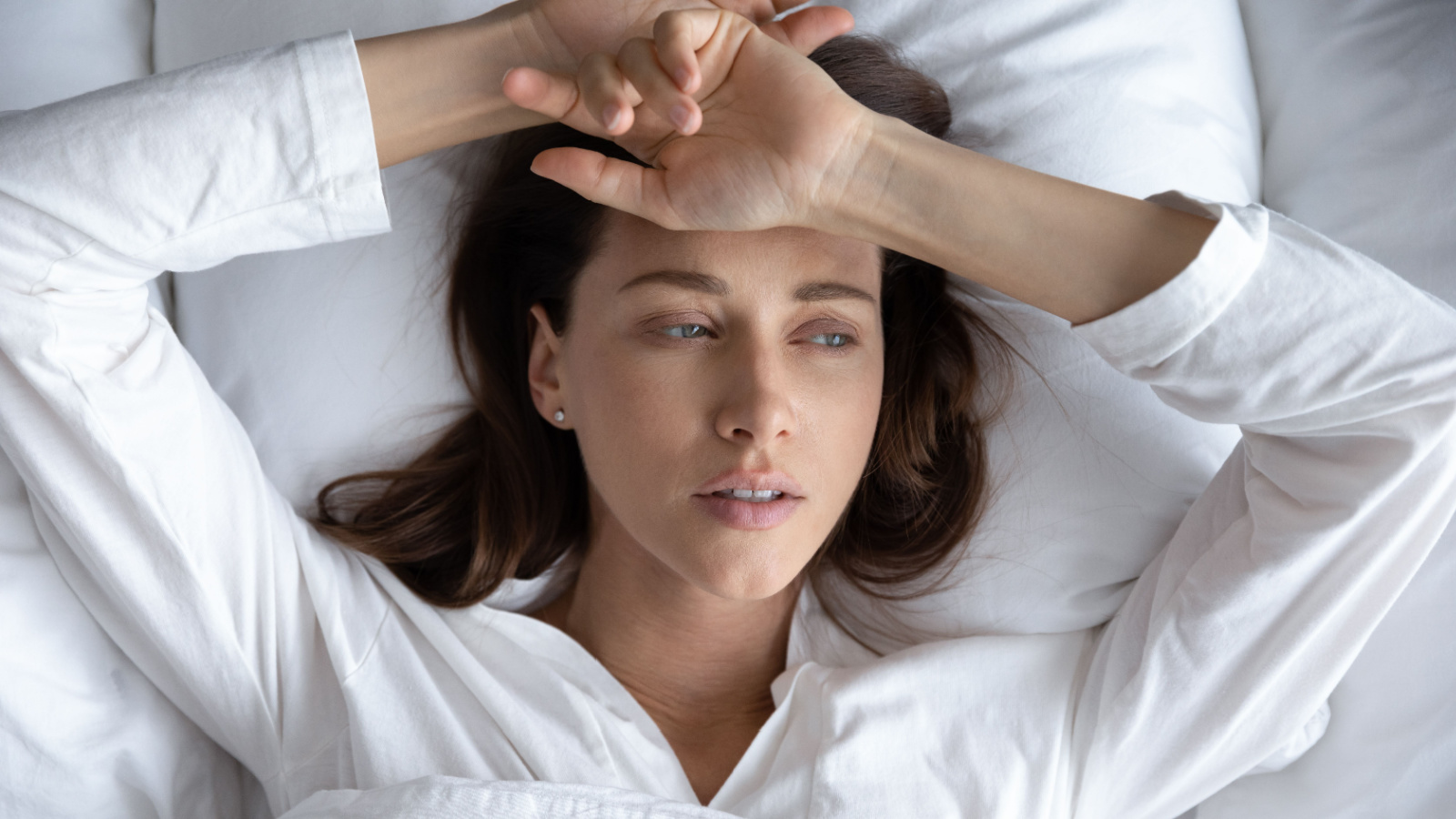 OP contemplates selling the friend's ticket to escape from this ordeal. Despite how mean this might seem, the thought of enduring the journey and concert with her has become extremely distressing. The decision weighs heavily on OP's conscience.
Financial Integrity
Although faced with a tough decision, OP holds on to her principles. She plans to return the money to their friend if the ticket sells. This reinforces OP's commitment to integrity even amidst personal conflict.
The Countdown
With the concert approaching in a month, OP is trapped in a moral dilemma. She is torn between enduring a potentially awful experience with the friend or making a decision that could completely rupture their friendship. The ticking clock only adds to the tension.
Unexpected Health Crisis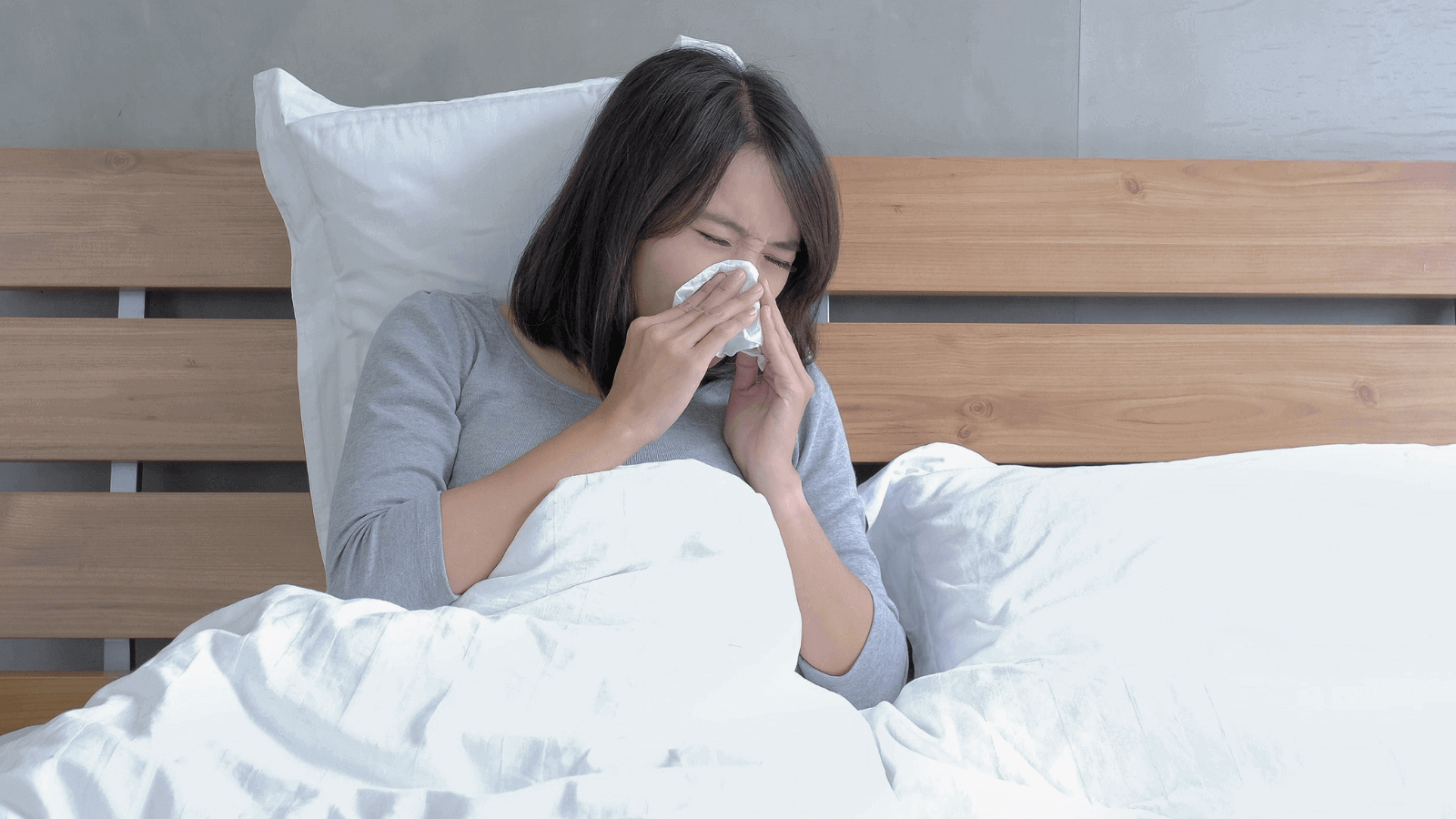 In an unforeseen twist, OP falls ill with the flu, adding another layer of complexity to the situation. Now, her ability to attend the concert becomes uncertain. This unpredictable health challenge amplifies OP's dilemma.
Harsh Realization
OP's illness brings a harsh reality to the surface. Their friend shows little concern about OP's health, solidifying her belief about her ulterior motive regarding the concert tickets. She feels a deep sense of betrayal and hurt.
Confrontation
Fueled by their illness and friend's indifference, OP finally confronts her about her behavior. The conversation does not go well, with the friend denying any wrongdoing and deflecting the blame onto OP. She makes the difficult decision to sell the ticket.
The Aftermath
After selling the ticket, OP returns the money to the friend and decides to attend the concert alone. Despite the void left by the friend's absence, OP manages to enjoy the concert. It becomes a bittersweet victory and a testament to her resilience.
Was The Girl's Behavior Appropriate?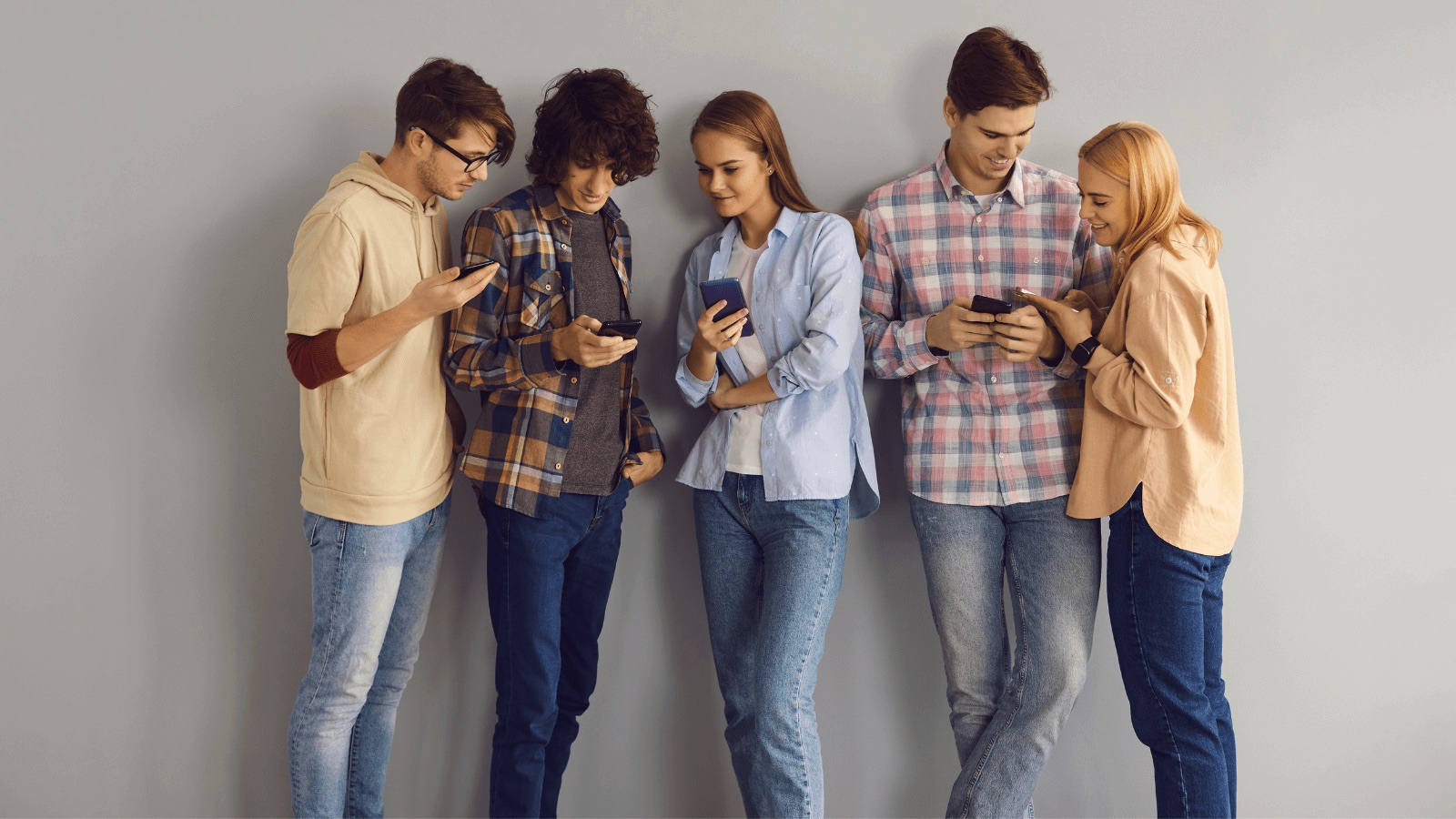 OP posts her story online for feedback. The readers in the forum had a lot of mixed views on the matter. Here are some of their responses:
Forum Responds
One reader said, "You shouldn't have to spend that much time with somebody who makes you so uncomfortable and miserable. It would suck the joy out of the entire concert."
Another Commenter Thinks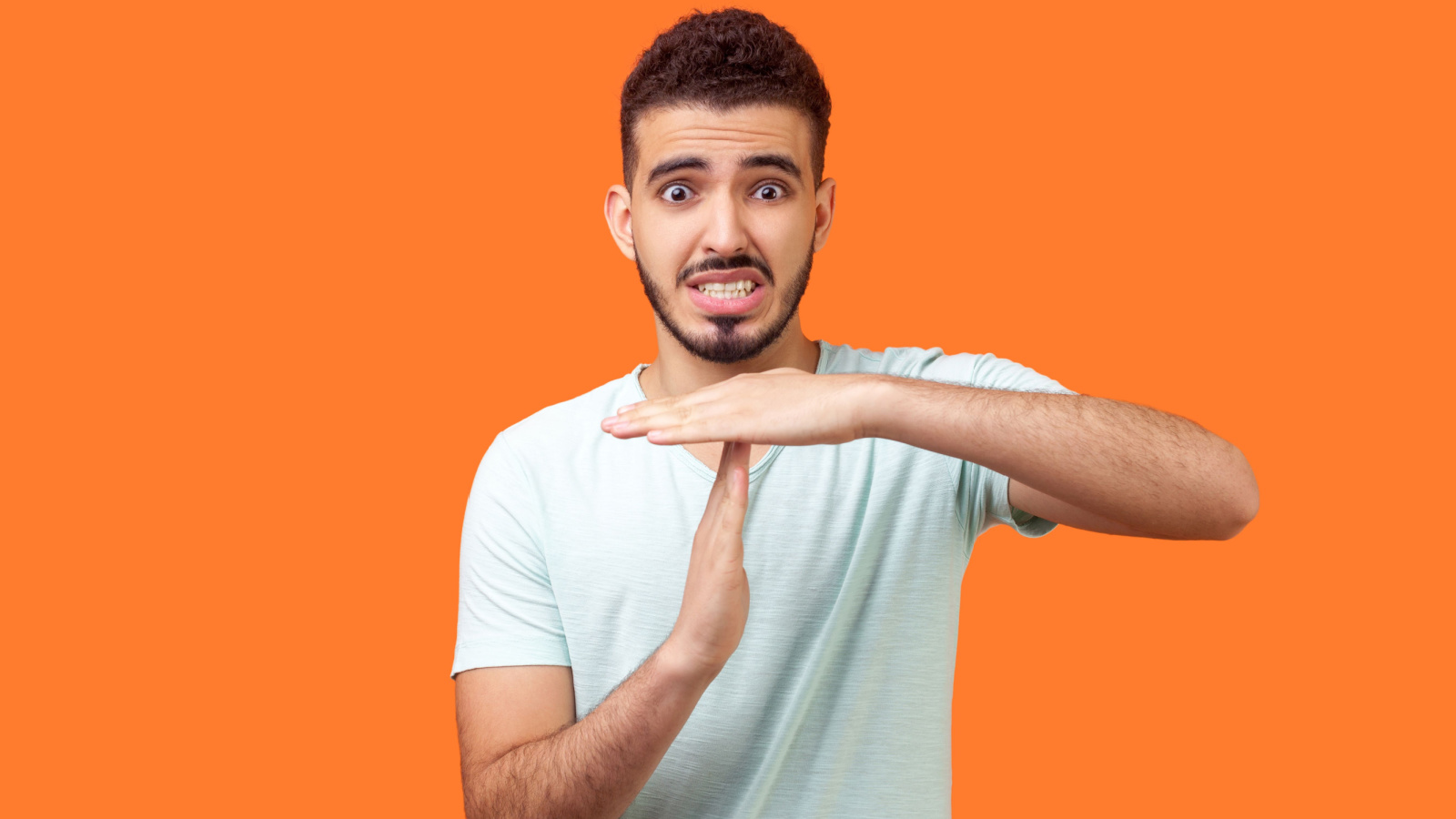 Another responder wrote, "You'd think the friend would show at least the bare minimum appreciation. It'll be a painful lesson that needs to be learned."
A Third View on The Story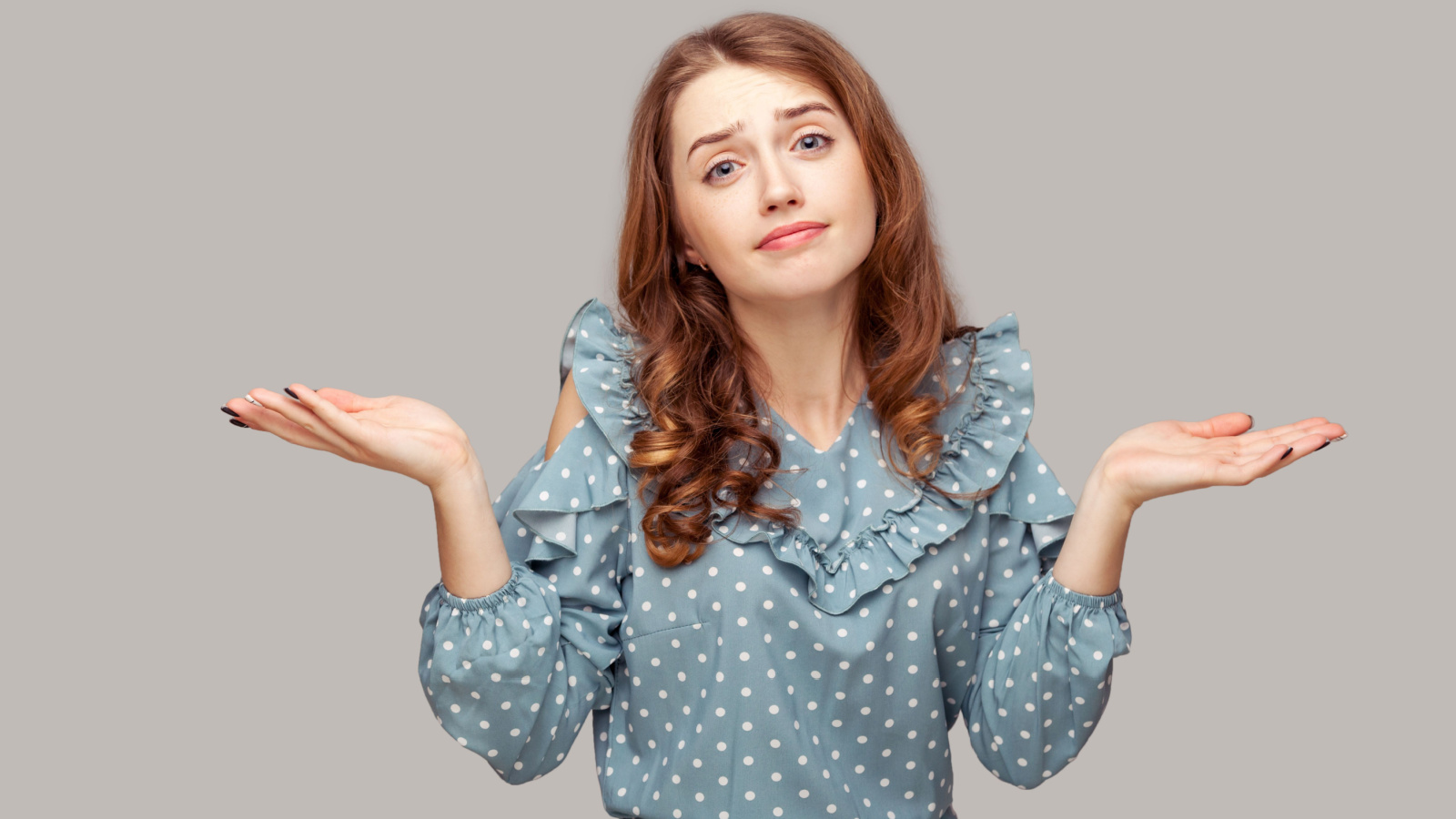 A different person stated, "Let me be clear, you are currently the steward of her property. It's not yours to do with what you want, even if you plan to give her back what she paid. SHE could sell it for a lot more if she decides not to go."
A Final Perspective on the Matter
Another reader commented, "If you give her money back, it's fine. She's being mean. Why would you go on a trip with her? End this friendship before Taylor."
What Do You Think?
What are your thoughts on their actions?
What would you have done in this situation?
This story is inspired by a thread from an online forum.
More From Top Dollar
When He Asked His Neighbors to Move Their Car From His Driveway, He Never Expected the Problem to Continue.
More From Top Dollar
She Fought Tooth and Nail to Pay Off Her Mortgage, Only to Stumble Upon a $80,000 Hurdle She Never Saw Coming.
More From Top Dollar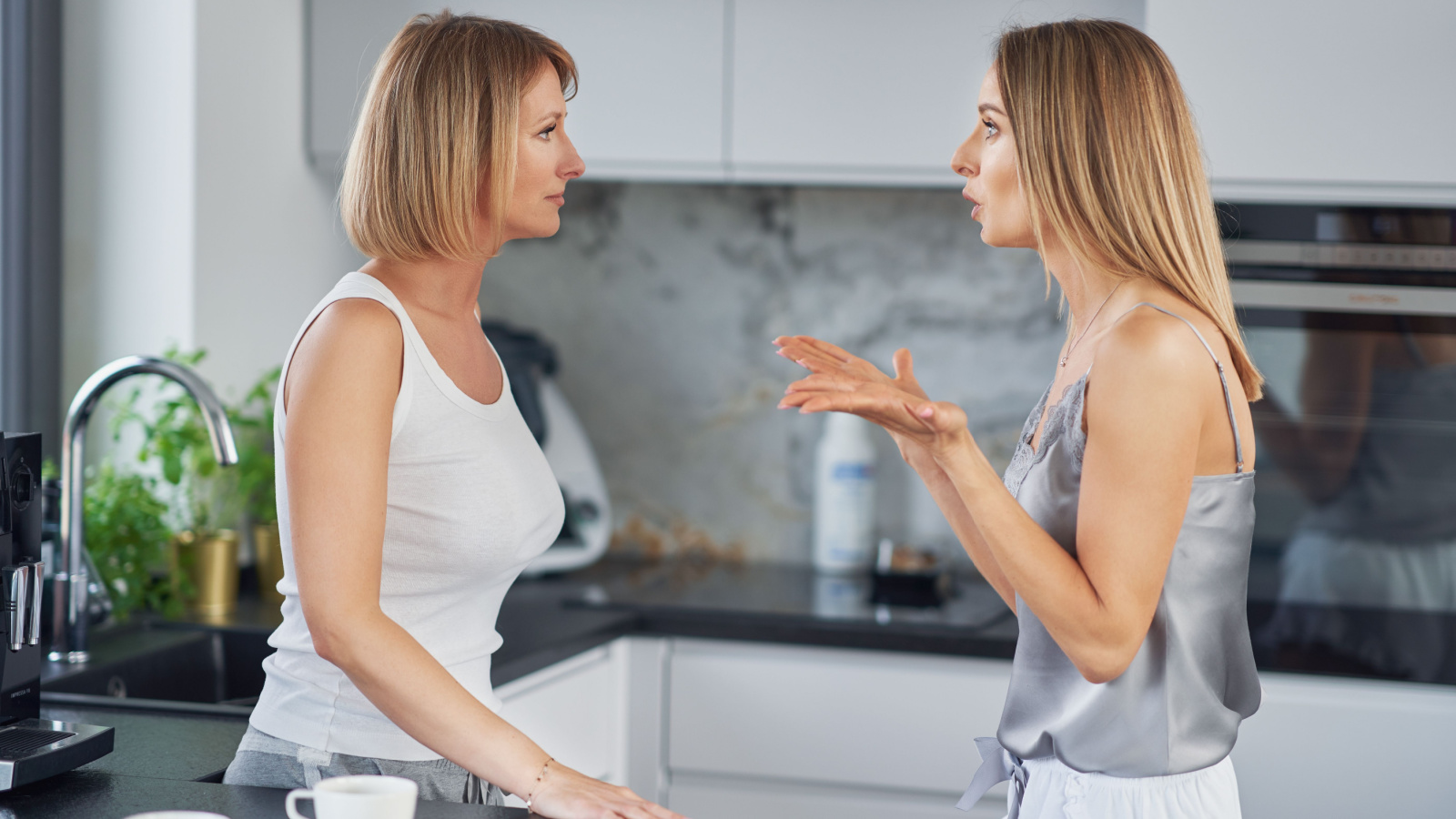 She Asked Her Mother to Watch Her Daughter For an Afternoon, But the Day's Events Led to a Permanent Babysitting Ban.
More From Top Dollar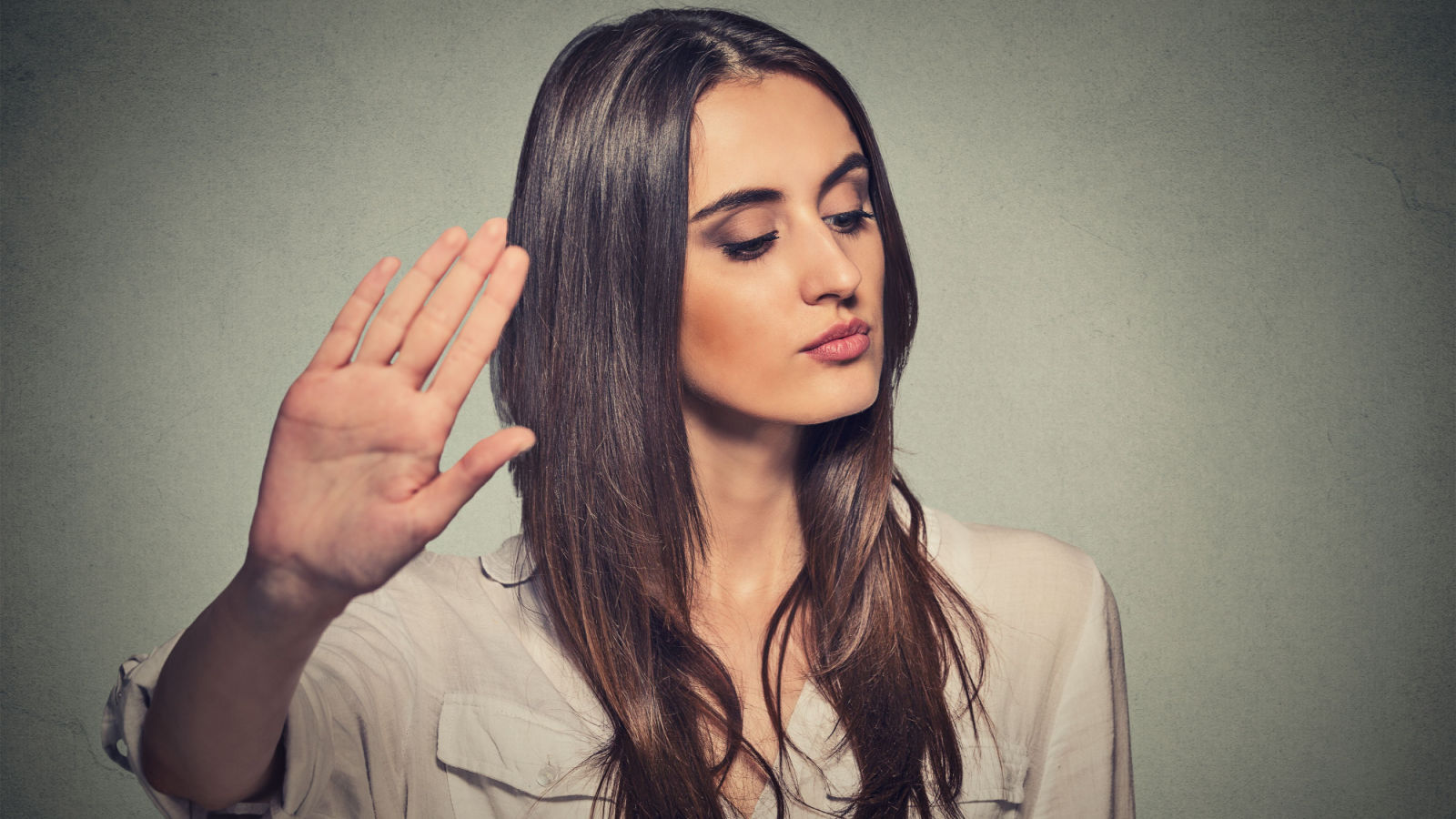 She Was Excluded from a Co-worker's Wedding, So When the Office Collected Money For a Celebratory Luncheon, She Refused to Pitch In.
More From Top Dollar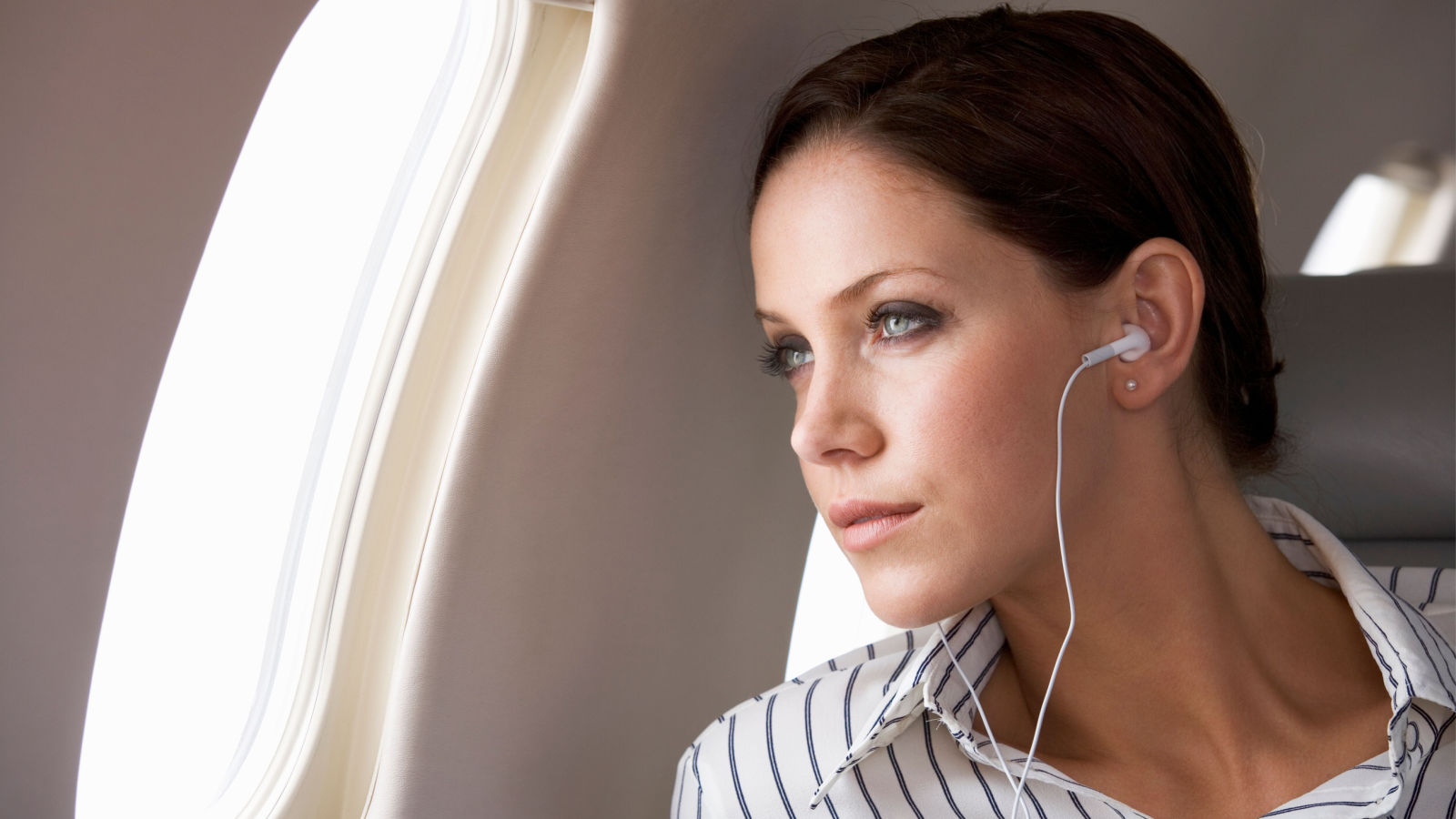 She Refused to Give Boss Her First-Class Seat Upgrade on the Flight Home From a Business Trip.