Loving Father Wants His Daughter to Be In His Wedding, But He Uncovers His Fiancé's Secret Desire to Push Her Out of Their Lives Forever.
In a complex tangle of family dynamics and looming nuptials, the Original Poster (OP) finds himself torn between his love for his fiancée and the happiness of his daughter from a previous relationship.
Rekindled Romance
OP, a 45-year-old man, finds love in his now fiancée (S) after his amicable divorce from his ex-wife. Their bond strengthens over five years and culminates in a marriage proposal. His daughter (P), 11 years old, from his previous marriage, shares a friendly relationship with S, setting the stage for a blended family.
Wedding Woes
S's enthusiasm for wedding planning becomes apparent as she begins to select venues and bridesmaids. The blissful atmosphere turns sour when S suggests her niece as the flower girl, leading OP to assume that P would share the role. However, S's reaction reveals her reluctance to let P take part in the wedding party at all.
Disapproval and Disbelief
OP's demand for P to be included in the wedding party is met with resistance from S. An argument ensues, with S asserting that the selection of girls for the wedding is her prerogative. Her refusal to allow P in the wedding takes OP by surprise, revealing a new side to S.
Ultimatum Unleashed
Frustration takes hold of OP, leading him to give an ultimatum: either P is included in the wedding, or there won't be a wedding at all. This decision shows OP's stance as a father, prioritizing his daughter's involvement in their family over his romantic relationship.
Sweet Solace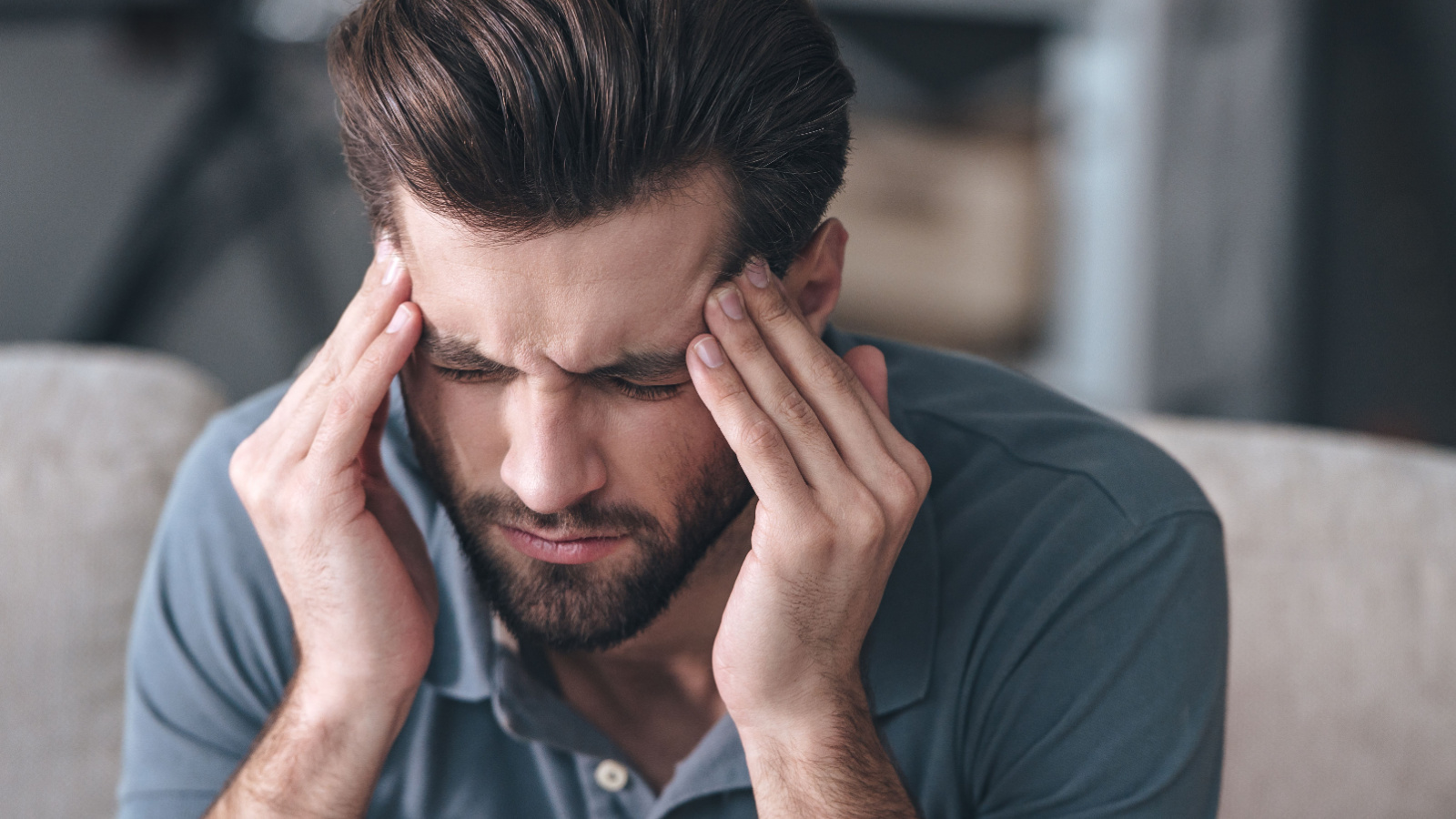 After the heated argument, OP takes P out for ice cream, providing a temporary refuge from the escalating tension. Unaware of the ongoing conflict, P innocently comments on her potential wedding attire, breaking OP's heart further.
Separation and Reflection
OP decides to put some distance between himself and S to ponder the issue. He texts S about his decision to stay at a friend's place, stepping back from the escalating situation.
Meddling and Misunderstanding
OP's mother-in-law (MIL) sends a text accusing him of overreacting and supporting S's stance. She tries to downplay P's exclusion from the wedding.
Doubts and Dilemma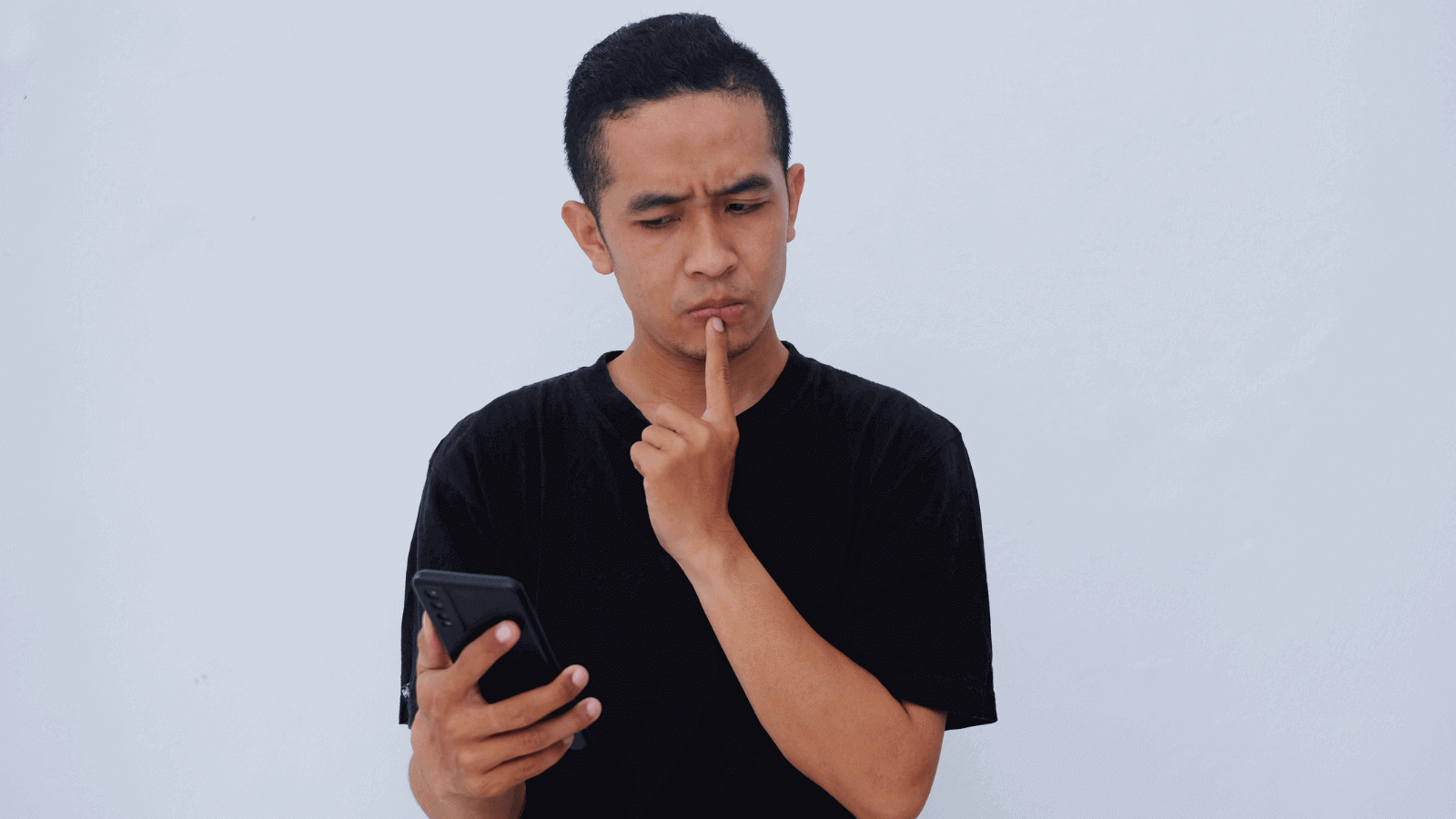 OP starts questioning his own actions, wondering whether his protective instincts for his daughter have led him to overreact. He battles internally, caught between being a good father to P and a good partner to S.
The Final Meeting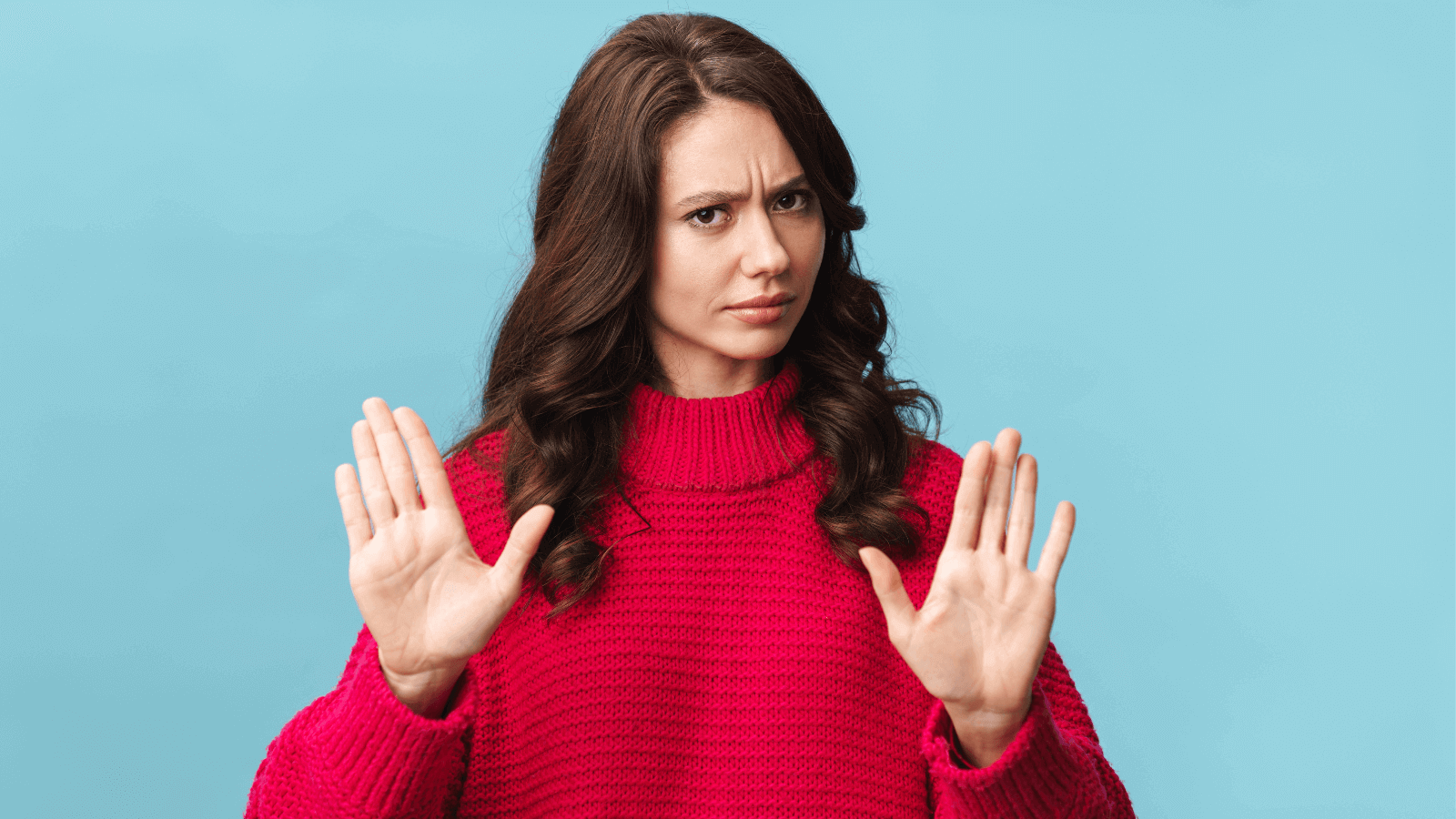 OP decides to meet with S to see if there has been a misunderstanding. When confronting her, things become crystal clear. She wanted nothing to do with being a stepmom.
Holiday Dad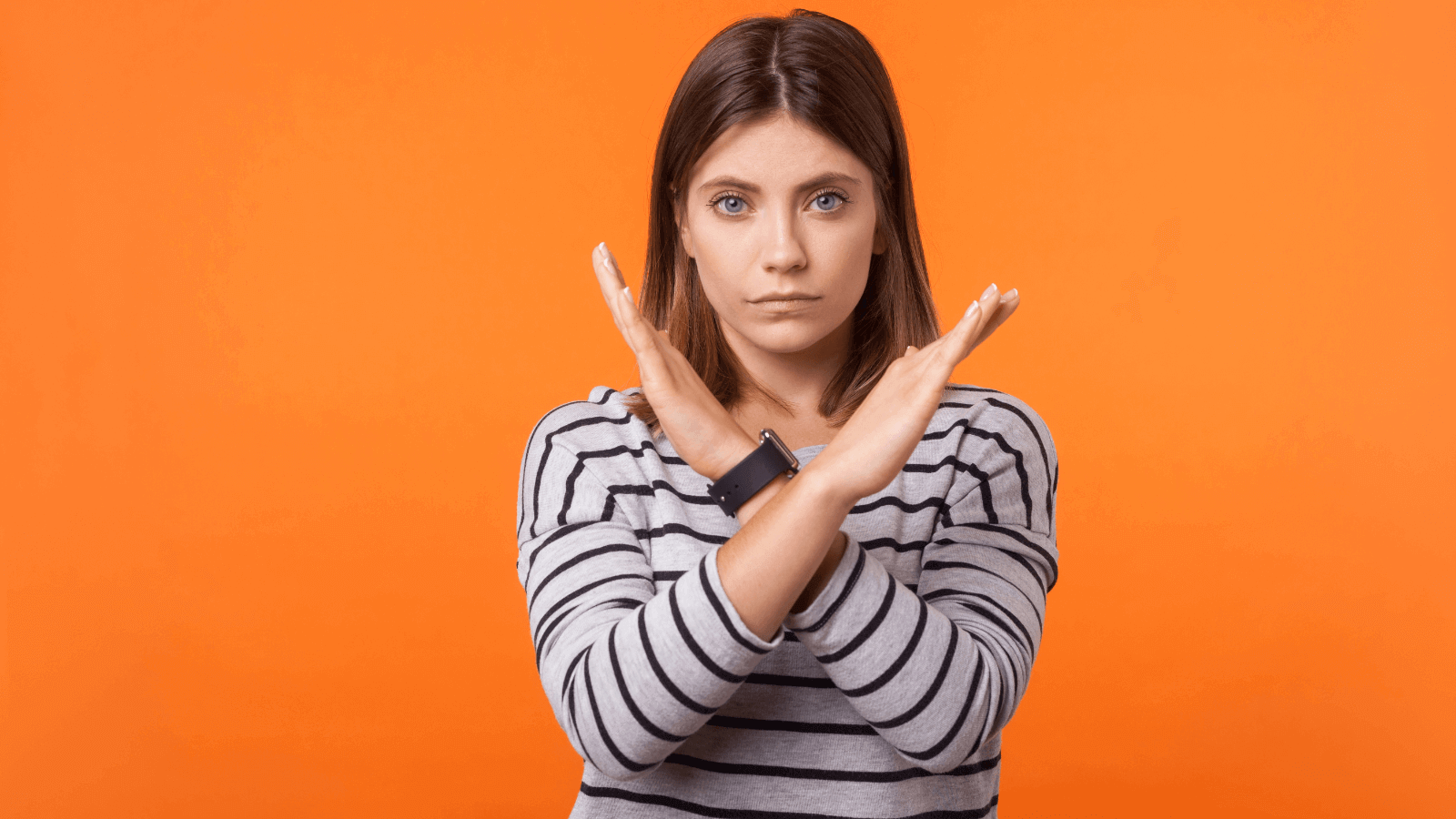 S admits that she kind of assumed that P would only visit a few times a year after they were married despite the fact that he and his ex-wife had a 50/50 custody agreement in place and his daughter was only 11 years old.
Picture Perfect
S also mentioned that having her in photos that would be all over the house would seem pointless if she was never there. She was planning long ahead to exclude her future stepdaughter from their lives altogether. This was a true shock to OP.
Nail In The Coffin
For OP, this was the last straw. S had been honest and hopeful that they could reconcile. However, OP heard everything he needed to hear. He broke up with her on the spot and gave her a week to retrieve her things from his home.
Hawaii Bound
OP and S had planned on going to Hawaii for their honeymoon. OP has now decided to bring P on a daddy-daughter trip instead to celebrate the choice he made to put his daughter first.
Was Stopping The Wedding Over Excluding His Daughter Appropriate?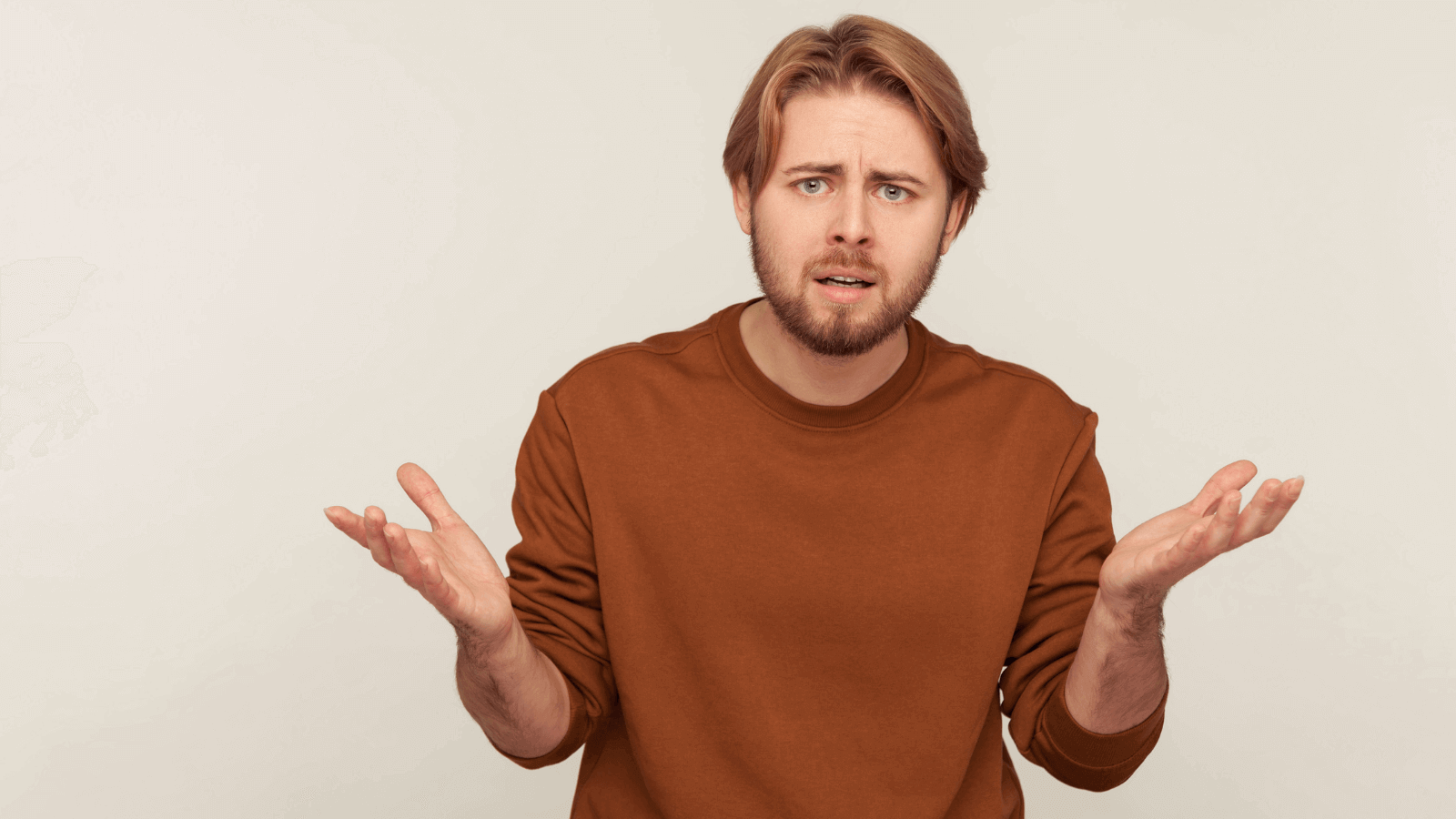 The readers in the forum had a lot of mixed views on the matter. Here are some of their responses:
Forum Responds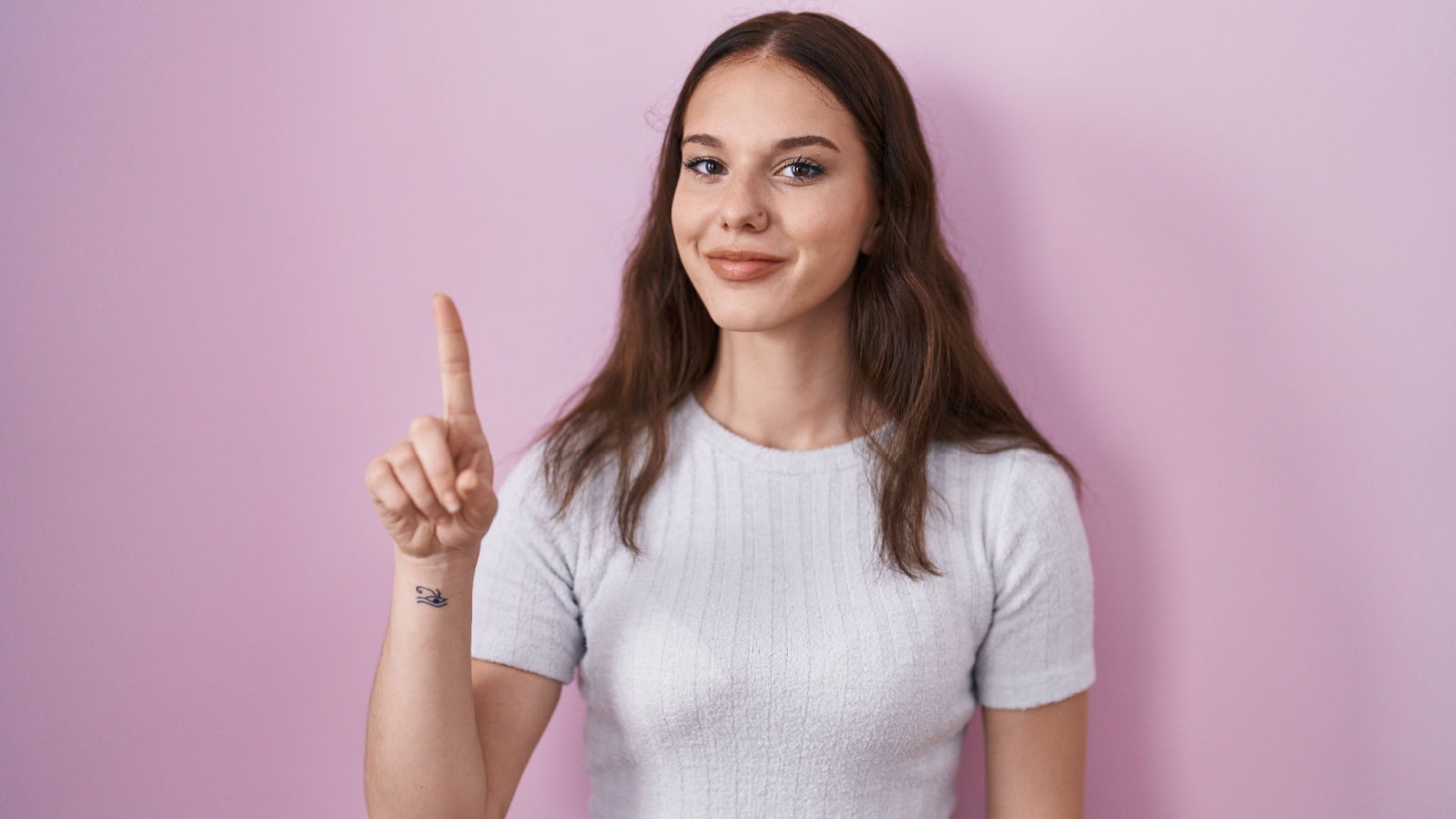 One reader said, "Props to you for standing up for your daughter. That's exactly what a good dad should do. Your fiancé is trying to diminish your daughter's role in your wedding. I'd be concerned that'll carry over to other parts of your life, too."
Another Commenter Thinks
Another responder wrote: "You are a great dad, and you deserve better. It hurts, but better to know now than down the line after you were married. Sending all the love to you and your daughter."
A Third View on The Story
A different person states, "You want the people who mean the most in your wedding. The fact that your fiancée doesn't think your daughter fits that description is extremely telling to me. Even if S gives in, you've now seen where your daughter rates in her potential stepmother's life."
A Final Perspective on the Matter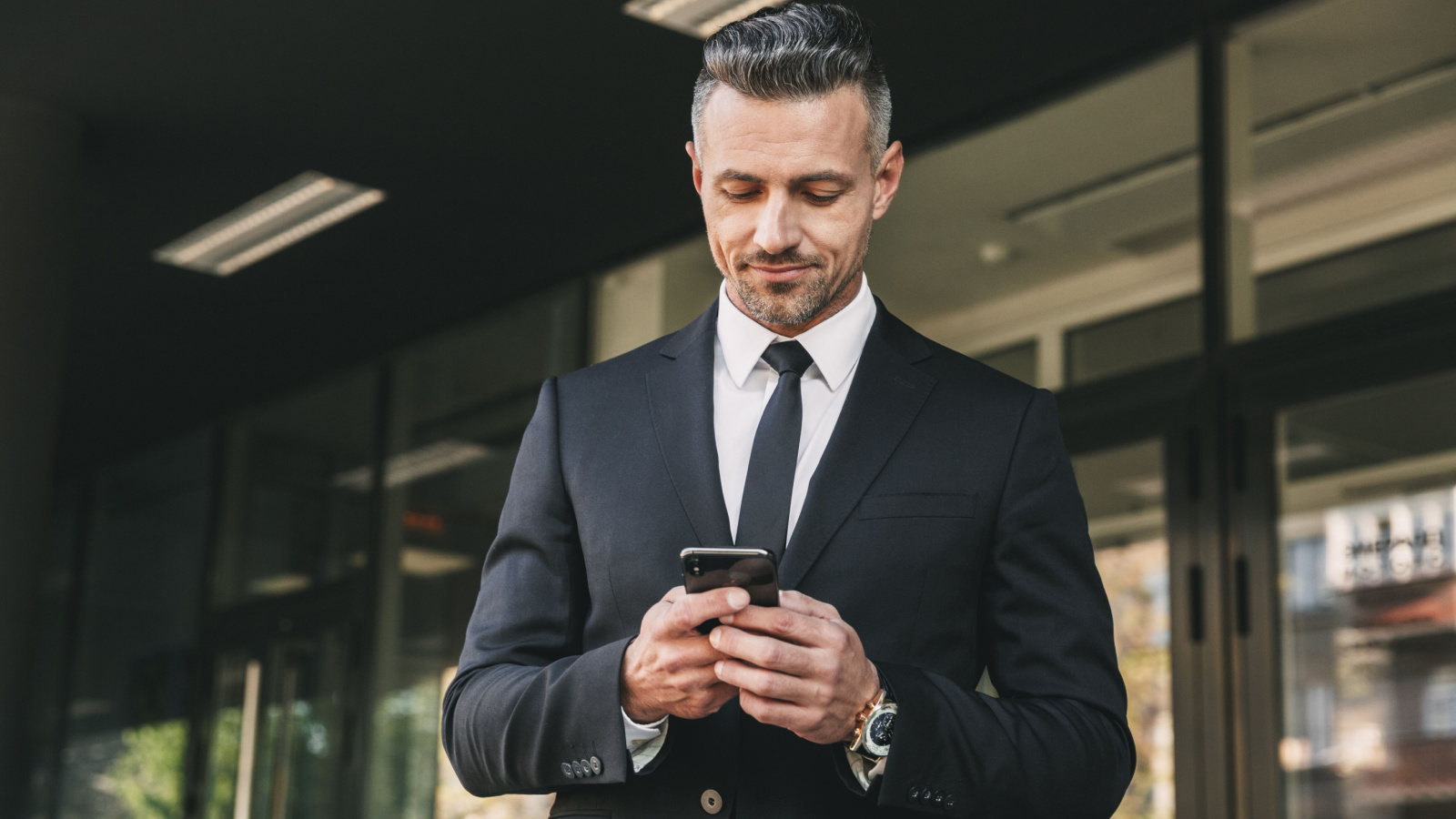 Another viewpoint on the story: "You aren't overreacting at all. It isn't just S's wedding. It's YOUR wedding as a couple. And a joining of families."
What Do You Think?
What are your thoughts on their actions?
What would you have done in this situation?
This story is inspired by a thread from an online forum.
More From Top Dollar
When He Asked His Neighbors to Move Their Car From His Driveway, He Never Expected the Problem to Continue.
More From Top Dollar
She Fought Tooth and Nail to Pay Off Her Mortgage, Only to Stumble Upon a $80,000 Hurdle She Never Saw Coming.
More From Top Dollar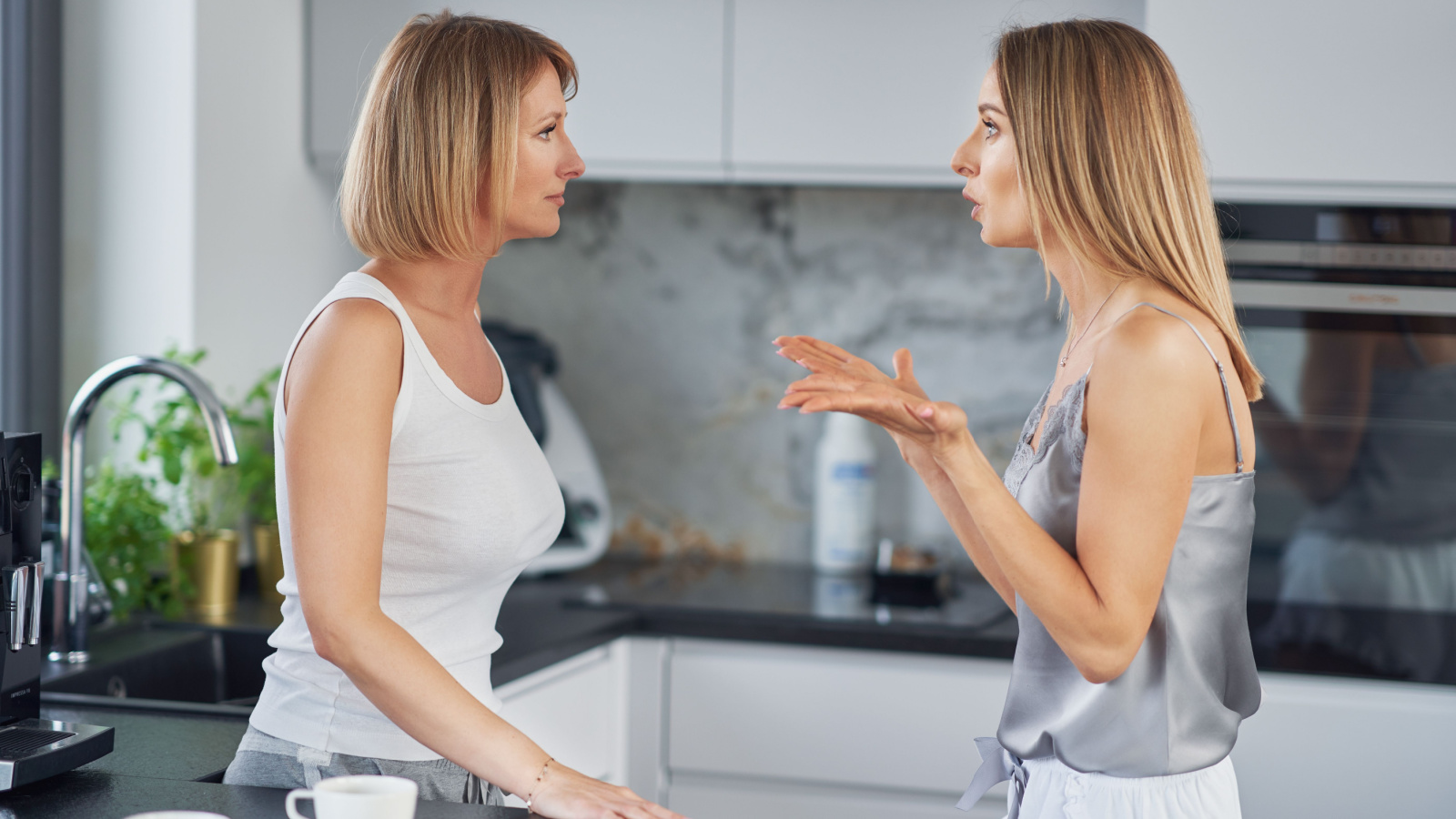 She Asked Her Mother to Watch Her Daughter For an Afternoon, But the Day's Events Led to a Permanent Babysitting Ban.
More From Top Dollar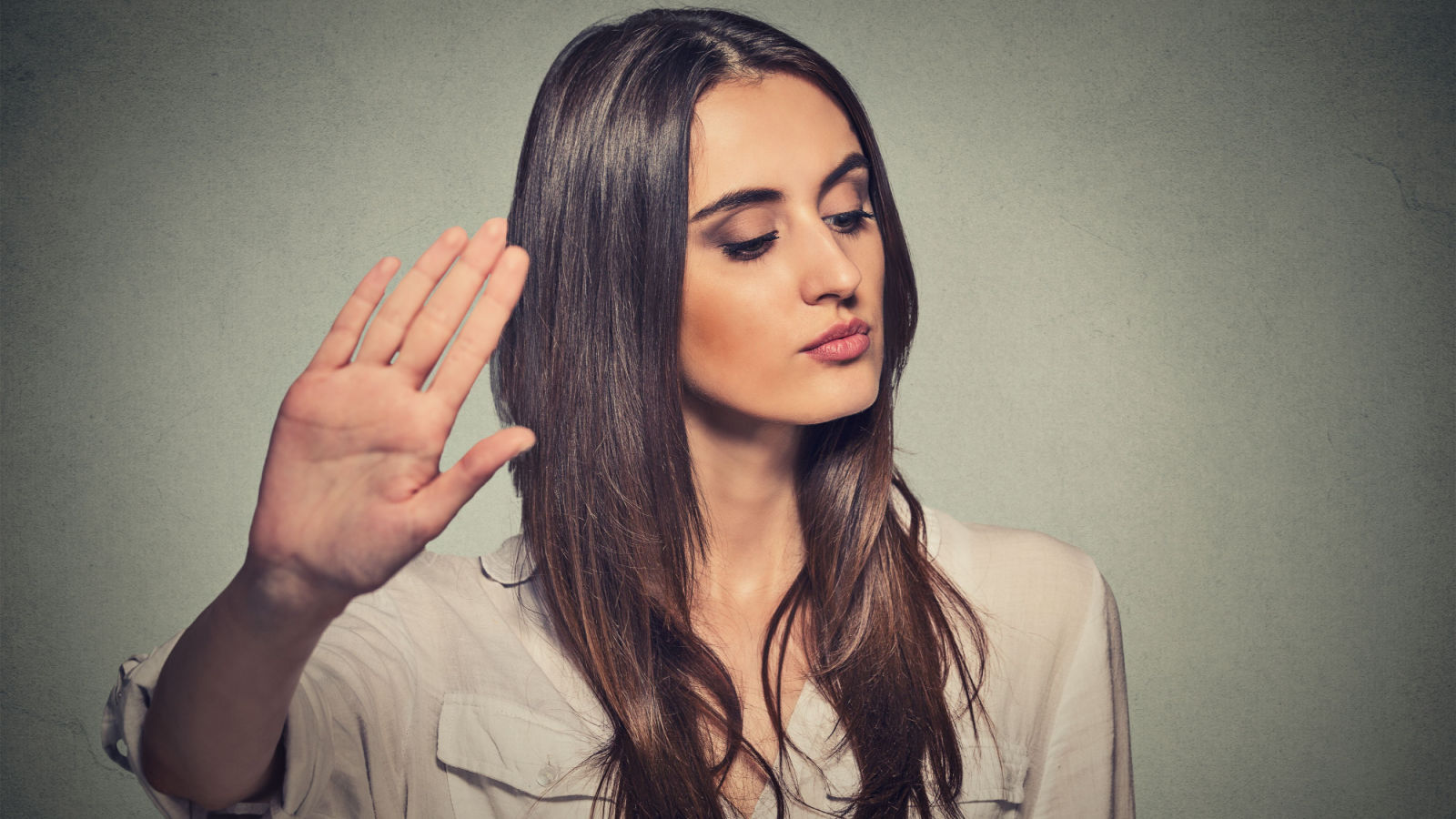 She Was Excluded from a Co-worker's Wedding, So When the Office Collected Money For a Celebratory Luncheon, She Refused to Pitch In.
More From Top Dollar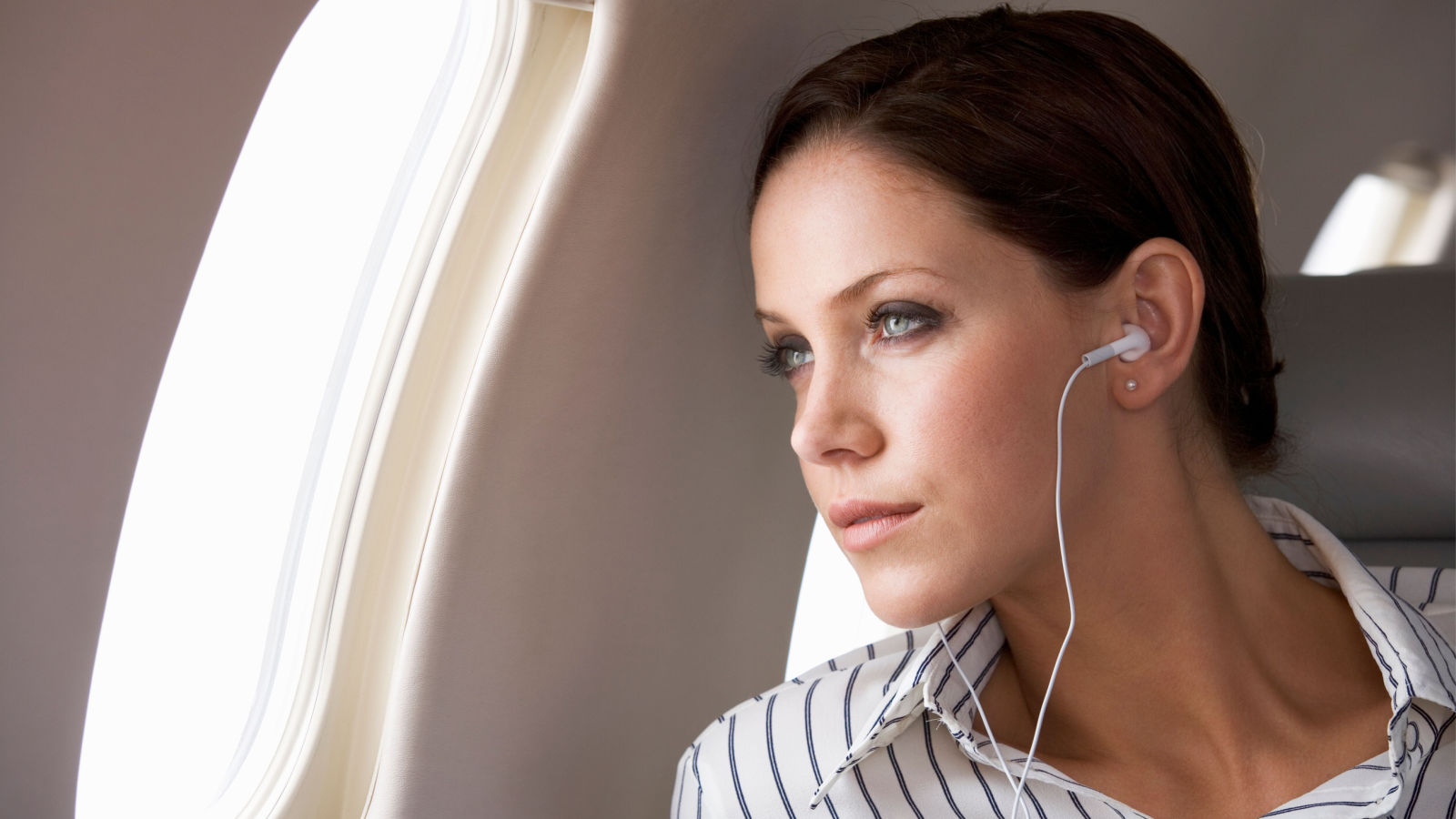 She Refused to Give Boss Her First-Class Seat Upgrade on the Flight Home From a Business Trip.