He Promised His Grandchildren Any Gift They Wanted for Their 18th Birthday, But the Staggering Price Differences Ignited a Family Firestorm.
In a family where the 18th birthday holds significant importance, the Original Poster (OP) attempts to bestow lavish gifts upon his oldest grandchildren, Jake and Maya. Relationships, histories, and perceptions intertwine, culminating in a heated confrontation that threatens the harmony of the family.
Grandchildren Galore
OP is a wealthy business owner with a large family, which includes many grandchildren. He is semi-retired, having sold off most of his businesses for a generous sum. The oldest two grandchildren, Jake and Maya, are turning 18, an important family celebration.
Jake's Request
For Jake's big day, OP offers him any gift of his choice. Jake, showing restraint, asks only for a new smartphone, thinking this is already a generous present. OP encourages him to pick anything he wants, but Jake remains content with his choice.
The Price of Generosity
When Maya's birthday arrives six months later, OP gives her the same opportunity to choose her gift. However, her wish list paints a different picture than Jake's. Maya's desires are vast, and the total racks up to a steep $7,000.
A Hefty Bill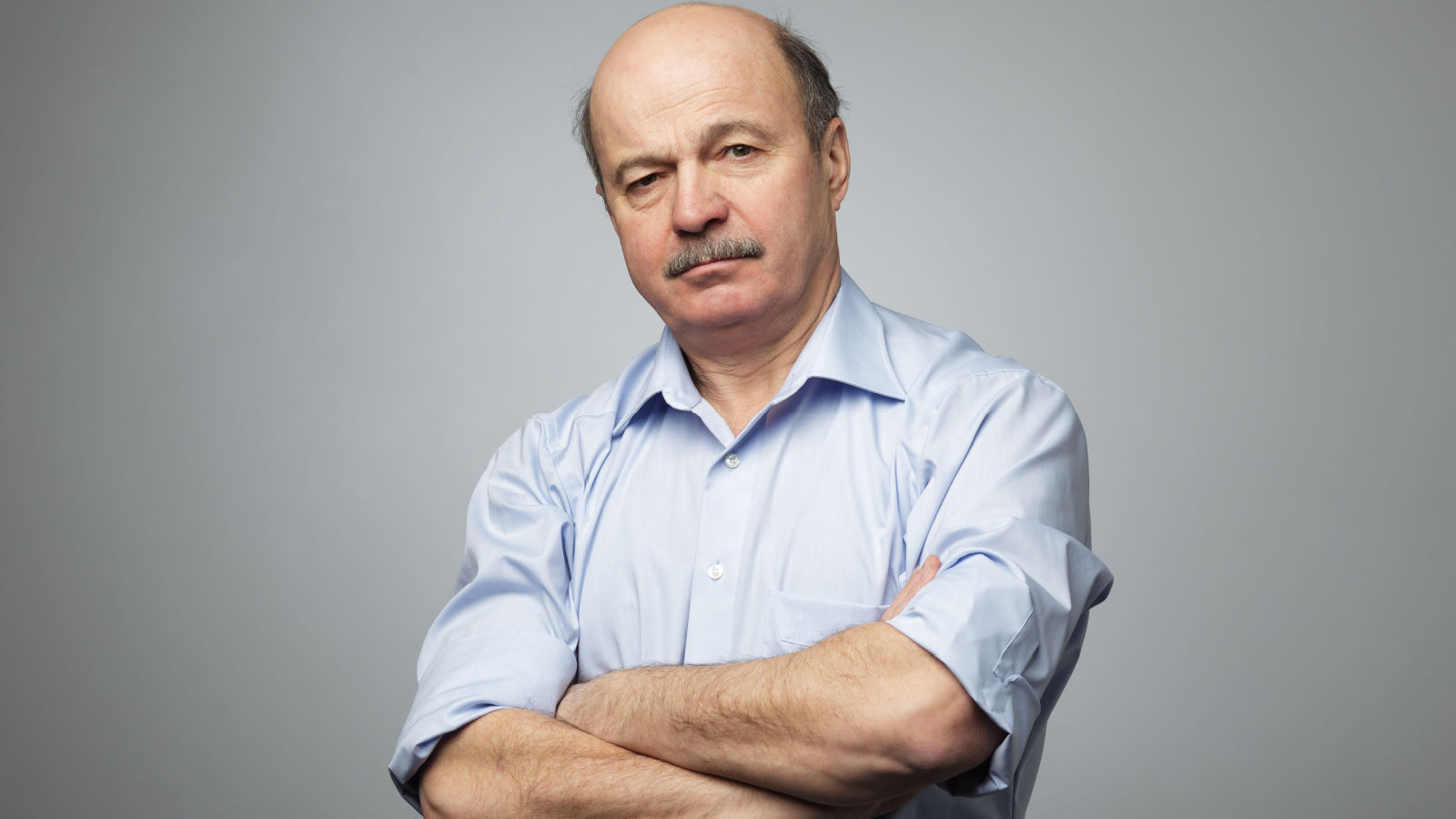 OP, although taken aback by the expensive list, contemplates the fairness of the situation. He grapples with the price difference but decides it would be unjust to deny Maya her wishes since Jake had the same opportunity.
An Angry Father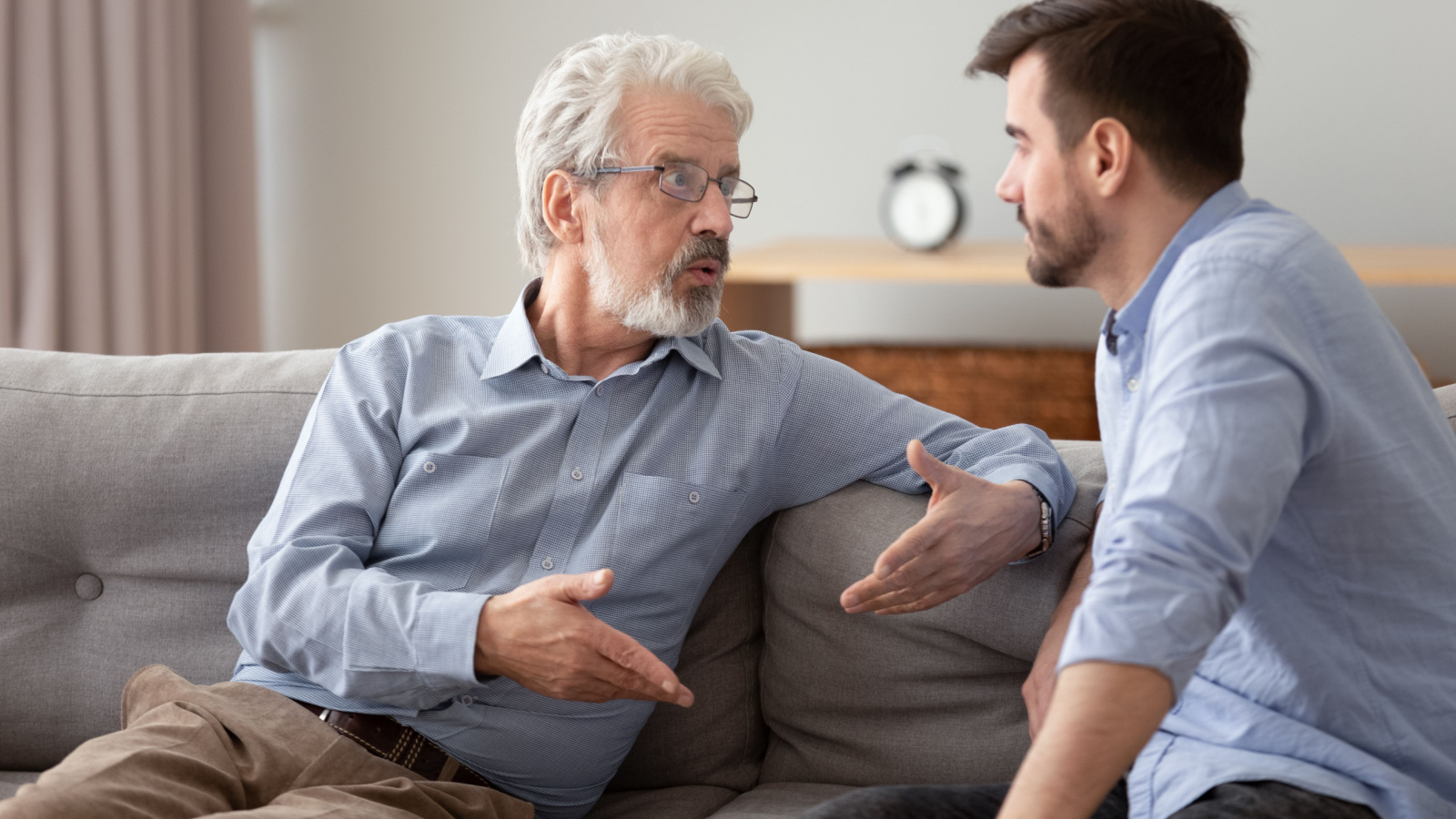 The celebrations take a sour turn when Jake's father, OP's son, confronts him with accusations of favoritism during Maya's birthday festivities. OP attempts to diffuse the tension, explaining that both grandchildren were given an equal offer.
Past Brought to Light
Jake's father points out the disparity in OP's relationships with the cousins: Maya was practically raised by OP because both her parents worked full-time and had very active social lives. She often spent weekends and evenings with him while her parents were out.
Different Upbringings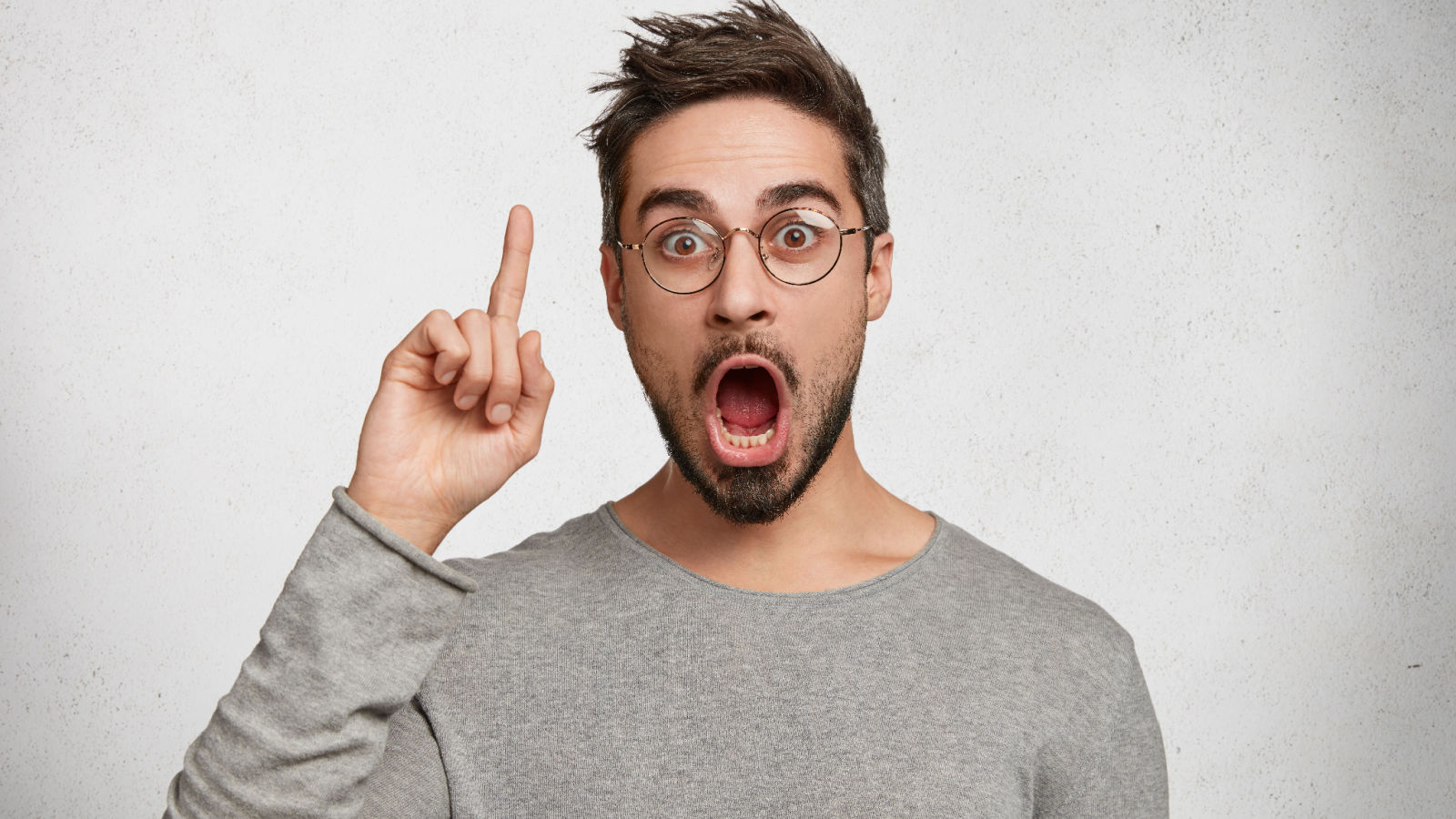 Jake, on the other hand, had a stay-at-home mom who was always present when he came home from school or needed to be transported to various activities. The difference in the cousins' home situations created the different relationships with their grandfather.
Unraveling Perceptions
OP's son's anger stems from his belief that the grandfather's closer bond with Maya influenced the gift-giving situation, resulting in the perception of favoritism. Being Maya's de facto caregiver made it easier for her to request more from OP.
Intentions vs. Interpretations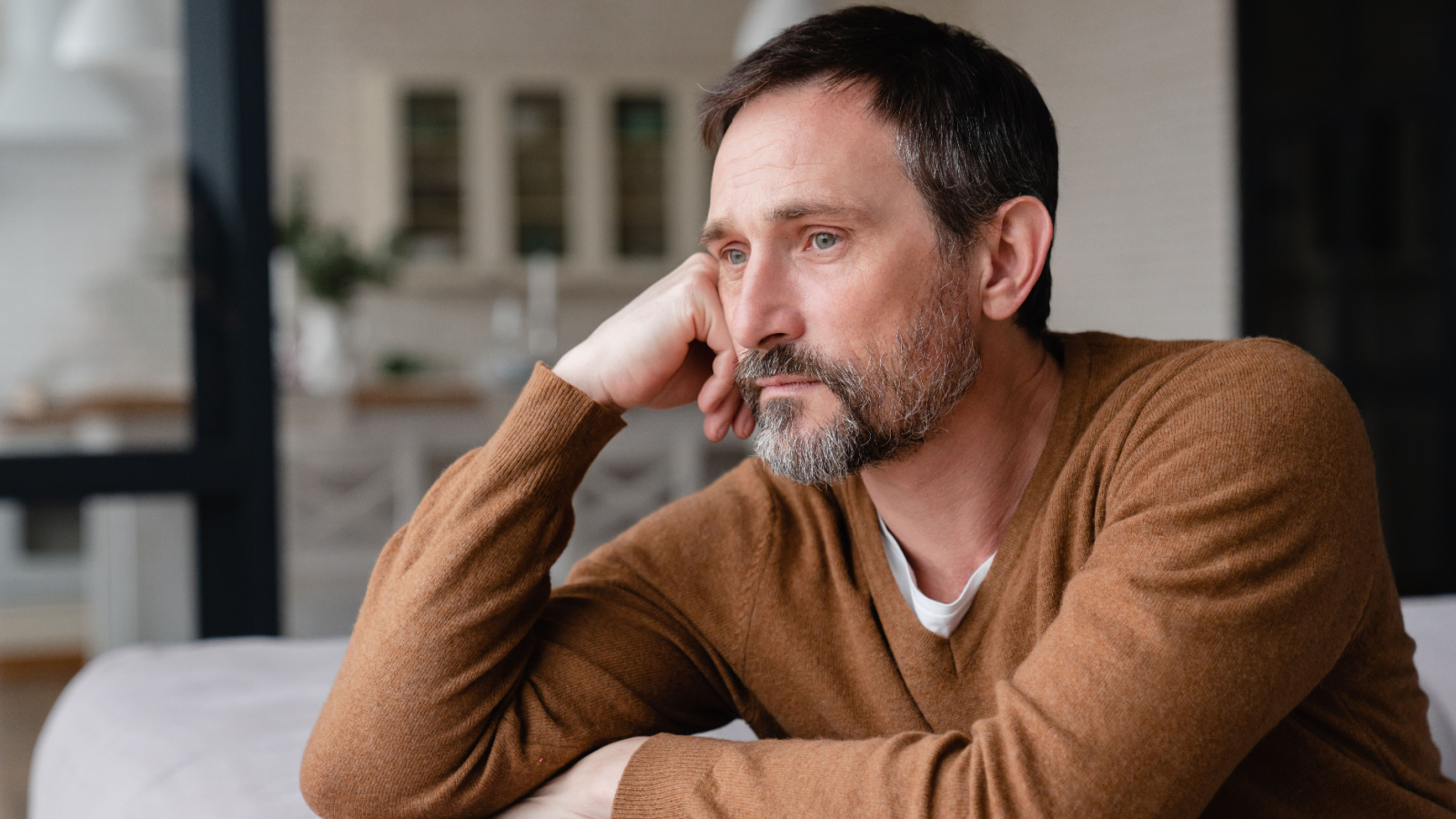 While OP's intentions were rooted in fairness, it becomes evident that emotions and past experiences have colored the way these intentions are interpreted. It wasn't the amount of money that he spent at issue; it was the difference between the amounts spent.
A Father's Protective Instinct
From Jake's father's perspective, protecting his son's feelings is paramount. He sees the disparity in gifts as a reflection of the gap in affection. The rift between OP and Jake's father isn't just about presents; it's about lifetimes of relationships, responsibilities, and unspoken feelings.
Balancing the Scales
Considering the dispute, OP grapples with maintaining family harmony while upholding the promise to Maya and not invalidating Jake's choices. OP reflects on his relationships with both grandchildren.
Additional Gifts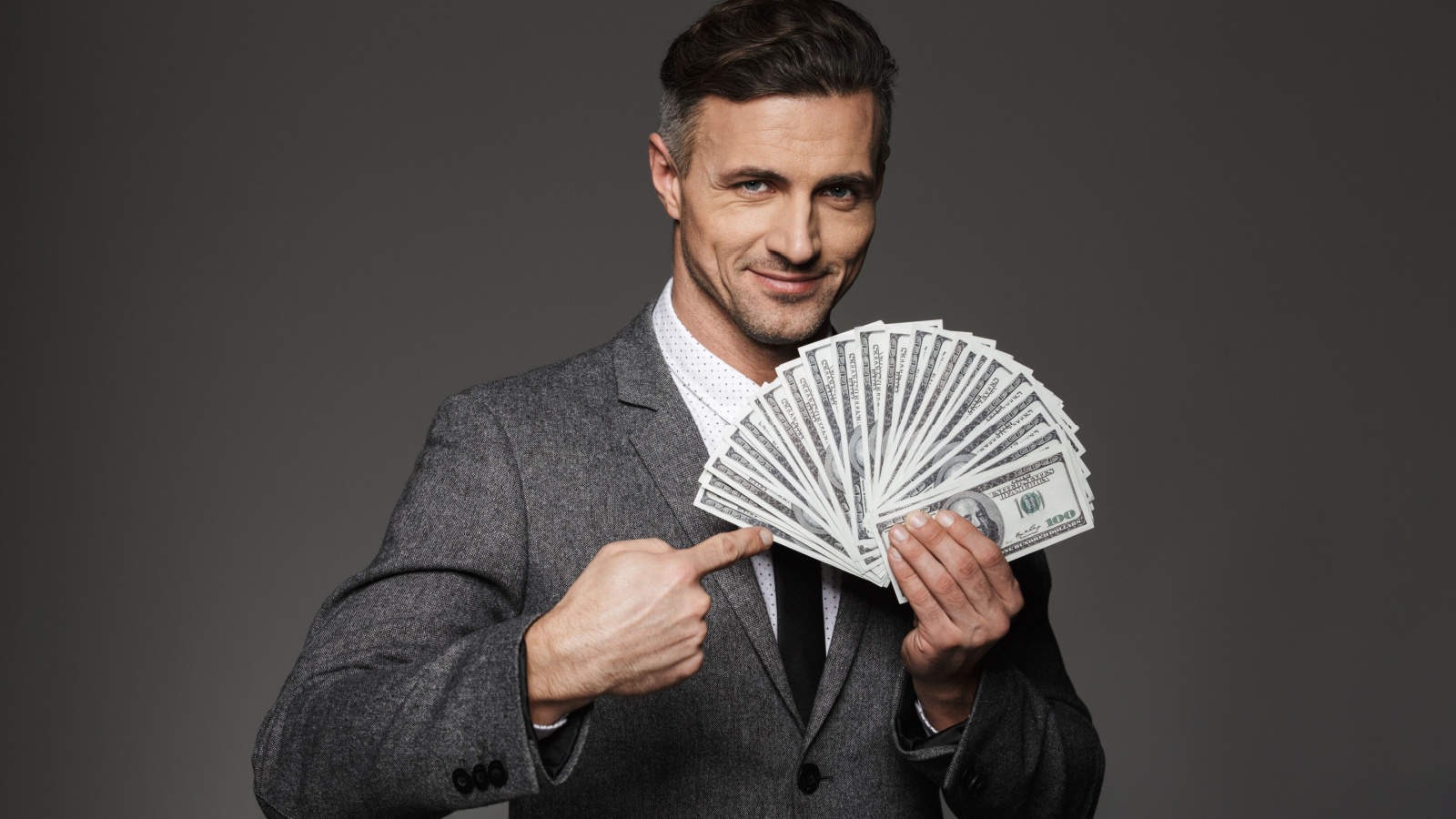 OP wonders if the differences in closeness have unintentionally caused harm. He considers sending extra gifts to Jake to close the gap in his spending between the cousins. At this point, it starts to feel like he is buying his grandchildren's happiness and approval.
The Rabbit Hole
While considering whether to send extra gifts to Jake or write him a check for the extra amount he spent on Maya, OP considers that Jake got exactly what he asked for, and so did Maya. Why should Jake's father be unhappy when his son got what he wanted?
Where Does the Fault Lie?
OP didn't do this maliciously, and people don't view proper behavior with the same perspective, which is all that happened here. While OP thinks an extra present may be a good idea, Jake's dad is upset, not Jake himself, so who is he really trying to please here?
Was The Grandfather's Behavior Appropriate?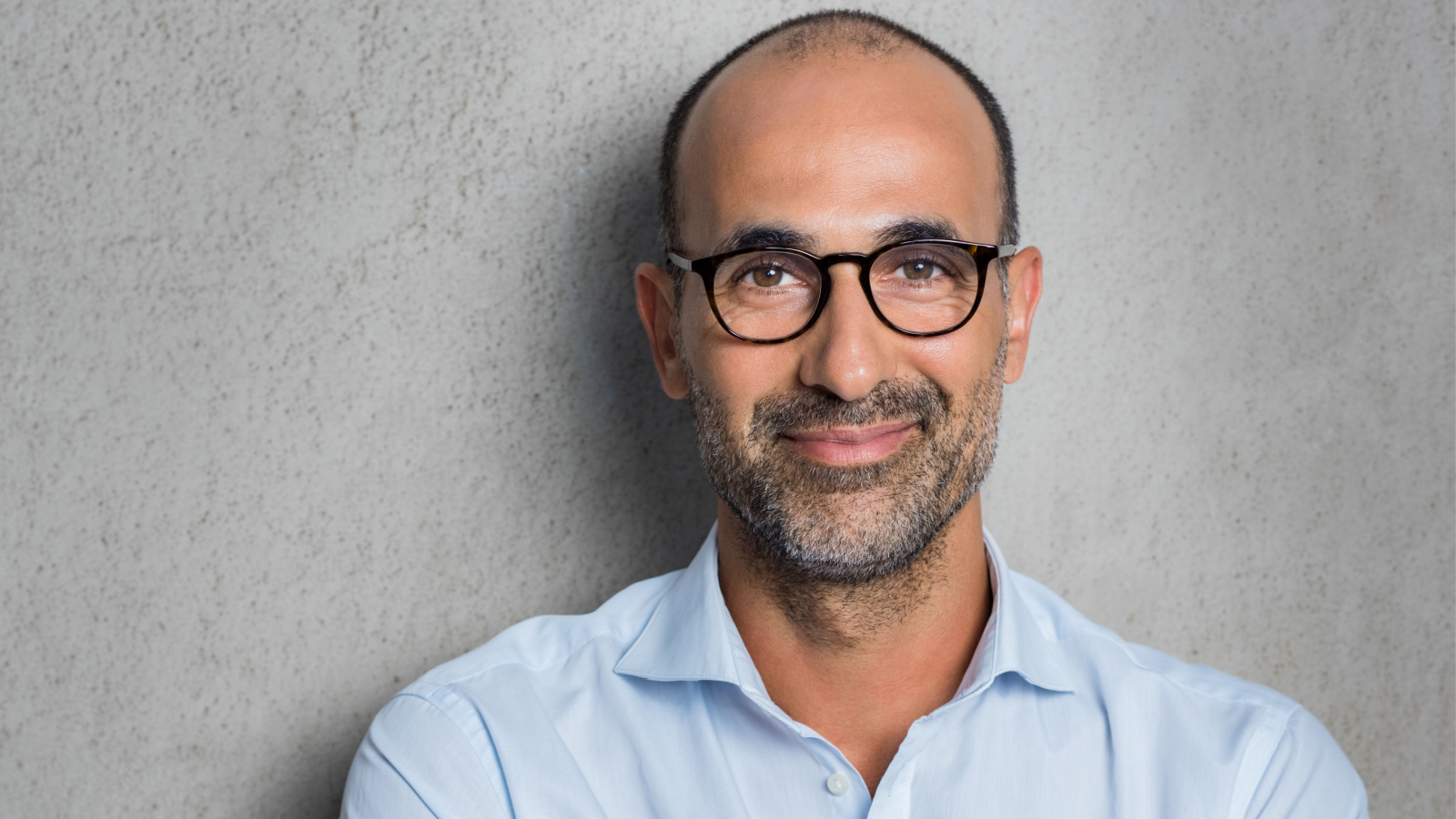 OP posts his story online for feedback and perspective from the internet community. The readers in the forum had a lot of mixed views on the matter.
Forum Responds
One reader said, "What happens if the gifts keep escalating? Next grandchild is $10,000, then $15,000, etc.? 'The sky's the limit' is not a sustainable philosophy here. It's setting up for YEARS of family drama."
Another Commenter Thinks
Another responder wrote, "Circumstances make Maya a lot more comfortable asking you for things and that Jake wouldn't feel that comfortable. A fairer way to handle it would be to give Jake the difference in cash so that he didn't have to ask for an amount he'd likely feel was too much."
A Third View on The Story
A different person stated, "You knew you would be buying both 18th birthday presents, and that Jake's was first. You should have set the price range then."
A Final Perspective on the Matter
Another reader commented, "Your grandson, not being given any real guidance, picked a reasonable amount, which was polite. Your granddaughter, though not technically impolite, because again, no real guidance, was a little greedy."
What Do You Think?
What are your thoughts on their actions?
What would you have done in this situation?
This story is inspired by a thread from an online forum.
More From Top Dollar
When He Asked His Neighbors to Move Their Car From His Driveway, He Never Expected the Problem to Continue.
More From Top Dollar
She Fought Tooth and Nail to Pay Off Her Mortgage, Only to Stumble Upon a $80,000 Hurdle She Never Saw Coming.
More From Top Dollar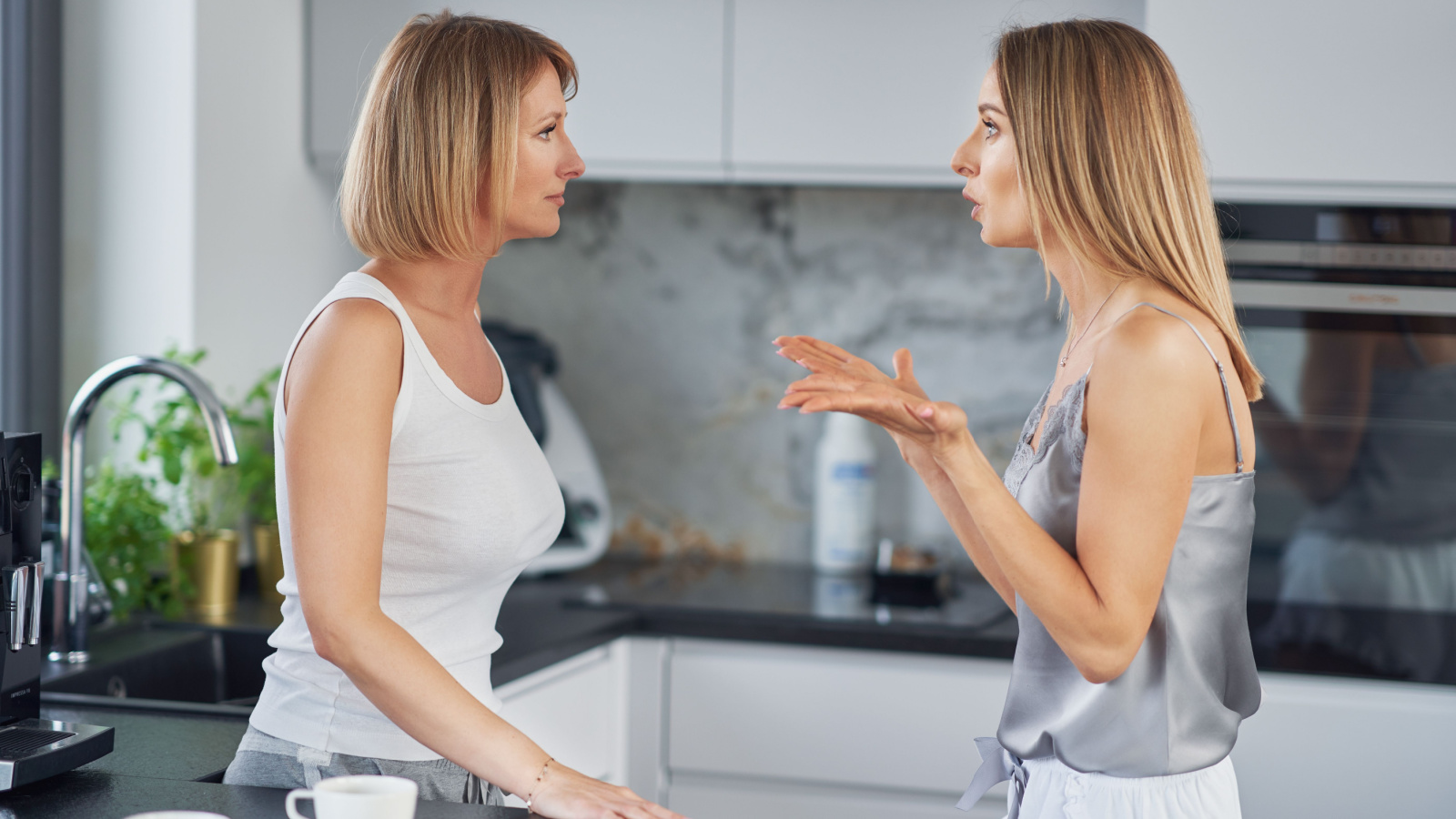 She Asked Her Mother to Watch Her Daughter For an Afternoon, But the Day's Events Led to a Permanent Babysitting Ban.
More From Top Dollar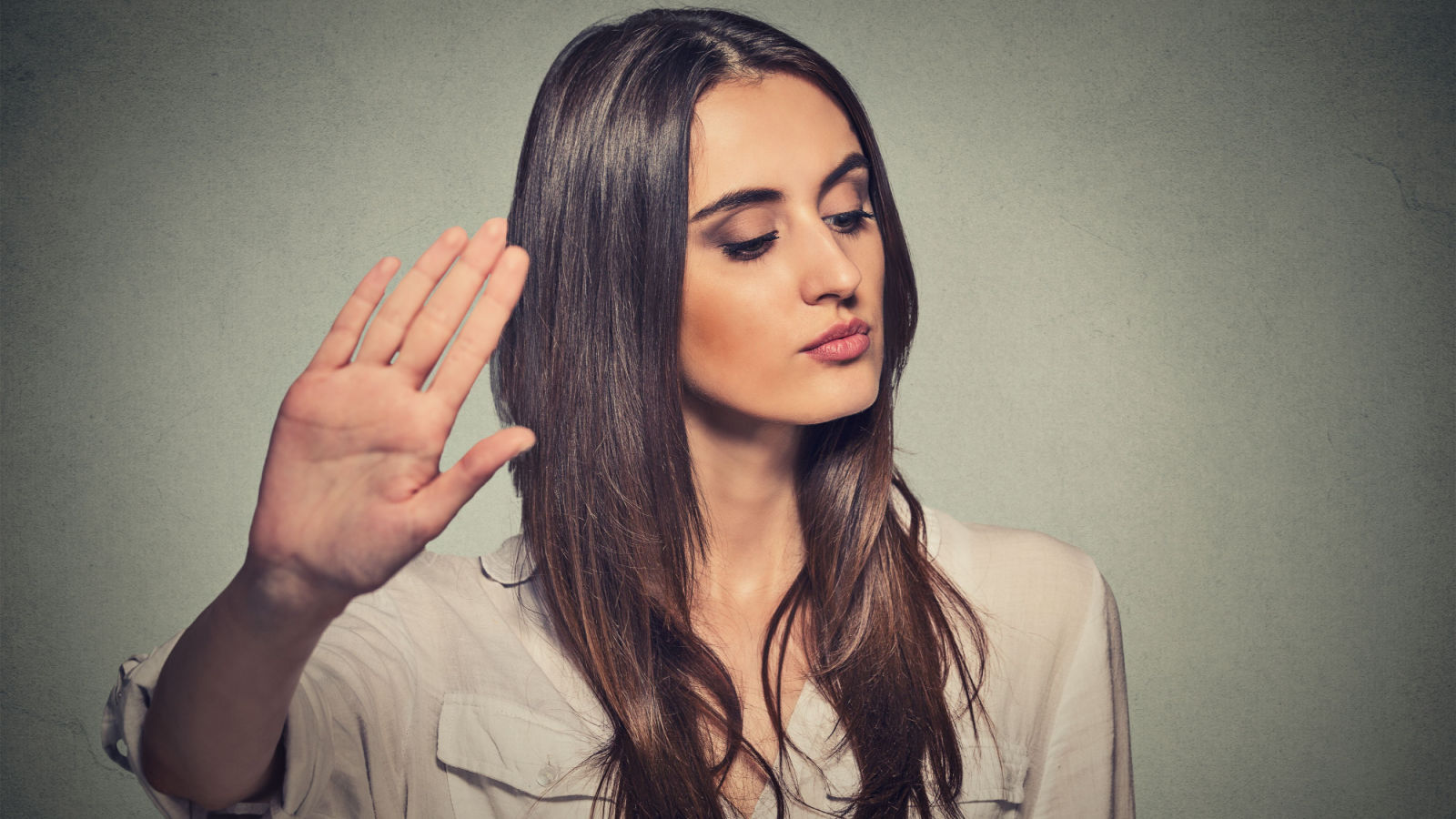 She Was Excluded from a Co-worker's Wedding, So When the Office Collected Money For a Celebratory Luncheon, She Refused to Pitch In.
More From Top Dollar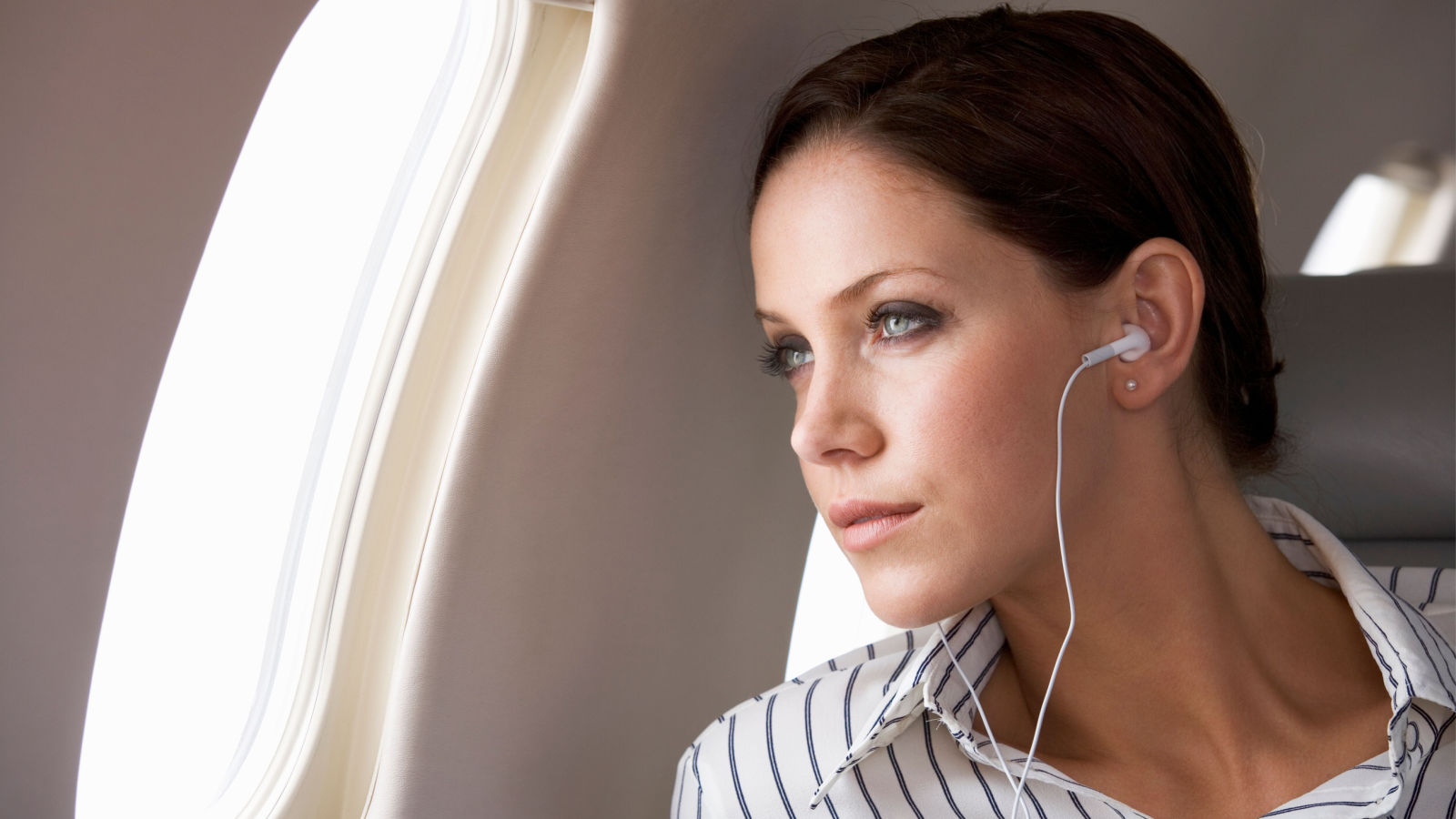 She Refused to Give Boss Her First-Class Seat Upgrade on the Flight Home From a Business Trip.