Her Siblings Disown Their Father for Their Biological Dad, But She Takes a Stand to Defend His Honor.
The Original Poster (OP) and her siblings discover their father is not their biological dad, causing a rift as they navigate their relationships in light of this revelation. As the OP defends her father's place in her life and upcoming wedding, a whirlwind of emotions that leads to an unexpected showdown begins.
Shattering Illusions
OP, a 25-year-old woman, lives with her fiancé but also shares the multi-family townhouse with her sister and brother. A shocking revelation accidentally surfaces; their father isn't their biological dad, a fact unbeknownst to even him. The older siblings share a different biological father, making OP and her siblings first cousins, as their actual biological father is the brother of the father who raised them.
Broken Bonds
The truth devastates the father, who feels hurt, betrayed, and disgusted by their mother's two-decade deception. OP is equally angry at her mother for hurting their father, leading to a strained relationship.
Shelter in the Storm
Their father, who raised all the children, is distraught upon learning the truth and moves out of the mother's house and in with OP and her then-boyfriend, now fiancé. As all three siblings live as housemates, they come to re-accept their uncle as their father, despite the biological truth.
New Allegiances
Upon this buried revelation coming to light, the biological father (who is also OP's uncle) comes forward after being estranged their entire lives. He approaches the siblings as their rightful father. They decide to acknowledge him as their "real dad," relegating their once-believed biological father to the status of a stepdad. Even OP's nieces are instructed to call him "Step-Grandpa," an action that deeply saddens him.
Betrayal and Heartbreak
The siblings' decision crushes their father, and he struggles to accept his newly imposed status. The siblings appear indifferent, advising him to stay in his lane and accept his demotion. OP is incensed by their treatment of their father and the unjustified hierarchy they've imposed.
Peer Pressure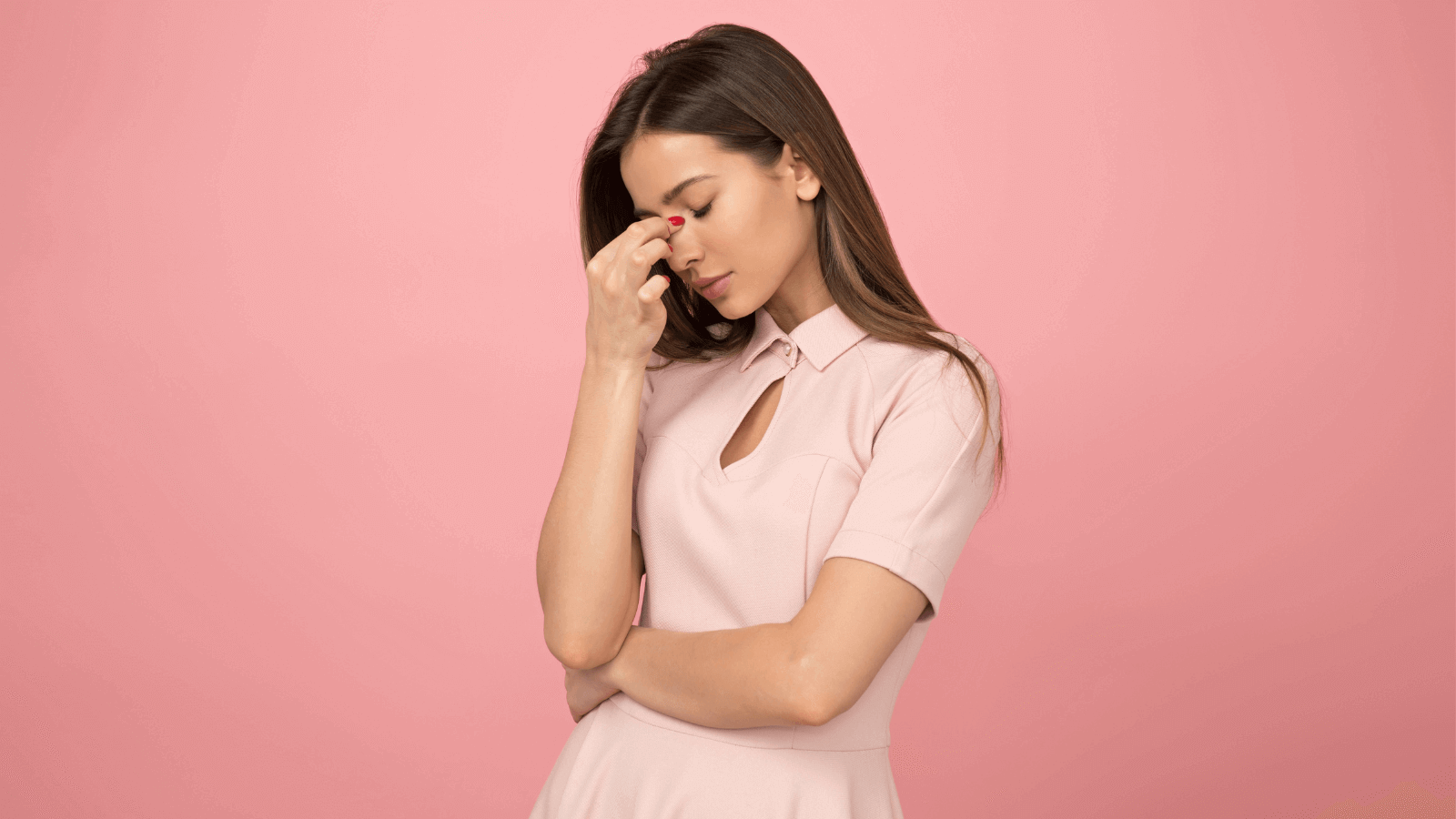 OP's siblings try to persuade her to meet her biological father, insinuating that it's alright for her to go back on her decision to consider their father as her real dad.
A Wedding Controversy
This entire drama unfolds just months before the OP's wedding. However, the sibling's actions and insensitivity result in OP deciding to disinvite them from her wedding. Their response is one of shock, but OP remains firm in her decision.
A Challenged Relationship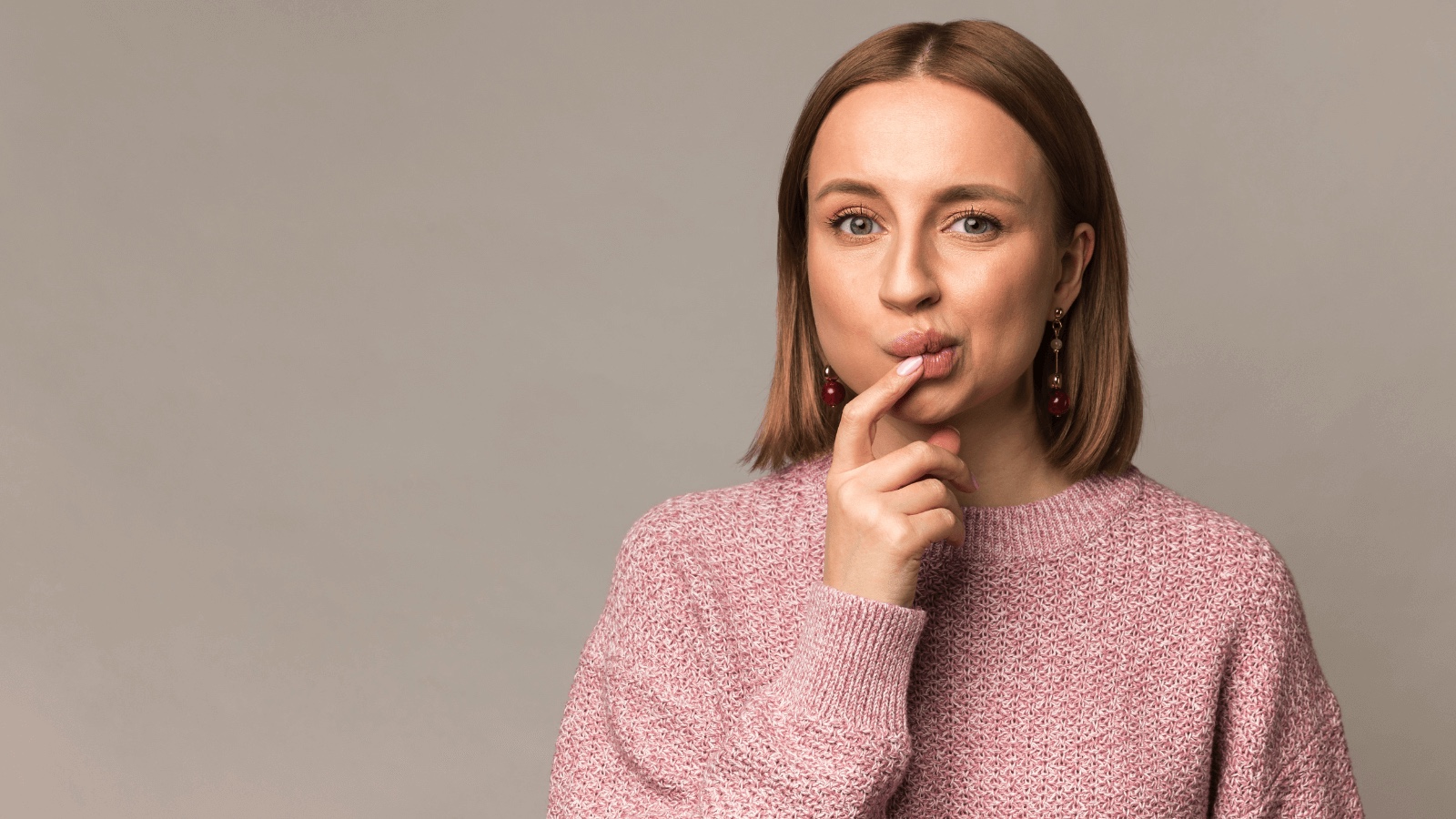 Her siblings argue that their relationship with their biological father shouldn't affect their bond with OP. But she retorts that if their father isn't their real dad, then they aren't "real siblings," emphasizing their half-sibling and cousin status. She reaffirms her unwavering respect for their father, underscoring the meaninglessness of biology in her eyes.
Severing Ties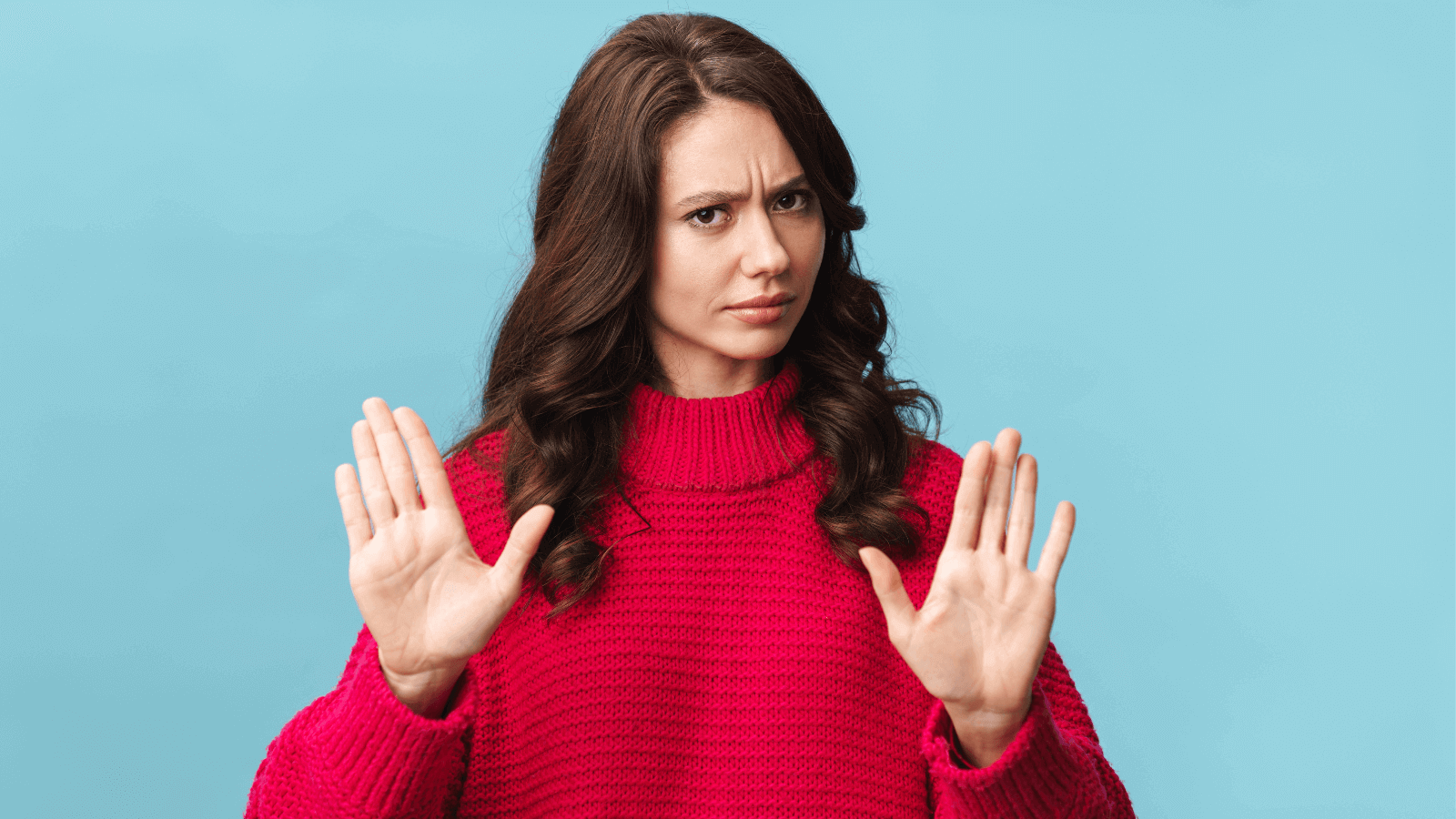 The rift between OP and her siblings deepens as she uninvites them from what was meant to be a joyous occasion. The relationship between them becomes more precarious than ever.
OP's statement deeply hurts her siblings. Her brother's wife calls OP out for throwing their half-sibling status in their faces and cutting them off from her wedding. OP, however, remains unyielding in her stance, feeling the need to defend their father's honor.
A Plea for Reconciliation
OP's biological father pleads for reconciliation, expressing regret for the past and a desire to build a future relationship. He acknowledges the hurt caused by the revelation but asserts that he didn't know about his brother's family. Despite his earnest appeal, OP finds it hard to trust him and resents the fact that her siblings seem to have easily accepted him.
A Day of Reckoning
As the wedding day arrives, OP is now shrouded with the weight of the family conflict. She assumes her siblings will not be attending. As the tensions climax, OP must make a decision and decide if she should make peace with her siblings.
What Should the Woman Do?
The readers in the forum had a lot of mixed views on the matter. Here are some of their responses:
Forum Responded
One reader said, "Your dad is lucky to have a daughter like you. Congrats on the wedding."
Another responder wrote: "Didn't your dad raise them their whole lives? And they've just dismissed everything he's done because your mom lied?"
A different person states, "You picked Team Dad; they picked Team Sperm Donor. It's as simple as that."
What Do You Think?
What are your thoughts on their actions?
What would you have done in this situation?
This true story is inspired by a post on Reddit.
Upvote and Follow for more content like this.
More From Top Dollar
An unexpected vacation invitation from her college roommate leads a woman into a world of wealth, privilege, and deeply ingrained traditional values; she finds herself unexpectedly thrust into the role of an unpaid domestic servant.
She Was Invited On Her Rich Roommate's Family Vacation, But Little Did She Know They Intended Her To Be Their Servant.
More From Top Dollar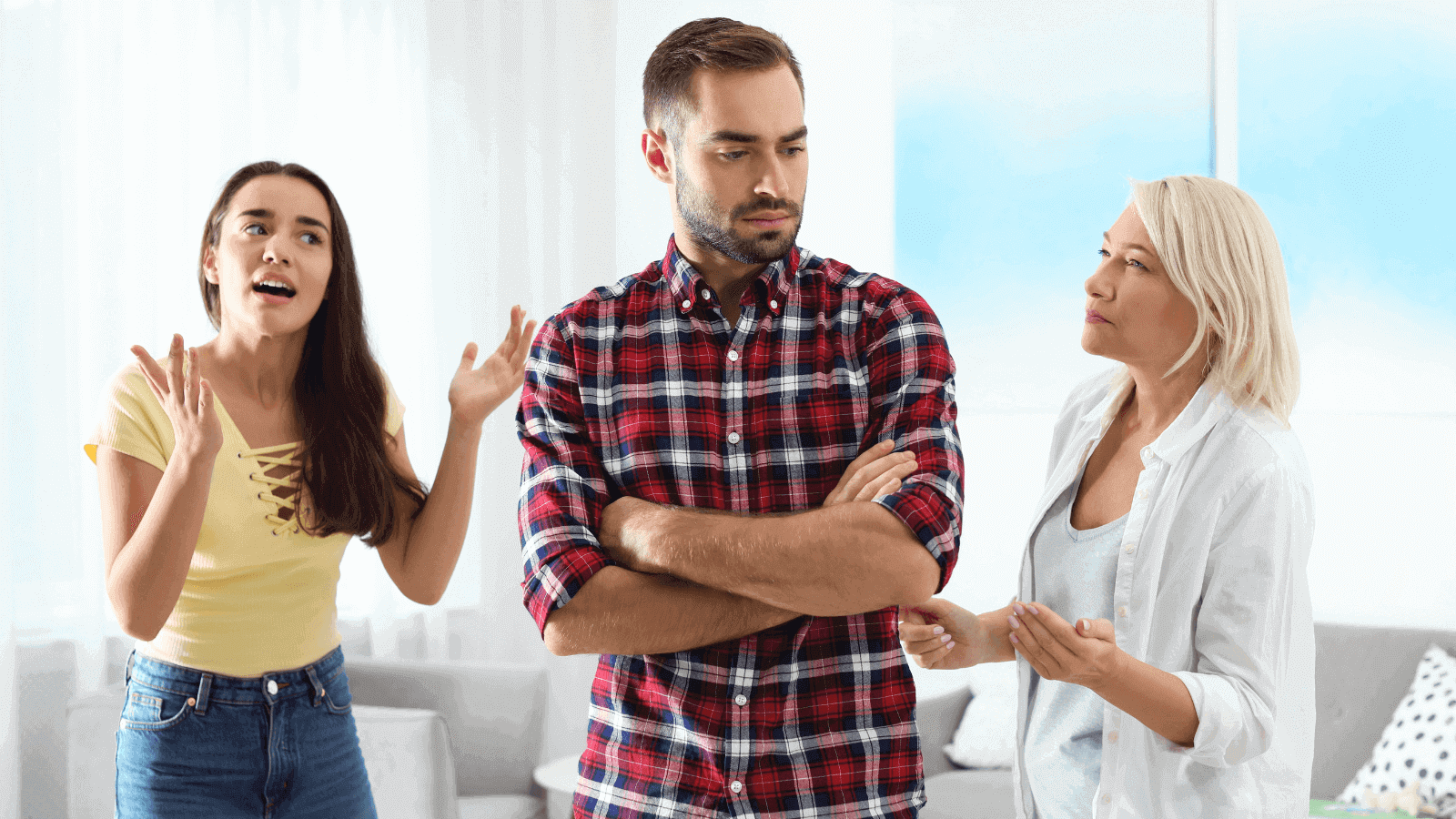 A woman's family is torn apart by a bitter inheritance dispute after the death of her loved one, culminating in an intense legal showdown that threatens to sever the family forever. 
Inheritance Struggle Leaves Family on the Brink, but Her Clever Tactics Unmask Her Mother-In-Law's Deceit.
More From Top Dollar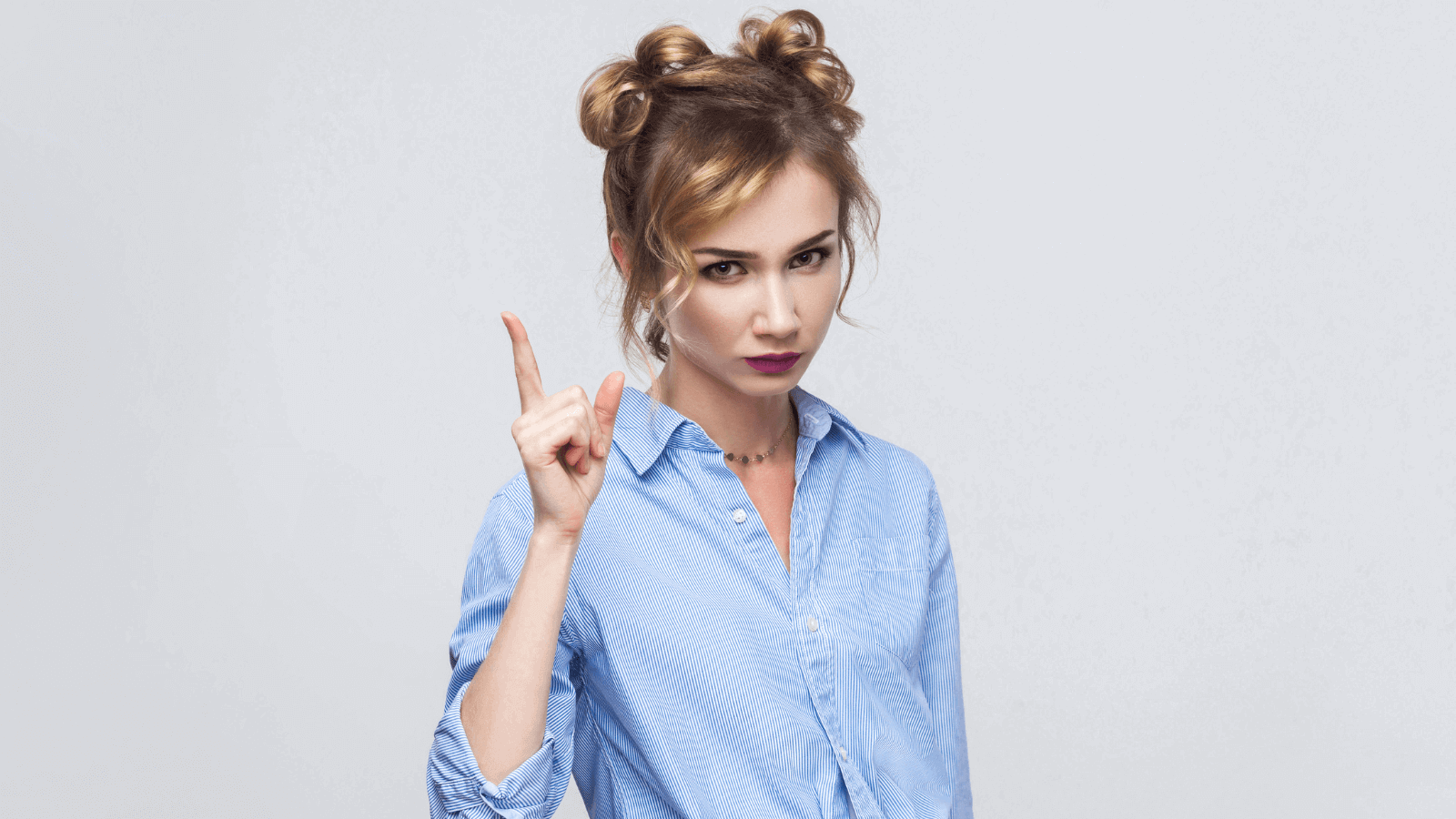 A woman endures the relentless abuse of her superior, ultimately leading to a breakdown and a dramatic resignation. However, fate takes an unexpected turn as an old colleague offers her a Chief of Staff position, placing her two levels above her former tormentor.
After She Is Pushed Out By a Cruel Boss, She Returns to Outrank Her Nemesis and Delivers Sweet Payback
More From Top Dollar
In a community terrorized by the iron-fisted rule of an oppressive HOA president, a man decides to challenge her authority and fight her outrageous rules.
His Tyrannical HOA President Makes His Life Miserable, So He Exposes Her Dark Secret and Takes Her Down.