Her Father Gifted Her an Expensive Mixer for Her Birthday, but Its Mysterious Disappearance Led to a Shocking Family Revelation.
In the heart of a modern family drama, our Original Poster (OP) sparks an unforeseen conflict by rejecting a grey stand mixer, a thoughtful but ill-suited birthday gift from her father. As emotions run high and relationships strain, the seemingly trivial dispute escalates, culminating in an intense confrontation involving OP, her boyfriend, her parents, and an unwitting friend. With everyone's cards on the table and an unexpected offer from OP's remorseful father, will there be a resolution, or will this stand mixer be a symbol of unhealed wounds?
The Unwanted Gift
OP's 24th birthday brought about a lavish but unsolicited gift: an enormous gray KitchenAid stand mixer from her father. The unwanted stand mixer, worth $700, did not match OP's aesthetic preferences.
The Regift
OP decided to give away the unwanted gift to a friend, unaware of the problems this would cause her in the future. It did not make sense to her to keep such an oversized eye sore in her kitchen, where it took up so much space and redefined the aesthetic she was aiming for.
The Replacement
In a turn of events, OP's boyfriend gifted her a new stand mixer – a smaller, sleek, black version that fit her apartment perfectly. This subtle replacement hinted at the looming storm, unnoticed yet by OP's father.
The Confrontation
Her dad's routine visit to OP's place turned into a confrontation as he discovered the missing gray stand mixer. What began with a simple query regarding its absence turned into a confession as OP openly declared her dislike for the initial gift.
The Shock
OP's frank admission of gifting away the gray stand mixer hit her dad hard. In the heat of the moment, OP pointed out her father's lack of observation about her color preferences. She told him that everyone in her life knew she hated the color gray and that he should have known, too.
Mountain from a Mole Hill
OP's father was offended, not just because she gave away his thoughtfully purchased gift, but also for telling him that he doesn't know his own daughter very well and shaming him for his color choice.
The Call
OP's mother called to reveal the extent of the hurt that OP had unknowingly inflicted upon her dad, accusing her of "throwing away" a thoughtful birthday gift. Her mother's perspective clashed with OP's belief about the ownership of gifts.
The Stand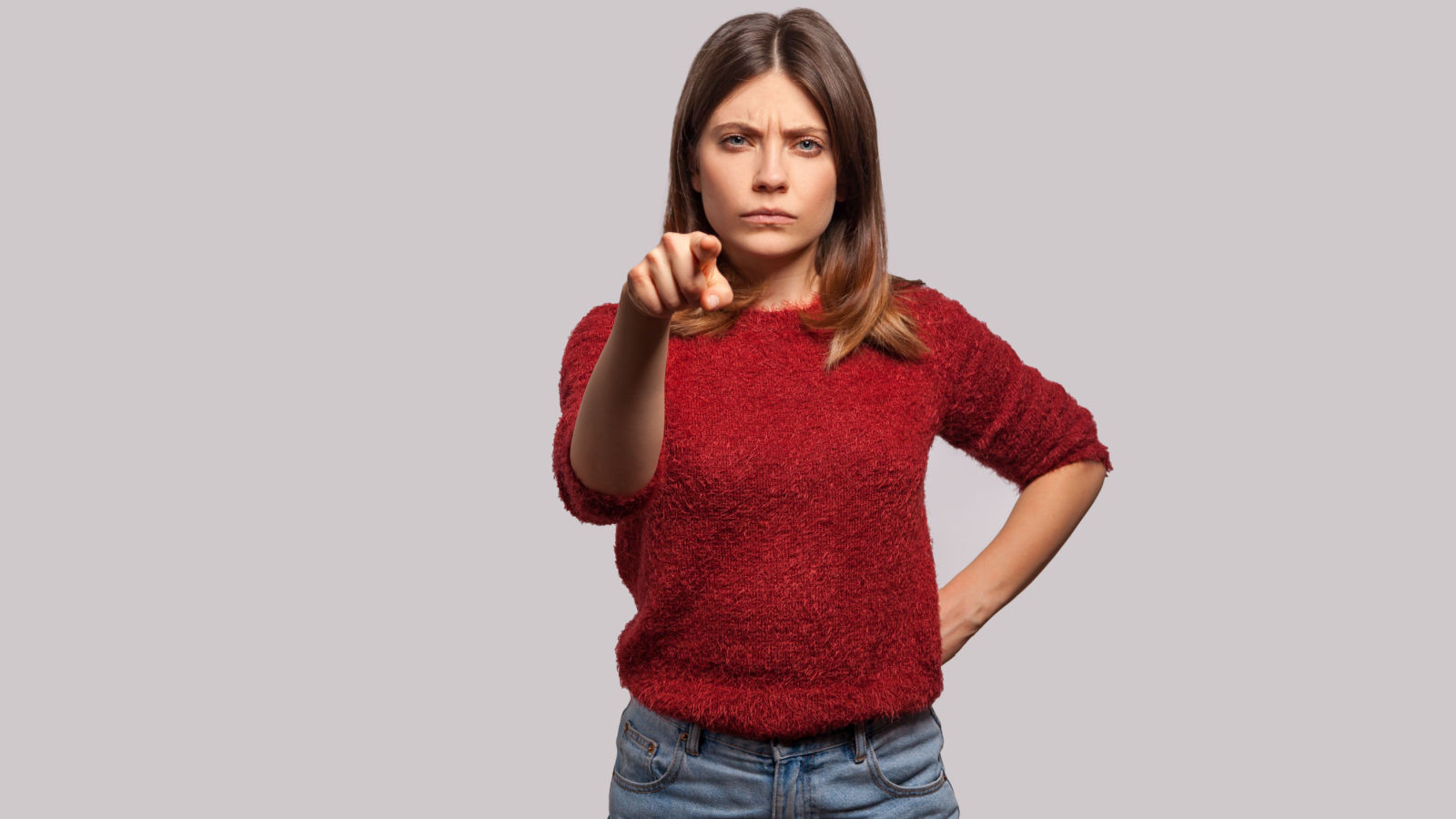 Defiant and resolute, OP maintained her stance that the mixer, once given, became her property to dispose of as she pleased. She argued that she did not "throw it away" but rather gifted it to a friend.
The Unexpected Ally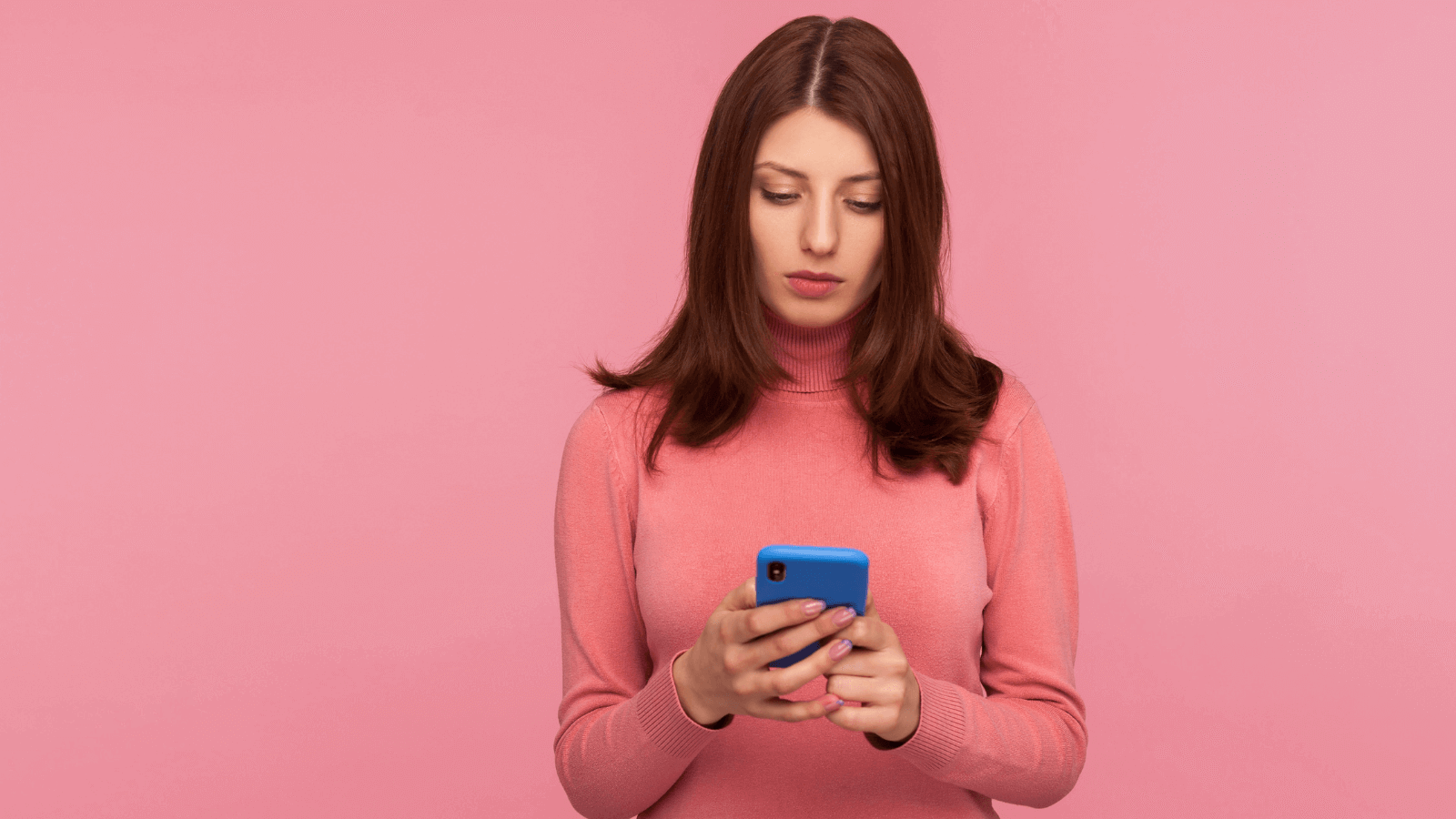 In a surprising turn of events, OP's friend who received the gray mixer got involved in the escalating situation, inadvertently adding fuel to the fire when she called to thank OP again for the mixer.
The Quarrel Intensifies
News of the friend's happiness over receiving the gray mixer intensified the already heated conflict between OP and her parents. The friend's gratitude only served as a reminder of OP's initial dislike of the gift.
The Boyfriend's Dilemma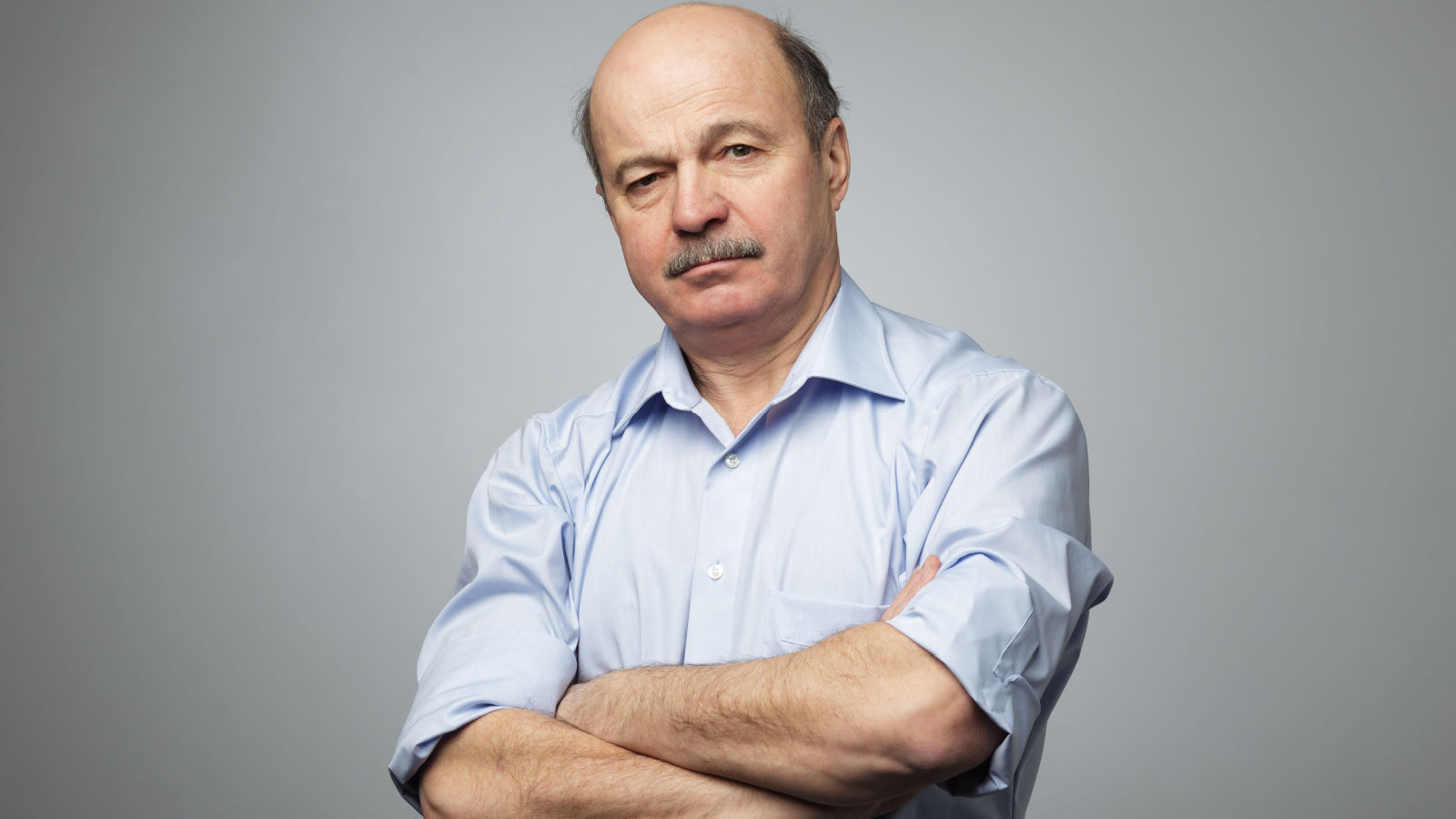 Caught in the crossfire, OP's boyfriend faced a dilemma as her father confronted him. OP's father questioned him about his knowledge of the gray mixer and if he had encouraged OP to dispose of it.
The Unseen Perspective
OP's father, hurt by the thoughtless disposal of his gift, explained his side of the story. He shared that the mixer was a symbol of his love and consideration for her. This new revelation complicated OP's situation further.
The Escalating Tension
As the family drama escalated, the gray mixer became a symbol of the strained relationships. Each conversation about the mixer only served to further strain the family bonds. The mixer, once a mere appliance, now stood as a representation of unresolved issues.
Was The Daughter's Behavior Appropriate?
OP posted her story online for feedback. The readers in the community forum had a lot of mixed views on the matter. Here are some of their responses:
Forum Responds
One reader said, "This is one of those instances where it's time to come back down to earth. At age twenty-four, expecting people in your life to know your least favorite color is bizarre, and saying it's because he isn't observant is wildly mean."
Another Commenter Thinks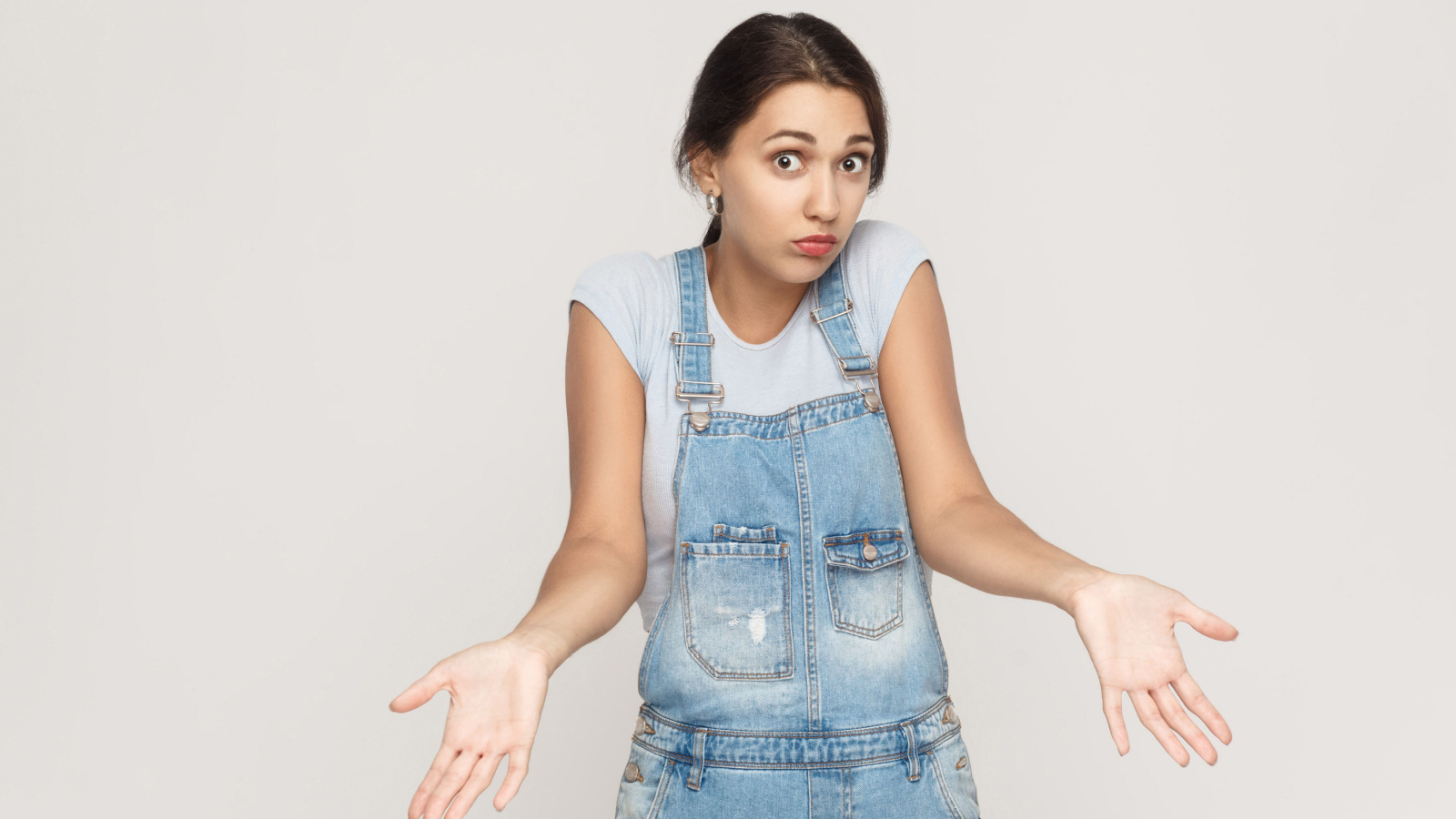 Another responder wrote, "That mixer comes in like fifteen different colors. I'm sure your dad would have exchanged it for a color you like, including black, if you had used your words."
A Third View on The Story
A different person stated, "He got you a very thoughtful and expensive gift, and you just gave it away because it doesn't match your stuff. Okay. Could have maybe told him up front you wouldn't use it so he could get his money back."
A Final Perspective on the Matter
Another reader commented, "Your father gave you a gift that has been the gold standard of kitchen appliances for the last decades. This is an extremely thoughtful gift and meant to last you your lifetime. He probably thought this was the mixer you would take with you to your marriage and use when baking for your children."
What Do You Think?
What are your thoughts on their actions?
What would you have done in this situation?
This story is inspired by a thread from an online forum.
More From Top Dollar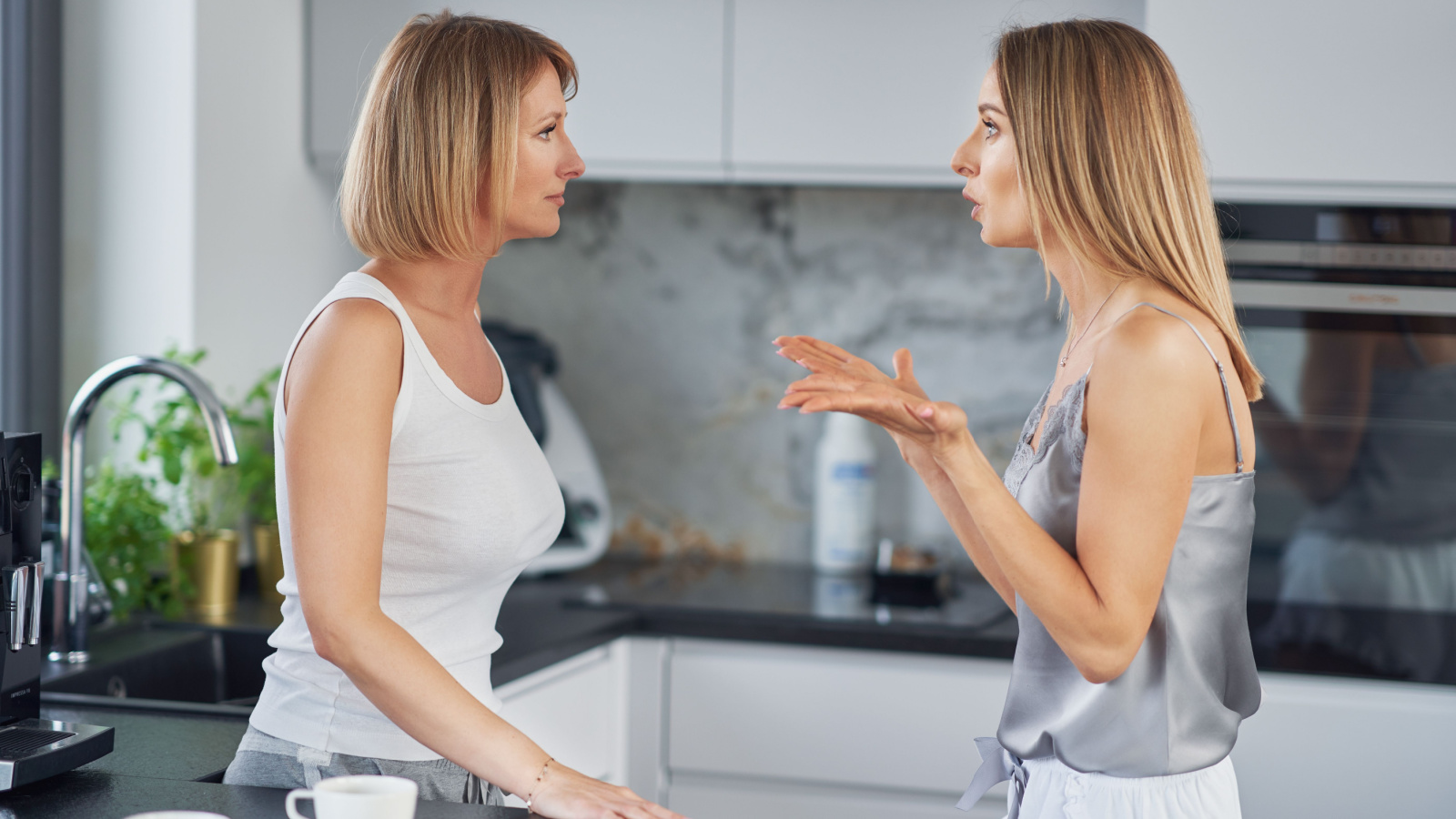 She Asked Her Mother to Watch Her Daughter For an Afternoon, But the Day's Events Led to a Permanent Babysitting Ban.
More From Top Dollar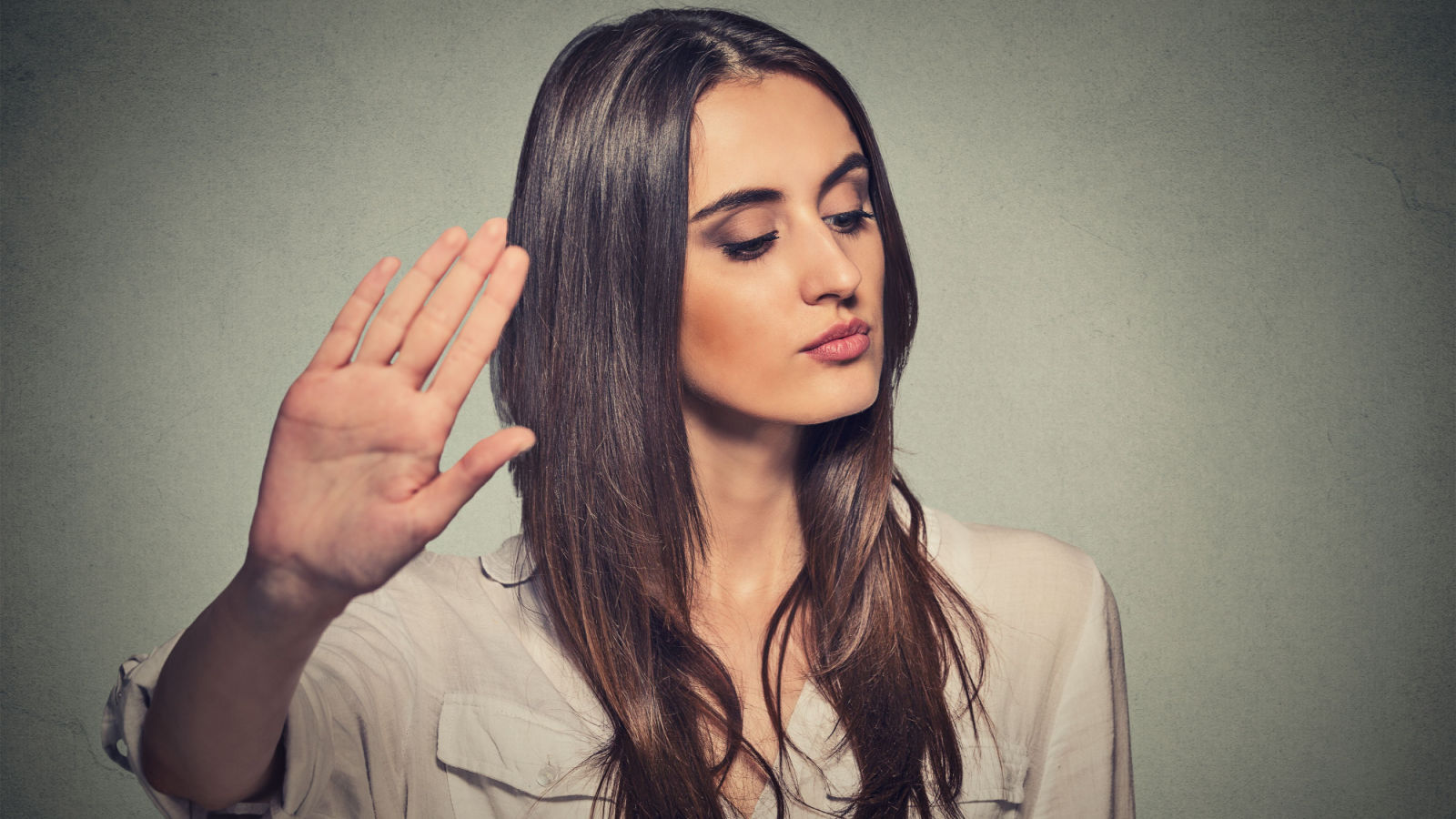 She Was Excluded from a Co-worker's Wedding, So When the Office Collected Money For a Celebratory Luncheon, She Refused to Pitch In.
More From Top Dollar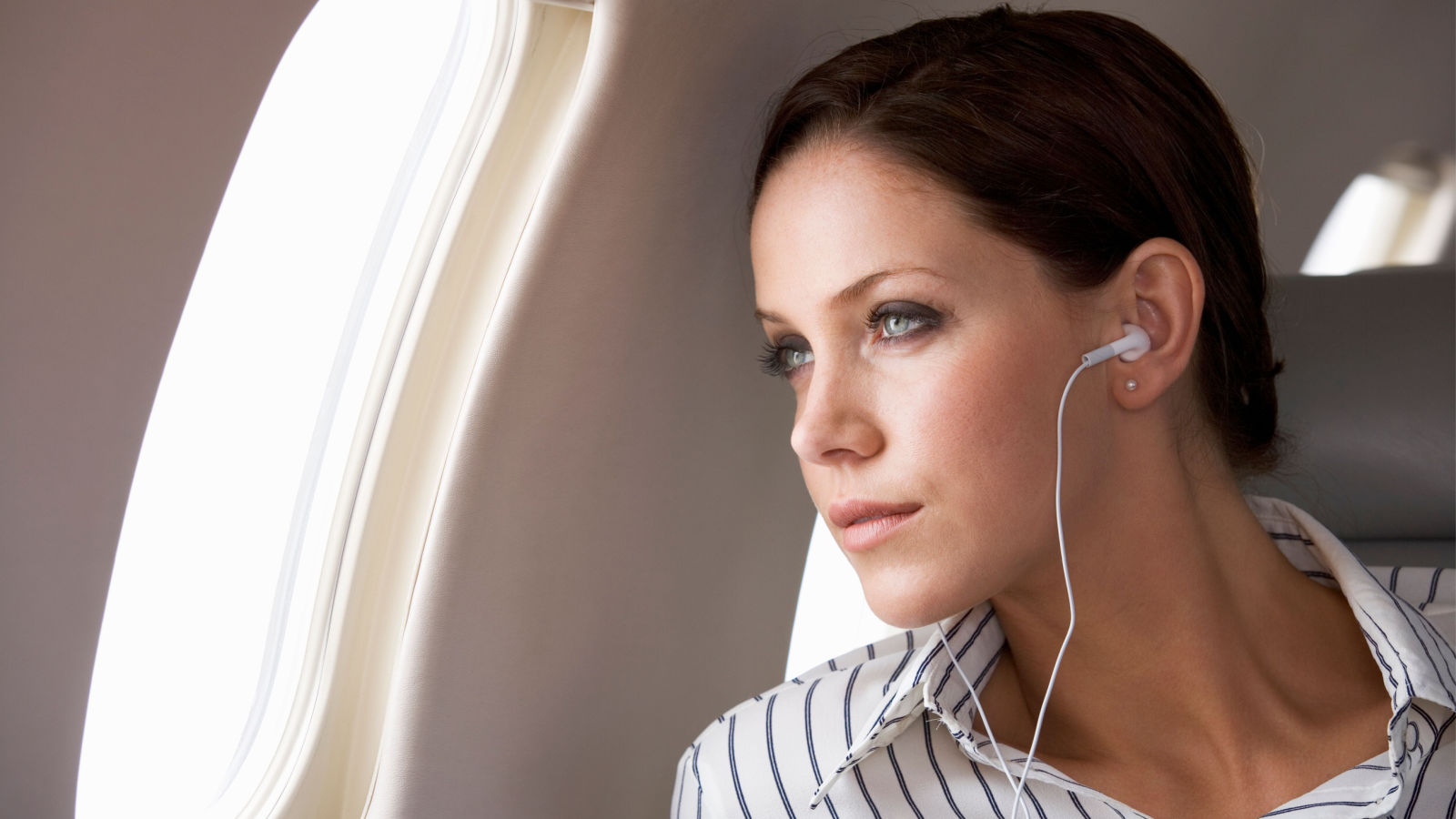 She Refused to Give Boss Her First-Class Seat Upgrade on the Flight Home From a Business Trip.
More From Top Dollar
He Bought a Secluded Property for Peace, But His Stand Against Trespassing Turned the Community Against Him.