Father Ignored Him for Years, But Now He's Back with a Price Tag for Love—And He's Ready to Sue.
The Original Poster (OP) has long navigated the complexities of a strained relationship with their father, who showed more love and attention to their younger siblings. Just when OP thought they had navigated the last of their obligations, they get hit with an unexpected dilemma: their ailing father needs to be put into an expensive retirement home, and their siblings expect them to pay their share. Torn between financial limitations and family expectations, OP faces a moral and emotional tug-of-war that culminates in a sister's threat to sue for negligence.
The Divorce and the Promise
OP's parents divorced when OP was just a baby. Although OP's mother encourages a healthy relationship between father and child, OP's dad shows little interest. Visits are limited to a few weekend hours.
The New Family
OP's dad remarries shortly after divorcing OP's mom and has two more children. OP occasionally plays with these siblings, forging a fragile connection. Meanwhile, OP's dad invests more in these new relationships.
The Unequal Love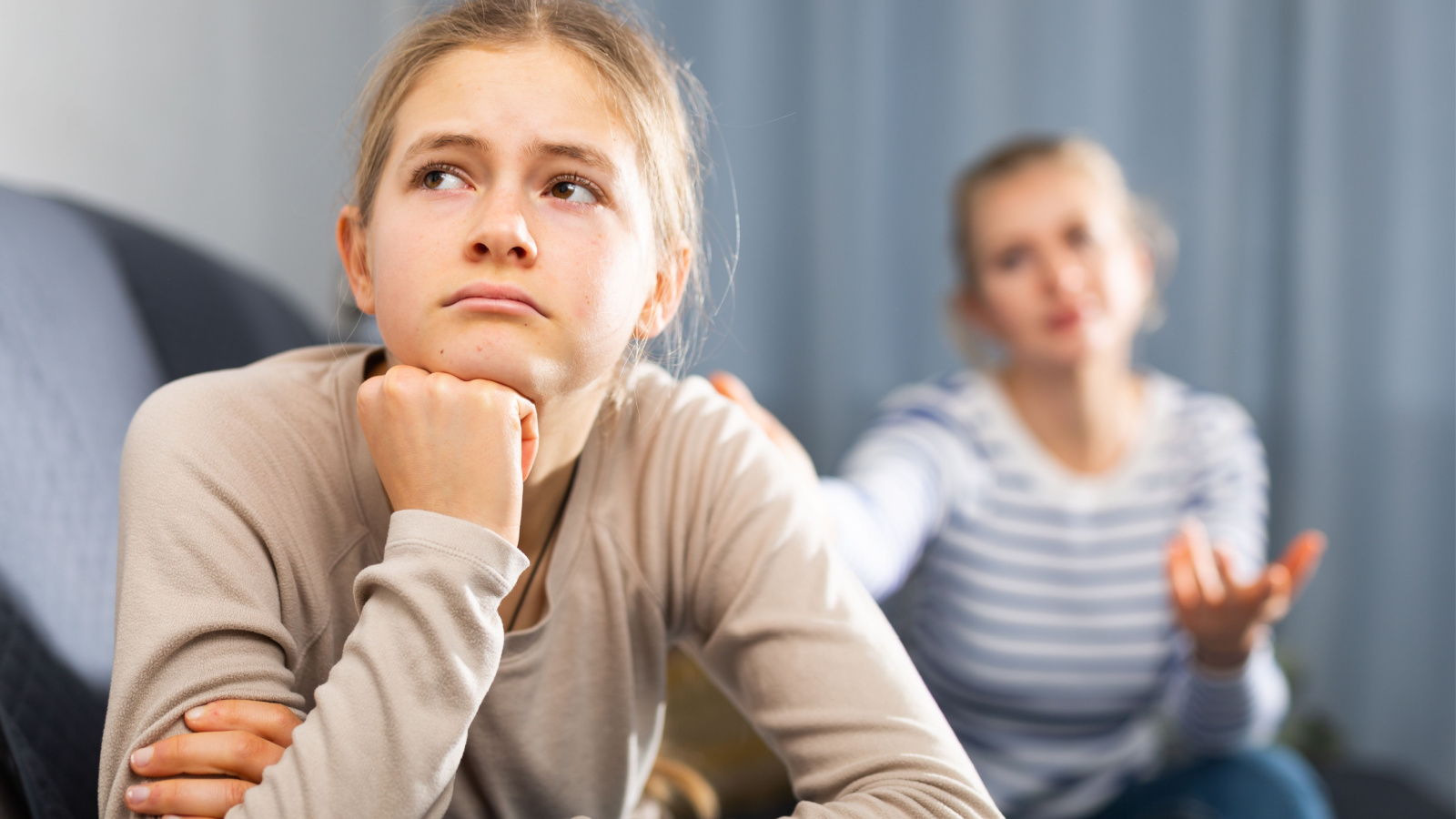 Growing up, OP notices the difference in treatment between them and their siblings. OP's dad showers the younger siblings with attention, going on trips and attending school events. In contrast, he ignores OP's significant life milestones.
The School Invitations
Despite the disconnect, OP extends invitations to their dad for school plays and graduations. All are declined or ignored, and the void widens. OP's feelings of neglect intensify as he comes to terms with the fact that his father is not interested in him.
The College Agreement
OP's dad agrees to pay for half of his college expenses. OP thanks him for every check sent. However, the relationship remains emotionally barren. After college graduation, OP's dad declares his responsibilities fulfilled.
The Years of Silence
Years pass without a single call or message from OP's dad. The distance between them becomes more than just emotional; it is now an irrevocable divide. Life moves on, but the emotional scars remain.
The Unexpected Call
OP receives a call from their brother, informing them of their dad's deteriorating health. Their father's age and condition are not surprising, but what comes next is a shocker. A retirement home is needed, and it's pricey.
The Financial Dilemma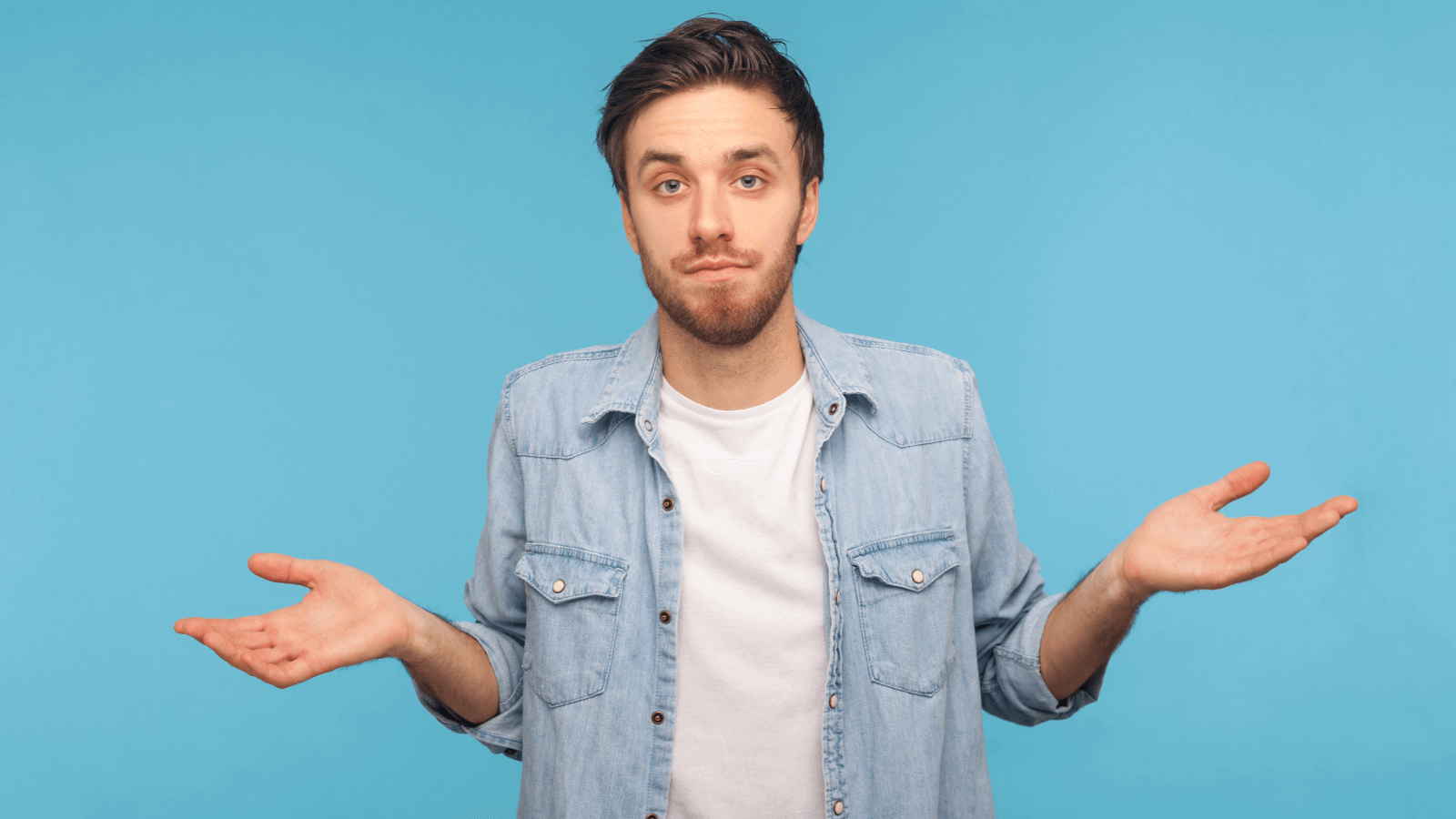 The chosen retirement home costs around $2,000 per month for each sibling. While the location is convenient, OP simply can't afford it. The pandemic has already strained their finances, and the payments are almost his entire paycheck.
OP's Decision
OP doesn't see why he should pay an equal amount towards his father's retirement home when he never received equal attention growing up. He tells his brother that he will be unable to contribute.
The Sister's Accusation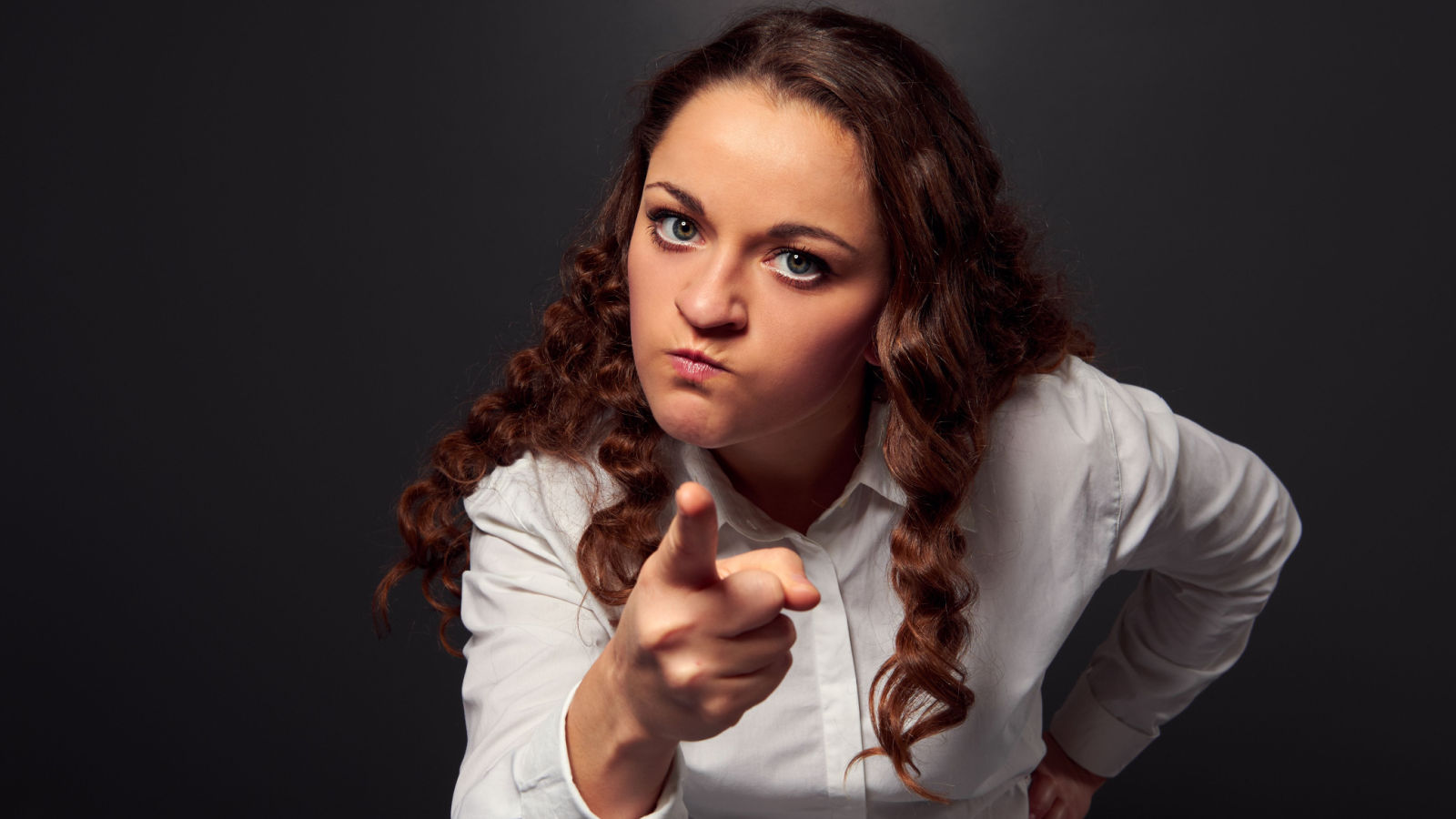 OP's sister calls, demanding an explanation for their refusal to pay. According to her, OP should have plenty of money since he is not married and childless. OP suggests more affordable options, like other retirement homes or hiring a nurse.
The Ultimatum
OP's suggestions are dismissed as cruel and ungrateful. Feeling cornered, OP tells their siblings that if they aren't willing to consider alternatives, then OP won't pay their share. This triggers another level of hostility.
The Threat of Legal Action
Before the call ends, OP's sister raises the stakes by threatening to sue for negligence. Despite his financial contribution toward OP's education, his dad was emotionally distant and made him feel more like a burden than a beloved child.
The Question of Gratitude
OP is left questioning his own feelings and obligations. His dad helped with college, but does that counterbalance a lifetime of emotional neglect? In his gut, OP doesn't feel like he owes his dad anything.
Was The Son's Behavior Appropriate?
OP posts his story online for feedback and support from the internet community. The readers in the forum had a lot of mixed views on the matter.
Forum Responds
One reader said, "Why would your half-siblings expect you to pay an equal share for his care when you did not receive an equal share of his love and attention growing up? They don't seem particularly bothered by your exclusion either, so that they can figure it out themselves."
Another Commenter Thinks
Another responder wrote, "He's not your father. He's a sperm donor who thought/felt obligated to provide the minimum for you but let his dislike of your mother overwhelm any feelings for you."
A Third View on The Story
A different person stated, "He paid for college to pay you off and pay off his emotional debt for being a bad dad. It was clear at that time he was cutting ties with you. Honor his wishes and do not pay a cent for his care."
A Final Perspective on the Matter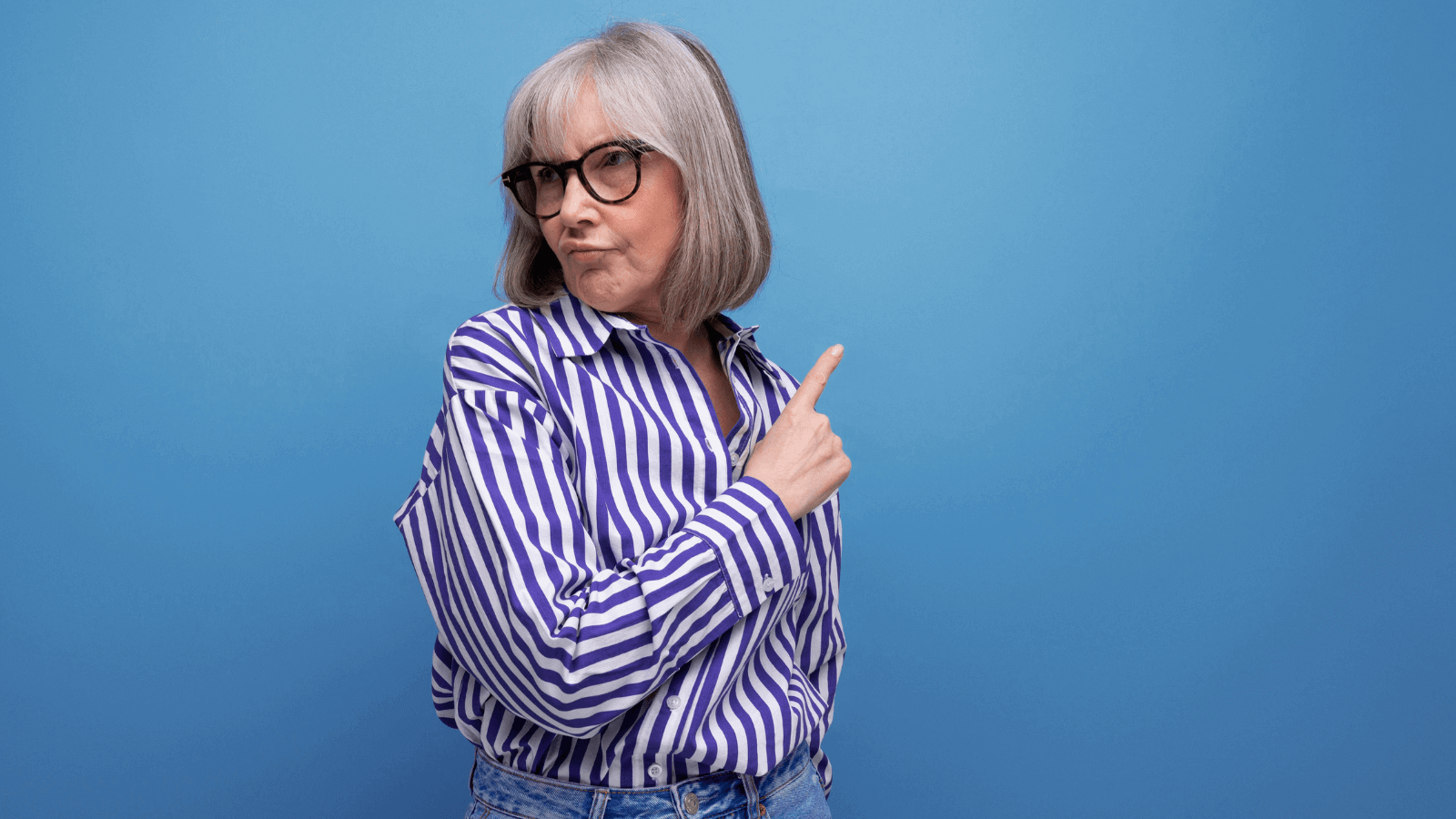 Another reader commented, "Paying half your college expenses doesn't obligate you to pay for his nursing care. Especially given he wanted no relationship with you."
What Do You Think?
What are your thoughts on their actions?
What would you have done in this situation?
This story is inspired by a thread from an online forum.
More From Top Dollar
When He Asked His Neighbors to Move Their Car From His Driveway, He Never Expected the Problem to Continue.
More From Top Dollar
She Fought Tooth and Nail to Pay Off Her Mortgage, Only to Stumble Upon a $80,000 Hurdle She Never Saw Coming.
More From Top Dollar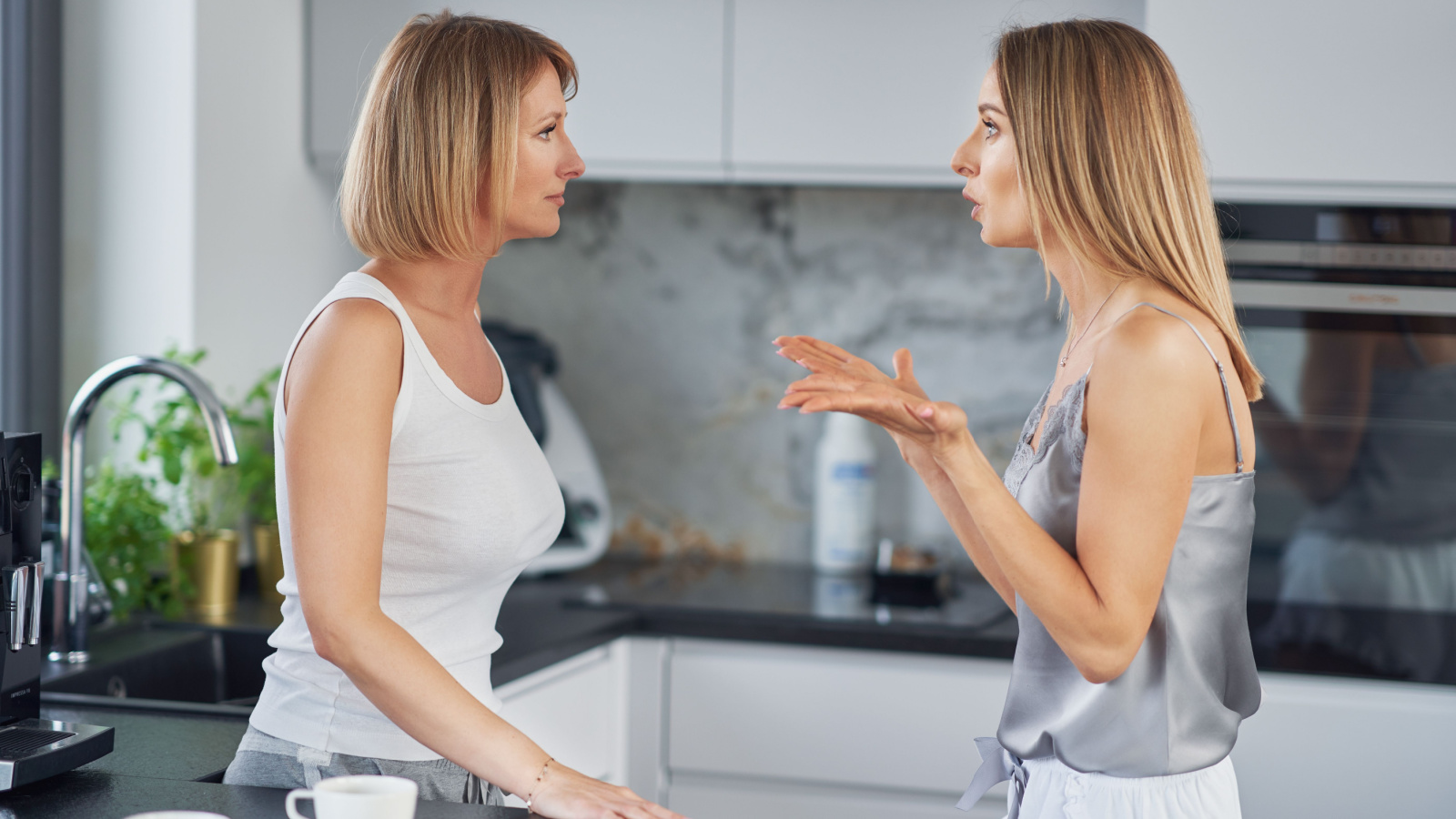 She Asked Her Mother to Watch Her Daughter For an Afternoon, But the Day's Events Led to a Permanent Babysitting Ban.
More From Top Dollar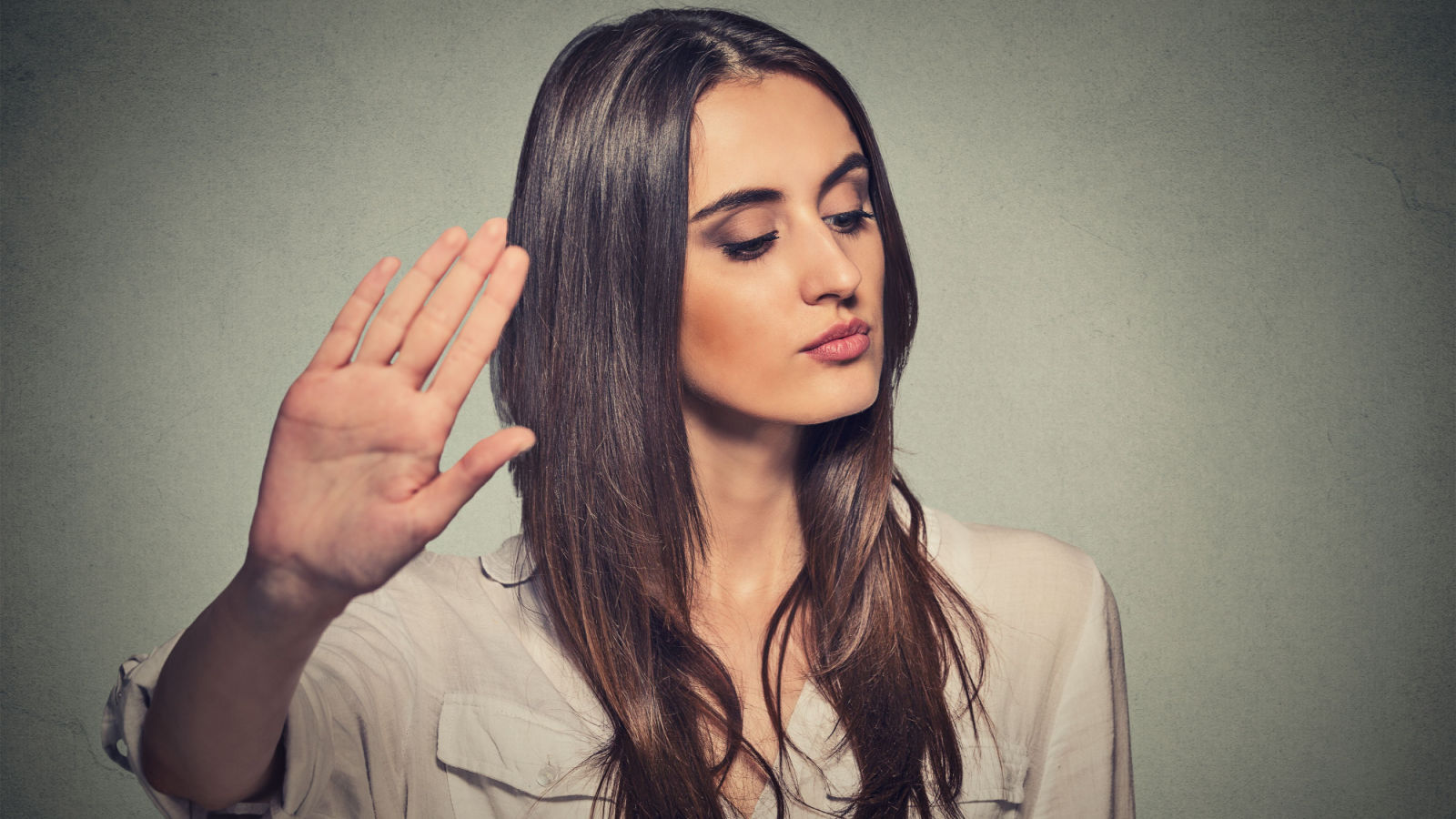 She Was Excluded from a Co-worker's Wedding, So When the Office Collected Money For a Celebratory Luncheon, She Refused to Pitch In.
More From Top Dollar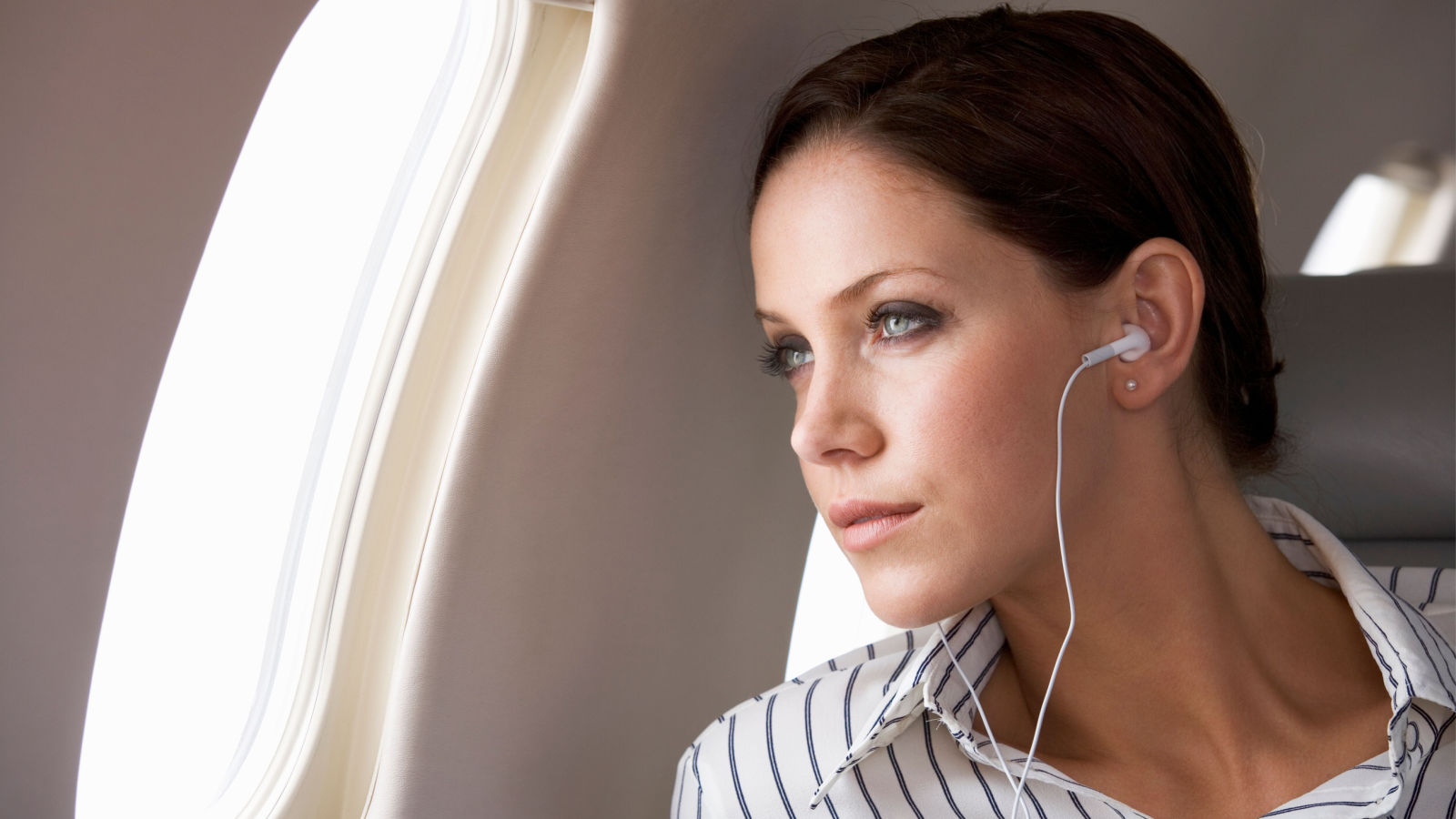 She Refused to Give Boss Her First-Class Seat Upgrade on the Flight Home From a Business Trip.