Family Broken Apart by a Cookbook When Their Deceased Mother's Note Relays a Shocking Message About Her Recipes.
A cherished family heirloom, a cookbook passed down through generations, becomes the epicenter of a family conflict when the Original Poster's (OP) half-sister, a product of her father's affair, desires to share in its legacy. OP's persistent refusal to yield to her half-sister's plea sets the stage for heightened family tension and a battle of wills.
A Heritage Begins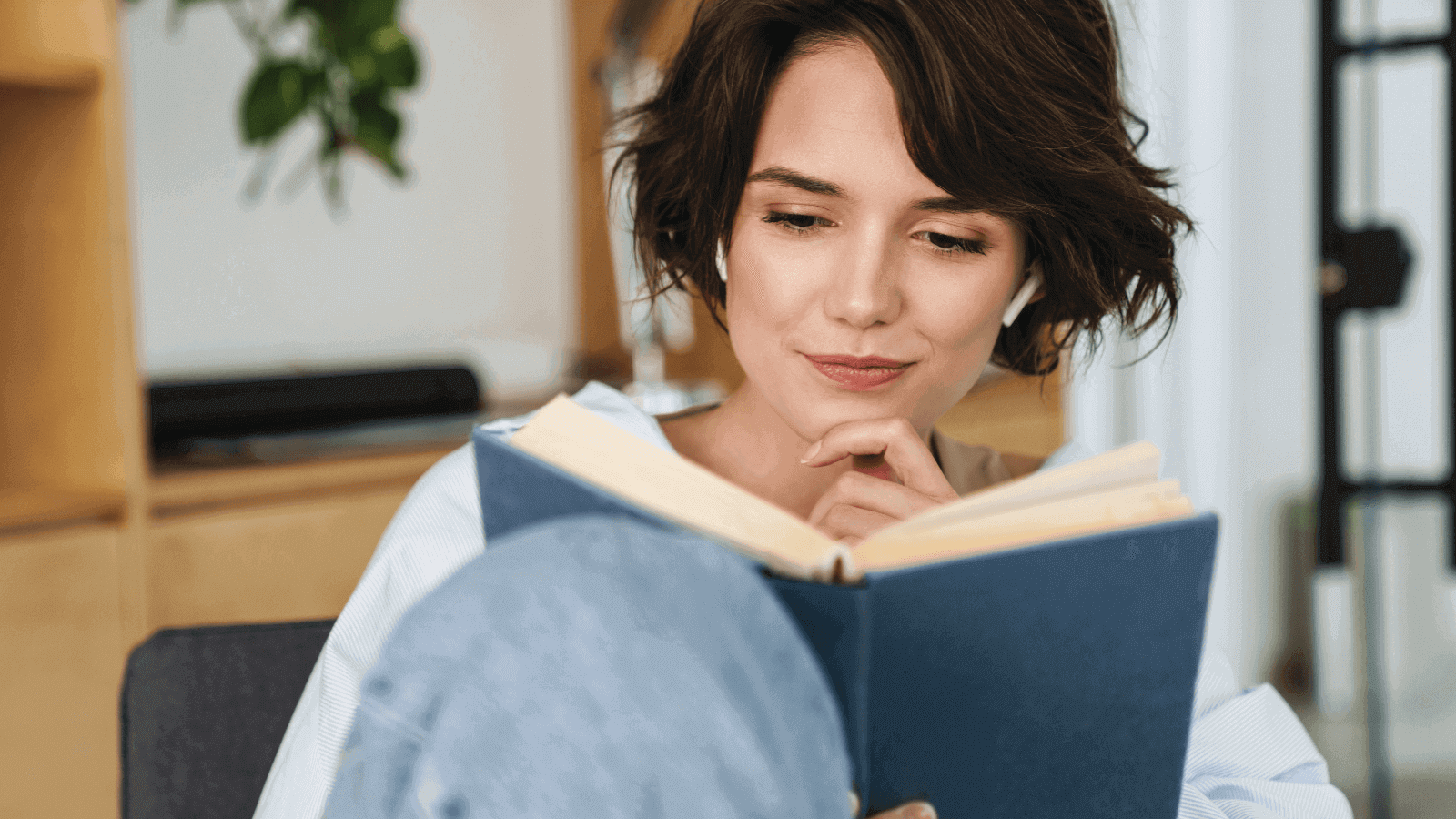 OP inherited a family cookbook that was started by her great-grandmother and passed down from generation to generation. It was a cherished heirloom, given to OP by her mother just before her death when OP was seven years old. With her mother's passing, the cookbook became a special symbol of the matriarchal lineage in their family.
Secrets Exposed
OP learned that her father had an affair, resulting in the birth of her half-sister before her parents' divorce was finalized. This revelation was both shocking and hurtful, causing OP to grow distant from her father. Her perception of her father changed irrevocably, tarnishing their relationship.
Eavesdropping on the Past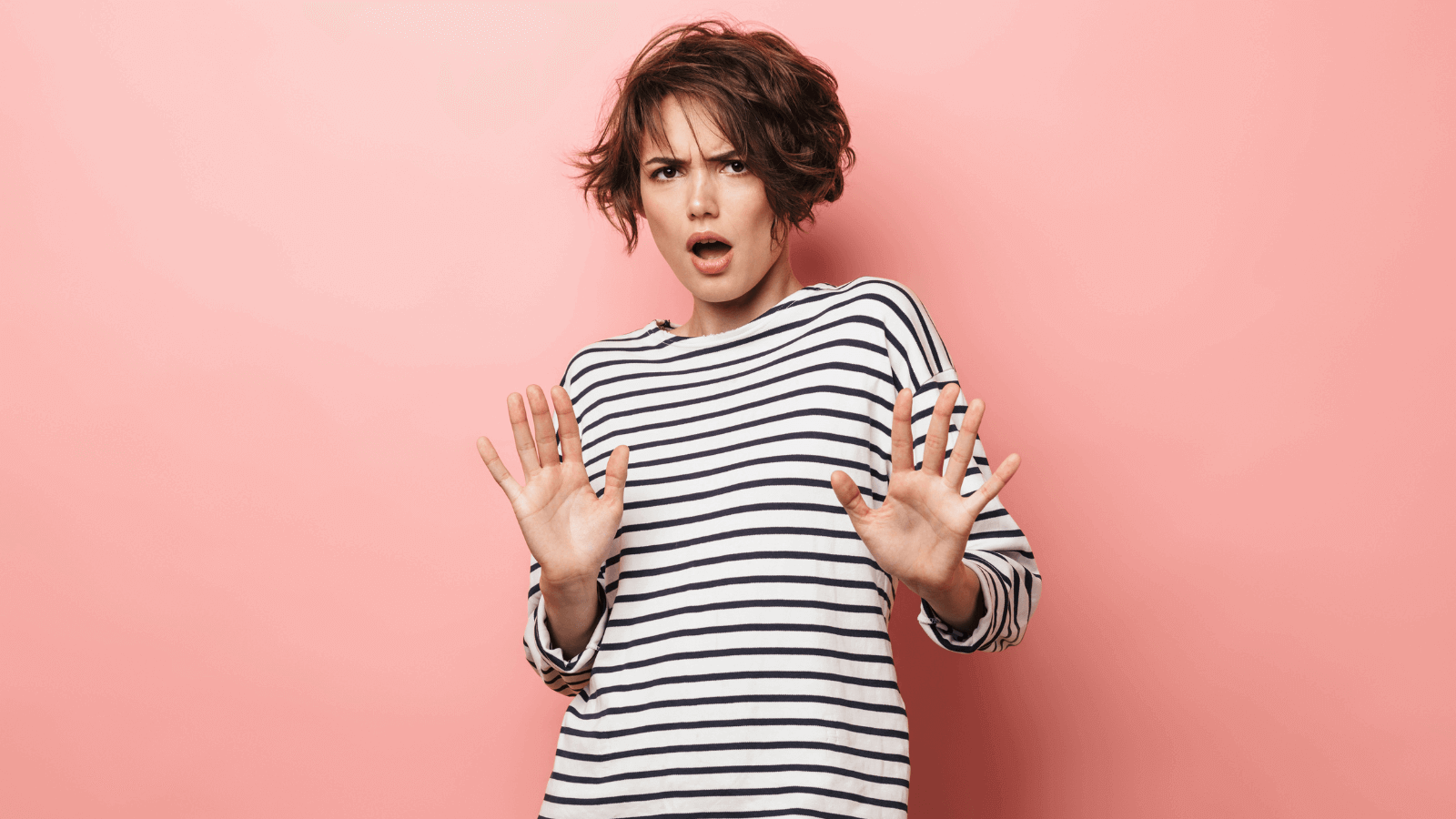 OP stumbled upon the harsh truth about her father's infidelity by overhearing a heated argument between him and her maternal relatives. The argument revealed not only the affair but also her father's unjust criticism of her mother. It painted a cruel picture of OP's father, further damaging their relationship.
A Rift Forms
OP lives at home with her father, his new wife, and her half-siblings but remains distant from them, unable to forgive her father for his transgressions against her mother before she died. She lost trust in her father, which led to her isolating herself from his new family.
The Heirloom Revealed
Her father told her half-sister about the inherited cookbook, detailing its significance in OP's life. Her half-sister was intrigued by the story and expressed a desire to share in the experience of using and contributing to the cookbook. OP, however, resisted this intrusion into her cherished heirloom.
A Persistent Plea
The half-sister persisted, eager to participate in the tradition of the cookbook. She pleaded with OP to let her cook from it and add her own recipes, as OP planned to do someday. Despite the pleas, OP firmly refused her request.
Anger and Disappointment
OP's refusal led to disappointment and tears from her half-sister. The repeated rejections were a source of upset, causing tension between OP and her half-sister. Despite this, OP stood firm in her decision, insisting on maintaining the privacy of the heirloom.
An Unyielding Stance
OP explained that the cookbook was something special from her mother's side, something she wanted to keep private until she had her own children. Her half-sister and her parents disagreed, arguing that sharing the cookbook could bring them closer as a family. Still, OP remained steadfast, refusing to yield.
Rising Tensions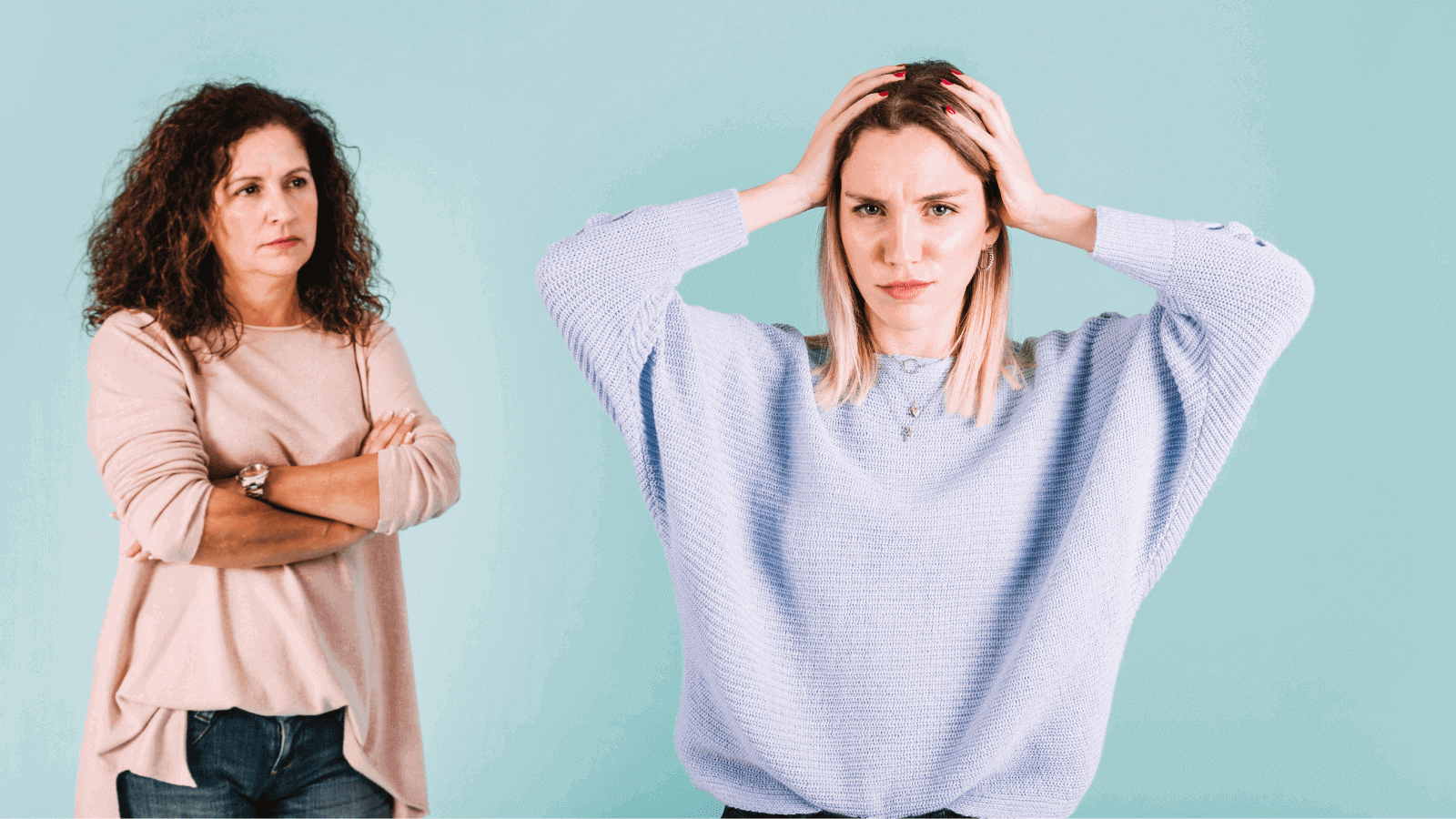 OP's father and his wife grew angry with her for refusing to share the cookbook. They felt she was unjustly excluding her half-sister from a family tradition. Tensions escalated, straining relationships within the family even further.
Family Pressures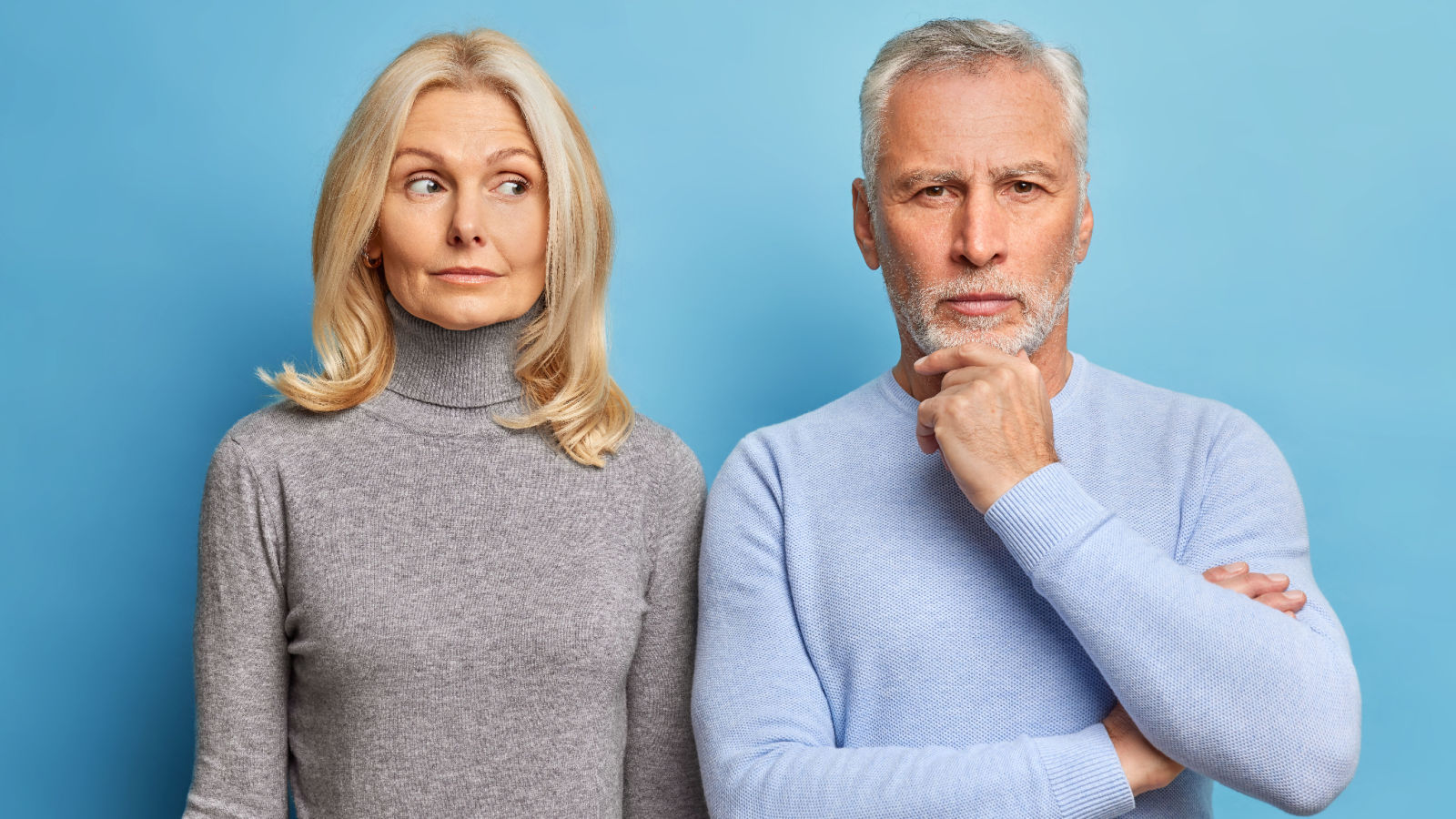 OP's paternal grandparents also tried to persuade her to share the cookbook, arguing that her mother wouldn't have minded sharing it with the child born from the affair. This put additional pressure on OP, as she had always maintained a decent relationship with her grandparents.
Standing Ground
Despite the pressure from her father, his wife, and her paternal grandparents, OP remained resolute. She didn't care about their opinions, having lost respect for them following the revelations about her father's affair.
A Legacy Protected
OP continues to guard the cookbook fiercely, seeing it as a testament to her mother's love and legacy. She's determined to keep it within the lineage her mother intended. The cookbook remains a treasured link to her past and a symbol of her mother's heritage.
The Refusal Repercussions
The firm refusal caused a significant rift between OP and her paternal family. They accused her of cruelty, unable to understand her reasons for wanting to protect the cookbook. The family conflict deepened, showing signs of causing lasting damage.
Was The Daughter's Behavior Appropriate?
Upset by the pressure from her family, OP posted her story online, hoping others would support her side. The readers in the forum had strong opinions on the matter. Here are some of their responses:
Forum Responds
One reader said, "Please give the cookbook to your maternal family for safekeeping. I don't trust your dad's family."
Another Commenter Thinks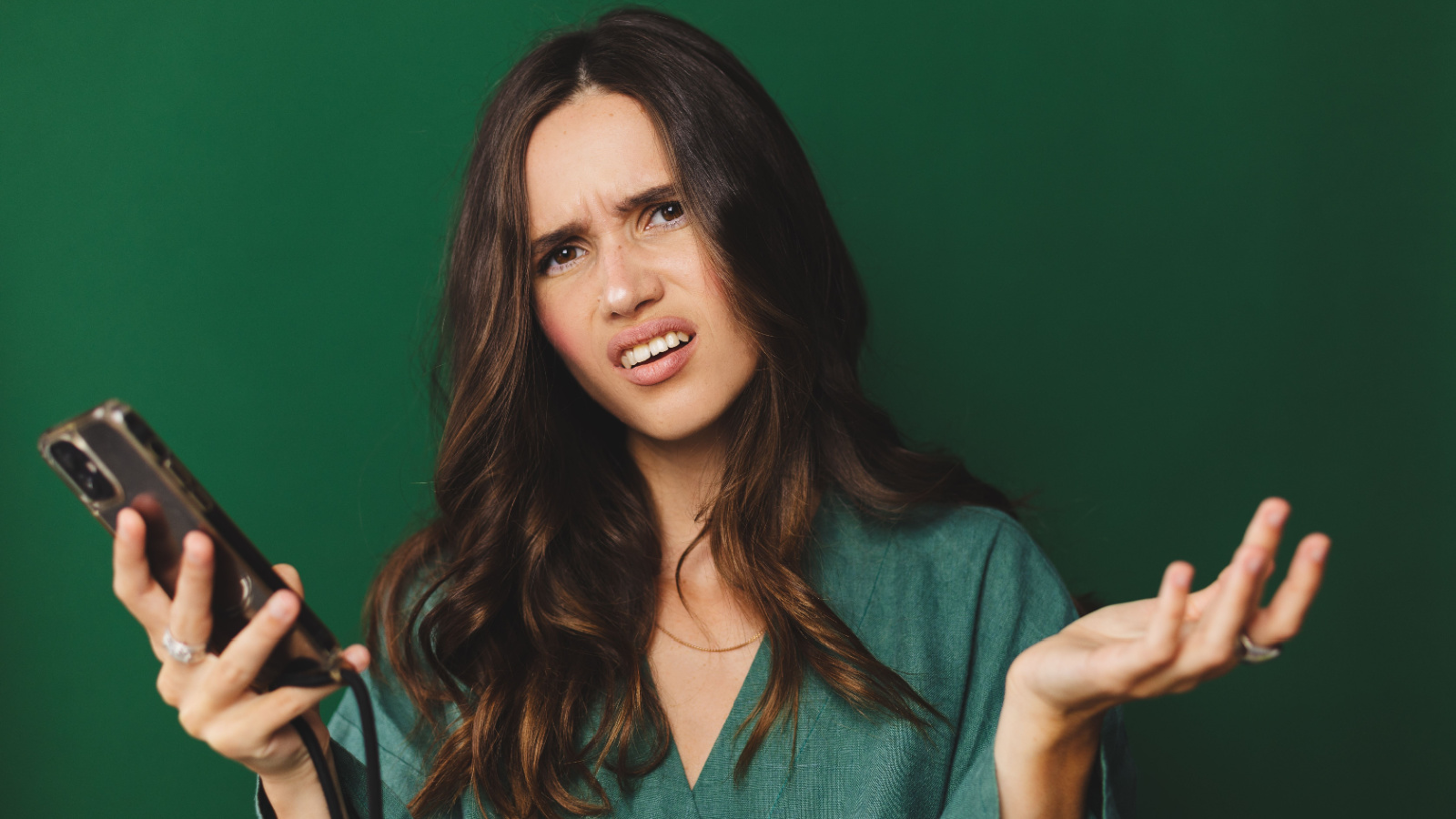 Another responder wrote, "This is a family heirloom. It belongs to you. You are under no obligation to share with someone not related to your mother."
A Third View on The Story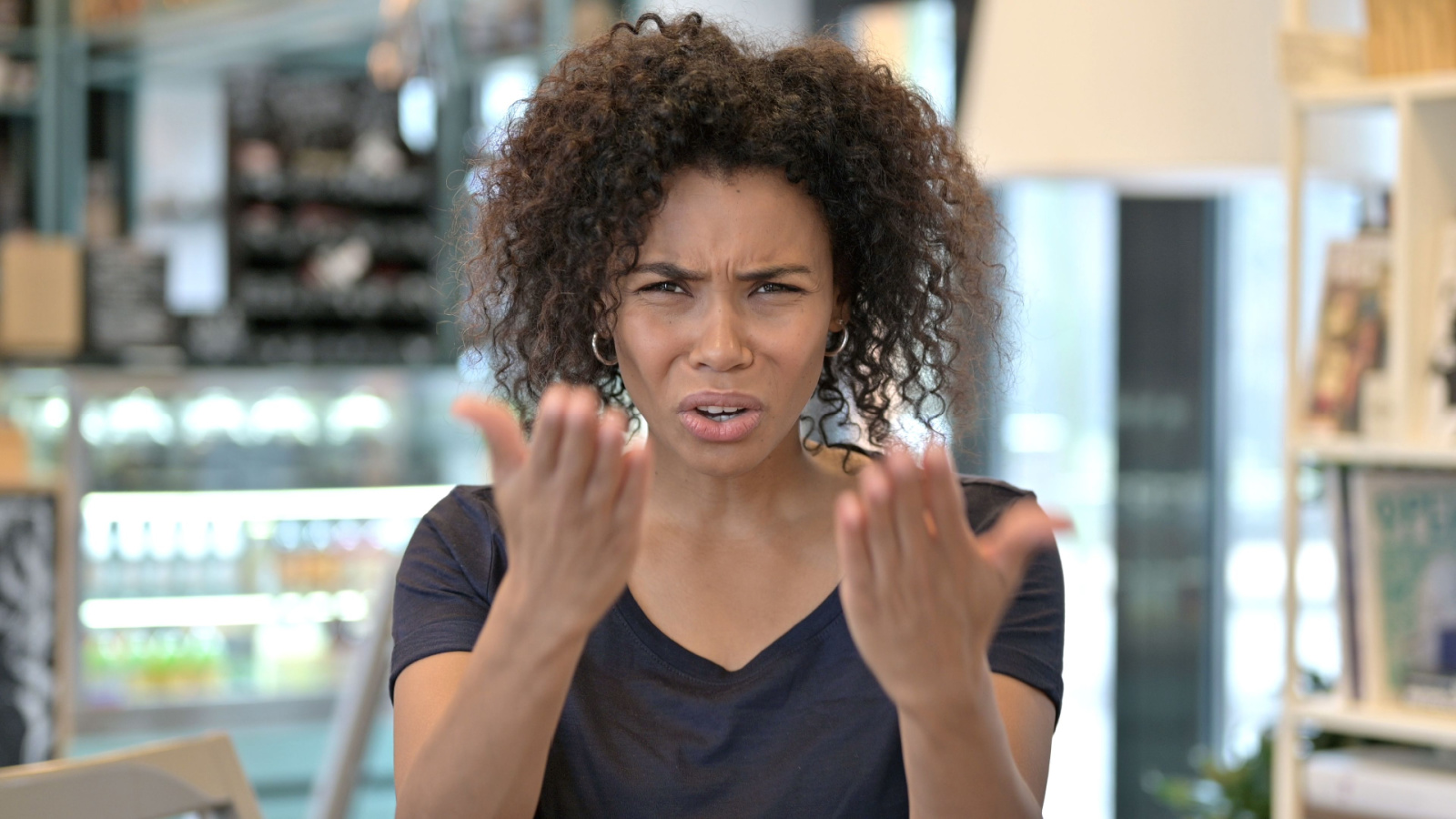 A different person stated, "Do what you want. The fact your family can't allow you to honor your mother how you see fit is absolutely disgusting. I am so sorry."
A Final Perspective on the Matter
Another reader commented, "She may be biologically your half-sister, but she was never your mother's daughter. It's very clear that your father didn't respect your mother in life and is continuing to disrespect her in her death."
What Do You Think?
What are your thoughts on their actions?
What would you have done in this situation?
This story is inspired by a thread from an online forum.
More From Top Dollar
Her Surprise Pregnancy Brings Joy to Engaged Couple, but His Conservative Family Has an Outrageous Demand.
More From Top Dollar
Father Pays 18 Years of Child Support, But When His Child Asks for Tuition, His Response Is Astounding.
More From Top Dollar
Her Mother-in-Law Plans to Seize Her Inheritance, So She Crafts a Clever Strategy to Keep Her Money Safe.
More From Top Dollar
His Bedroom Habits Never Bothered Anyone, Until a New Neighbor Reports Him For Walking Around Without Clothes.