Man Comforts His Grieving Daughter With a Simple Gesture, but It Sets off a Chain Reaction of Accusations and Silent Protests.
After a family loss, a conflict unfolds within the Original Poster's (OP) blended family over a simple decision involving sleeping arrangements at a hotel. This seemingly minor incident escalates into a full-blown crisis, revealing deep-seated issues and dividing the family along unexpected lines. Just as the tension seems insurmountable, the story leaves us on edge, anticipating how, or if, the rift can ever be mended.
A Sudden Loss
OP's father passes away, leading OP, his wife Candace, and their blended family of three girls to fly back to his hometown for the funeral. Following the funeral, they book two hotel rooms, one for the adults and the other for the children.
Late Night Disturbance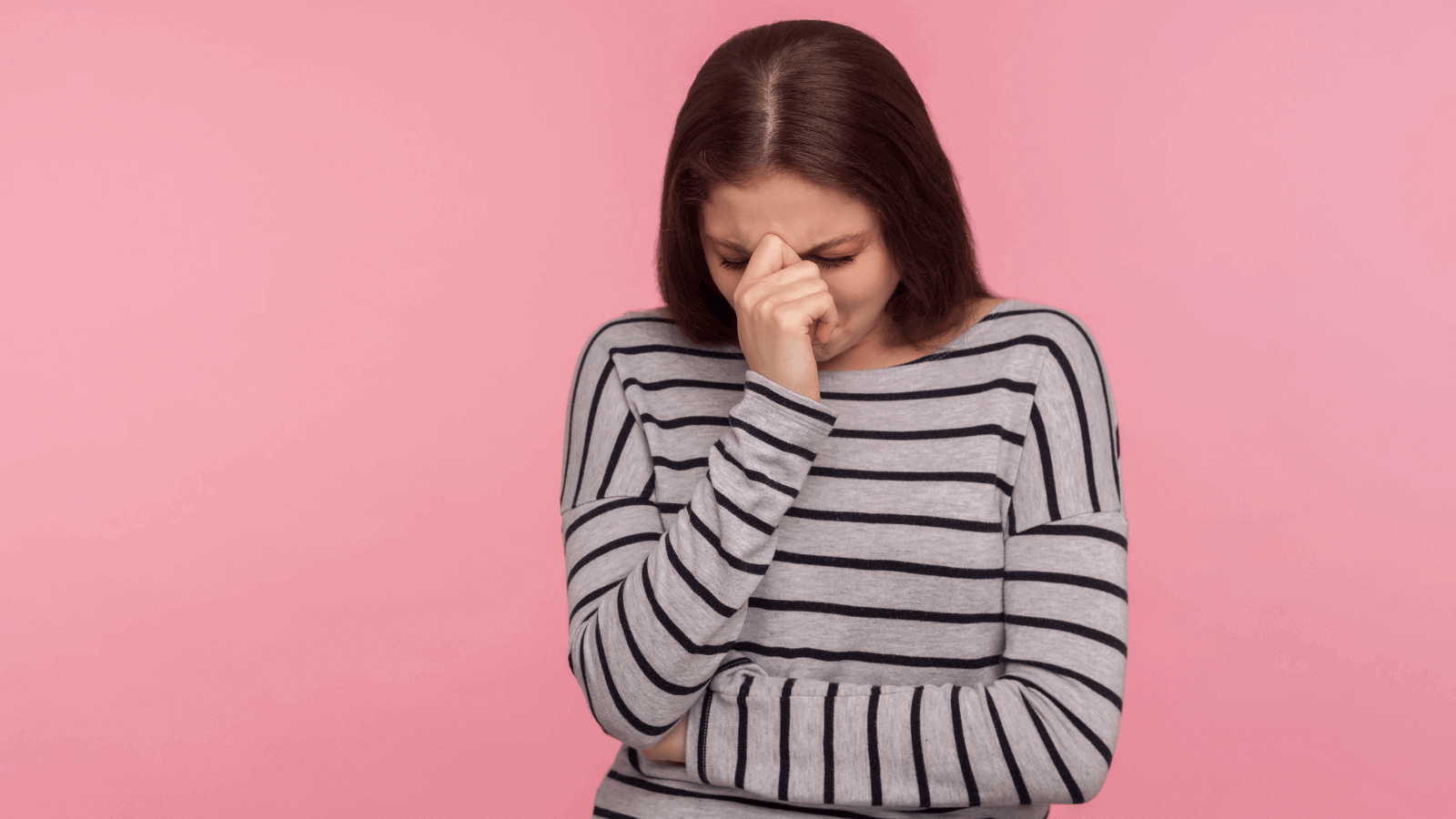 OP receives a distressed call late at night from his daughter, Shiloh, who's in tears and arguing with her stepsisters. Despite ample space for all three girls on the bed, the stepsisters have insisted Shiloh sleep on the hotel room floor.
Mysterious Motives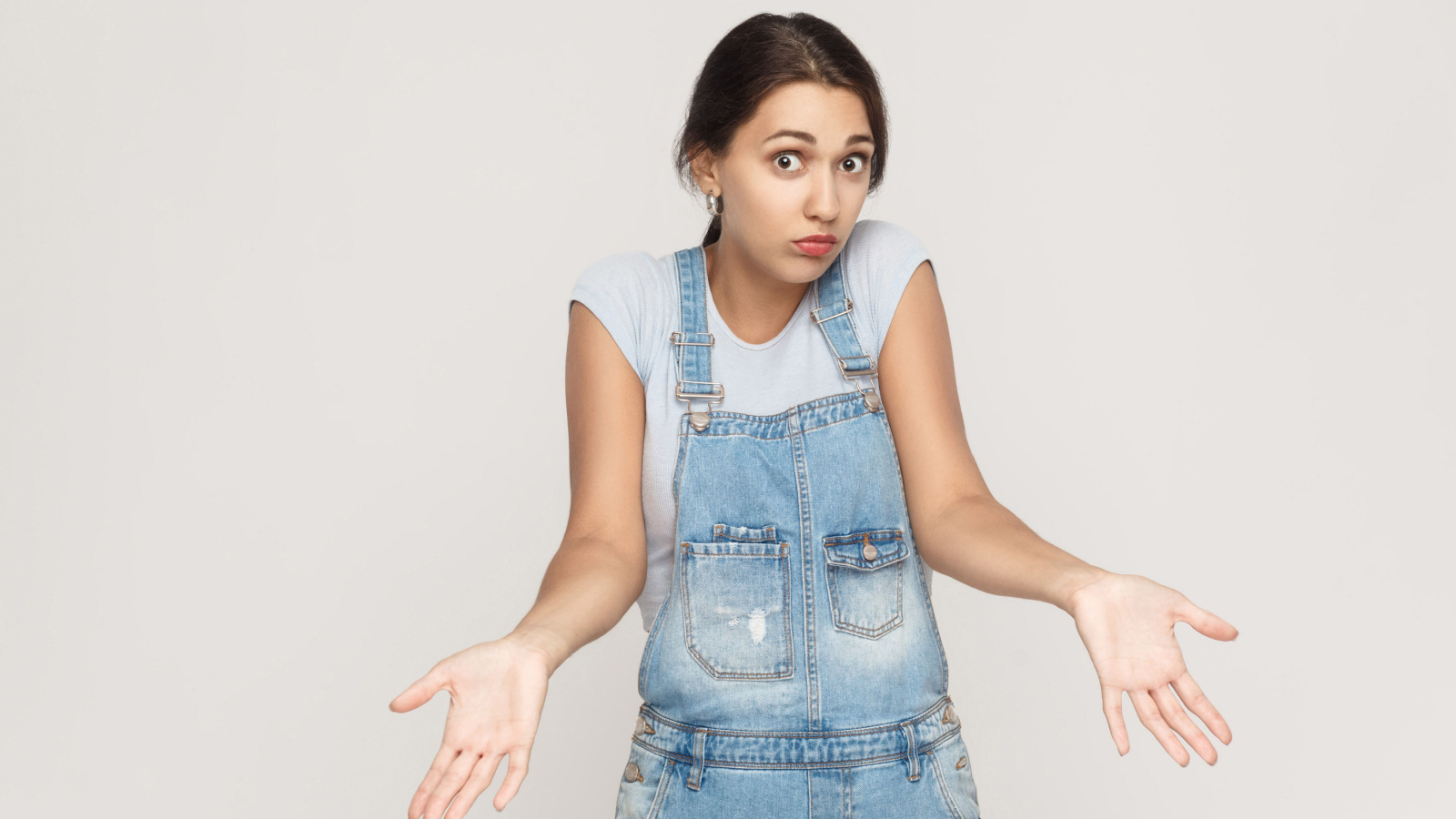 OP confronts the stepsisters to unravel their reasoning for insisting Shiloh sleep on the floor. Despite his efforts, their responses are vague and unhelpful, indicating no valid reason other than their preference for comfort.
The Father's Decision
Concerned for Shiloh's well-being, OP instructs her to gather her belongings. The confused stepsisters ask where she is going. OP reveals his intention to book a separate hotel room for Shiloh.
The Mother's Wrath
Returning to his room, OP finds Candace awake and ready to argue. The stepsisters have called her about the situation, igniting her displeasure about OP's decision to rent another room, saying it is a waste of money.
Unreasonable Expectations
Candace says that Shiloh could have easily endured one night on the floor. OP believes that is completely unreasonable. Each parent defends their own children, causing friction within the blended family.
Playing Favorites?
Candace accuses OP of playing favorites by allowing Shiloh a room to herself while the stepsisters share one. OP believes he is standing up for his daughter and providing her with necessary comfort during a challenging time.
A Silent Homecoming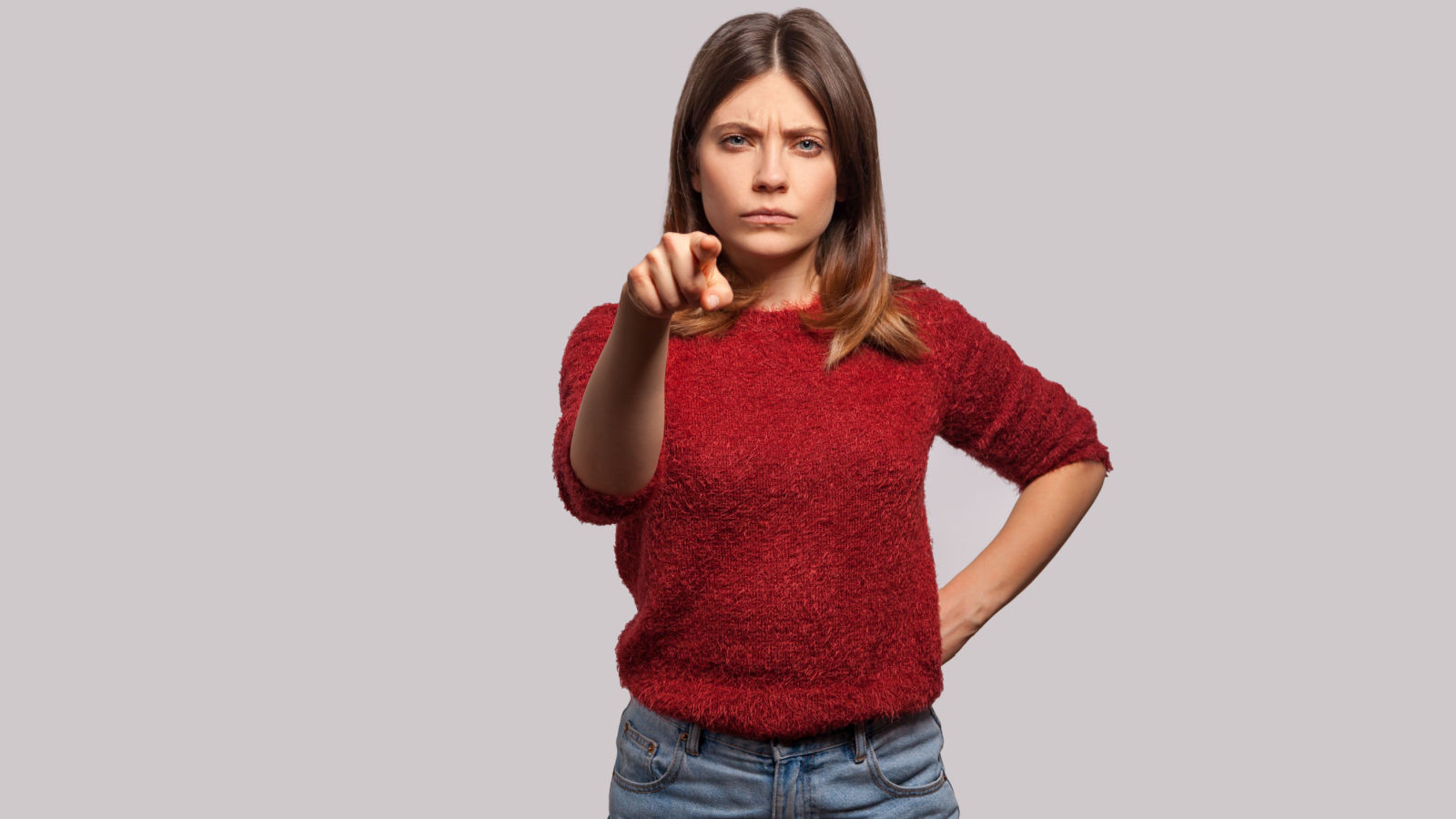 Upon returning home, Candace continues to argue about the hotel room incident, claiming OP mishandled it. The stepsisters signal their resentment and support for their mother's stance by refusing to speak to OP.
A House Divided
OP finds himself in a house divided, grappling with accusations of favoritism from Candace and the silent treatment from his stepdaughters. Meanwhile, Shiloh is caught in the middle of the family unrest.
New Alliances
A new division forms within the family, with OP and Shiloh on one side and Candace and the stepsisters on the other. Past resentments and disputes resurface, further escalating the tension. The hotel incident has triggered a larger crisis, revealing deep-seated issues.
Cold Shoulders
The family's growing divide manifests in daily life, with the stepsisters maintaining their silence towards OP and Shiloh. This creates an icy atmosphere in the household, making everyday interactions difficult.
Broken Bonds
The bonds between the family members continue to strain as the silent standoff extends. OP finds himself struggling to mend relationships and restore peace within the family. The atmosphere in the house remains tense as Candace continues to believe in her stance, and the stepsisters' resentment towards OP persists.
An Uncertain Future
The family faces an uncertain future, with unresolved issues and strained relationships threatening their unity. As the tension continues, OP grapples with the family conflict, desperately seeking a resolution.
Was The Man's Behavior Appropriate?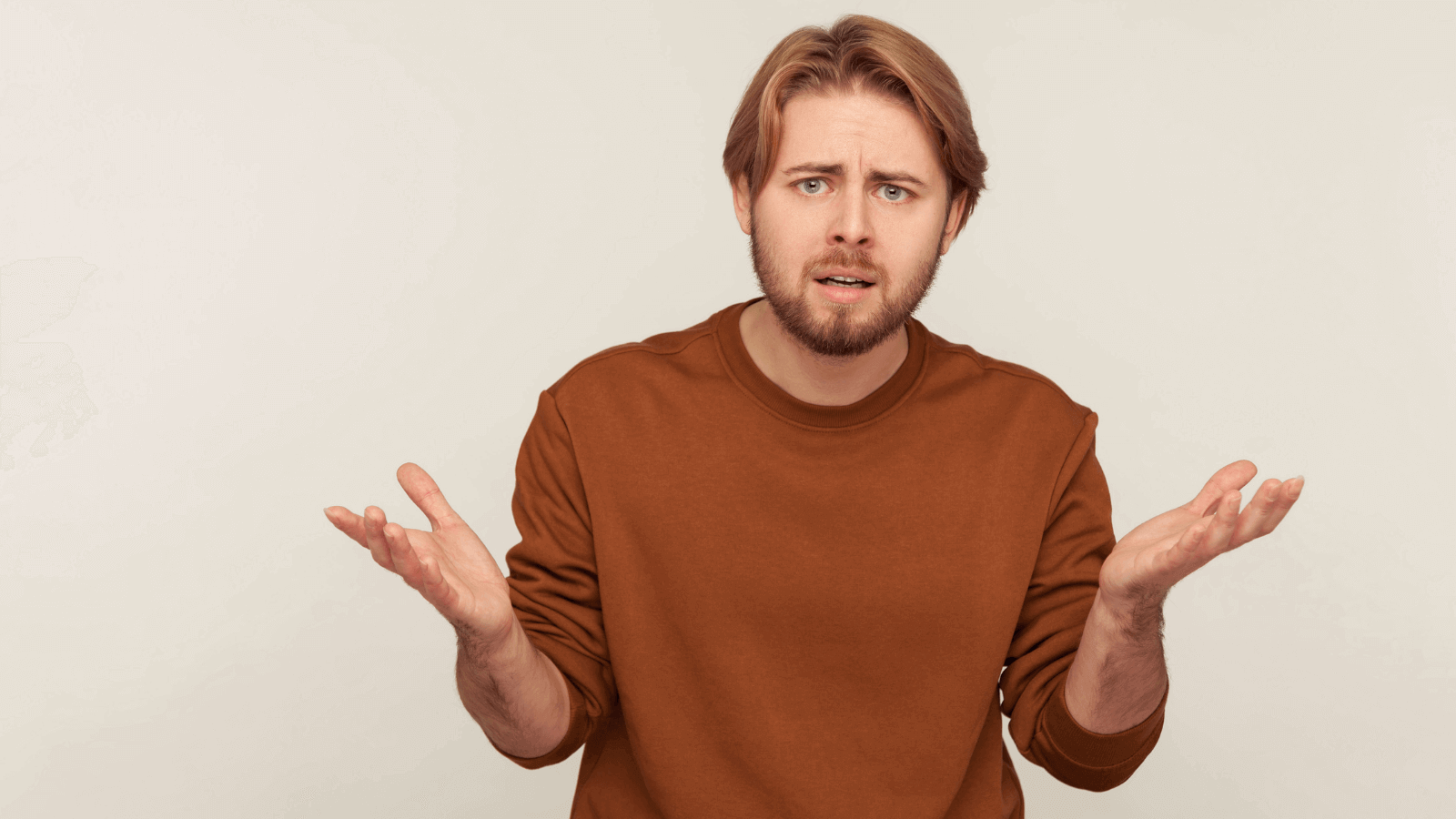 OP posted his story online for feedback and advice. The readers in the community forum had a lot of mixed views on the matter. Here are some of their responses:
Forum Responds
One reader said, "What I'm getting from this is that your stepdaughters were trying to live up to the Disney depiction of stepsisters and were shocked when they couldn't just bully her into getting what they want. What's extra gross is that they did it when coming back from Shiloh's grandparent's funeral. Talk about cruel."
Another Commenter Thinks
Another responder wrote, "What should have been an act of goodwill by Candace in taking over room arrangements so he could handle grieving became a power move. She thinks Shiloh, the only one with a real bond to the recently deceased grandparent, should've sucked it up and slept on the floor is very telling."
A Third View on The Story
A different person stated, "Candace is the one playing favorites. Expecting your daughter to sleep on the floor is some Cinderella-type stuff. Maybe pull your daughter aside and find out if this is the only thing that they've done to treat her badly."
A Final Perspective on the Matter
Another reader commented, "Your stepdaughters forced your daughter, who just lost her grandfather, to sleep on the floor. They should have asked for a roll-away bed if they had a problem sharing the bed with her. Instead, they chose to cruelly bully your child. You reacted appropriately."
What Do You Think?
What are your thoughts on their actions?
What would you have done in this situation?
This story is inspired by a thread from an online forum.
More From Top Dollar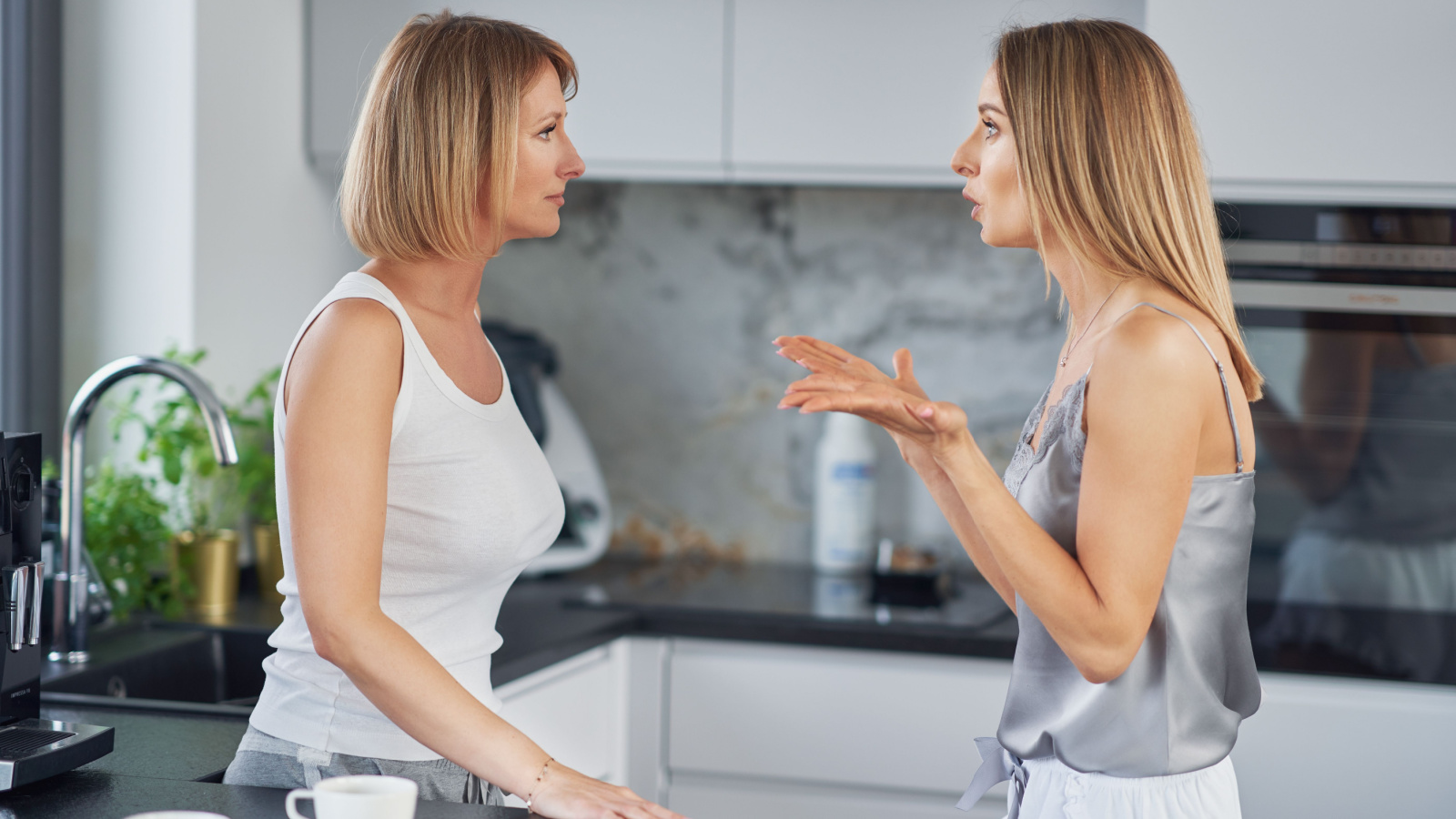 She Asked Her Mother to Watch Her Daughter For an Afternoon, But the Day's Events Led to a Permanent Babysitting Ban.
More From Top Dollar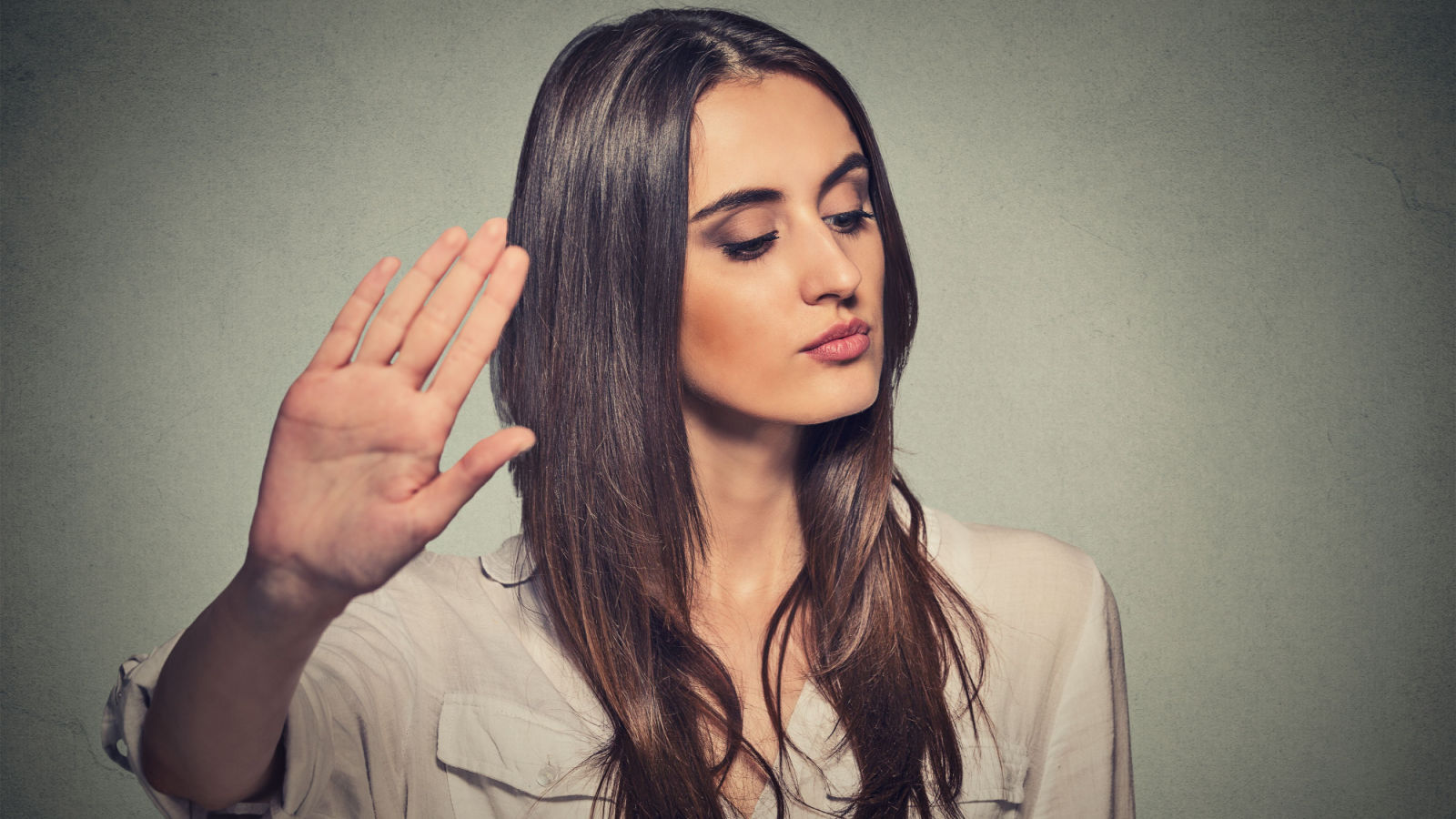 She Was Excluded from a Co-worker's Wedding, So When the Office Collected Money For a Celebratory Luncheon, She Refused to Pitch In.
More From Top Dollar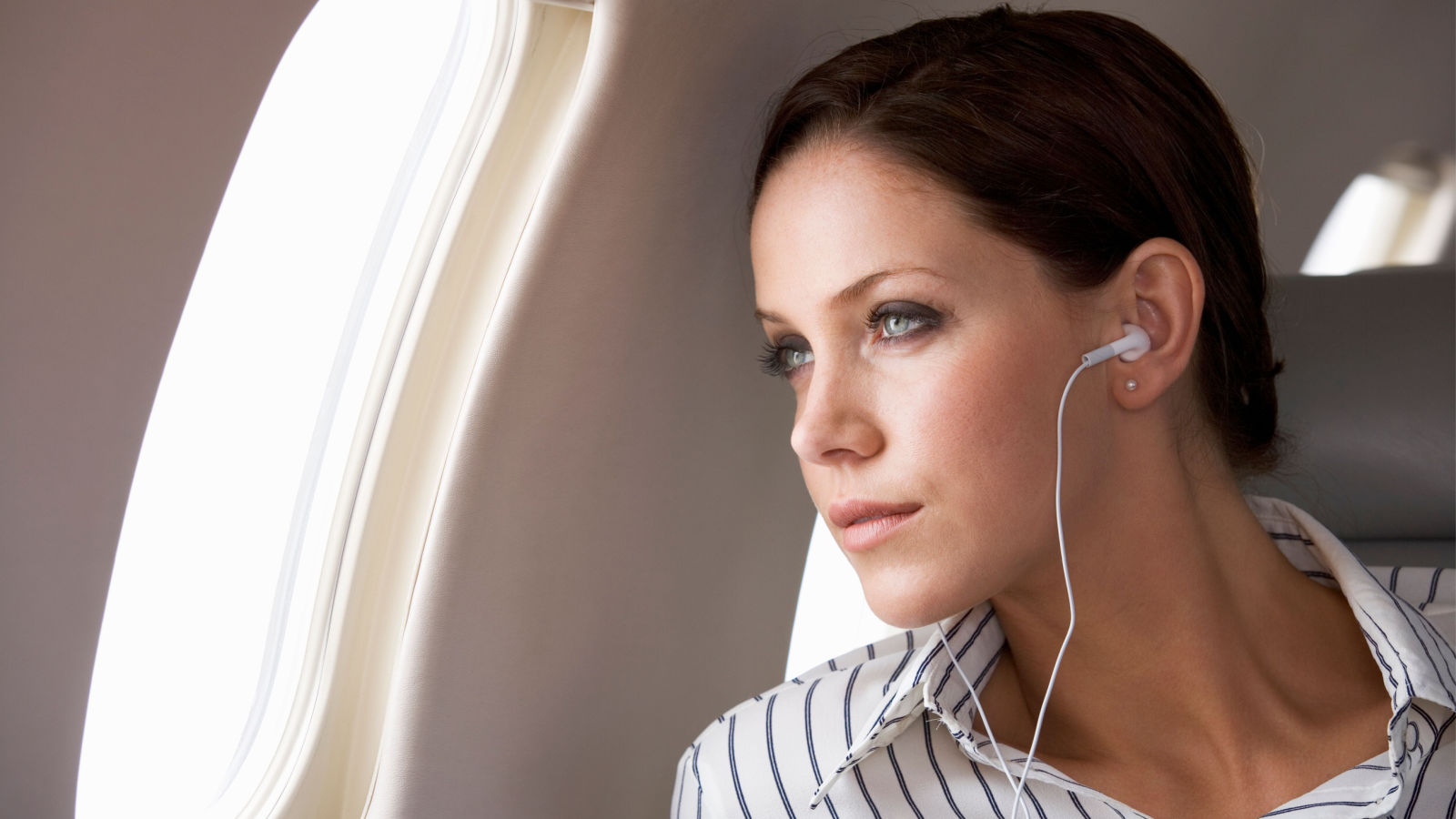 She Refused to Give Boss Her First-Class Seat Upgrade on the Flight Home From a Business Trip.
More From Top Dollar
He Bought a Secluded Property for Peace, But His Stand Against Trespassing Turned the Community Against Him.