Her Mother-In-Law Tries to Crash Their Vacation, but She Fights Back and Refuses to Board the Airplane.
The original poster (OP) finds herself at odds with her intrusive mother-in-law (MIL) and a husband who doesn't support her boundaries. A surprise at the airport triggers the OP's breaking point, leaving her to question her own decisions and the future of her marriage.
The Strained Mother-In-Law Relationship
From the beginning, OP's relationship with her mother-in-law (MIL) was fraught with tension. The older woman seemed intent on belittling and comparing the OP to herself before shifting to exaggerated praise.
The Purple Hair
One example of the MIL's mocking behavior occurred in a memorable incident where she dyed her hair to match the OP's purple highlights. After a failed attempt to pass this off as a joke, the mother-in-law turned the blame onto OP, deepening the divide.
Planning a Getaway
Desiring a break, OP and her husband decided to take a two-week vacation abroad, financed and arranged primarily by OP. Her husband was responsible for ticket booking, but otherwise, the trip was OP's initiative. The plan was to explore, rejuvenate, and escape the regularity of their lives.
Unwanted Company
When the mother-in-law discovered their plan, she wanted to join, leading to explosive tantrums when OP denied her request. The older woman resorted to persistent calls, messages, and even threats of police intervention to have her way. Despite this, OP held her ground, causing a rift between her and her husband.
A Compromise and a Threat
In the midst of the drama, OP's husband suggested they allow his mother to join, causing further friction between the couple. He even presented an ultimatum, stating he wouldn't go without his mother. OP called his bluff, leading to an agreement that concluded with her husband giving in.
The Calm Before the Storm
A suspicious silence followed their decision. As the departure day arrived, they reached the airport, and OP noticed her husband acting oddly, looking around anxiously. His behavior raised her suspicions, but she chose to wait and observe.
The Unpleasant Surprise
Upon reaching the waiting area, OP's worst fears were confirmed: her mother-in-law stood there with her luggage, ready to join their trip. Feeling betrayed and angry, OP left the airport, ignoring her husband's pleas and his attempts to downplay the situation. She declared that he and his mother could go on the trip without her.
Solitude and Tears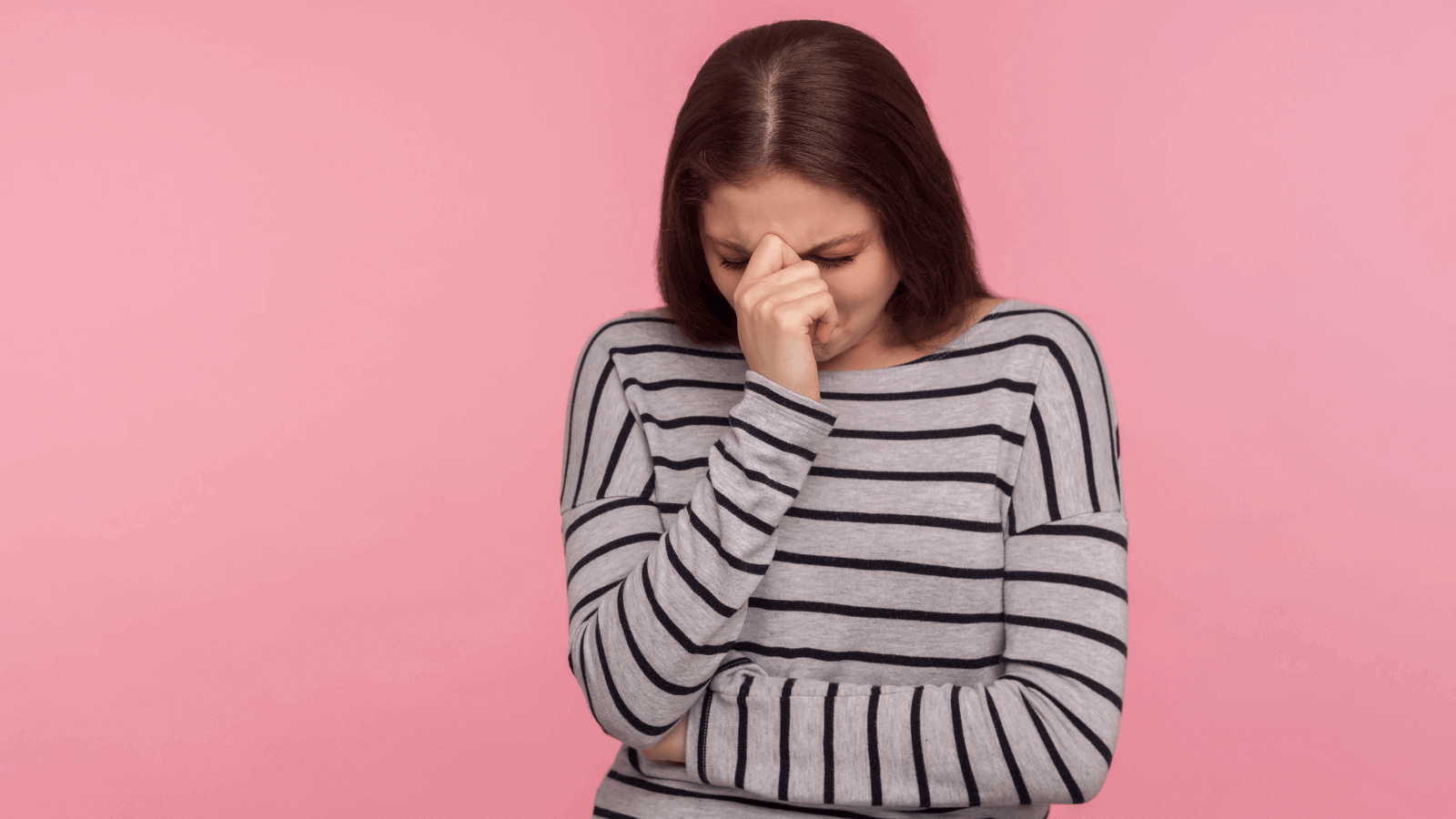 Back home, OP found solace in her dog, shedding tears into its fur. She discovered her husband had secretly booked a ticket for his mother, which only intensified her feelings of betrayal. An hour later, her husband returned home, incensed and blaming her for the cancellation of the trip.
A Family Conflict
OP's husband didn't stop blaming her; he also called her family to inform them about the cancellation, pinning it on OP. Her family echoed his sentiments, suggesting she should have conceded for the sake of the trip. This led to OP questioning her actions, adding to her emotional turmoil.
The Doubtful End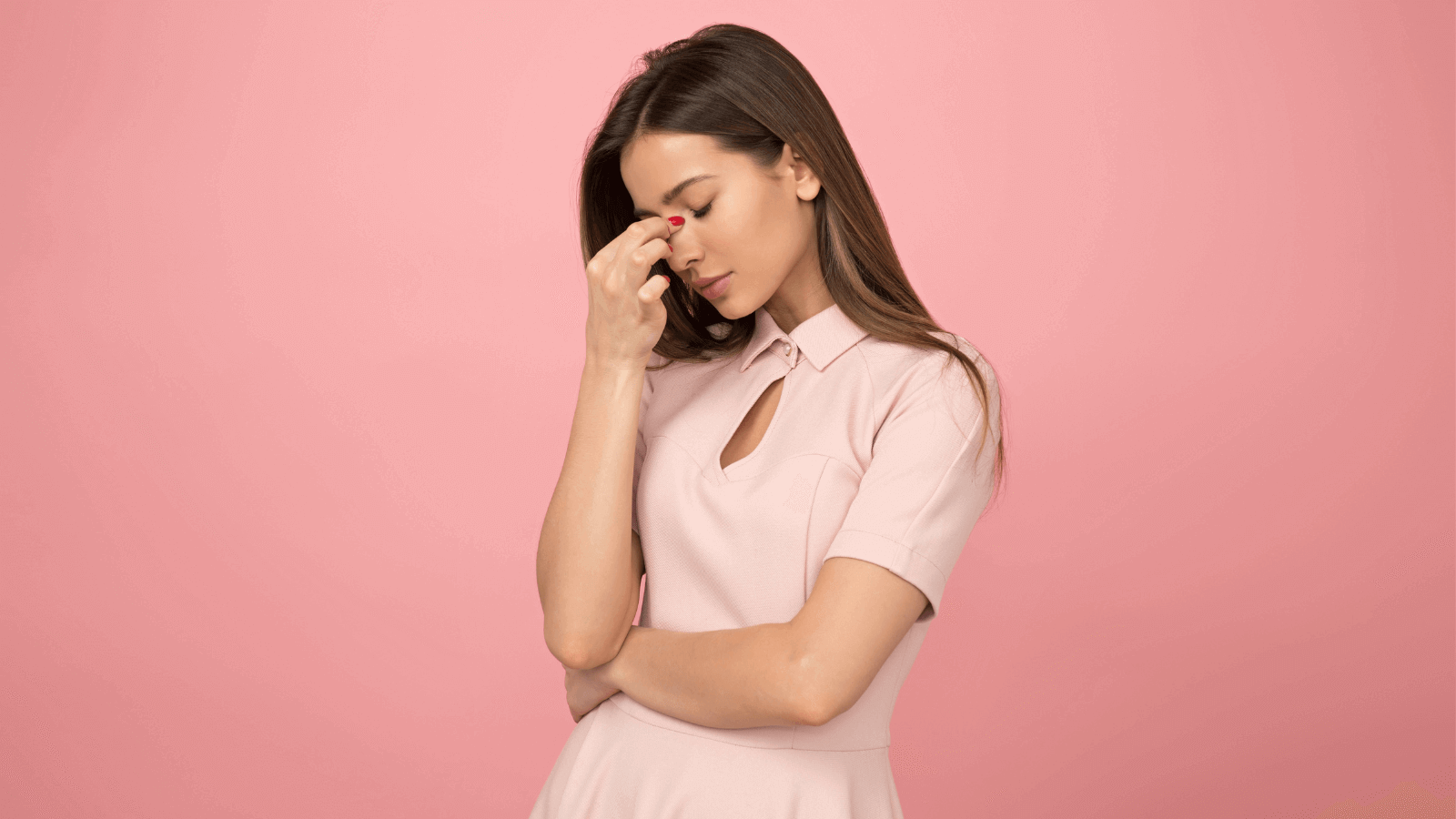 Left in a state of emotional turmoil and conflict, OP begins to question her decision to walk out. Her actions, once fueled by justified anger, now seem overly drastic to her, leaving her uncertain and confused. She's left questioning her response, unsure if she overreacted.
The Unresolved Conflict
In a new twist, the OP decides to reconsider her relationship with her husband. His betrayal and lack of support during the conflict with his mother have cast a shadow over their relationship. The conflict remains unresolved, leaving room for future confrontations.
The Second Chance
The OP is not sure of the best way forward. Despite her pain, she agrees to give her husband a second chance. She asks him to stand up to his mother and to respect their boundaries as a couple.
Couples Therapy
The OP reports the couple is currently seeking counseling and advice to discuss and work on their conflicts. So far, she isn't convinced this has shown progress and wonders if this is the best way forward.
Was The Woman's Behavior Appropriate?
The readers in the forum had a lot of mixed views on the matter. Here are some of their responses:
Forum Responded
One reader said, "I would divorce his a**. He lacks a backbone and the ability to stand by your side. Time to cut your losses and move on."
Another responder wrote: "Hubby lied to you and put his mother before you? I'd be looking to get out of that marriage. That would be a deal breaker for me."
A different person states, "This is reeking of an unhealthy mother-son relationship."
What Do You Think?
What are your thoughts on their actions?
What would you have done in this situation?
This story is inspired by this thread.
More From Top Dollar
In a community terrorized by the iron-fisted rule of an oppressive HOA president, a man decides to challenge her authority and fight her outrageous rules.
His Tyrannical HOA President Makes His Life Miserable, So He Exposes Her Dark Secret and Takes Her Down.
More From Top Dollar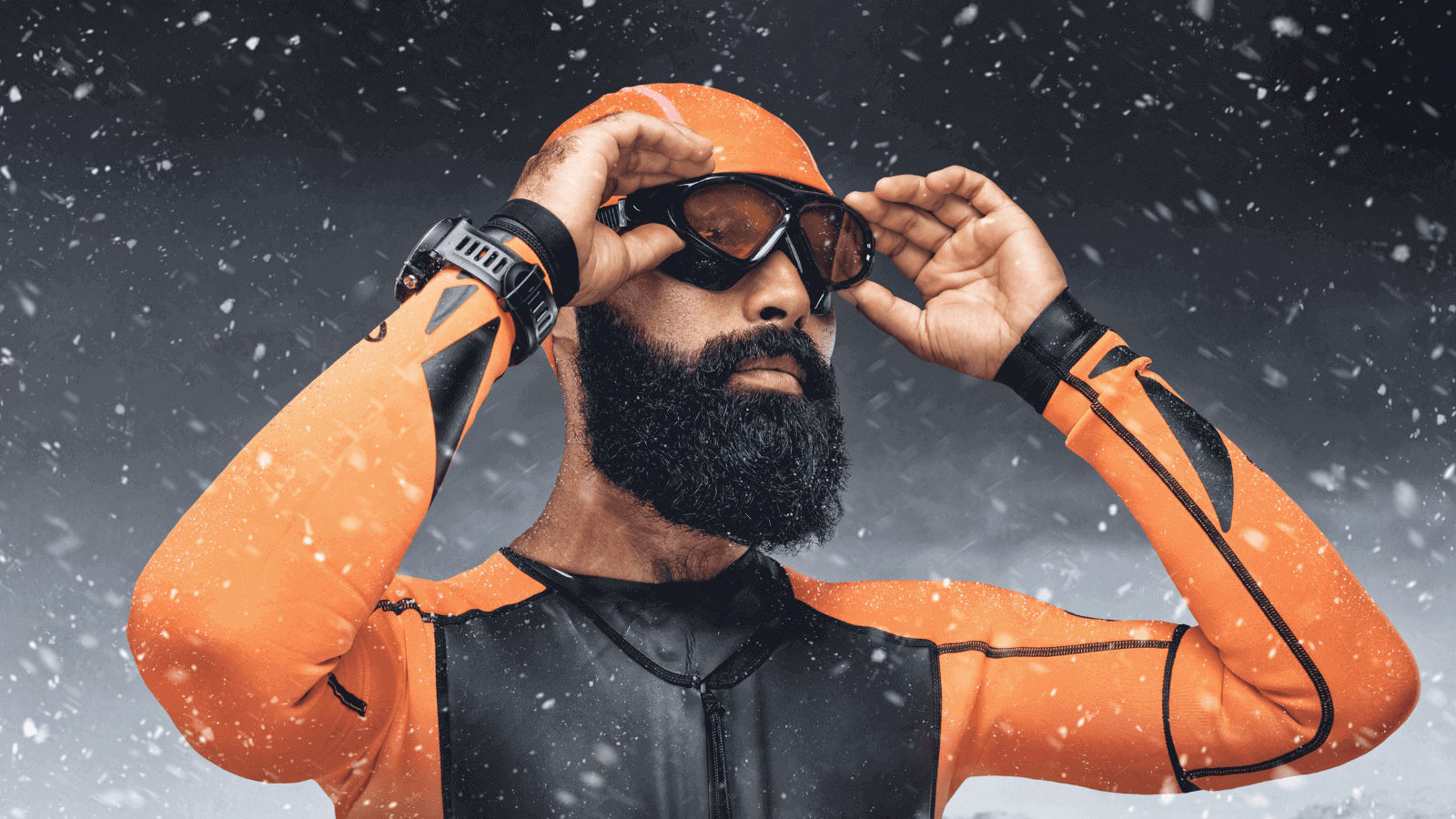 Wild jobs that pay way more than they ought to.
13 Useless Jobs That Pay Too Much and Should Be Eliminated
More From Top Dollar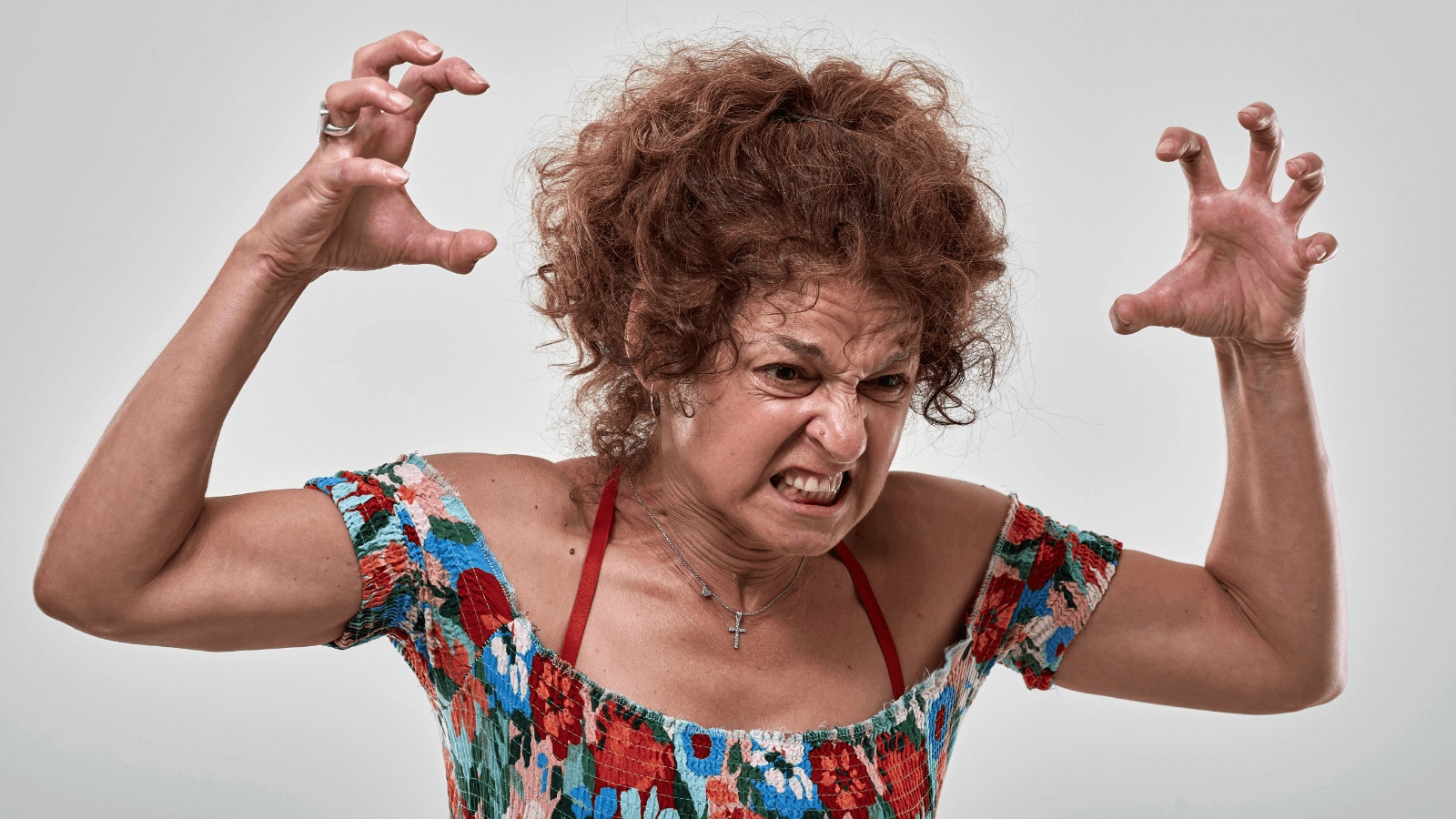 The original poster of the story, a 29-year-old man, had a series of conflicts with his mother-in-law that threatened to ruin his marriage.
His Mother-In-Law Is Ruining His Marriage, So Here's What He Decided to Do
Alex is a writer for Top Dollar Investor, focusing on lifestyle, travel, and business stories. Alex has started several online businesses and is a blogger who loves providing quality content to help others. He is passionate about affiliate marketing, finance, and cryptocurrency.