15 Enchanting European Destinations to Make Your Summer Vacation Unforgettable
Summer in Europe is like a warm embrace from a lover – it's exciting, it's passionate, and it's sure to leave you wanting more. With its bustling cities, breathtaking landscapes, and a rich tapestry of cultures, Europe in the summertime is a traveler's dream come true. So pack your bags, grab your passport, and get ready for an adventure that will leave you feeling like a true Europhile.
Prague, Czech Republic
If you're looking for a summer getaway that's both charming and chic, Prague is the place to be. With its medieval architecture, bustling cafes, and world-class museums, this Czech city offers the perfect blend of old-world charm and modern-day excitement.
Edinburgh, Scotland
With its stunning castles, lively music scene, and charming cobblestone streets, this Scottish gem offers the perfect mix of old-world charm and modern-day excitement. So pack your kilts, grab your bagpipes, and get ready for a summer vacation that's nothing short of epic.
The Fringe Festival usually takes place in the month of August. The city becomes a vibrant and inclusive atmosphere also is a great time to meet new people, explore the city of Edinburgh, and have a truly unforgettable experience.
Barcelona, Spain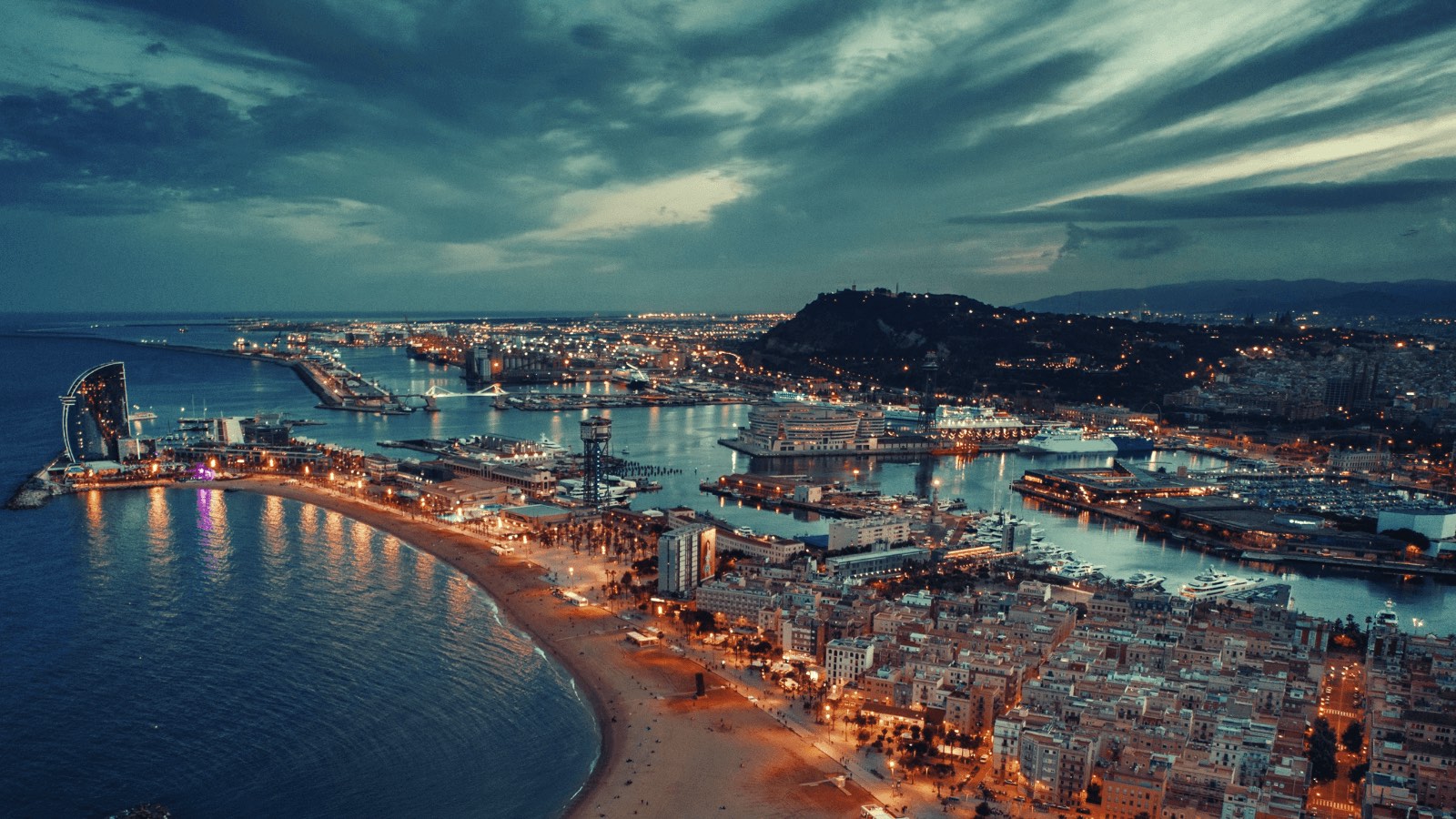 Barcelona is the city that never sleeps, and this summer it's calling your name. With its vibrant culture, stunning beaches, and world-renowned nightlife, this Spanish gem offers everything you need for an unforgettable summer vacation. So pack your sunscreen, grab your dancing shoes, and get ready to fall in love with the city that's been captivating travelers for centuries.
Palma, Mallorca
If you're looking for a summer escape that's equal parts relaxing and indulgent, Palma is the place to be. With its crystal-clear waters, sun-kissed beaches, and world-class cuisine, this Balearic Island offers the perfect combination of luxury and leisure.
Venice, Italy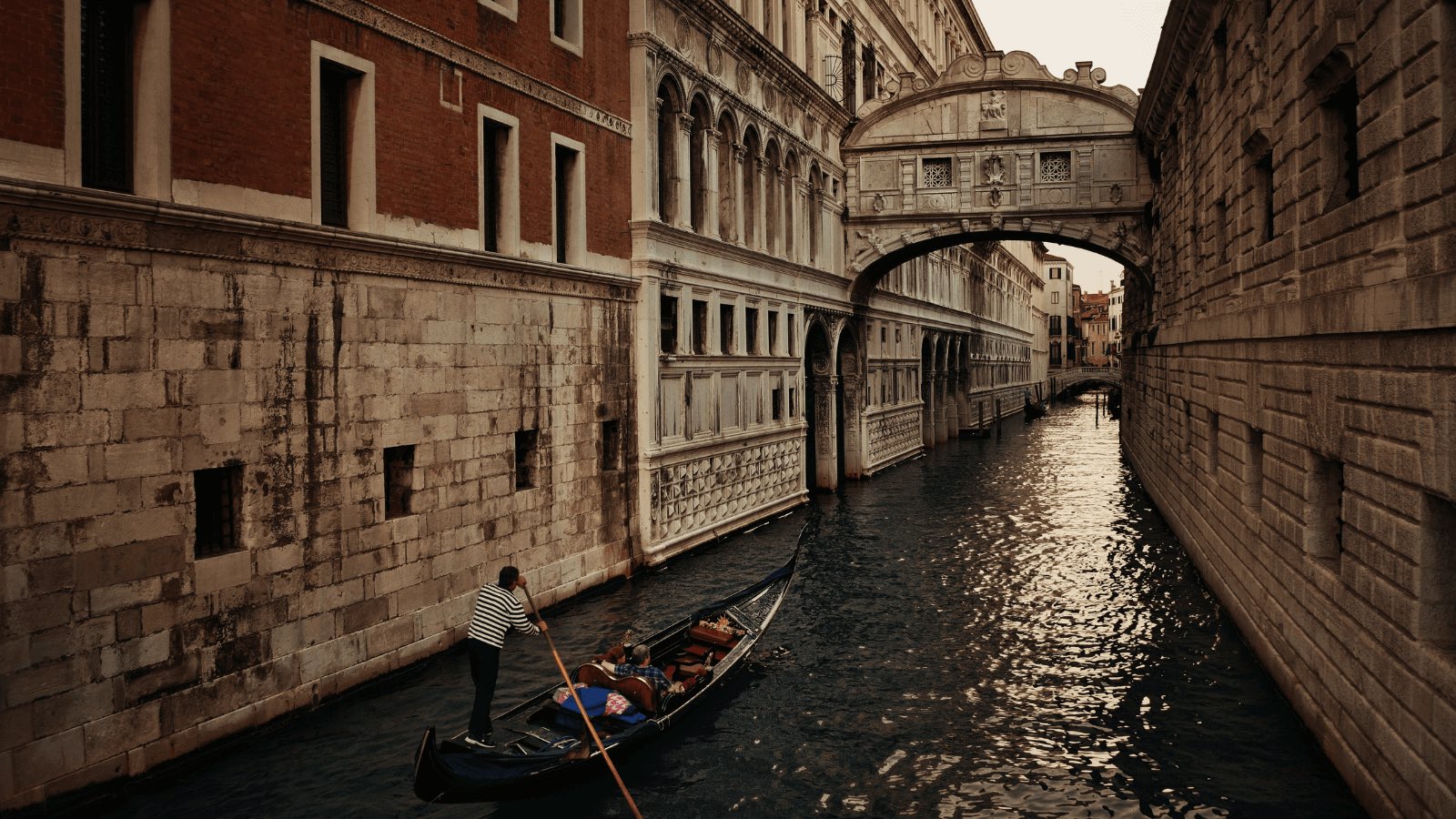 With its winding canals, colorful architecture, and world-renowned cuisine, this Italian gem offers the perfect blend of romance, culture, and adventure. Snap your selfie in a gondola, and get ready for a summer vacation that's straight out of a fairytale.
Uvac, Serbia
Looking for a summer destination that's off the beaten path? Head to Uvac, Serbia, and prepare to be amazed. With its stunning natural beauty, rugged landscapes, and unique wildlife, this hidden gem offers a one-of-a-kind travel experience that's sure to leave you breathless. Make sure to bring your hiking boots and binoculars for an unusual adventure.
Ibiza, Spain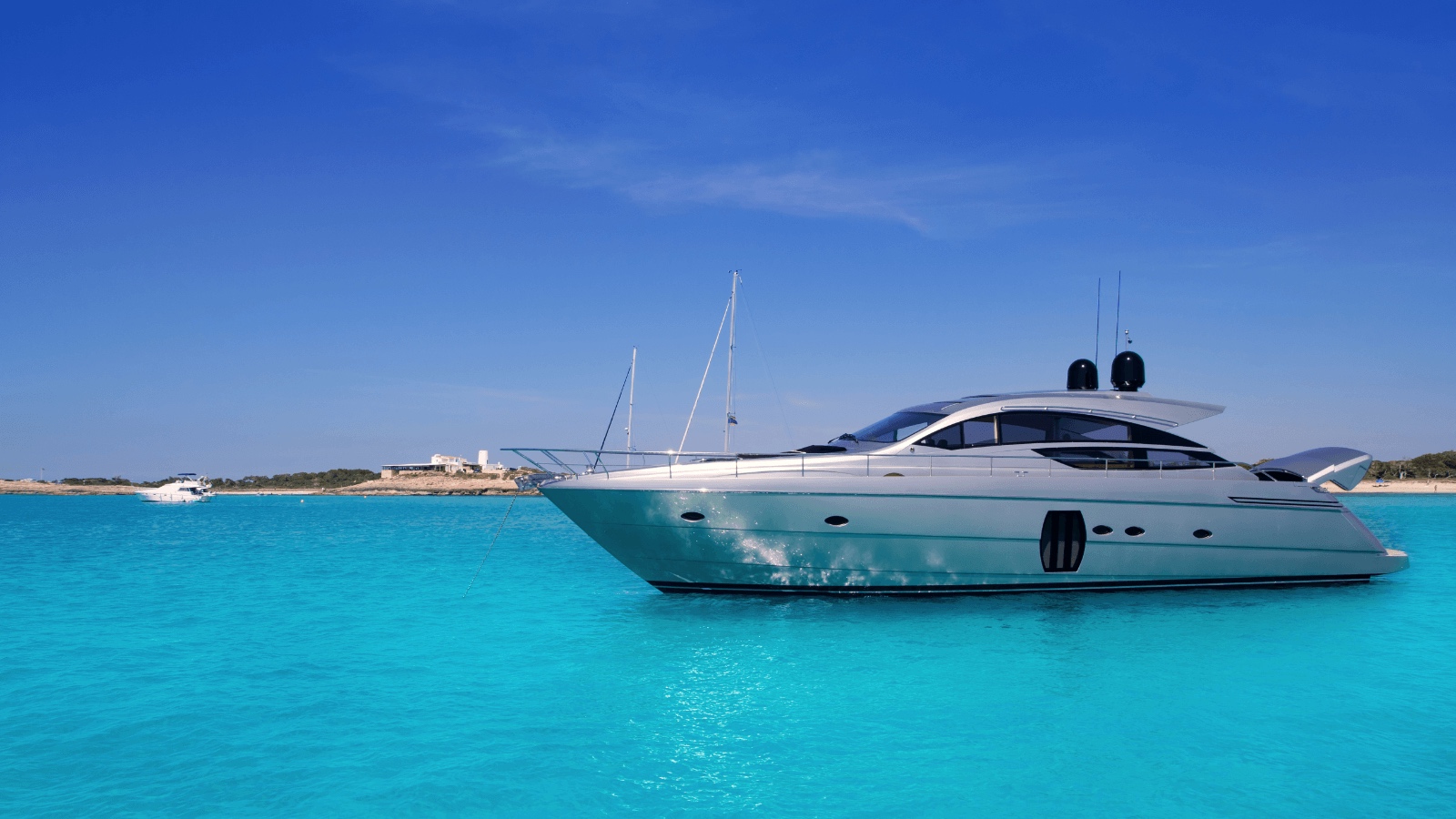 Ready to let your hair down and party like there's no tomorrow? Then pack your bags and head to Ibiza, the party capital of Spain.
With its legendary clubs, world-class DJs, and beautiful beaches, this Balearic Island offers the perfect setting for a summer of non-stop fun and excitement.
Paris, France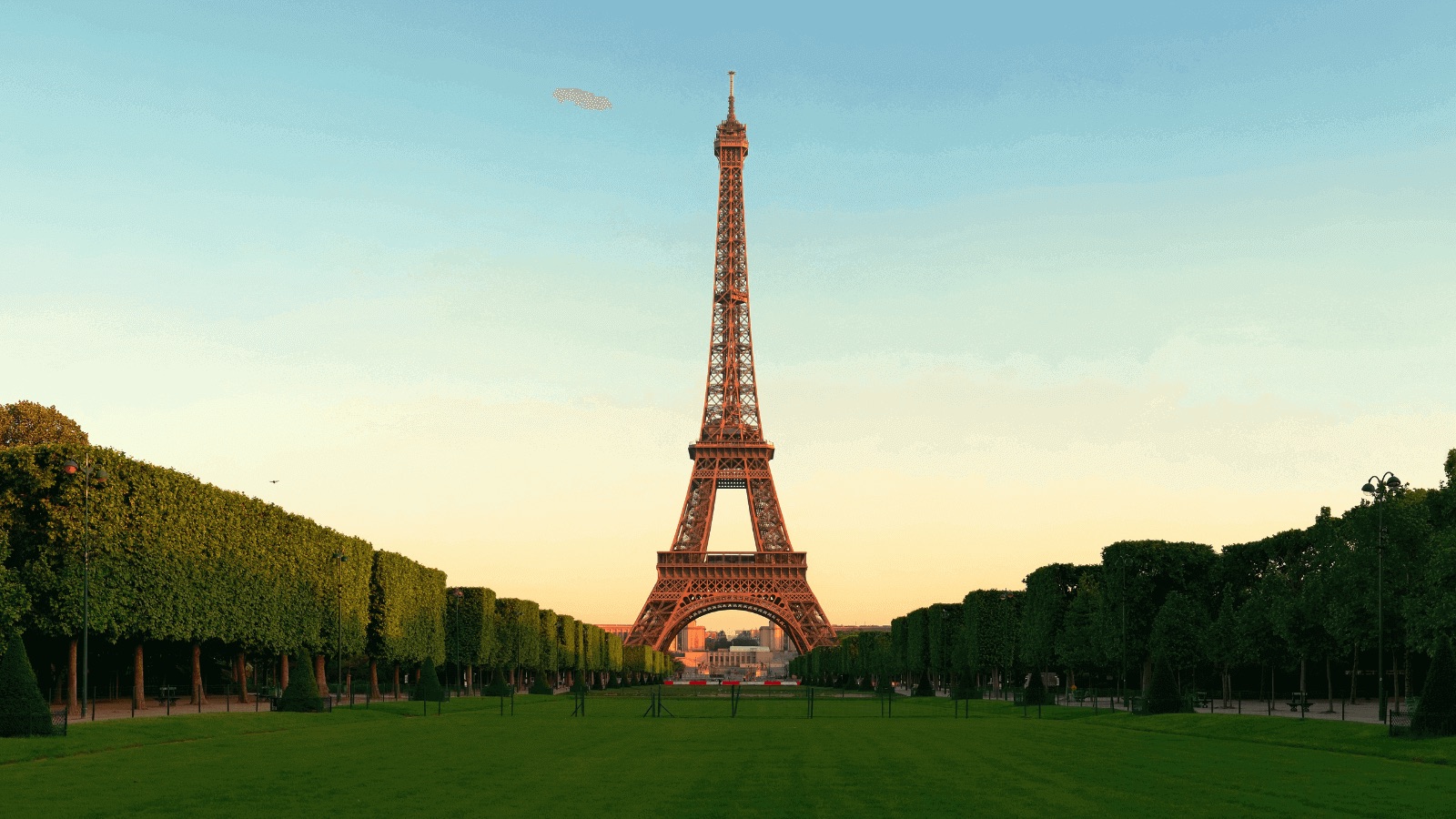 Beyond the world-famous landmarks, the city of lights boasts a labyrinth of charming streets filled with patisseries, wine bars, and designer boutiques. With its stunning architecture, lush gardens, and a wide array of cultural events, Paris offers a one-of-a-kind experience that promises to awaken all your senses.
Lake Como, Italy
This stunning lake, nestled in the foothills of the Italian Alps, offers crystal clear waters, verdant hills, and charming lakeside towns. With a plethora of outdoor activities, from hiking to water sports, as well as world-class cuisine and exclusive hotels, Lake Como is the ultimate destination for those seeking the perfect blend of adventure and relaxation.
London, United Kingdom
Close your eyes and imagine yourself wandering through the bustling streets of London, surrounded by the sights and sounds of a city that never sleeps. Feel the warm summer breeze brush against your skin as you gaze up at the iconic Big Ben clock tower and the majestic Tower Bridge. Now, open your eyes and realize that this doesn't have to be just a dream.
Sounion, Greece
Want to escape the hustle and bustle of the Greek islands and discover a hidden gem? Look no further than Sounion, the seaside sanctuary that's sure to have you saying "Opa!" in no time. With its stunning views of the Aegean Sea and its ancient Temple of Poseidon, Sounion is the perfect place to unwind and channel your inner Greek god or goddess.
Rome, Italy
Looking for a city that's as hot as its pizza and as cool as its gelato? Look no further than Rome, the Eternal City that's sure to leave you with an eternal appetite. From the jaw-dropping architecture of the Colosseum to the mouth-watering cuisine of the Trastevere neighborhood, Rome is a feast for the senses that you won't want to miss this summer.
Berlin, Germany
Berlin is a city that boasts a vibrant street art scene, legendary nightlife, and rich history that has shaped the world as we know it today. With its unique blend of old-world charm and contemporary energy, Berlin is a destination that should be at the top of your travel list this summer.
Seville, Spain
From the stunning Alcázar palace to the mouth-watering tapas bars of Triana, Seville is a feast for the senses that you won't want to miss this summer. From strolling through the fragrant orange groves of Maria Luisa Park to admiring the ornate details of the Cathedral of Seville, this sun-kissed destination is a feast for the senses that will leave you enchanted.
Florence, Italy
This charming Italian city is a treasure trove of Renaissance masterpieces, where the streets are lined with ornate architecture and the air is perfumed with the scent of fresh gelato. From marveling at Michelangelo's David in the Accademia Gallery to strolling across the Ponte Vecchio bridge at sunset, Florence is a timeless destination that will captivate your heart and soul.
More From Top Dollar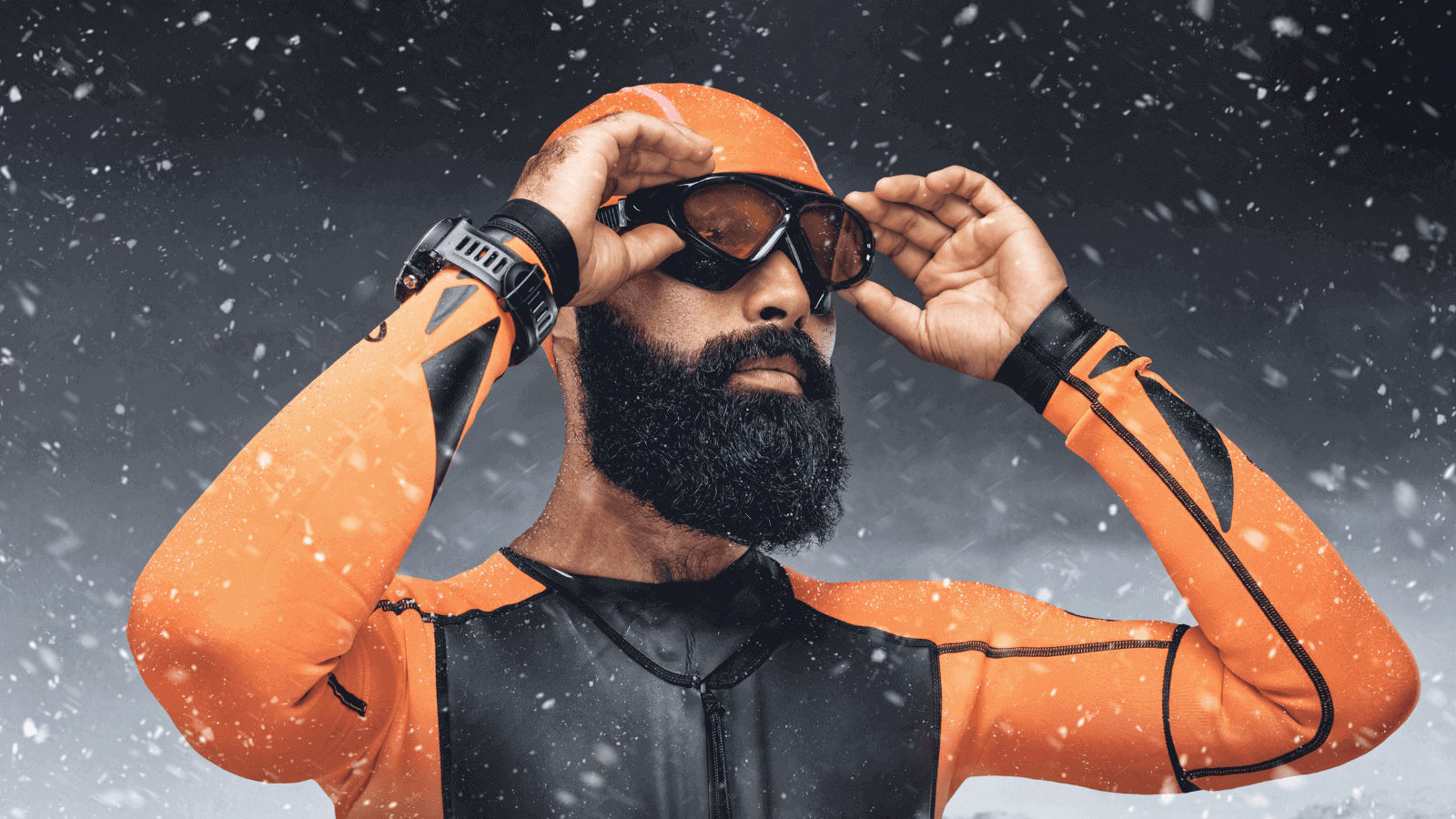 Wild jobs that pay way more than they ought to.
13 Useless Jobs That Pay Too Much and Should Be Eliminated
More From Top Dollar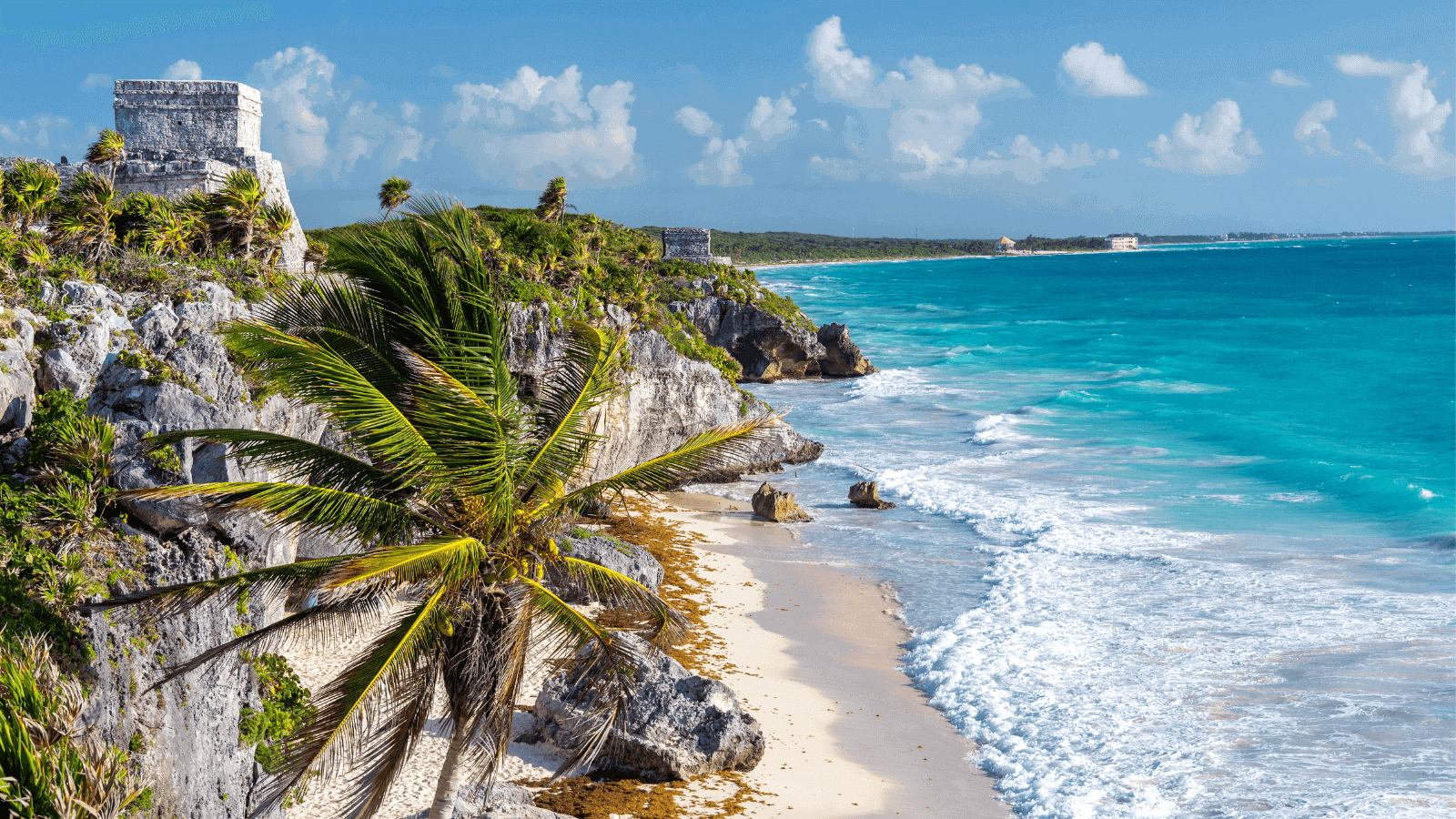 Planning your next getaway or holiday vacation?
13 Cheap Travel Destinations For Your Next Vacation
More From Top Dollar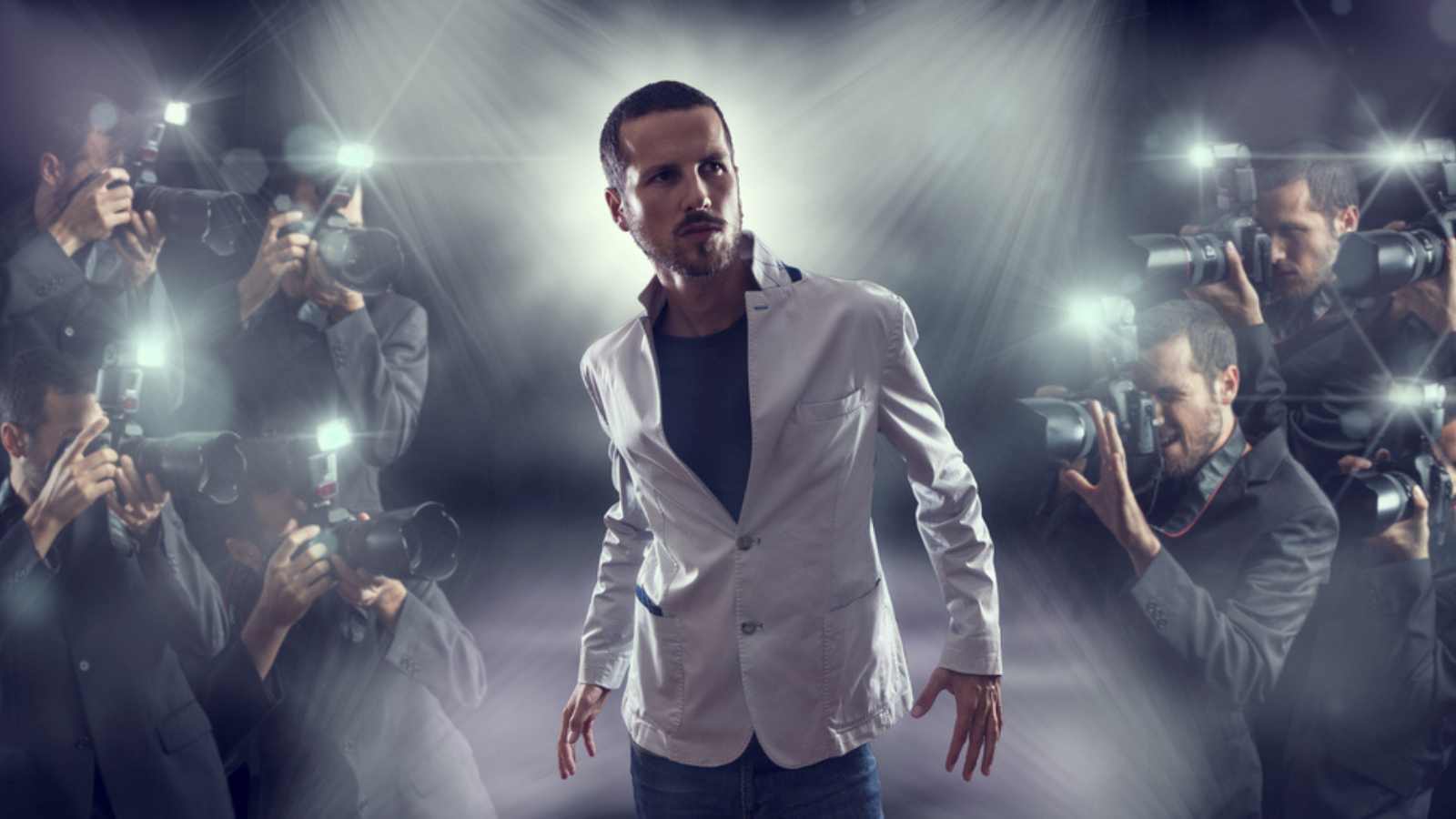 Users of a popular internet forum let loose their opinions on some professions, and boy, are they hilarious!
10 of the Most Bogus Professions Ever To Actually Exist
More From Top Dollar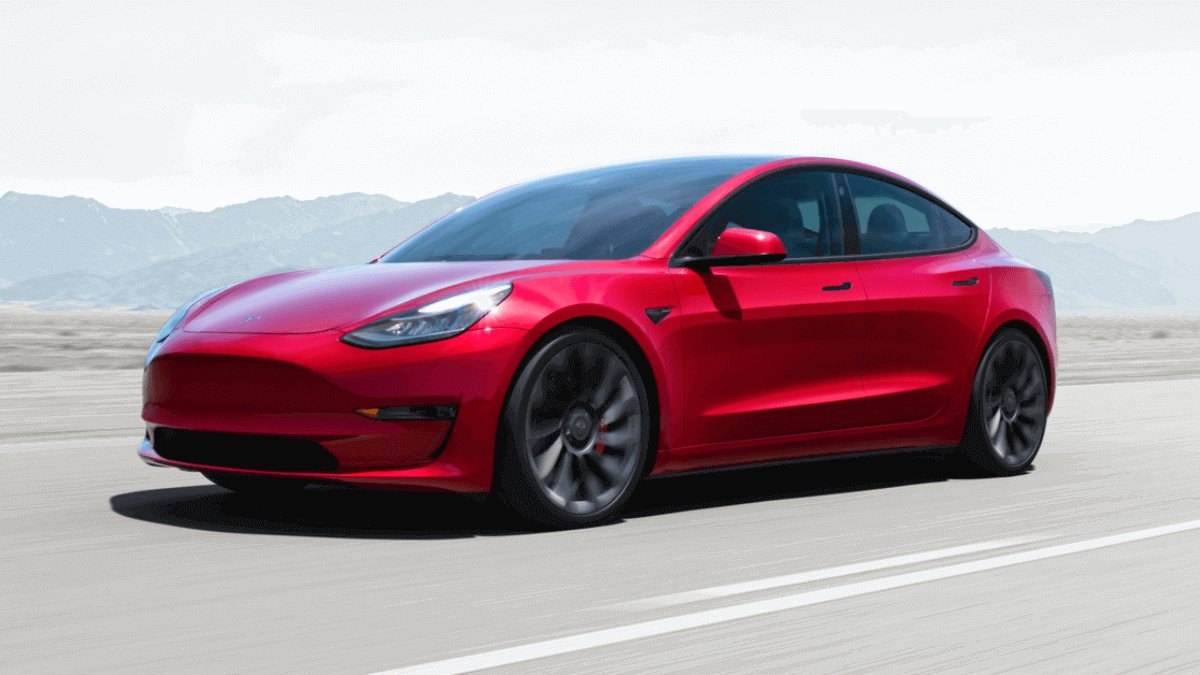 Examine the top electric cars on the market today, and see how much they cost to buy.
Popular Electric Vehicles and the Cost To Own
More From Top Dollar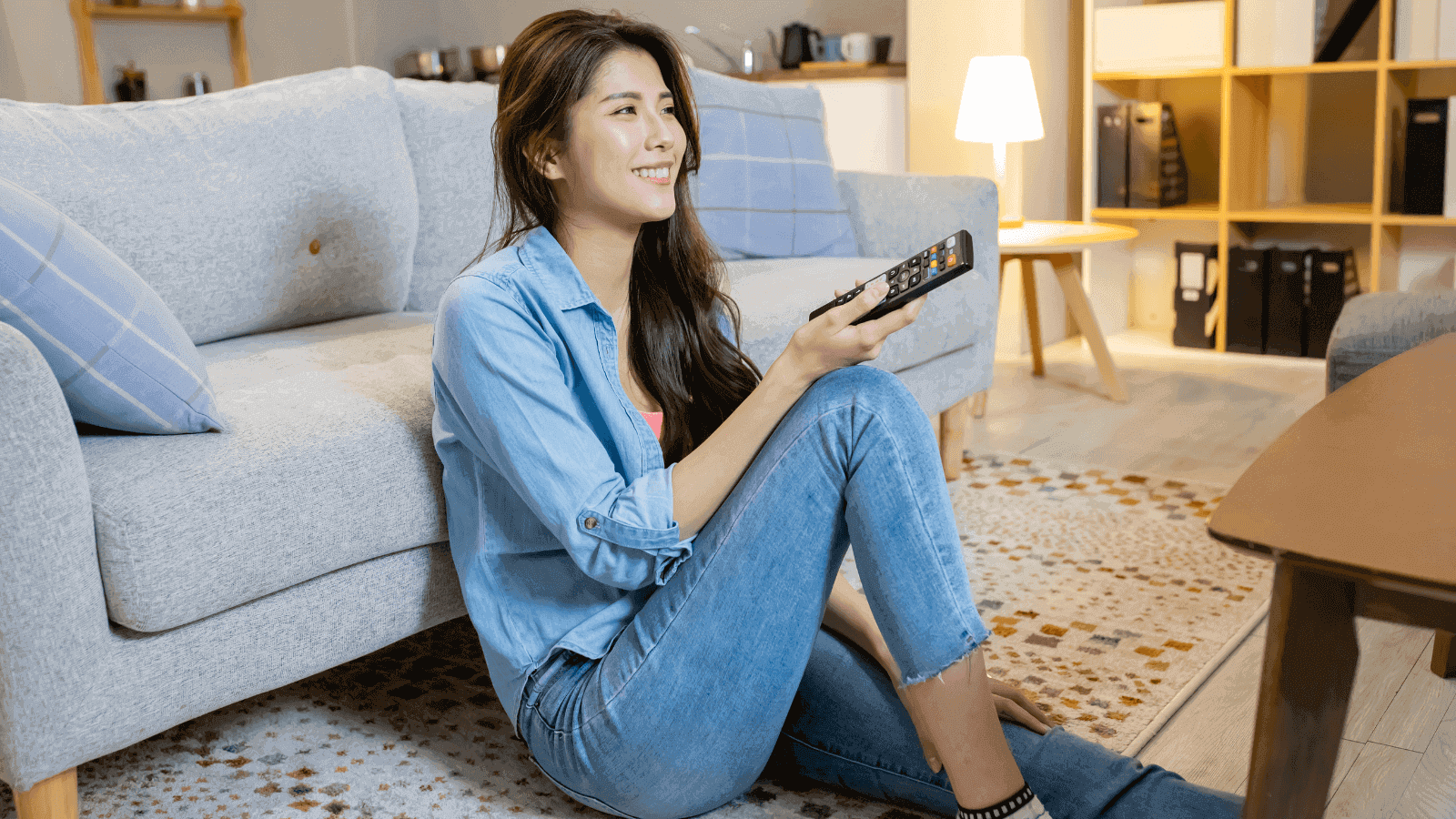 Looking to ditch the satellite or cable? Here are our favorite alternatives to cable TV.
Alex is a writer for Top Dollar Investor, focusing on lifestyle, travel, and business stories. Alex has started several online businesses and is a blogger who loves providing quality content to help others. He is passionate about affiliate marketing, finance, and cryptocurrency.