She Sketched Her Dream Ring and Showed Her Boyfriend, But the Ring He Proposed With Left Her Questioning Everything.
The Original Poster (OP) finds herself embroiled in a dilemma threatening the foundation of her four-year relationship. After dreaming about her perfect wedding ring since childhood and continuously updating her fiancé on her preferences, she receives a ring that leaves her disappointed and questioning her future. As six months pass without resolution, the tension mounts, leading OP to seek advice from an online community, where she confronts her own anxiety and reevaluates her priorities.
The Dream Begins
OP recalls how she had dreamed of her wedding day since she was a child. In high school, she even sketched out her ideal engagement ring—a silver twig band with a non-white colorful stone.
Boyfriend On Board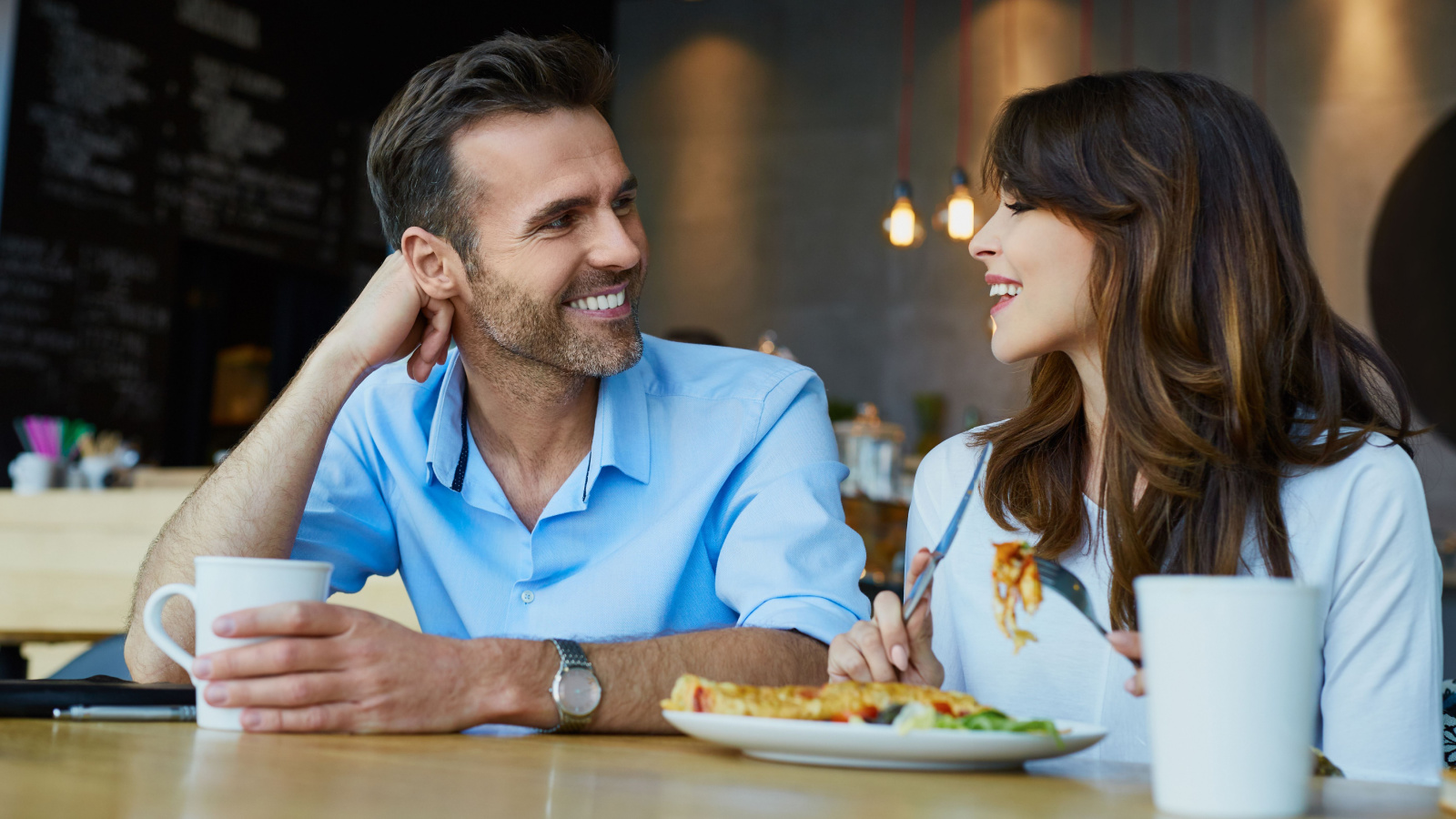 OP shares her vision of her dream wedding and her ideal wedding ring with her future fiancé, and he's thrilled to see that their tastes align. He agrees with her decisions and is eager to make her happy.
Love Declared
After dating for six months, OP and her boyfriend realize they want to spend the rest of their lives together. Both feel excited and deeply in love. This early commitment makes the relationship feel even more special.
Evolving Tastes
OP's preferences for her engagement ring change about a year into the relationship. She sketches a new ring featuring a rose gold hammered band with three pink or purple raw stones and shows it to her boyfriend.
The New Ring
The new ring is openly discussed in detail, and both parties seem happy with the new direction. Once again, OP's boyfriend is accommodating, desperate to make her happy. They relish in the idea that they are expert communicators, a trouble spot in other relationships.
Years of Romance
Over the course of four years, OP and her boyfriend's relationship remains strong. They talk every six months about their future wedding plans, consistently nurturing the dream they've built together.
The Proposal
The anticipated moment arrives; OP's boyfriend proposes. He slips a rose gold twig band with a black raw stone onto her finger. The design seems to merge her old and new visions, but in a way, she hadn't expected.
Discordant Notes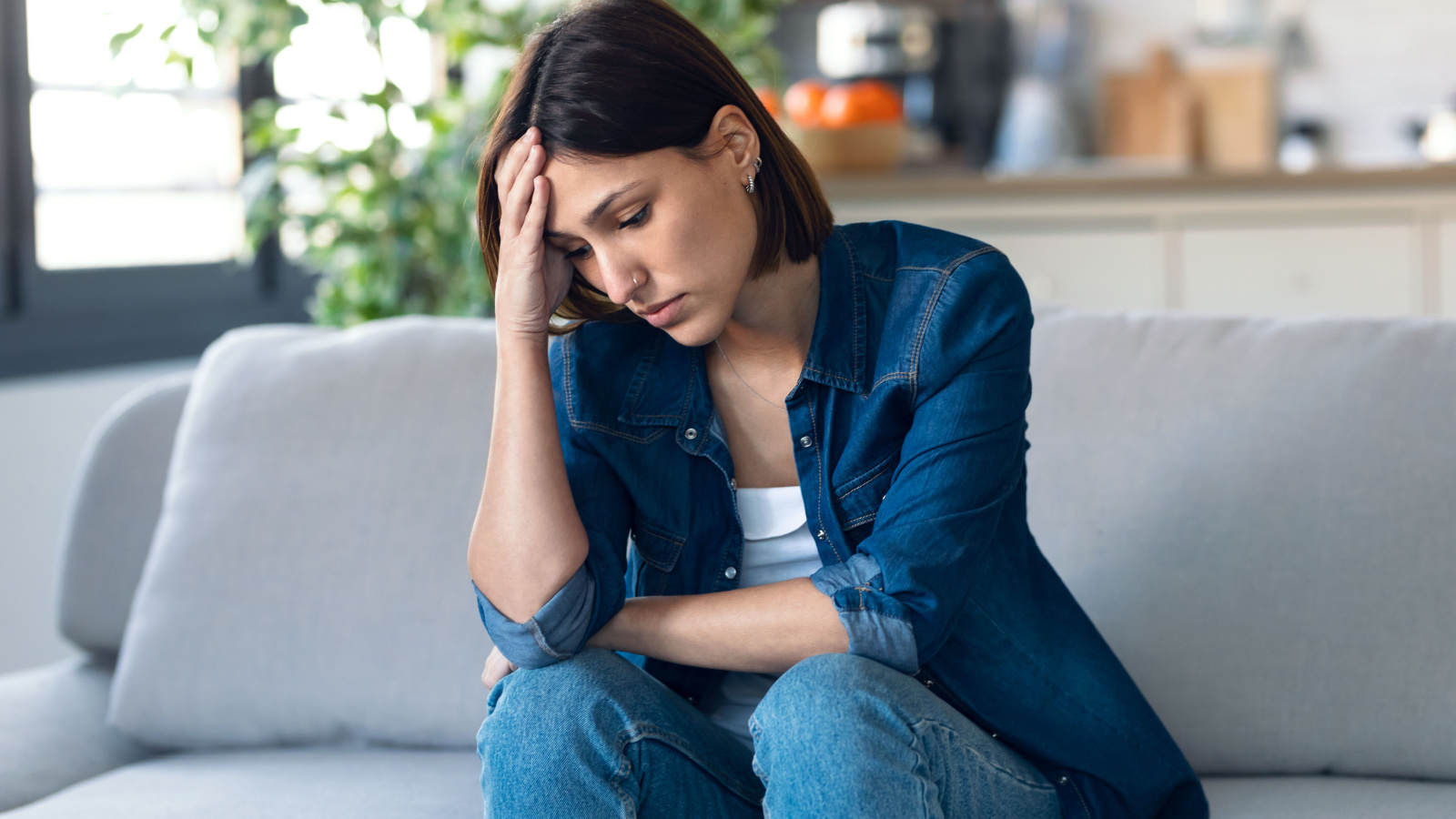 OP is instantly disappointed with the presentation. The ring looks nothing like what she had dreamed of. Though her fiancé claims the stone is blue, it appears black in almost all lighting conditions.
Breaking the News
Summoning courage, OP sheepishly tells her fiancé that she doesn't like the ring. He's devastated by the revelation. He had held onto the ring for six months and thought it was perfect, anticipating an overjoyed reception at his thoughtful creation.
The Inflexible Jeweler
The couple approaches the jeweler in hopes of exchanging the custom-made ring. They find out that the ring is non-returnable, putting them in a difficult position. They will never be able to recoup the total amount by reselling it.
Seeking a Compromise
They consider adding a second, more colorful stone to the existing ring as a last resort. But deep inside, OP knows this won't truly solve the problem. She detests the hideous ring, and now it symbolizes disappointment to her.
A Silence Falls
Six months go by as the couple avoids discussing the ring because it only leads to bad moods and awkward silences. Every time OP looks at the engagement ring, her heart sinks. She feels trapped between her disappointment and her love for her fiancé.
Questioning Commitment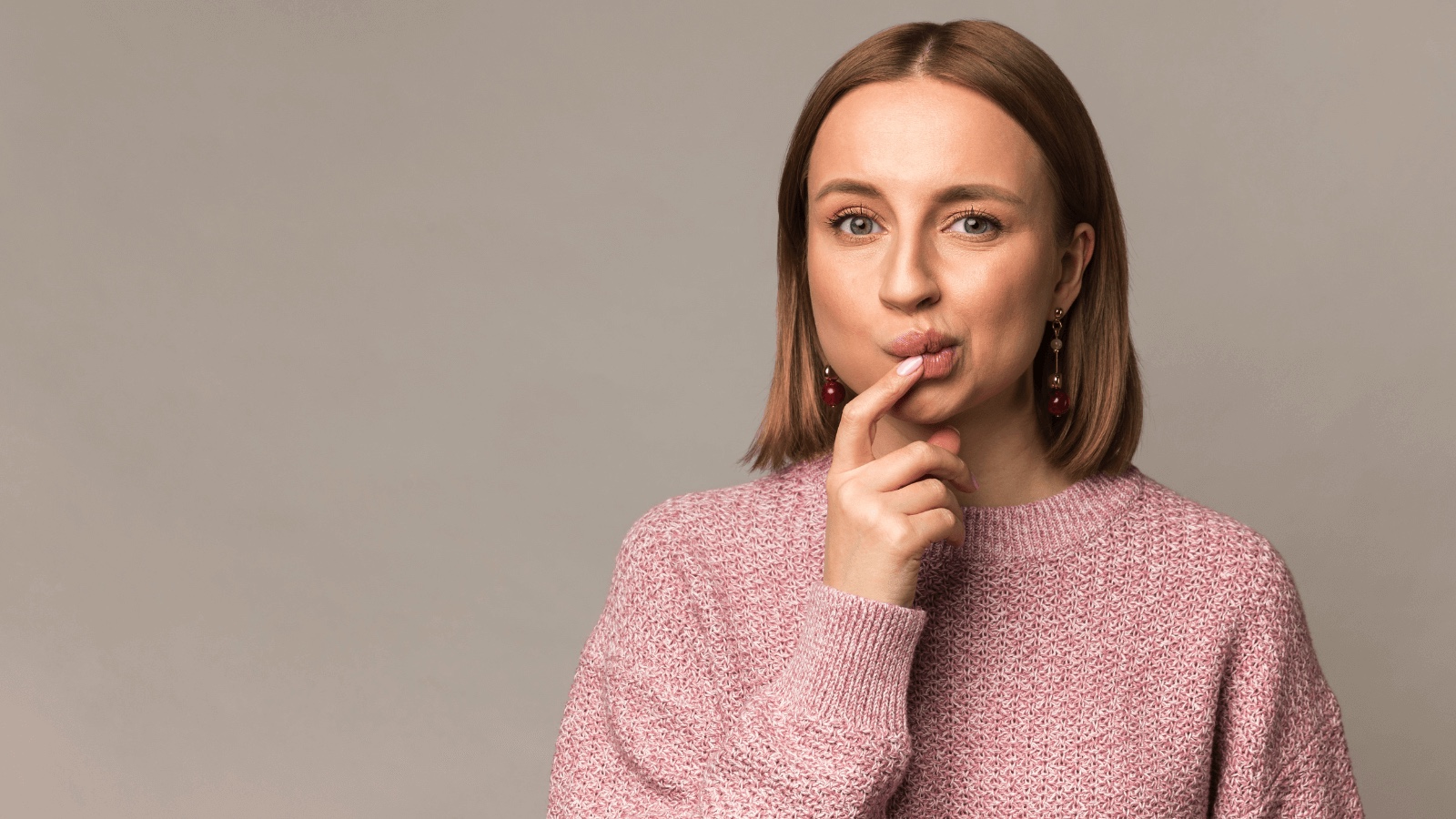 The situation with the ring causes OP to spiral emotionally. She even questions whether she wants to proceed with the marriage. Her dream appears to be unraveling before her eyes over something seemingly insignificant.
Was The Woman's Behavior Appropriate?
Desperate for advice, OP turns to social media. She posts her story, revealing her anxieties and uncertainties. The readers in the forum had a lot of mixed views on the matter.
Forum Responds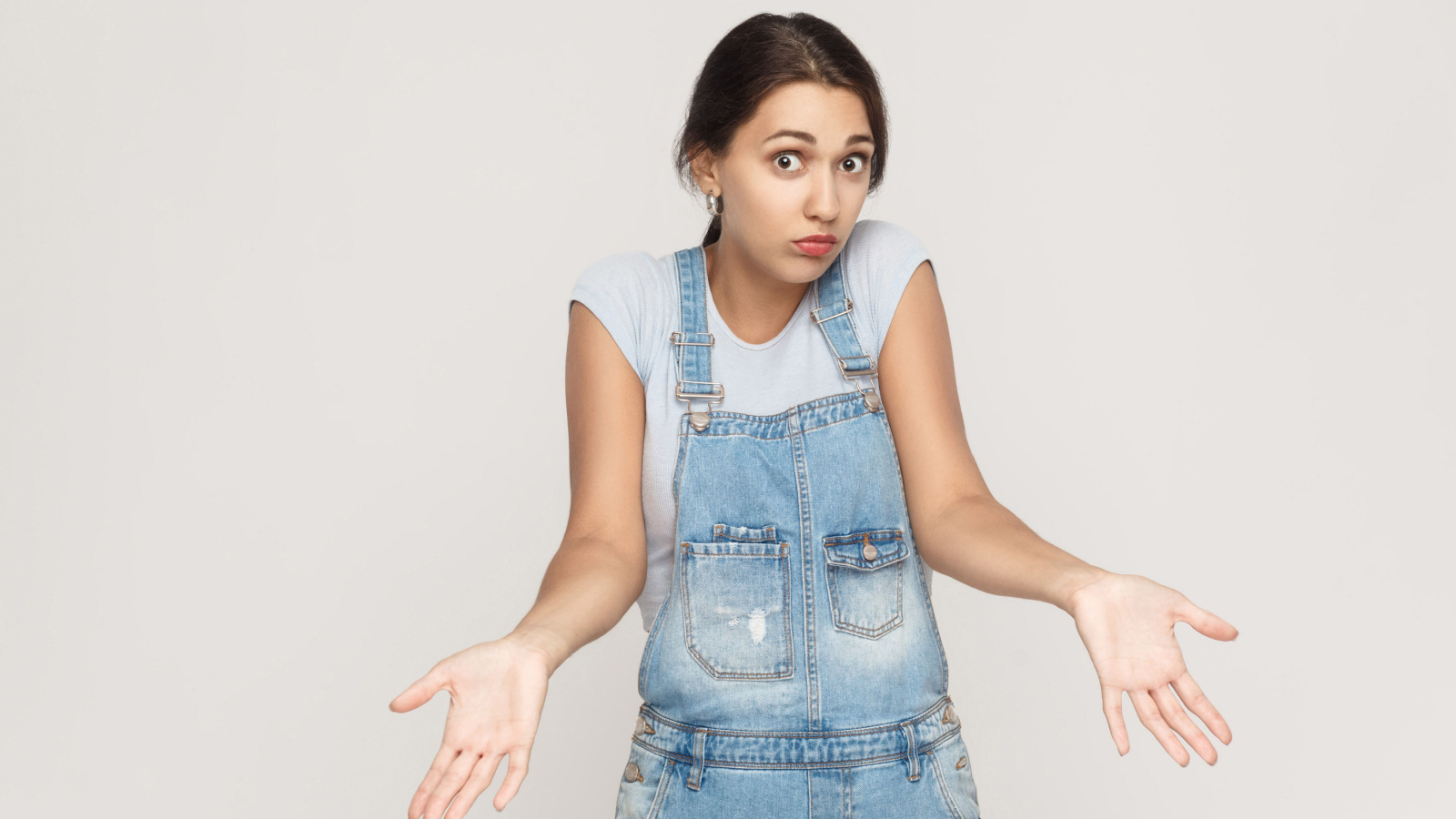 One reader said, "You sound impossible to please. What happens if you get what you want and then change your mind six months down the track? Will that be your fiancé's fault as well? Seems like the engagement is all about you and getting what you want?"
Another Commenter Thinks
Another responder wrote, "You gave the poor man an updated vision every six months and expected him to keep track of the changes? He tried hard to meet your incredibly exacting, constantly shifting demands."
A Third View on The Story
A different person stated, "Kid, have you listened when the people around you have told you you're shallow, or did you let it go in one ear and out the other?"
A Final Perspective on the Matter
Another reader commented, "If a simple ring design has you wondering if you want to marry him, you're not really in love with him. You should be focused on a happy MARRIAGE, not just a cute wedding and proposal."
What Do You Think?
What are your thoughts on their actions?
What would you have done in this situation?
This story is inspired by a thread from an online forum.
More From Top Dollar
When He Asked His Neighbors to Move Their Car From His Driveway, He Never Expected the Problem to Continue.
More From Top Dollar
She Fought Tooth and Nail to Pay Off Her Mortgage, Only to Stumble Upon a $80,000 Hurdle She Never Saw Coming.
More From Top Dollar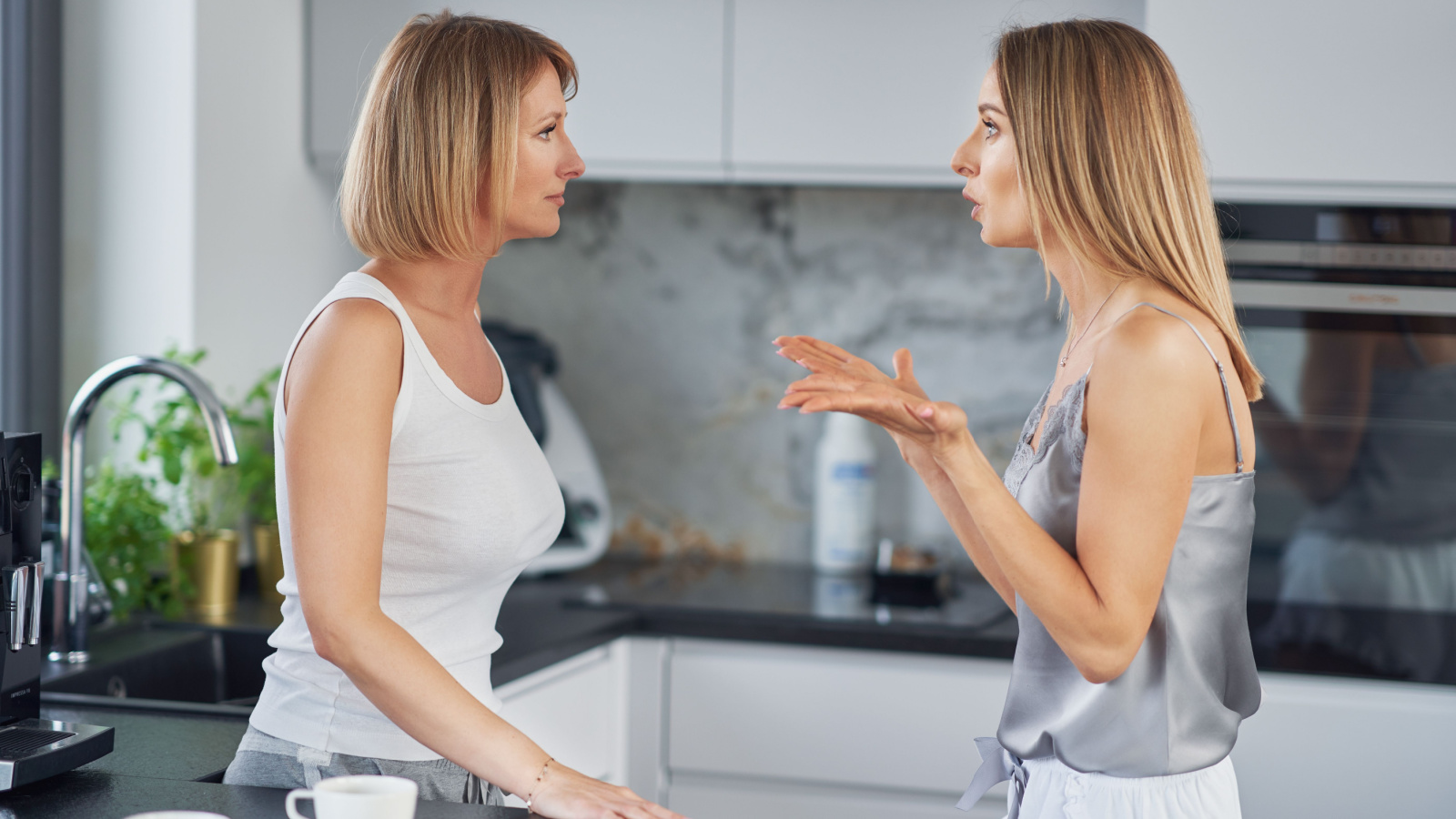 She Asked Her Mother to Watch Her Daughter For an Afternoon, But the Day's Events Led to a Permanent Babysitting Ban.
More From Top Dollar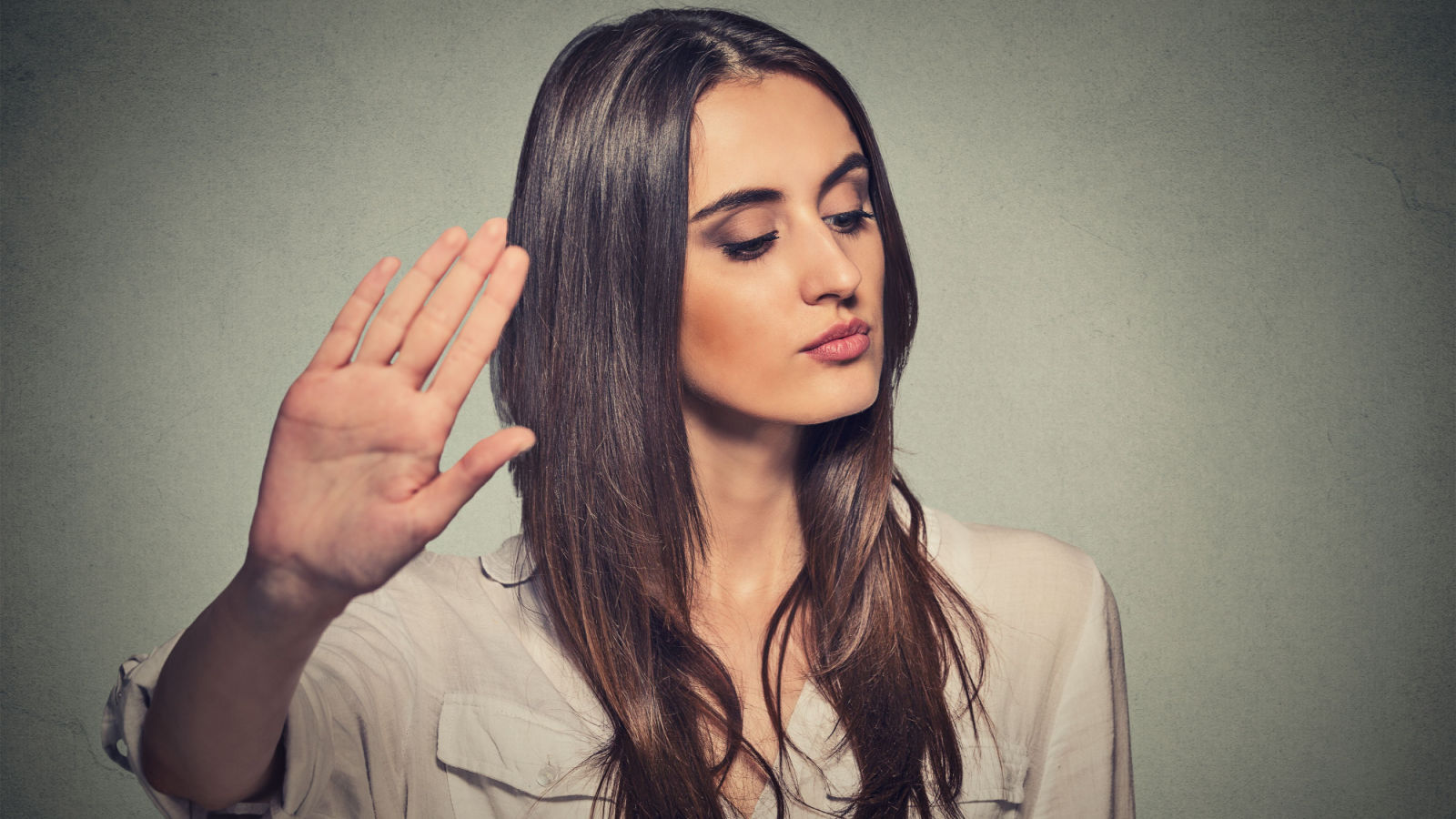 She Was Excluded from a Co-worker's Wedding, So When the Office Collected Money For a Celebratory Luncheon, She Refused to Pitch In.
More From Top Dollar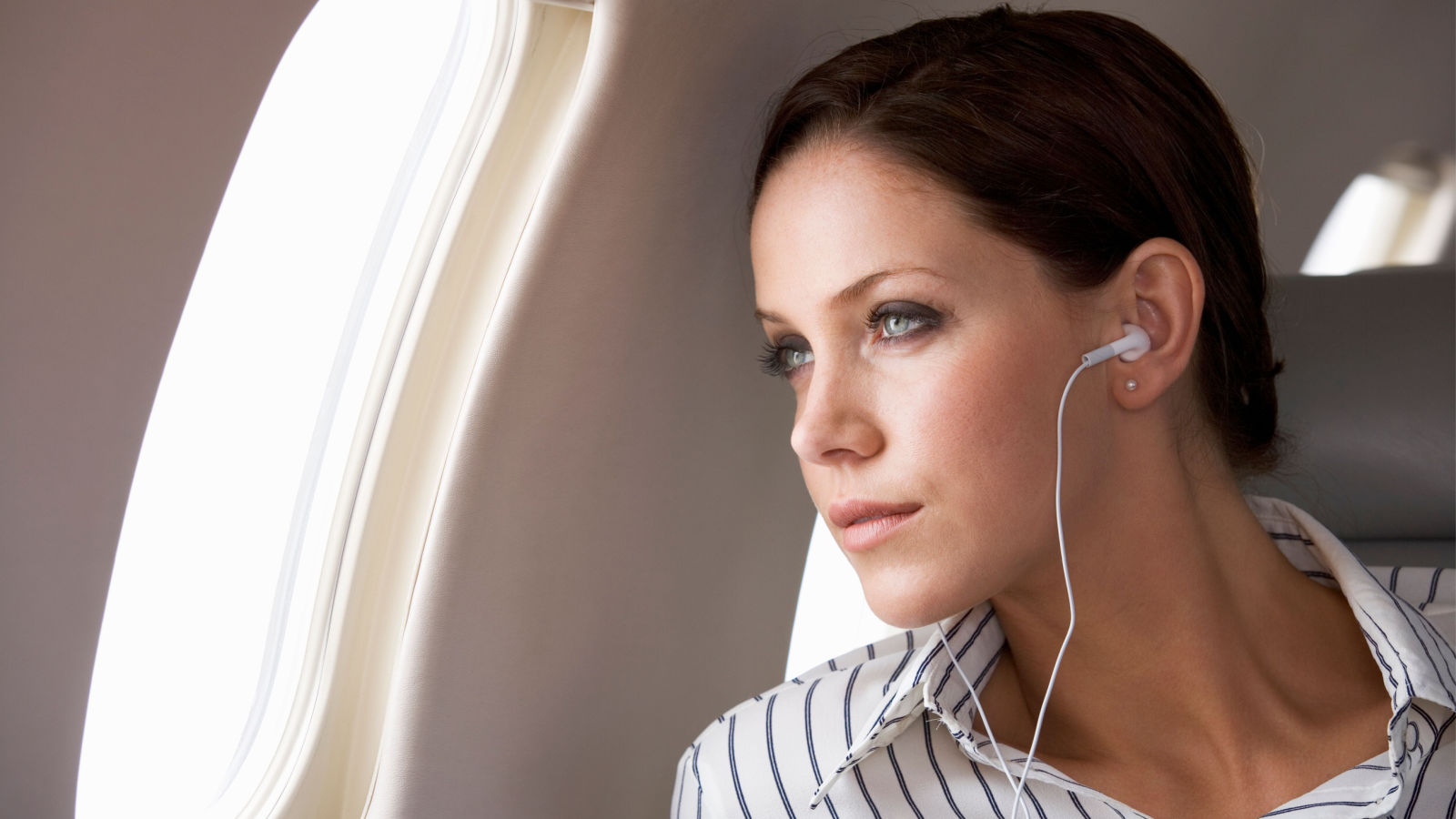 She Refused to Give Boss Her First-Class Seat Upgrade on the Flight Home From a Business Trip.