She Thought Her Husband Would Be Her Only Support In the Delivery Room, But What Happens When His Mother Sneaks In Leads to a Family Meltdown.
In a poignant tale of love and conflict, the Original Poster (OP) navigates the complexities of childbirth with her emotionally supportive husband. However, when her mother-in-law unexpectedly intrudes into the sacred space of the delivery room, it triggers an avalanche of tension and disarray. Caught between her husband's wavering allegiance and her own vulnerabilities, OP faces a heartbreaking moment that forever alters the dynamic of their once-strong union.
Blissful Beginnings
OP and her husband have been together for seven years and married for three. They recently welcomed their first child, a baby girl, into their lives. Despite the joy, the birth of their daughter was fraught with complications.
A Private Affair
OP is a private individual who has always feared pregnancy-related risks. She asked her husband to help manage her stress when she found out she was pregnant. He agreed, fully aware of her anxieties.
A Supportive Spouse
Throughout the pregnancy, OP's husband was a pillar of support. He cared for her, keeping his composure even after frustrating days at work. His calming presence helped OP through her pregnancy.
The Delivery Room Pact
OP and her husband had a clear understanding: the delivery room would include just the two of them and the medical staff. No parents, family, or friends would be allowed, aligning with OP's need for privacy.
A Mother's Plea
On the day OP is admitted to the hospital, her mother-in-law breaks down and begs to be in the delivery room. She had been present for the births of her other grandchildren and felt left out. OP's husband asks her to reconsider the no-family rule.
Holding the Line
Despite her mother-in-law's tearful request and her husband's query, OP firmly says no. She expects that to be the end of the discussion, keeping the integrity of their original agreement. She doesn't want anyone to intrude on their private moment.
A Sudden Intrusion
In the middle of labor, at the crucial moment when her daughter is crowning, the delivery room door swings open. To OP's horror, her mother-in-law walks in uninvited, and no medical staff attempts to prevent her.
A Husband's Falter
OP clings to her husband's arm and urges him to remove his mother from the room. Astonishingly, he argues back, stating that his mother should be allowed to witness the birth. OP's stress levels skyrocket.
Panic in the Room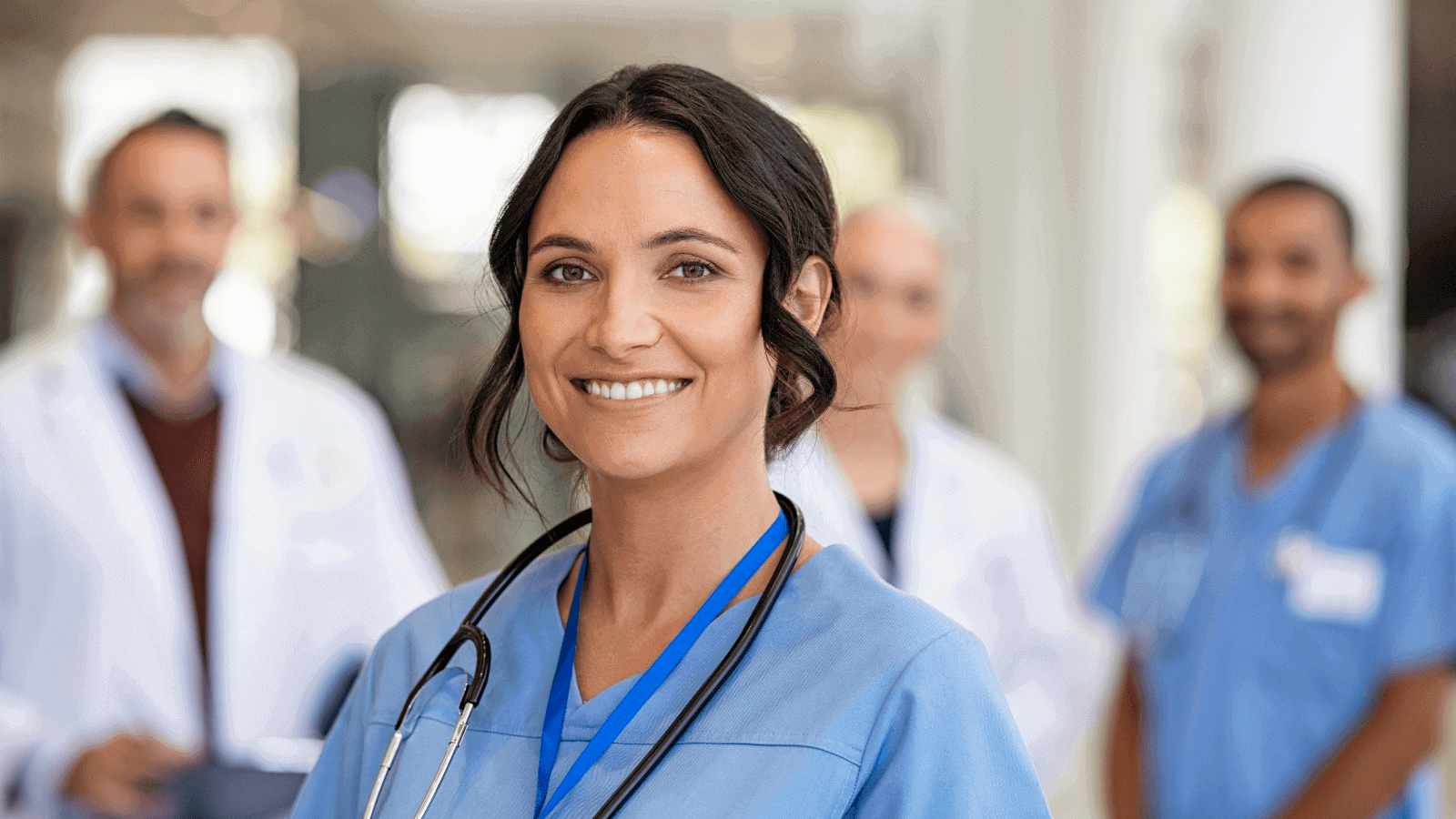 As a private person, OP begins to panic severely at her mother-in-law's intrusion. She repeatedly asks her husband to escort his mother out but meets with resistance. Noticing OP's distress, a nurse finally takes charge and clears the room, including OP's husband, leaving only the medical staff and a stressed-out OP.
A Lonely Birth
OP's daughter is born shortly after the room is cleared. Her husband, now barred from the room, misses the birth of his child, a moment both were supposed to share. During their hospital stay, OP's husband expresses his disappointment and resentment.
Guilt and Regret
OP's husband accuses her of being the reason he couldn't witness the birth of their daughter. The new mother feels guilty, wishing that her husband could have been there for the birth. However, she also believes that he shouldn't have broken their agreement.
A Chilly Homecoming
OP's husband still acts coldly towards her three weeks after coming home, starkly contrasting his previous supportive behavior. The birth experience has created a fissure in their relationship. OP's husband remains distant, seemingly unable to move past the delivery room situation.
Unresolved Issues
Despite the joy of welcoming their newborn daughter, OP and her husband are now plagued by unresolved issues. Their relationship bears the weight of what unfolded during the birth, leaving the family in emotional limbo.
Was The Mother's Behavior Appropriate?
Still angry at her husband and mother-in-law for disrespecting her wishes during a pivotal event in her life, OP posts her story online for feedback and perspective. The readers in the forum had a lot of mixed views on the matter.
Forum Responds
One reader said, "He violated your bodily autonomy by insisting his mom be present when you were most vulnerable. You were extraordinarily clear about what you needed, and he ignored you."
Another Commenter Thinks
Another responder wrote, "This post makes me seethe with anger. Do you suppose your husband planned that with his mom so she could see it? I honestly would have a tough time forgiving either of them."
A Third View on The Story
A different person stated, "He should have immediately kicked her out, and it boggles my mind that he dared to argue with you over a previously agreed-upon boundary that you had set while your baby was crowning."
A Final Perspective on the Matter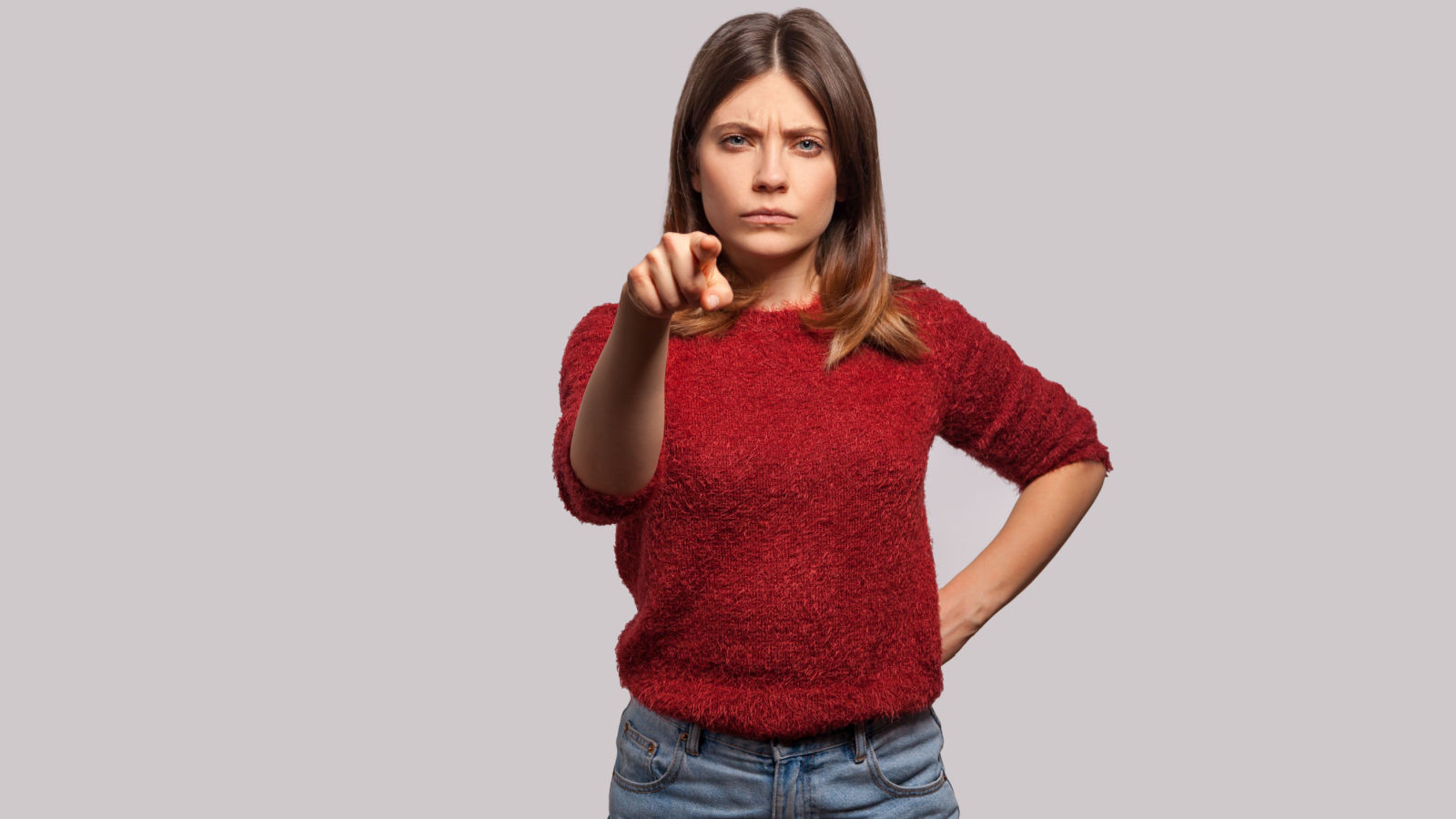 Another reader commented, "Your husband didn't allow himself to see the birth of his child. It's his own fault for not listening to you. You established well before the actual birth it was just to be you and him."
What Do You Think?
What are your thoughts on their actions?
What would you have done in this situation?
This story is inspired by a thread from an online forum.
More From Top Dollar
When He Asked His Neighbors to Move Their Car From His Driveway, He Never Expected the Problem to Continue.
More From Top Dollar
She Fought Tooth and Nail to Pay Off Her Mortgage, Only to Stumble Upon a $80,000 Hurdle She Never Saw Coming.
More From Top Dollar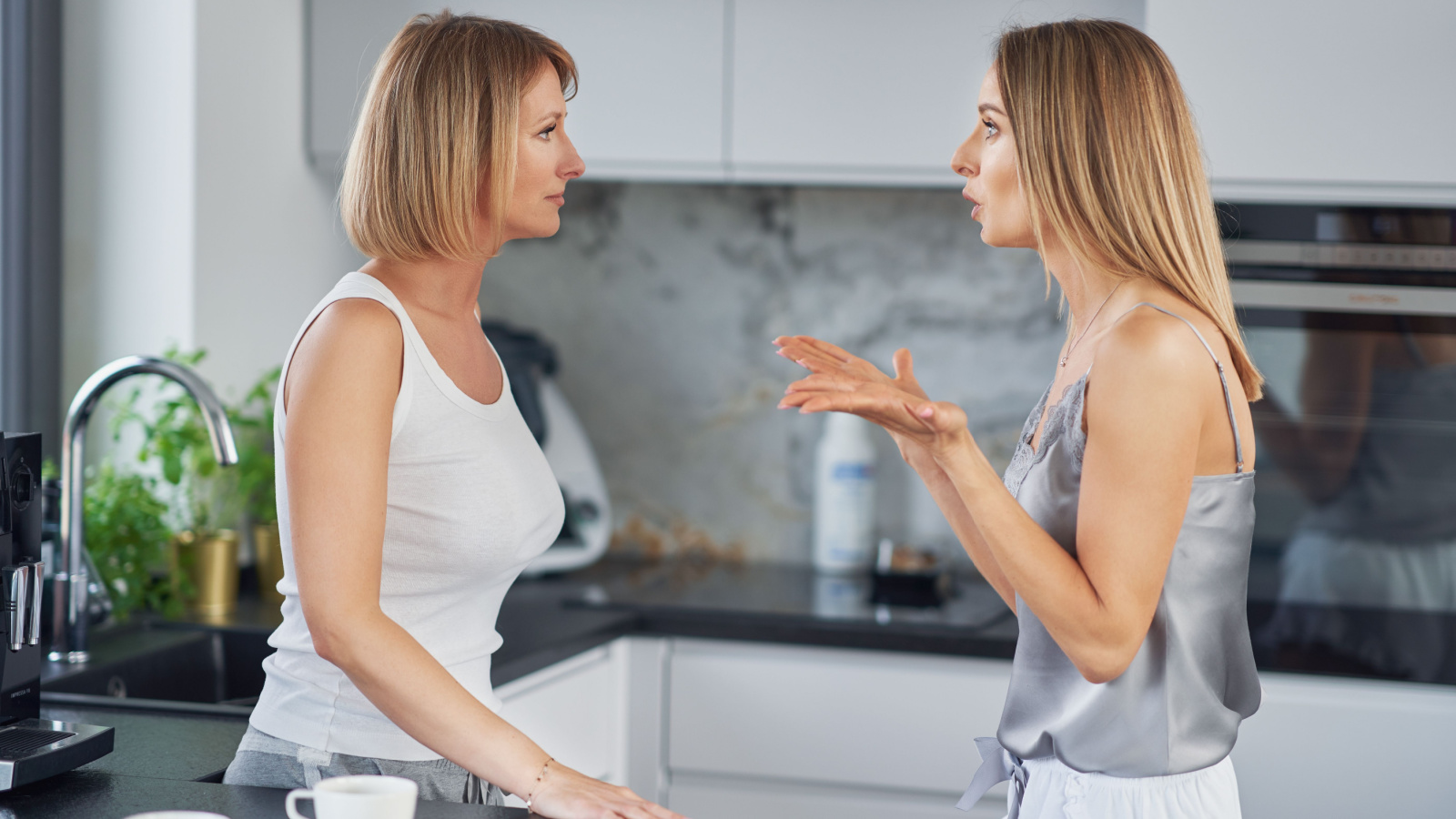 She Asked Her Mother to Watch Her Daughter For an Afternoon, But the Day's Events Led to a Permanent Babysitting Ban.
More From Top Dollar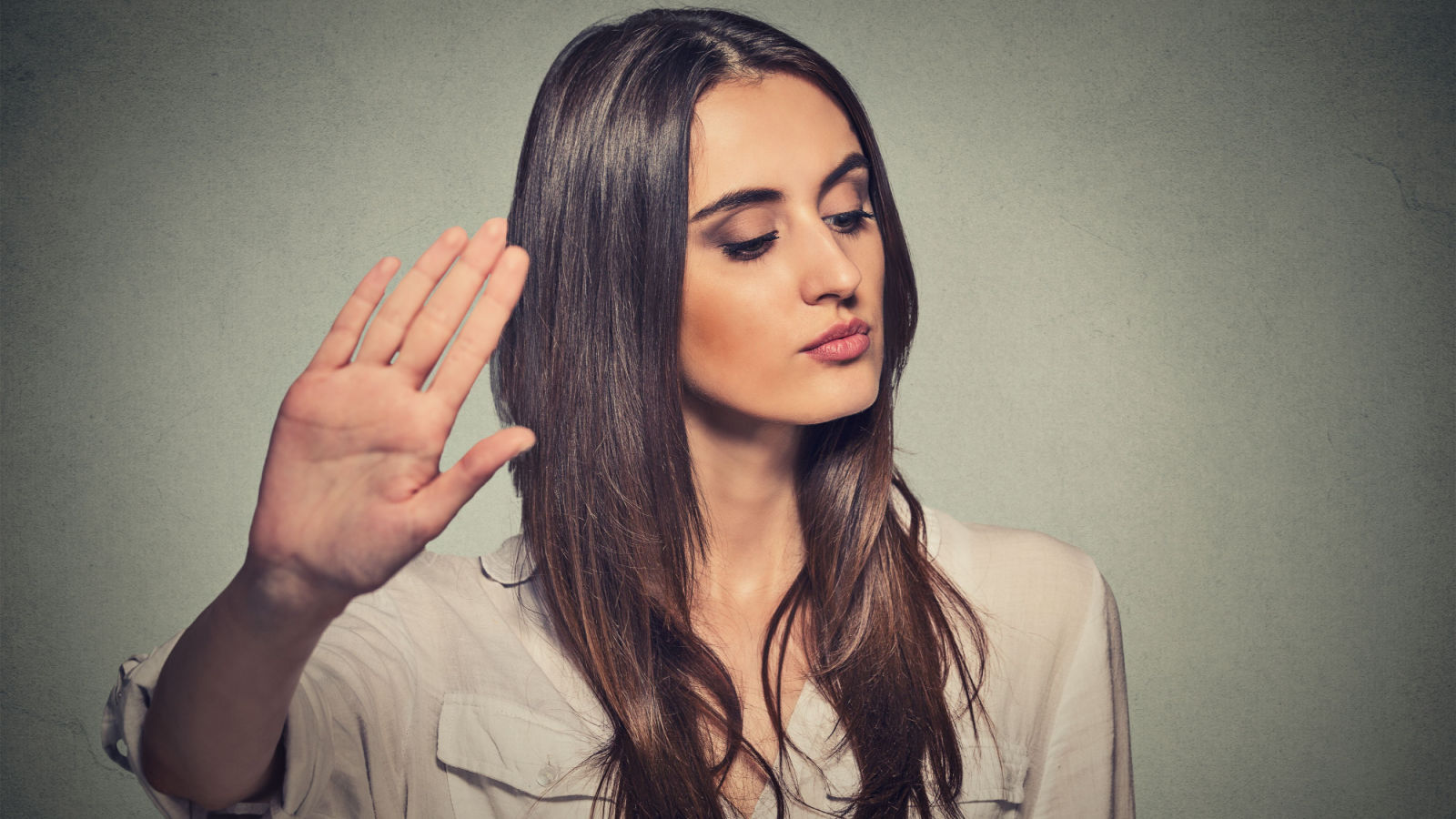 She Was Excluded from a Co-worker's Wedding, So When the Office Collected Money For a Celebratory Luncheon, She Refused to Pitch In.
More From Top Dollar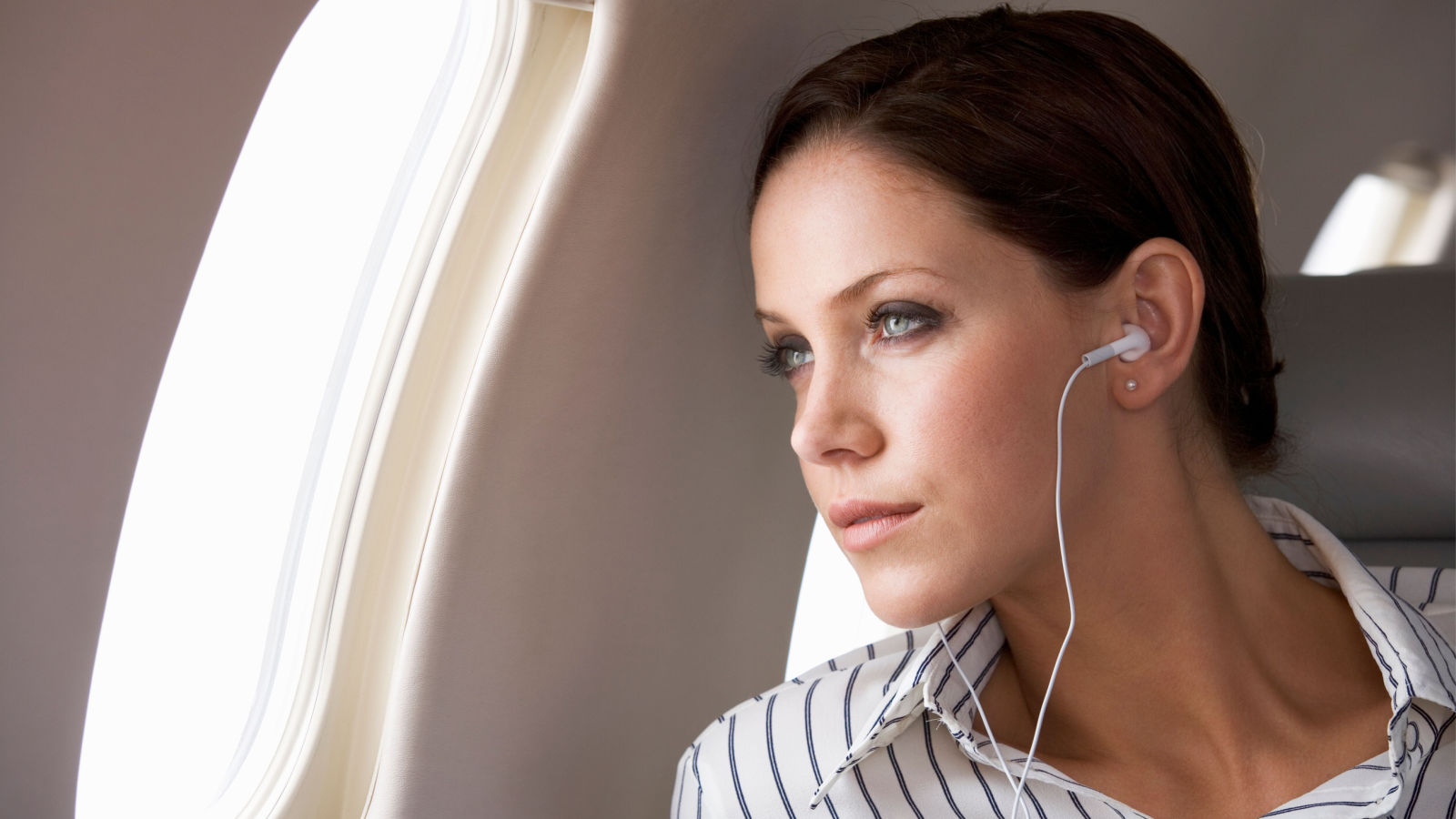 She Refused to Give Boss Her First-Class Seat Upgrade on the Flight Home From a Business Trip.