Woman Objects to Ex-husband's Excessive Vacation Plans for Son, But the Exposing of Hidden Agreements Throws Their Custody Arrangement Into Chaos.
In a riveting narrative fraught with emotional upheaval and suspicion, the Original Poster (OP), a 37-year-old woman, finds herself ensnared in a relentless struggle against her ex-husband's cunning attempts to manipulate their shared custody arrangement. In an escalating series of events, the ex-husband's extravagant vacation plans with their 11-year-old son, and the consequential exclusion of the son from the trip, stir up questions of parental alienation and drive OP to challenge the pre-existing dynamics of their joint custody. A surprising revelation could turn the tide in OP's favor, but would it be enough to secure her victory?
The Shattered Bond
OP, a 37-year-old woman, shares custody of her 11-year-old son with her hostile ex-husband. The couple split nine years ago when her ex had an affair which resulted in a child. Promptly after getting divorced, OP's ex married the partner he had a child with and proceeded to have two more children.
A Hostile Relationship
The hostility between OP and her ex is borne from the fact that she collects child support despite shared custody, igniting the ex-husband to procure a paternity test. The ex-husband's resentment manifests in degrading verbal outbursts and purposeful isolation.
The Invisible Barrier
Their strained relationship extends to an imposed physical separation as the ex-husband doesn't permit OP to be near his home or family, including their mutual son's half-siblings. The father doesn't visit his son during his stay with OP.
Double the Celebrations
OP's ex can't be convinced to even share special occasions like birthdays. A deep-seated discord seeps into the child's awareness, who confides to OP that he believes his father's family dislikes her. He also shows a preference for his father over his mother.
The Extravagant Proposal
OP's ex-husband, a man with a penchant for grandeur, proposes an extravagant summer vacation plan. He intends to take their son on a six-week trip, three to four weeks in Greece, followed by two weeks in his Australian vacation home. His intention to extend the bonding period raises OP's suspicion.
Questioning Motives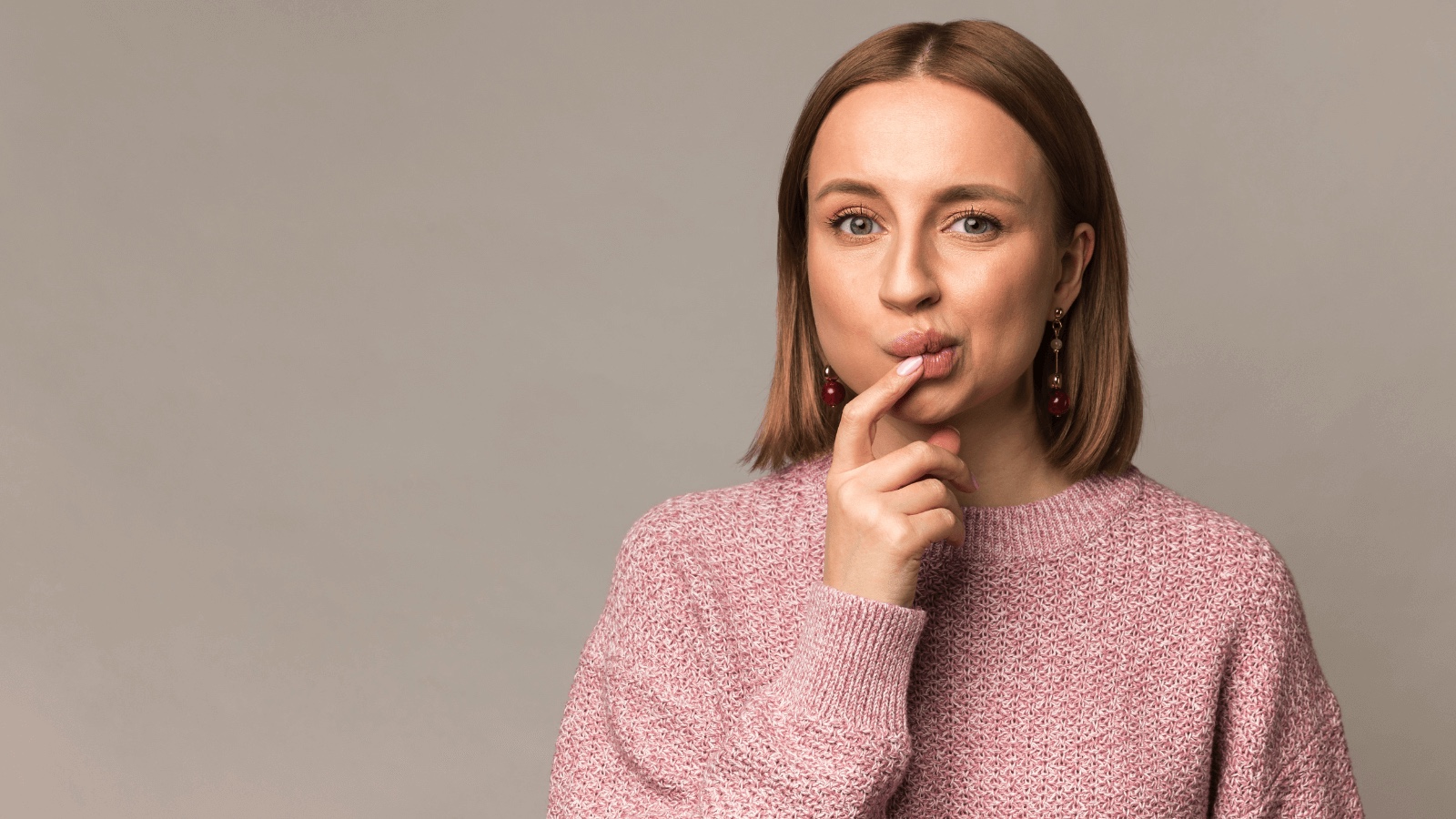 OP puzzles over the excessive duration of the proposed vacation. She queries the necessity of a six-week getaway and wonders if it's an attempt to distance her son from her, enhancing her feelings of insecurity and alienation.
The Parental Veto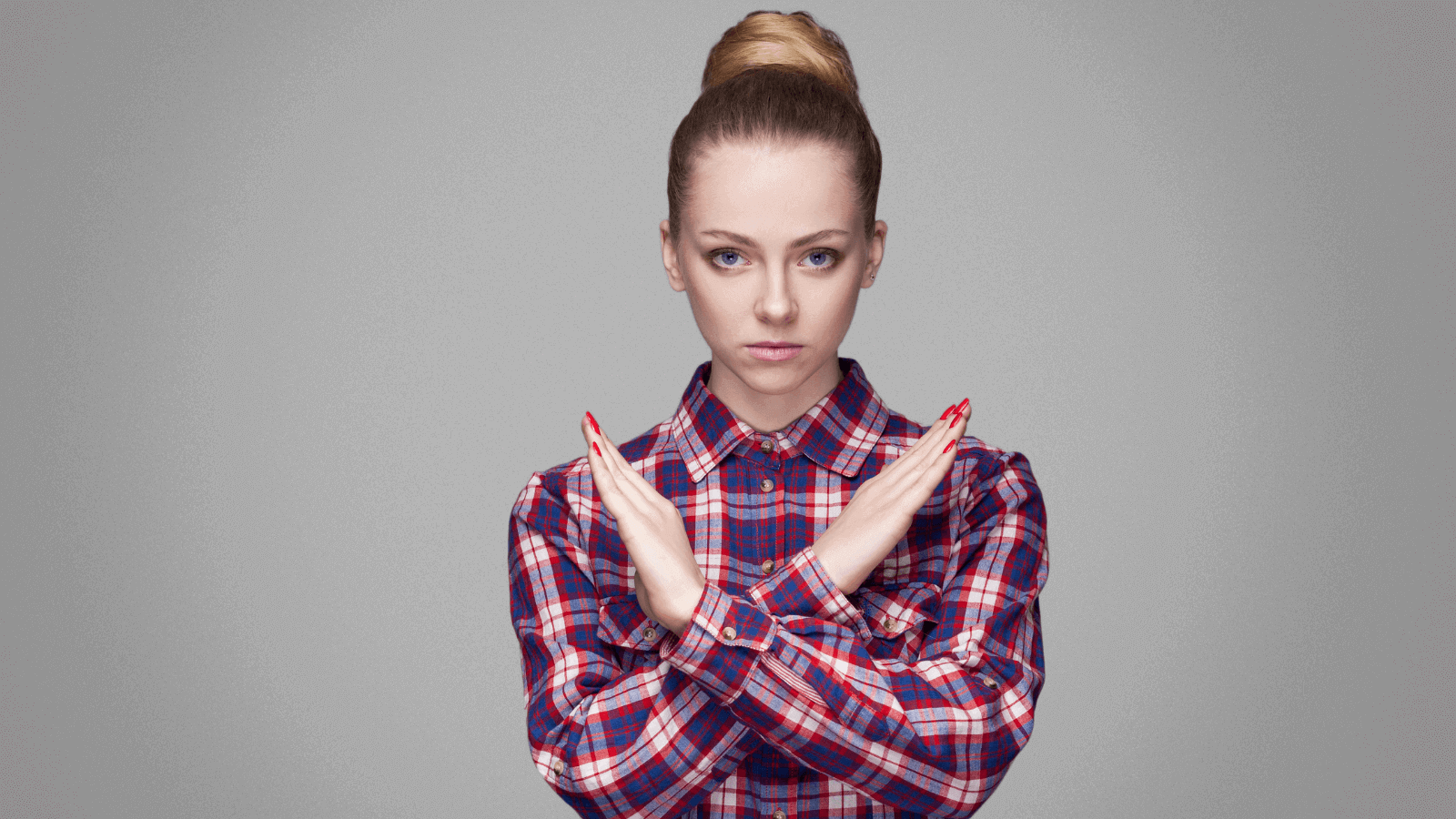 Bound by the rules of joint custody, the ex-husband needs OP's consent for international travels with their son. OP, driven by her apprehension of Greece's safety for young children, declines the request. Her decision disappoints her son, leading to an unforeseen strain in their relationship.
A Trip Cut Short
Contrary to the initial plan, the ex-husband and his other children venture on the trip without OP's son, reducing their vacation to just three weeks and skipping Australia. The sudden change in plans adds a layer of intrigue to the ex-husband's intentions.
An Alternative Adventure
Upon their return, the ex-husband proposes a new, less extravagant, but equally enticing trip to Niagara Falls for their son. OP, perhaps feeling guilty about the previous refusal or hopeful for a peaceful compromise, gives her consent.
The Veiled Alienation
Despite no direct evidence, OP can't shake off her feelings of planned parental alienation by her ex-husband. The grand vacation plans, the early return, the subsequent Niagara proposal – all hint towards an orchestrated attempt to win their son's favor. OP fears her son is being manipulated to favor his father's side over hers.
The Secret Alliance
Suddenly, OP discovers a secret pact between her ex-husband and their son, further heightening her suspicions. It's an unspoken agreement that plays on the boy's fantasies of grand trips and potential adventure.
Unveiling the Scheme
Digging deeper into the situation, OP uncovers that her ex-husband had planned for her son's passport renewal secretly. He intended to carry out his grand vacation plans without her knowing. The betrayal deepens, shaking OP's trust and escalating the tension.
The Battle of Influence
OP notices a shift in her son's behavior, a new-found rebellious streak that mirrors his father's hostility. The influence is subtle but powerful, indicating the ex-husband's possible manipulation. The struggle for their son's loyalty intensifies, adding another level to the custody dispute.
Was The Mother's Behavior Appropriate?
OP posts her story online for feedback. The readers in the forum had a lot of mixed views on the matter. Here are some of their responses:
Forum Responds
One reader said, "Traveling abroad (under proper precautions) is not dangerous. Greece is not dangerous for young children. It is a major tourist destination."
Another Commenter Thinks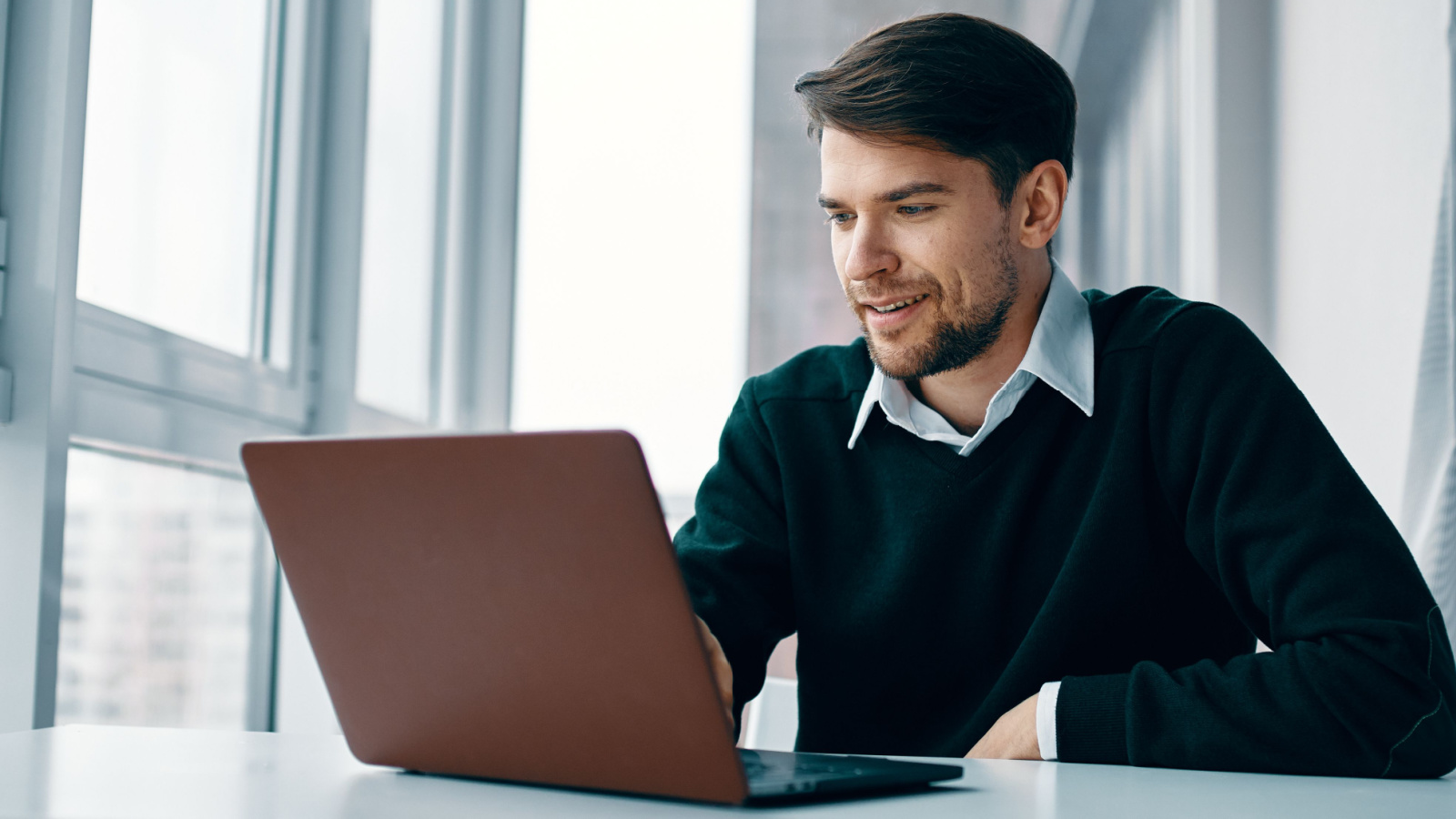 Another responder wrote, "Your child's father planned an amazing vacation for his family, and you denied your son that for no other reason than resentment."
A Third View on The Story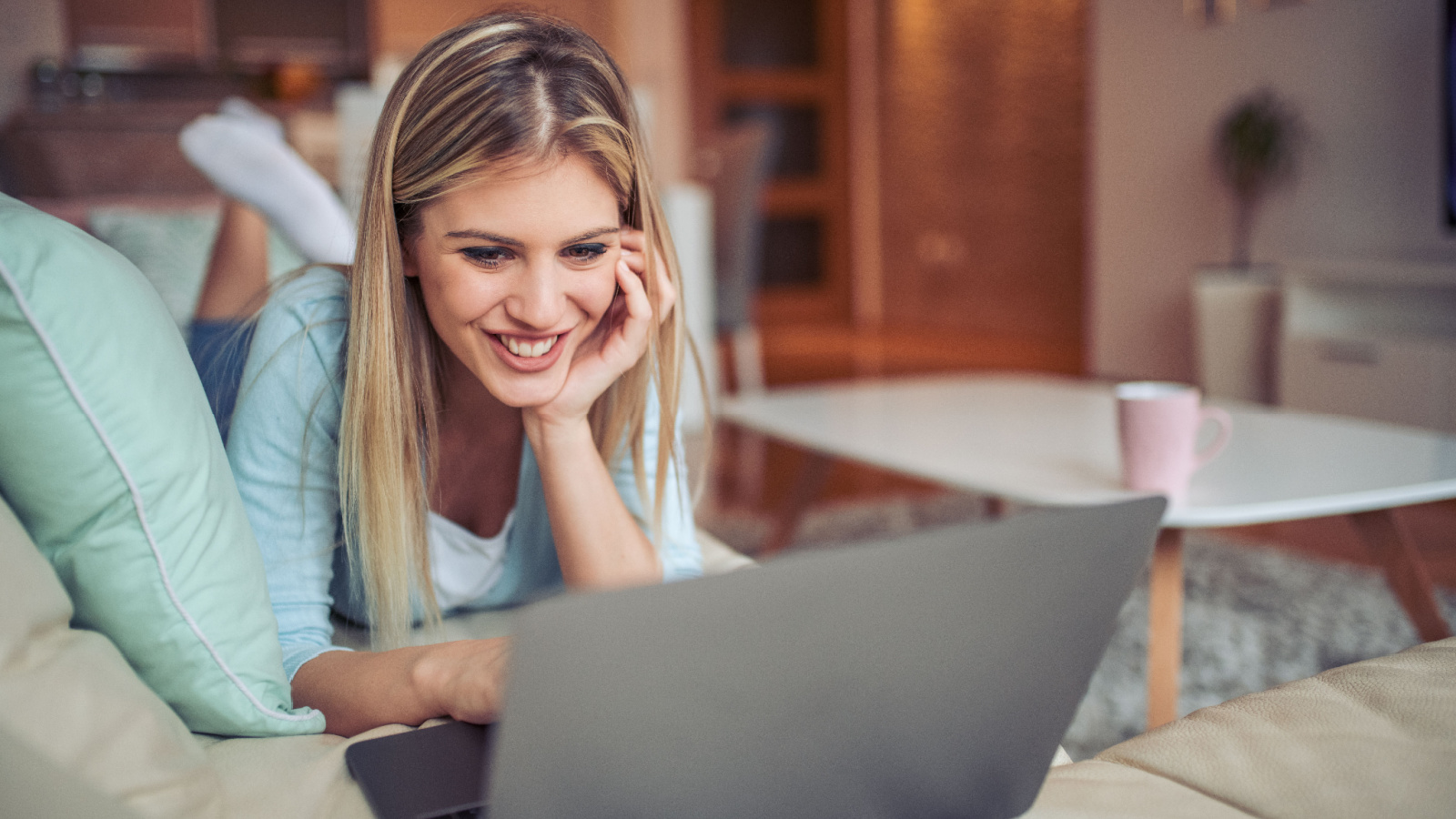 A different person stated, "The fact that your child knows his family hates you is a problem. He has started to create a wedge between you and your son by being fun."
A Final Perspective on the Matter
Another reader commented, "Any time a parent takes their kid out of the country, there's a chance they won't bring them back. It isn't easy to deal with custody once international borders are crossed. That's not a risk I would be willing to take."
What Do You Think?
What are your thoughts on their actions?
What would you have done in this situation?
This story is inspired by a thread from an online forum.
More From Top Dollar
When He Asked His Neighbors to Move Their Car From His Driveway, He Never Expected the Problem to Continue.
More From Top Dollar
She Fought Tooth and Nail to Pay Off Her Mortgage, Only to Stumble Upon a $80,000 Hurdle She Never Saw Coming.
More From Top Dollar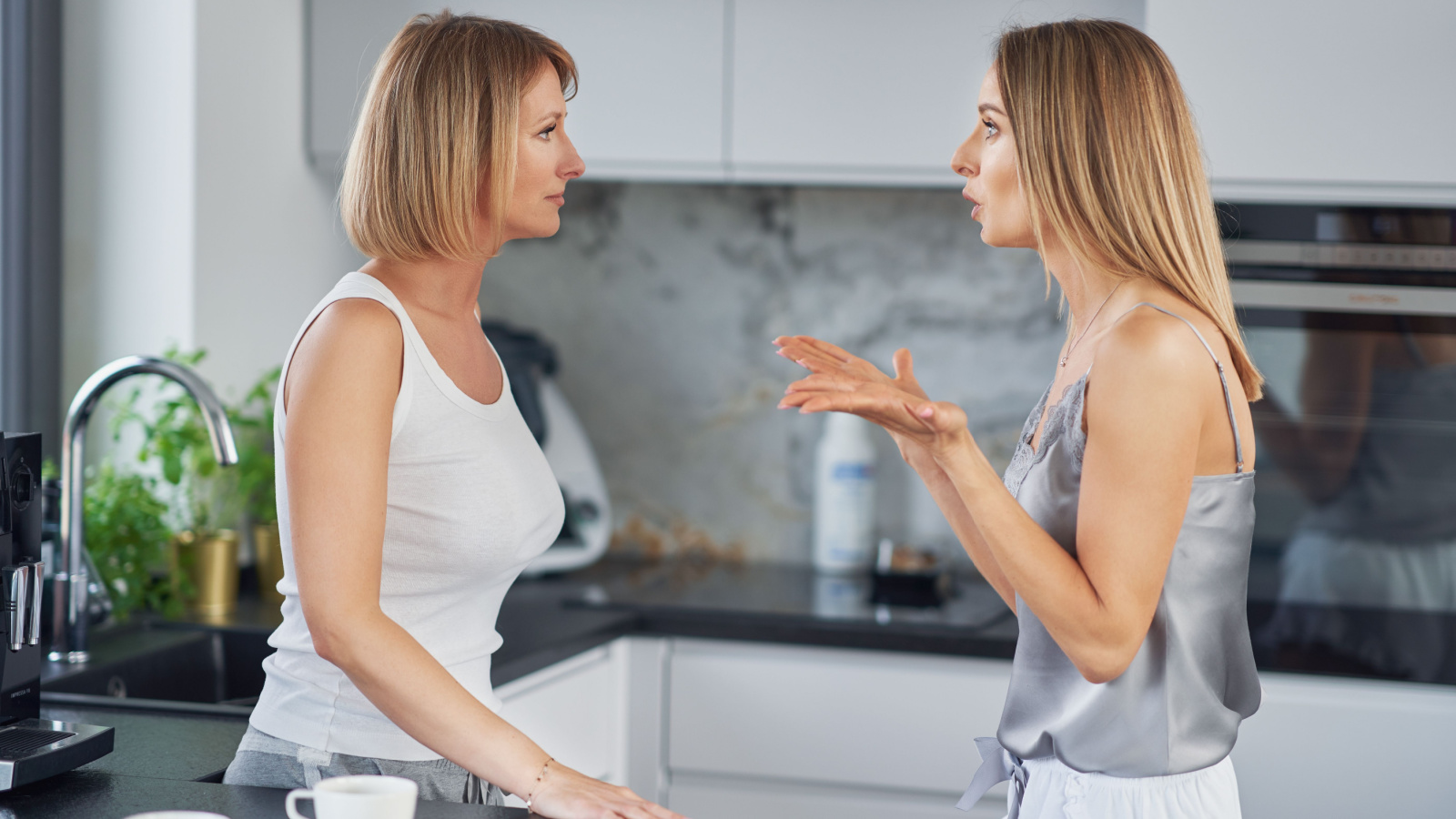 She Asked Her Mother to Watch Her Daughter For an Afternoon, But the Day's Events Led to a Permanent Babysitting Ban.
More From Top Dollar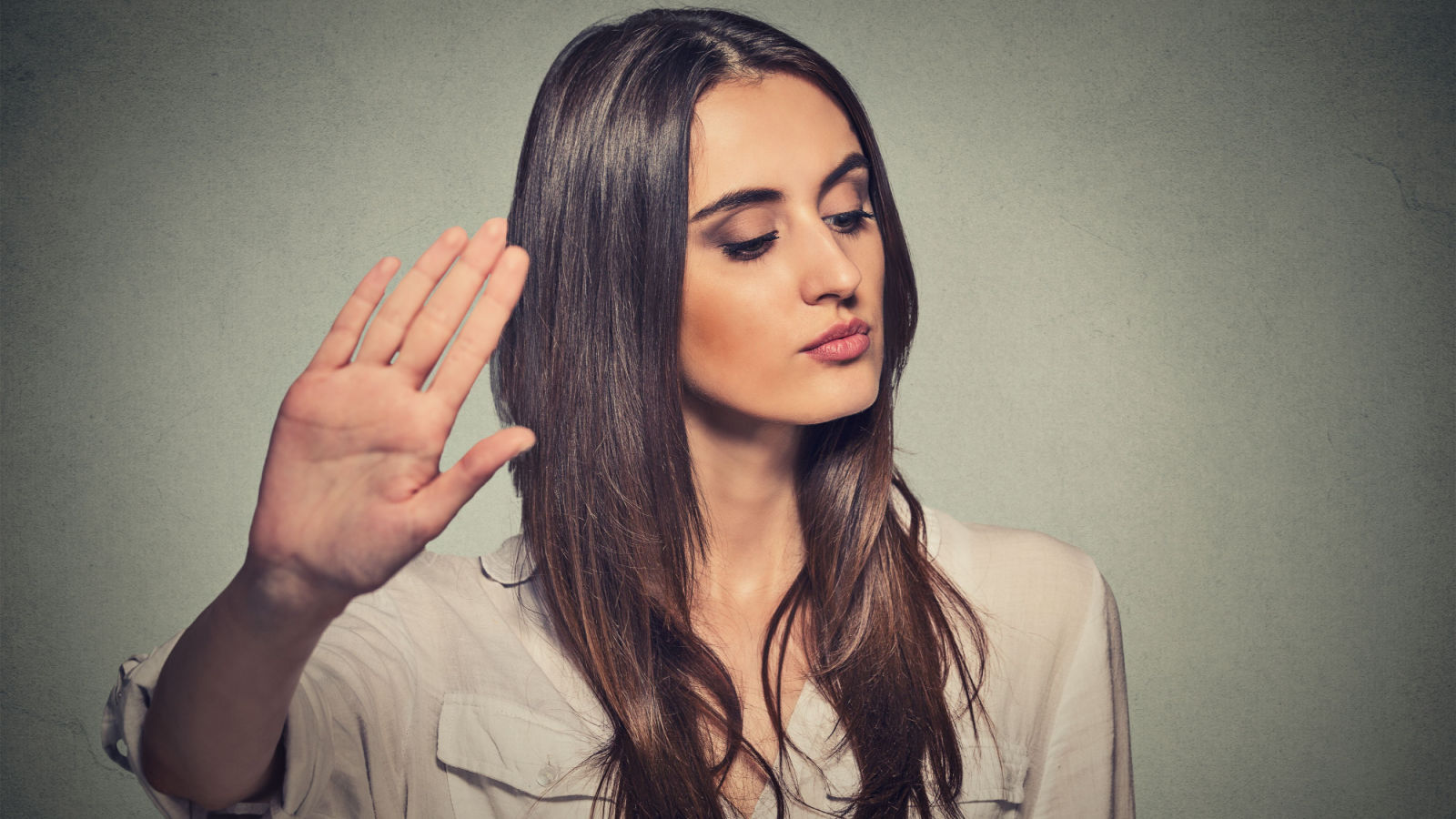 She Was Excluded from a Co-worker's Wedding, So When the Office Collected Money For a Celebratory Luncheon, She Refused to Pitch In.
More From Top Dollar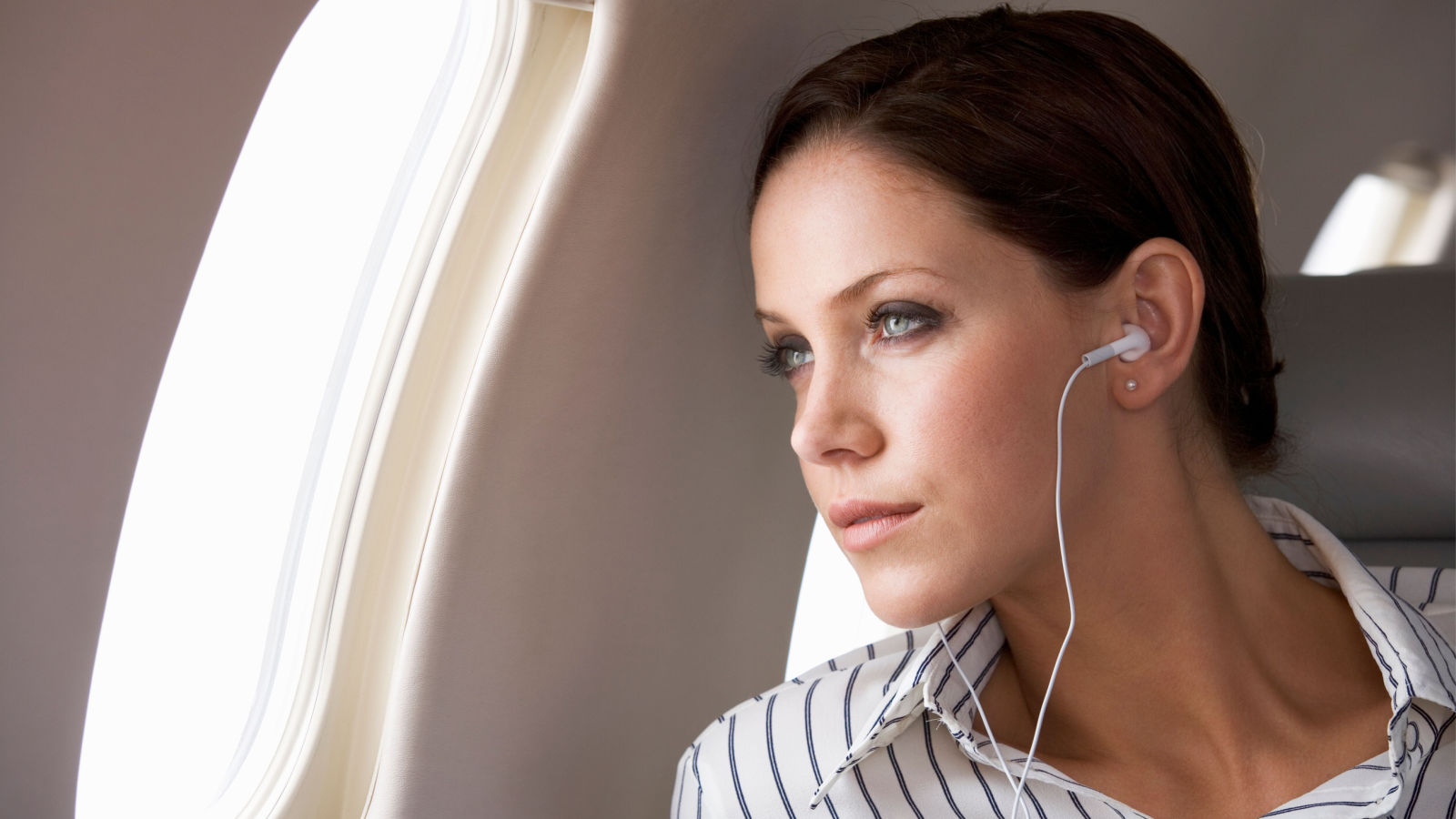 She Refused to Give Boss Her First-Class Seat Upgrade on the Flight Home From a Business Trip.