Couple Splurged on First-Class Tickets With Their Toddler, But One Passenger's Harsh Outcry Led to the Worst Flight of Their Lives.
In an unexpected conflict during a cross-country flight, the Original Poster (OP) and her family, who were enjoying the comfort of first-class travel, were confronted by a disgruntled fellow passenger insistent that children didn't belong in the premium cabin. Despite their toddler's perfect behavior, the family was caught in an uncomfortable situation, ultimately forcing the flight attendants to intervene. When the situation surprisingly goes viral, they're thrust into a larger debate, leading to a climax where the airline itself steps in, leaving the family at a crossroads of a decision.
The Exciting Departure
OP, her husband, and their nearly three-year-old child are preparing to fly cross-country for Thanksgiving. The family recently enjoyed a financial boost due to a pay raise the husband received and decided to splurge on first-class tickets for the journey for the extra space and accommodations, allowing them to be more comfortable traveling with their toddler.
The Well-Behaved Toddler
The toddler, who is experienced in air travel, had always been a quiet and well-behaved traveler. On past flights, the little girl would play quietly while staying in her seat, showing no sign of discomfort or disruption.
Unfamiliar Tensions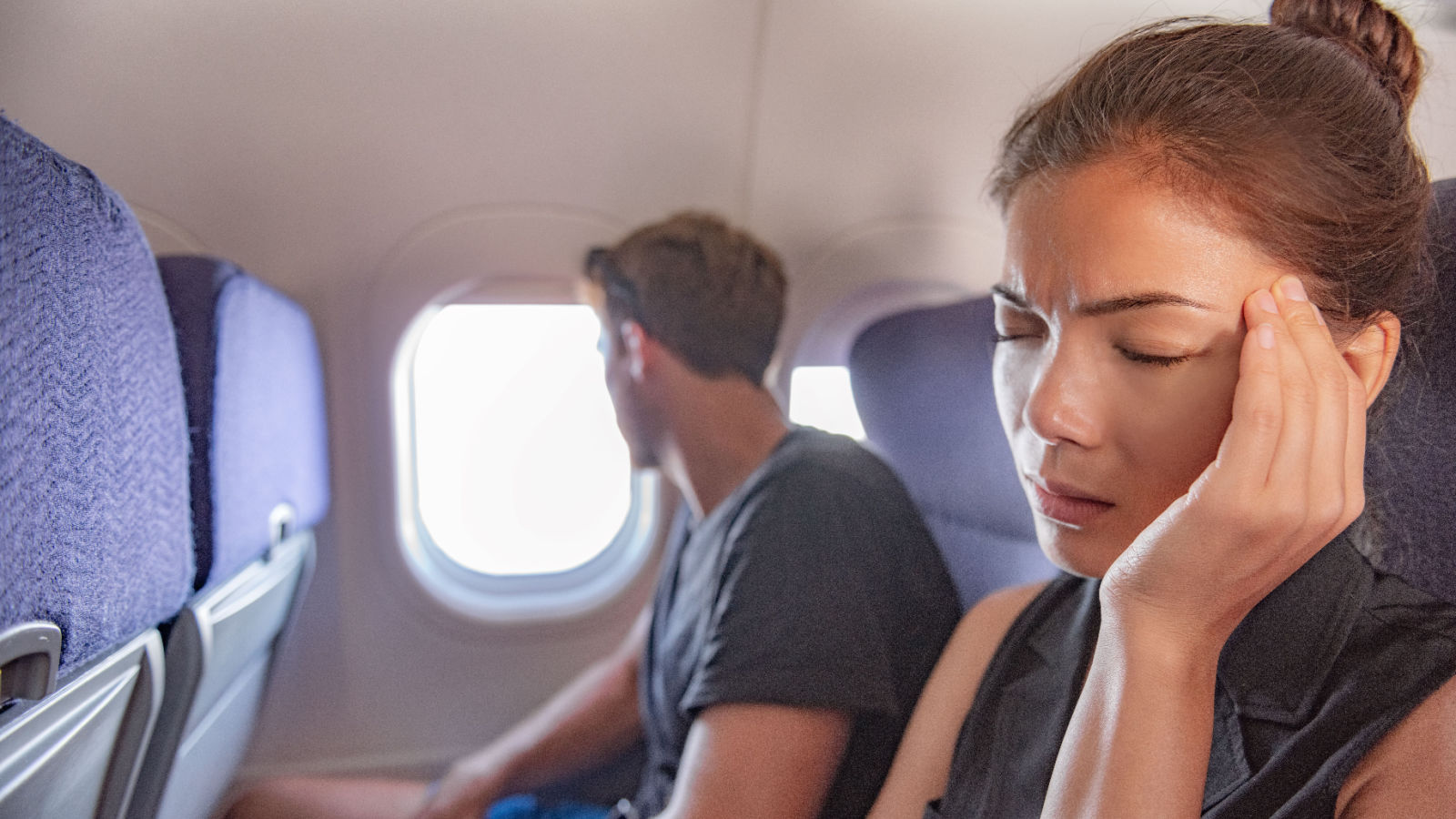 The family boards early due to the husband's disability, and upon settling in the first-class cabin, they notice a fellow passenger glaring at them. It seemed odd, but OP and her family shrugged it off and got comfortable for their trip.
Doubtful Encounters
A flight attendant approached OP's family and requested to check their boarding passes, ensuring they were seated in the correct section. After confirming the seats were indeed theirs, a few moments of peace passed before a second flight attendant also came by to double-check.
Unsettling Interruptions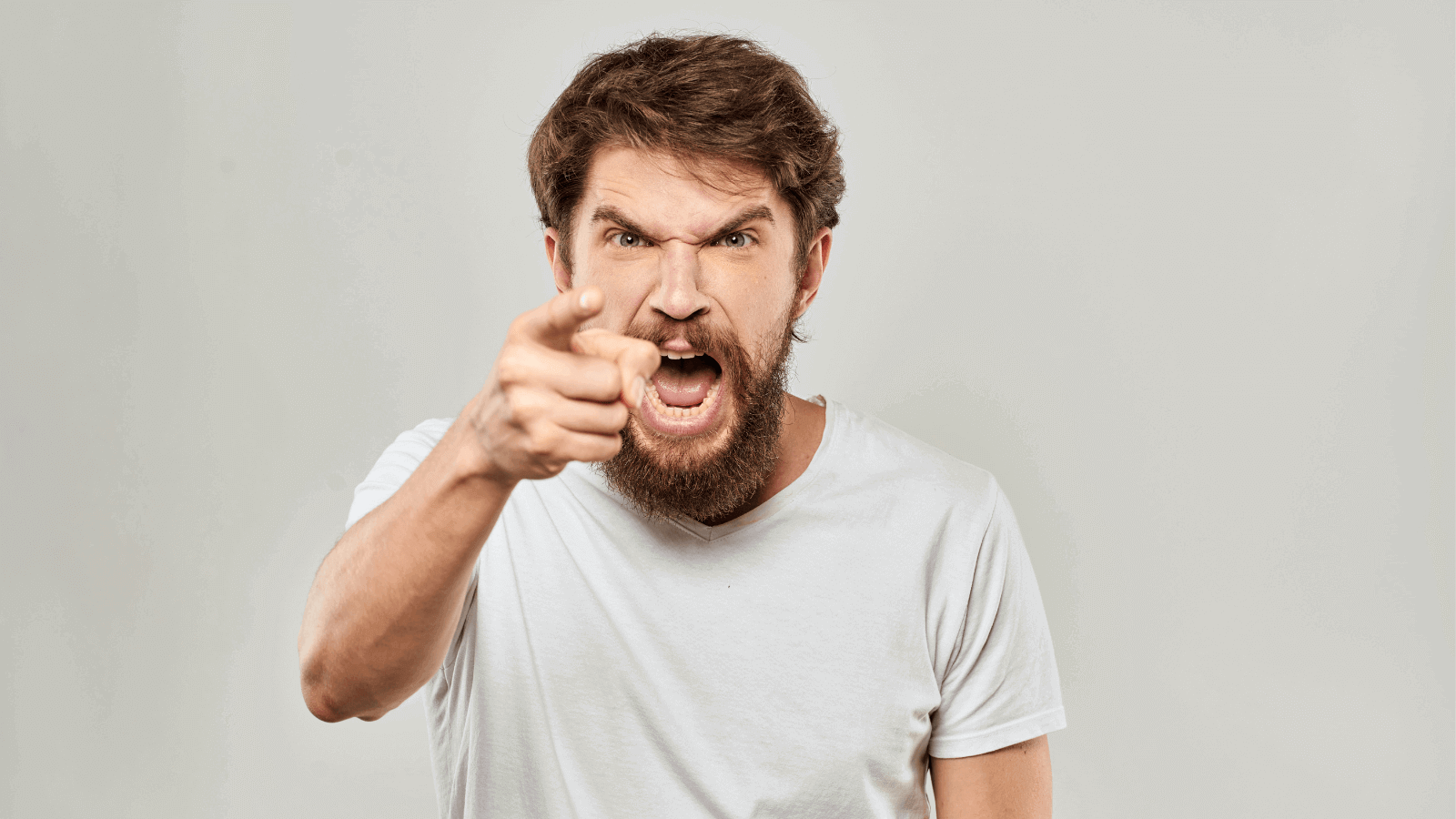 As the flight smoothly proceeds and the toddler falls asleep, OP is tapped on the shoulder by the glaring man from earlier. Before she could respond, he confidently declared that children aren't allowed in first class and that they should move to their "real" seats.
The Correct Seats
OP, taken aback, wonders if the glaring man was the one who had voiced concerns about their seating before the flight took off. It was unusual for two separate flight attendants to check their tickets, both confirming they were correctly seated.
Seeking Resolution
Rather than engaging with the confrontational man, OP decides to call a flight attendant to handle the situation. The man, though flustered, waits in the aisle next to her, persisting in his unjustified demands. The situation grows tense as the family waits for the flight attendant.
Confirmation and Reprieve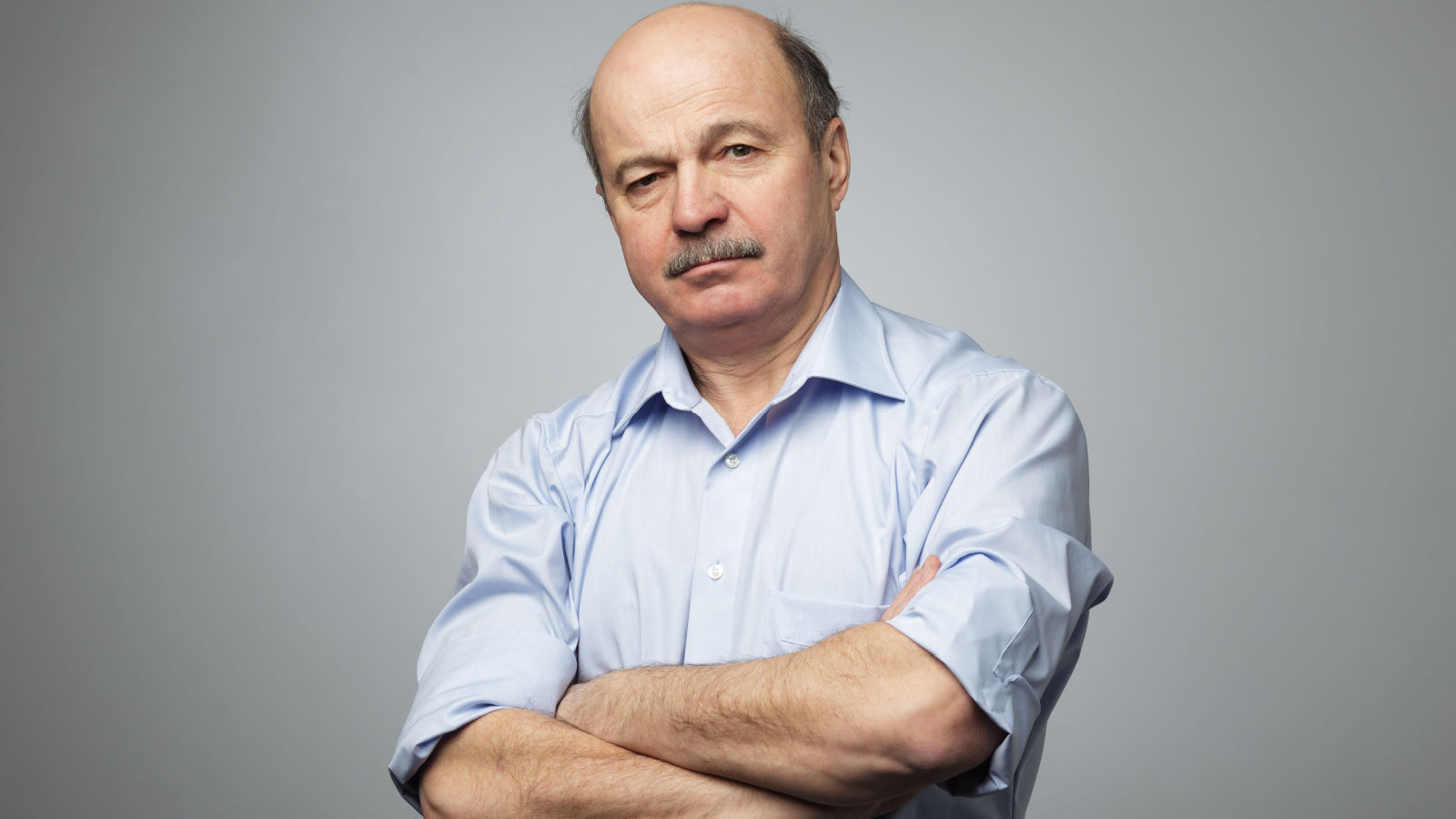 A flight attendant comes and confirms, once again, that OP's family is indeed in the correct seats they had paid for. She requests the disgruntled passenger to return to his seat and stop bothering the family. He reluctantly follows her instructions, but the hostility in his demeanor is far from dispelled.
An Unpleasant Exit
As they disembark from the plane, the man makes a spiteful, derogatory comment to OP, voicing his distaste at the presence of children in first class. Despite their child not having misbehaved in any way, the man's disrespectful outburst leaves OP feeling unsettled and questioning their decision to travel in first class.
The Family Gathering
The family arrives at their Thanksgiving destination, trying to shake off the unpleasant experience of the flight. They reunite with extended family, hoping for some cheer. However, the events of the flight still weigh heavily on OP's mind.
A Heated Discussion
During Thanksgiving dinner, OP recounts the disturbing encounter from the flight to their family. The details leave some family members in silent contemplation while others immediately voice their views.
Everyone Has an Opinion
The dinner table discussion becomes more heated as differing opinions emerge. Many family members suggest that OP should have booked economy class seats since first class is often viewed as a sanctuary for peace and relaxation.
Surprising Feedback
The family's opinions strike OP as somewhat surprising, considering the toddler had been a model passenger throughout the flight. This family feedback further adds to OP's growing unease about the incident.
Was The Mother's Behavior Appropriate?
OP posts her story online for feedback and perspective. The readers in the forum had a lot of mixed views on the matter. Here are some of their responses:
Forum Responds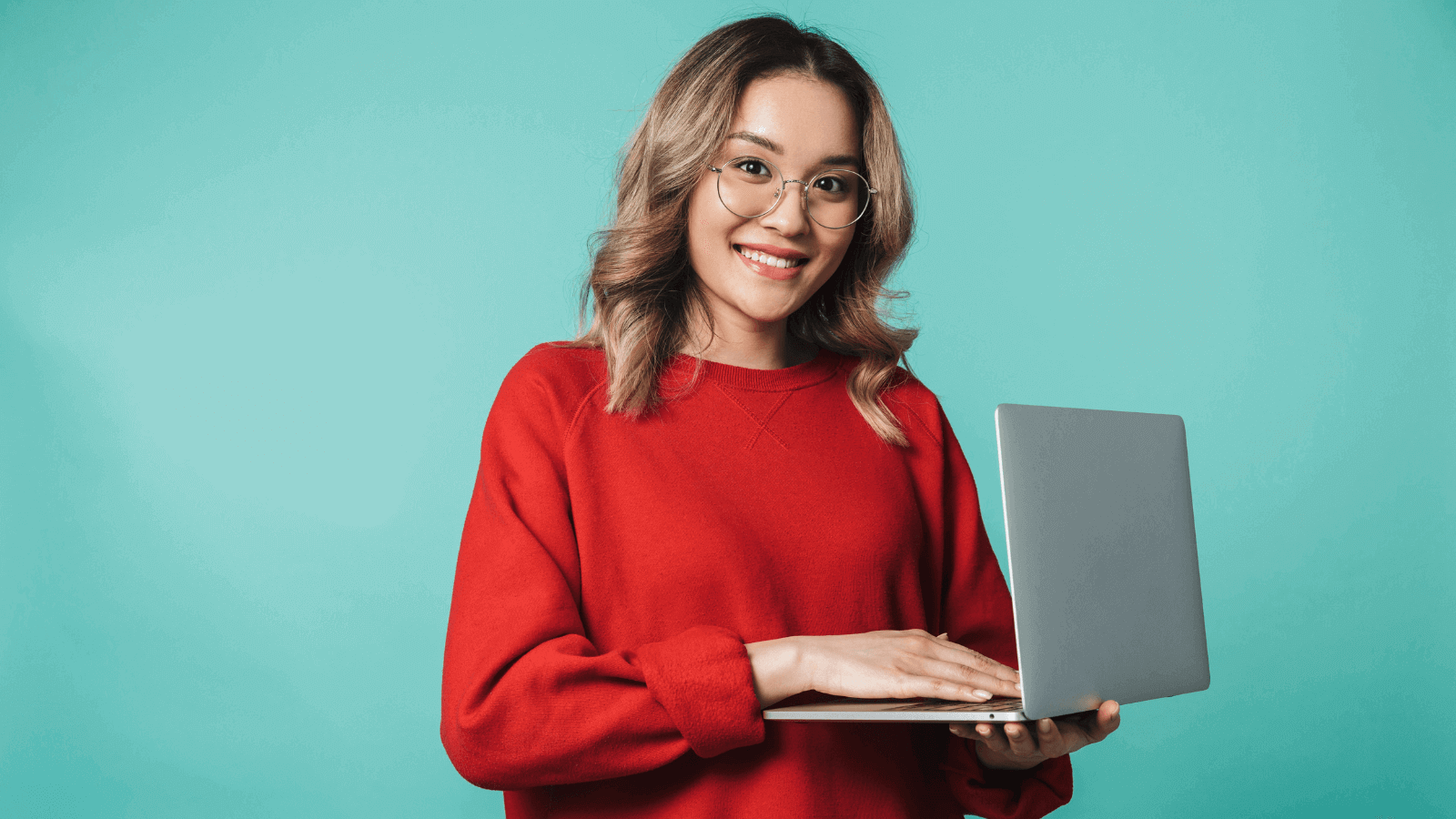 One reader said, "Even if your child did cry, it wouldn't have mattered because you are entitled to the seats you paid for. There is no age limit or policy that children can't be in first-class."
Another Commenter Thinks
Another responder wrote, "If you pay more, you deserve not to be bothered – nope. You get a nicer seat and better food and get off faster. That's it. Nothing else is guaranteed or even implied."
A Third View on The Story
A different person stated, "Your child is a human being. She deserves to be treated like one. You paid for her seat. She sat in it and behaved like every other passenger in first. Bigots don't get to dictate who can be in first class."
A Final Perspective on the Matter
Another reader commented, "He was the only one acting like a whiny baby on the flight. Notice how he didn't even dare to insult your husband like he did to you. He only wanted to bully a woman to make himself feel better."
What Do You Think?
What are your thoughts on their actions?
What would you have done in this situation?
This story is inspired by a thread from an online forum.
More From Top Dollar
When He Asked His Neighbors to Move Their Car From His Driveway, He Never Expected the Problem to Continue.
More From Top Dollar
She Fought Tooth and Nail to Pay Off Her Mortgage, Only to Stumble Upon a $80,000 Hurdle She Never Saw Coming.
More From Top Dollar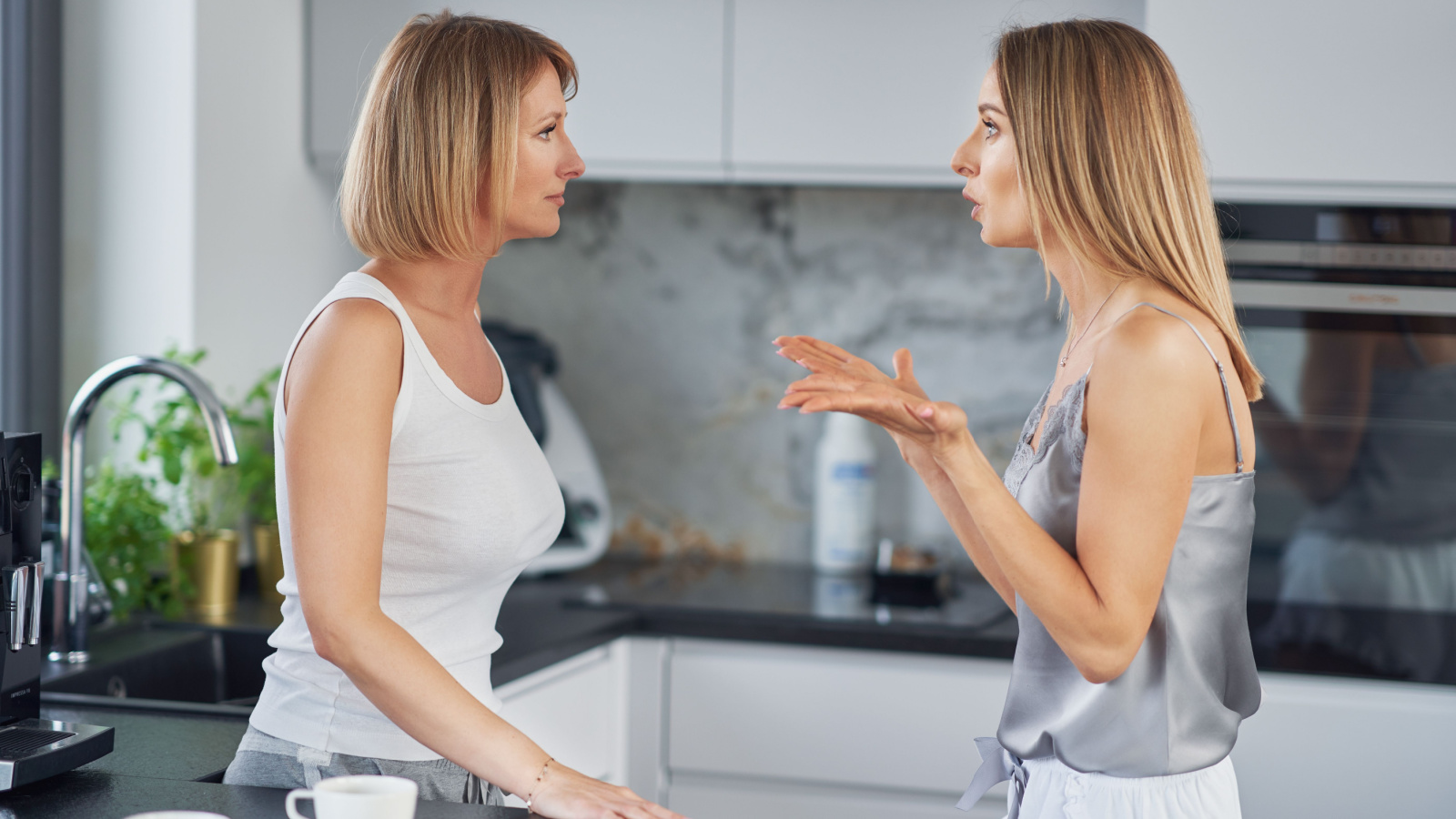 She Asked Her Mother to Watch Her Daughter For an Afternoon, But the Day's Events Led to a Permanent Babysitting Ban.
More From Top Dollar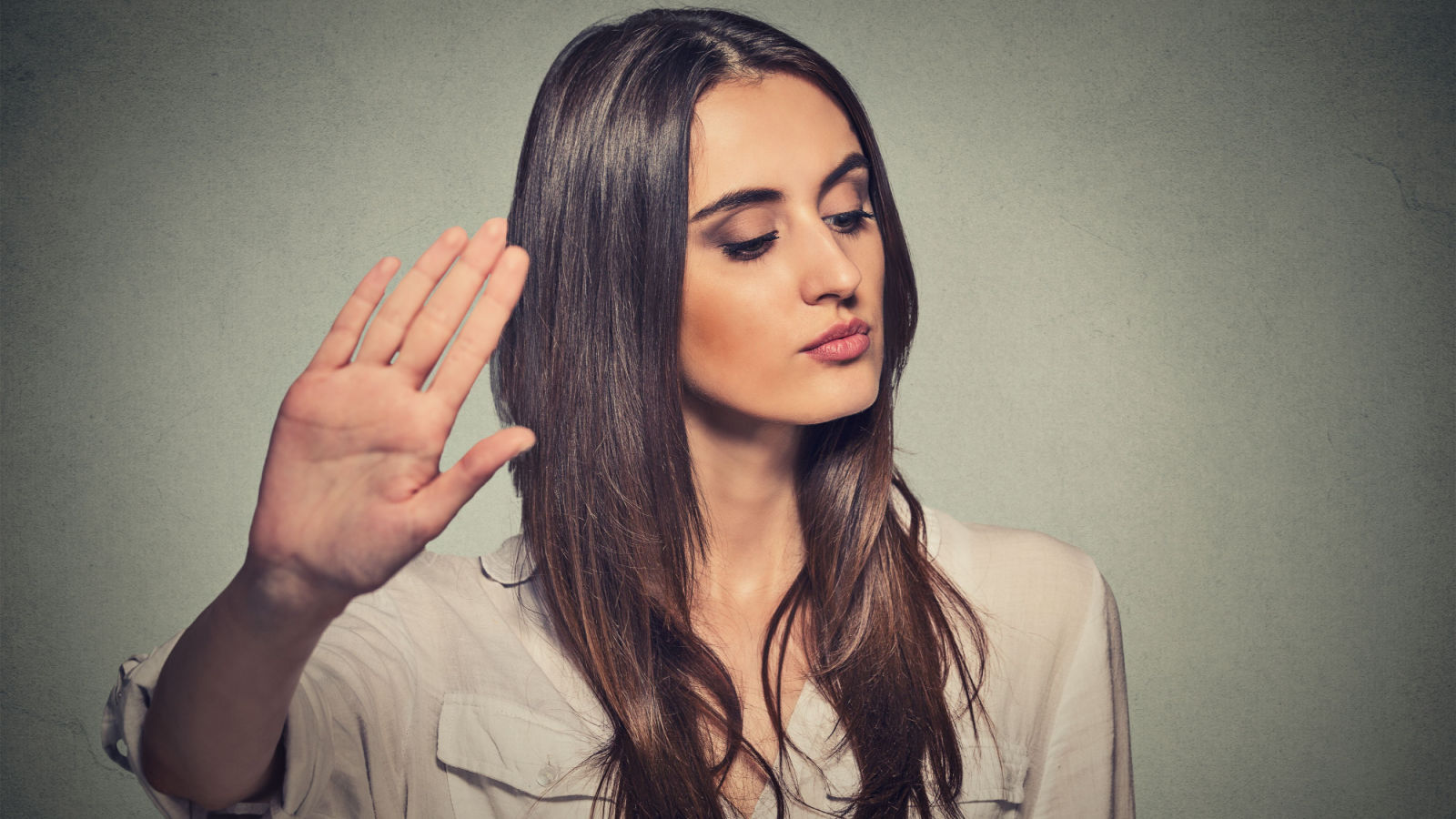 She Was Excluded from a Co-worker's Wedding, So When the Office Collected Money For a Celebratory Luncheon, She Refused to Pitch In.
More From Top Dollar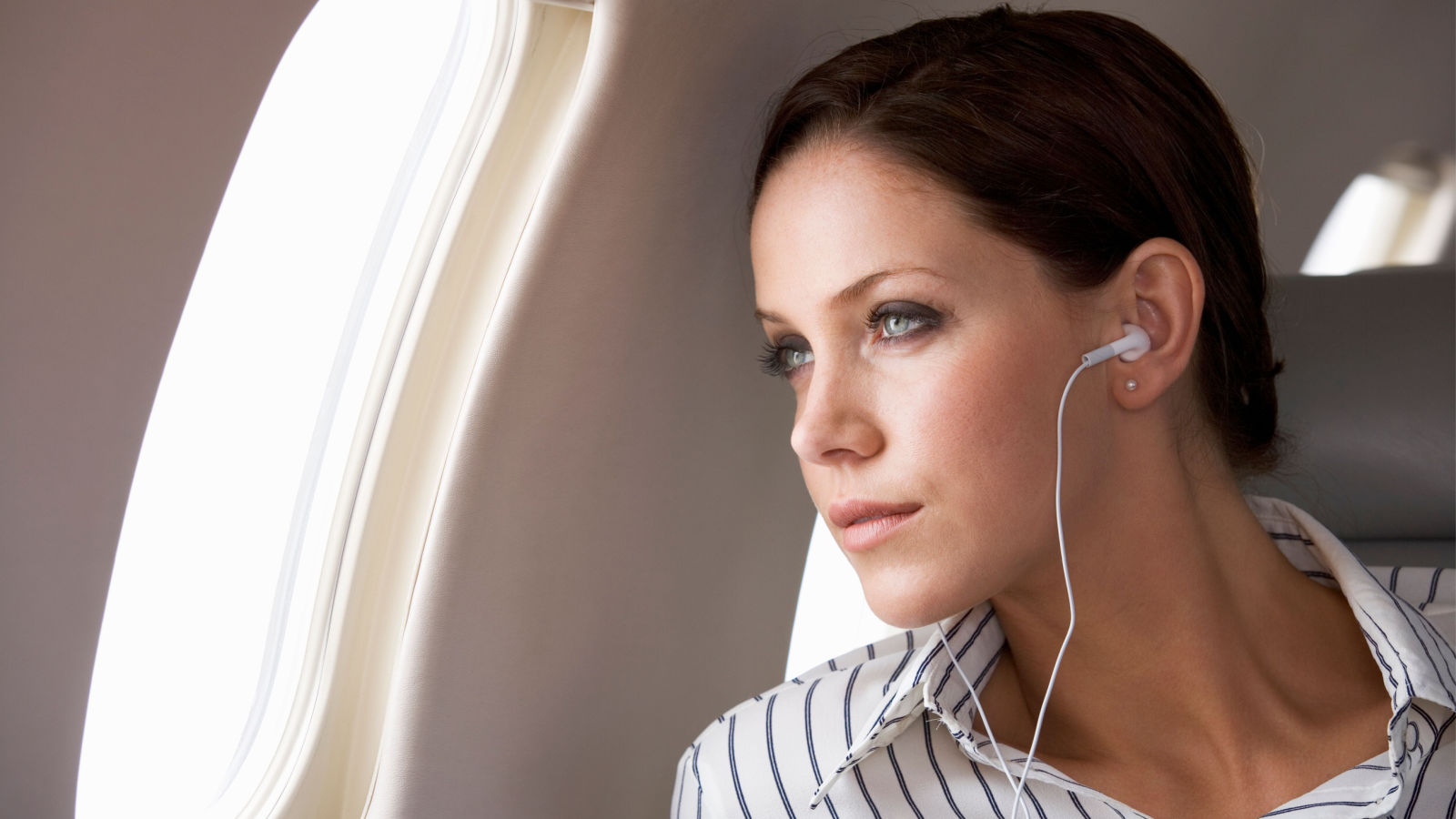 She Refused to Give Boss Her First-Class Seat Upgrade on the Flight Home From a Business Trip.