He Was Pressured Into Joining His Colleagues on an Amusement Park Ride, But the Resulting Photo of Him Vomiting Took a Heavy Toll on His Professional Relationships.
In this surprising narrative, the Original Poster (OP), a 20-year-old employee at a small business, gets trapped in a tangle of social pressures and personal boundaries. Despite his apprehension, OP is coerced into an amusement park ride during a company picnic, leading to an embarrassing incident that shatters his trust in his coworkers and boss. As resentment seeps into the workplace and tensions rise, OP finds himself at a critical juncture, questioning whether he was too sensitive or if his personal boundaries were truly disregarded.
The Humble Beginnings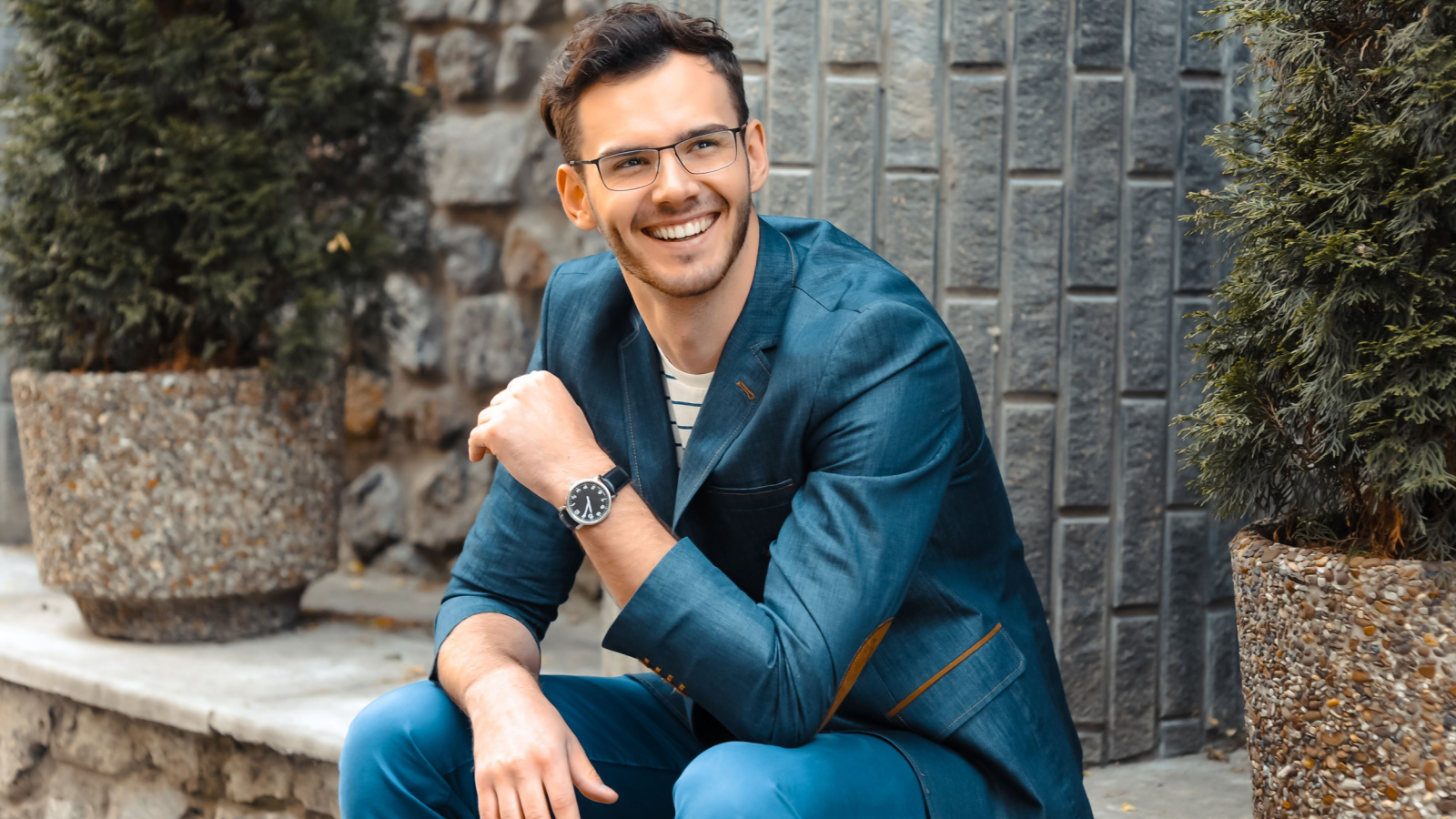 At a small business with about fifteen employees, 20-year-old OP enjoyed a healthy rapport with his boss and coworkers. Socializing outside of work was not uncommon. The team decided to plan a company picnic at a local amusement park.
An Unwelcome Suggestion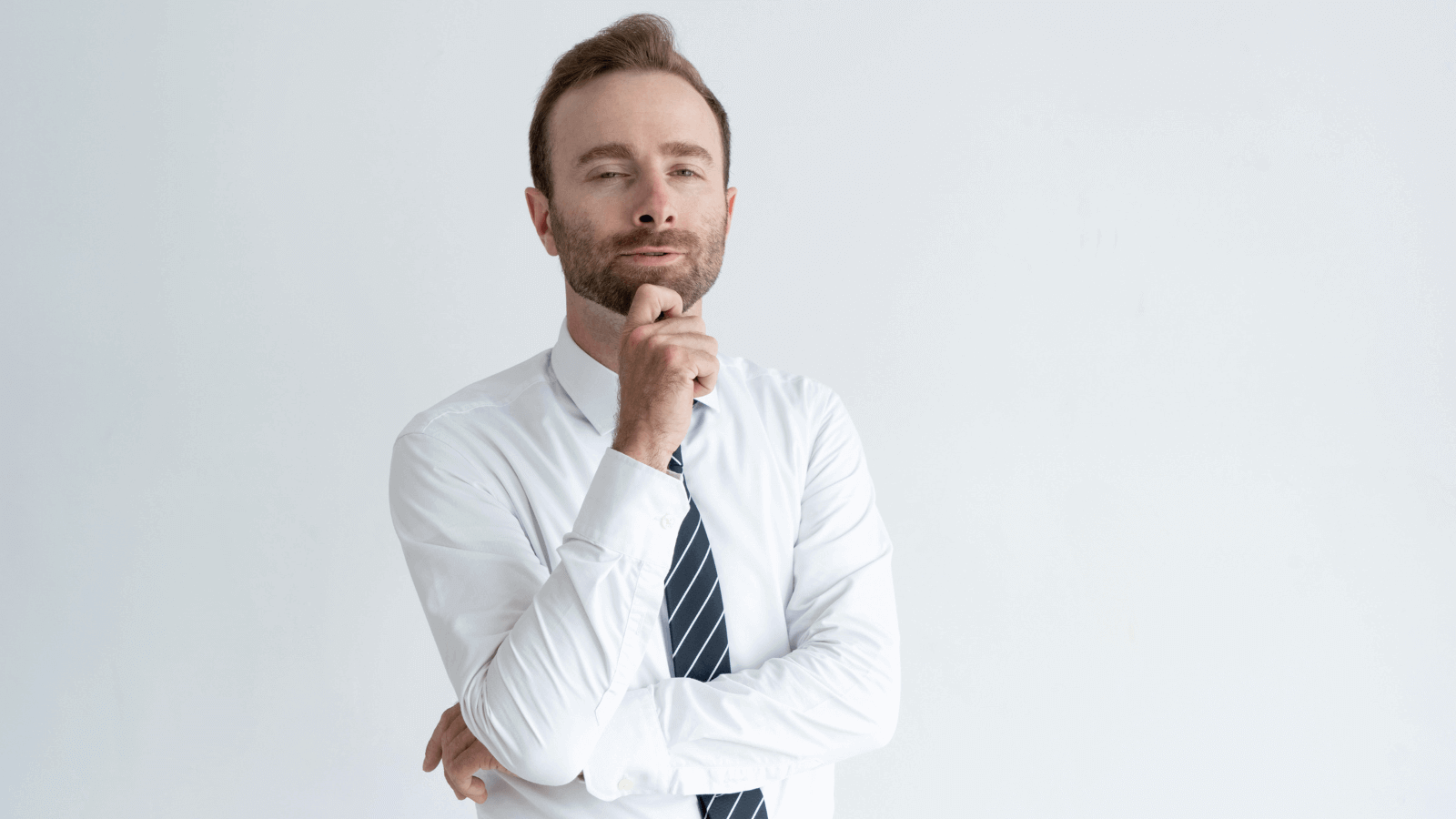 During the company picnic, OP's coworkers, including the boss, insisted that he join them on the amusement rides. Despite openly expressing his discomfort and refusal, OP succumbed to the mounting pressure. The persistence of his peers overpowered his objections.
The Ride of Regret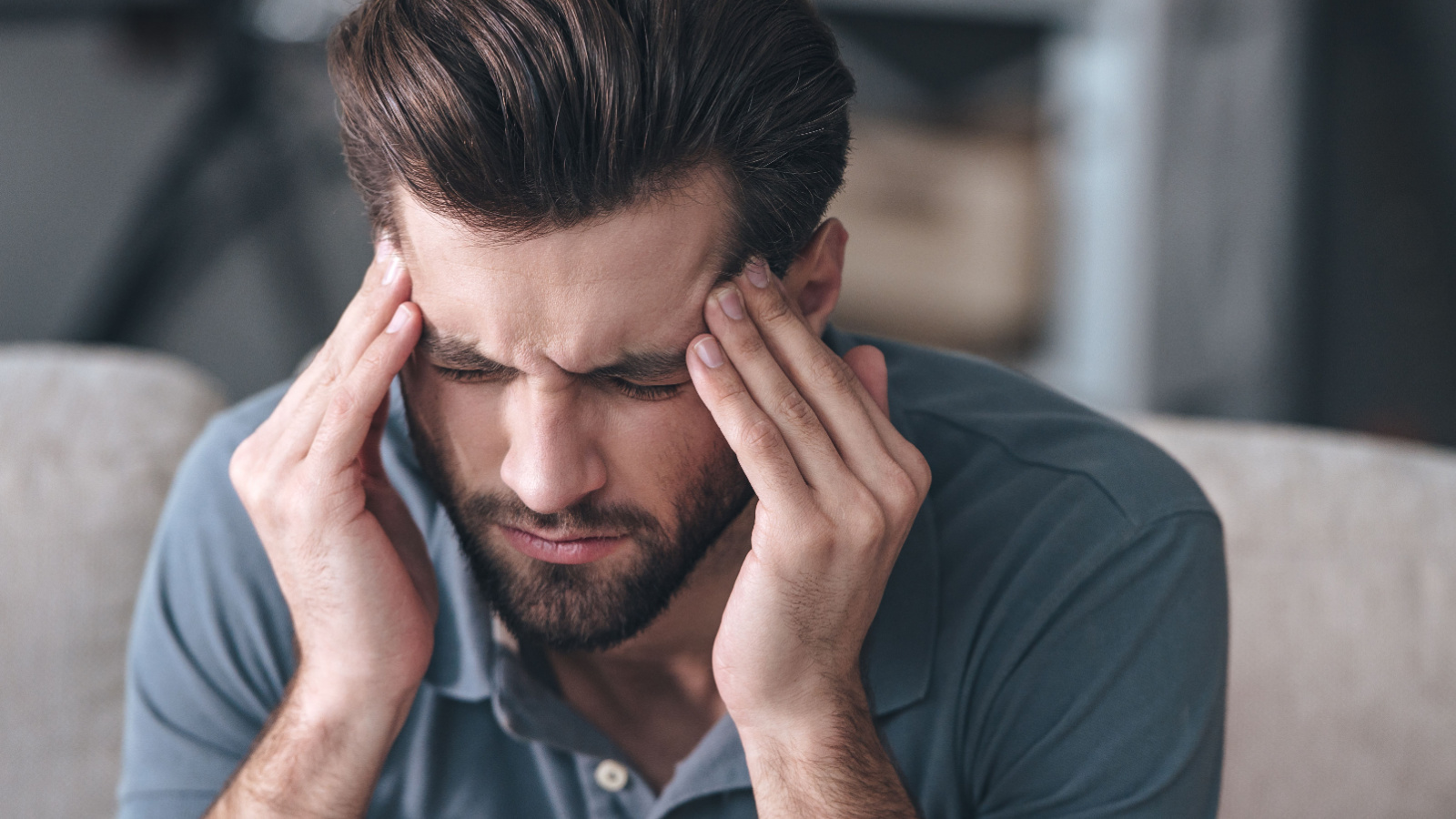 Against his better judgment, OP agreed to partake in a spinning stand-up ride. While his coworkers reveled in the ride's thrilling speed, OP was overwhelmed by a feeling of impending sickness. The unyielding pressure from his peers had led him to an unpleasant situation.
The Stomach Rebels
OP's foreboding feeling was realized moments after the ride ended. He could barely take a few steps before he was overcome by nausea and projectile vomited. Despite his obvious discomfort, his coworkers found the situation amusing.
Betrayal in a Snapshot
While OP was in the throes of sickness, his boss and a coworker snapped a picture of him. They laughed heartily, sending the image to absent colleagues with a humorous caption. This unexpected mockery rattled OP's trust in his coworkers.
An Undesired Social Media Spotlight
Adding insult to injury, the compromising photo of OP was posted online, further amplifying his humiliation. The respect he once had for his coworkers began to diminish. His personal boundary had been crossed, leaving him feeling isolated and belittled.
The Humiliating Moment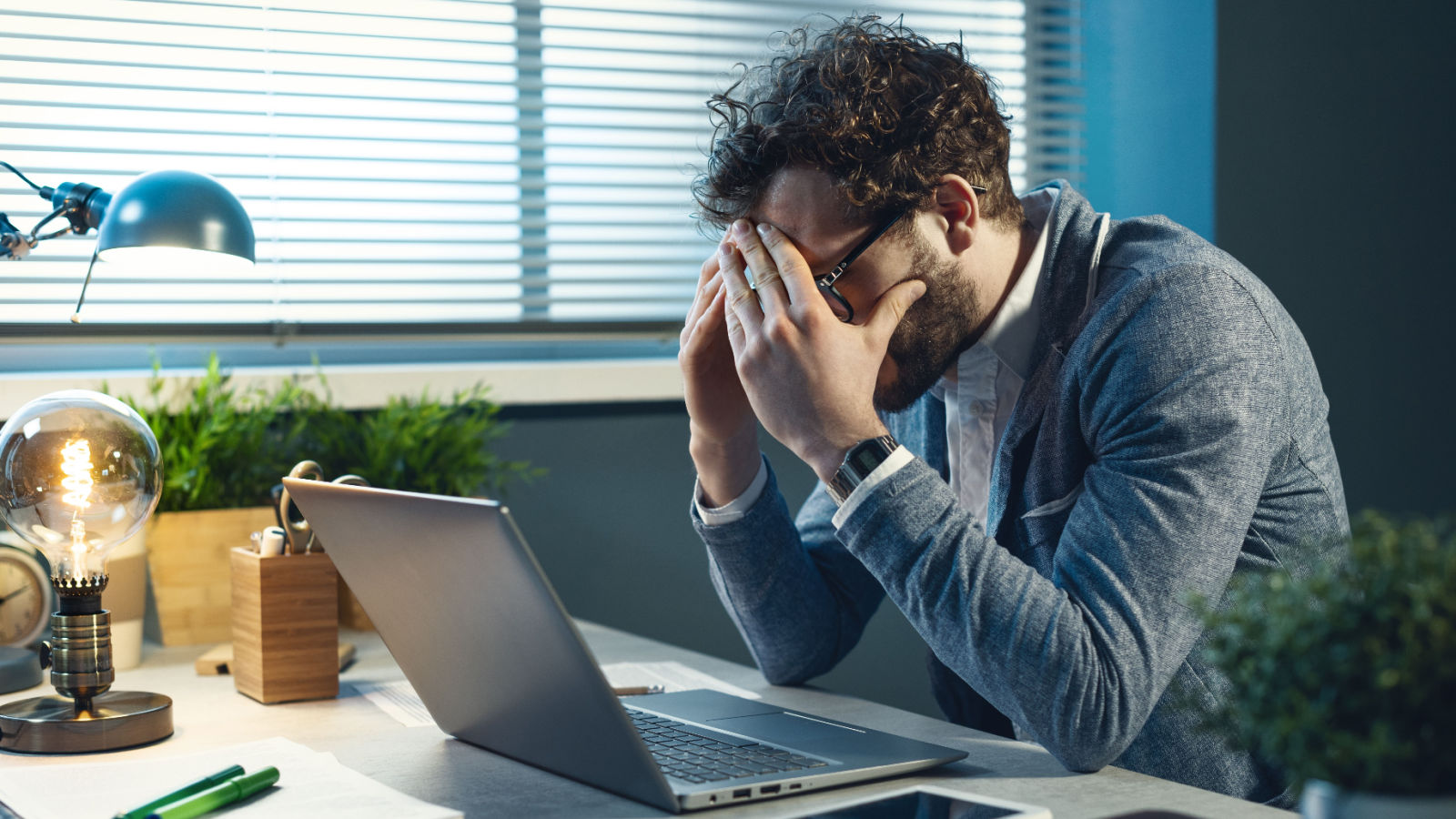 OP is beyond irritated. He didn't even want to attend the picnic in the first place, let alone ride any of the amusement park rides. In the back of his mind, he knew he should have refused to participate, but that didn't change the fact that he felt sick and miserable afterward.
Moving Past the Unpleasantness
Despite the humiliation, OP decided not to let the incident taint his professional relationships. He got over the ordeal quickly, and life resumed its usual rhythm. All soon forgot the memory of the picnic.
History Repeats Itself
The boss announced another outing to the same amusement park a year after the unsettling incident. He casually joked about OP's previous mishap, unknowingly reopening old wounds. The decision to return to the scene of his humiliation put OP in an uncomfortable position.
Declining the Invite
OP decided not to attend the picnic to avoid the unpleasantness of the previous year. He expressed his feelings to his boss, hoping for understanding and respect for his boundaries. The potential for a repeat of last year's experience made the decision clear.
The Unexpected Fallout
On the morning of the picnic, the boss called to inquire about OP's absence. OP calmly explained his decision and all the reasons behind it. To his surprise, this upset his boss, which he found odd since shouldn't OP be the one who was harboring resentment?
Tension at Work
After the picnic, a change in the boss's attitude towards OP was evident. He was upset and less communicative, causing strain in their previously amiable relationship. OP questioned his decision, wondering if he had been overly sensitive.
A Lingering Question
OP began to question his decision to decline the picnic invite. He wondered if his actions were justified or if he was in the wrong. The fallout from his decision cast a shadow of doubt on his judgment.
Was The Employee's Behavior Appropriate?
OP posted his story online for feedback. The readers in the community forum had a lot of mixed views on the matter. Here are some of their responses:
Forum Responds
One reader said, "If someone is projectile vomiting in front of me, I'm making sure they're okay or getting them water, not laughing, and taking pictures. His coworkers sound awful."
Another Commenter Thinks
Another responder wrote, "Your coworkers sound like a piece of work. Also, you might be able to take legal action regarding the photo that was shared without your consent. In any case, look for a new job."
A Third View on The Story
A different person stated, "If your coworkers and boss were teenagers, this would be perfectly normal, and you may even come across as a bit of a spoilsport. If they're full-blown adults and behaving this way, that's concerning, to say the least."
A Final Perspective on the Matter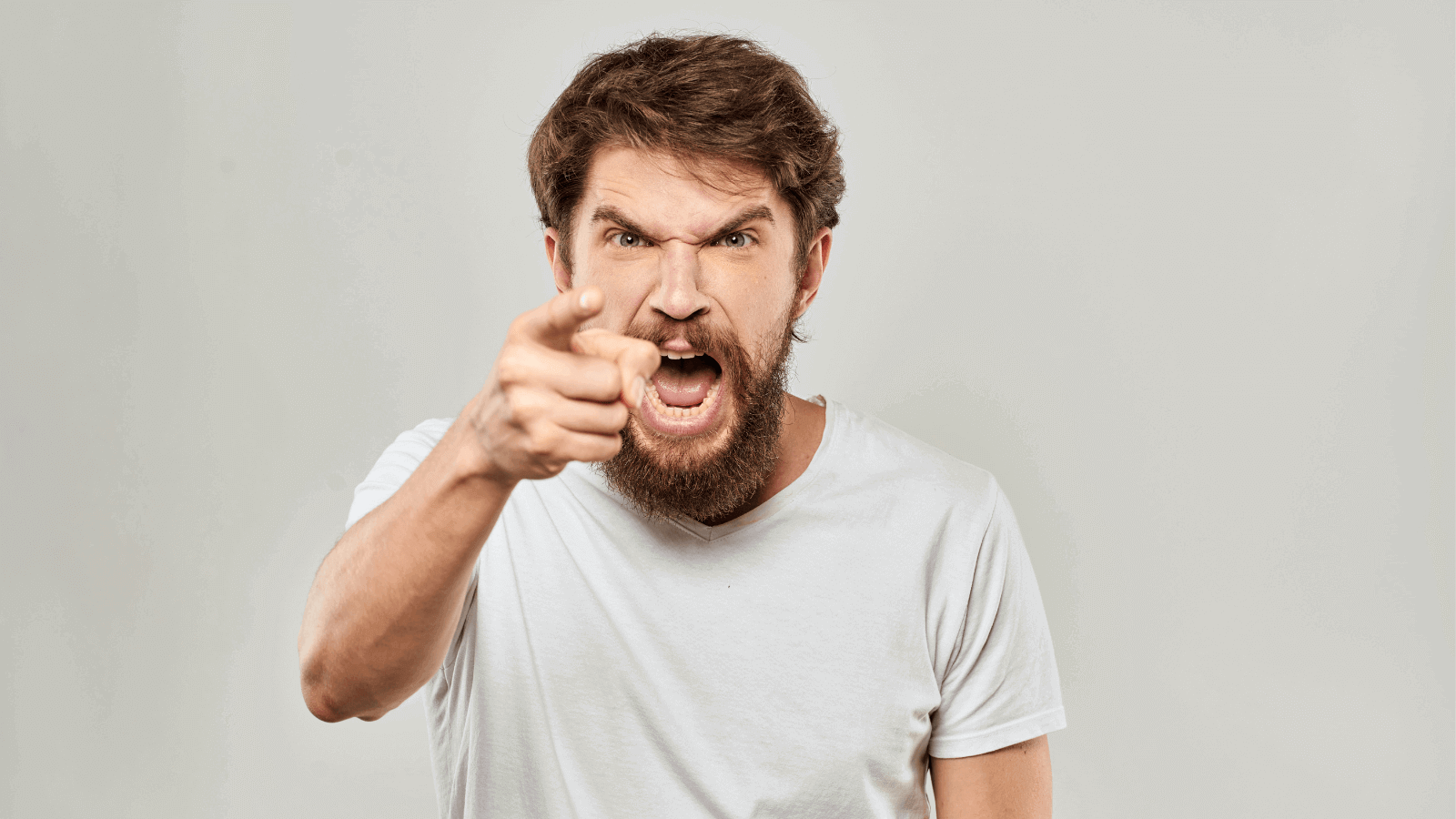 Another reader commented, "You aren't going to get an apology, so trying to guilt them into one won't work either. If you feel the need for an excuse, just tell them you have other plans."
What Do You Think?
What are your thoughts on their actions?
What would you have done in this situation?
This story is inspired by a thread from an online forum.
More From Top Dollar
When He Asked His Neighbors to Move Their Car From His Driveway, He Never Expected the Problem to Continue.
More From Top Dollar
She Fought Tooth and Nail to Pay Off Her Mortgage, Only to Stumble Upon a $80,000 Hurdle She Never Saw Coming.
More From Top Dollar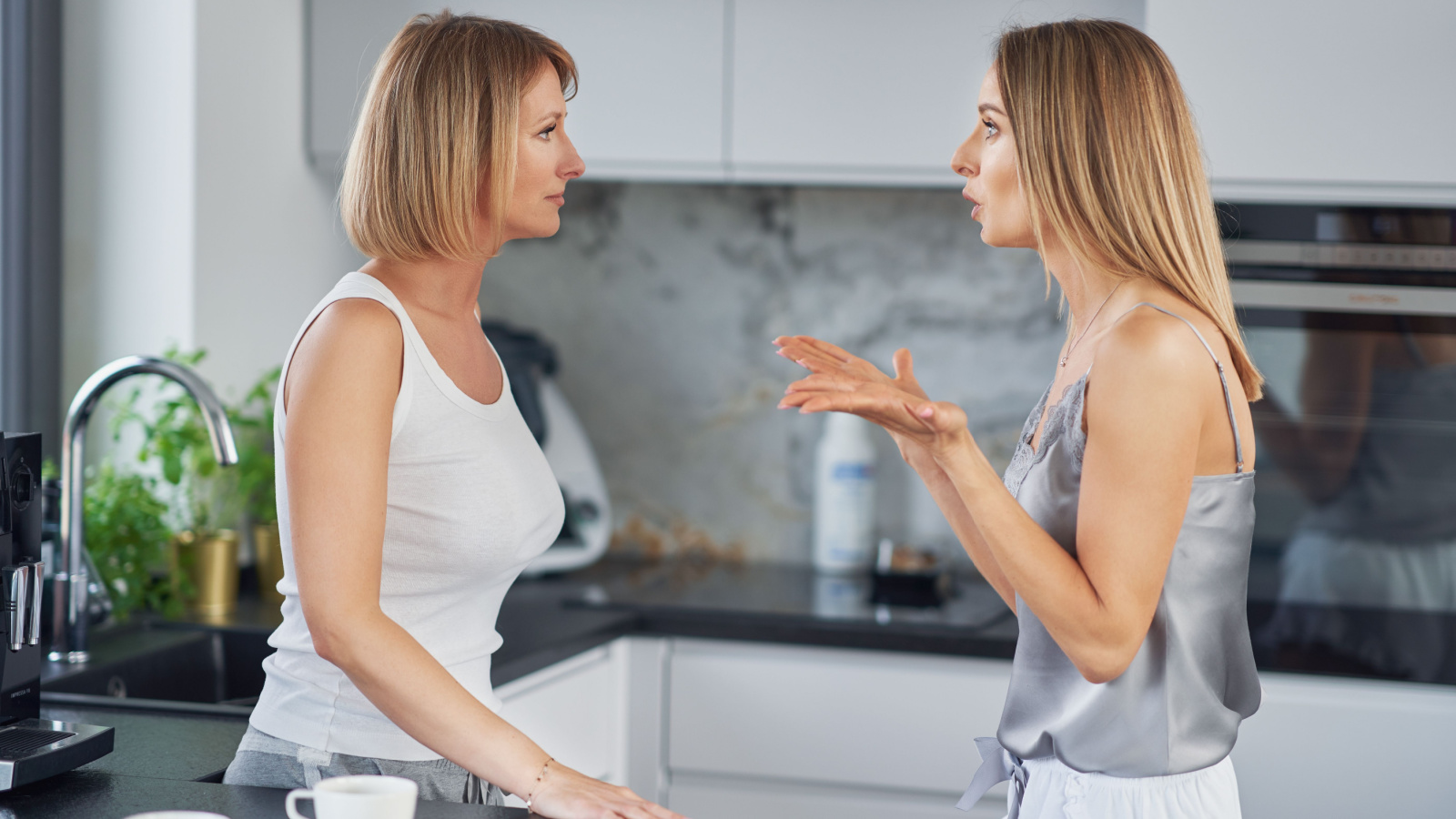 She Asked Her Mother to Watch Her Daughter For an Afternoon, But the Day's Events Led to a Permanent Babysitting Ban.
More From Top Dollar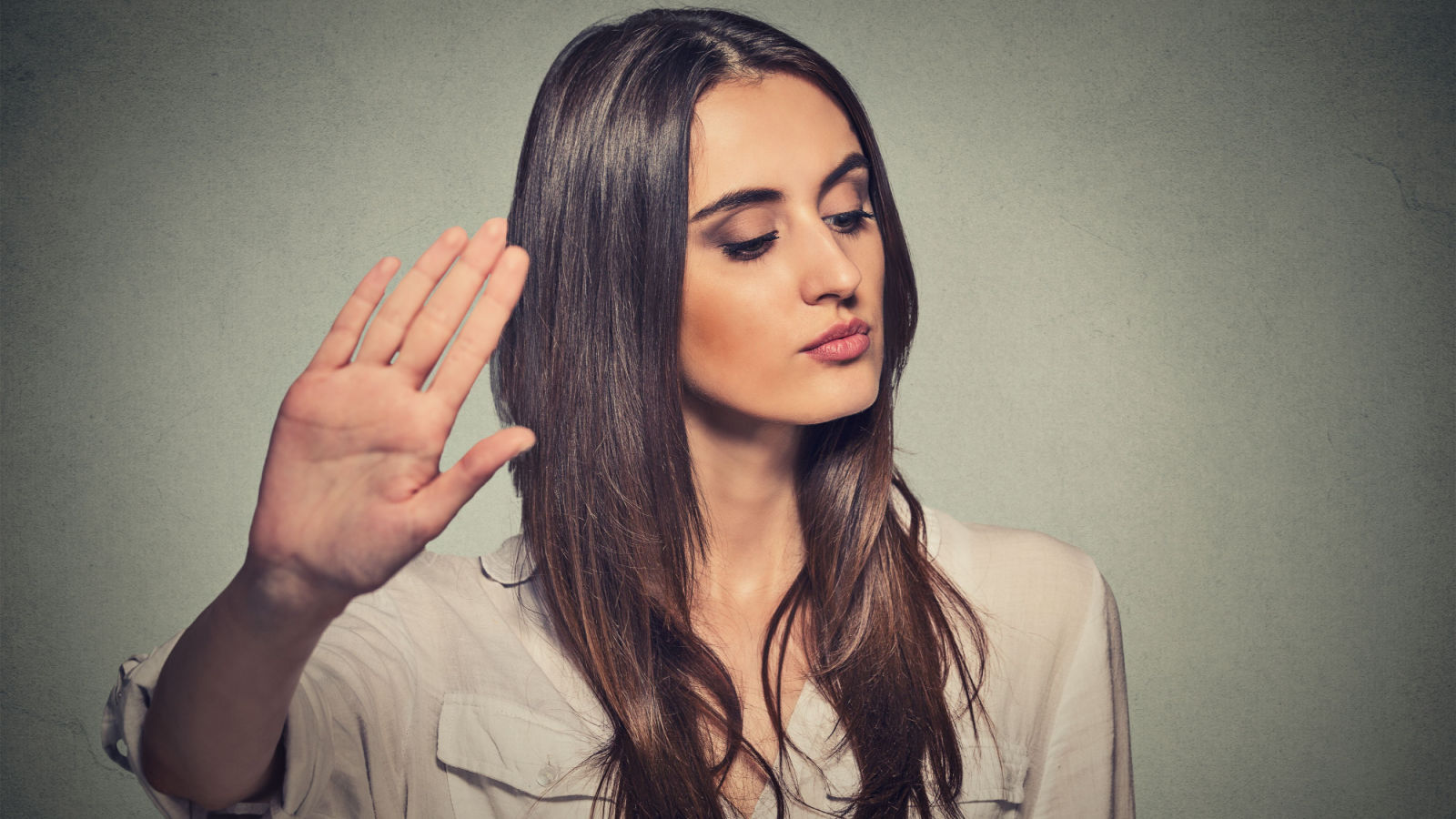 She Was Excluded from a Co-worker's Wedding, So When the Office Collected Money For a Celebratory Luncheon, She Refused to Pitch In.
More From Top Dollar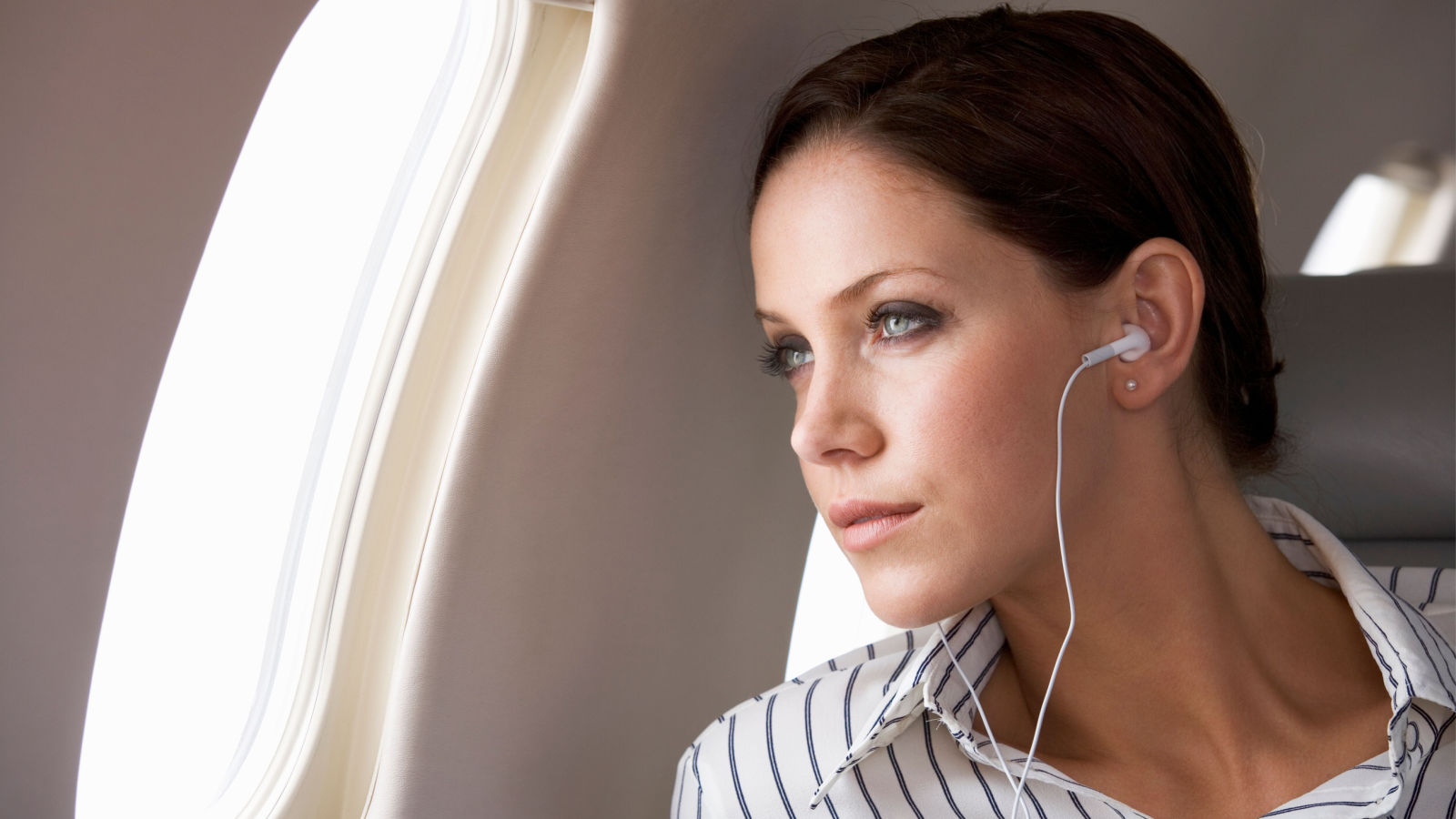 She Refused to Give Boss Her First-Class Seat Upgrade on the Flight Home From a Business Trip.