Teenager Fears Coming Out to His Family, But His Long-Lost Father's Revelation Changes Everything.
In an intriguing exploration of acceptance and hidden truths, the Original Poster (OP) narrates a tale about her 17-year-old son's hidden relationship with his best friend. As her son grapples with coming to terms with his sexuality and revealing his clandestine relationship, a surprise visit from his estranged father, who reveals his own homosexuality, throws their world into a whirlwind. The story climaxes with an ultimatum from the son's boyfriend, leading the son to a crossroads that will shape his future.
The Unseen Relationship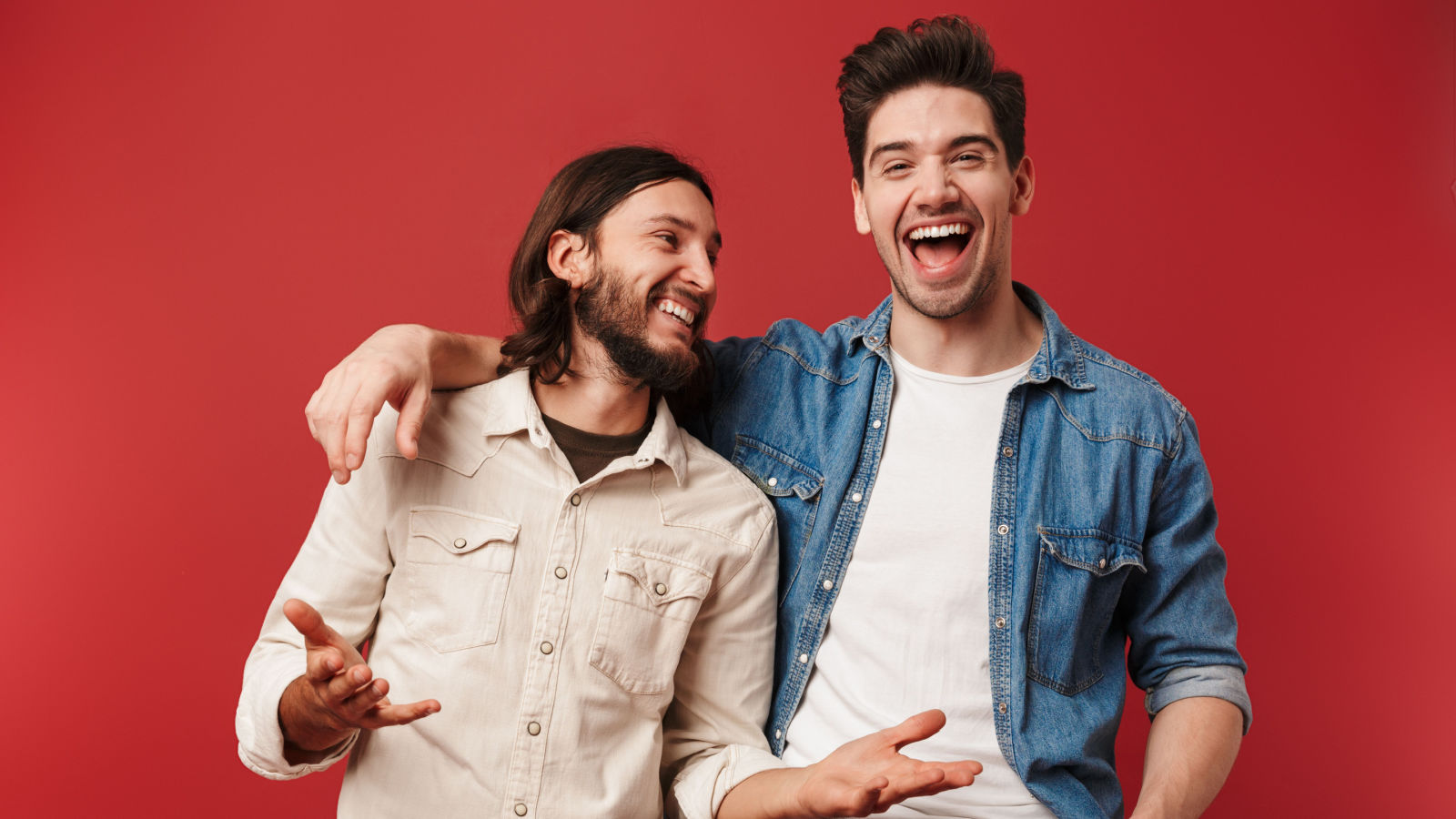 OP has observed her son's unusually close relationship with a male friend for the past seven months. She notices her son's behavior and appearance change when he's around this friend. From cuddling to sharing clothes and maintaining a neat appearance, these subtle signs make her suspicious about their relationship.
Closeted Concerns
Despite the obvious signs, the son denies being in a relationship with his friend. OP jokes about him bringing his 'boyfriend' on a family trip. However, he becomes defensive, claiming he's straight and the comment isn't funny.
An Unforeseen Reaction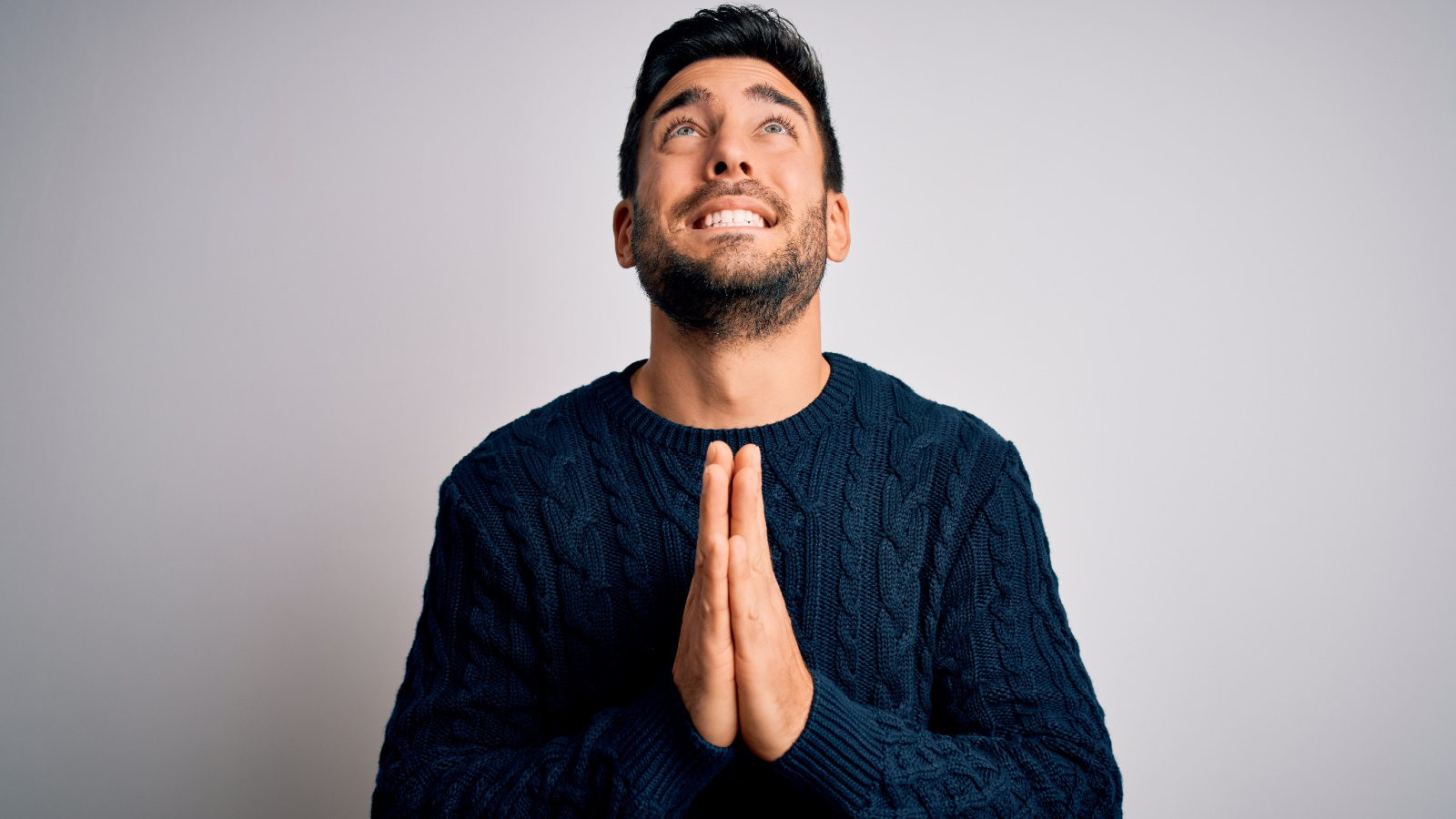 OP's laughter at her son's denial triggers an emotional response. He pleads for her not to reveal his secret to his father. Surprisingly, her husband is already aware of the situation, showing how their son's relationship was hardly concealed.
A Break in Communication
After the confrontation, the son stops talking to OP, avoiding her whenever possible. He's upset that his mom exposed his relationship, feeling outed before he was ready. This causes a temporary rift between the mother and son.
Secret Support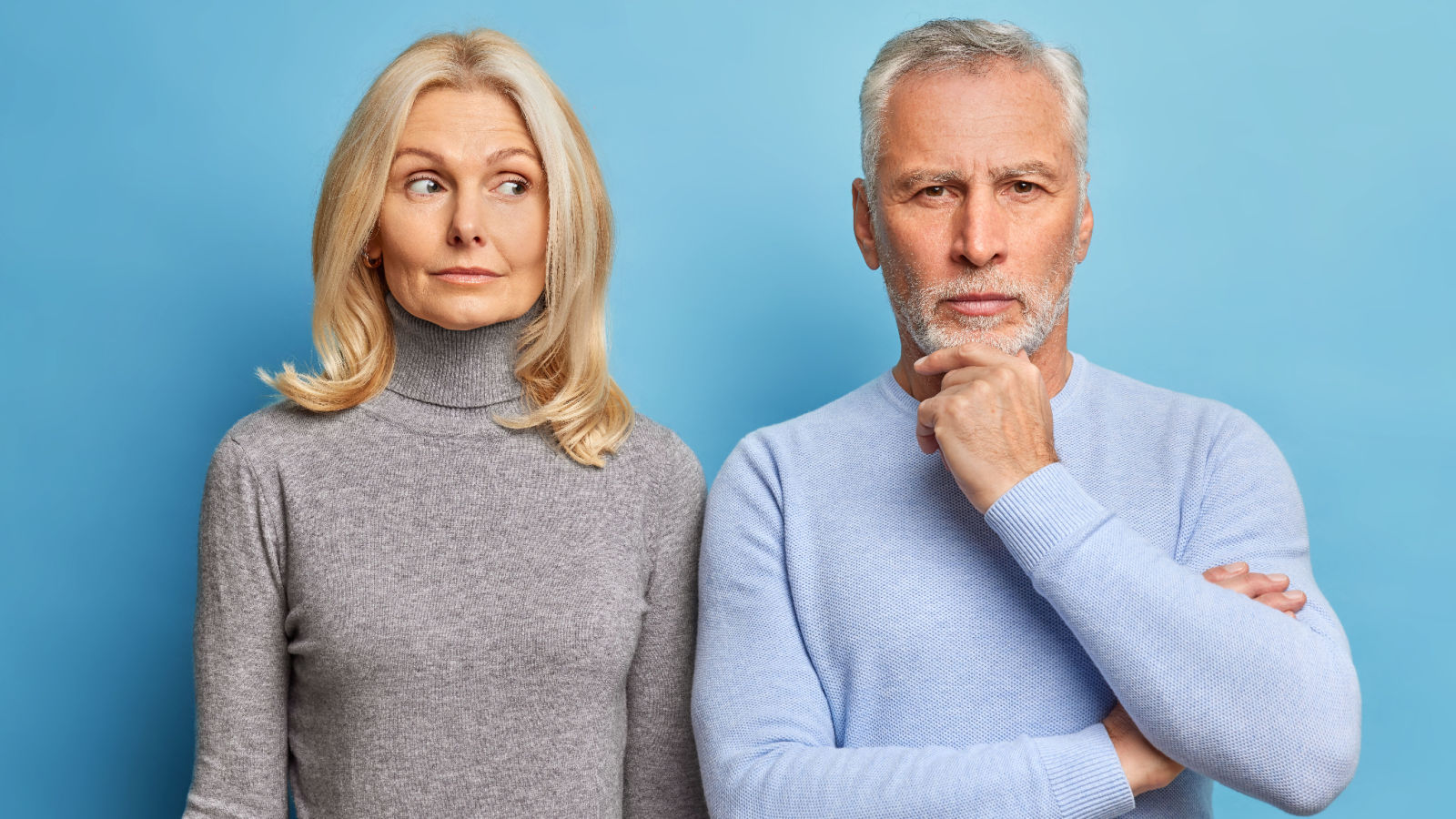 Despite her son's silent treatment, OP continues to support him. Unbeknownst to the son, OP and her husband have already accepted his sexuality. Their challenge is now to reassure their son of their unwavering support while also respecting his need for privacy.
The Boyfriend's Perspective
Unexpectedly, the boyfriend approaches OP, expressing his worries about their hidden relationship. He fears his relationship with OP's son could jeopardize his connection with his family. He desires for the relationship to be open but respects his boyfriend's wishes to keep it hidden.
An Unexpected Visit
Out of nowhere, the son's biological father, who's been absent for years, announces a visit. This sends the family into a frenzy, with the son especially concerned about revealing his secret. He fears his biological father's possible homophobic reaction.
The Arrival
The biological father arrives and brings an unexpected twist. He is accompanied by his long-term partner, revealing his own homosexuality. This revelation shakes the family dynamic, particularly the son.
A Heated Confrontation
In a fit of emotional turmoil, the son confronts his biological father. He feels betrayed that his father hid his sexuality while he struggled with his own. The confrontation results in the son accidentally outing himself.
Unraveling Truths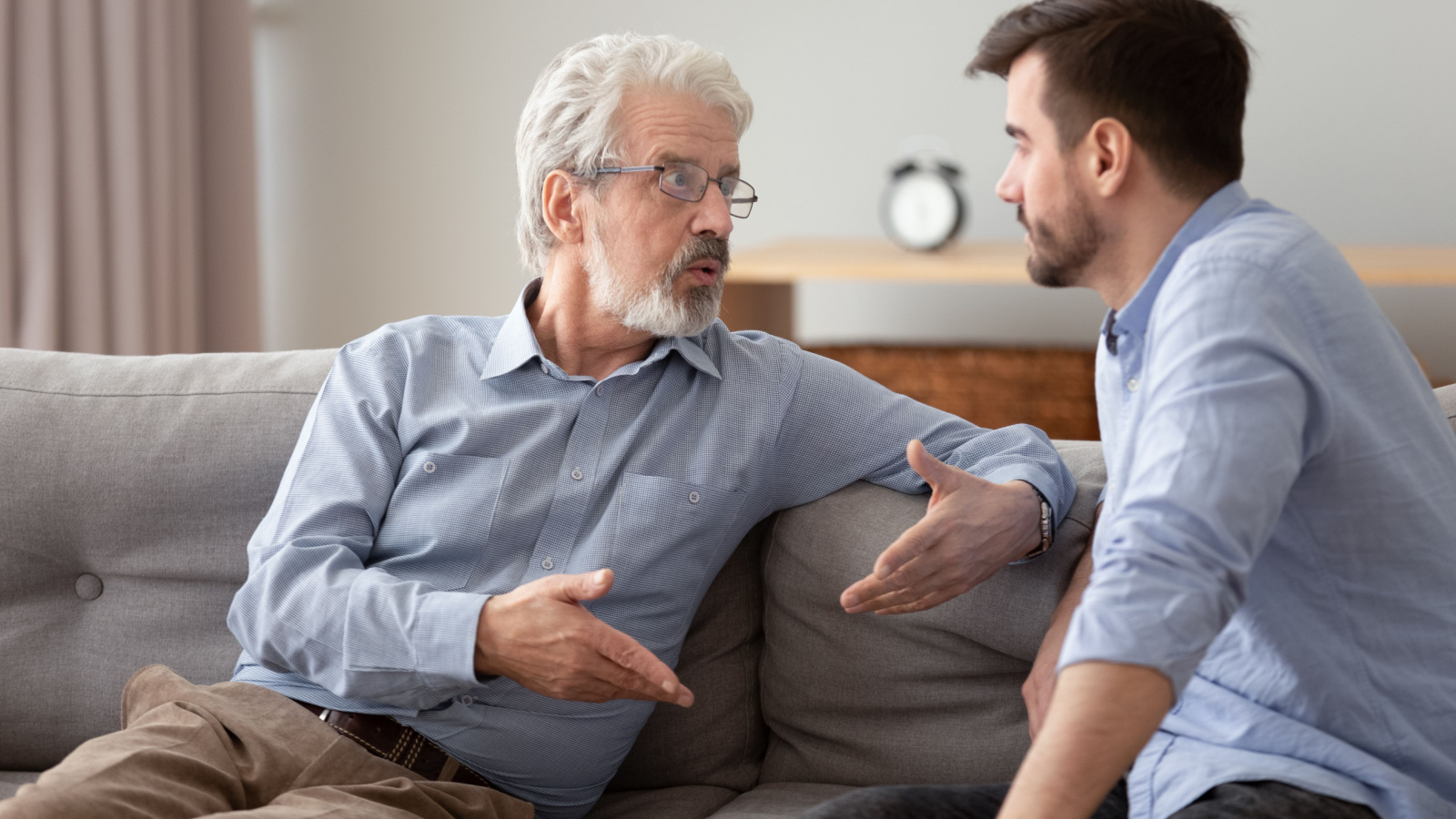 The biological father expresses surprise and then acceptance of his son's sexuality. The tension diffuses slightly, but there's still a rift between the father and son. OP and her husband attempt to mediate the situation, ensuring their son feels loved and accepted.
The Boyfriend's Ultimatum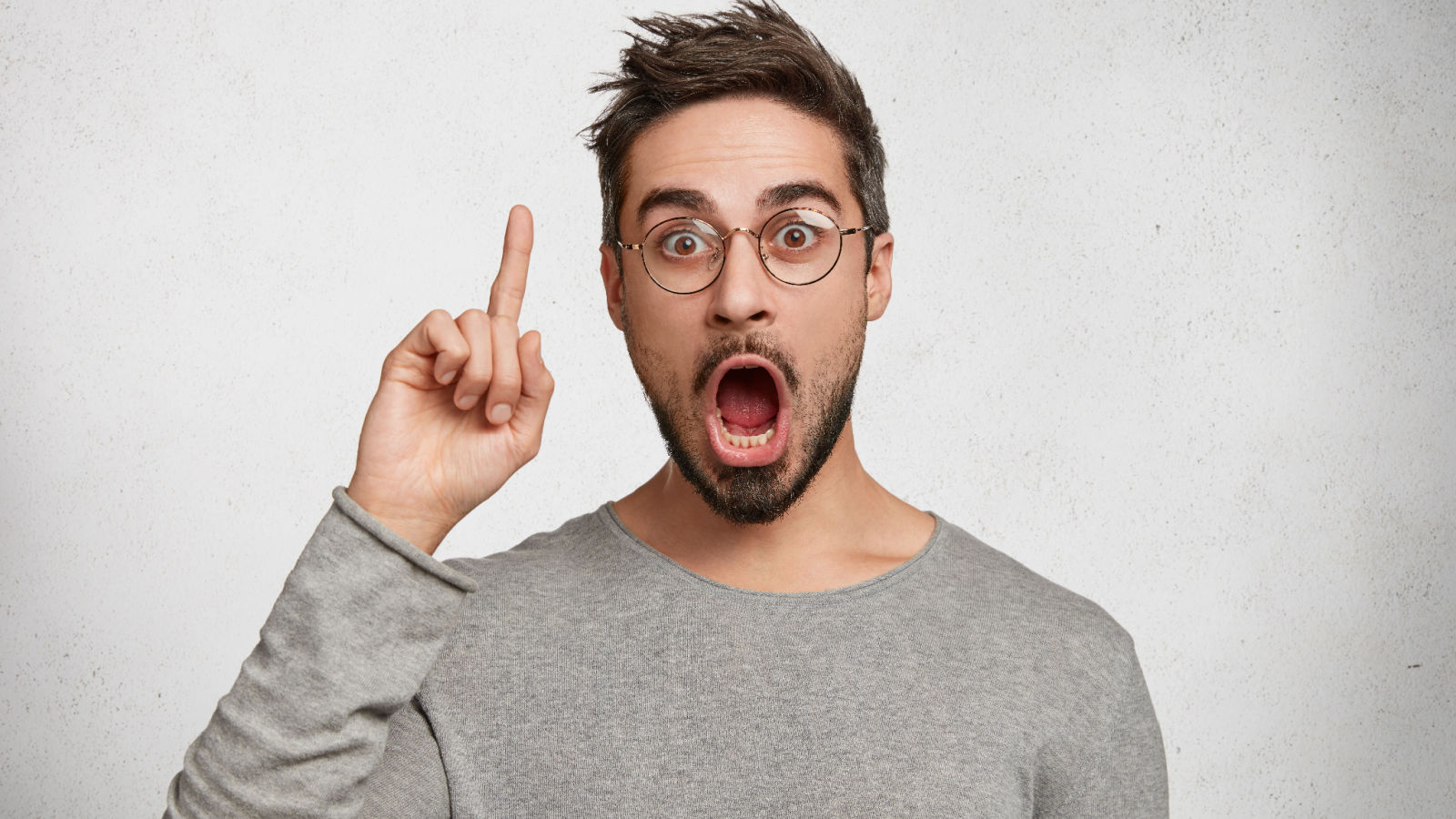 Feeling the strain, the boyfriend gives the son an ultimatum. Either they openly acknowledge their relationship, or he will break things off. This compounds the son's stress, as he must now decide what he values more: his privacy or his relationship.
The Secret's Out
The son decides to openly acknowledge his relationship. He and his boyfriend come out to their school, meeting mixed reactions. The couple faces their peers' judgments together, choosing to focus on their relationship instead.
The Father's Redemption
The biological father tries to make amends with his son. He shares his own struggles with coming out and offers guidance. This gesture helps to mend the strained relationship between them.
Was The Mother's Behavior Appropriate?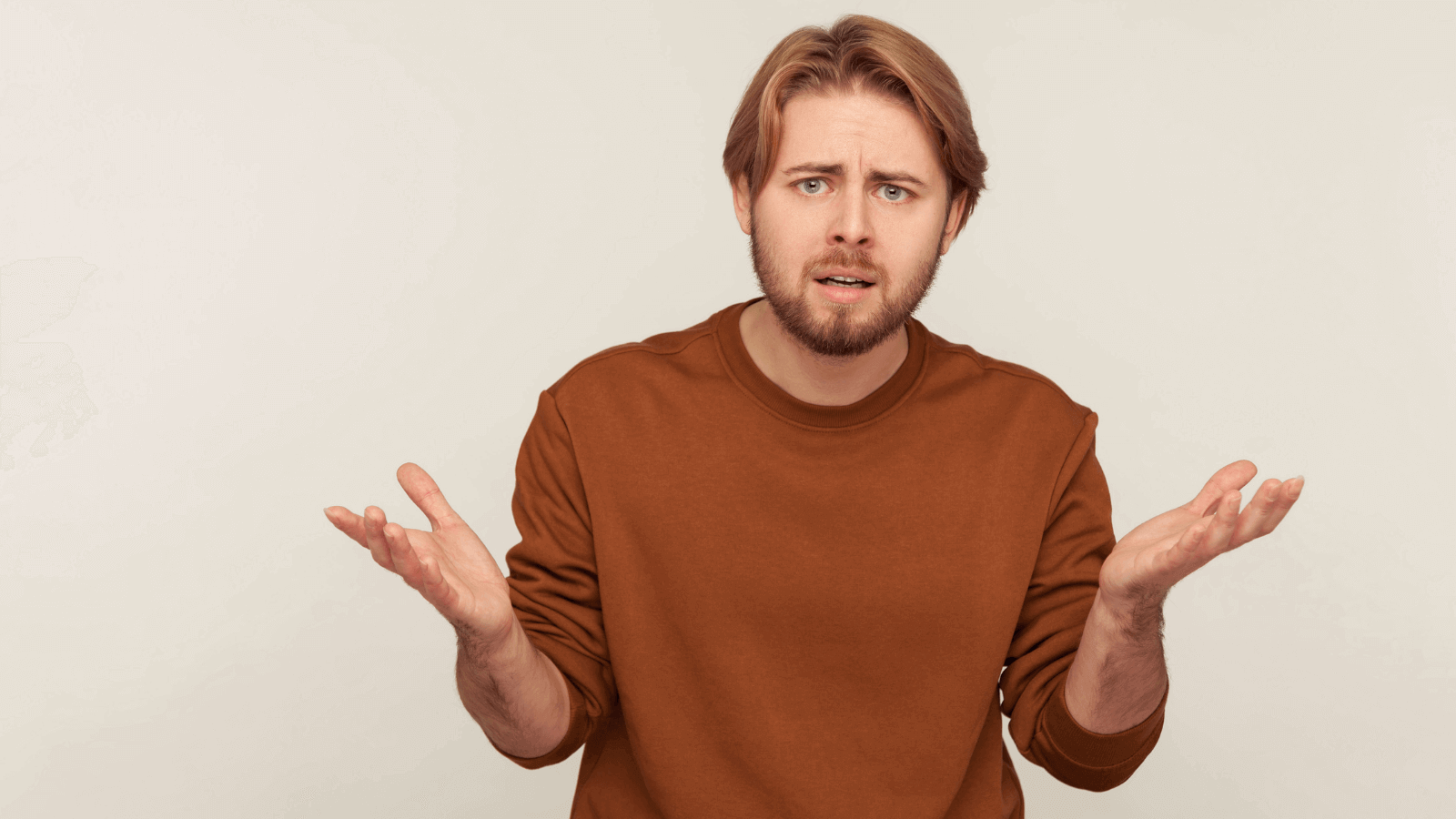 OP posts her story online for feedback and advice. The readers in the community forum had a lot of mixed views on the matter. Here are some of their responses:
Forum Responds
One reader said, "You took that away from your son. You forced him to confront that identity before he was ready."
Another Commenter Thinks
Another responder wrote, "Your assumption was simply based on your read of the dynamic between him and this boy. The two of them are the only people who get to decide what they are or are not to each other. Whether he has those feelings or not is not for you to dictate, nor demand he explains to you."
A Third View on The Story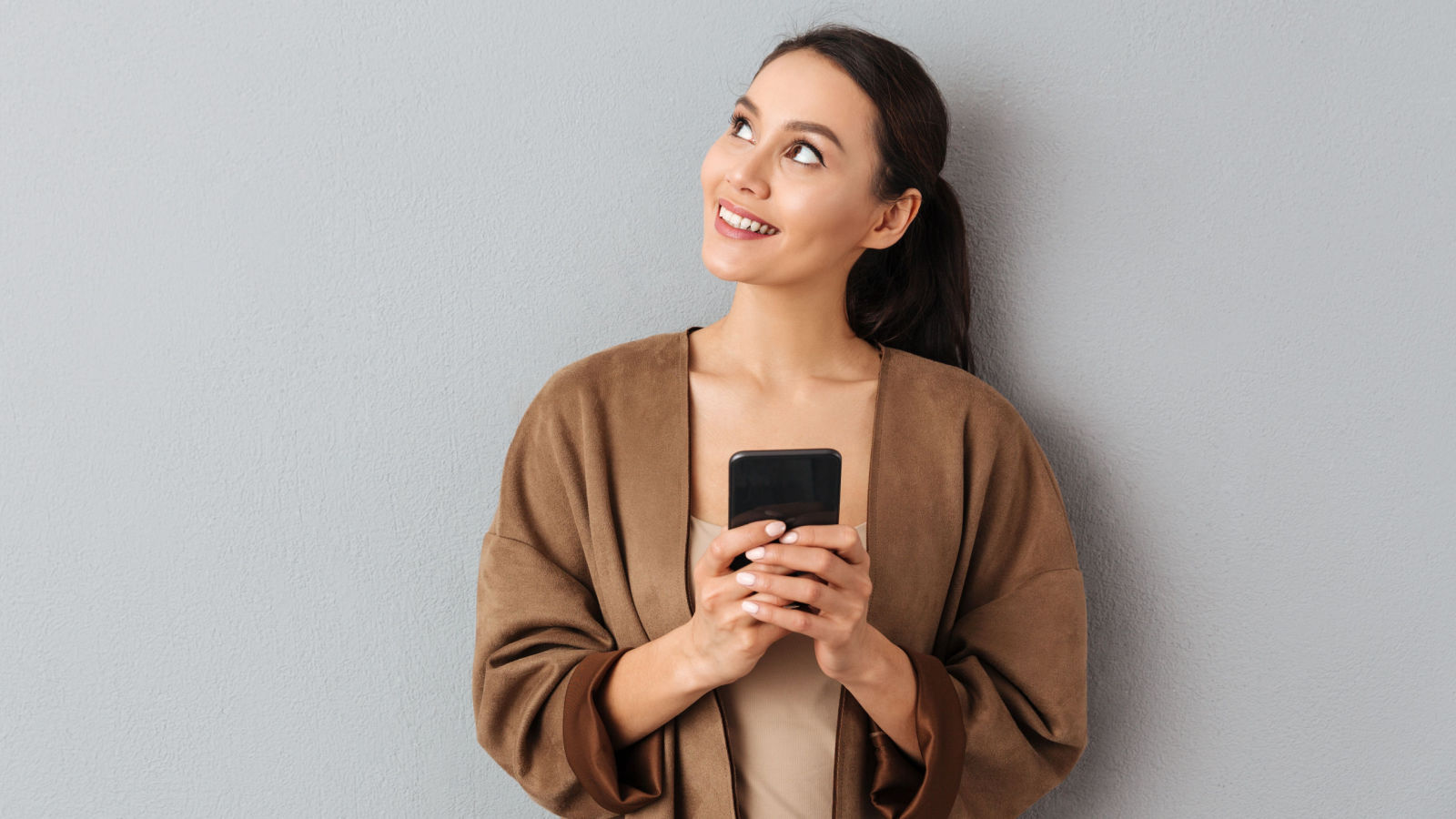 A different person stated, "He might not have realized how obvious it was, and it is obviously a scary time for him, and you laughed at him. You are his mother, and he should be able to count on support in times when he is scared, not be ridiculed."
A Final Perspective on the Matter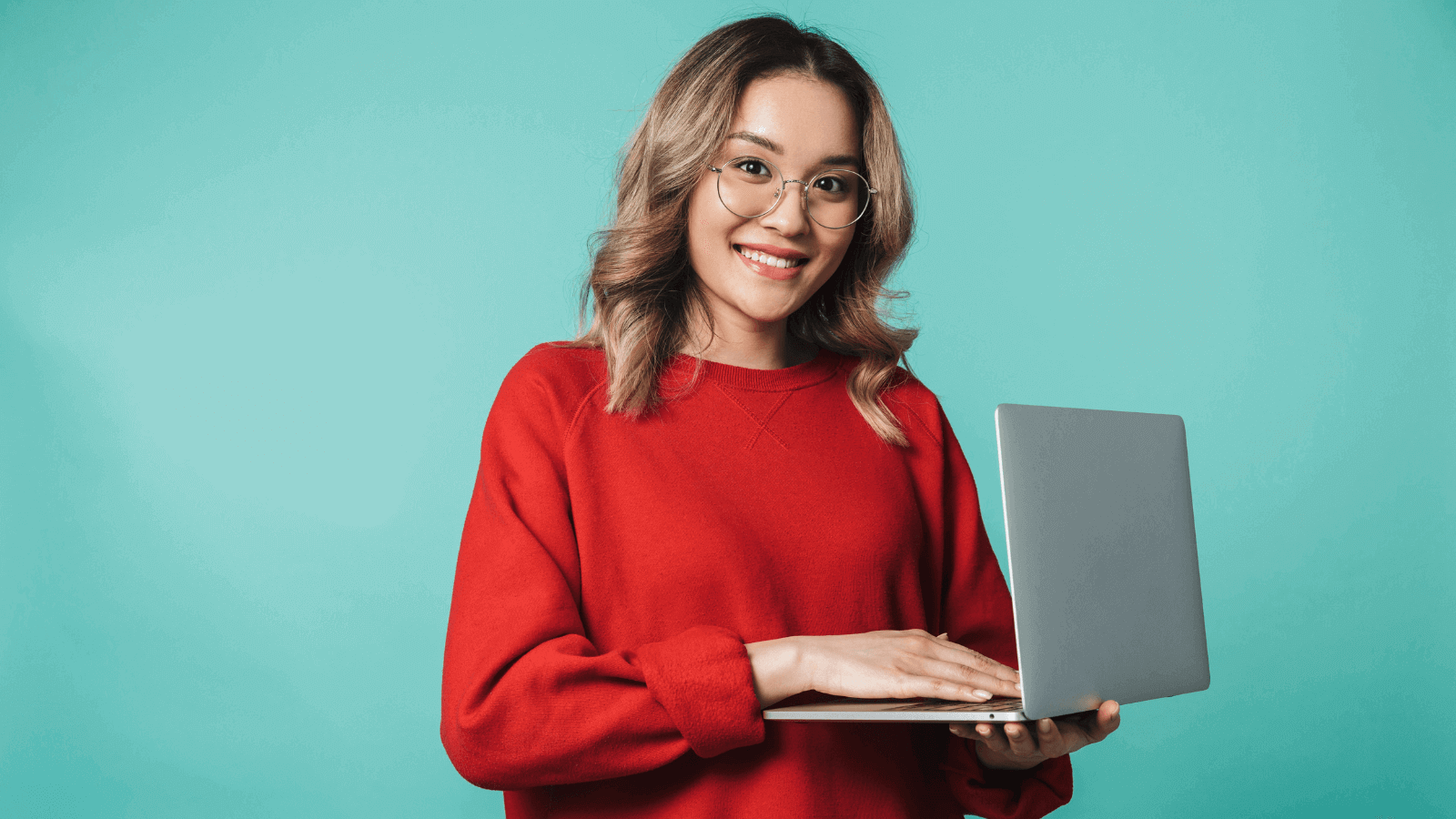 Another reader wrote, "It's terrible we have to hide anything at all, but if you're not ready for people to know, don't go around showing off things that obviously give it away and then get mad when someone has connected the dots."
What Do You Think?
What are your thoughts on their actions?
What would you have done in this situation?
This story is inspired by a thread from an online forum.
More From Top Dollar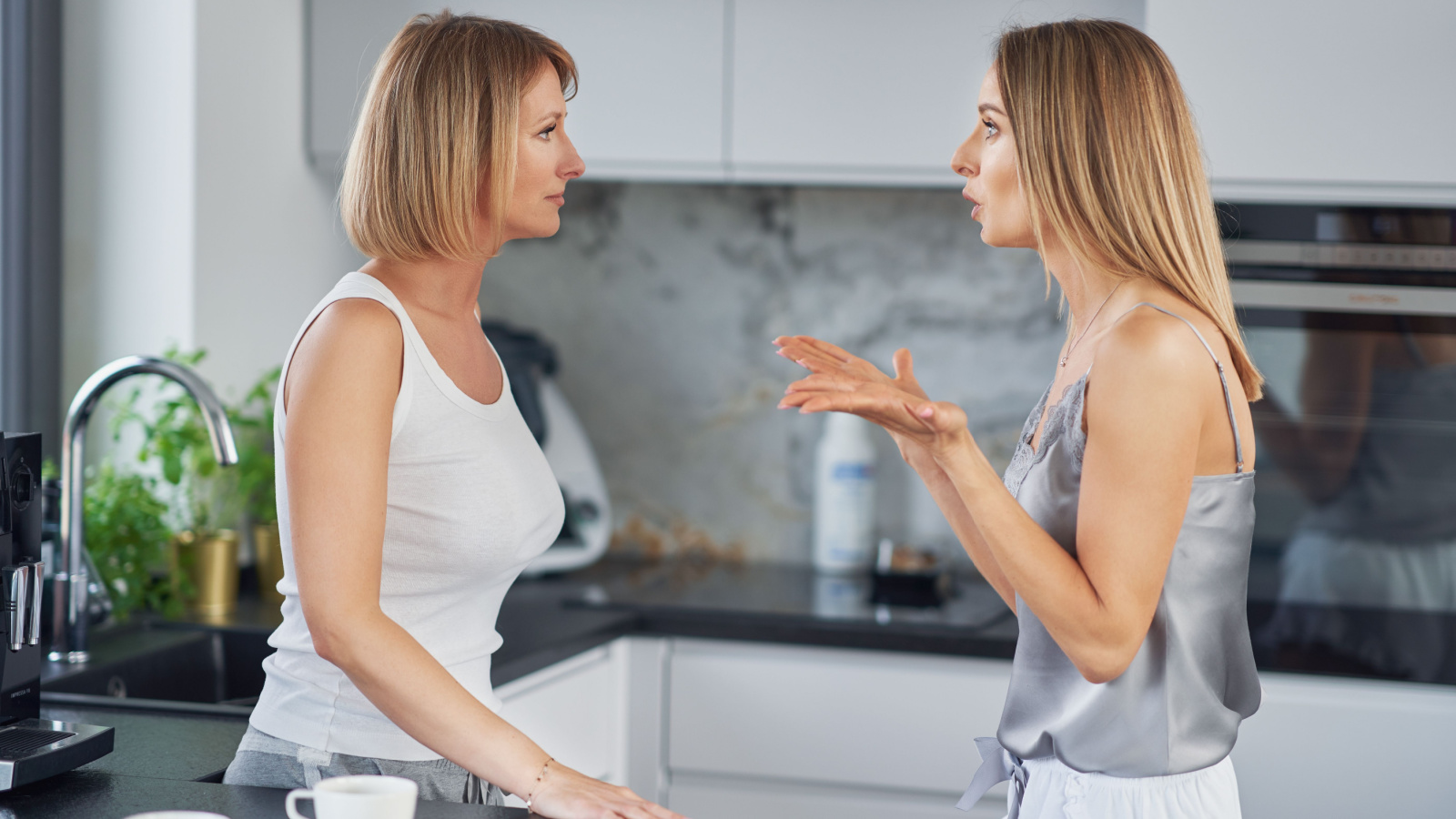 She Asked Her Mother to Watch Her Daughter For an Afternoon, But the Day's Events Led to a Permanent Babysitting Ban.
More From Top Dollar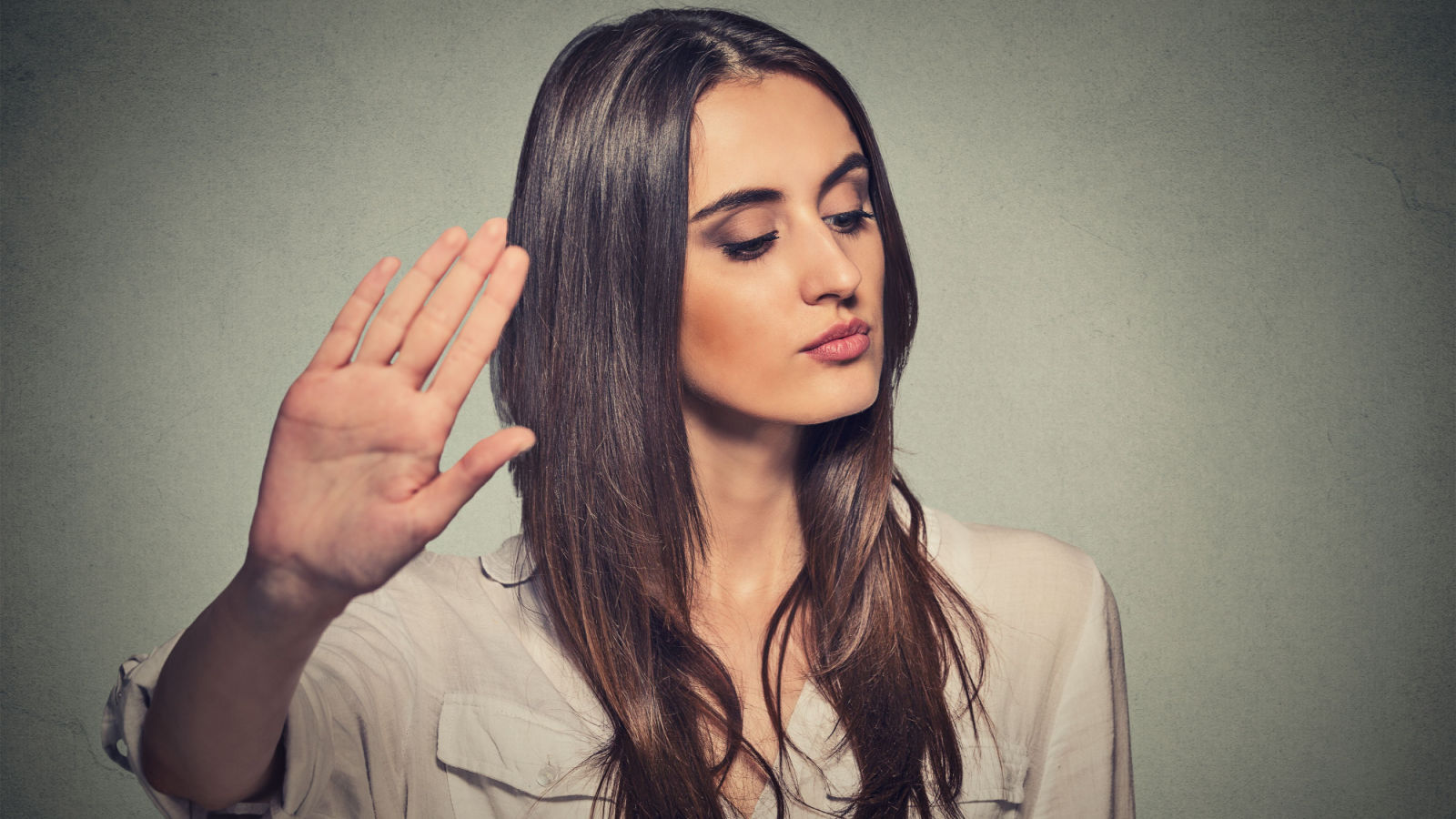 She Was Excluded from a Co-worker's Wedding, So When the Office Collected Money For a Celebratory Luncheon, She Refused to Pitch In.
More From Top Dollar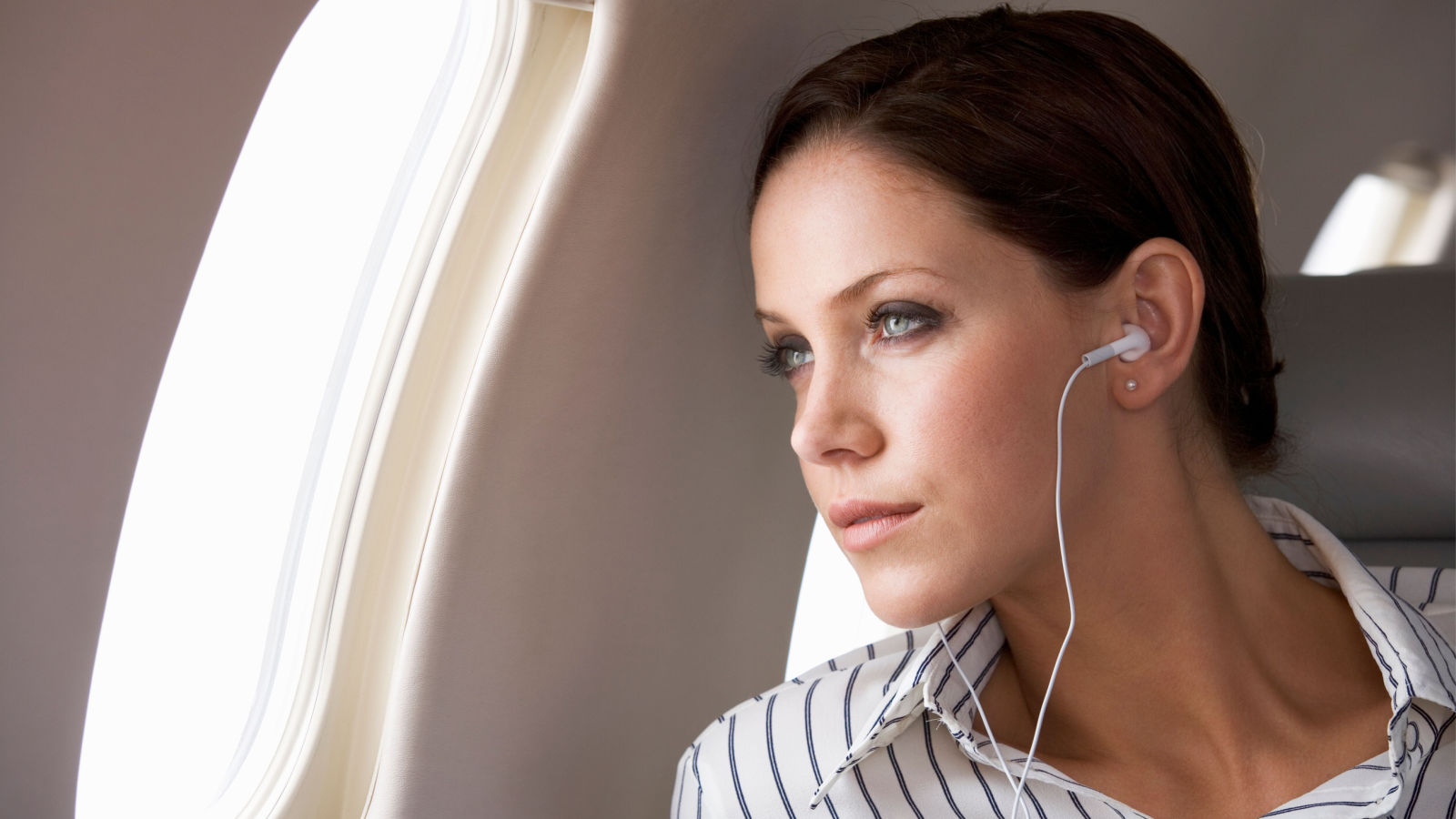 She Refused to Give Boss Her First-Class Seat Upgrade on the Flight Home From a Business Trip.
More From Top Dollar
He Bought a Secluded Property for Peace, But His Stand Against Trespassing Turned the Community Against Him.