The New Baby's Arrival Should've Been a Joyous Occasion, But the Father's Choice of Name Left Her Horrified.
The Original Poster (OP) navigates the intricate maze of co-parenting, where bonds deepen with the arrival of her daughter's half-sibling. Yet, joy turns to shock when the baby's name echoes an all-too-familiar tune. Amid hospital hallways, tension escalates, revealing not just a dispute over a name but deeper-rooted complexities.
Unexpected Conception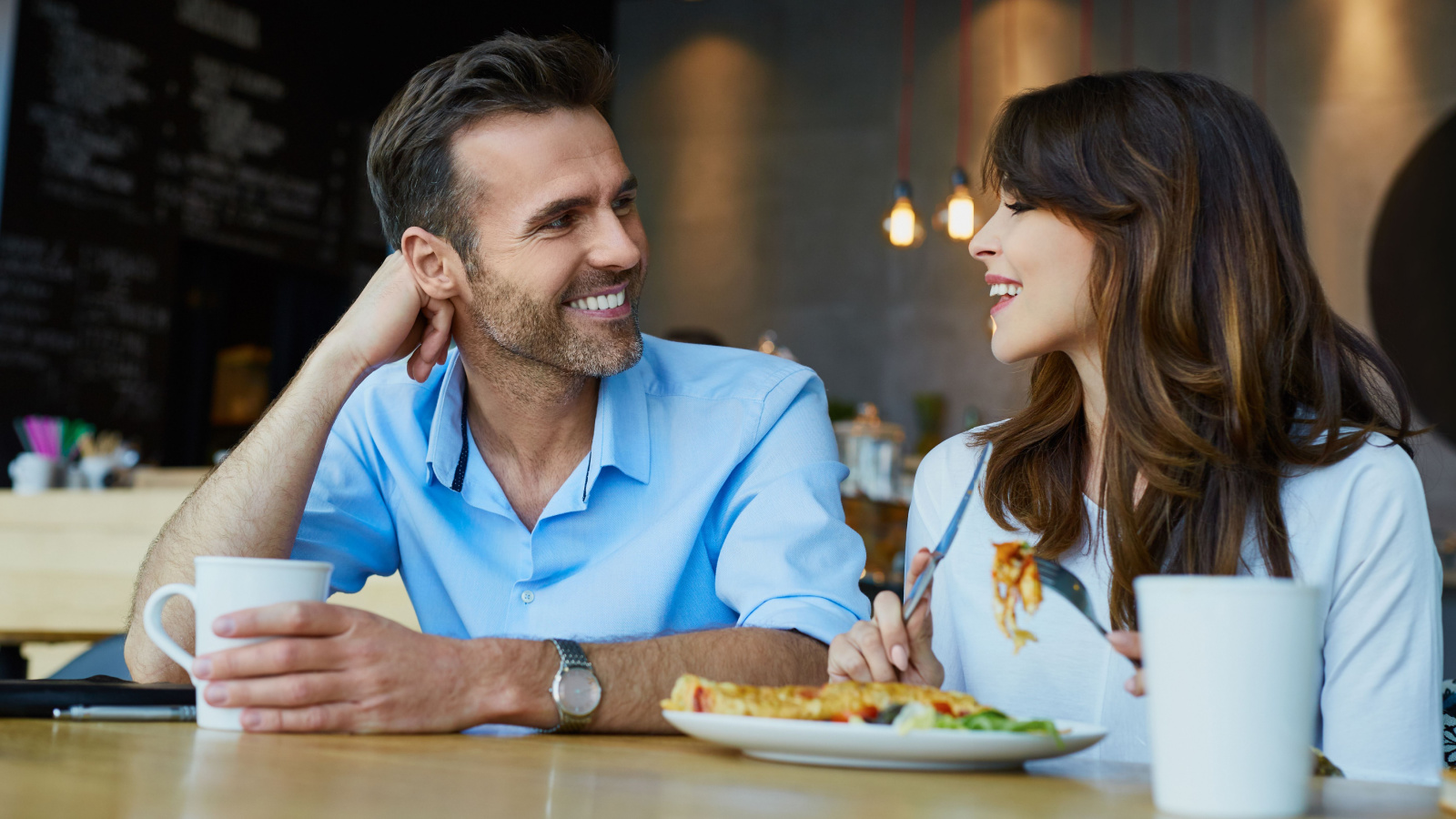 OP recalls falling pregnant with her daughter after a spontaneous night with a friend in her mid-20s. They never became a couple but chose to co-parent and stay friends. The arrangement was unconventional, but it worked for them.
Evolving Relationships
Four years ago, the friend began dating someone seriously. Soon, the two moved in together, adding another dynamic to OP's co-parenting arrangement. She adjusted, trying to be supportive and create an inclusive environment.
Another Child on the Horizon
The girlfriend got pregnant. OP, being understanding, encouraged her daughter to bond with the expectant couple. She hoped her daughter could have a close bond with the soon-to-arrive sibling.
Anticipation of Sibling Bonds
The excitement built as OP's daughter was soon to have a sibling. Though OP didn't want more children of her own, she was thrilled for her daughter. The sense of expanding family felt like a positive development.
The Hospital Visit
Upon the baby's birth, OP and her daughter were invited to the hospital. As family and friends gathered, a sense of celebration pervaded. The introduction of the new family member was awaited eagerly.
The Name Reveal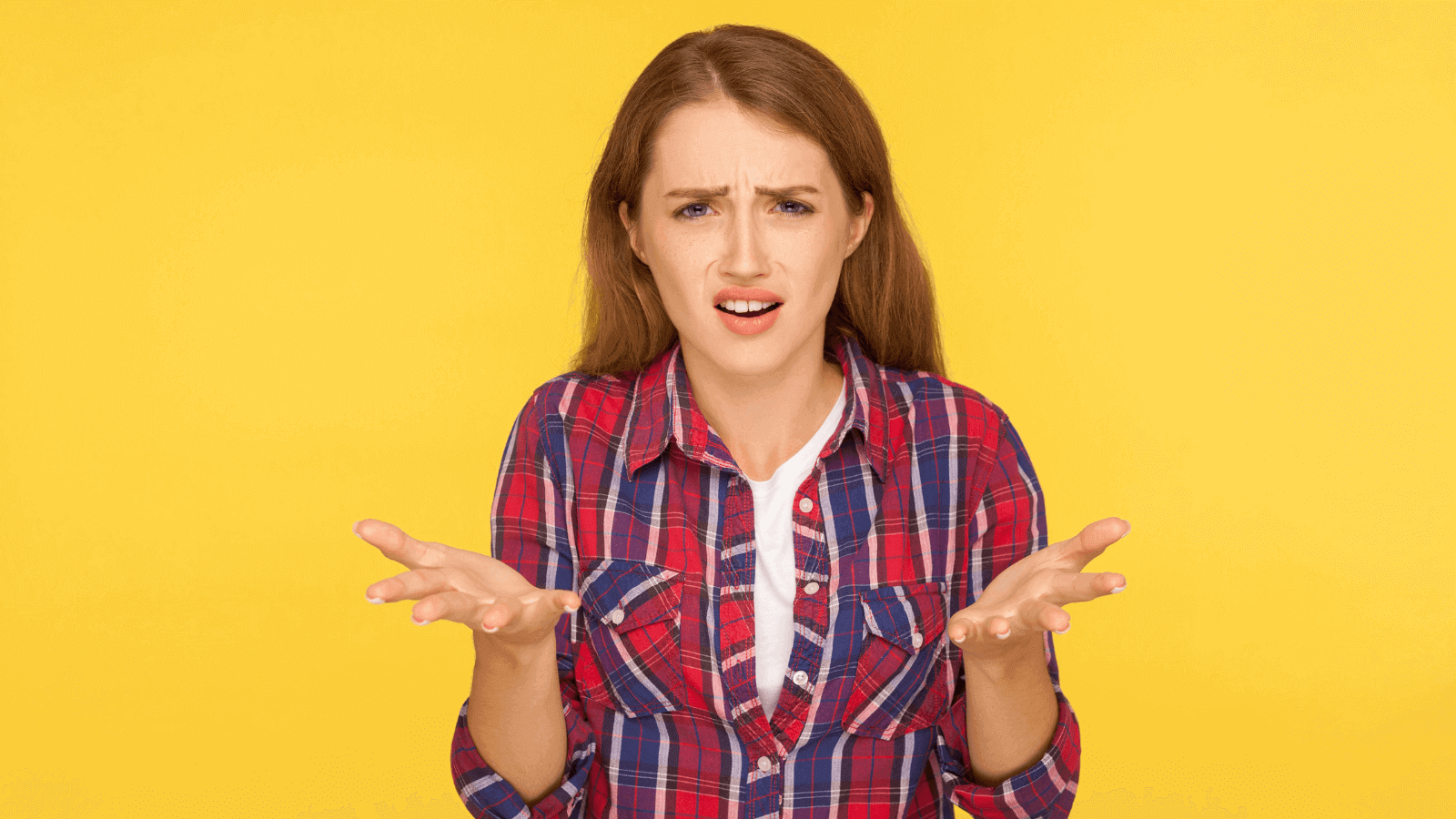 Upon being introduced, OP was taken aback that the newborn shared the same name as her daughter. A storm of emotions raged within her, shocked and confused. The friend wouldn't meet OP's eyes while his girlfriend acted nonchalantly.
The Father's Intervention
Sensing rising tension, the friend's father intervened. He took OP's daughter to the cafeteria, seemingly to diffuse the situation. But it only gave space for the confrontation to unfold. In her confusion, OP inquired if the baby was named after her daughter.
Search for Reasoning
The girlfriend, however, brushed off OP's concerns, saying she simply liked the name. OP pressed on about the potential for confusion, suggesting the baby use nicknames or middle names for distinction. Yet, the girlfriend saw no need for such measures.
An Emotional Outburst
Feeling unheard, OP let her emotions bubble over. She voiced her discomfort, directly confronting both the girlfriend and her friend. The topic of the name became a catalyst for a more profound argument.
Flipping the Blame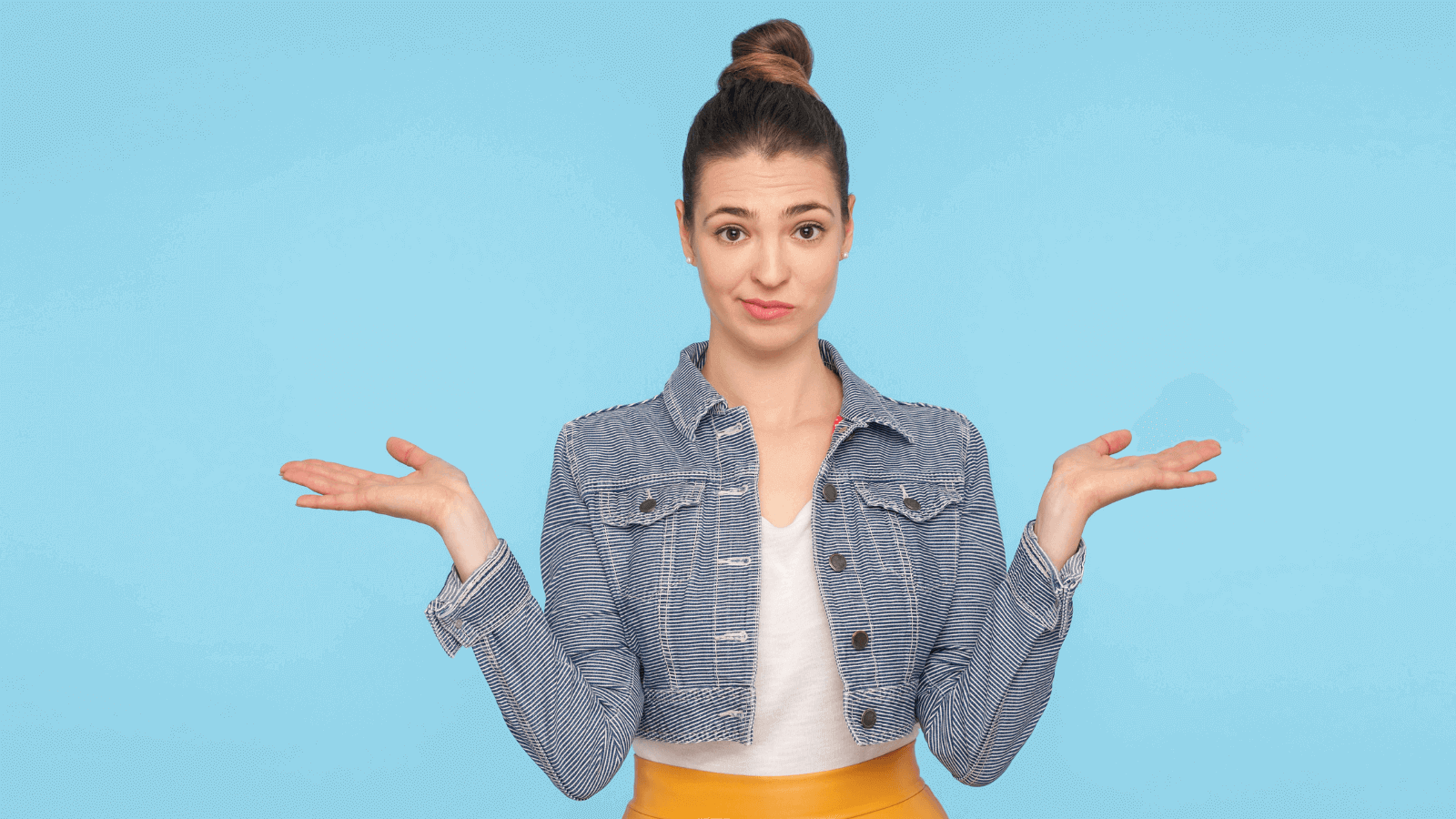 The friend tried to pacify OP by suggesting her daughter use a nickname. OP felt this was unreasonable. She believed the new baby, without any understanding of identity yet, should be the one to adapt.
A Mother's Defense
Feeling attacked, the girlfriend lashed back with postpartum rage. After childbirth, the new mother was exhausted and emotionally vulnerable. The confrontation had reached its tipping point, with both parties left frustrated.
Escalation at the Hospital
Words exchanged turned heated, drawing attention from hospital staff. The girlfriend felt threatened and wanted OP removed. The atmosphere was chaotic, filled with heightened emotions.
Reflection on Actions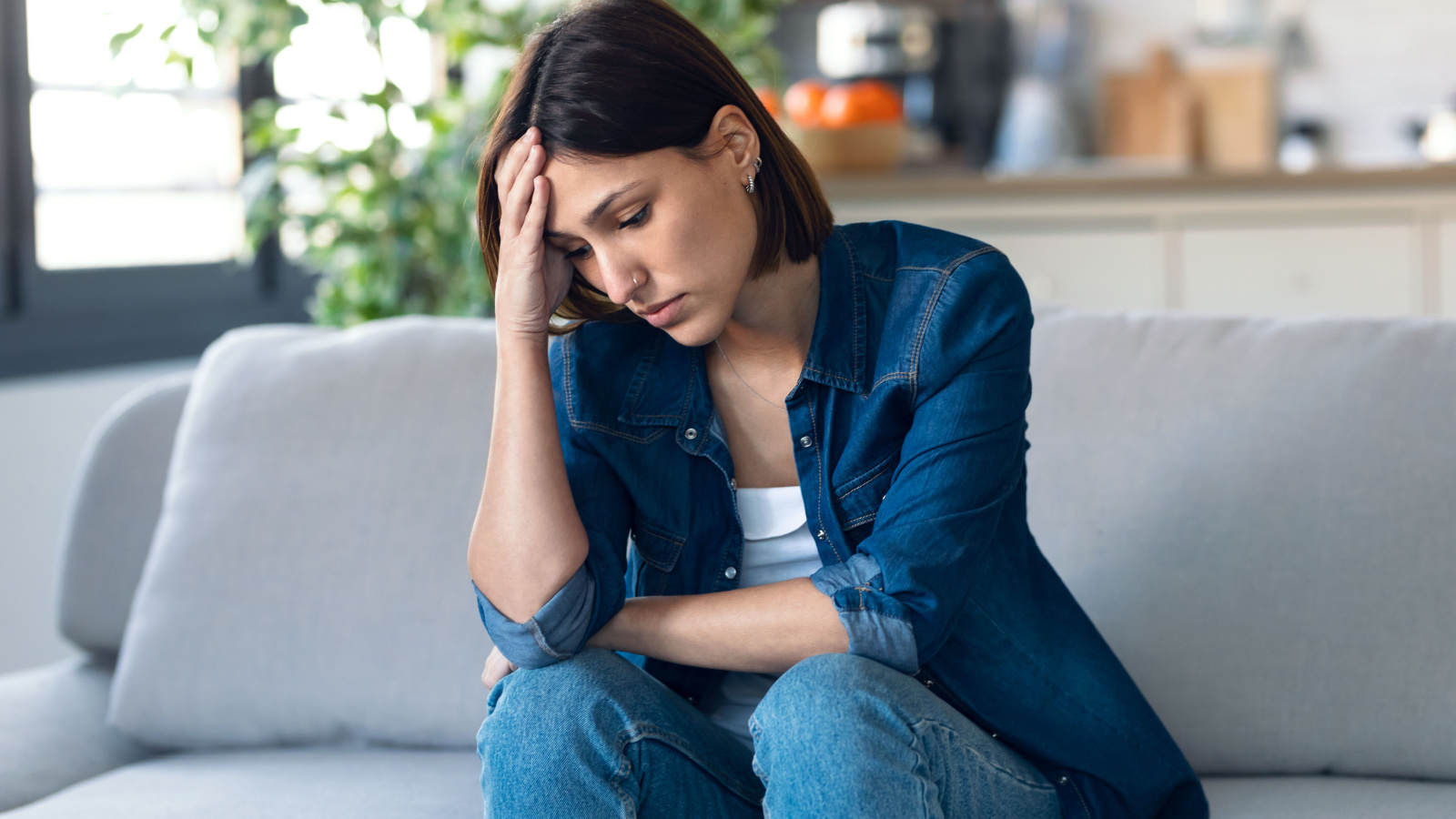 Outside the confrontation, OP pondered over her reactions. She wondered if she had been overly aggressive, especially towards a new mother. The oddity of the situation still weighed heavily on her.
Was The Woman's Behavior Appropriate?
Reeling from the strange situation, OP posted her story online for public opinion. The readers in the forum had a lot of mixed views on the matter.
Forum Responds
One reader said, "From the outside, it sure reads like she wants to replace her partner's affection for his first daughter with his new baby. Of course, it's creepy."
Another Commenter Thinks
Another responder wrote, "They hid this for a reason. He was embarrassed for a reason. The same FIRST and LAST name will cause both those girls a lifetime of issues, especially with the same father."
A Third View on The Story
A different person stated, "This is a move full of hate and spite. I would tell your daughter's father that you will be going for full custody of your daughter and taking him for child support because you can no longer trust him to do the right thing by your daughter."
A Final Perspective on the Matter
Another reader commented, "I suggest you look into changing your daughter's surname to your own surname. So at least they won't have the same full name, and she can get some distance from her creepy father."
What Do You Think?
What are your thoughts on their actions?
What would you have done in this situation?
This story is inspired by a thread from an online forum.
More From Top Dollar
When He Asked His Neighbors to Move Their Car From His Driveway, He Never Expected the Problem to Continue.
More From Top Dollar
She Fought Tooth and Nail to Pay Off Her Mortgage, Only to Stumble Upon a $80,000 Hurdle She Never Saw Coming.
More From Top Dollar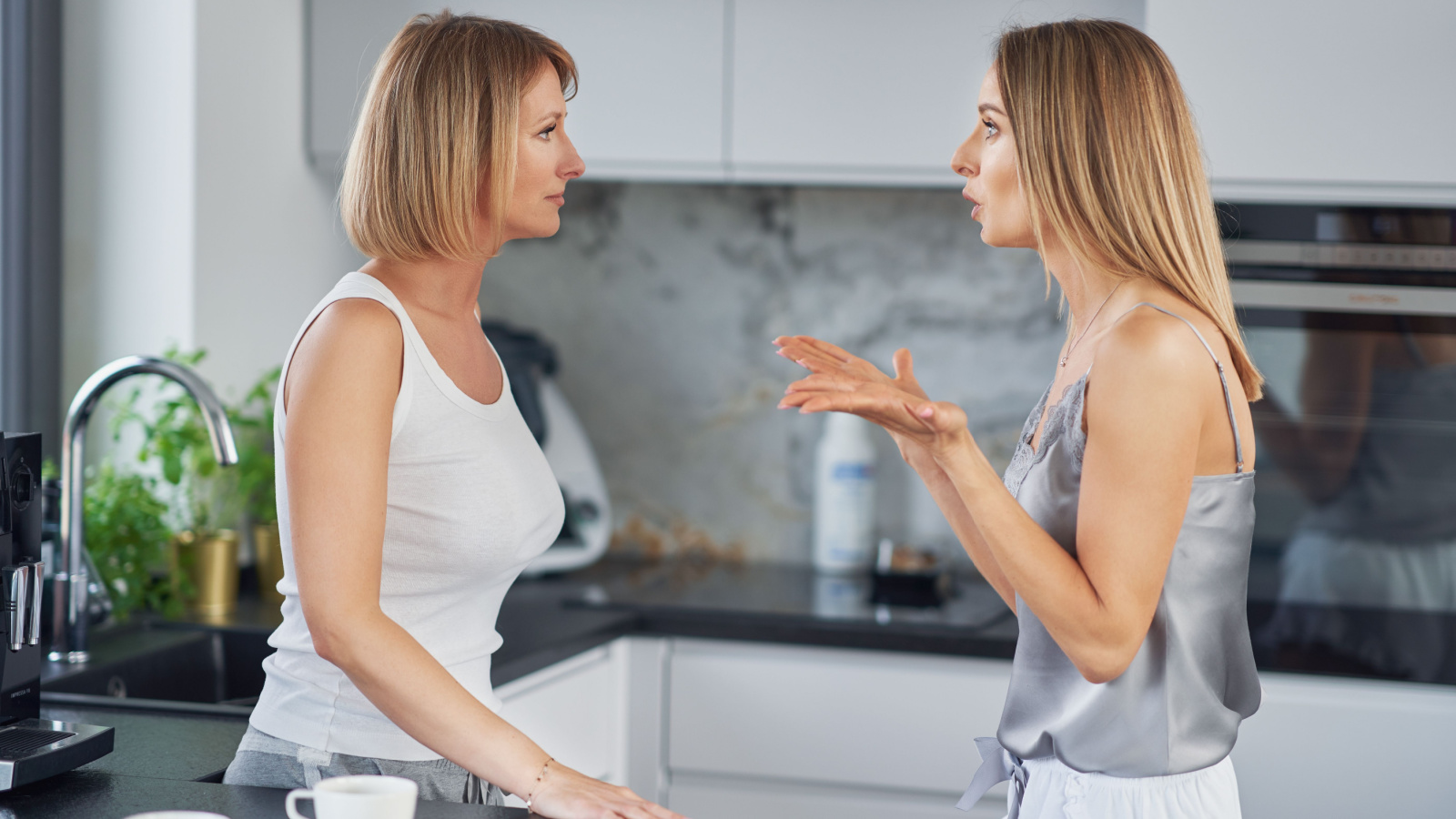 She Asked Her Mother to Watch Her Daughter For an Afternoon, But the Day's Events Led to a Permanent Babysitting Ban.
More From Top Dollar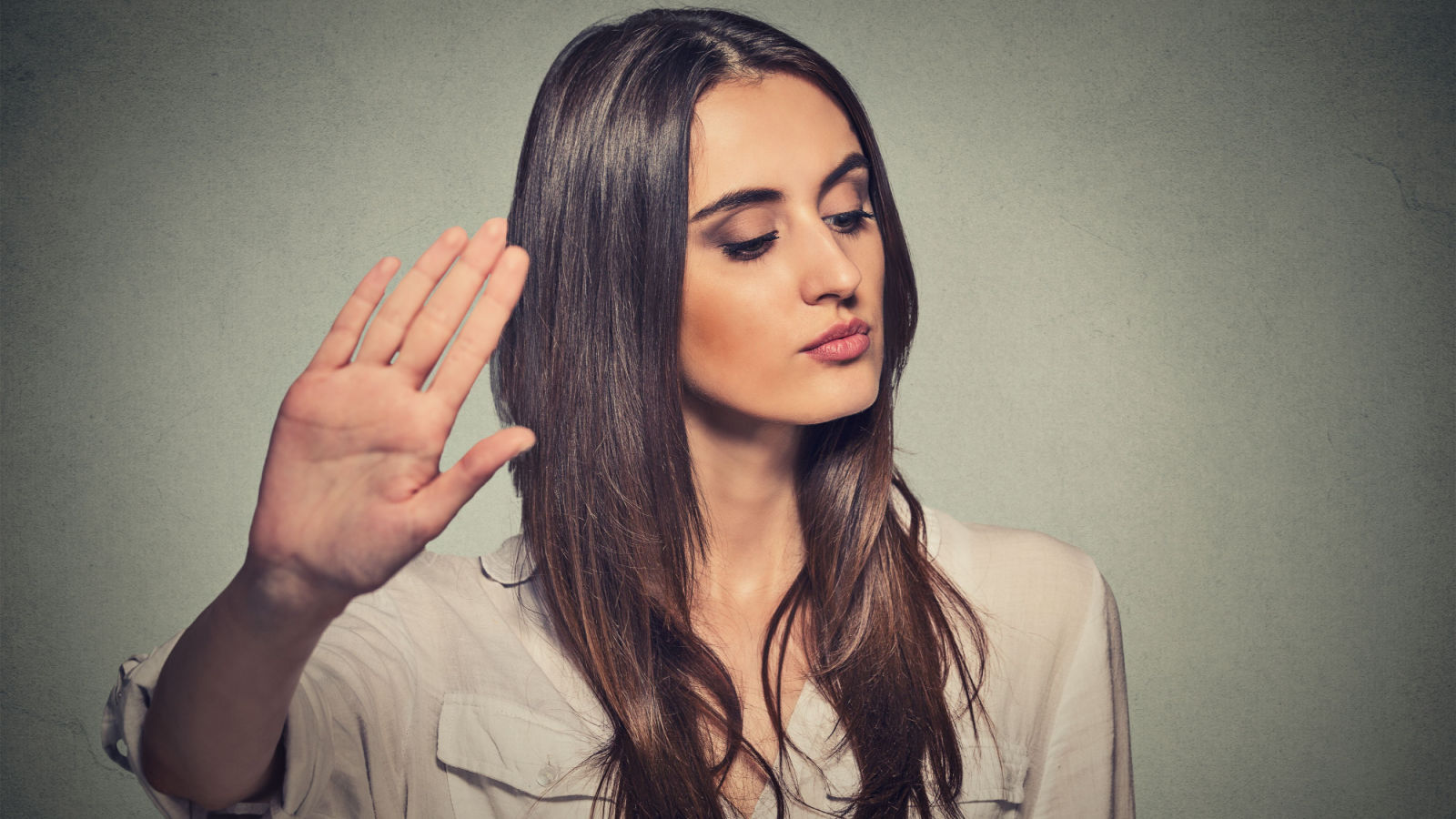 She Was Excluded from a Co-worker's Wedding, So When the Office Collected Money For a Celebratory Luncheon, She Refused to Pitch In.
More From Top Dollar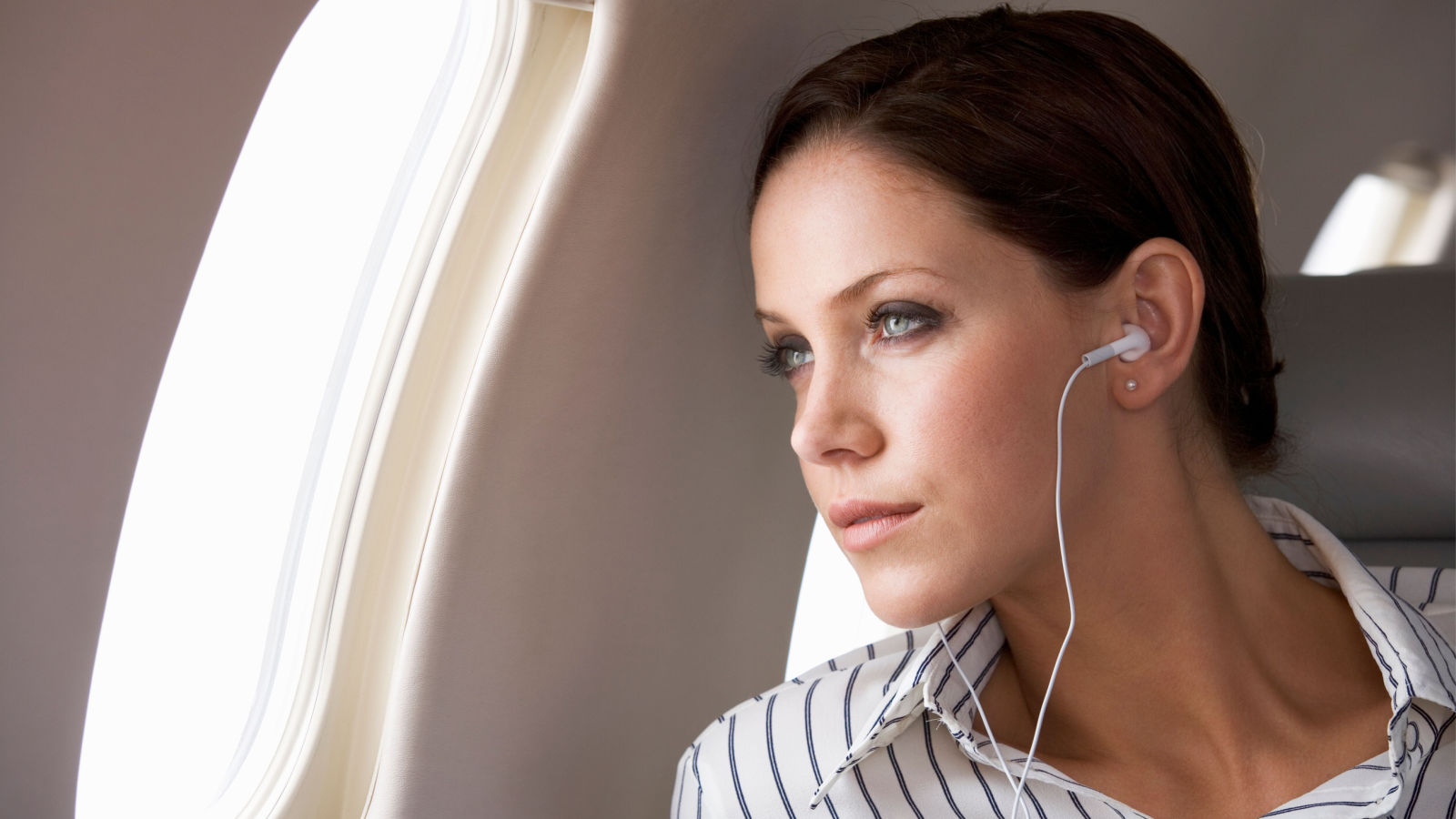 She Refused to Give Boss Her First-Class Seat Upgrade on the Flight Home From a Business Trip.