She Turned to Her Mom for Help with the Baby, But What She Got Was a Bill She Never Expected.
In a bid to secure a stable future after the birth of her baby, the Original Poster (OP) reaches out to her mother for childcare assistance. Yet, the response she receives is a blend of traditional beliefs and unexpected monetary demands. As financial pressures mount, OP is left navigating the crossroads of familial expectations and modern-day economic challenges.
A Mother's Request
After giving birth, OP plans to return to work full-time after her three-month maternity leave. She approaches her 64-year-old mother for childcare assistance. Despite being a stay-at-home mom since 1992, her mother is reluctant.
Declined Assistance
OP's mother refuses the proposal, claiming her age is a barrier. She suggests OP should've considered traditional family roles. With her and OP's father managing before, she believes OP can, too.
Post-Pandemic Financial Strain
Emerging from a pandemic and potential recession, OP's family faces economic challenges. Living on a single income isn't feasible. OP provides insight into the weight of their combined debts.
The Economic Balance
OP stands as the higher earner between her and her partner. With significant loans and debts, she feels an obligation to resume her job. Keeping their family financially stable rests heavily on her shoulders.
The Tight Space
The family resides in a compact one-bedroom apartment in the city. Planning for their child's growth, they foresee a move to a larger space. Every penny saved matters in their pursuit of a two-bedroom home.
The Unexpected Proposal
Upon understanding OP's situation, her mother has conditions. Charging an hourly rate, expecting punctual pickups, and demanding duplicate baby essentials become the price. Her mother's assistance comes with a cost.
A Home Rarely Visited
OP's mother has personal reasons to avoid her apartment. Having visited just once in five years, she insists all childcare will occur at her own home, which is 15 minutes away. The distance feels far more significant.
Balancing Costs and Needs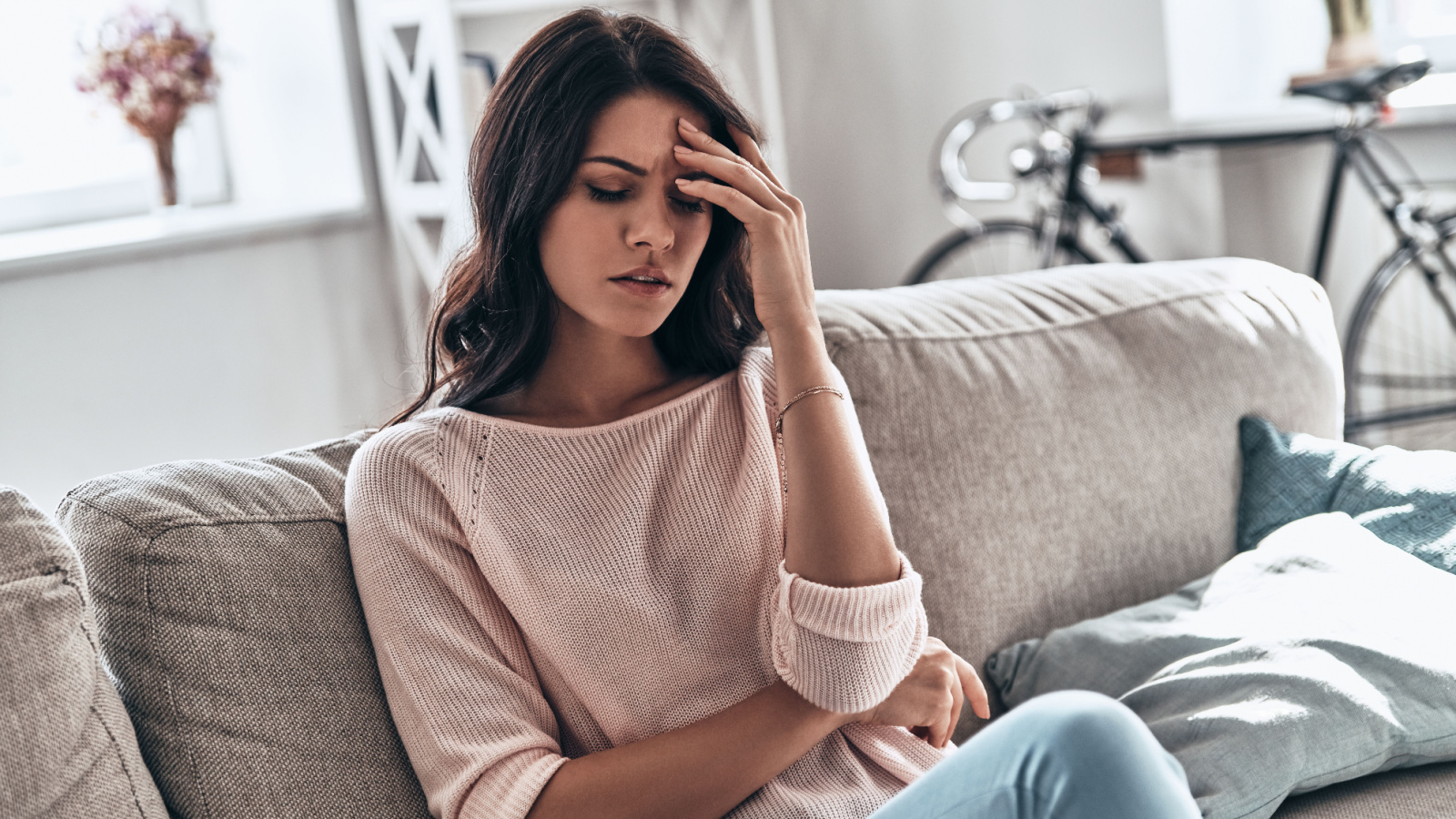 OP grapples with her mother's terms and conditions. Spending more on her mother's demands means increasing debt and putting her further behind her financial goals. The decision weighs on OP, with every dollar crucial to her financial future.
The Daycare Dilemma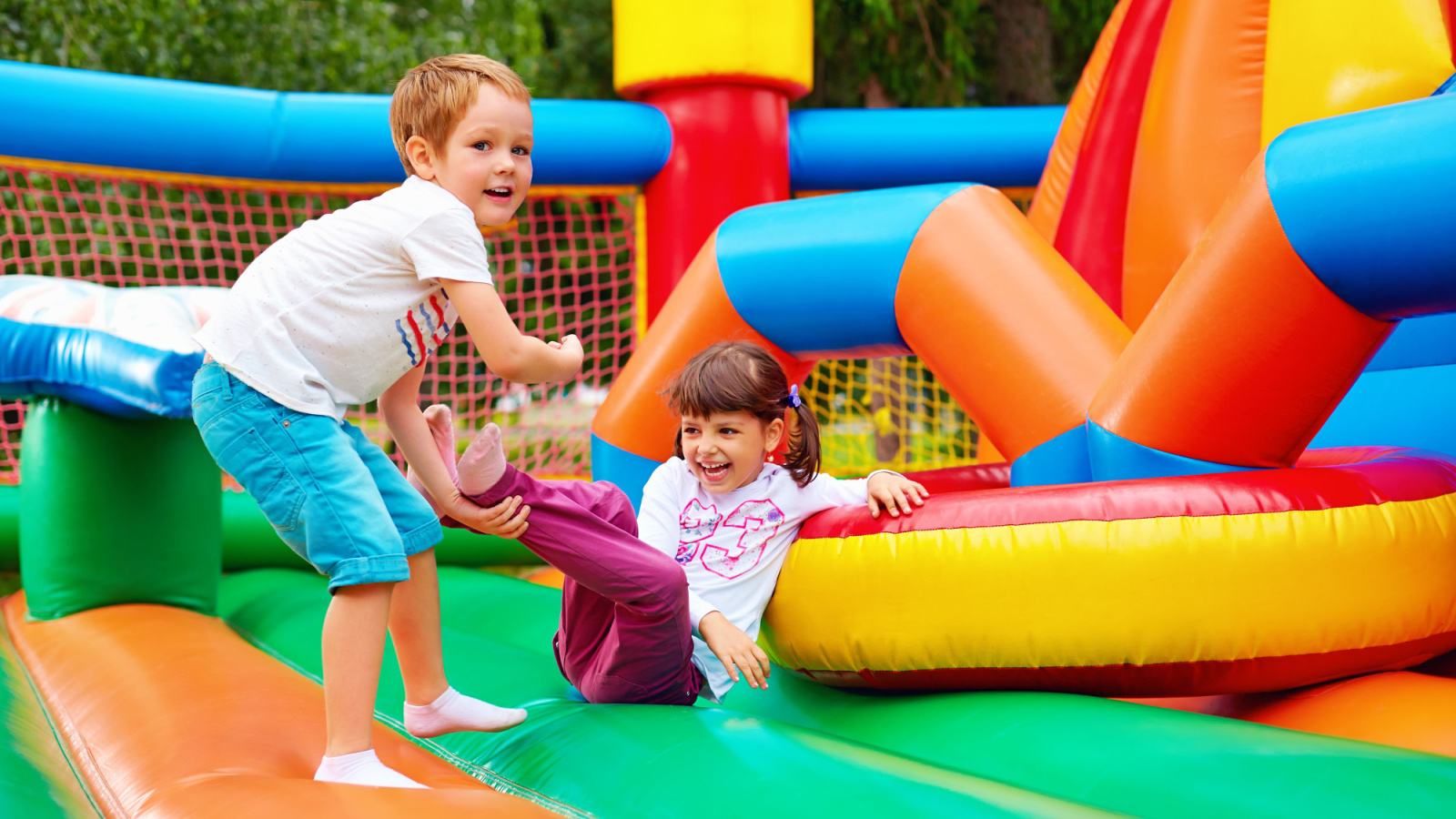 Contemplating alternatives, OP considers enrolling her baby in an infant daycare. The costs seem more manageable, and the location more convenient. Yet, the search for the best solution continues.
Remote Work Isn't an Option
OP and her partner can't rely on working from home. Their careers demand a physical presence to perform their tasks and communicate with their teams. The urgency for childcare amplifies, leaving them in a tight spot.
No Extended Support
OP's husband's family cannot be counted on as a fallback because every relative is engulfed in their physically demanding full-time jobs. Their routines align with OP's, eliminating potential childcare assistance.
A Plea for Understanding
Desperate and frustrated, OP yearns for her mother's compassion and support. She wants to alleviate her family's financial burdens without accruing additional debt. She was relying on her mother to step into her grandmotherly role.
A Life of Leisure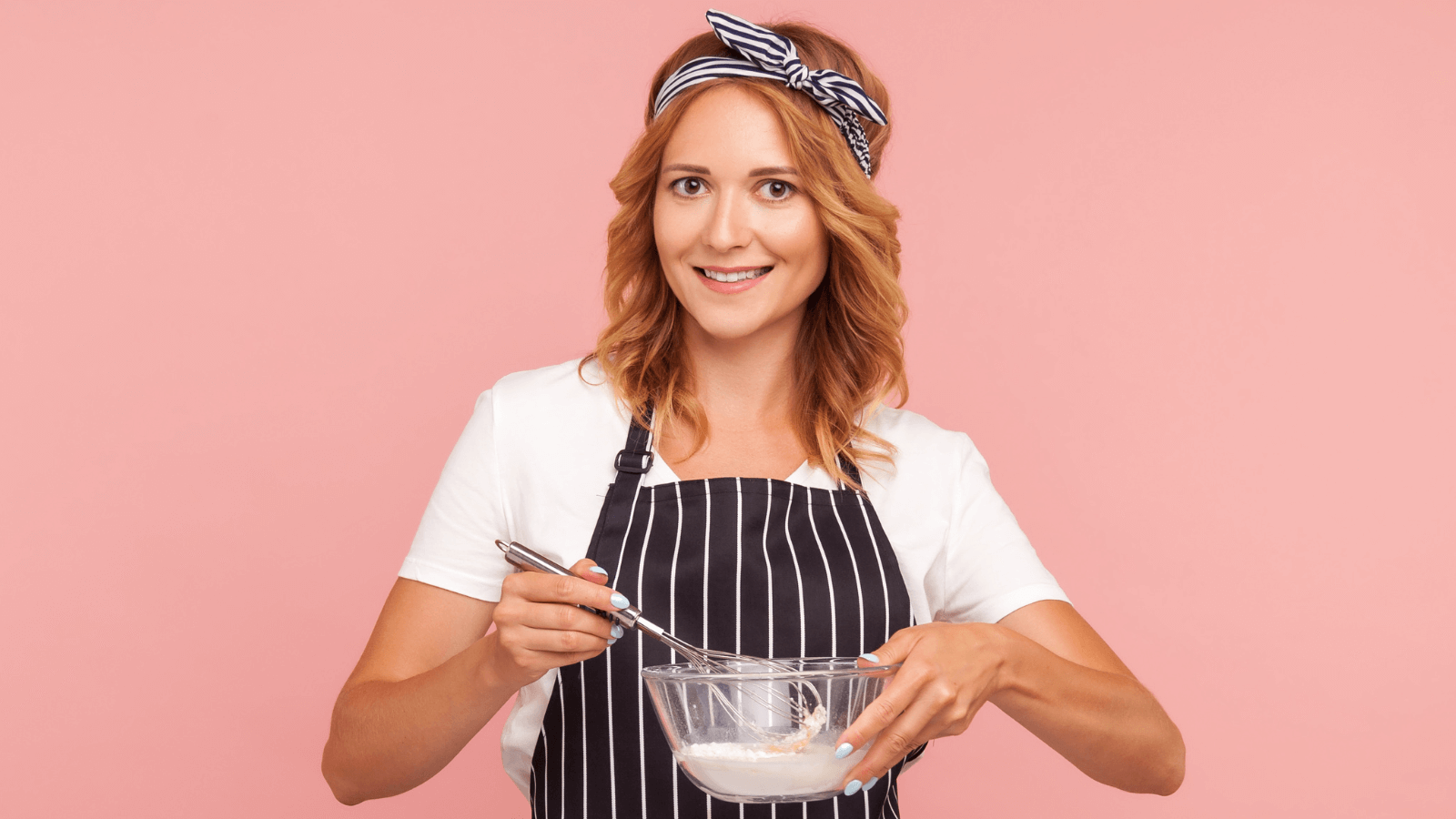 OP's mother's daily routine appears relaxed and unoccupied. Spending most of her day watching television and preparing meals, she seems to have ample free time. The stark contrast deepens OP's plea.
Questioning Traditional Roles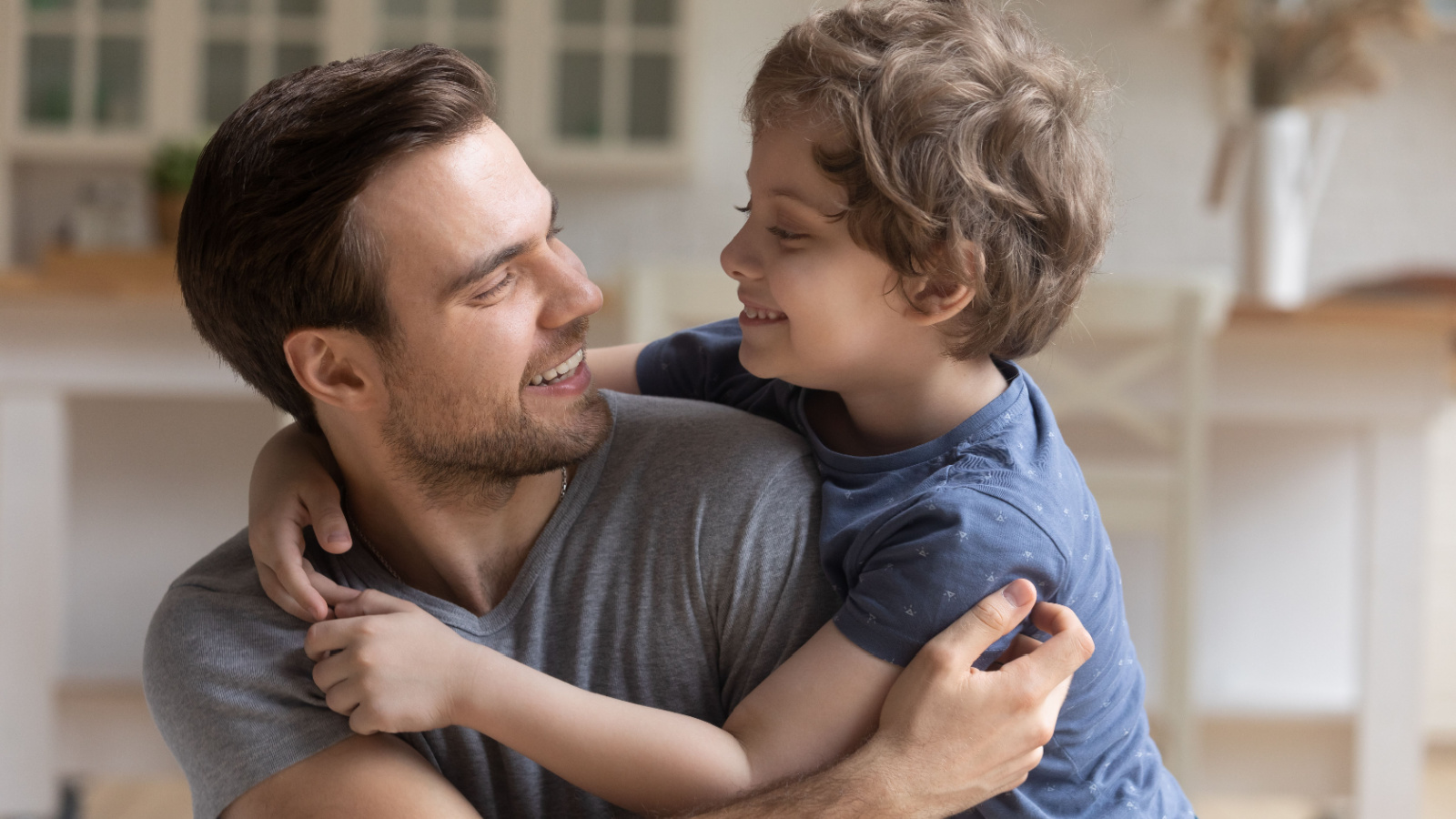 OP's mother's insistence on traditional family structures looms large. Yet, for OP, the past's values clash with the present's necessities, as the baby isn't just OP's responsibility. Her partner, though earning less, shares the burden.
Charting the Way Forward
Despite external opinions, OP and her partner face their unique challenges head-on. The journey ahead is uncertain, with many decisions to make. They remain committed to creating the best environment for their baby.
Was The Woman's Behavior Appropriate?
OP posts her story online for feedback and advice from the internet community. The readers in the forum had a lot of mixed views on the matter.
Forum Responds
One reader said, "Sorry to be blunt and rude, but maybe don't have a child if you can't afford to take care of them. And if you always planned to return to work, you should have discussed that during the pregnancy with your mom."
Another Commenter Thinks
Another responder wrote, "Sounds like they can afford the infant daycare and wanted their mom to be a certain type of mother and grandmother."
A Third View on The Story
A different person stated, "The mom is 64. She watches TV and cooks…because she's retired!!!!! Childcare is a very demanding job."
A Final Perspective on the Matter
Another reader commented, "Your mother is not obligated to babysit for you. Why are you having a child you don't know what to do with? And why have you not worked all this put before now?"
What Do You Think?
What are your thoughts on their actions?
What would you have done in this situation?
This story is inspired by a thread from an online forum.
More From Top Dollar
When He Asked His Neighbors to Move Their Car From His Driveway, He Never Expected the Problem to Continue.
More From Top Dollar
She Fought Tooth and Nail to Pay Off Her Mortgage, Only to Stumble Upon a $80,000 Hurdle She Never Saw Coming.
More From Top Dollar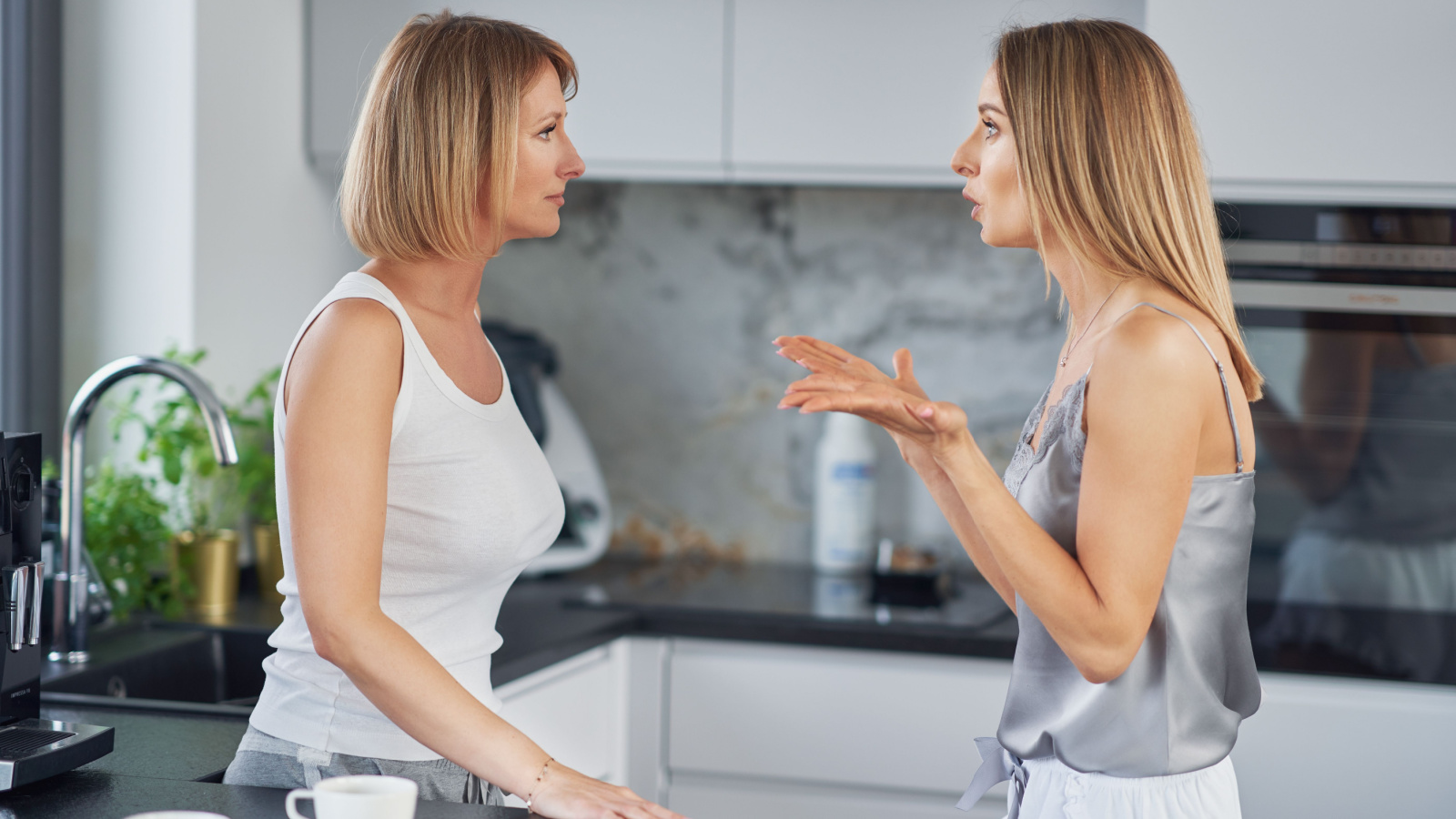 She Asked Her Mother to Watch Her Daughter For an Afternoon, But the Day's Events Led to a Permanent Babysitting Ban.
More From Top Dollar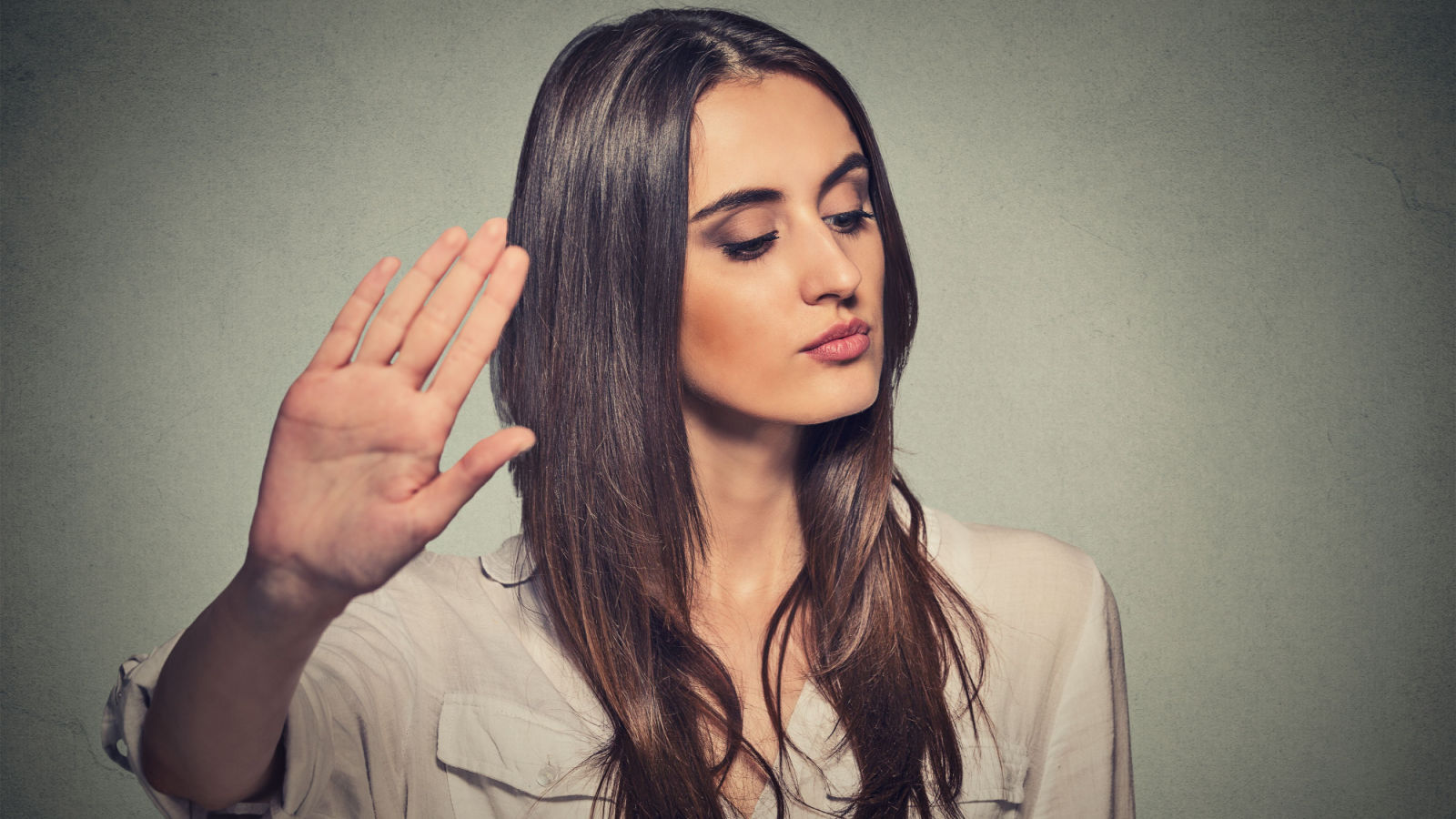 She Was Excluded from a Co-worker's Wedding, So When the Office Collected Money For a Celebratory Luncheon, She Refused to Pitch In.
More From Top Dollar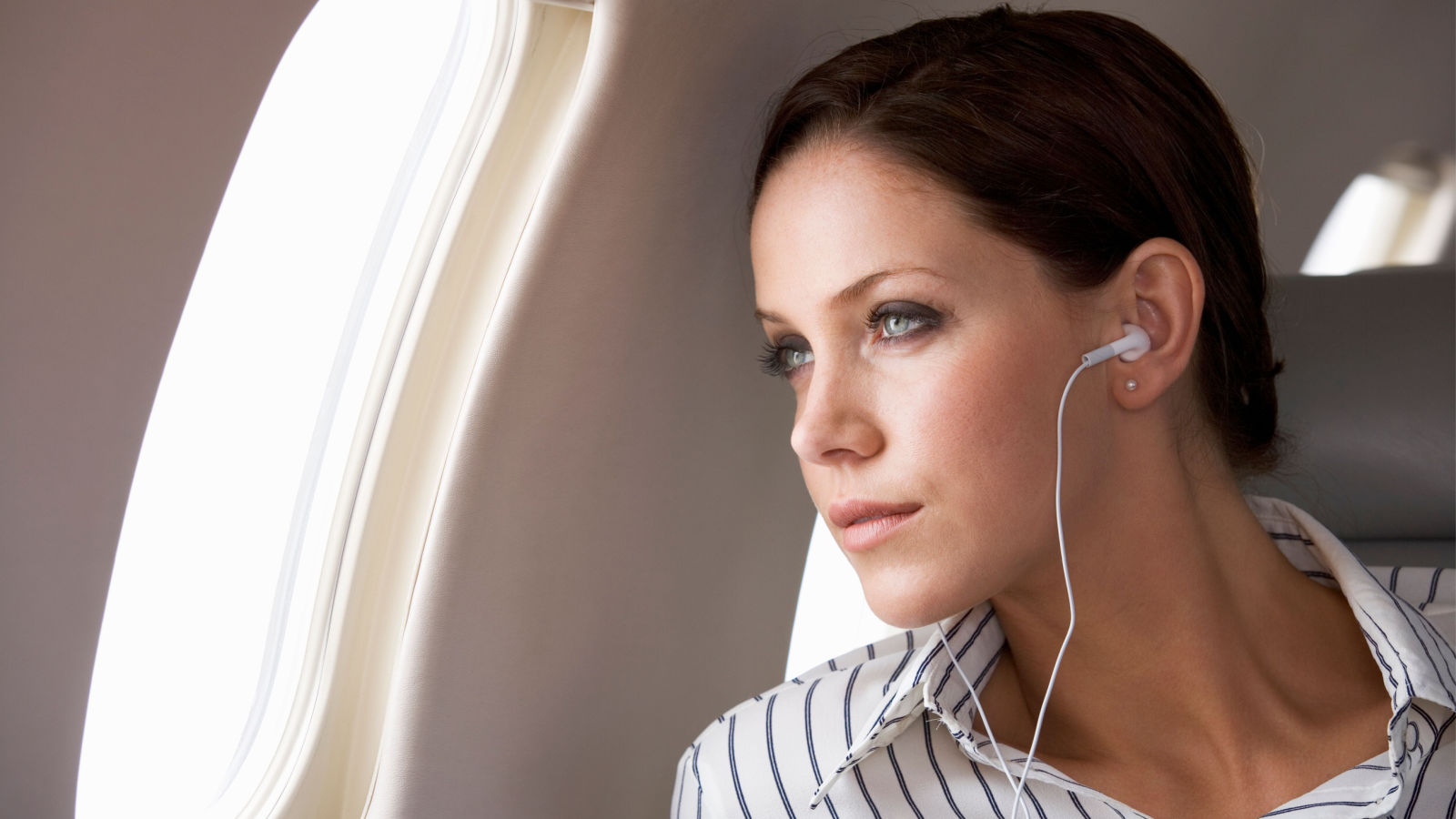 She Refused to Give Boss Her First-Class Seat Upgrade on the Flight Home From a Business Trip.