Modern Entrepreneurs Are Choosing Easy Online Startups, But the Potential Goldmine in Collectible Cards Will Shock You.
Starting a business today is relatively cheap and more accessible than ever before. In many cases, you only need an internet connection and a laptop to get started.
Whether you are considering a side hustle or a full-time commitment, here are some business ideas anyone can start today.
1. Social Media Management (SMM)
With every company and brand having multiple social media profiles, you can oversee and build a business managing their content for them.
Many companies outsource their social media accounts and promotions, and you can often start by pitching your services to a local business or restaurant. As you develop more experience and a reputation, you can land more extensive and more profitable accounts.
You can start by taking a few SMM courses or listening to podcasts to learn the general strategies and tactics.
2. Build Your Shopify Store
Start selling a small craft by building a Shopify store around it. If you know how to use YouTube, you can create a basic Shopify store in a day without any experience.
The best part is you can sell anything to anyone in the world. Phone covers, t-shirts, or musical instruments? Build a Shopify store and enter the world of e-commerce right away.
3. Master the Art of Garage Sales
Garage sales are a treasure hunt. Often, you can purchase used items for much less than their actual value. I recommend comparing prices on eBay and reselling items at competitive prices. 
Garage sales flipping can earn significant returns if you can find the right items. I recommend starting with higher-end neighborhoods and estate sales, where you'll likely find people looking to offload more valuable items.
4. Become a Youtuber/Blogger
Try becoming a YouTuber or starting a blog. Starting these businesses will not cost much, and you can start immediately. However, be prepared to work hard. On average, it will take about eight months on YouTube and twelve months of blogging before you start to see any revenue.
Starting up a YouTube channel or becoming a blogger takes deciding your niche and acting upon it by carrying out your ideas in real time.
5. Hunt for Collectibles: Rare Pokemon & Sports Cards
Starting a business of Pokemon or sports cards is a little unconventional, but it can make you good money at the end of the day. You can look up the value of cards online, but the expertise comes from learning to evaluate card condition. You could then resell them to individuals, pawn shops, or on sites like eBay.
The most valuable Pokemon card was sold for $900k, so if you're lucky, you can track down some rare treasures people don't know they have.
6. Kickstart a Travel Agency
Do you dream of making money while traveling the world? A travel agency might be a great fit.
Once you get enough experience and connections, you can start planning events for business events and corporate retreats, which often demand mock trips beforehand, where you can enjoy and "test" the location, hotels, activities, and excursions you are planning for your clients.
7. Run a Vending Machine Business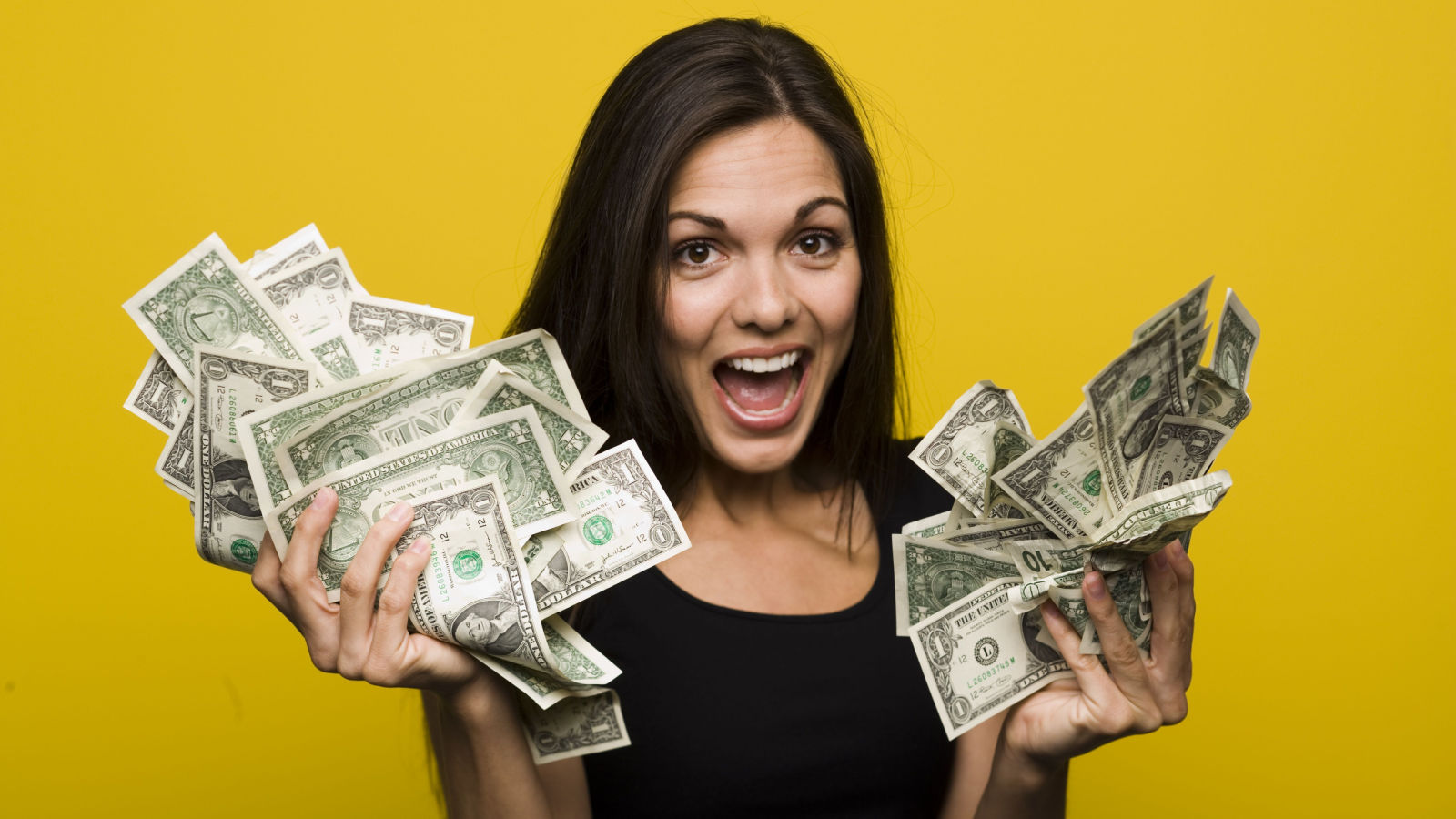 Vending machines are here to stay. They're convenient and always open. Starting a vending machine business is pretty straightforward but requires some investment.
You can get a used machine for around $3000 and then place your machine strategically. Then, contact gas stations, apartment owners, small businesses, or schools to place your vending machines.
8. Build an Educational Course
Is there a particular subject or language you know so much about that you could teach others? You could be in the correct position to open your academy then.
Start by creating an online course. You can even sell or work with established sites or influencers to market your class for a percentage of the profits.
More From Top Dollar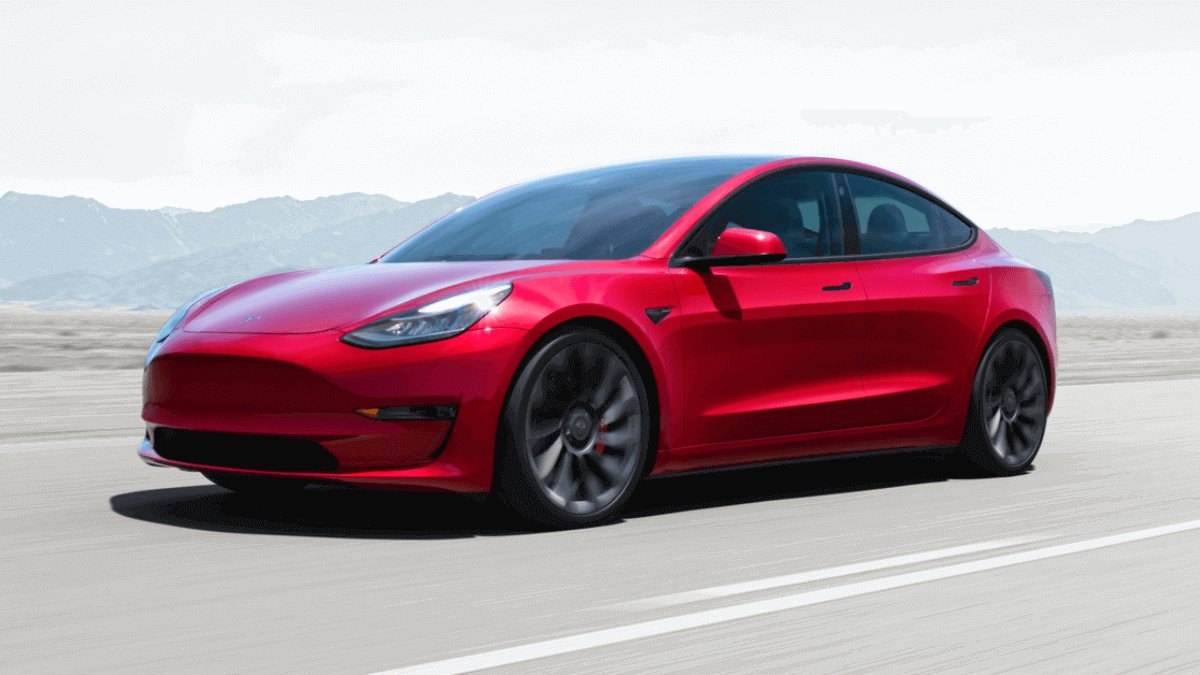 Popular Electric Vehicles and the Cost To Own
More From Top Dollar
Best Streaming Alternatives to Cable
More From Top Dollar
Josh is a financial expert with over 15 years of experience on Wall Street as a senior market strategist and trader. His career has spanned from working on the New York Stock Exchange floor to investment management and portfolio trading at Citibank, Chicago Trading Company, and Flow Traders.
Josh graduated from Cornell University with a degree from the Dyson School of Applied Economics & Management at the SC Johnson College of Business. He has held multiple professional licenses during his career, including FINRA Series 3, 7, 24, 55, Nasdaq OMX, Xetra & Eurex (German), and SIX (Swiss) trading licenses. Josh served as a senior trader and strategist, business partner, and head of futures in his former roles on Wall Street.
Josh's work and authoritative advice have appeared in major publications like Nasdaq, Forbes, The Sun, Yahoo! Finance, CBS News, Fortune, The Street, MSN Money, and Go Banking Rates. Josh currently holds areas of expertise in investing, wealth management, capital markets, taxes, real estate, cryptocurrencies, and personal finance.
Josh currently runs a wealth management business and investment firm. Additionally, he is the founder and CEO of Top Dollar, where he teaches others how to build 6-figure passive income with smart money strategies that he uses professionally.