Bride Diligently Plans Her Themed Wedding, so When a Bridesmaid Resists Her Rigid Dress Code, She Throws Her Friend Out of the Ceremony.
In the midst of her winter-themed wedding, the Original Poster (OP) faces a rebellion from a bridesmaid, Kat, who defies the dress code in favor of her preferred color. The escalating conflict culminates in a dramatic showdown, leading to unexpected consequences that continue to haunt the OP post-wedding.
An Unsettling Color Palette
OP, a 23-year-old woman, was preparing for her winter-themed wedding with a specific color scheme of forest green, gold, and black. While her bridesmaids were told to wear forest green dresses, the MOH (Maid of Honor) was assigned a black dress. However, her friend, Kat, vehemently disagreed with the forest green choice, calling it unflattering and suggesting more 'girly' colors.
The Color Standoff
Despite Kat's opinion, OP stood her ground about the color scheme and particularly emphasized that only the MOH would be wearing black. Kat asked if she could also wear black but was firmly denied this request. OP quoted, "No, only my MOH is wearing black."
Wedding Day Surprises
Fast forward to the wedding day, Kat arrived late with a suspicious bag that seemed to contain a dress. She explained it was an outfit change for the reception if she became uncomfortable. OP, though surprised, accepted this without further questioning.
The Black Dress Rebellion
Just before the ceremony, Kat descended the stairs in a black dress, causing confusion and outrage. OP, busy with pre-wedding photos, was alerted by her MOH about Kat's audacious move. The surprise twist was Kat disregarded OP's instructions, choosing to wear black like the MOH.
The Confrontation
OP confronted Kat, demanding an explanation for her attire. In her own words, Kat defended her choice by saying, "I hate my bridesmaid dress, as the color is ugly and makes me look gross, so I'm wearing black." She refused to change her dress, causing tension to mount.
The Final Straw
With Kat's outright refusal to comply with the wedding theme, OP gave her a final warning, threatening to call security. Undeterred, Kat started to walk away, leading OP to make good on her threat. This decision added a new layer of drama to the unfolding wedding day events.
Public Meltdown
In response to being asked to leave, Kat erupted in a furious outburst. She accused OP of being inconsiderate and controlling, causing a bigger scene during the wedding. Kat's heated exclamations included, "You can't force me to wear anything, and you're a horrible inconsiderate friend."
The Wedding Continues
Kat stormed off and did not return for the entirety of the wedding or reception. Despite the early drama, OP's wedding proceeded smoothly after Kat's removal. The event was described as "truly amazing," creating a stark contrast to the initial conflict. The day's success, however, was not the end of the story.
Aftermath and Accusations
Post-wedding, Kat bombarded OP with unpleasant texts and demanded reimbursement for her unused black dress. OP blocked her number, but the saga did not end there. The controversy took an unexpected turn when other bridesmaids sided with Kat.
Controversial Opinions
Some bridesmaids felt that OP's actions were harsh and embarrassing for Kat. They even suggested that OP should return the money Kat spent on the black dress. This presented OP with a new, unexpected challenge in the aftermath of her wedding.
Questioning Actions
Amid the continuing backlash, OP started to question if her decision was too harsh. She wondered if she was the antagonist for kicking Kat out of her wedding. This introspective phase marked a new twist in the post-wedding drama.
A Tale of Friendship and Betrayal
Despite the ongoing controversy, OP remained firm on her decision. She argued that Kat had overstepped her boundaries and disrespected her wishes on her special day.
Was The Woman's Behavior Appropriate?
The readers in the forum had a lot of mixed views on the matter. Here are some of their responses:
Forum Responded
One reader said, "If you're going to be a bridesmaid, you have to be prepared to do what the bride wants."
Another Viewpoint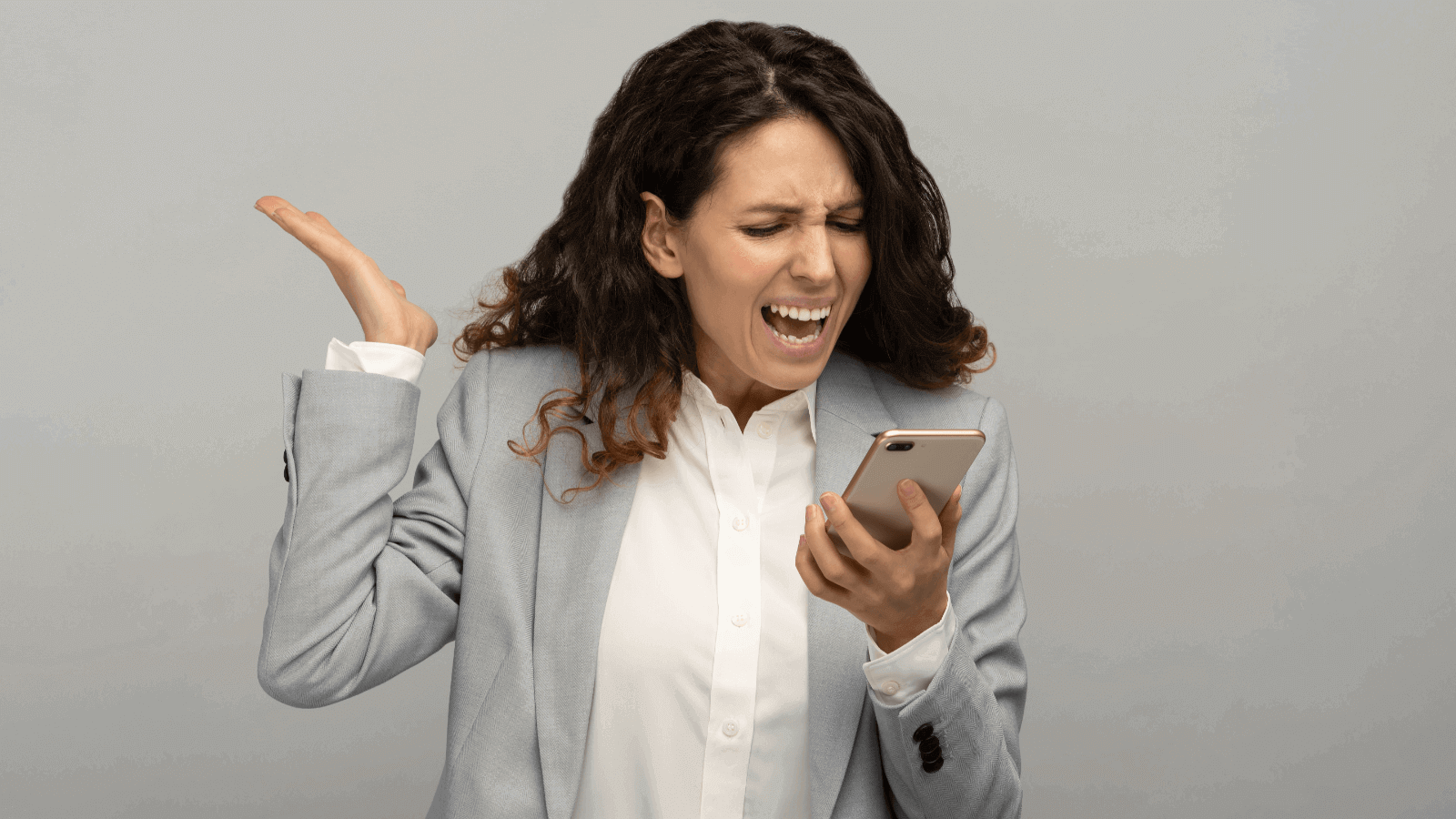 Another responder wrote: "Kat is a walking disaster."
A Different Perspective
A different person states, "I don't understand how people seem to think they can override the bride & groom's wishes at their own wedding."
What Do You Think?
What are your thoughts on their actions?
What would you have done in this situation?
More From Top Dollar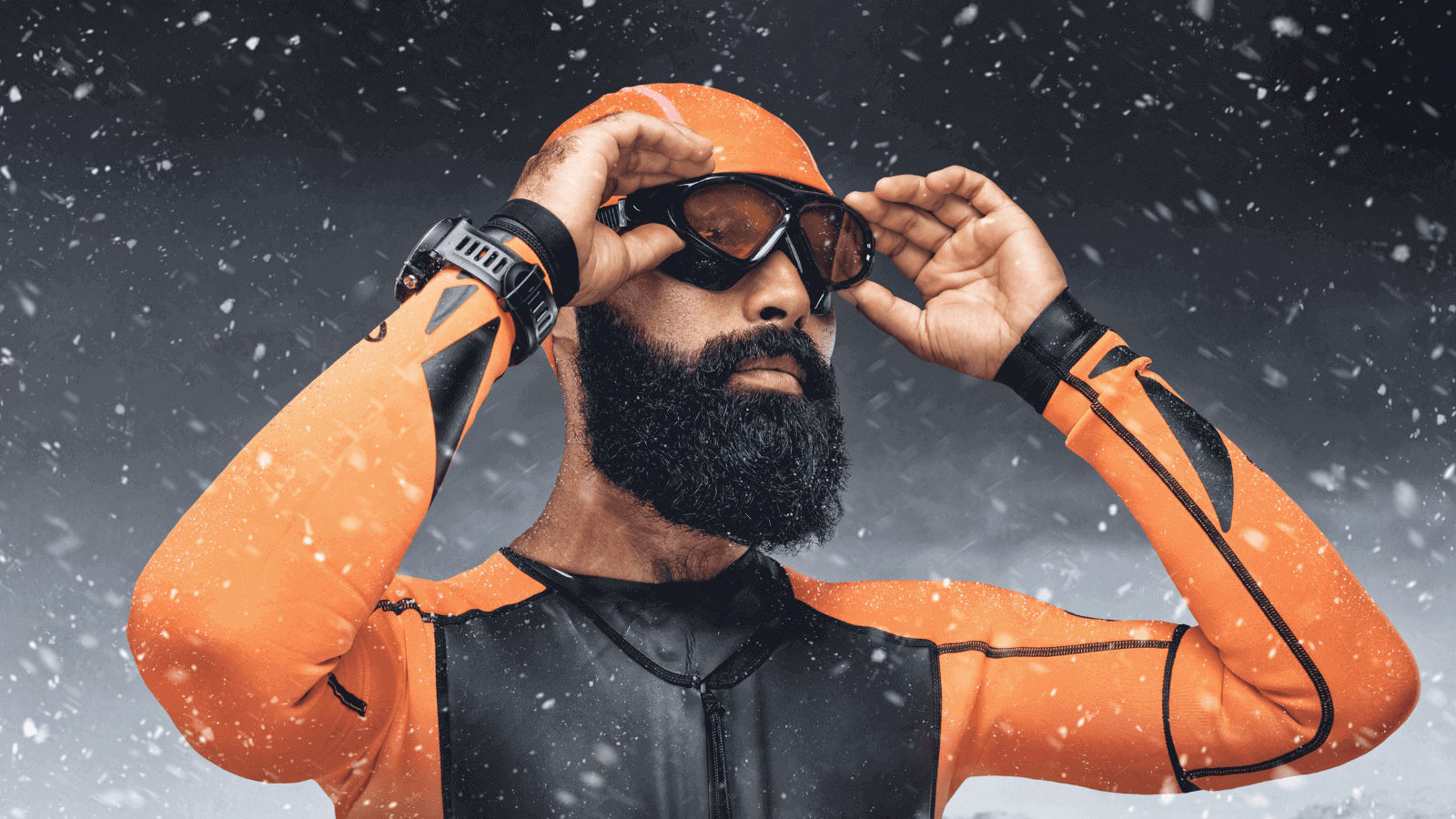 Wild jobs that pay way more than they ought to.
13 Useless Jobs That Pay Too Much and Should Be Eliminated
More From Top Dollar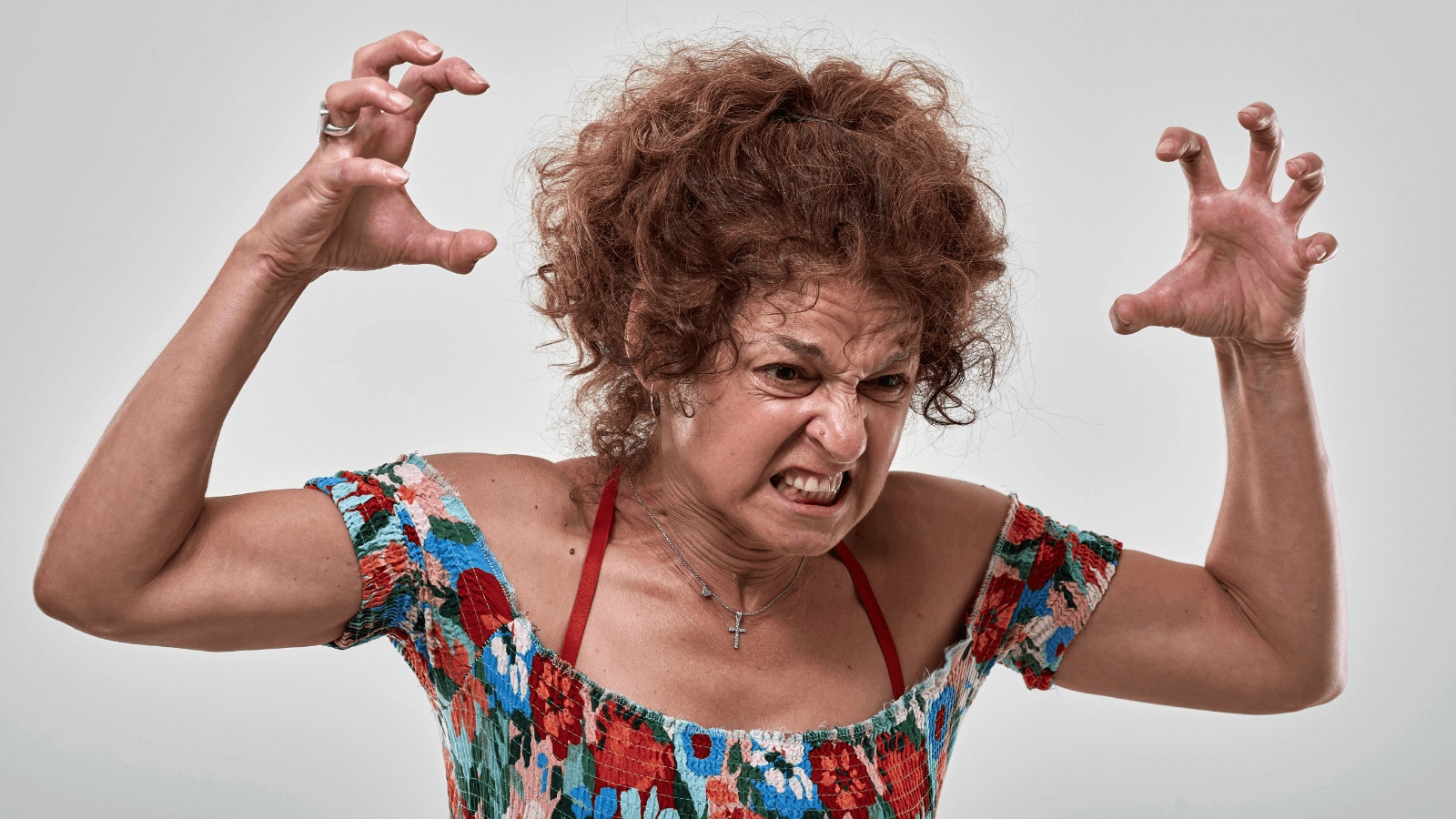 The original poster of the story, a 29-year-old man, had a series of conflicts with his mother-in-law that threatened to ruin his marriage.
His Mother-In-Law Is Ruining His Marriage, So Here's What He Decided to Do
Alex is a writer for Top Dollar Investor, focusing on lifestyle, travel, and business stories. Alex has started several online businesses and is a blogger who loves providing quality content to help others. He is passionate about affiliate marketing, finance, and cryptocurrency.